Hola,
"Zaragoza?. Yes, please!"
and that´s also a warm welcomed new entry to the visited airports map.
The routing:
Service Ryanair FR 2635 operated by EI-DYX
Scheduled: 17.05 // 18.20
Actual: 17.05 // 18.15
Original it is with Ryanair since 16.01.2009
There are also two special stories to follow:
http://avherald.com/h?article=42bf38c3&opt=0
http://avherald.com/h?article=443157bc&opt=0
And the stats:
Leg no. 1272 at all and no. 92 on the Boeing 737-800
And the latest visited airports with also ZAZ:
Visited Airports II
auf einer größeren Karte anzeigen
And a calm train ride later I´am at "Zaragoza-Delicias", the main train station, for a short view around prior to the perfectly ontime running shuttle bus for the "Aeropuerto de Zaragoza" and further on for "London Stansted Airport" on the certainly unknown airline!: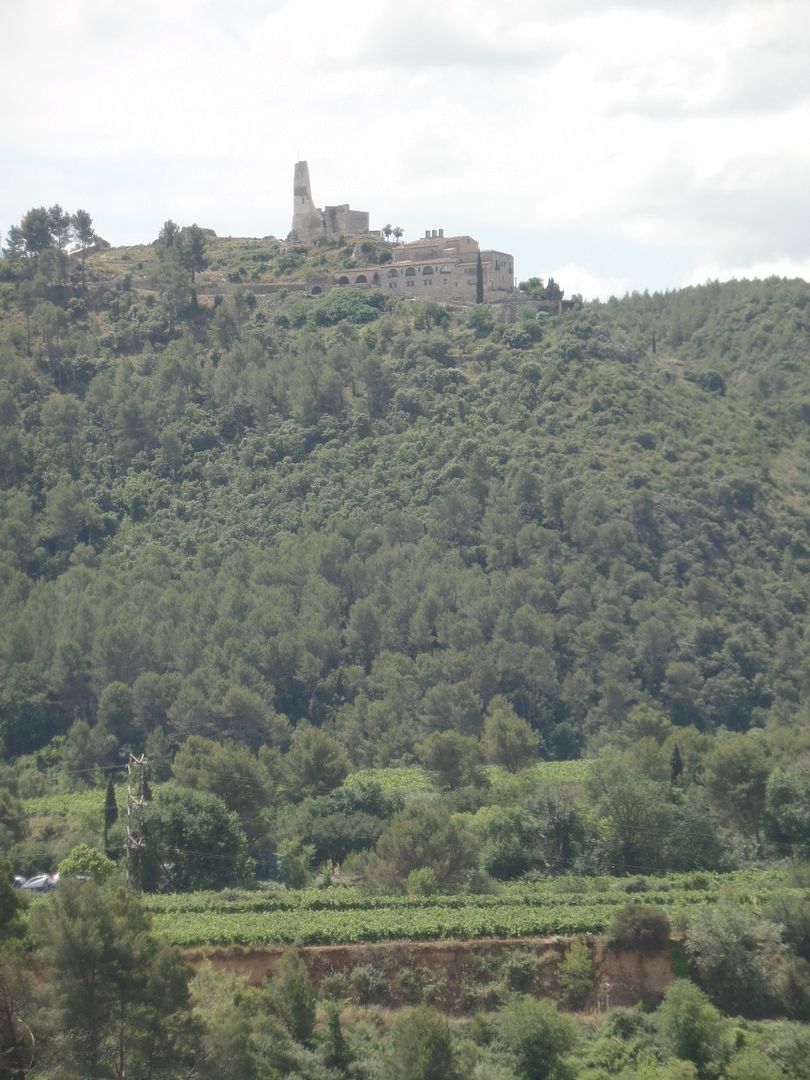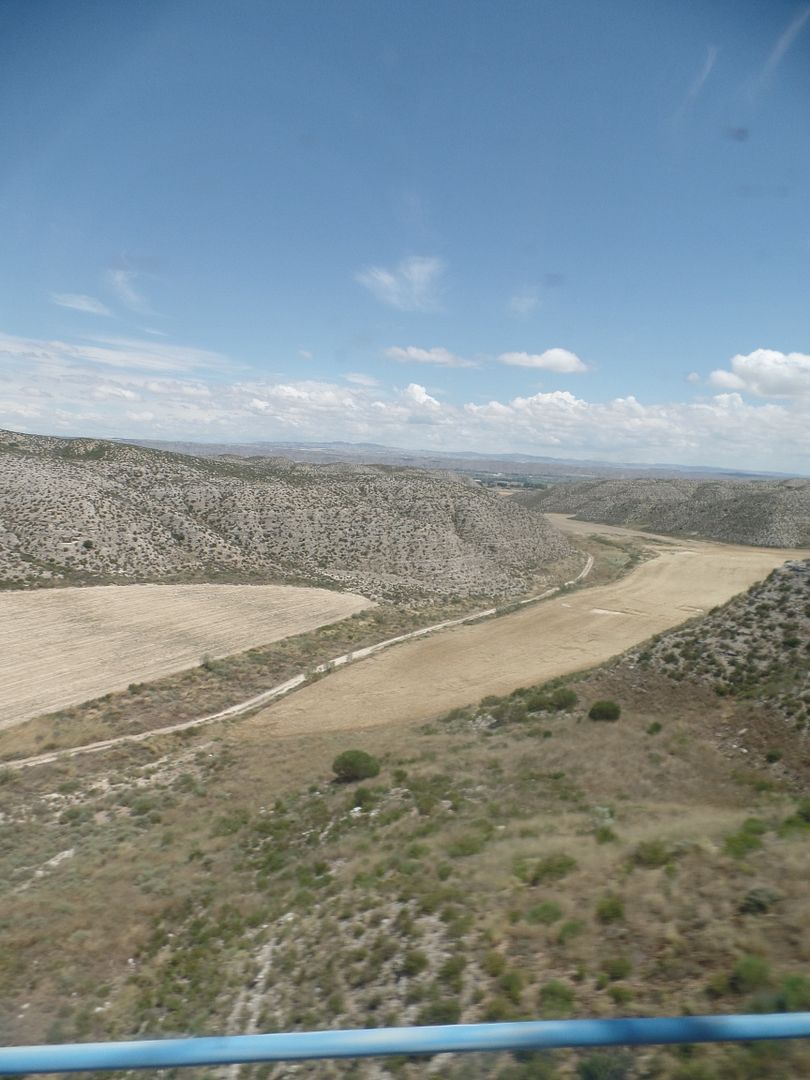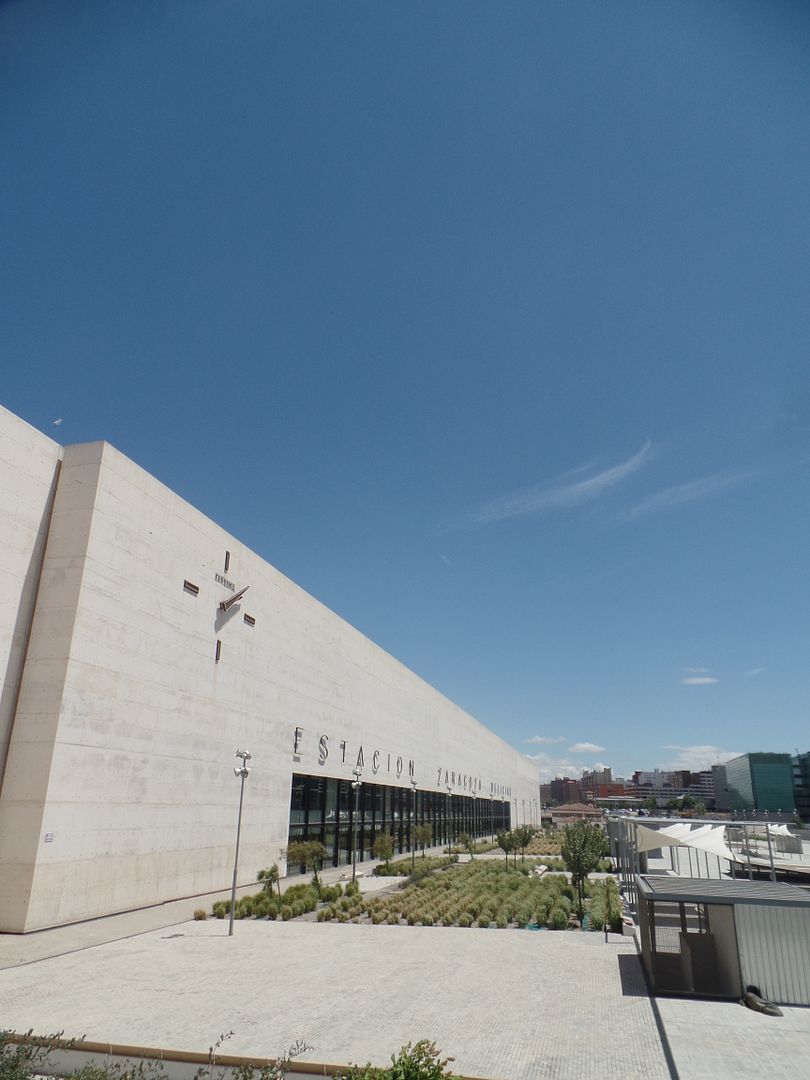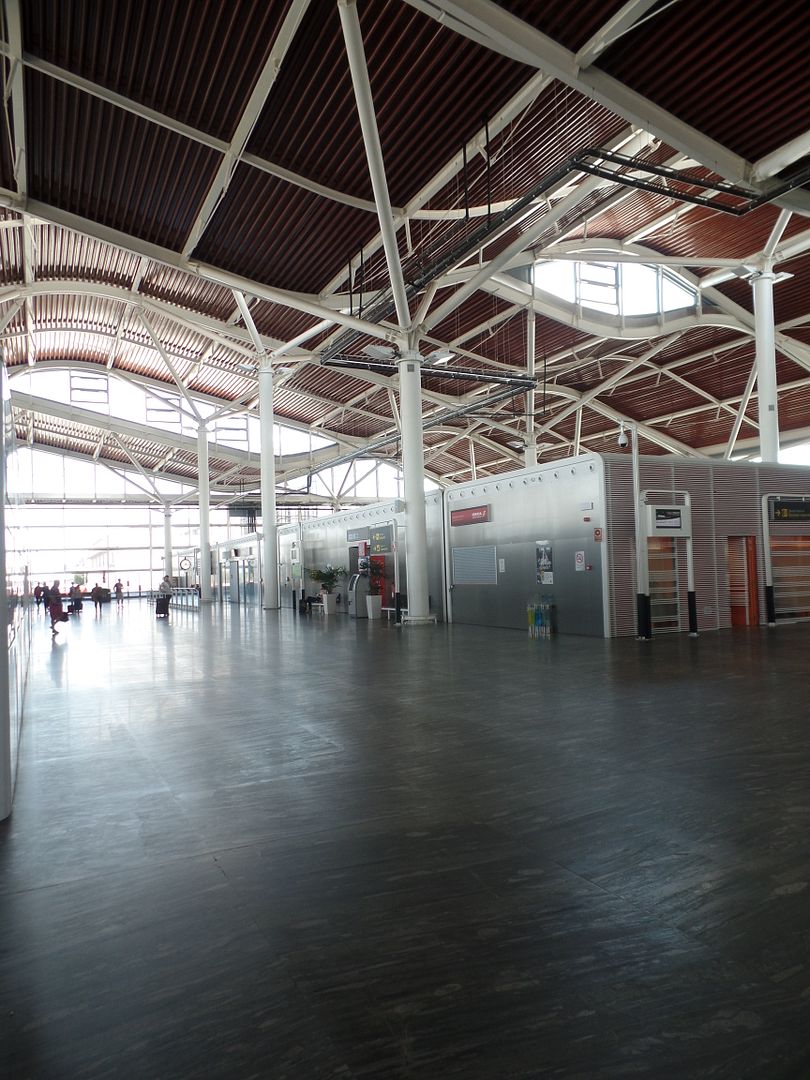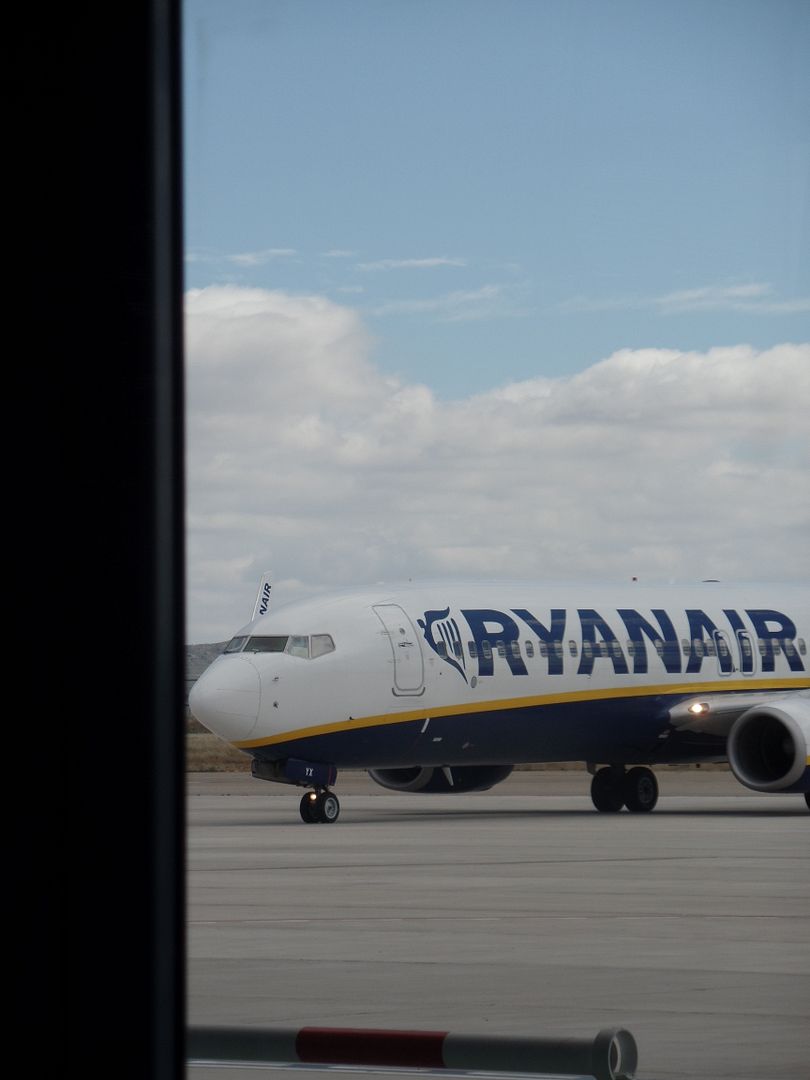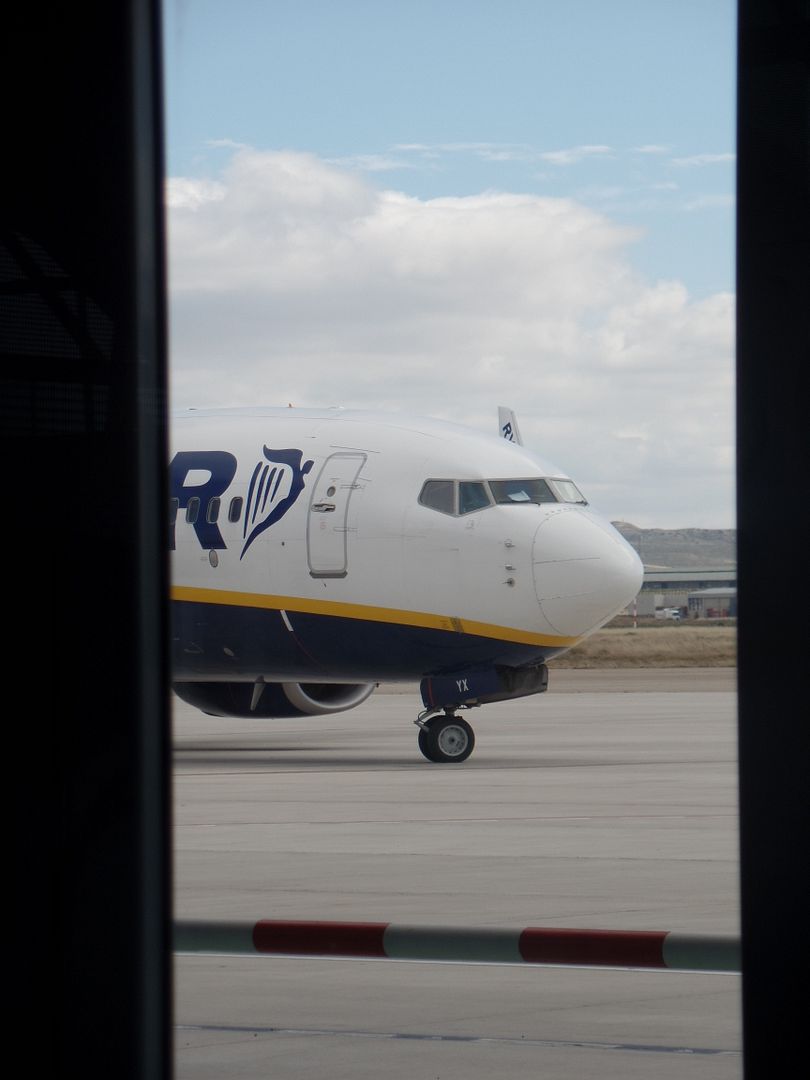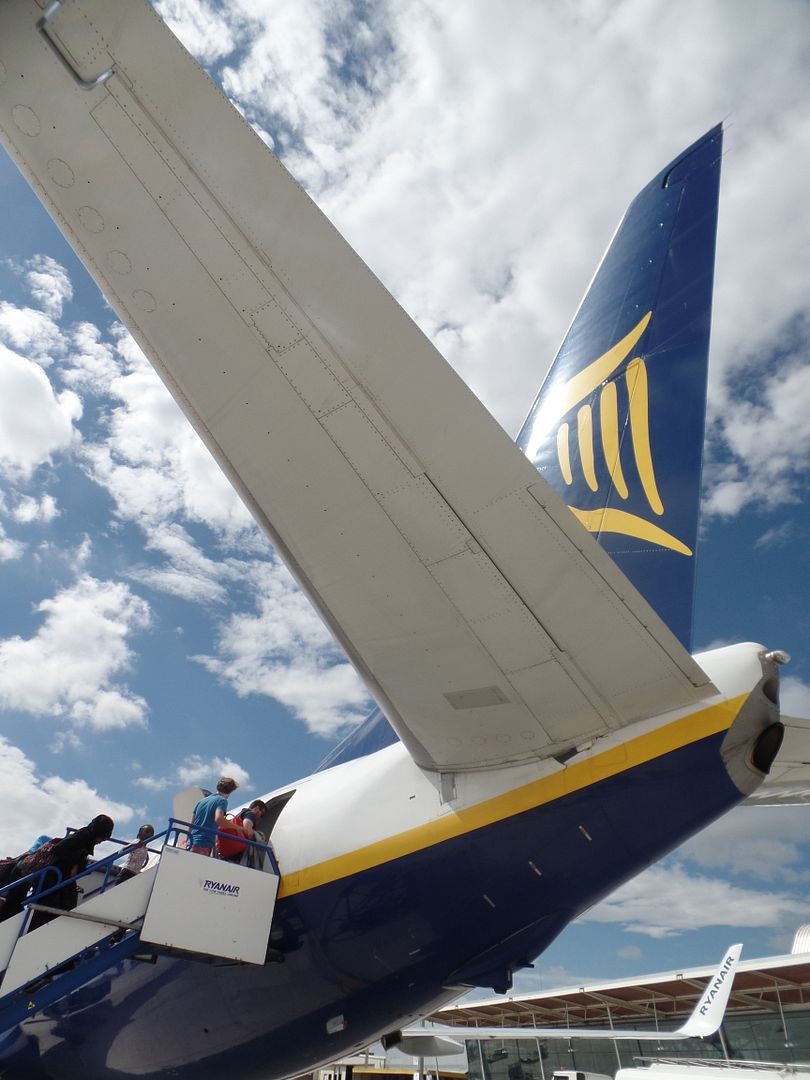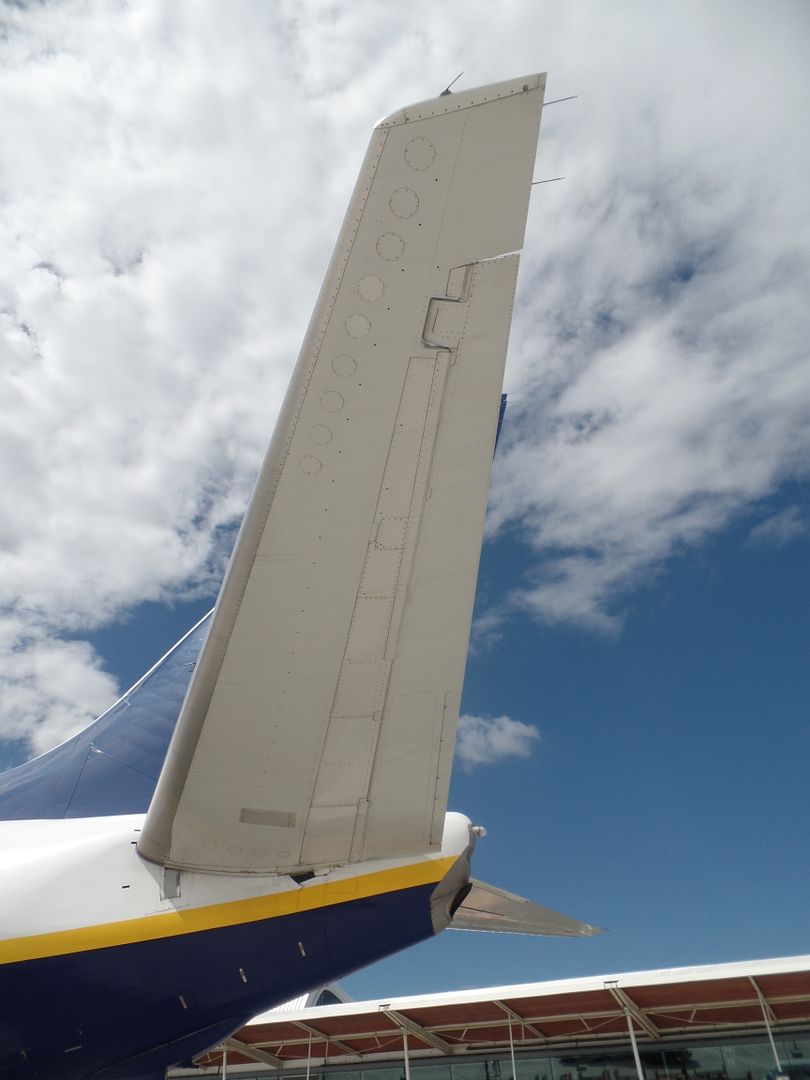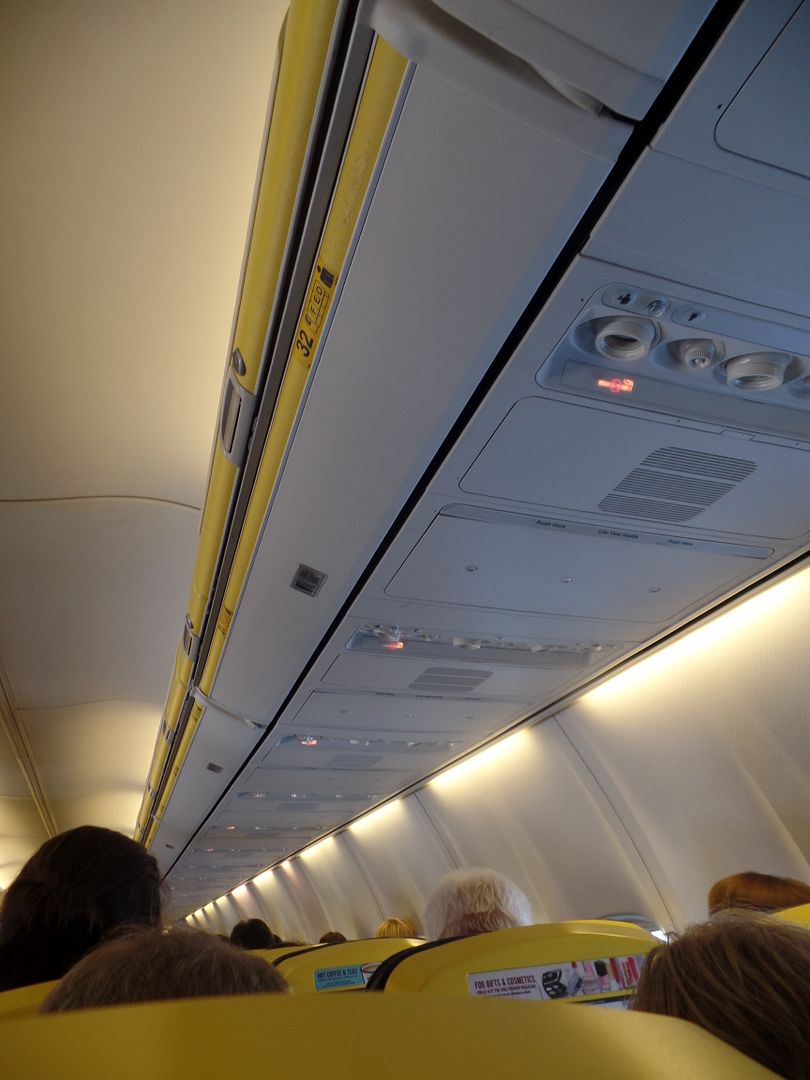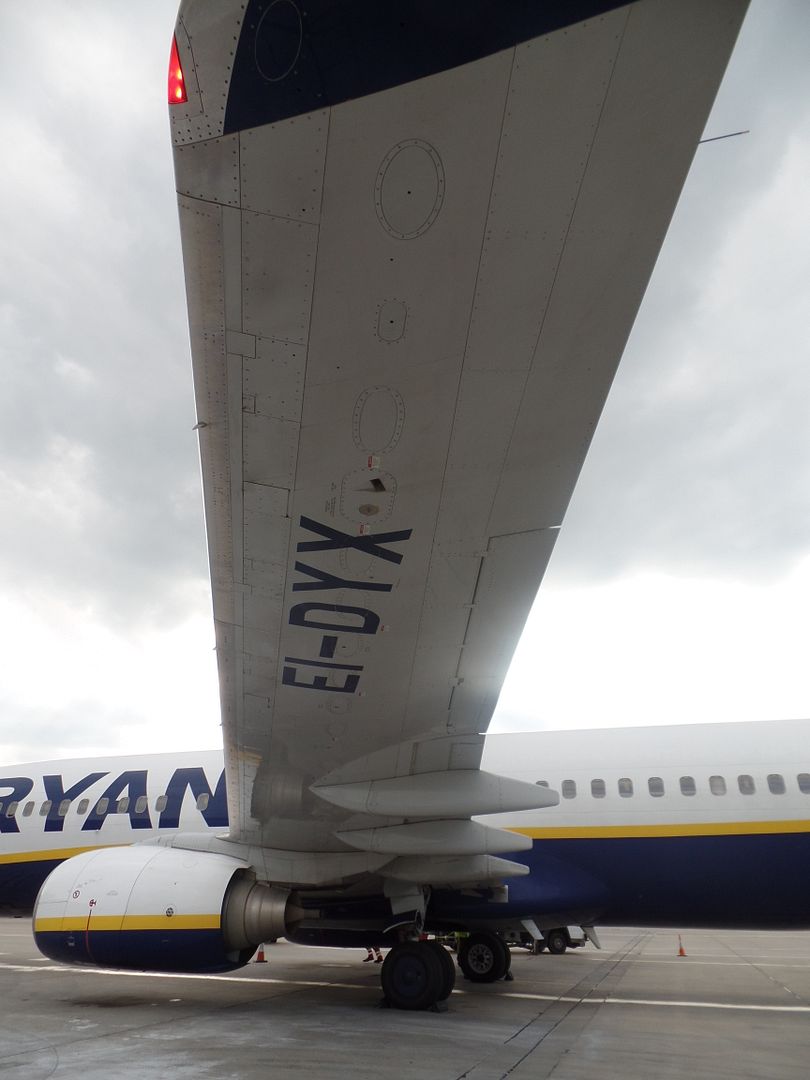 More to come.
Take care. The Tripreporter