God dag,
"The Embraer by Helvetic Airways"
and trust me, that was for the first time on this colours!.
The routing:
Service Swiss International Airlines LX 1217 operated by Helvetic Airways HB-JVM
Scheduled: 19.40 // 22.00
Actual: 20.00 // 22.10
This plane is airside since 13.05.2010 with Niki, Luftfahrtgesellschaft Walter and nowadays Helvetic
Two special stories are to follow here:
http://avherald.com/h?article=48313dc7&opt=0
http://avherald.com/h?article=4914cc78&opt=0
And the stats:
Leg no. 1254 at all and no. 37 on the E90
The visited countries are here:
VISITED COUNTRIES
auf einer größeren Karte anzeigen
"Oslo Lufthavn" is the place to leave right now, a slot delay and a very short connection at the "Flughafen Zürich" to come, now we will see!: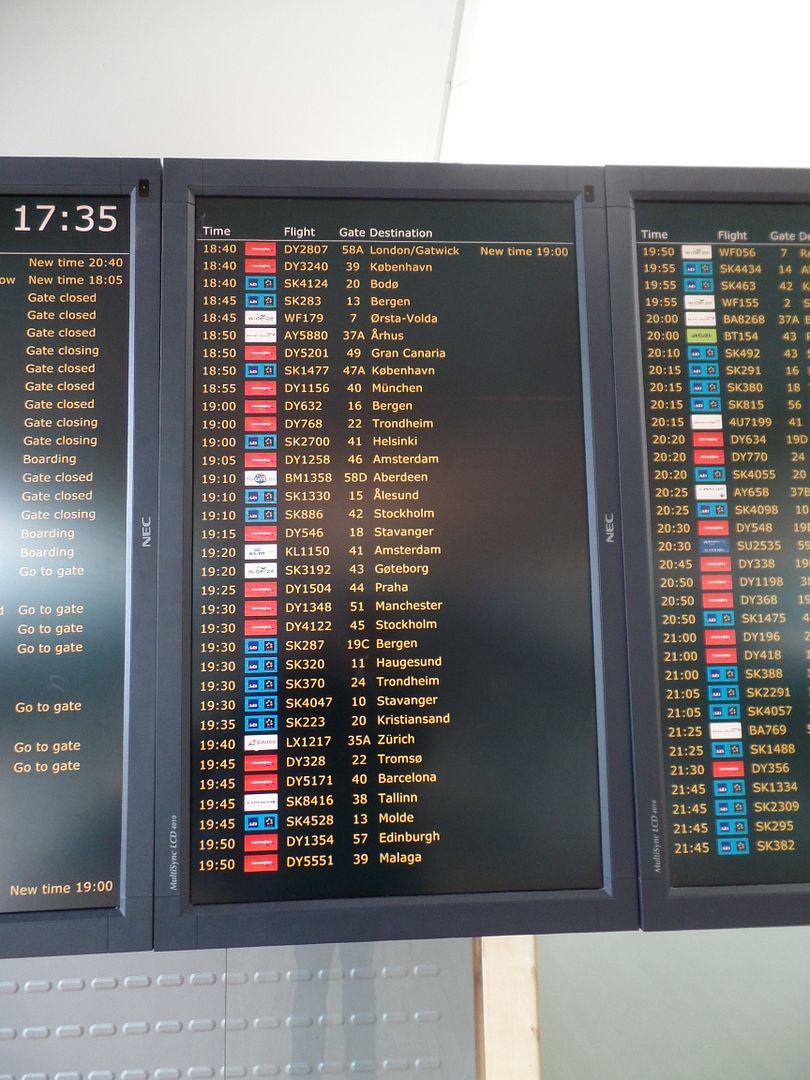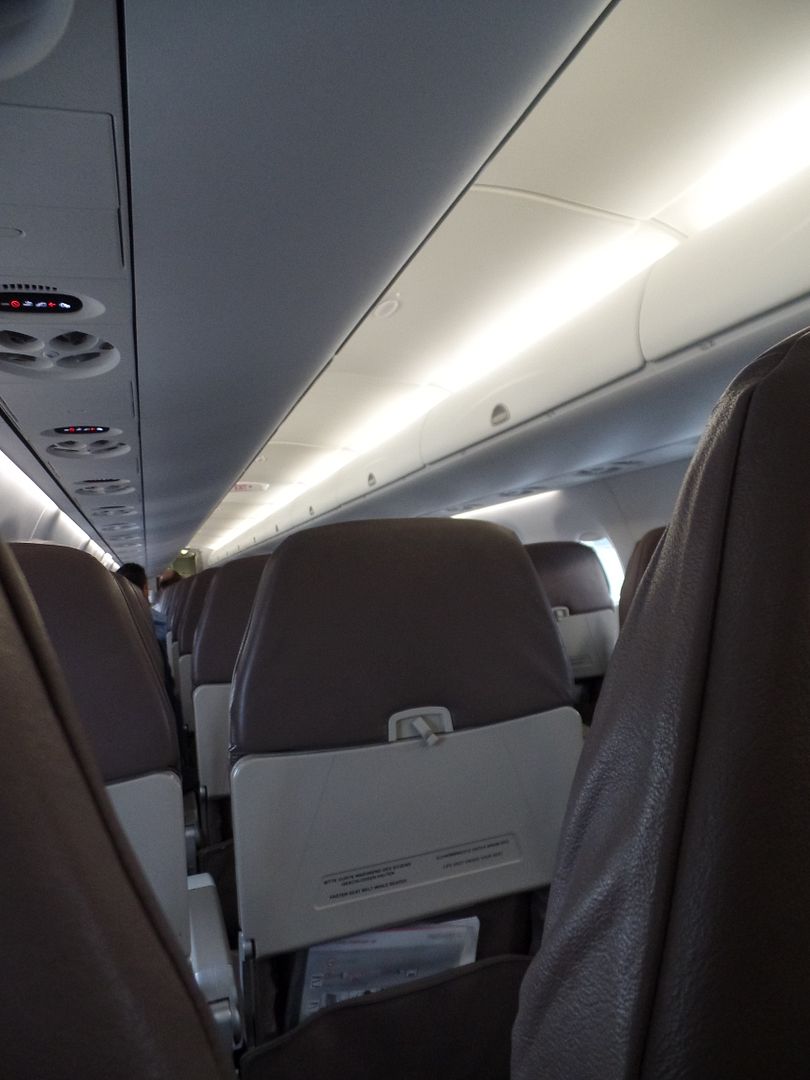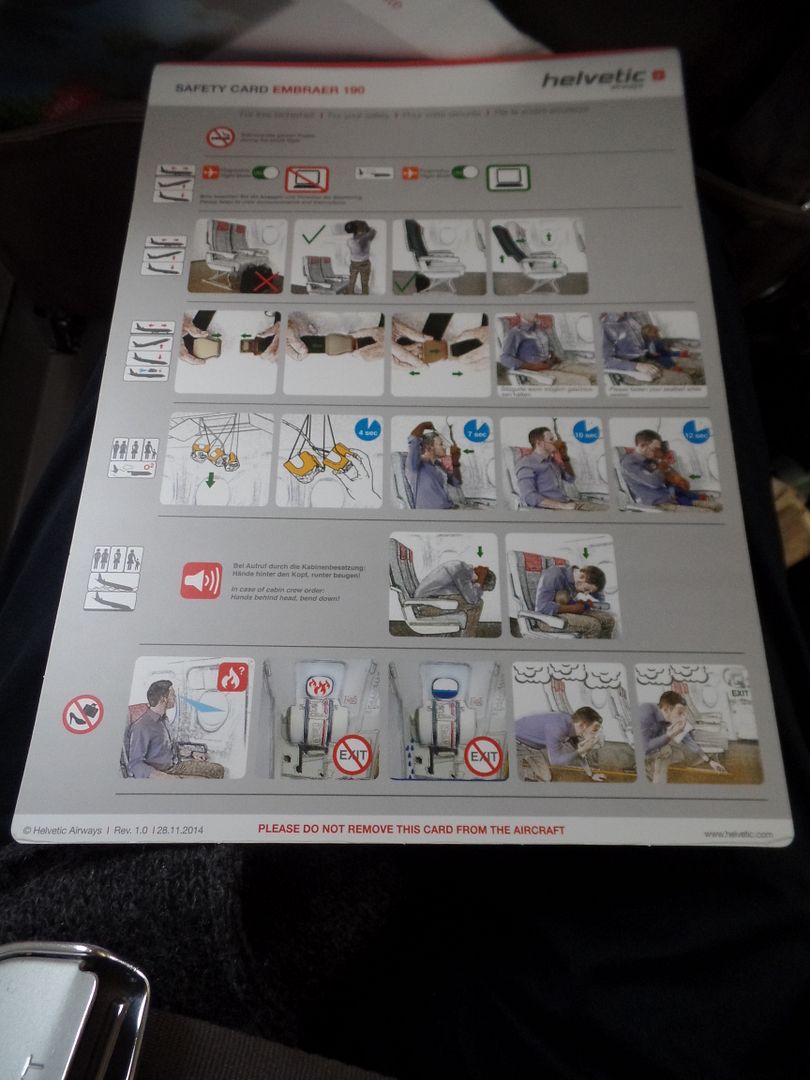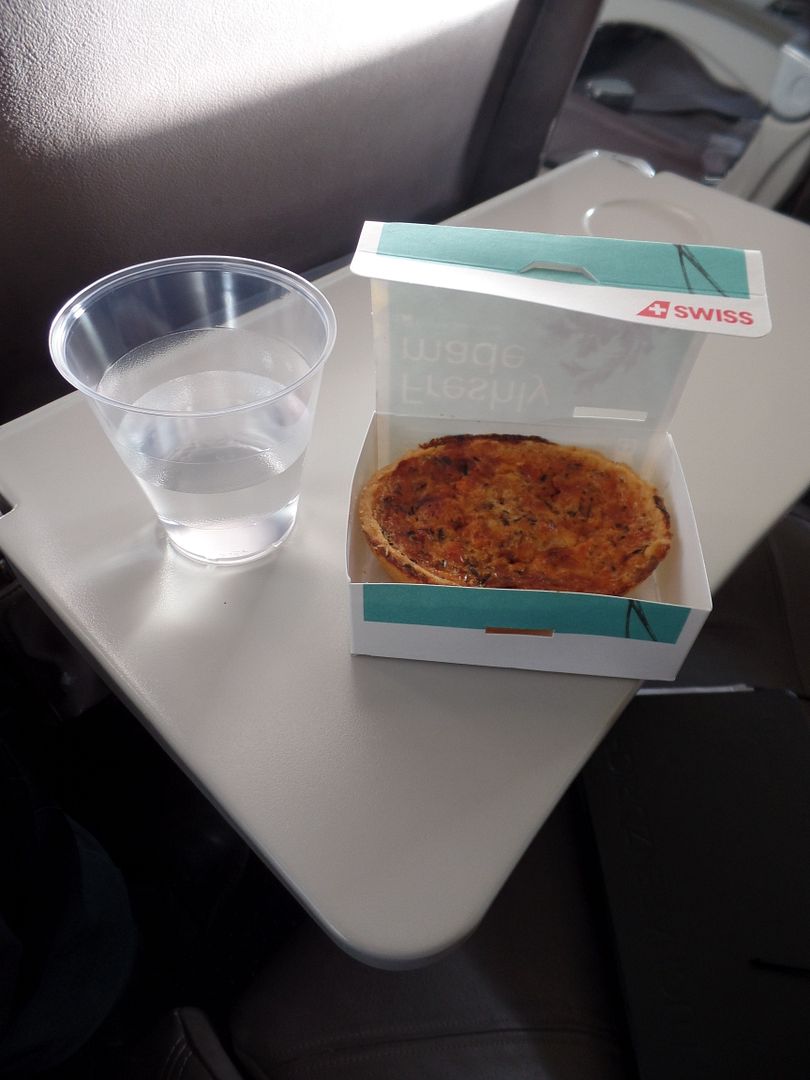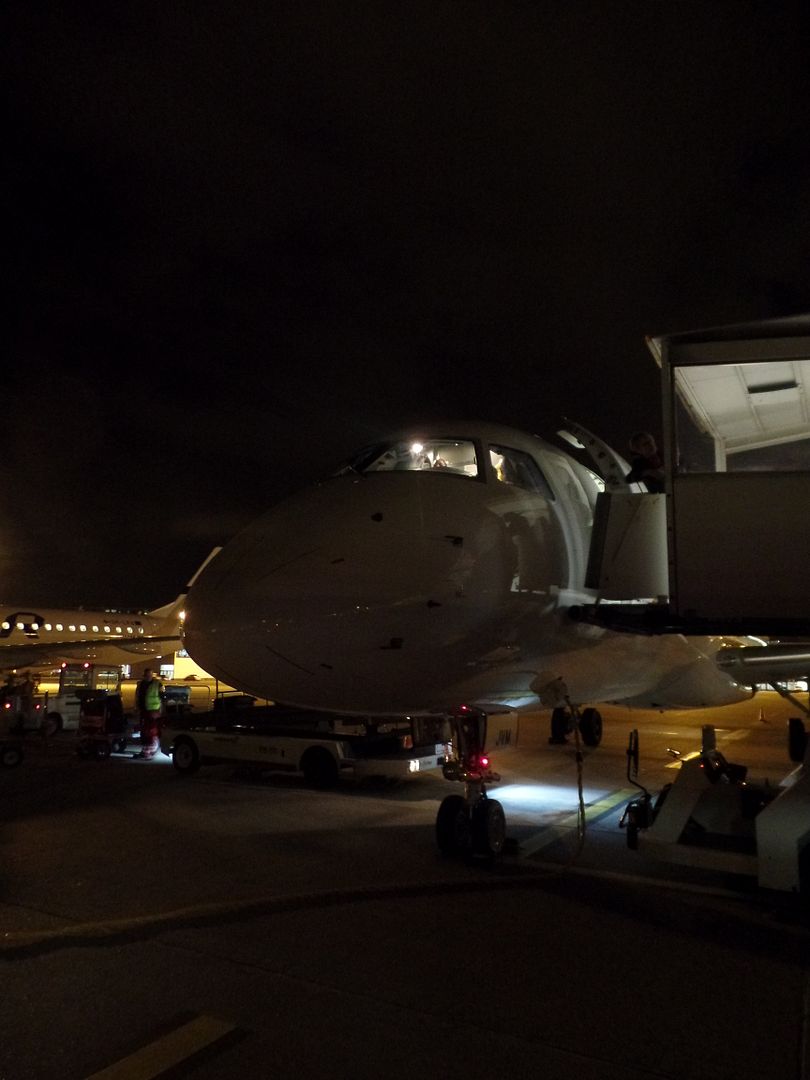 More to come.
Bis bald. The Tripreporter