A good day,
"Heading back for the continent"
and sure, I should go again soon!.
The routing:
Service EasyJet Switzerland EZS 8437 operated by EasyJet G-EZFR
Scheduled: 18.35 // 21.10
Actual: 18.45 // 21.10
One more original, with EasyJet since 03.12.2009
There are no special stories to note
But the stats:
Leg no. 1249 at all and no. 140 on the A319
And the further examples:
Visited Airports II
auf einer größeren Karte anzeigen
A supernice day it was, but anyway it´s time now to leave "Gatwick Airport" again and heading back for the "EuroAirport - Basel Mulhouse Freiburg":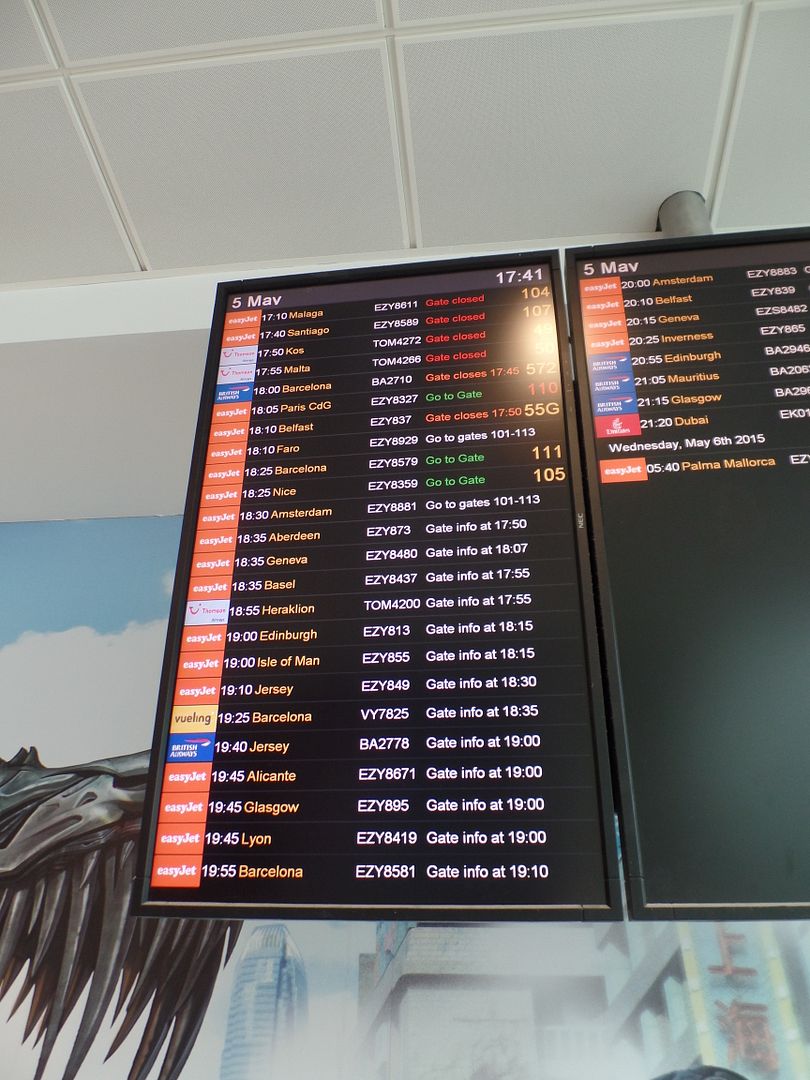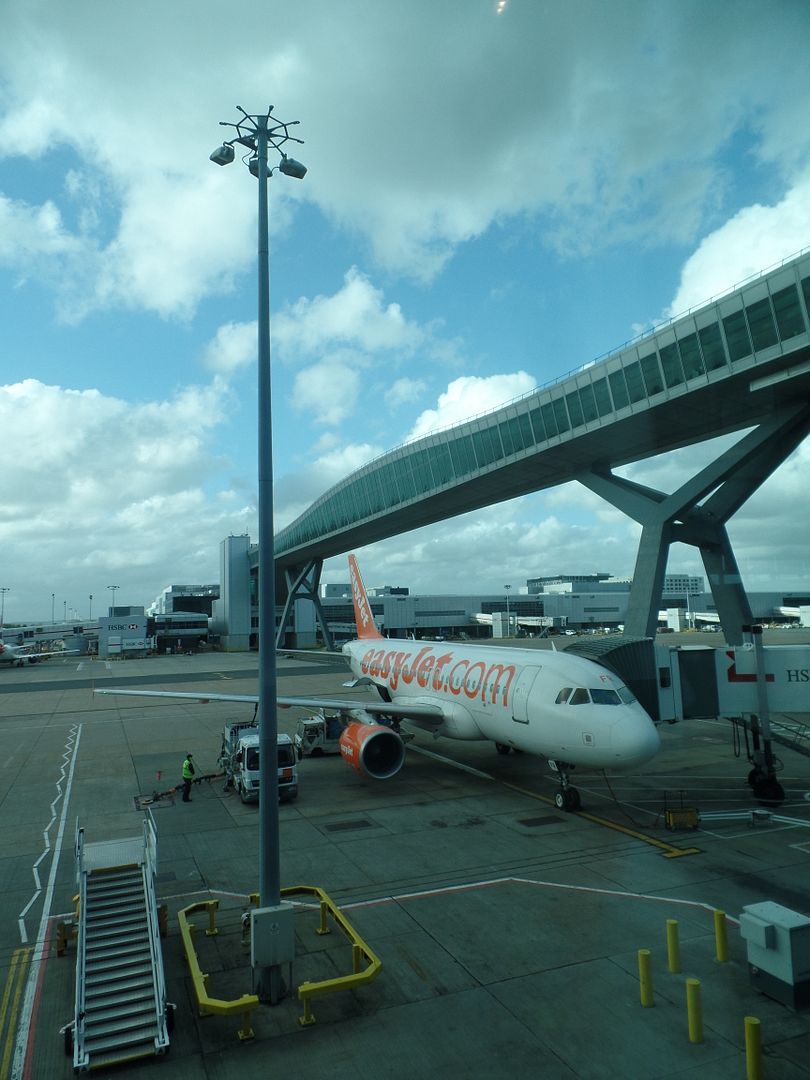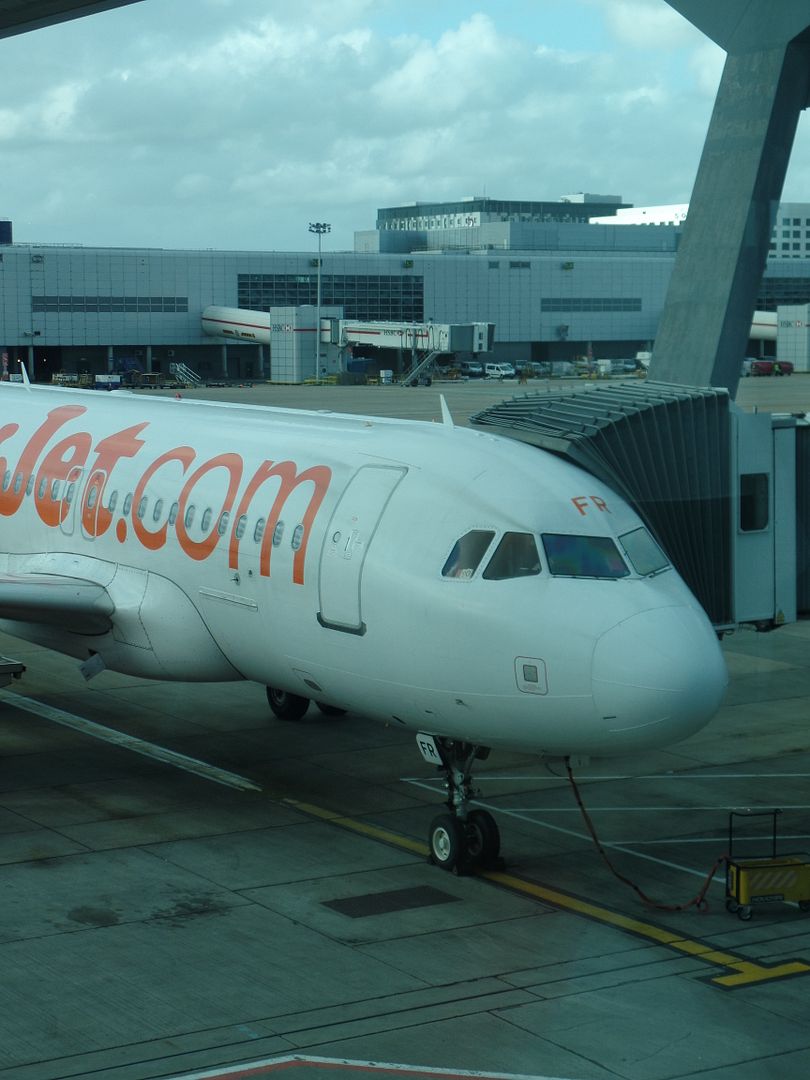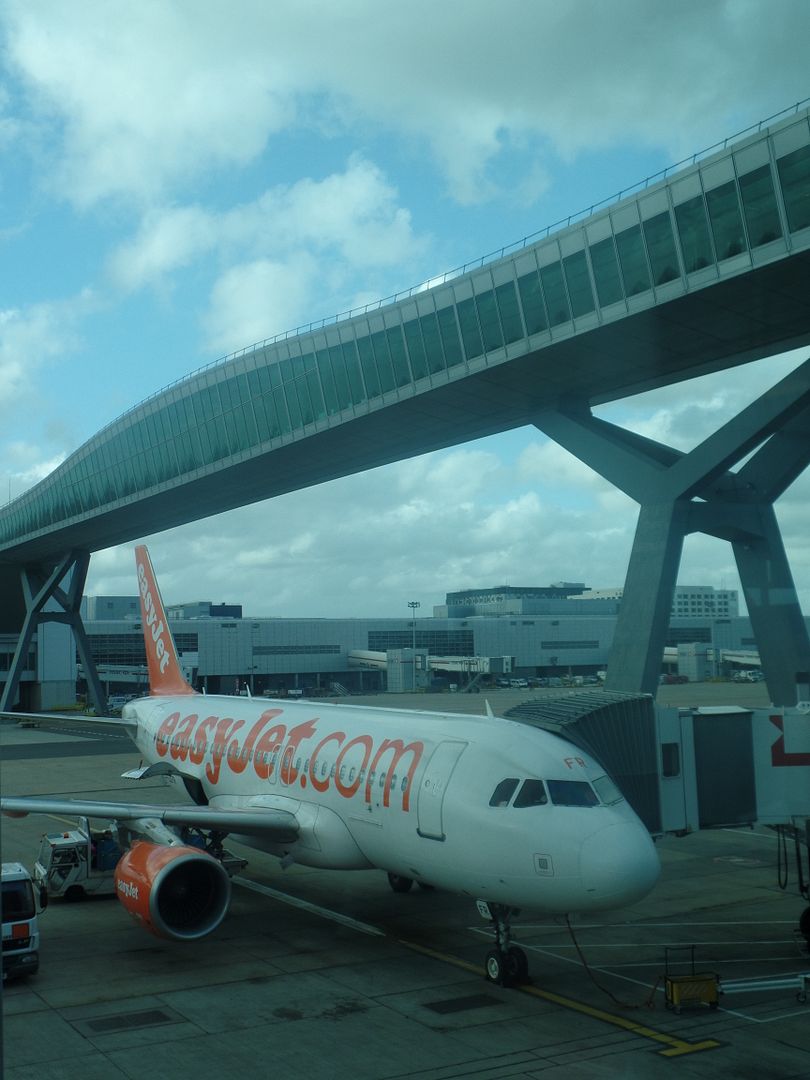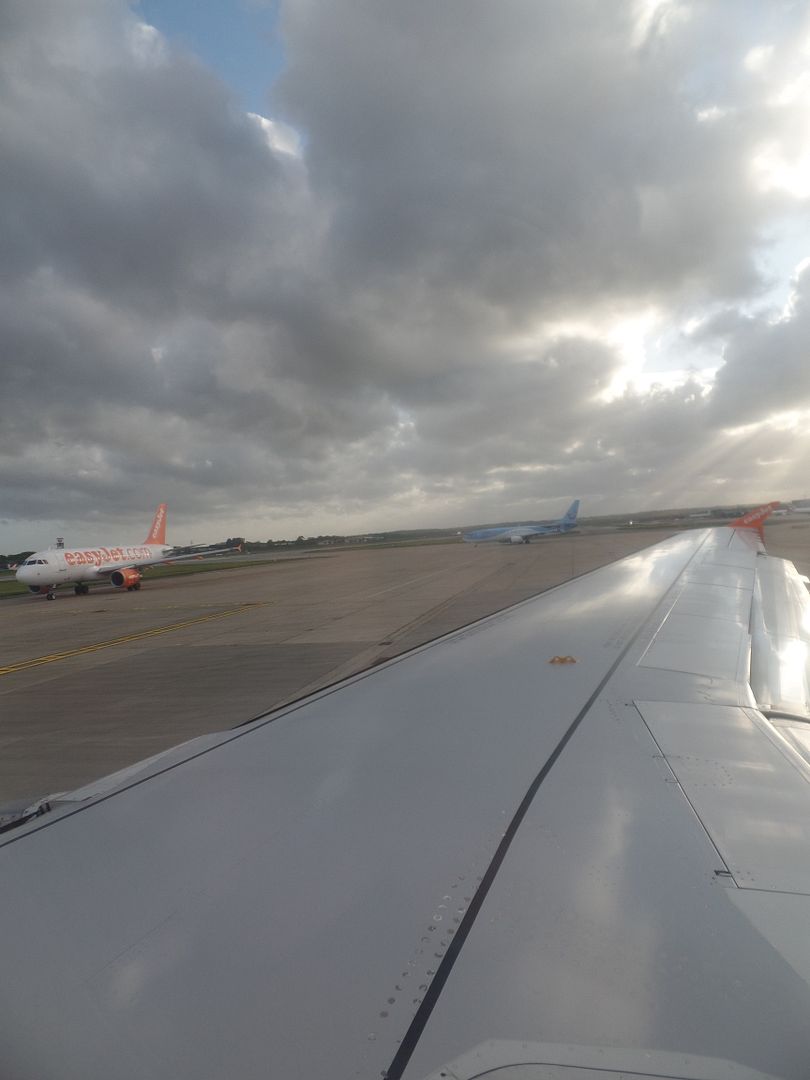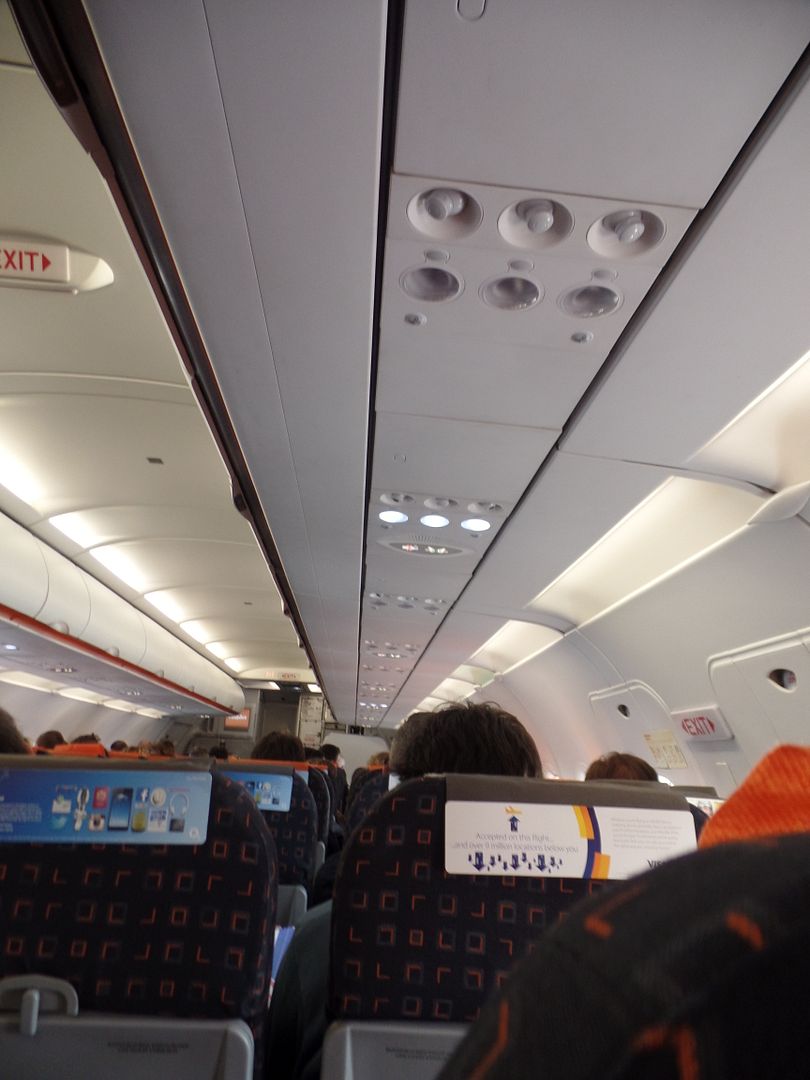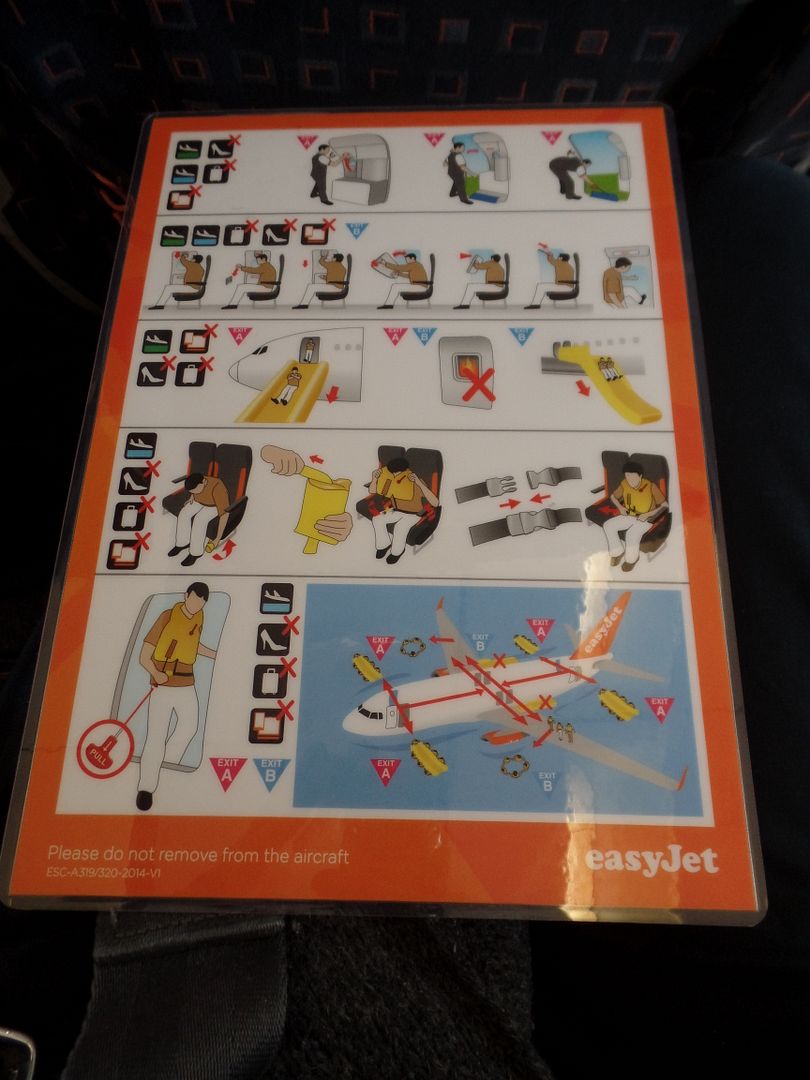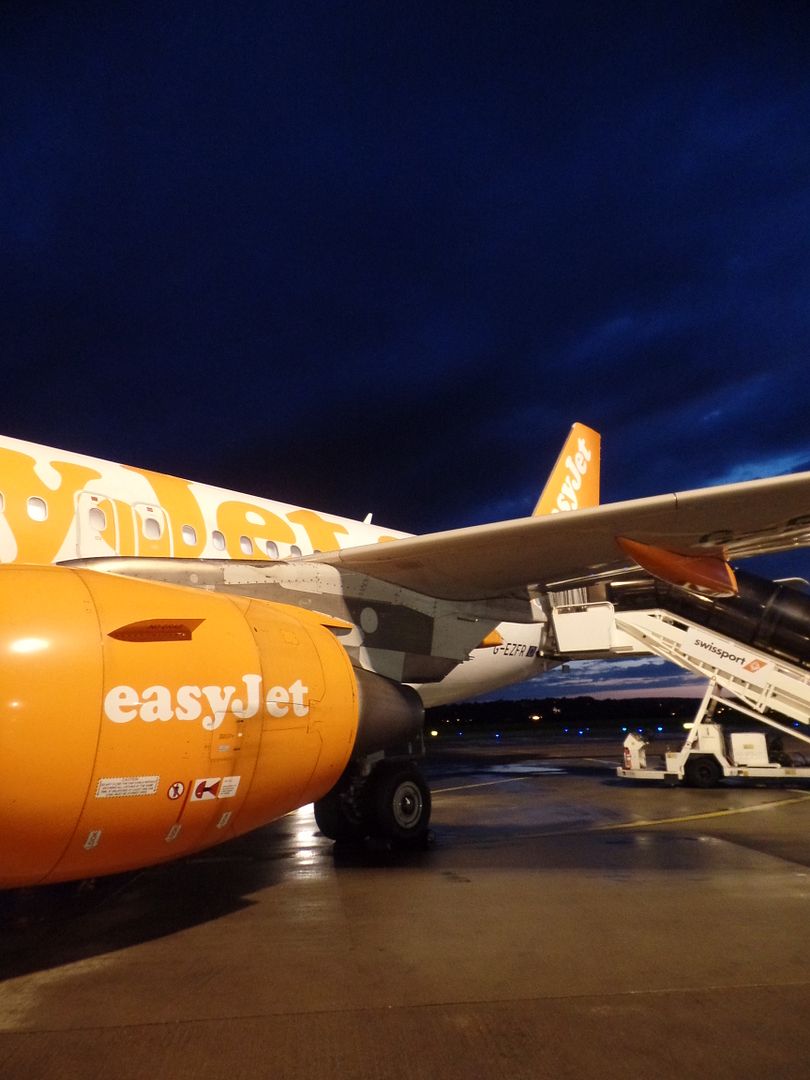 More to come.
Bis bald. The Tripreporter