Guten Tag,
"Poznan is something new to me"
and also to the visited airports map!.
The routing:
Service Lufthansa LH 1388 operated by Lufthansa Cityline D-ACKK
Scheduled: 08.50 // 10.05
Actual: 08.50 // 10.00
Original it is with Lufthansa Cityline since 27.10.2006
And here is also a real interesting story:
http://avherald.com/h?article=4020f387/0018&opt=0
The stats:
Leg no. 1259 at all and no. 29 on the CRJ900
Here are the latest visited airports:
Visited Airports II
auf einer größeren Karte anzeigen
Leaving the "Flughafen Frankfurt am Main" right now to collect something new with
the "Port Lotniczy Poznań–Ławica
im. Henryka Wieniawskiego":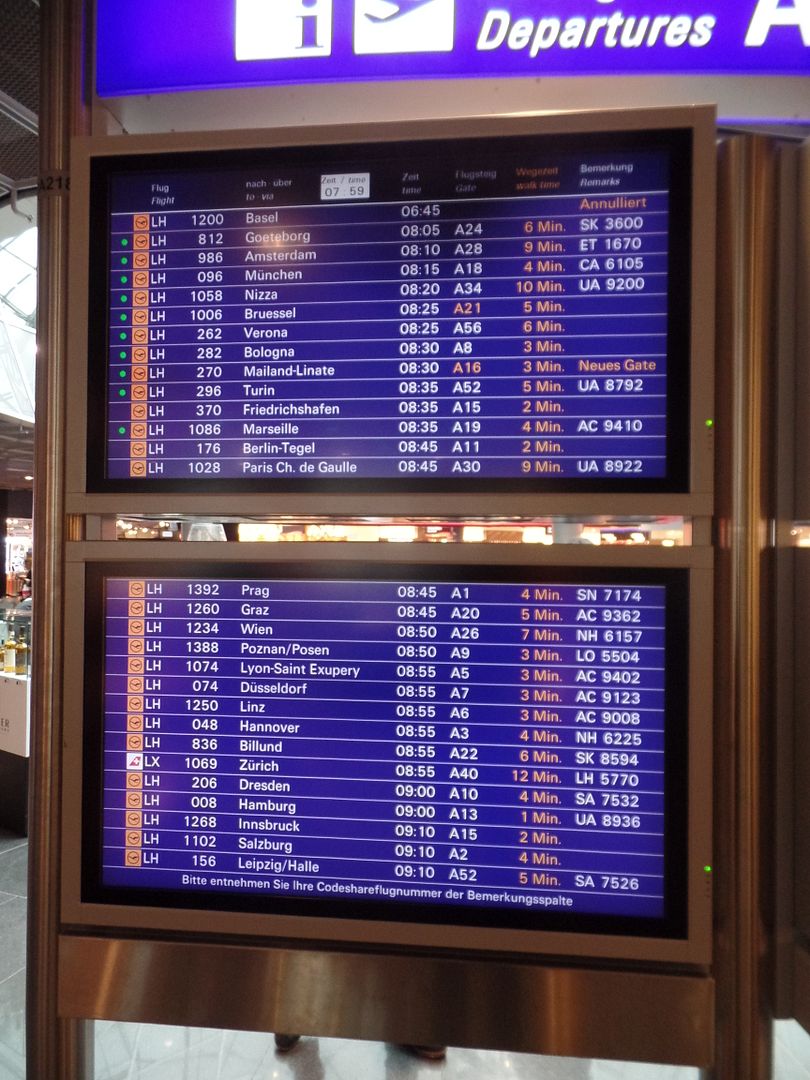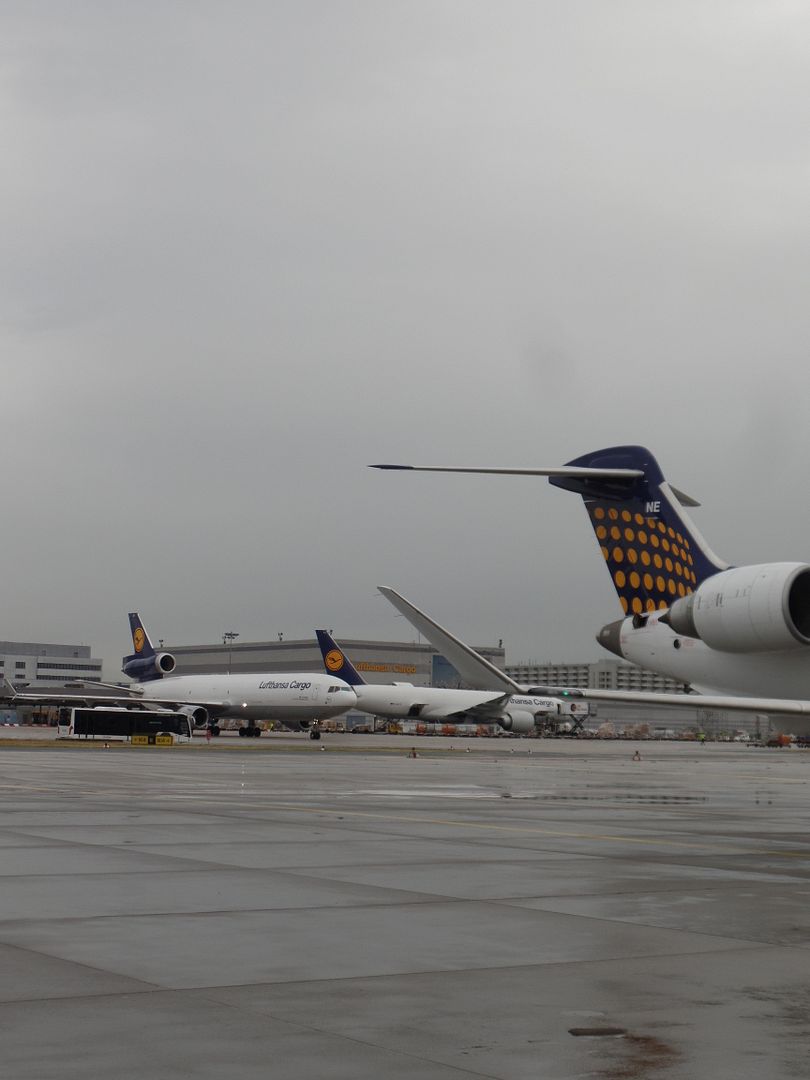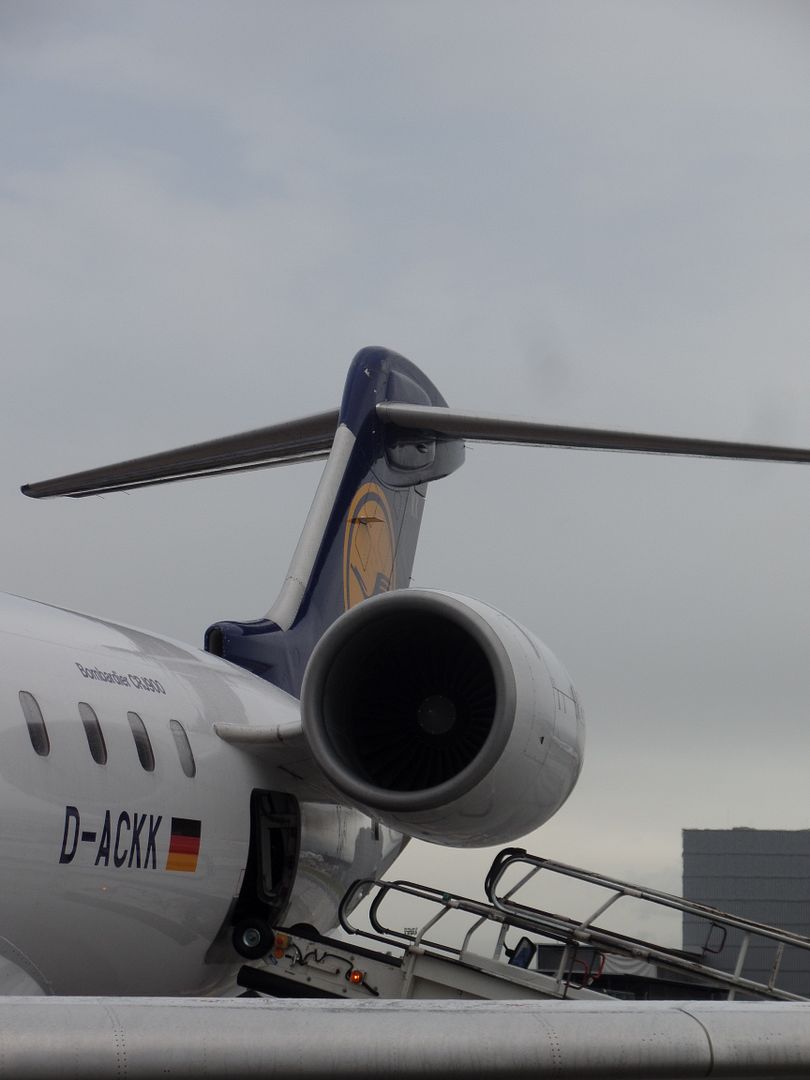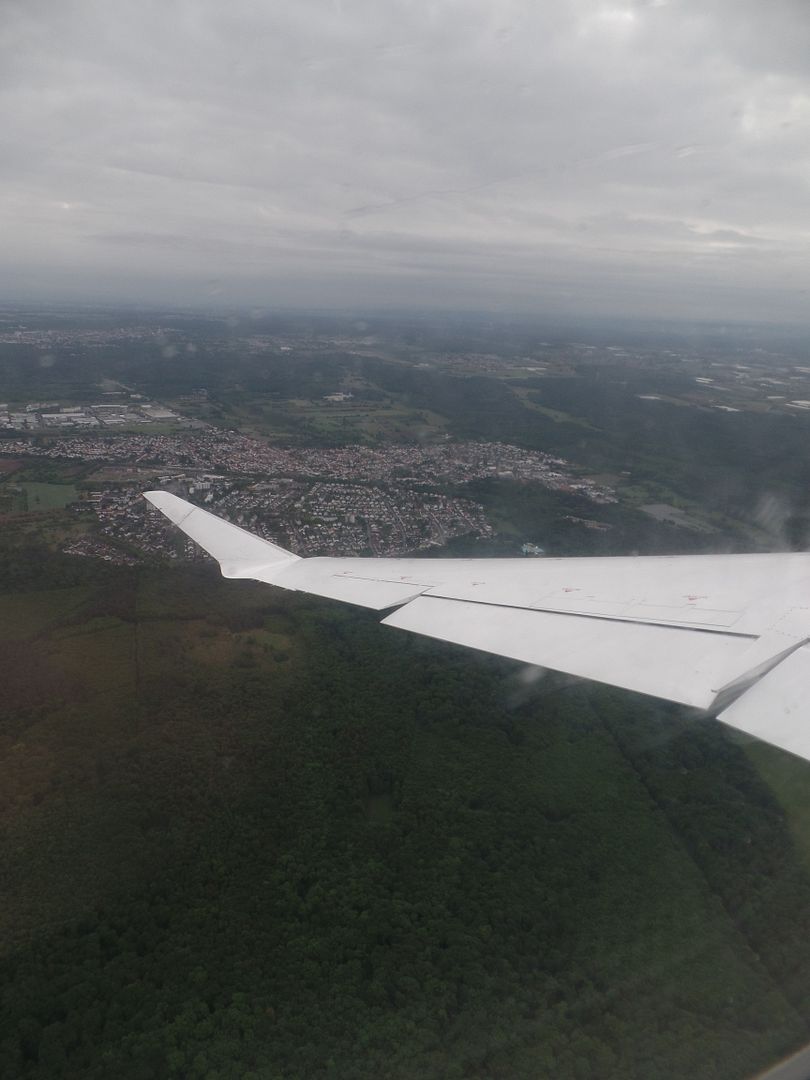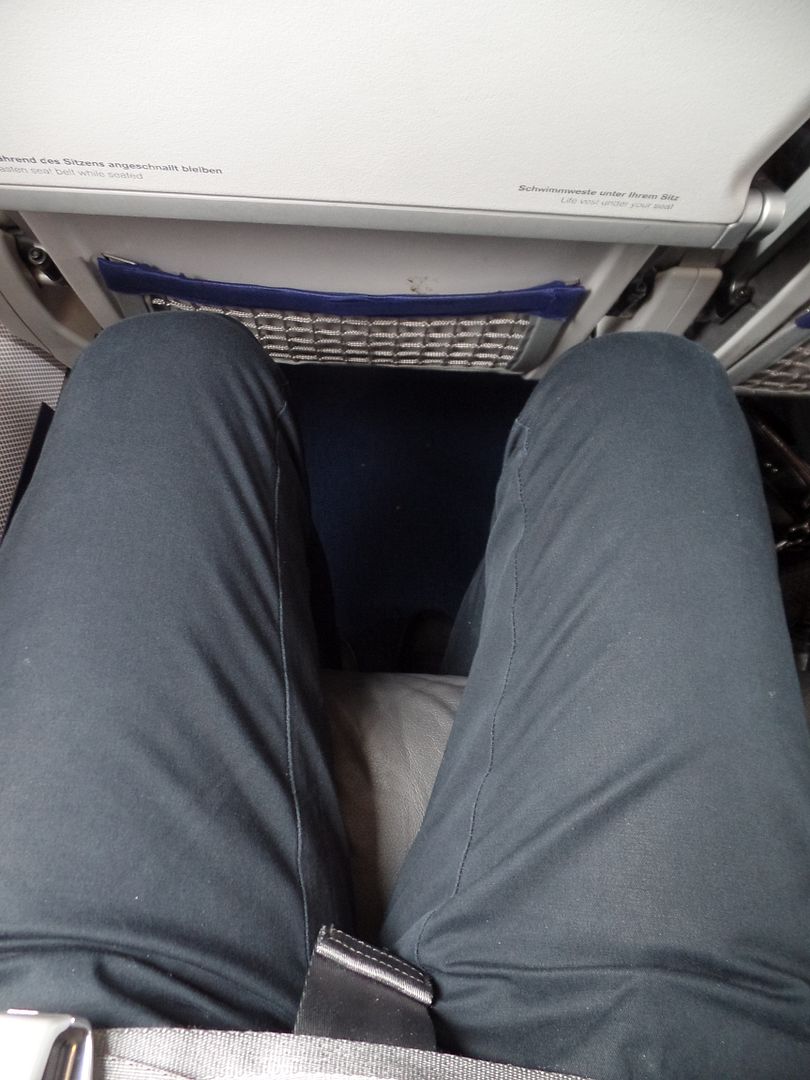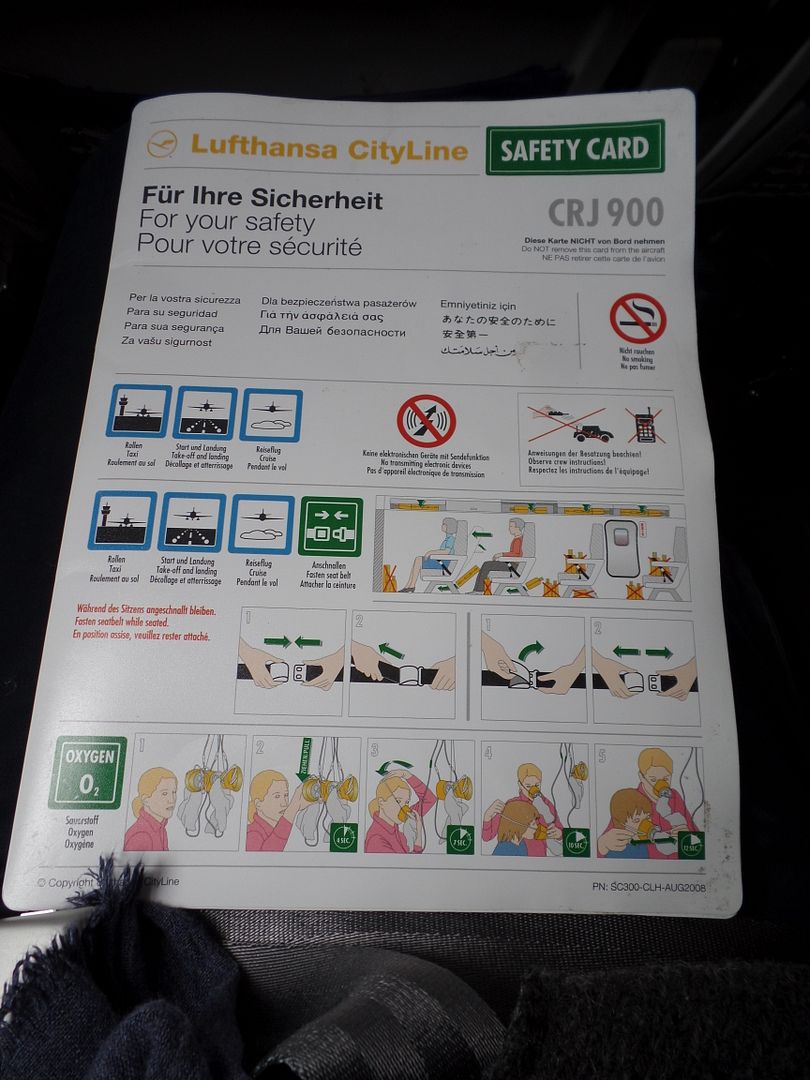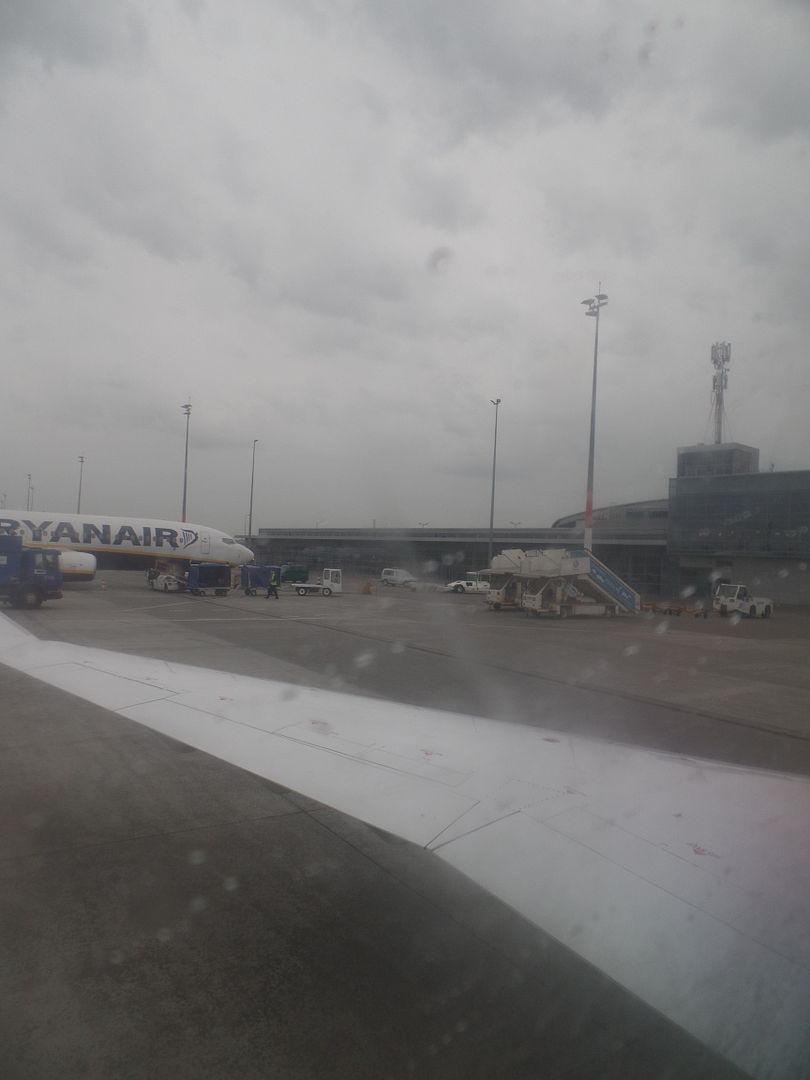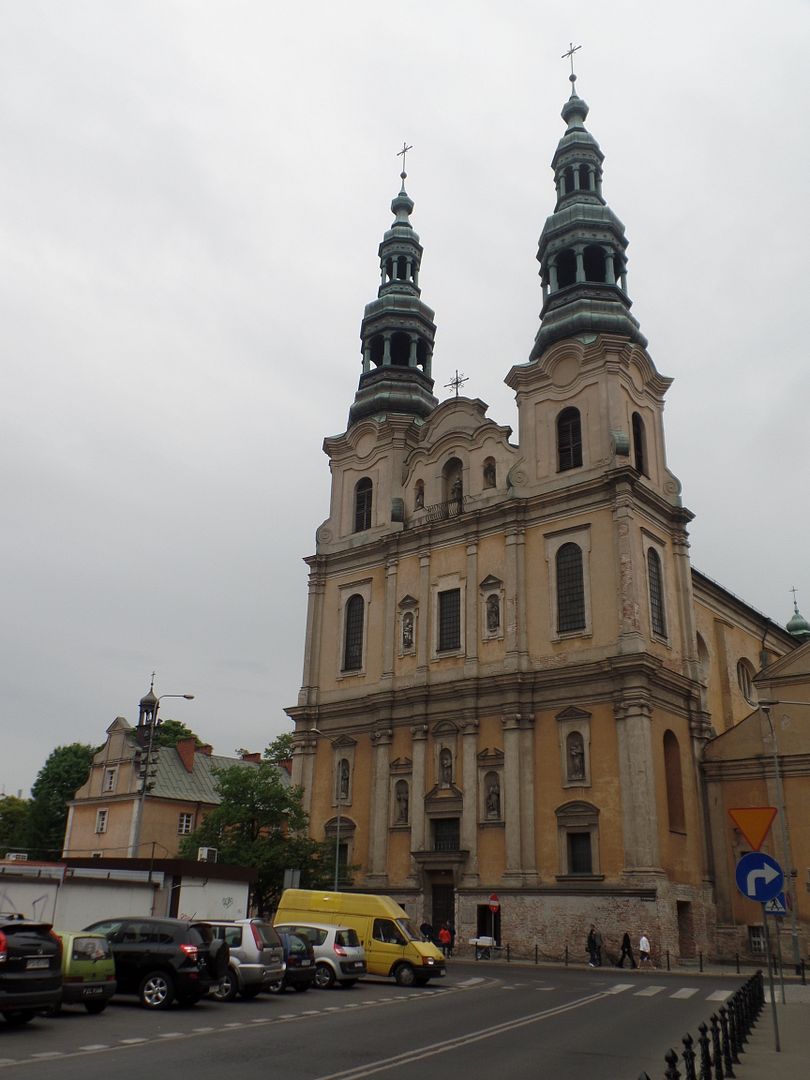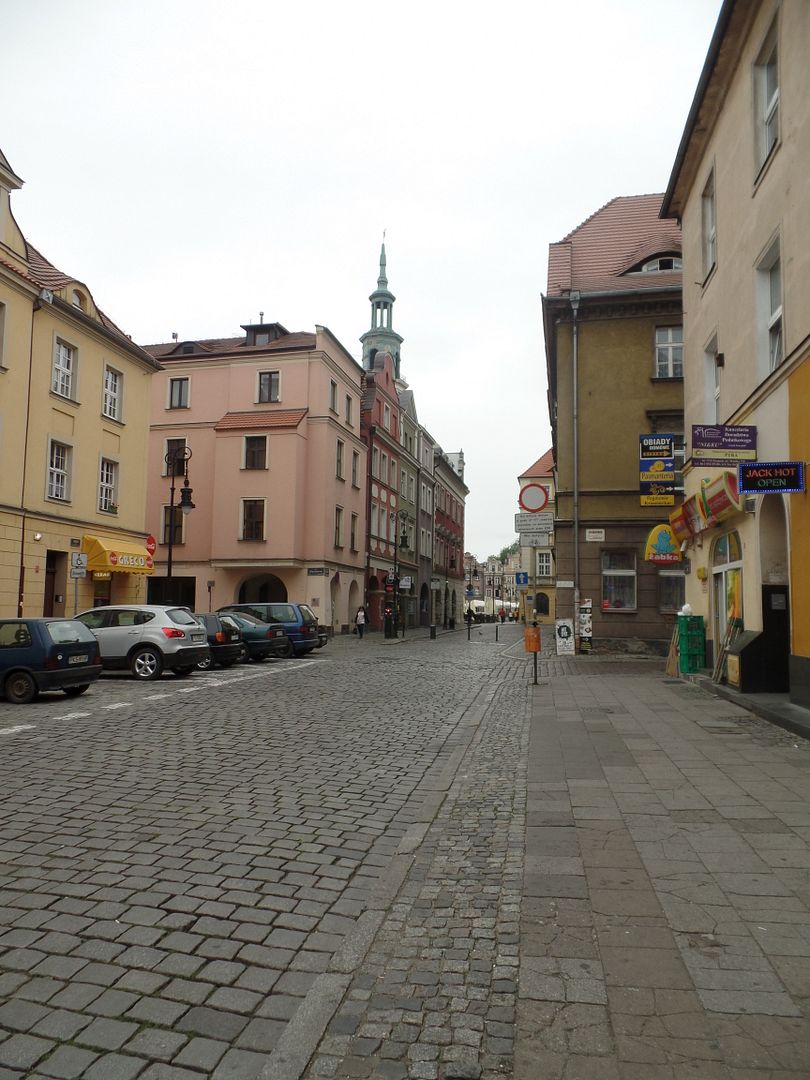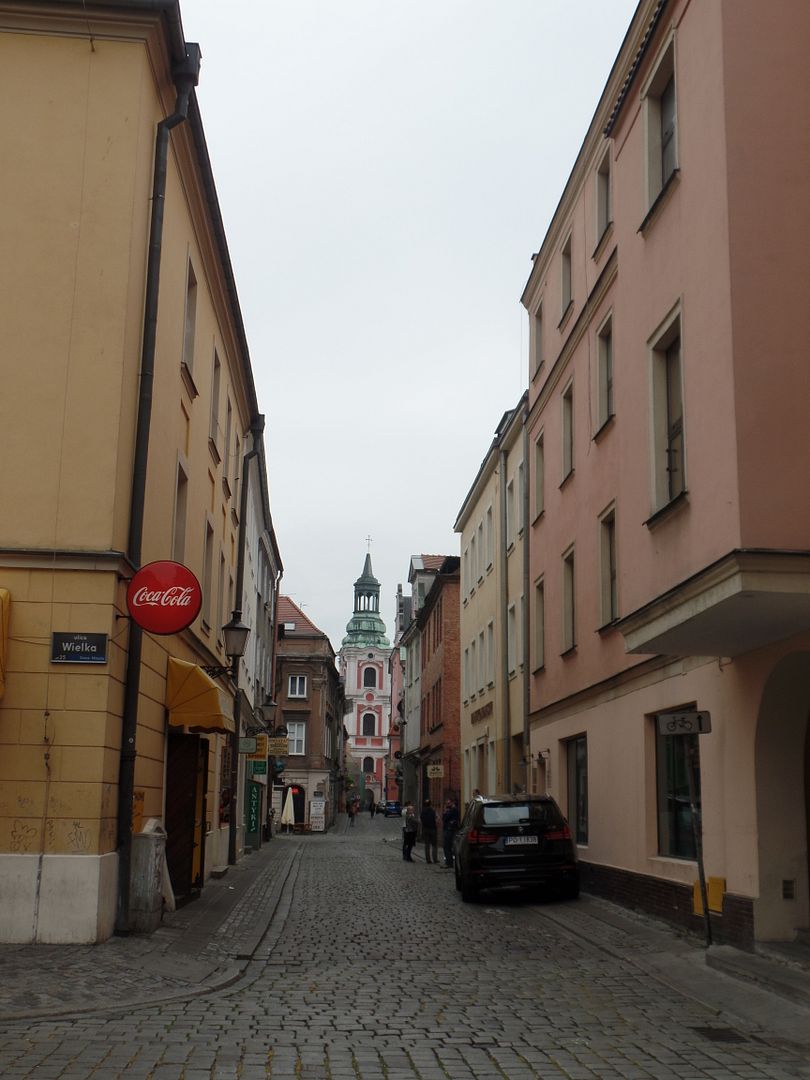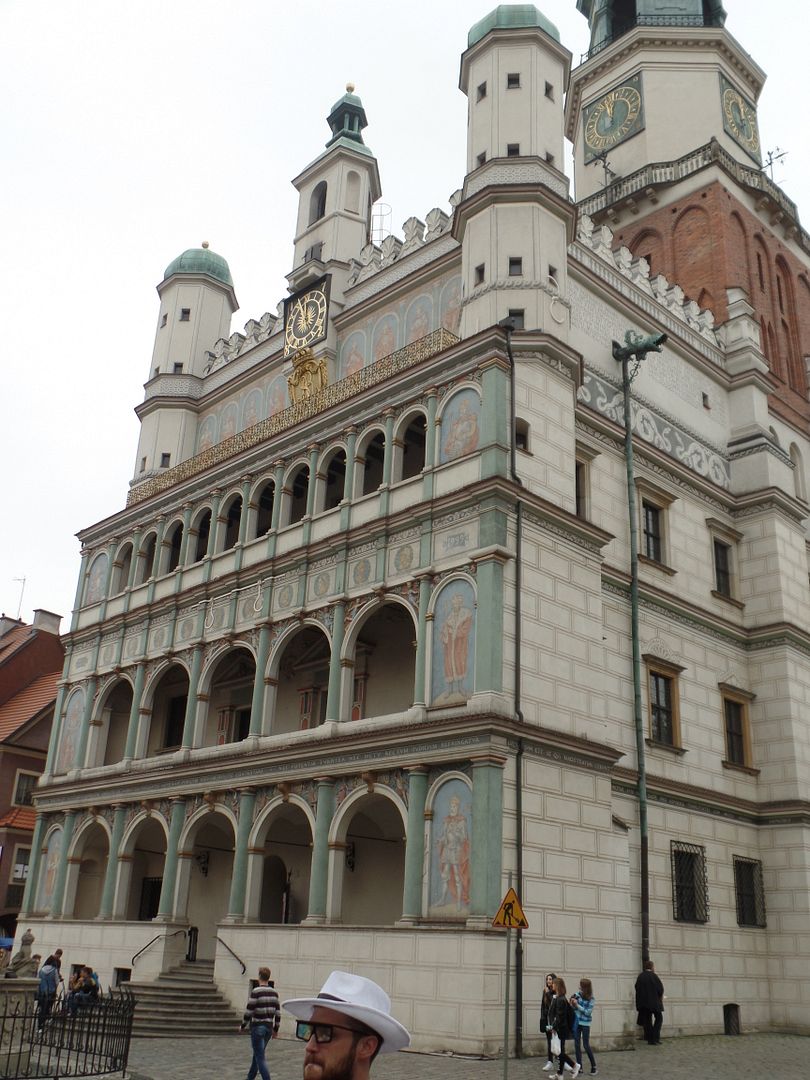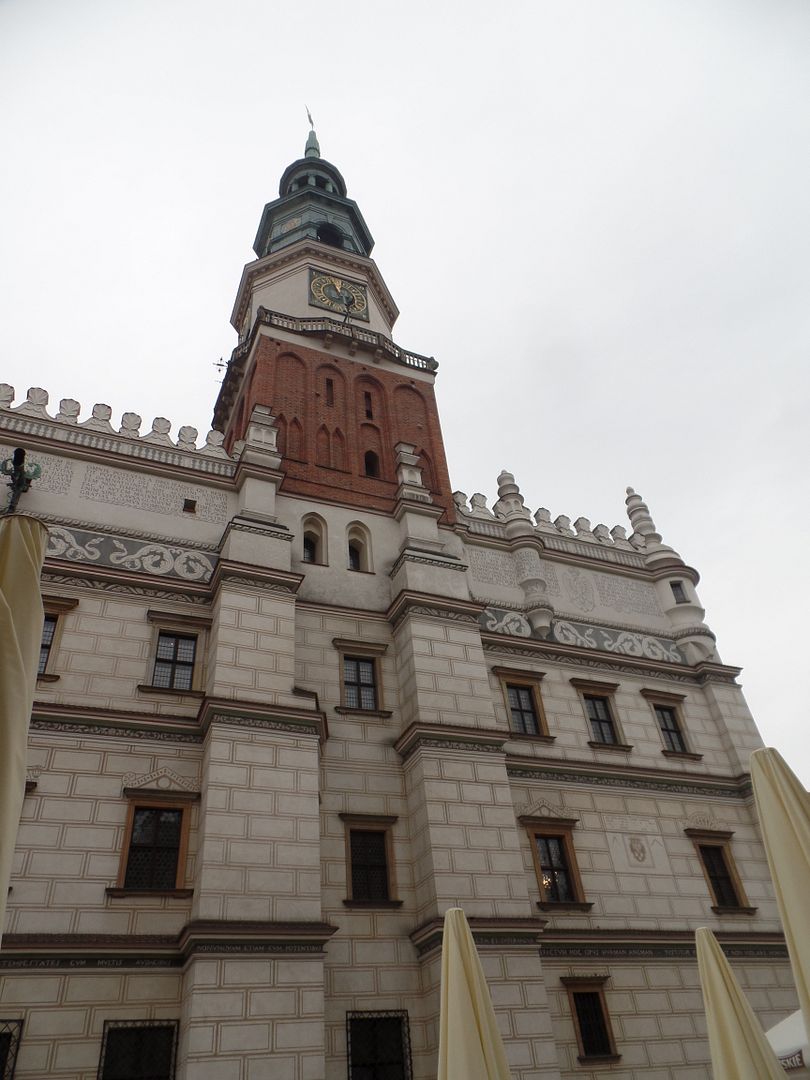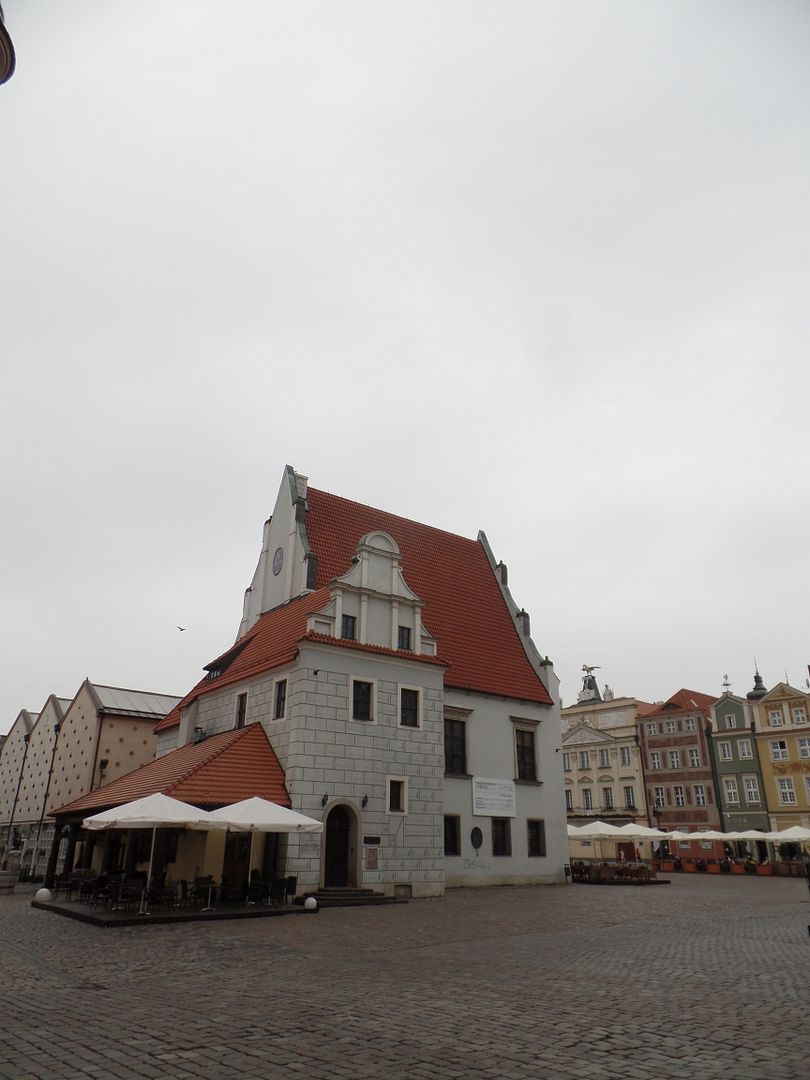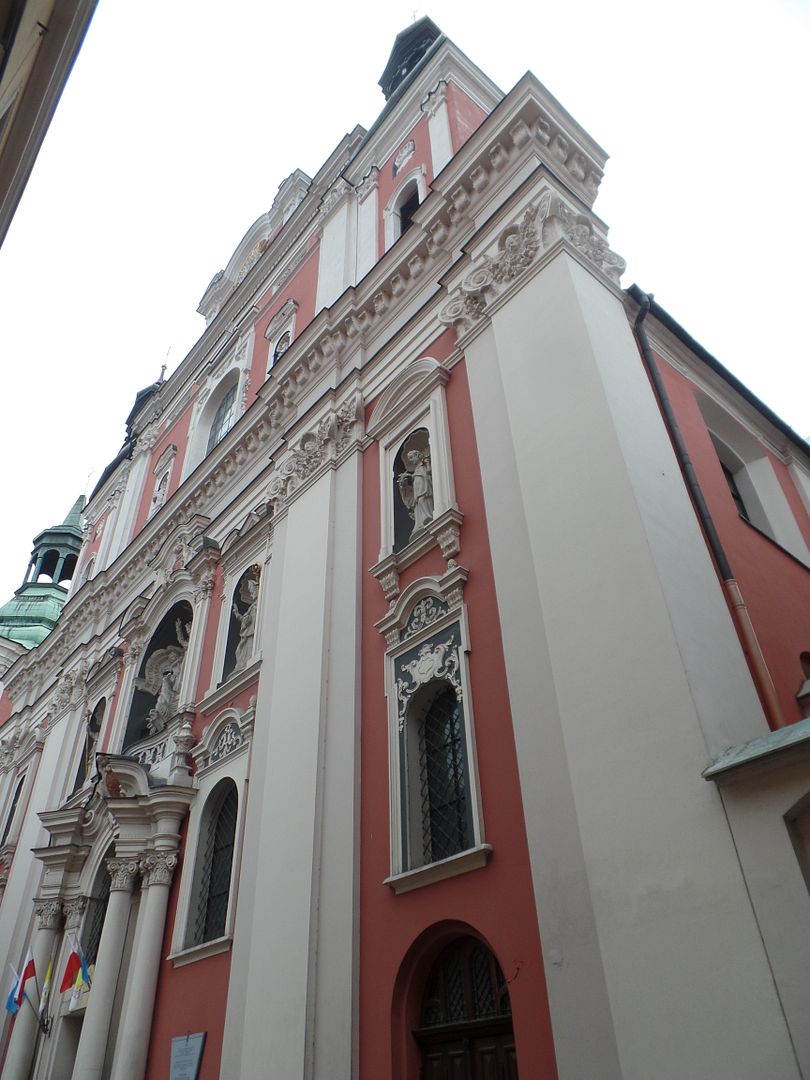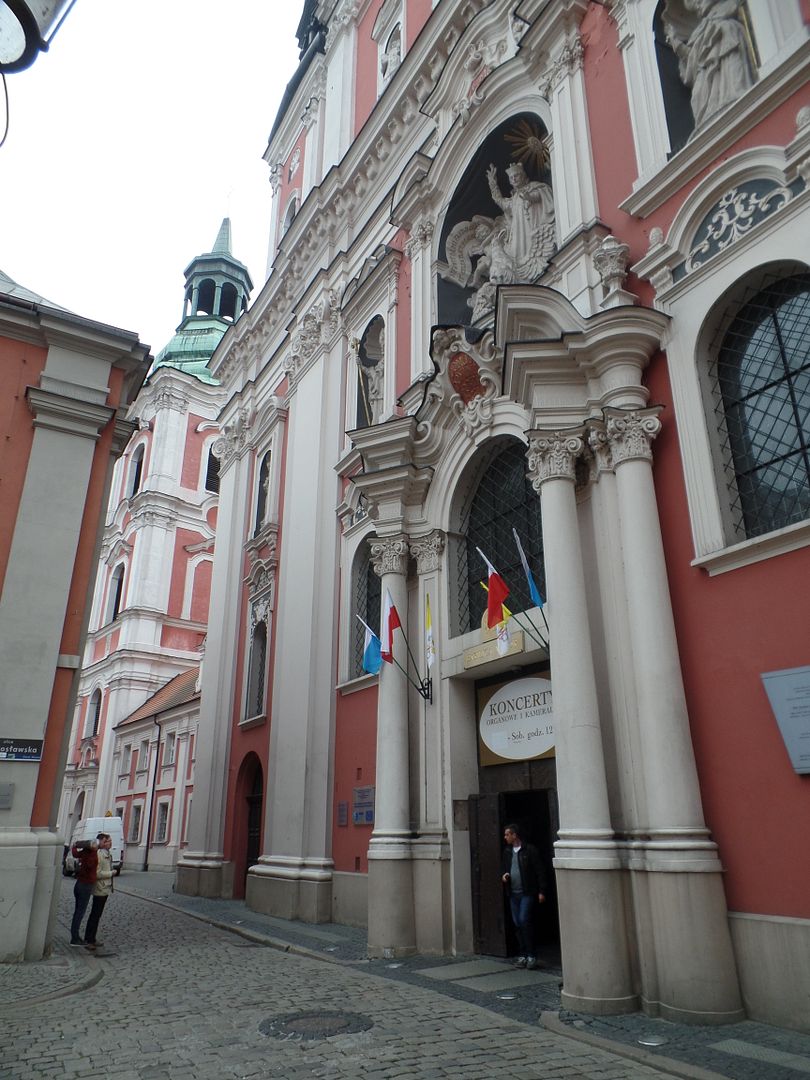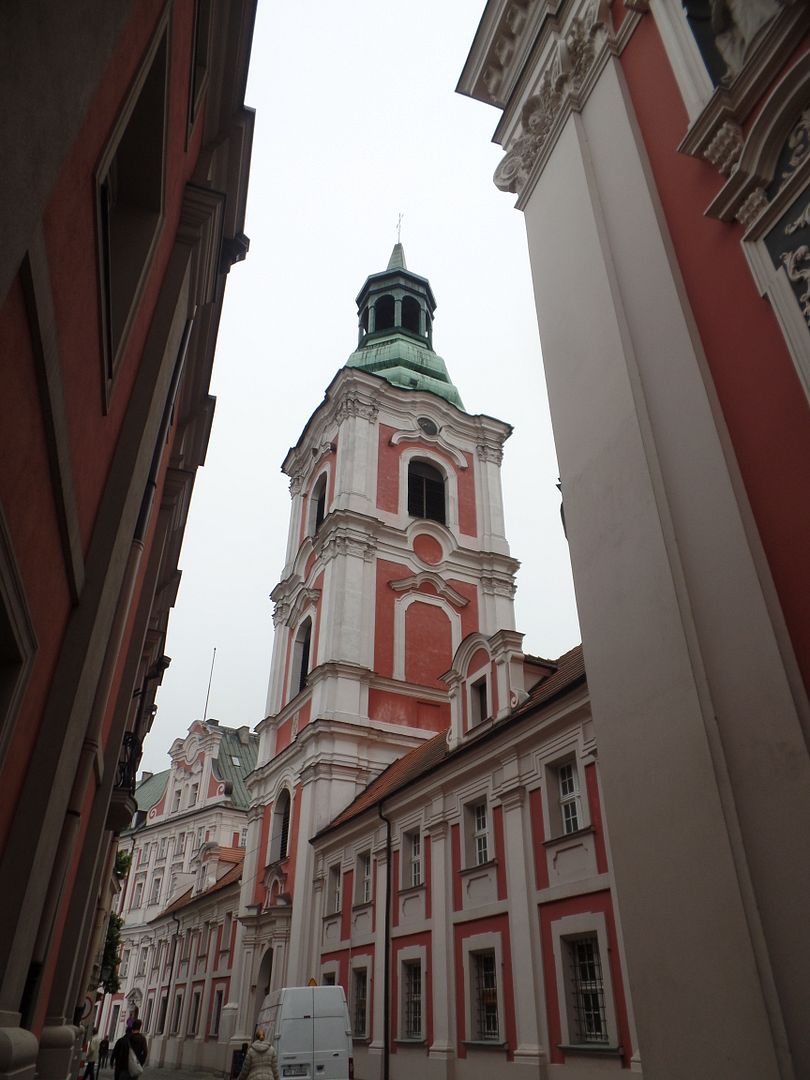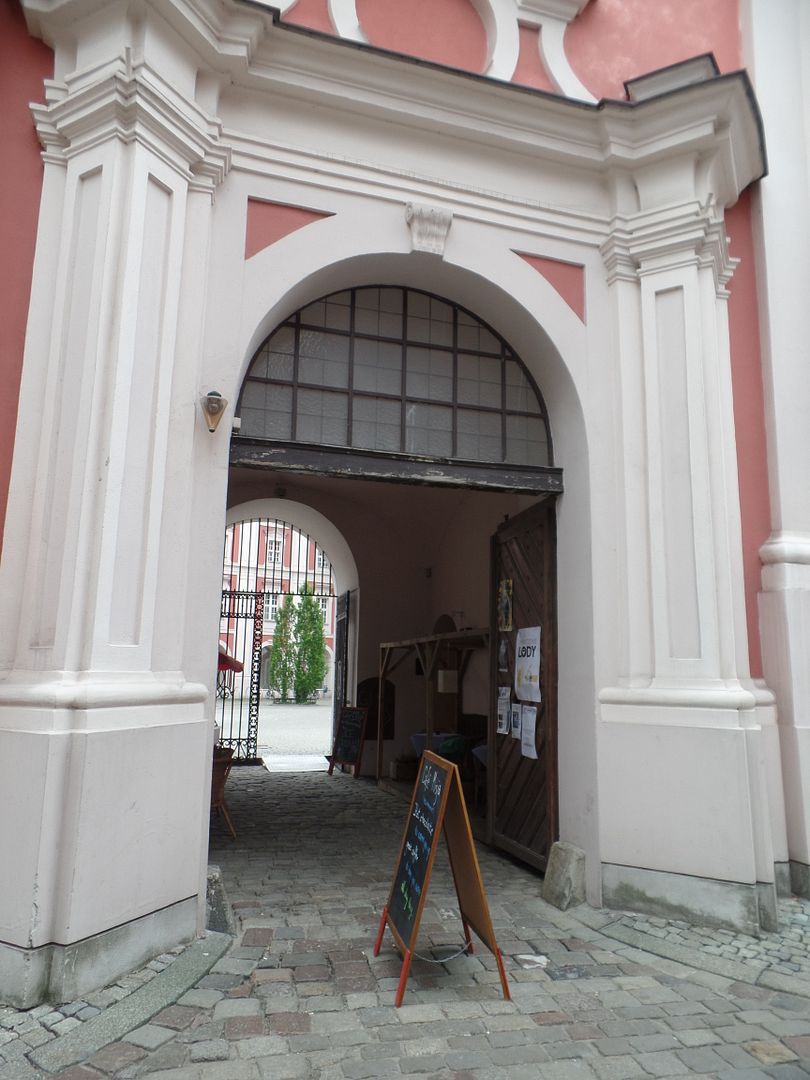 More to come.
Na razie. The Tripreporter