God dag,
"Perfect to see Fagernes on the visited airports map"
beside a new airline and a less flown plane type!.
The routing:
Service Air Norway M3 943 operated by North Flying OY-NPE
Scheduled: 17.00 // 17.30
Actual: 16.50 // 17.25
No changes here, the plane is first in service with Asia Pacific Airways from 19.03.1996, further to Fitzroy Aviation Queensland, spend some private time in the US, Aalborg Airtaxi and finally North Flying
There are no special stories visible
And the stats:
Leg no. 1253 at all and no. 3 on the Metroliner
And the actual visited airports map edition:
Visited Airports II
auf einer größeren Karte anzeigen
Well, a very short turnaround visit at "Fagernes Lufthavn, Leirin" it was and back for the "Oslo Lufthavn" right away: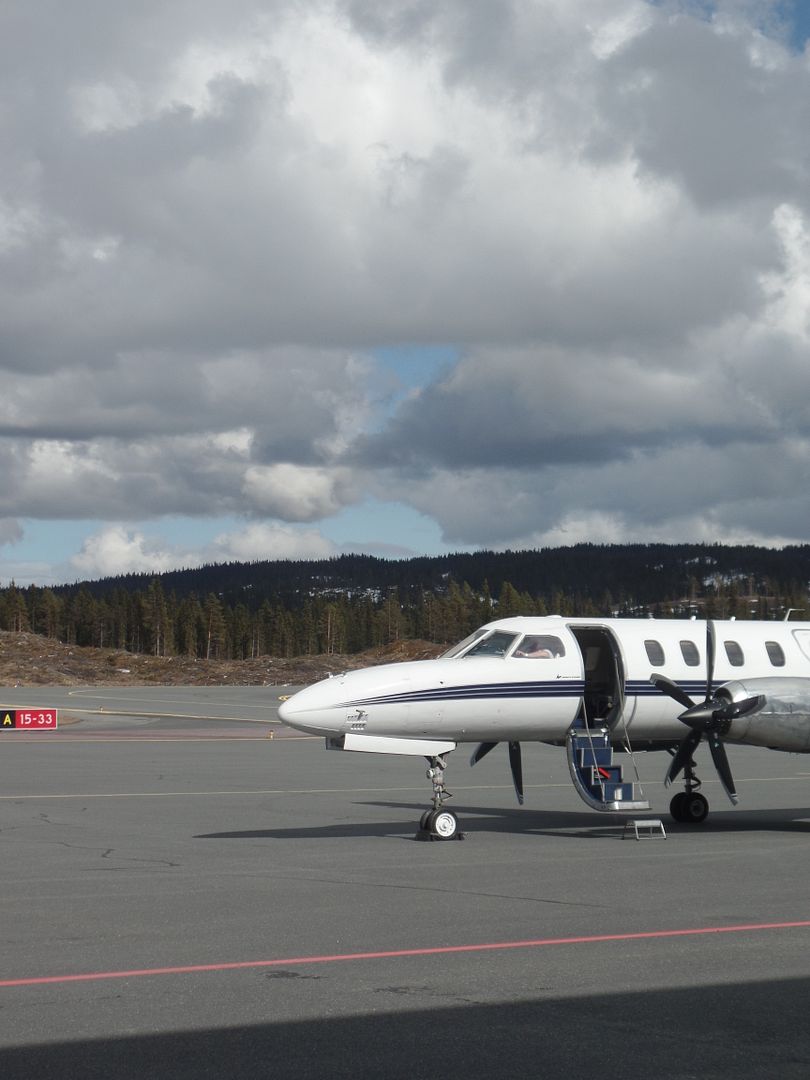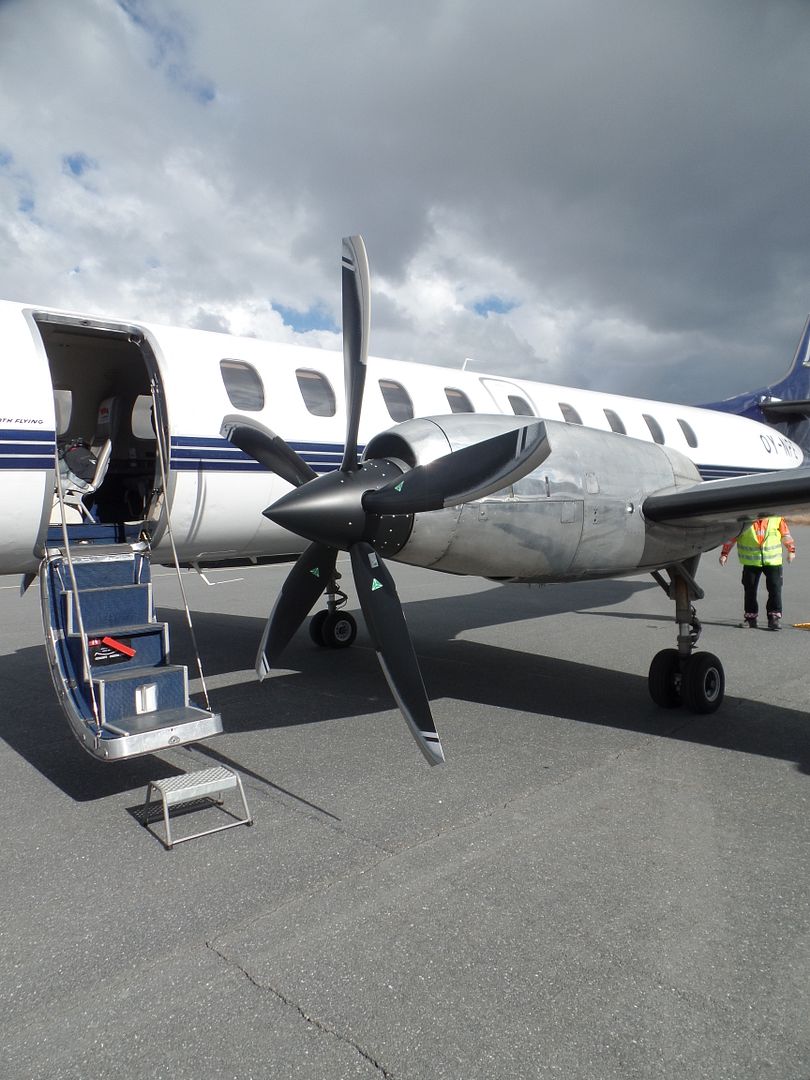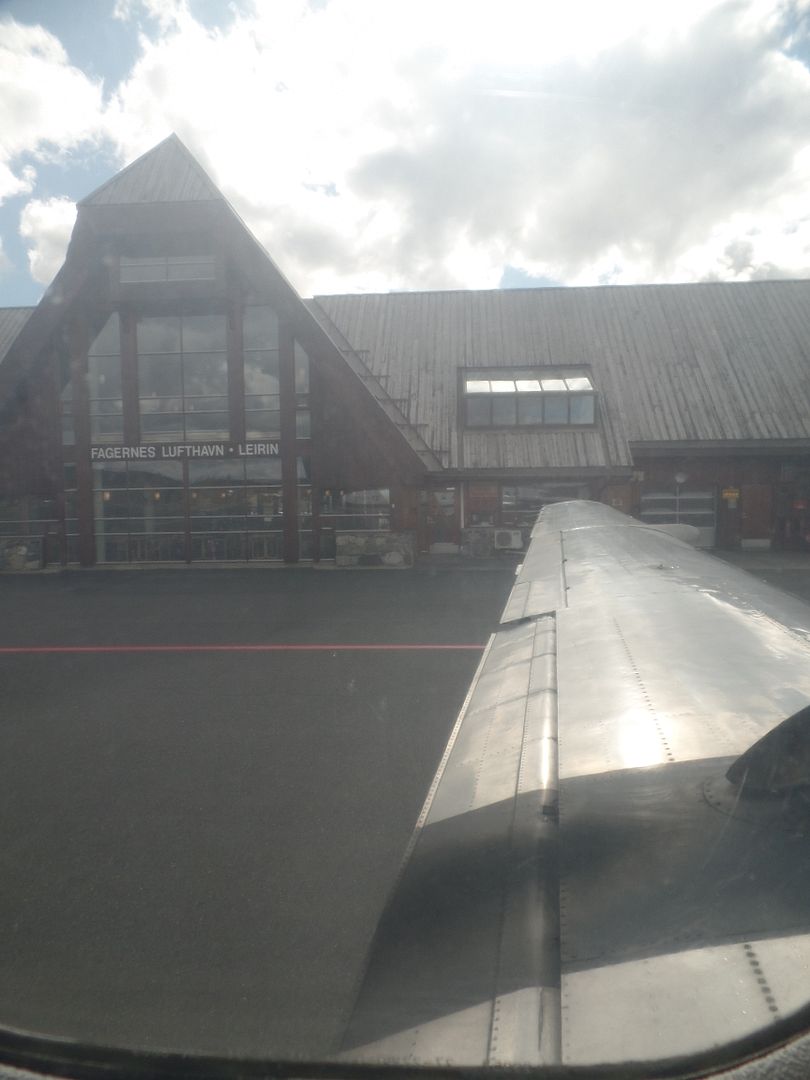 More to come.
Farvel. The Tripreporter