Hej,
"Eastbound changes for something new?"
. The direction fits and we will see if it works!.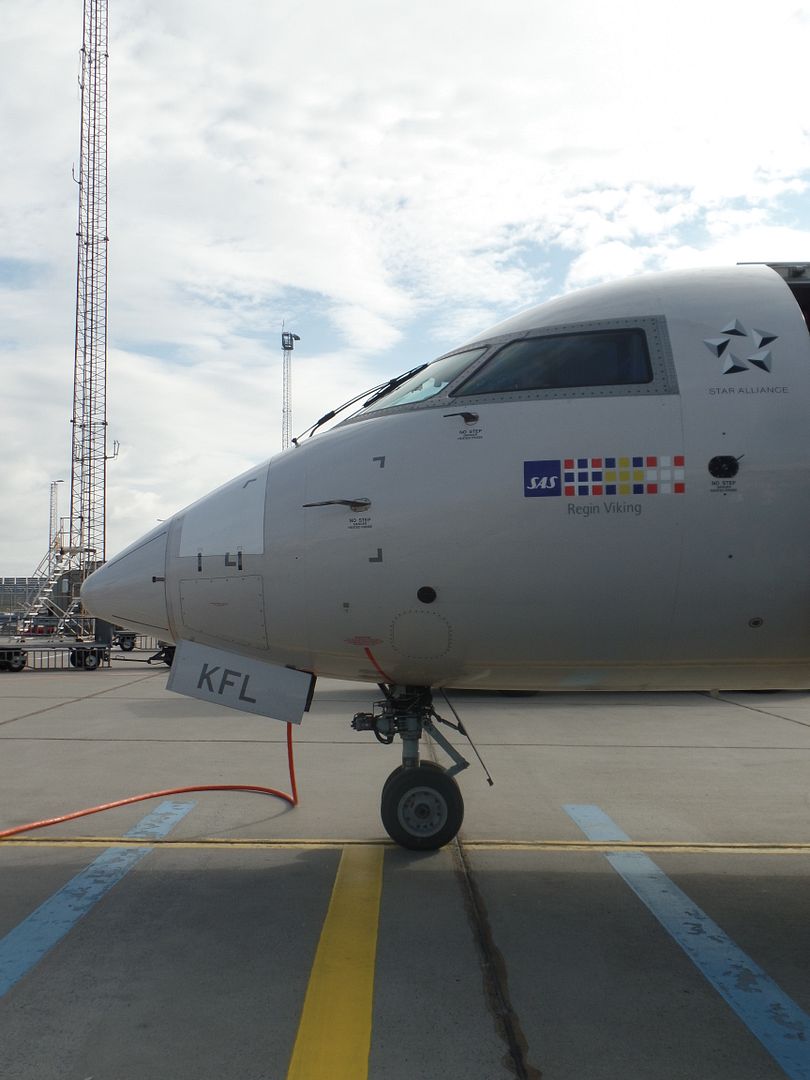 The routing:
Service SAS Scandinavian Airlines SK 744 operated by OY-KFL
Scheduled: 08.20 // 10.50
Actual: 08.40 // 11.00
No changes, original we are with SAS since 18.10.2009
There is one story to show:
http://avherald.com/h?article=422211c2&opt=0
And the stats:
Leg no. 1275 at all and no. 32 on the CRJ900
The early 200 visited airports are here:
Visited airports
auf einer größeren Karte anzeigen
Out of "Københavns Lufthavn Kastrup"it is right now and no, I´am not amused, after a detour through the terminal building, to see the very same plane again. But what should you do?. Anyway the "Tarptautinis Vilniaus oro uostas" is the place to go: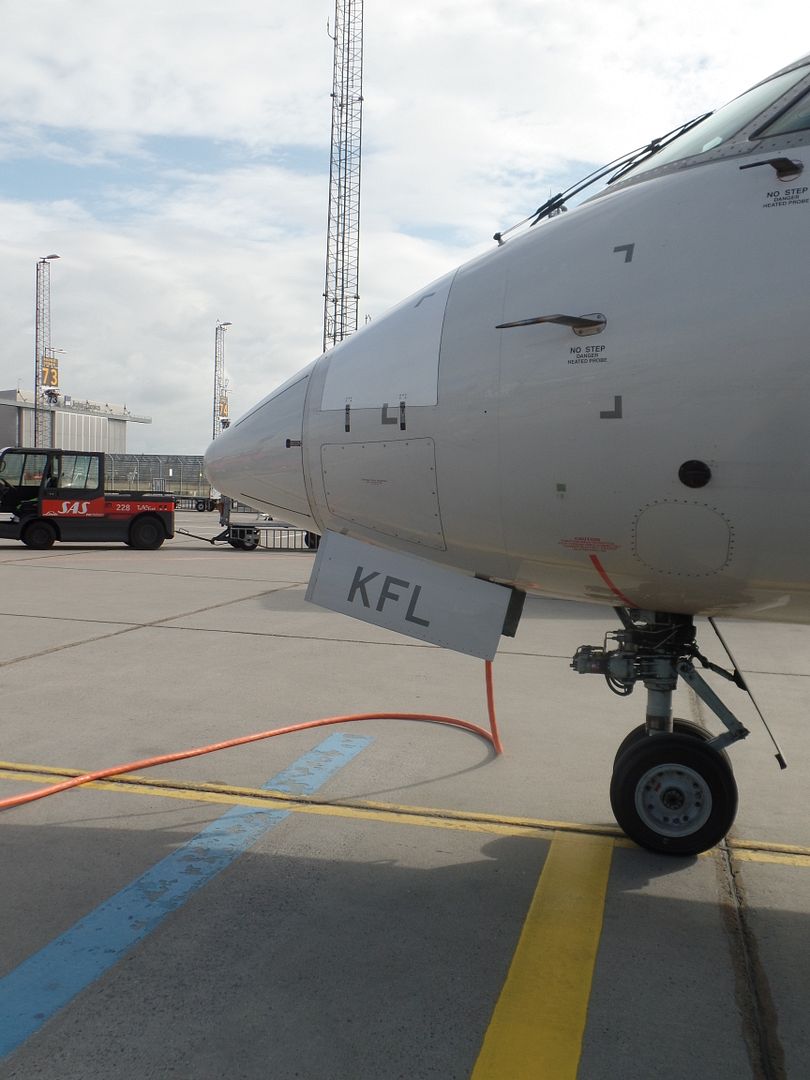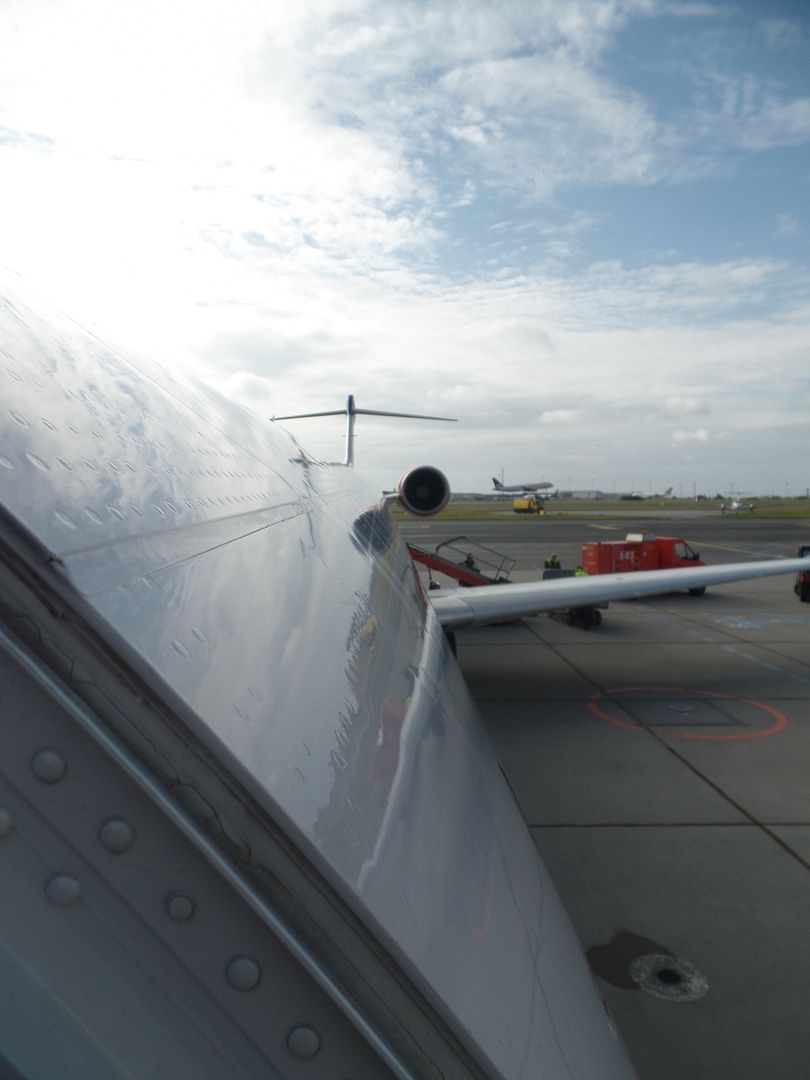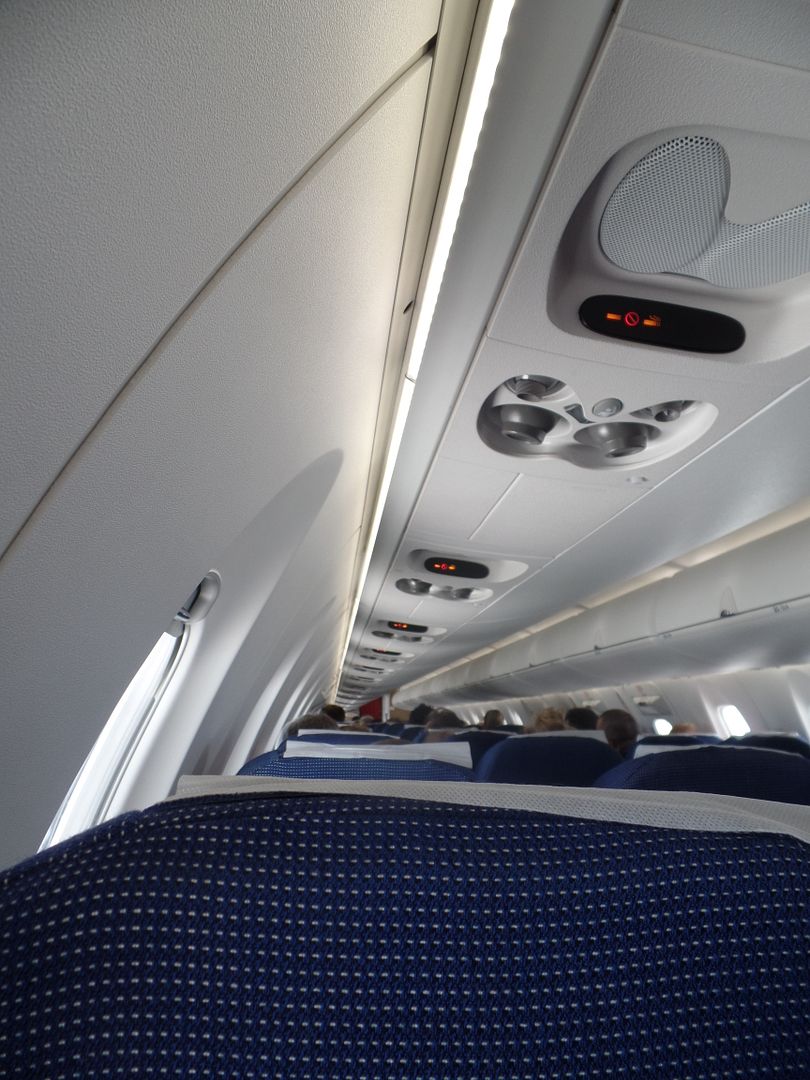 More to come.
Bye dabar. The Tripreporter