Buenos dias,
"Sion?. Yes, along the highest peaks till Sion"
and this is definitely out of the ordinary way to go on the inaugural charter service with just staff on the plane till in between the Swiss mountains.
The routing:
Service Intersky 3L 823 operated by OE-LID
Scheduled: 11.20 // 13.30
Actual: 11.55 // 14.20
This plane was original with Intersky from 05.04.2013 and is stored actually
No special stories are to notice here
But the stats:
Leg no. 1257 at all and no. 42 on the ATR72
Here are the latest visited airports:
Visited Airports II
auf einer größeren Karte anzeigen
Onwards for the flight experience after a night in Palma. A real special one it was, the inaugural charter service for an airfield usually used by general aviation and biz flights. And the inaugural means also that the plane coming in well loaded and goes out the other way, no one else beside staff on board. And also the Check-In staff at the "Aeropuerto de Palma de Mallorca" had a hard time to fix the business without to know where the "Aéroport de Sion" really is located and the airport code itself, they don`t expected the one like me!: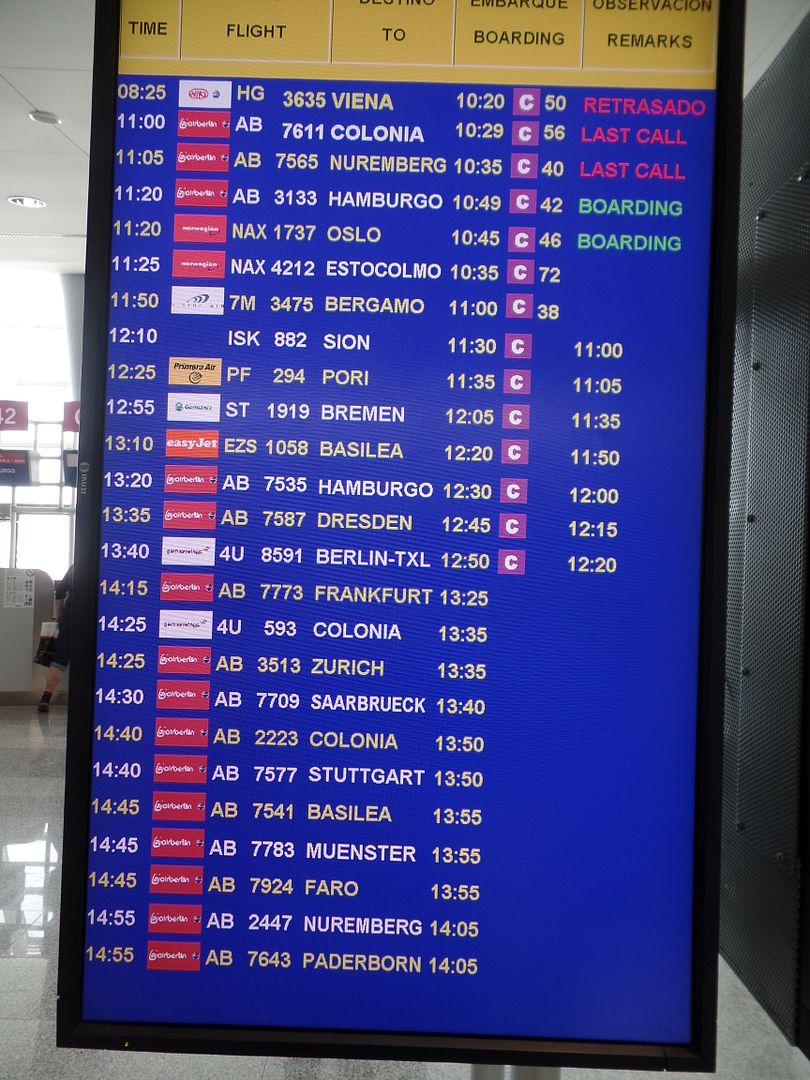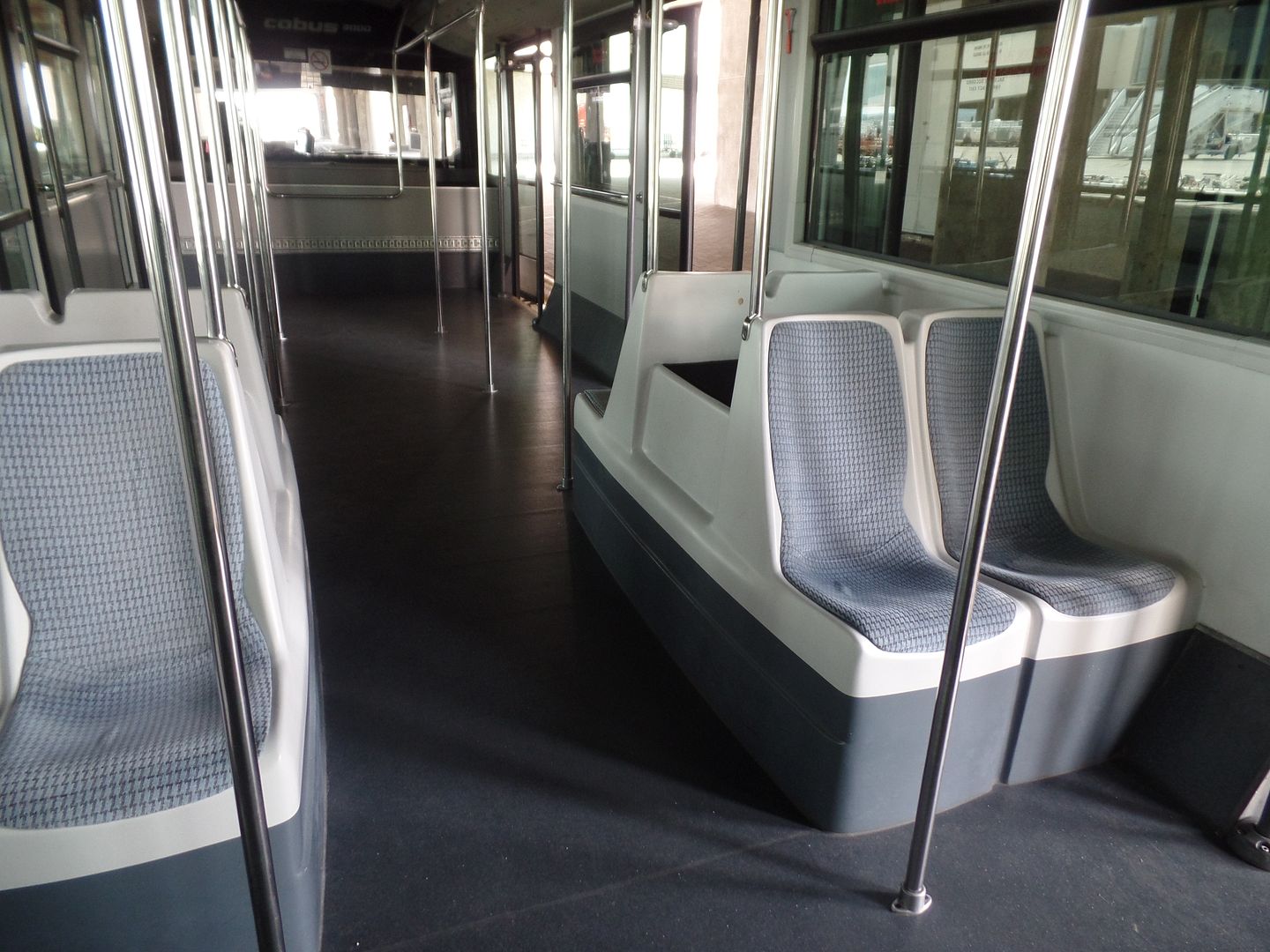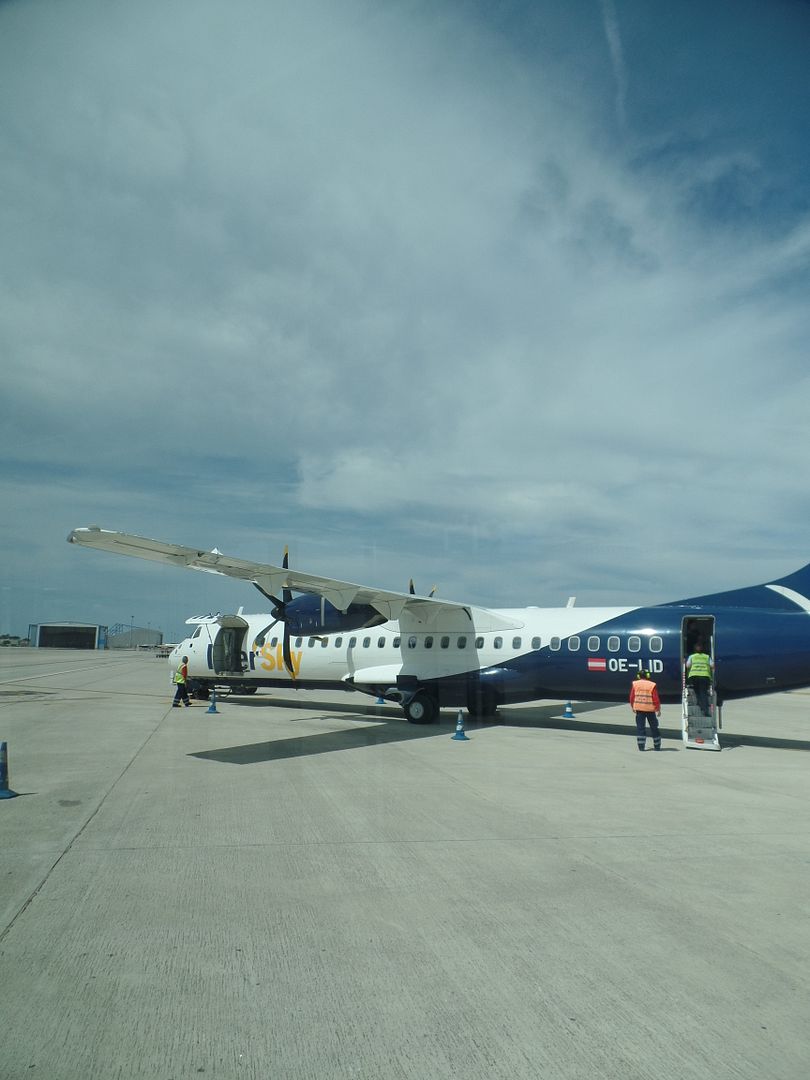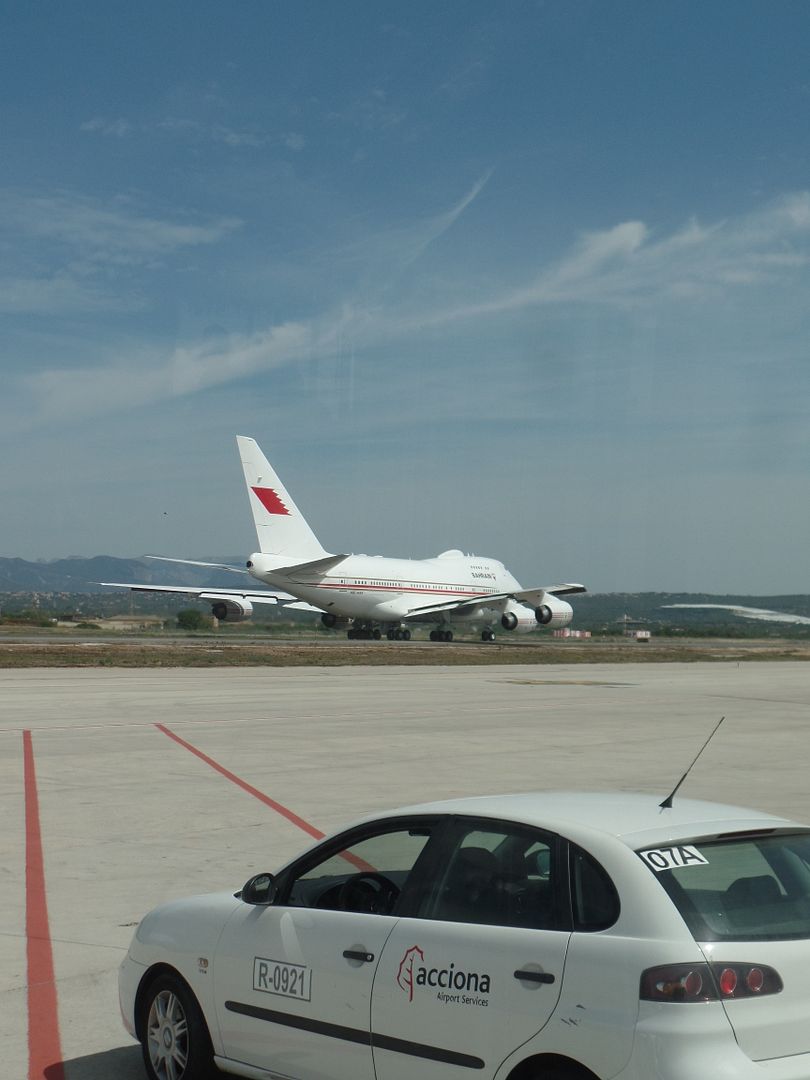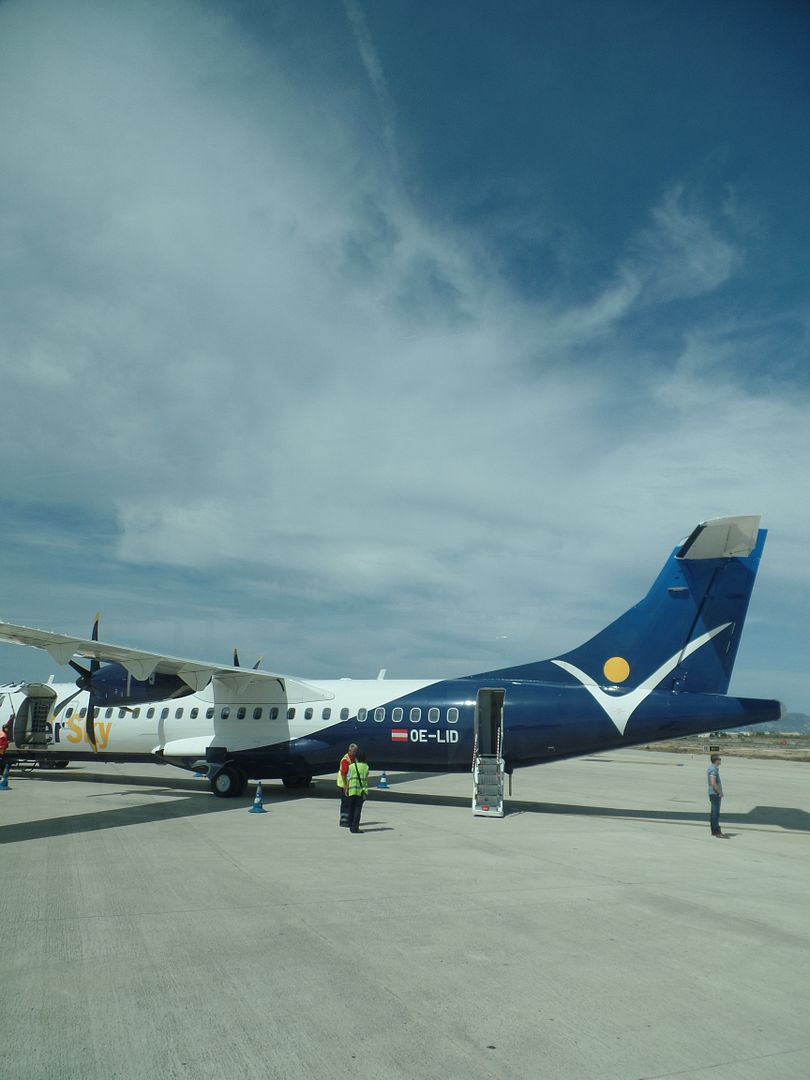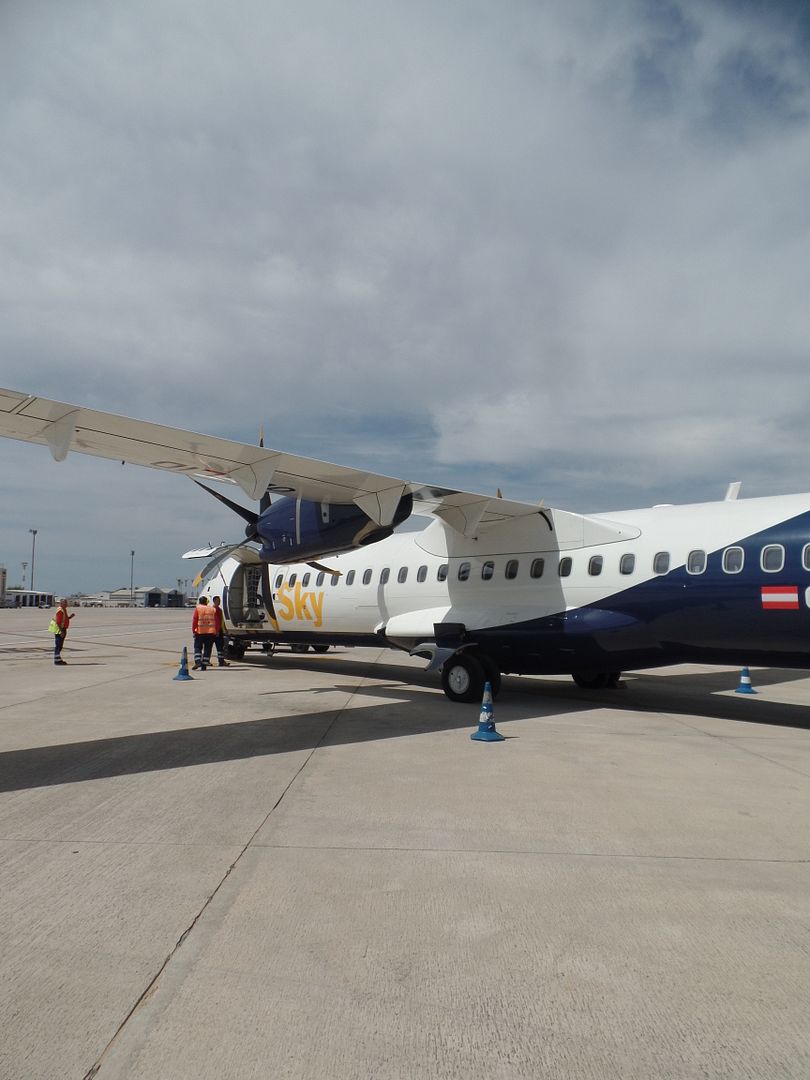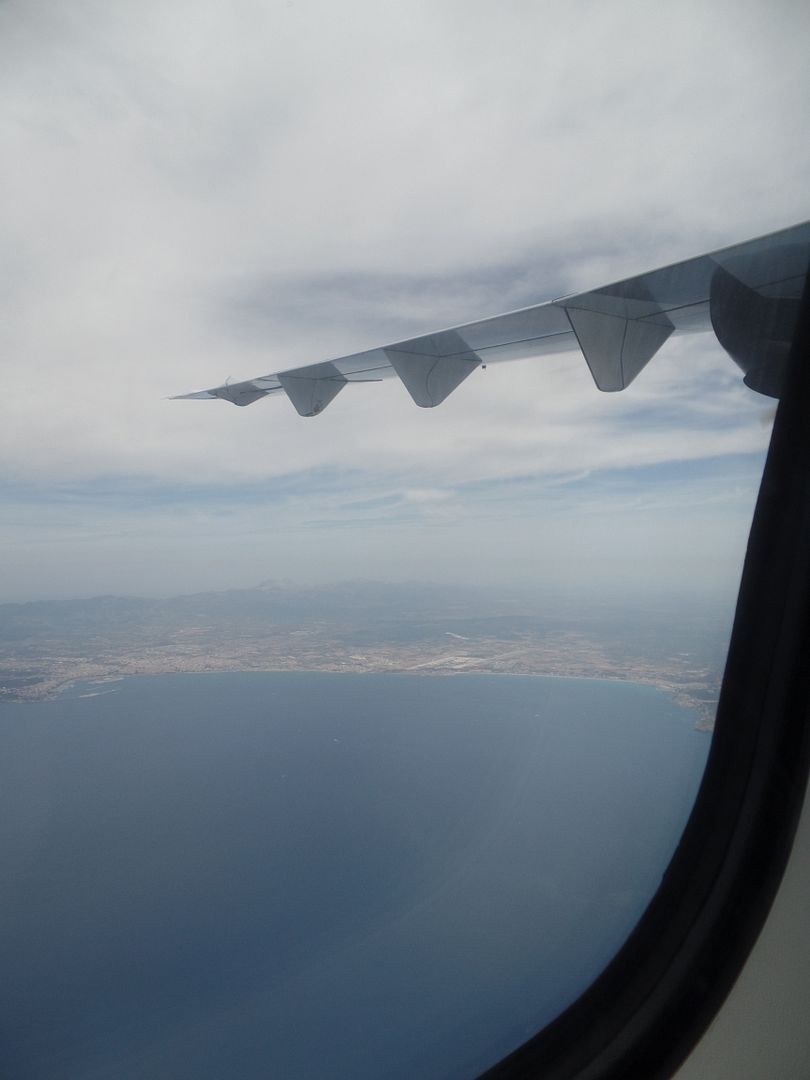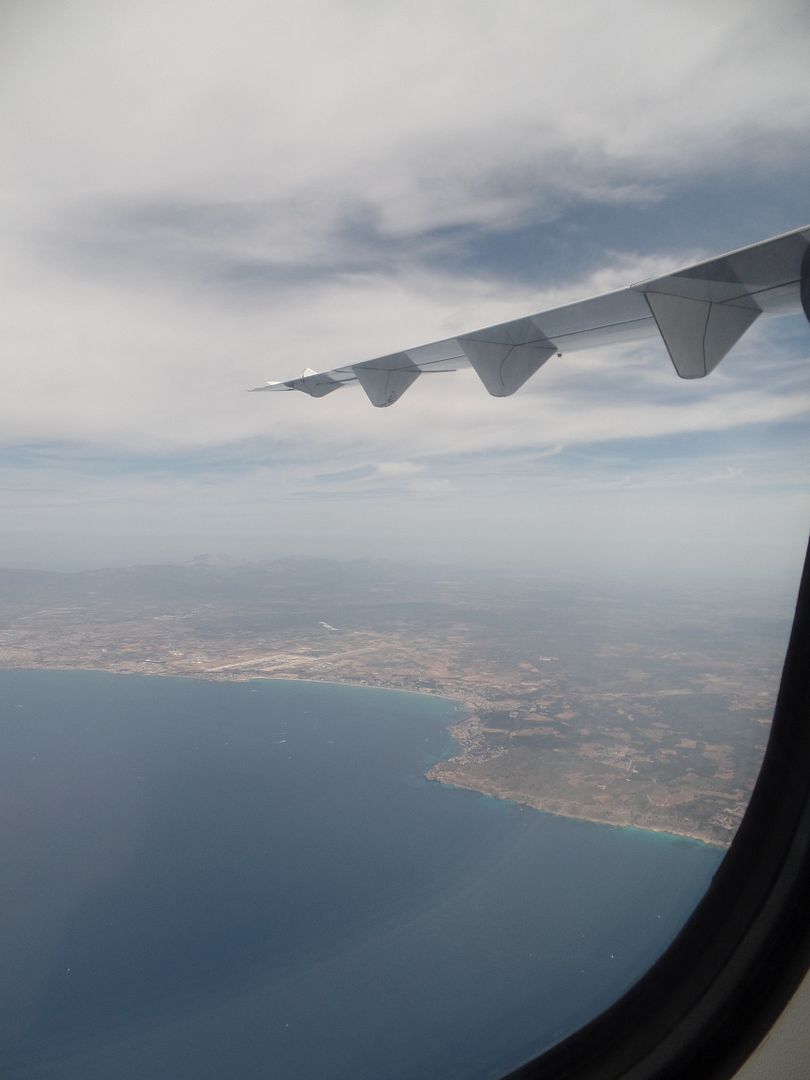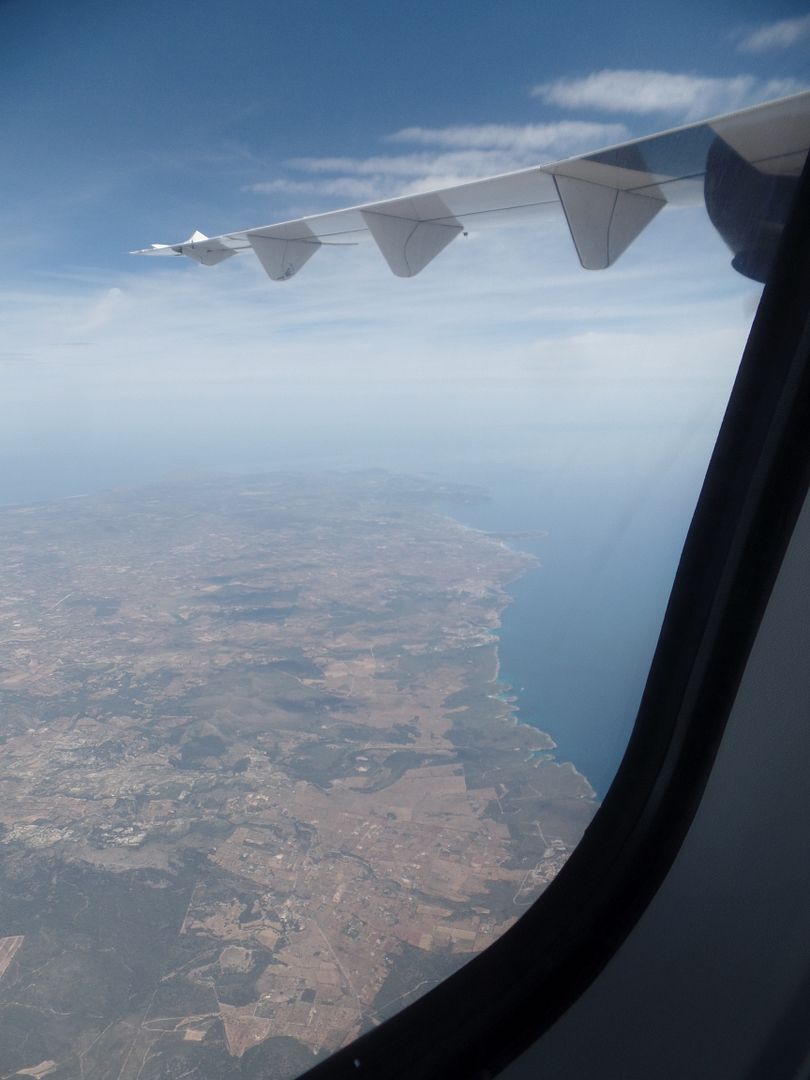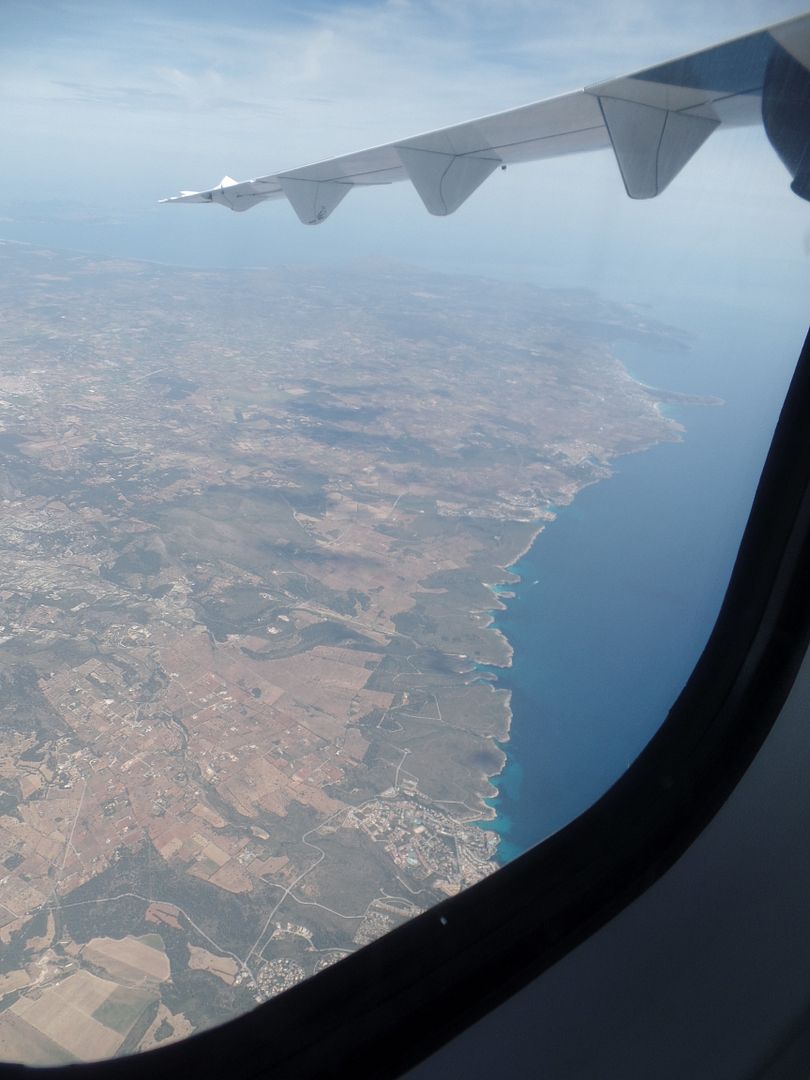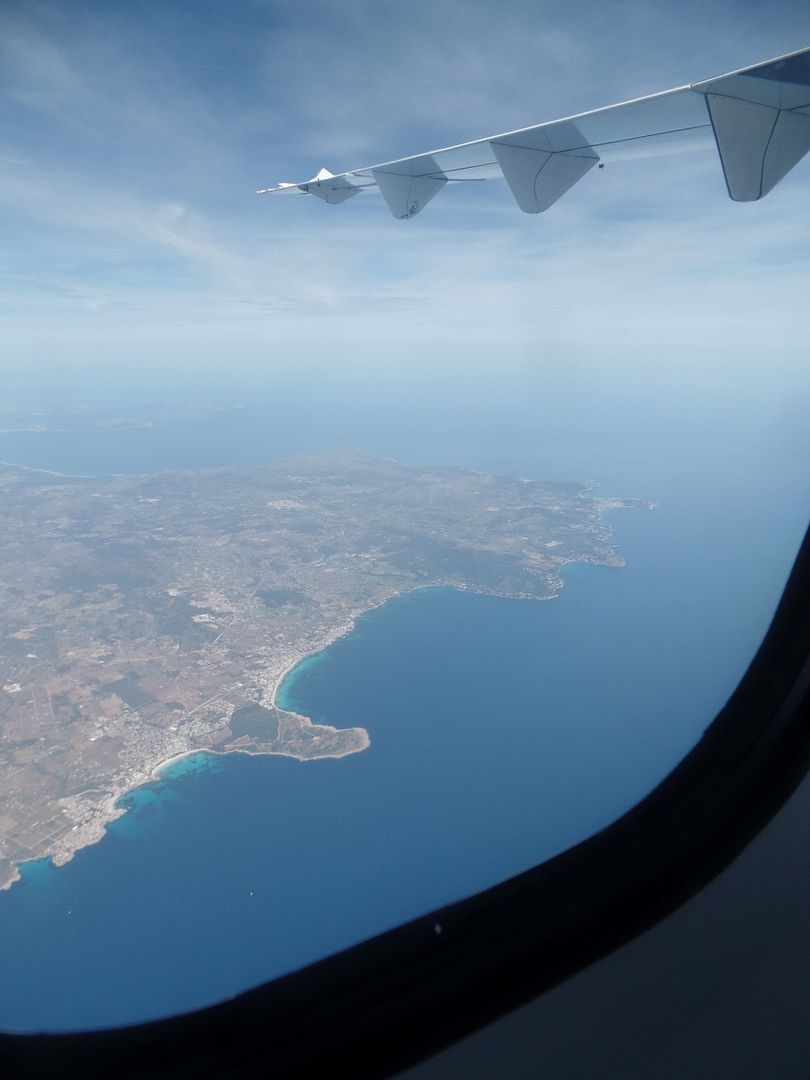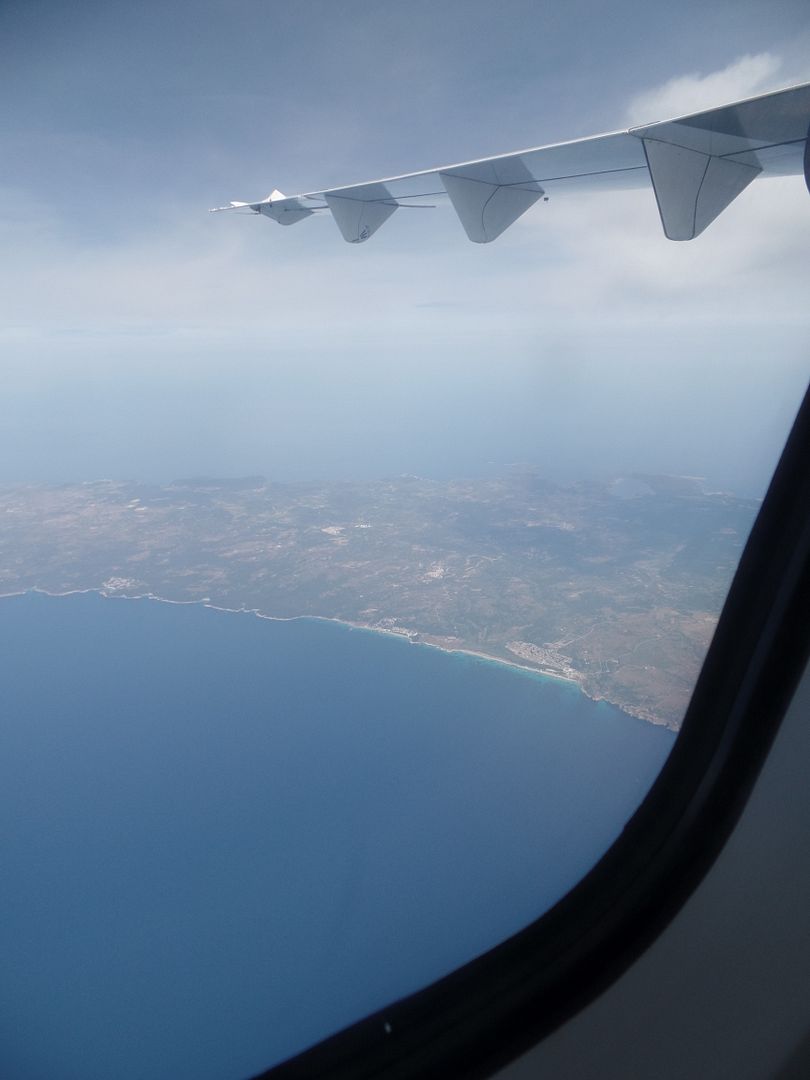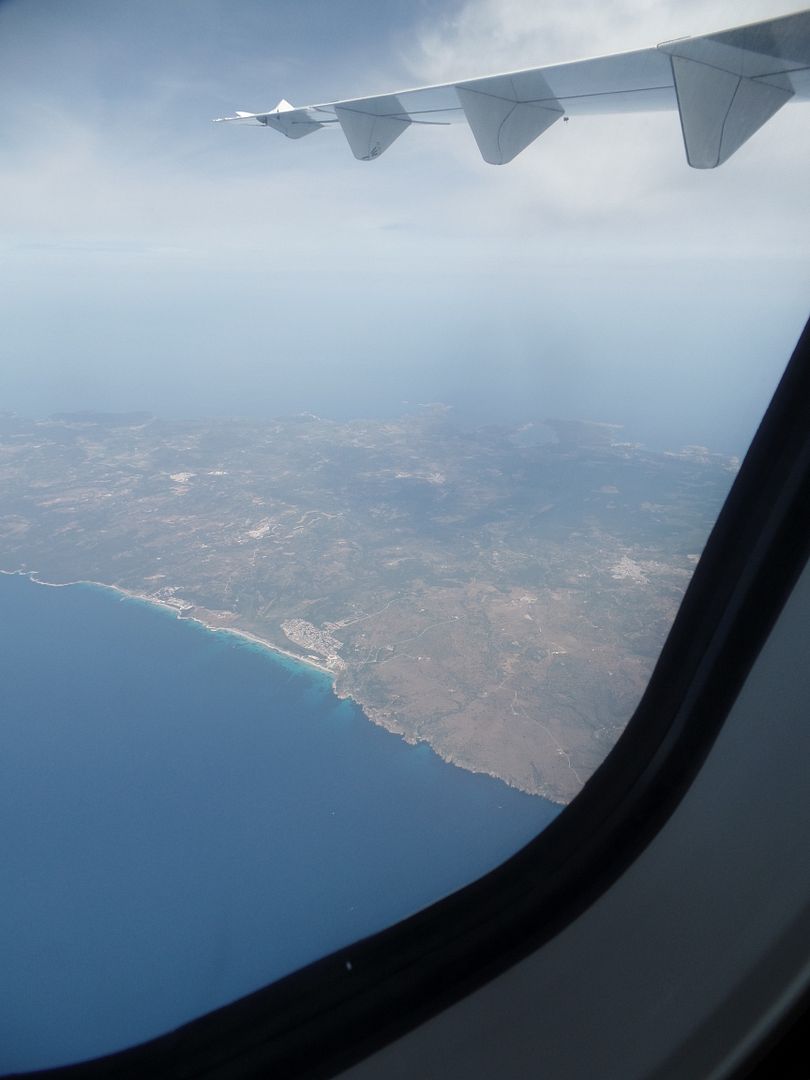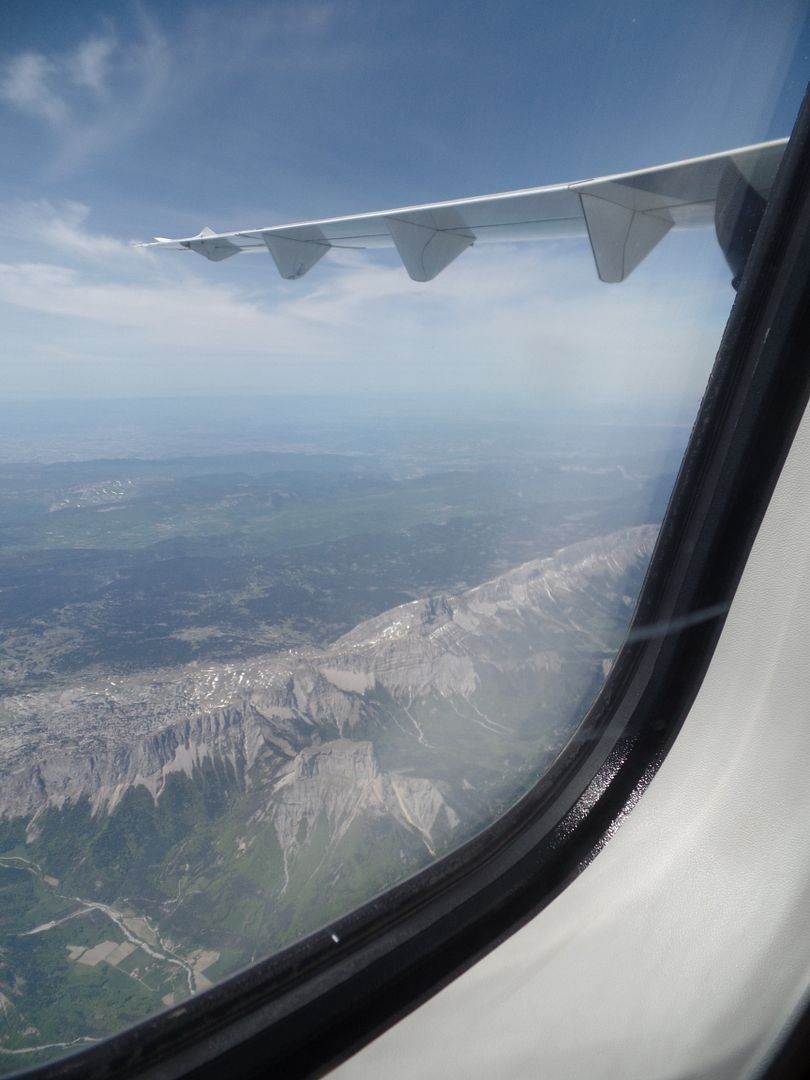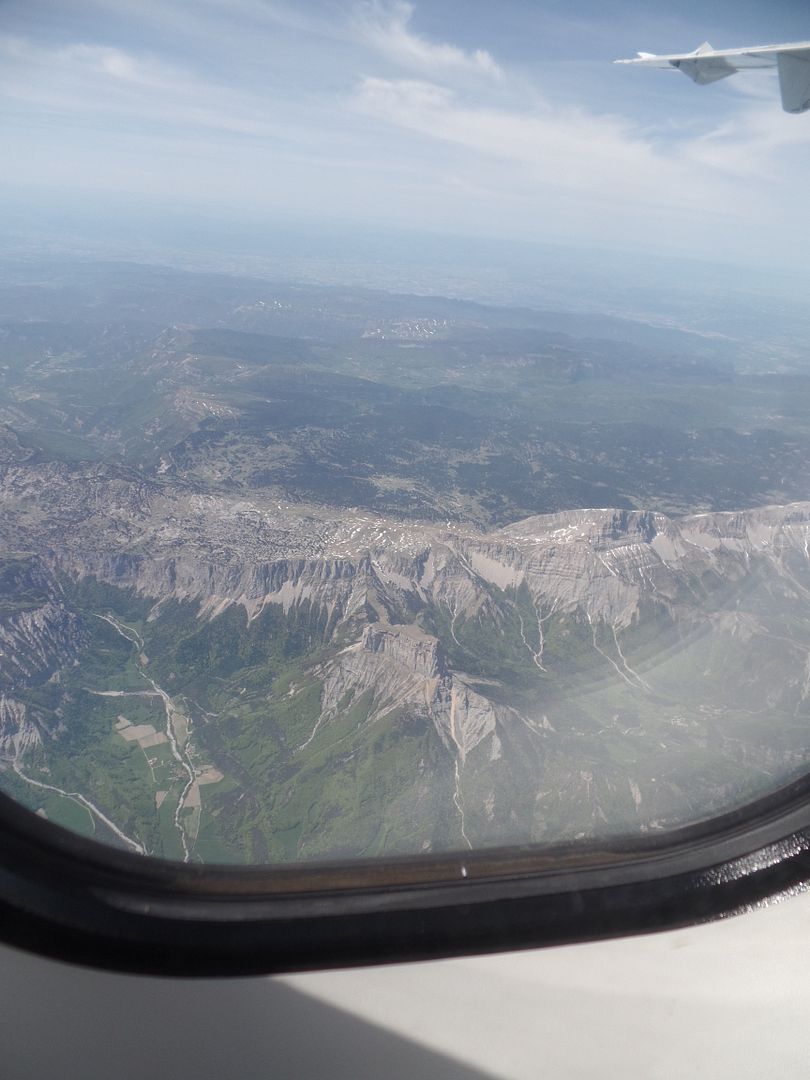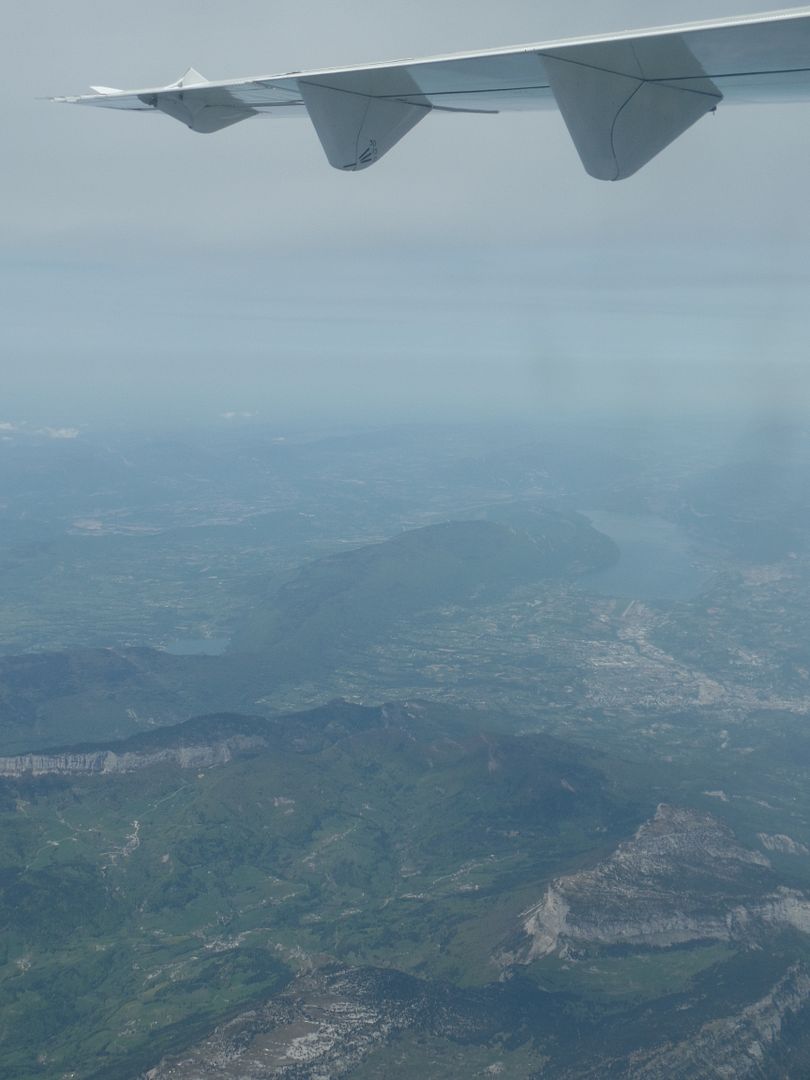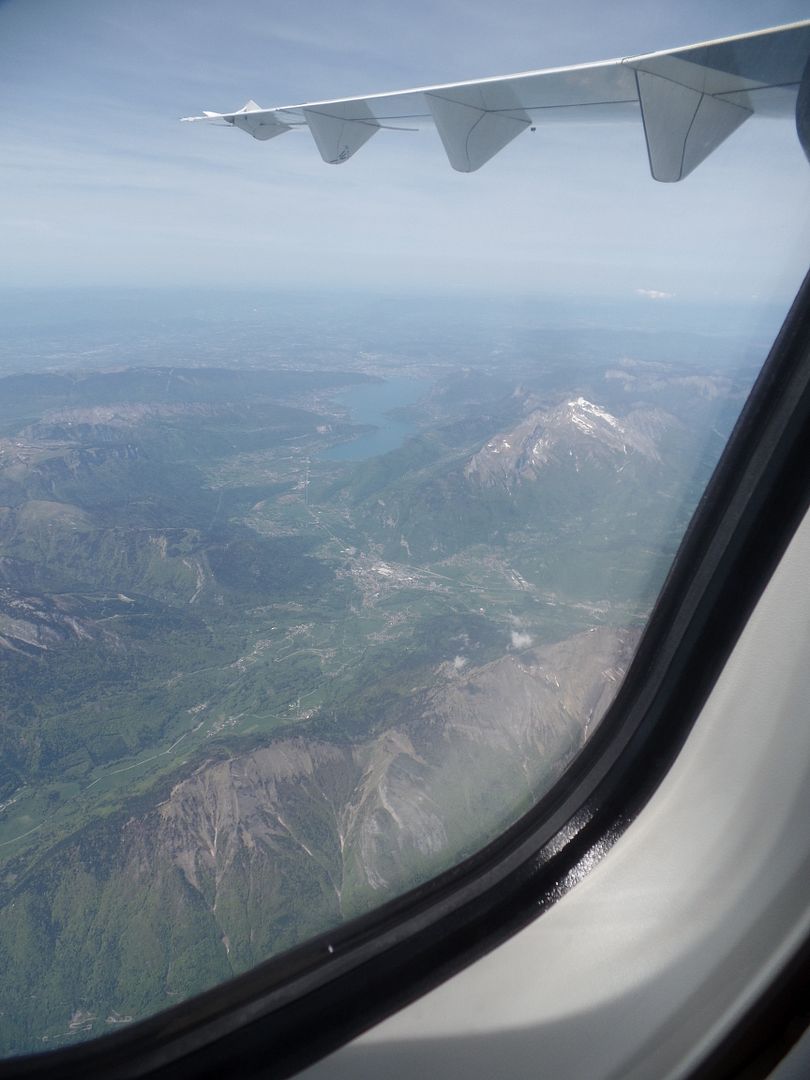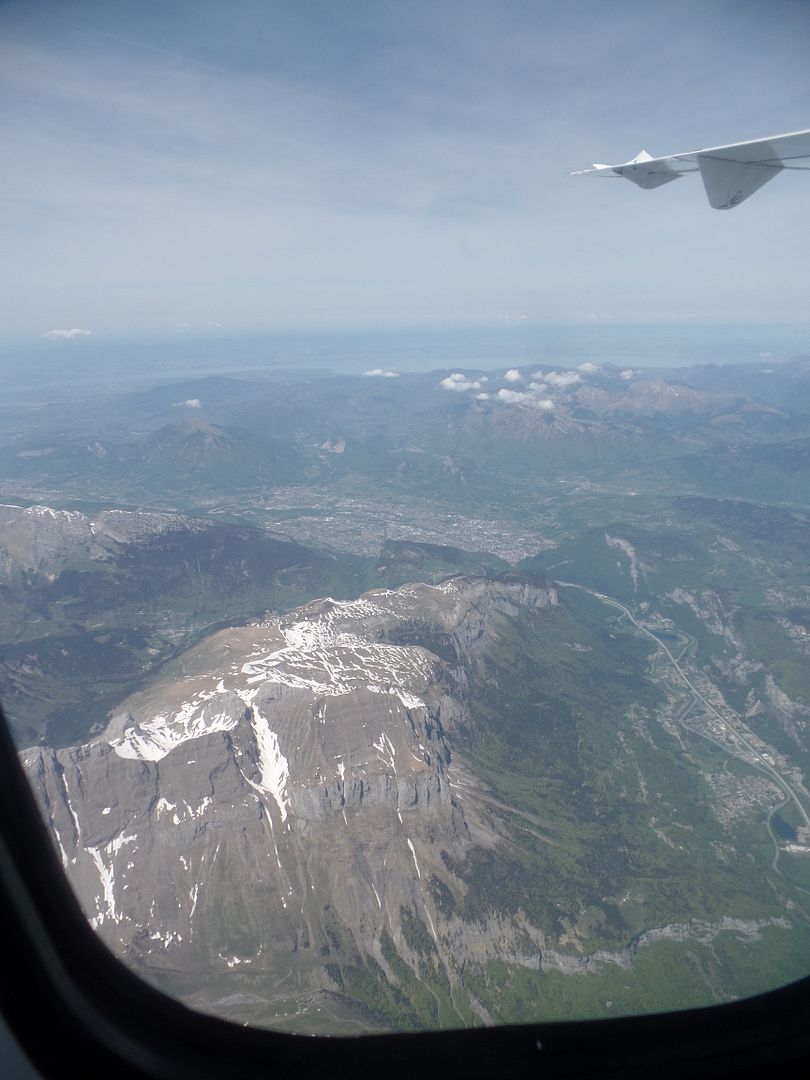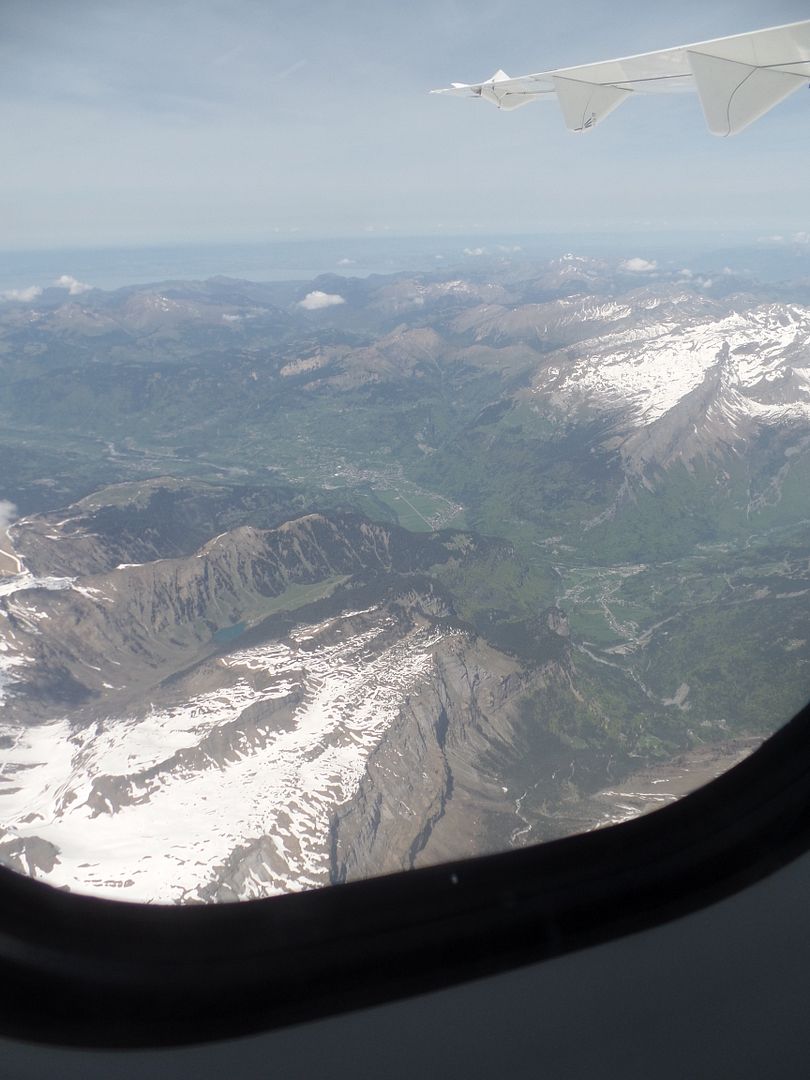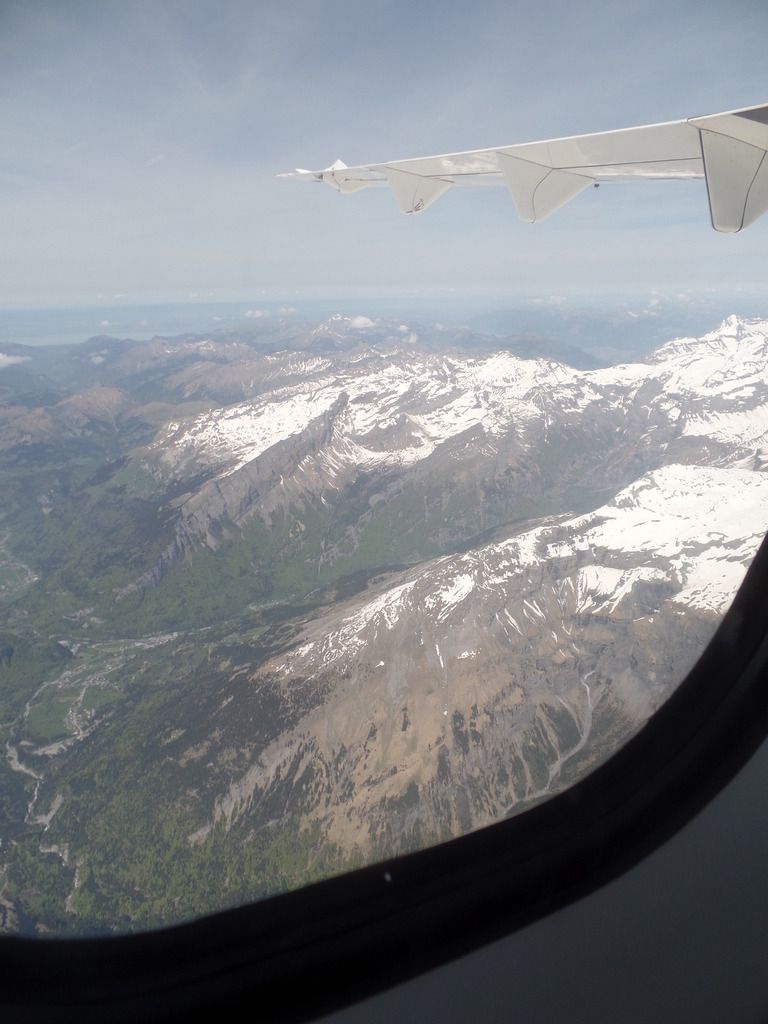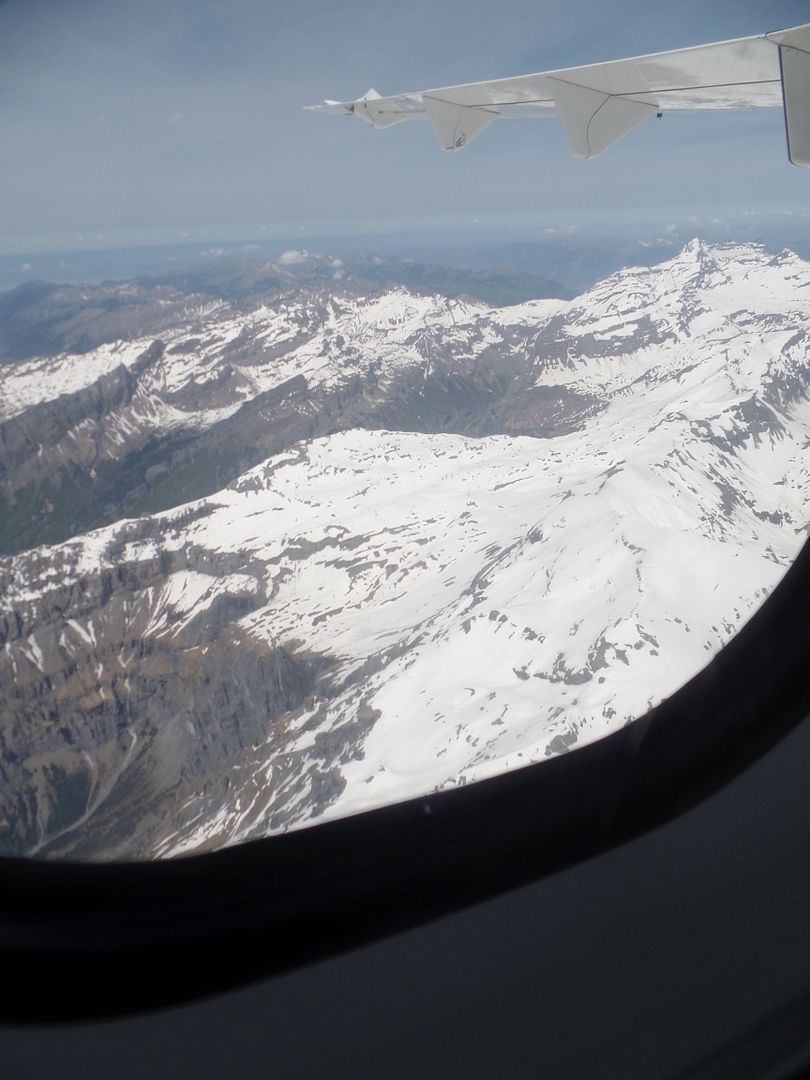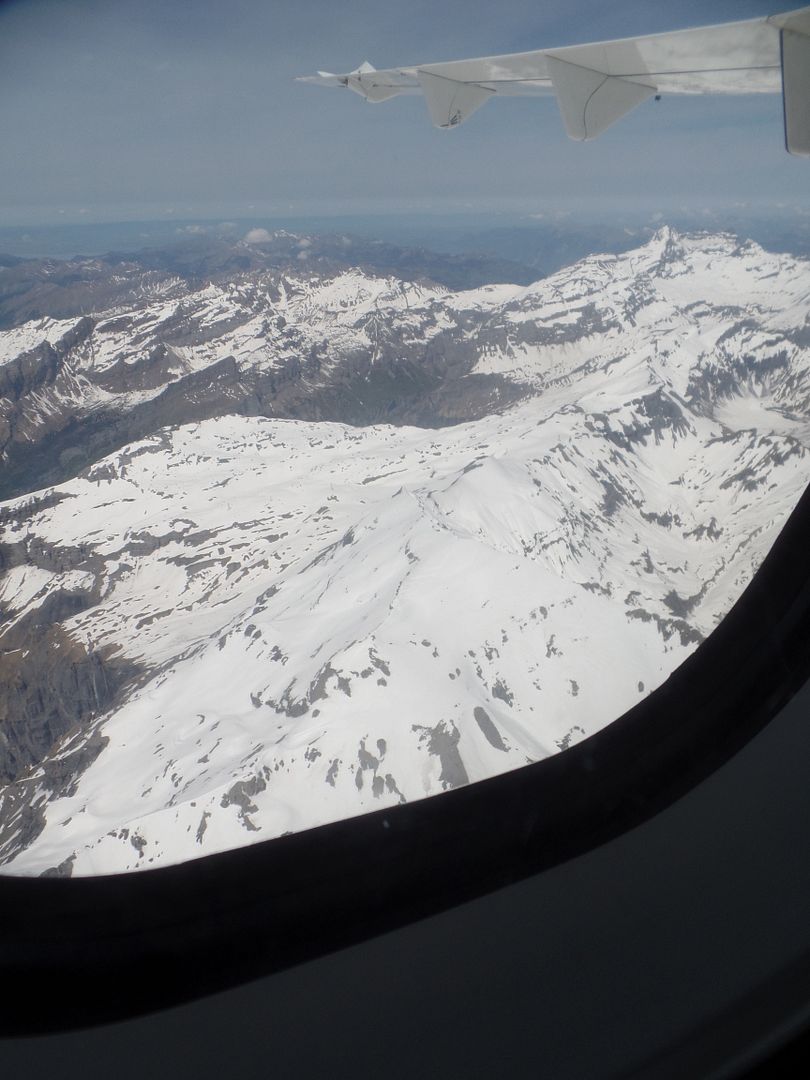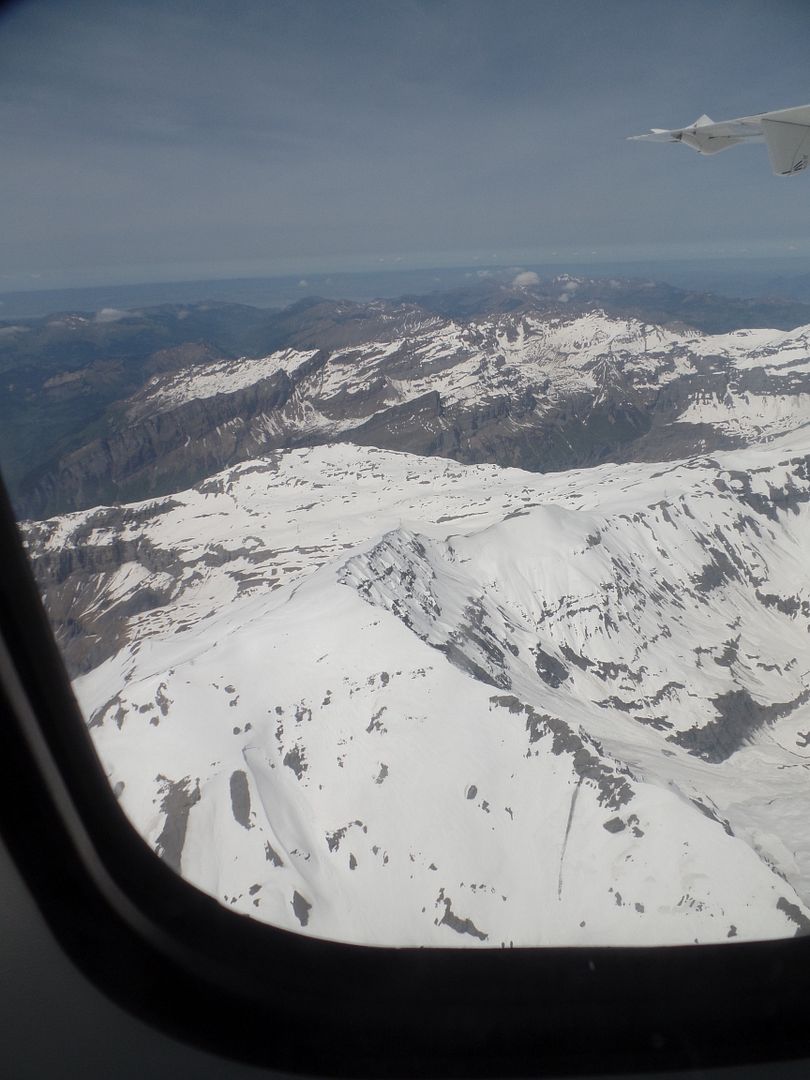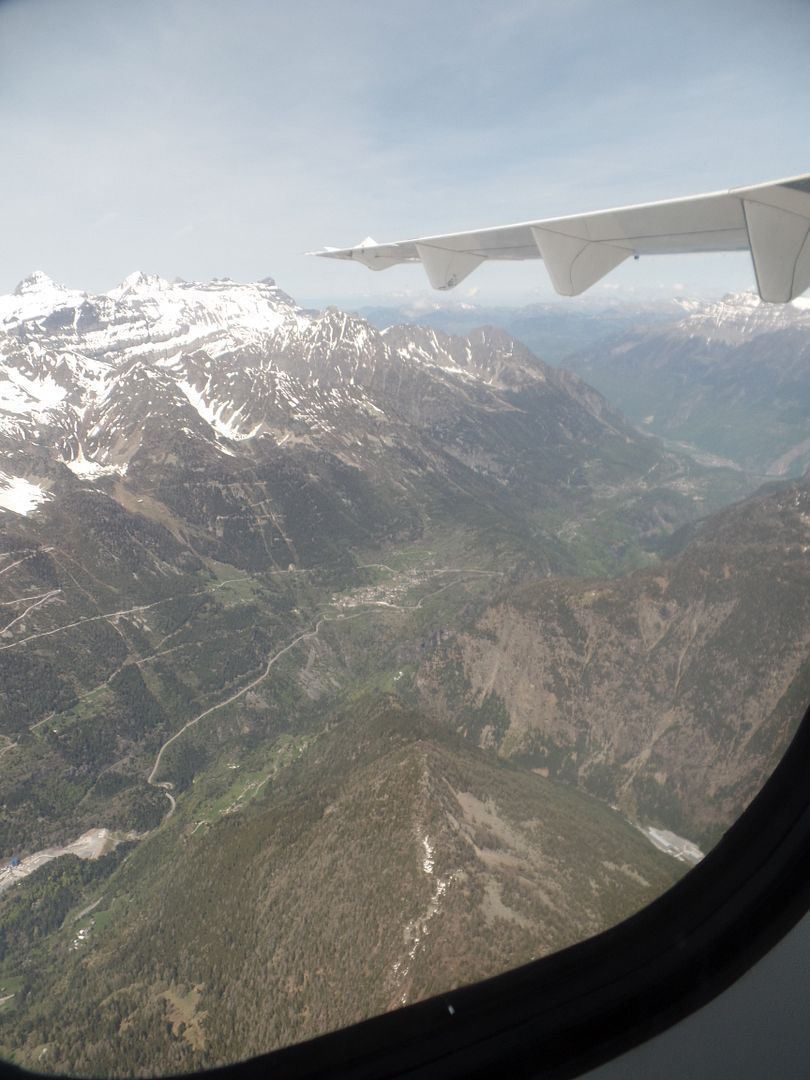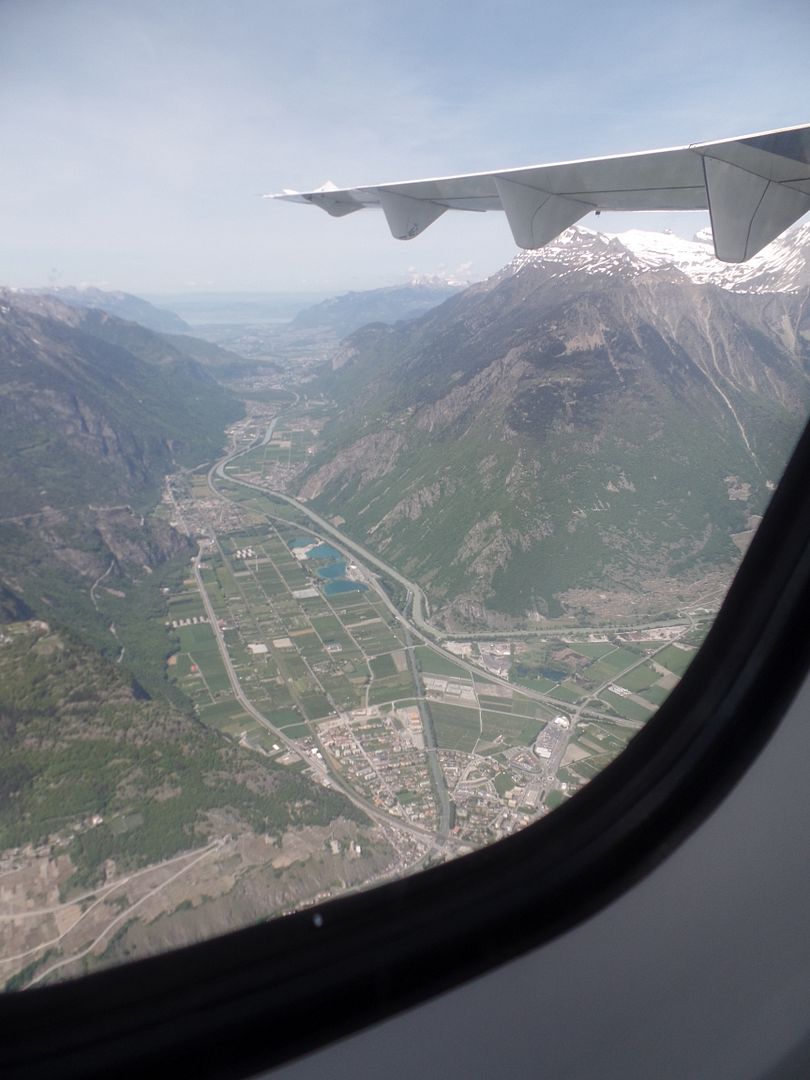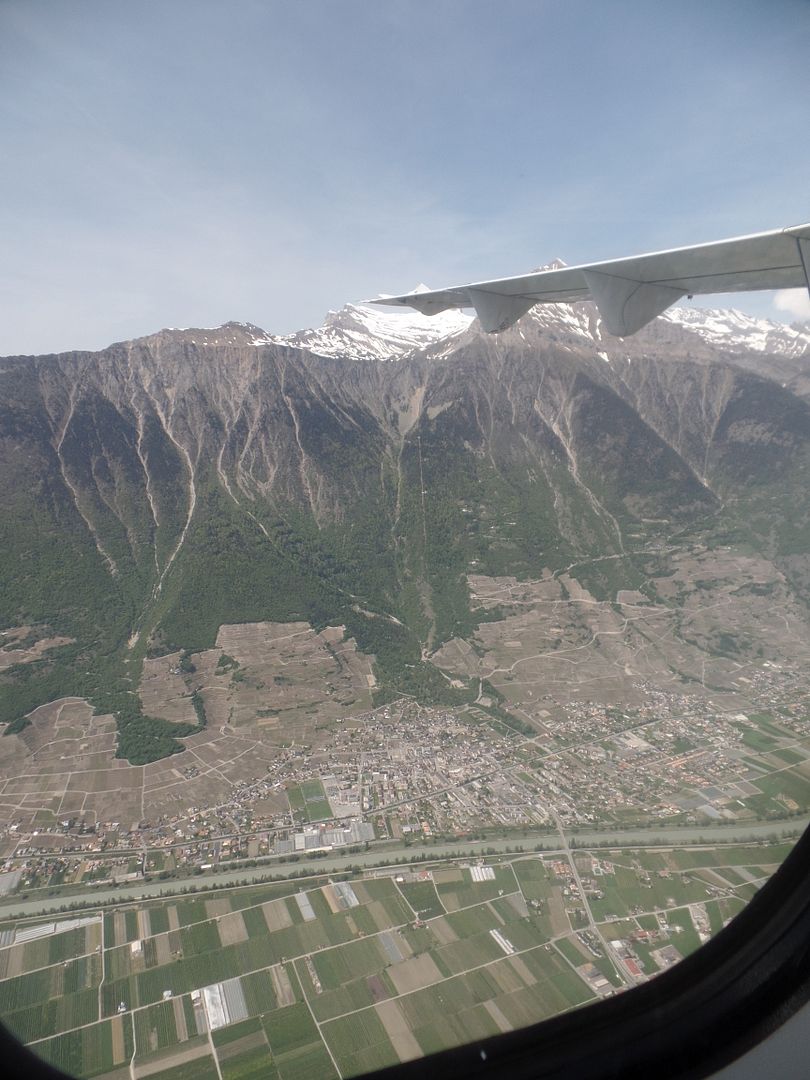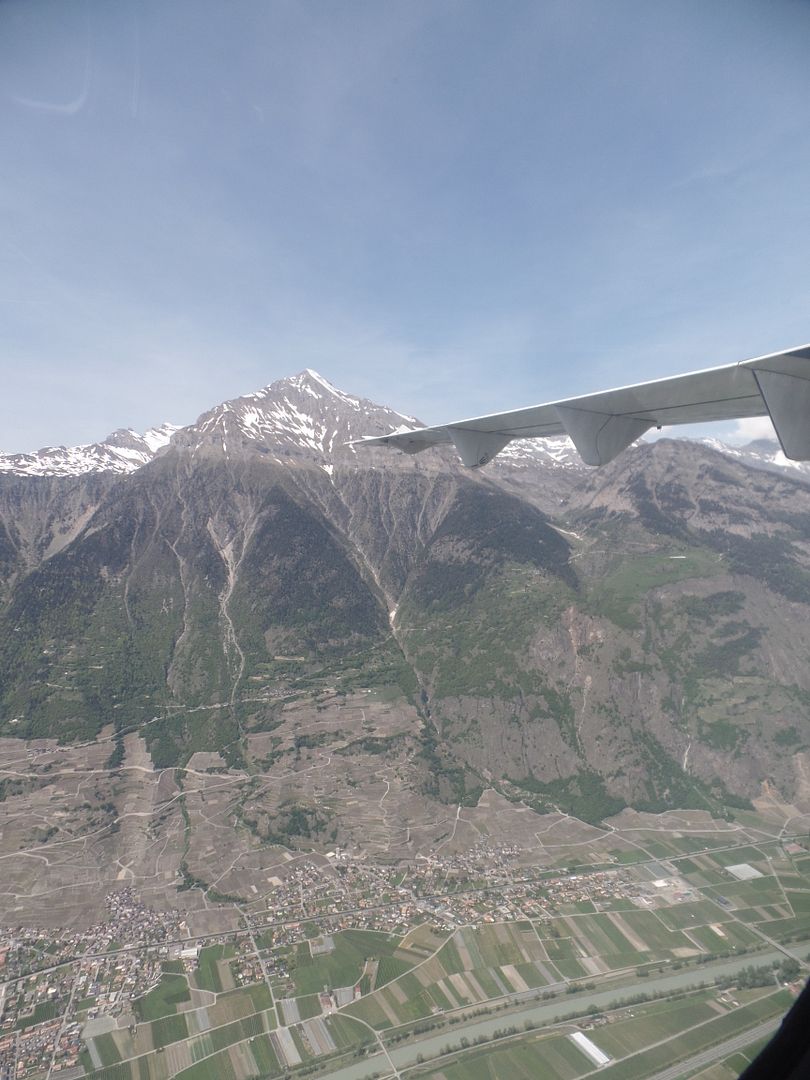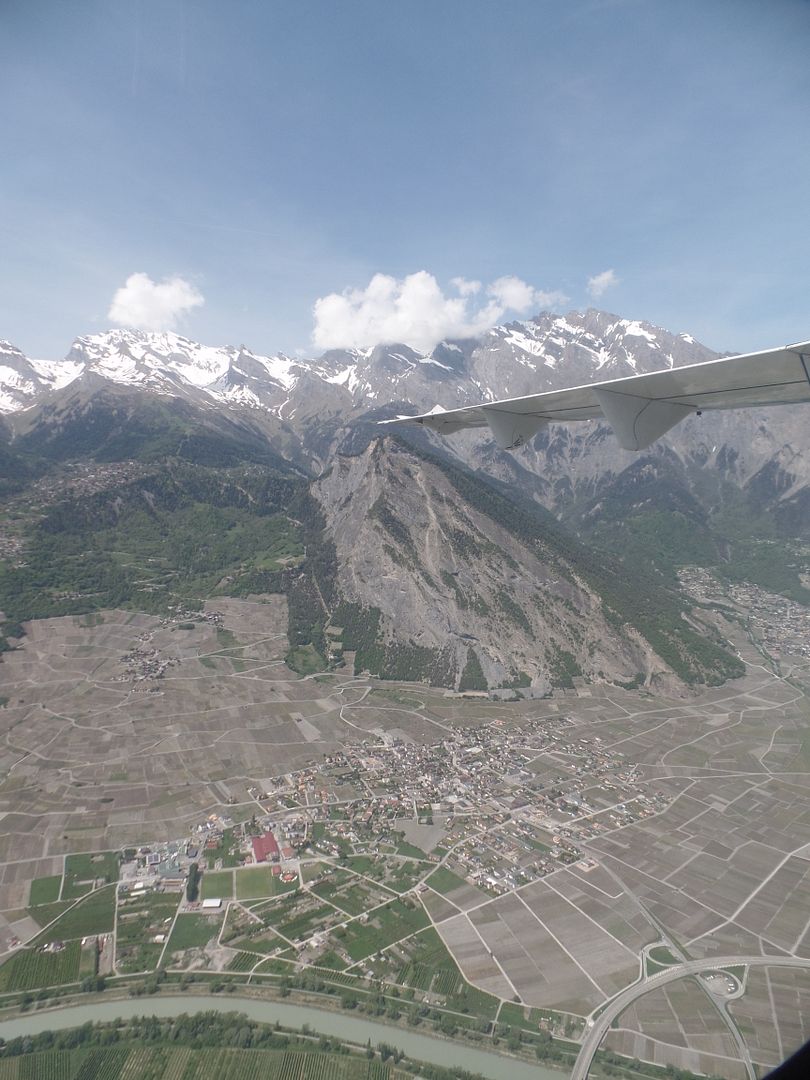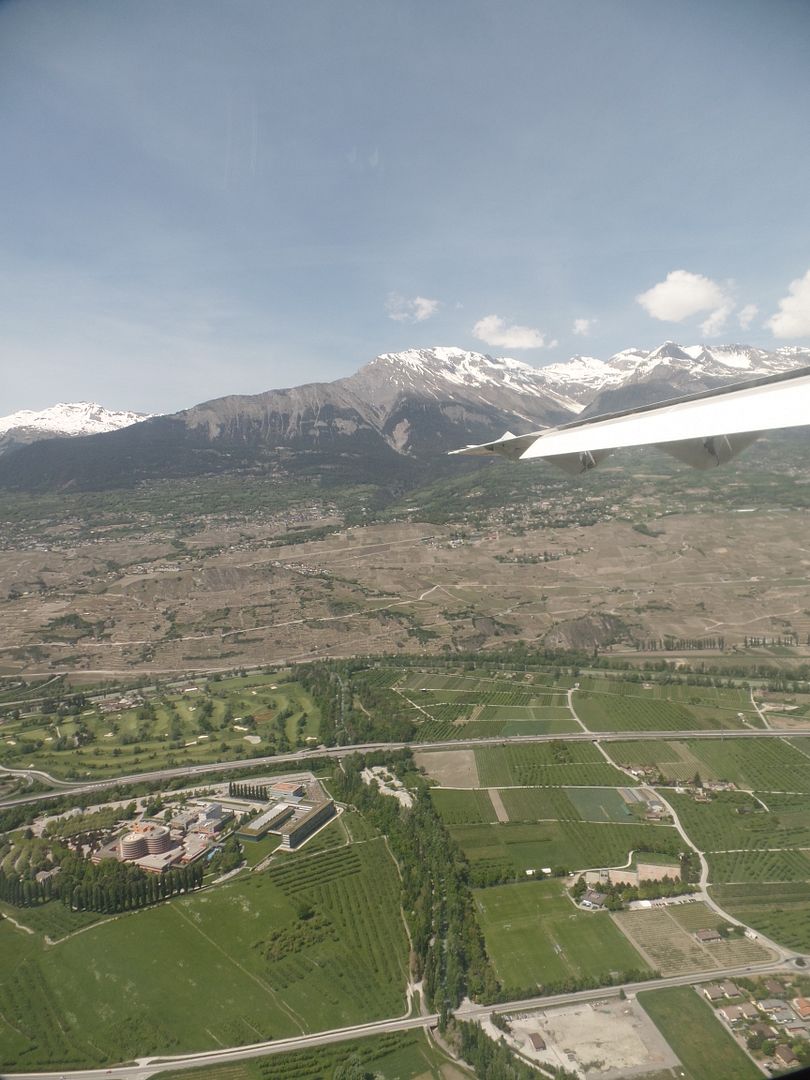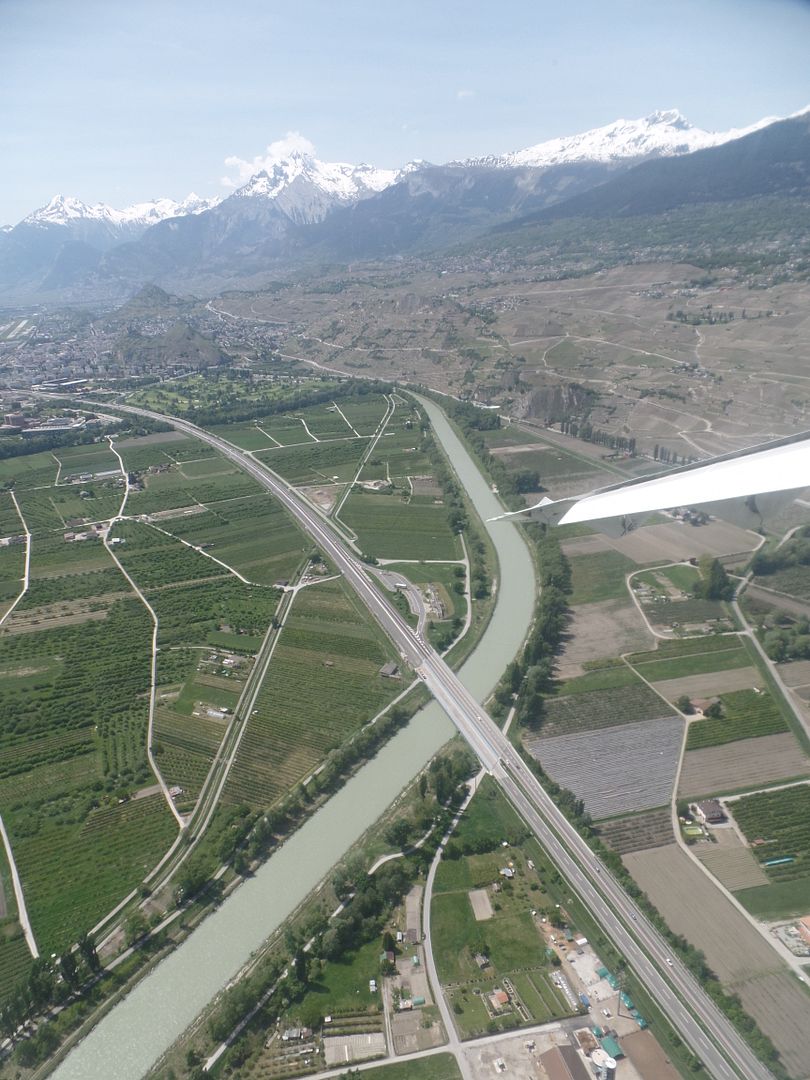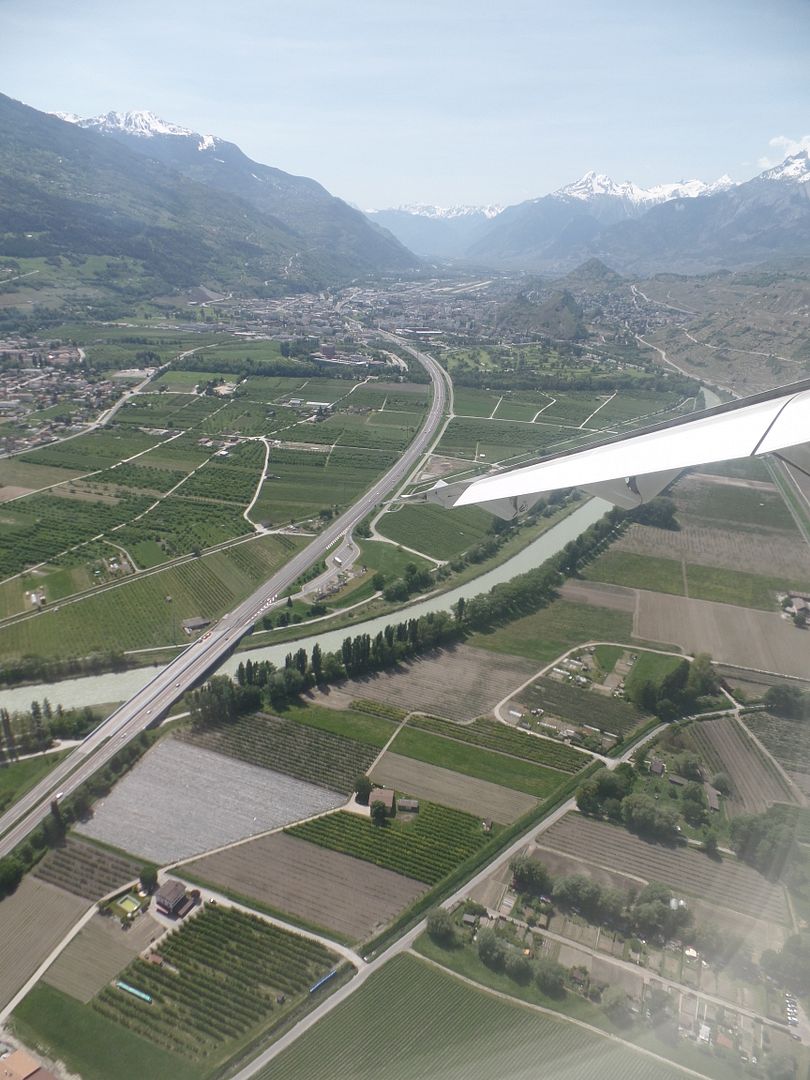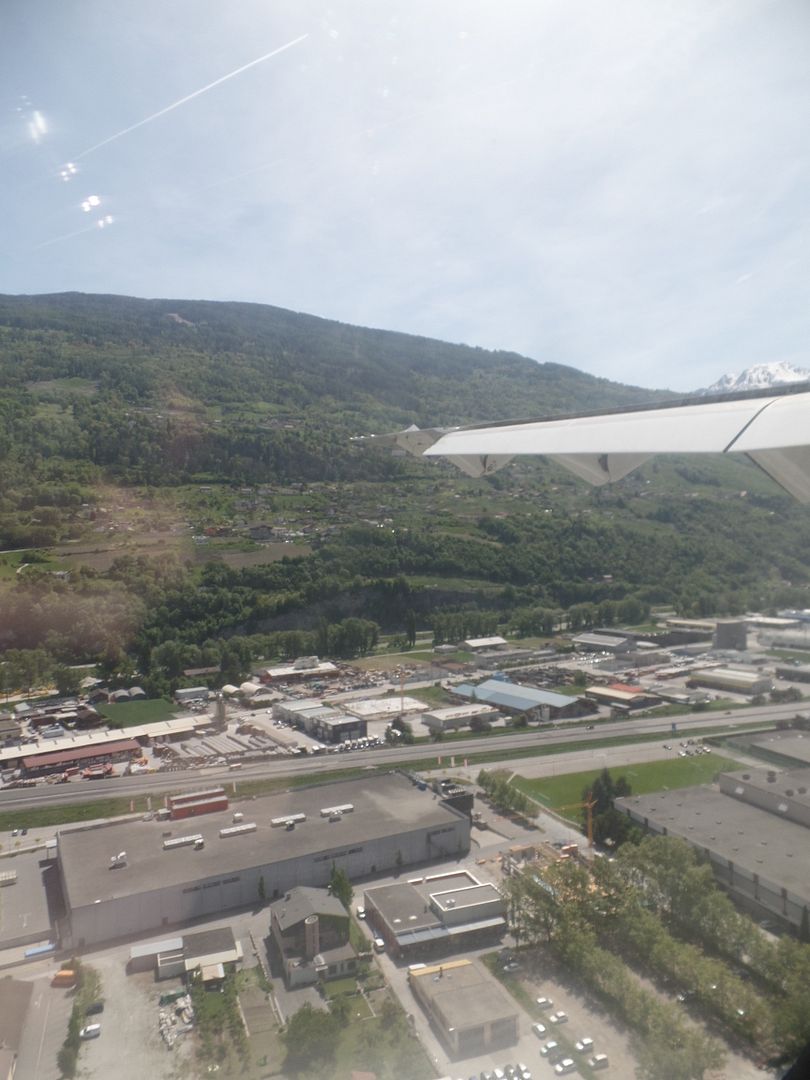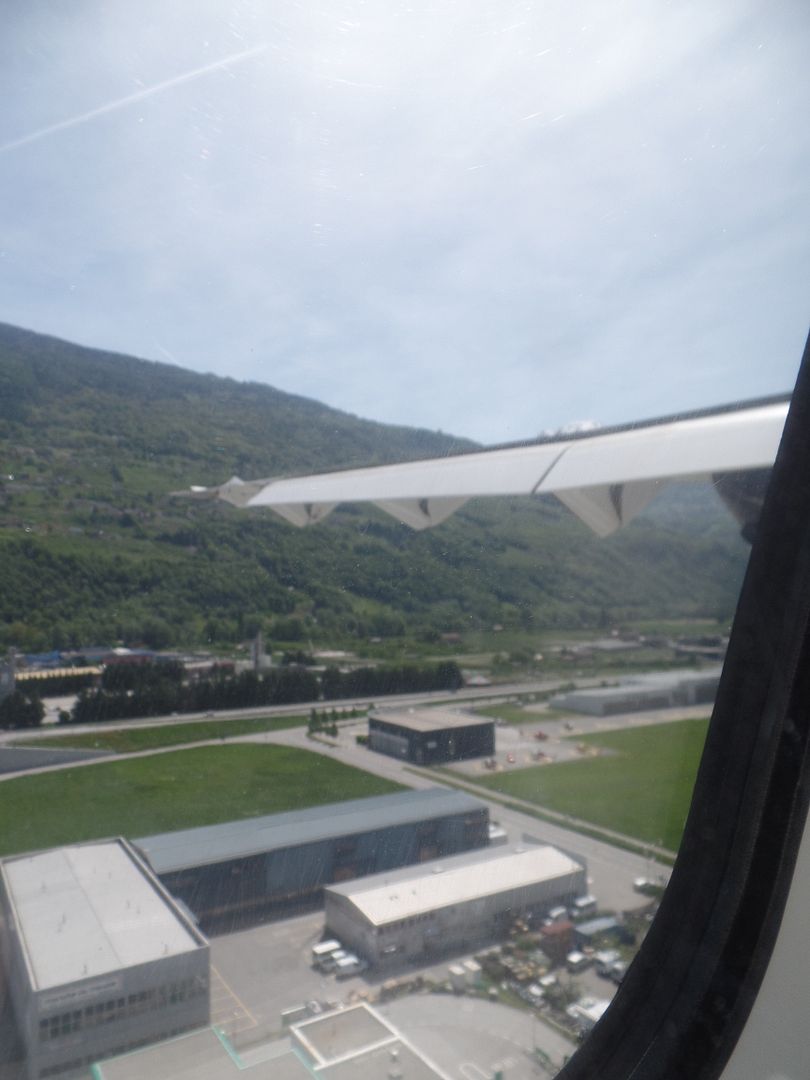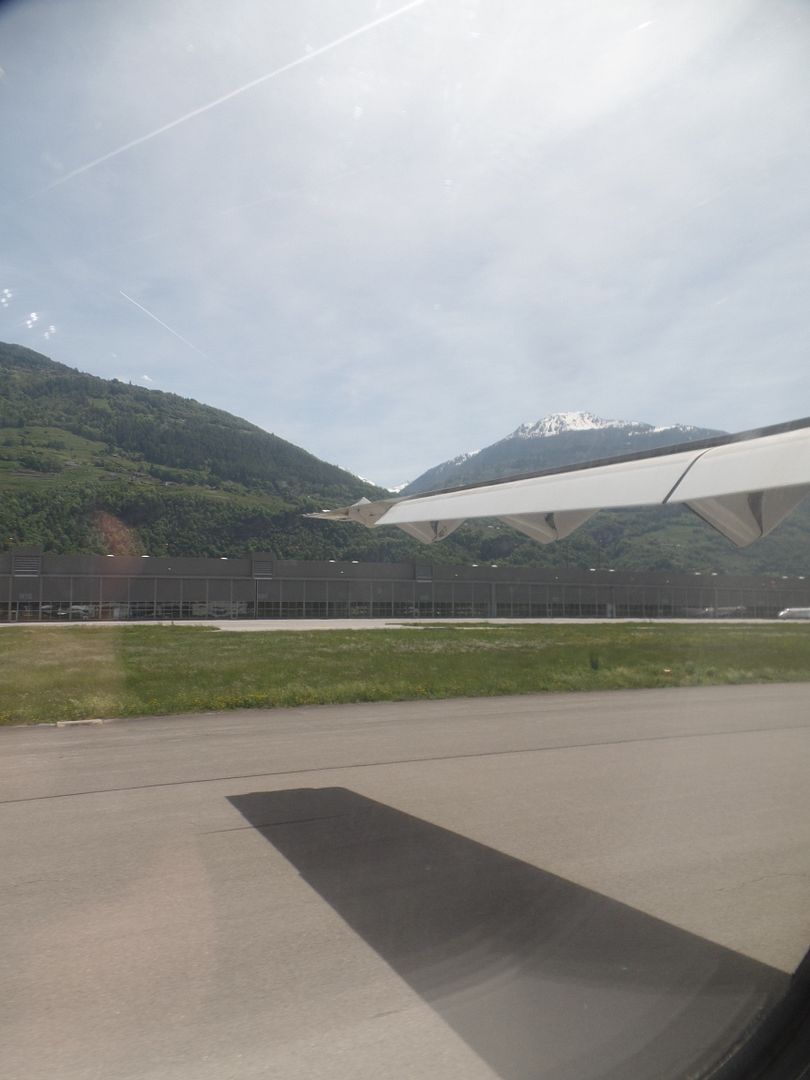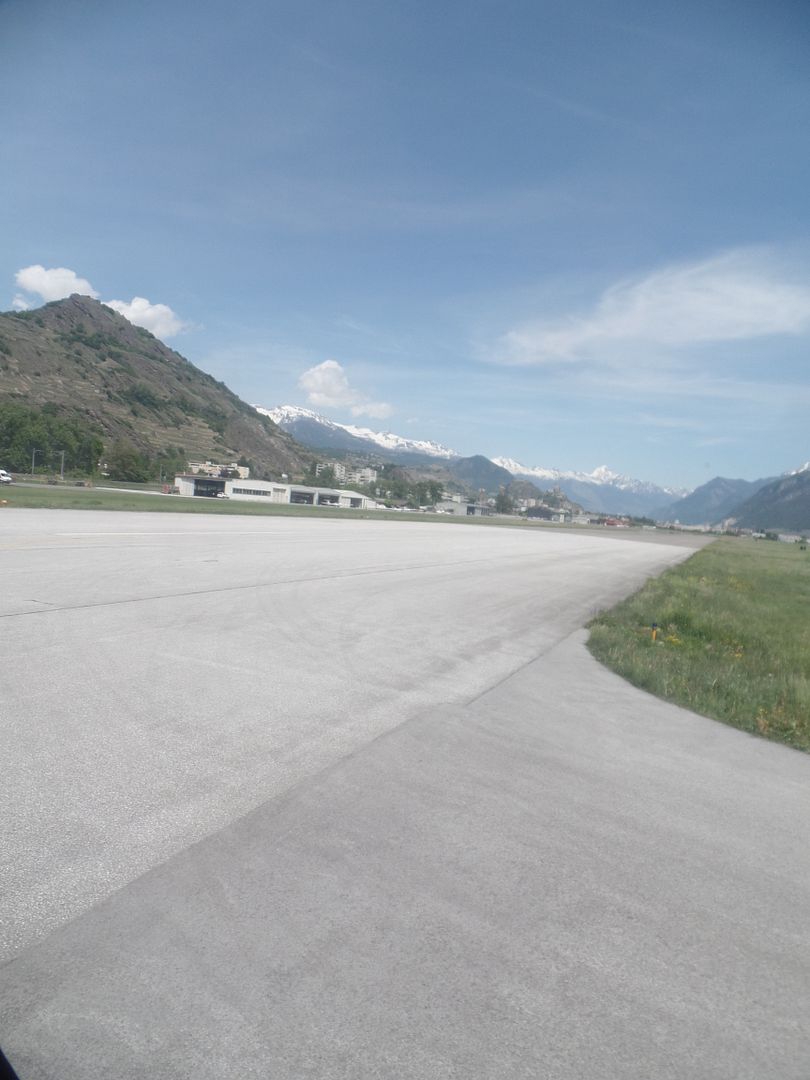 More to come.
A bientot. The Tripreporter