Bonne journee,
"Sure a nice, historic, place to be, Tours"
and that´s my place to go right now!.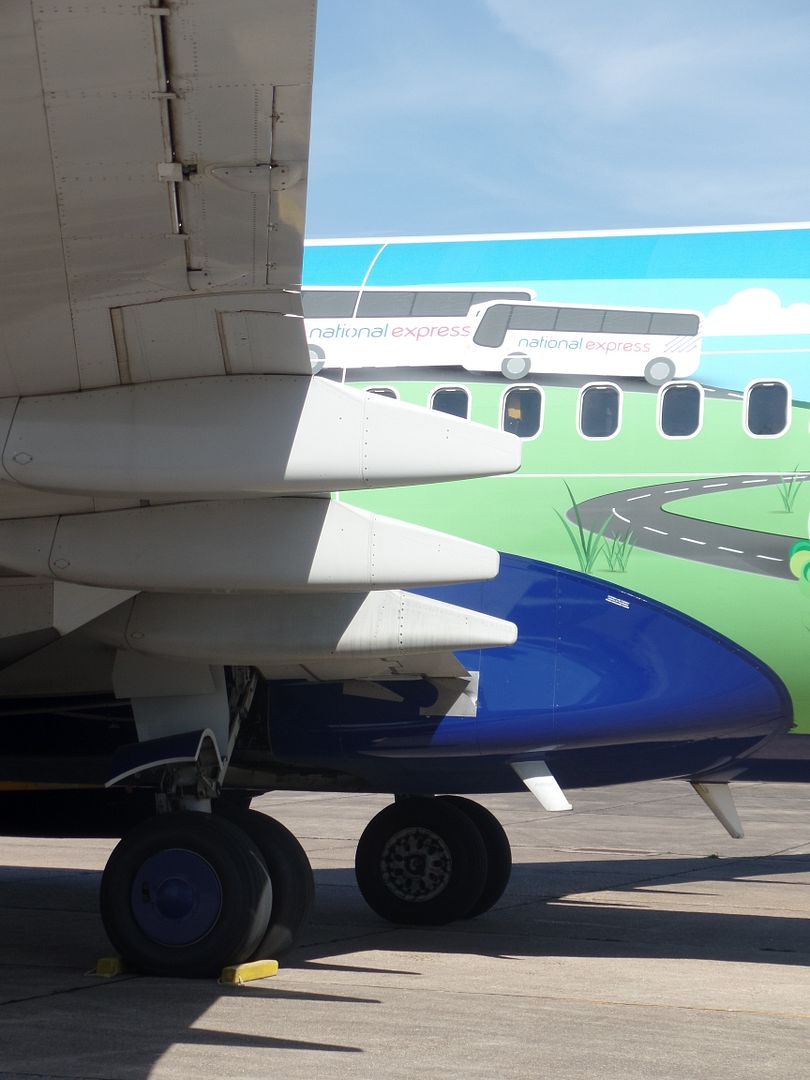 The routing:
Service Ryanair FR 8869 operated by EI-DLJ
Scheduled: 17.25 // 17.50
Actual: 17.30 // 18.35
One more original, with Ryanair since 28.03.2006
There are also special stories to follow:
http://avherald.com/h?article=42f86607&opt=0
http://avherald.com/h?article=43664658&opt=0
And the stats:
Leg no. 1283 at all and no. 93 on the B738
Here are the recently visited airports with a new entry, welcome:
Visited Airports II
auf einer größeren Karte anzeigen
The TGV shows me the way and after some time in this historic city, the "Aéroport Tours Val de Loire" it is for the island, "London Stansted Airport":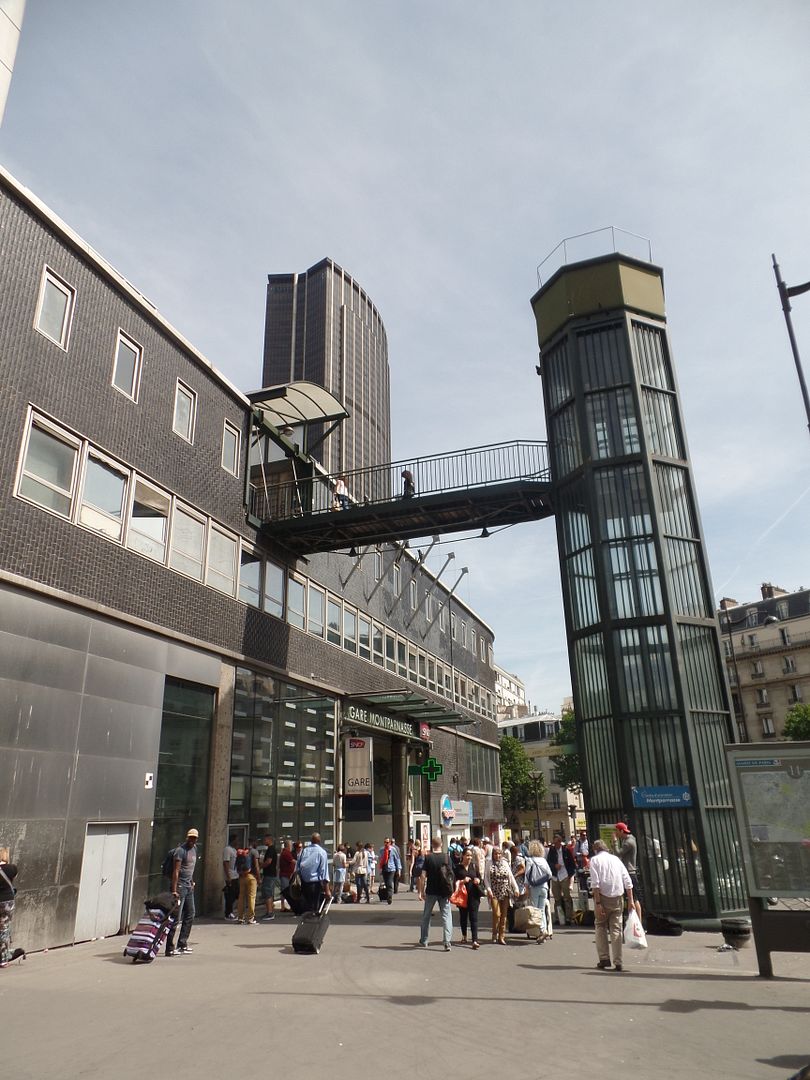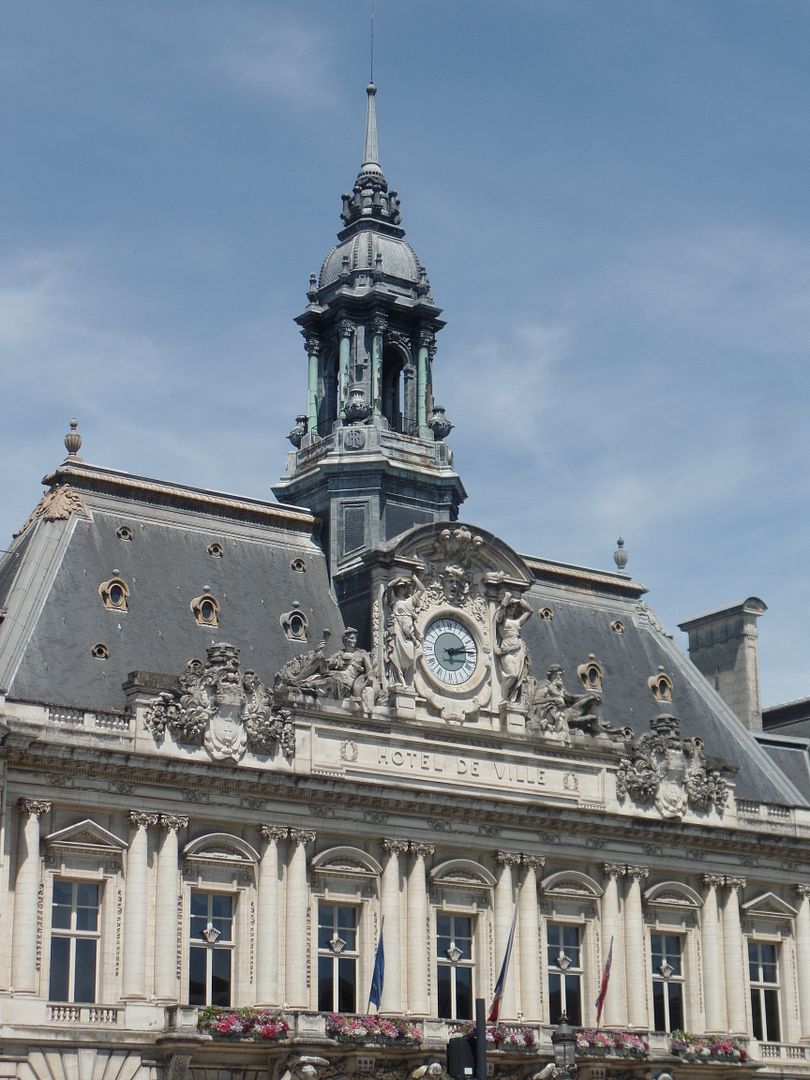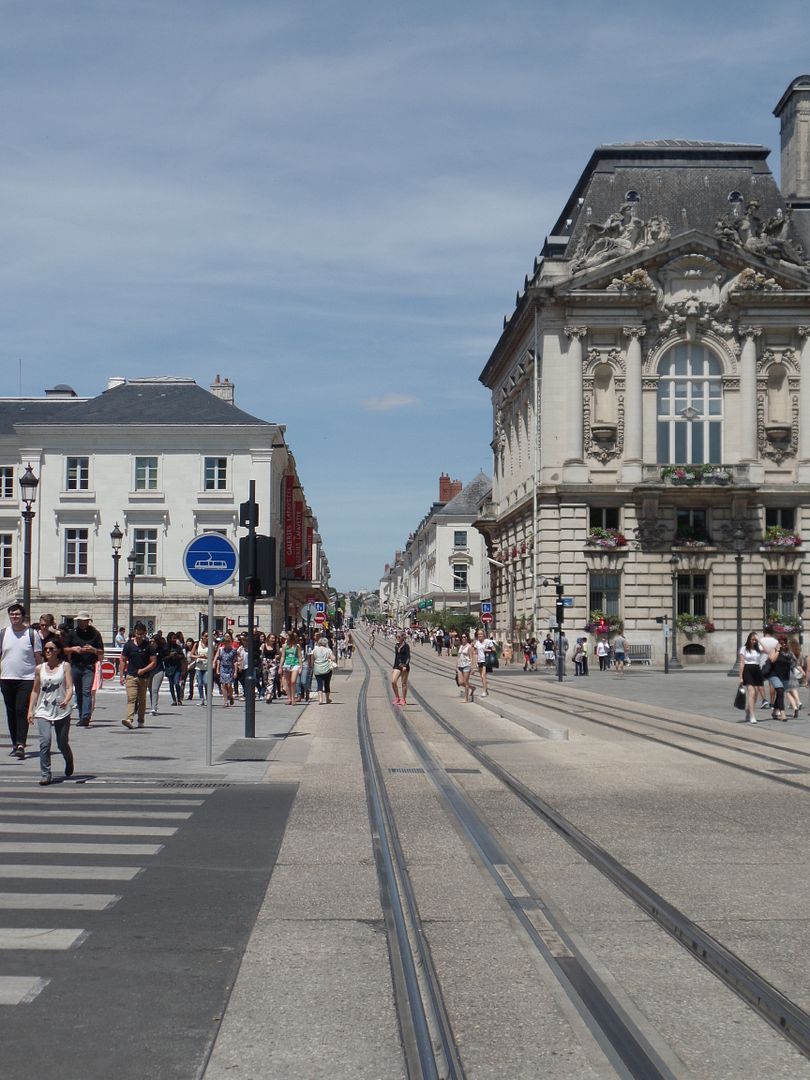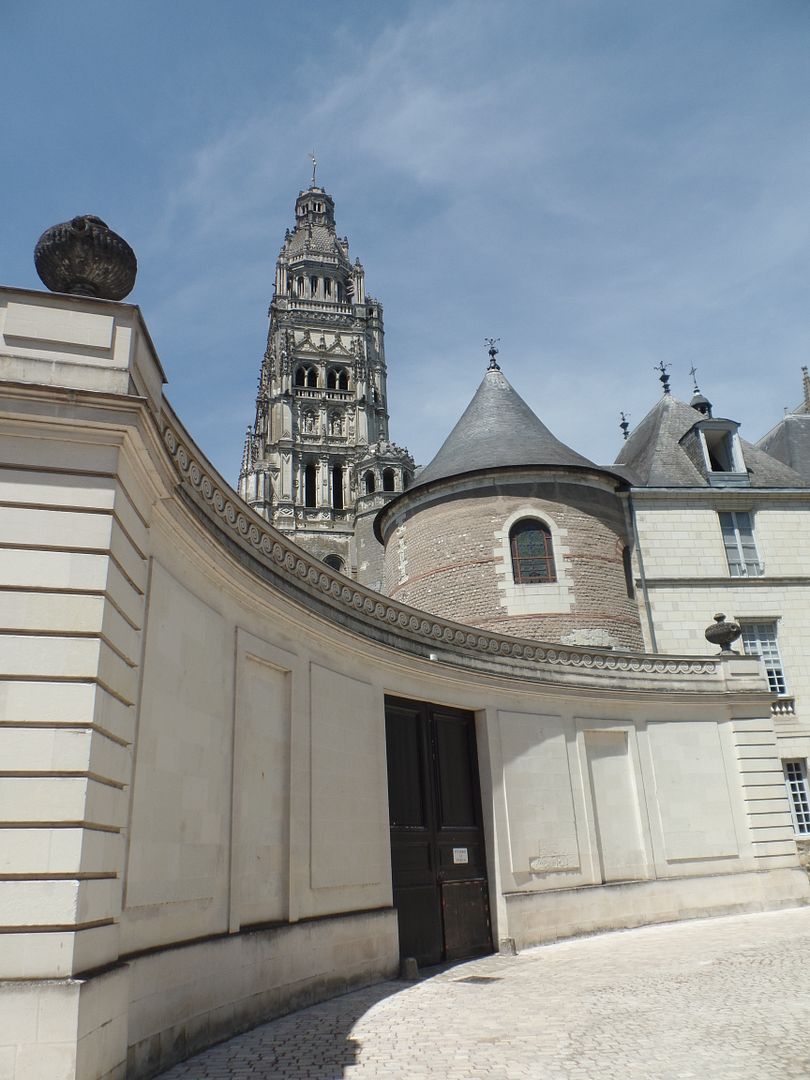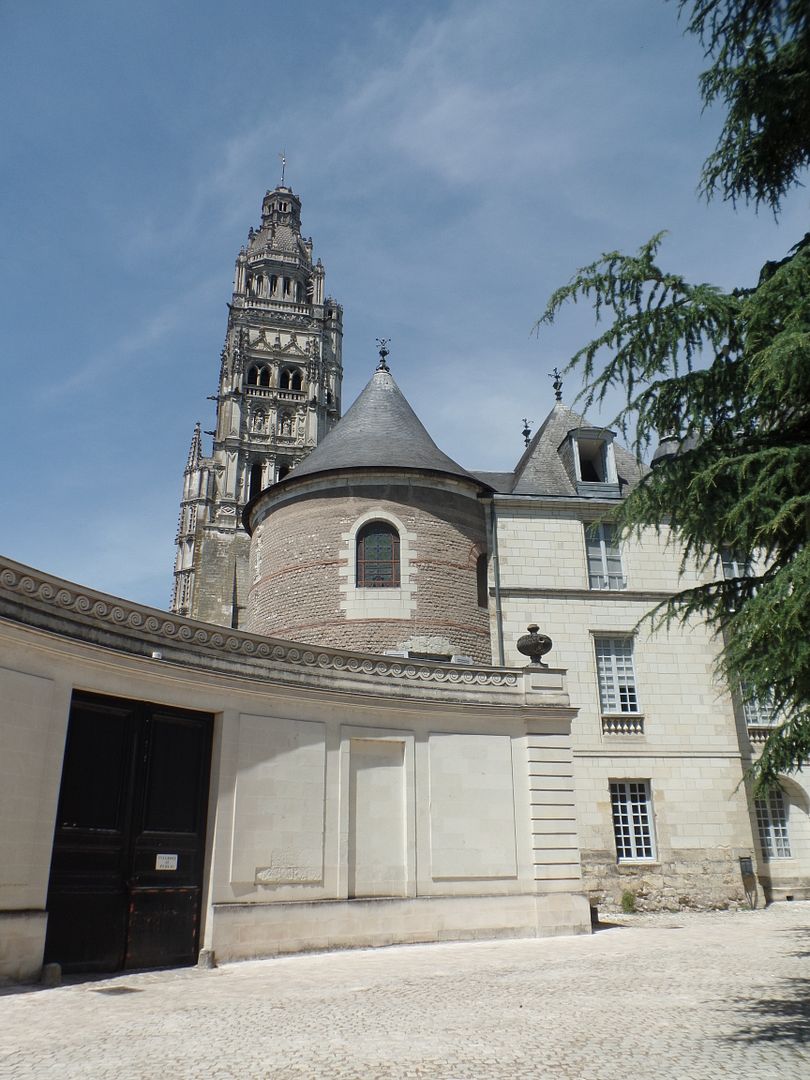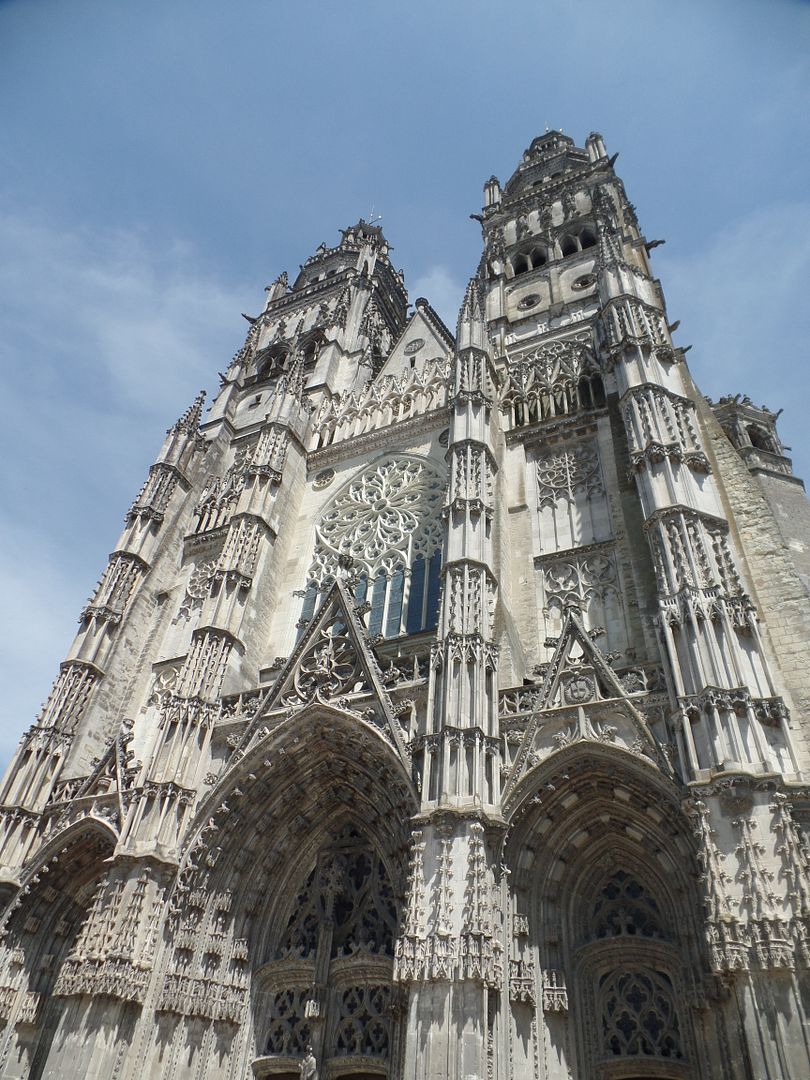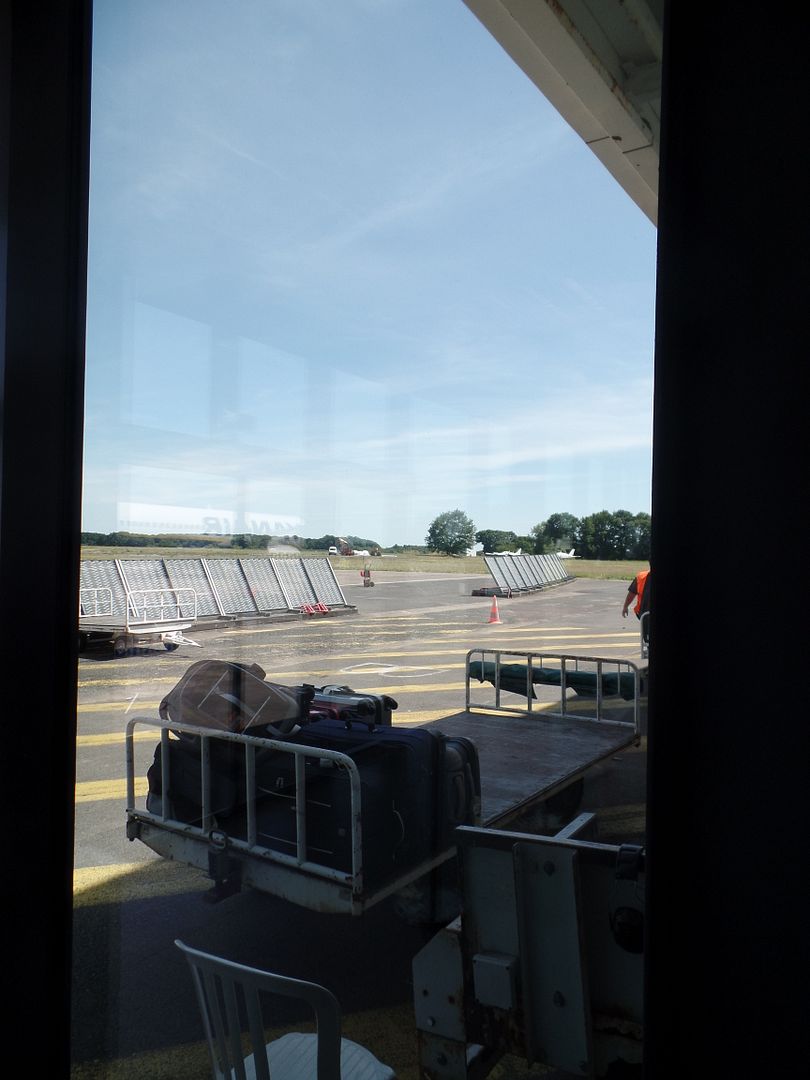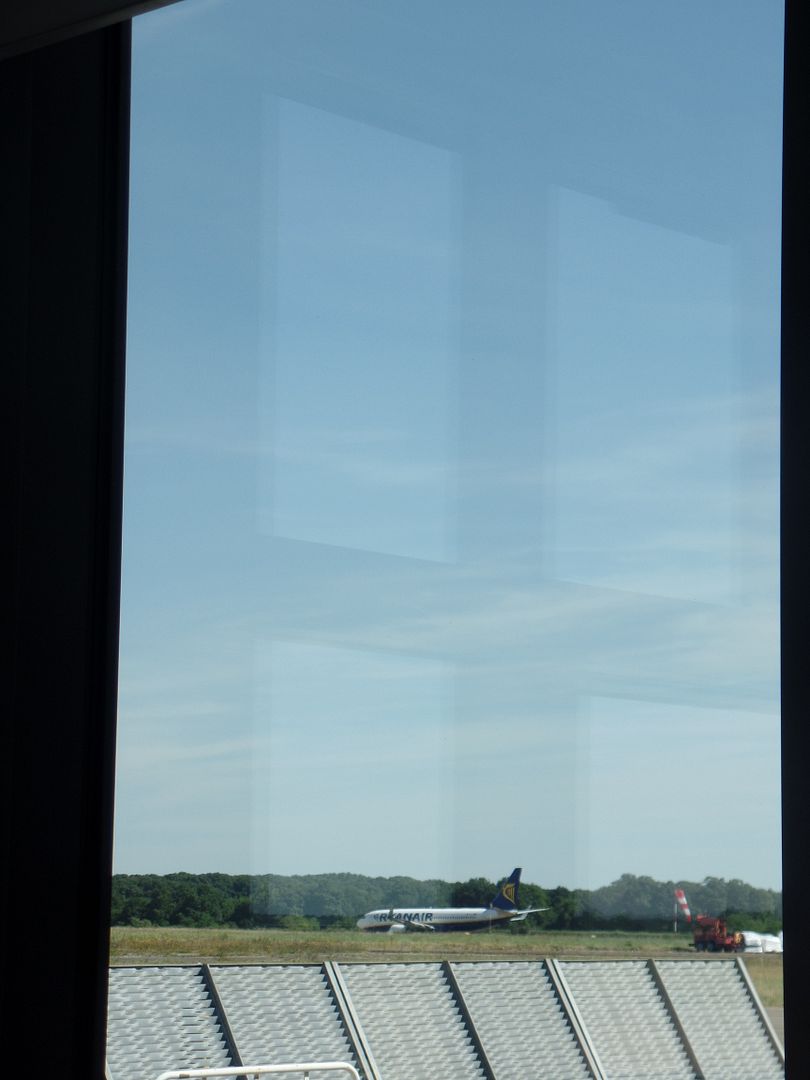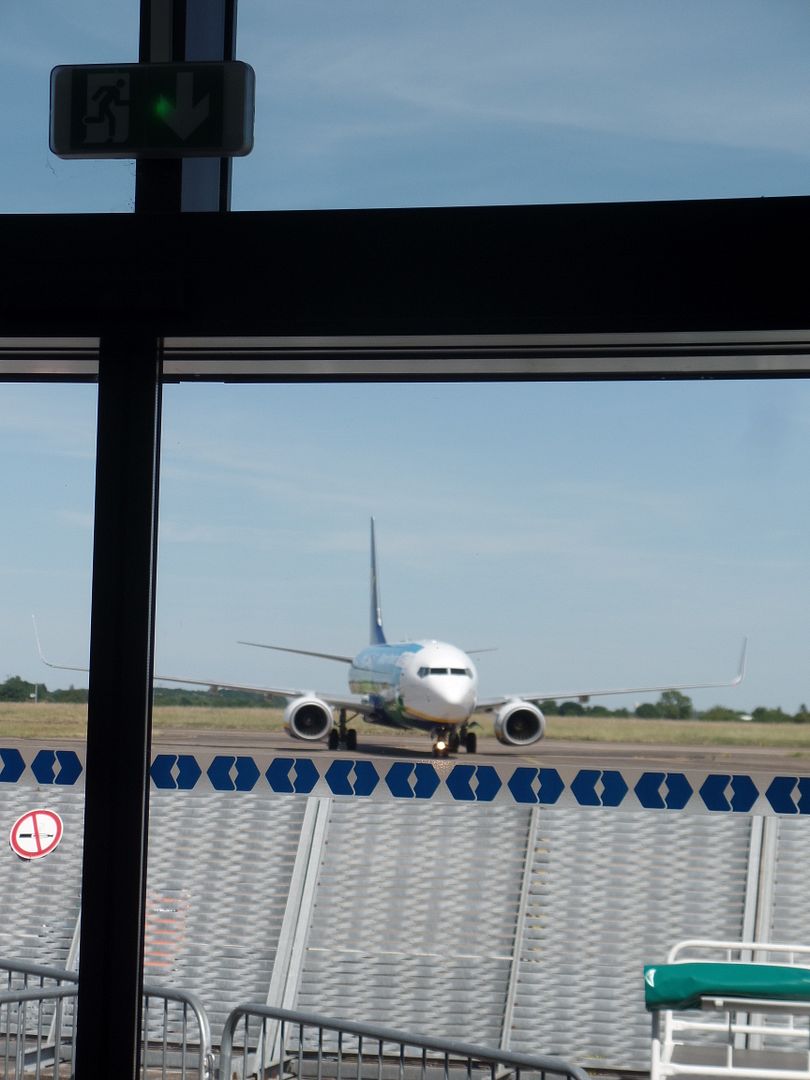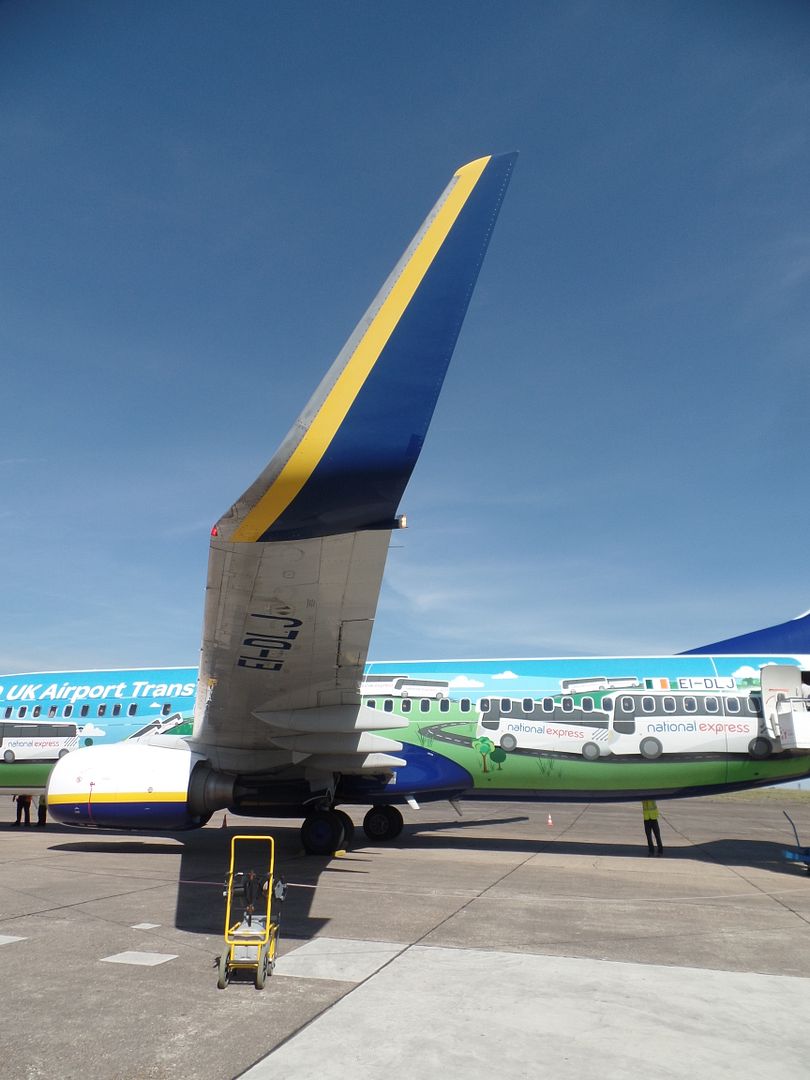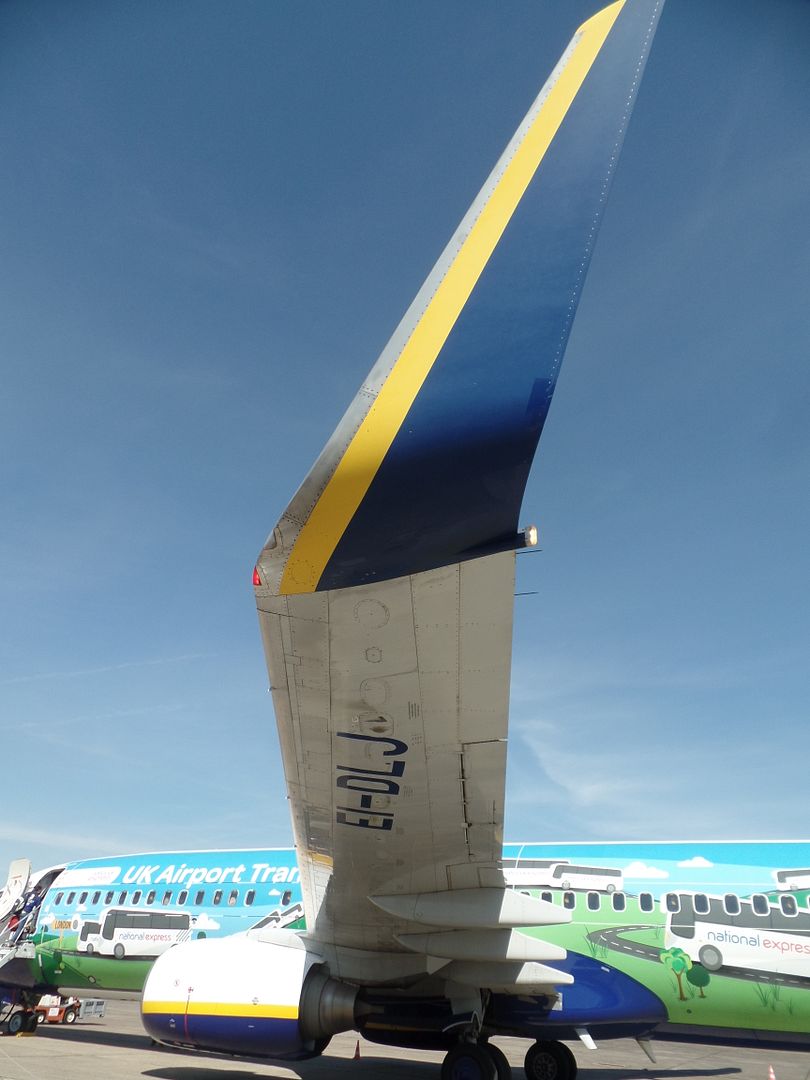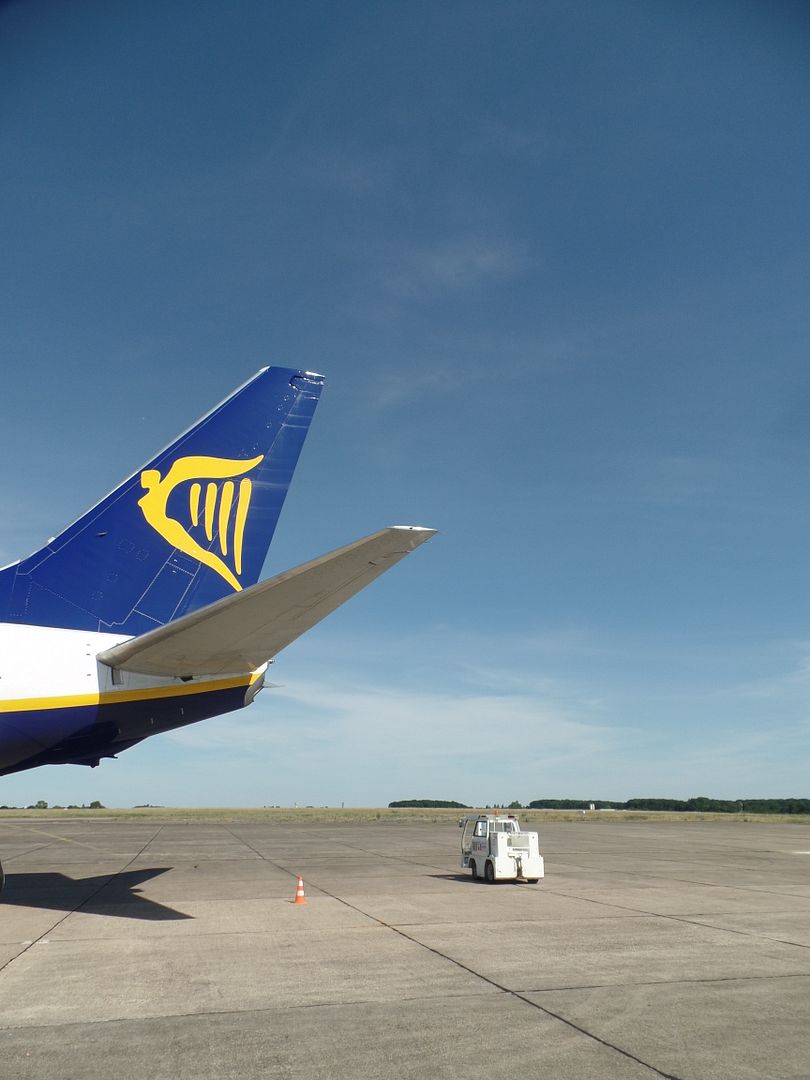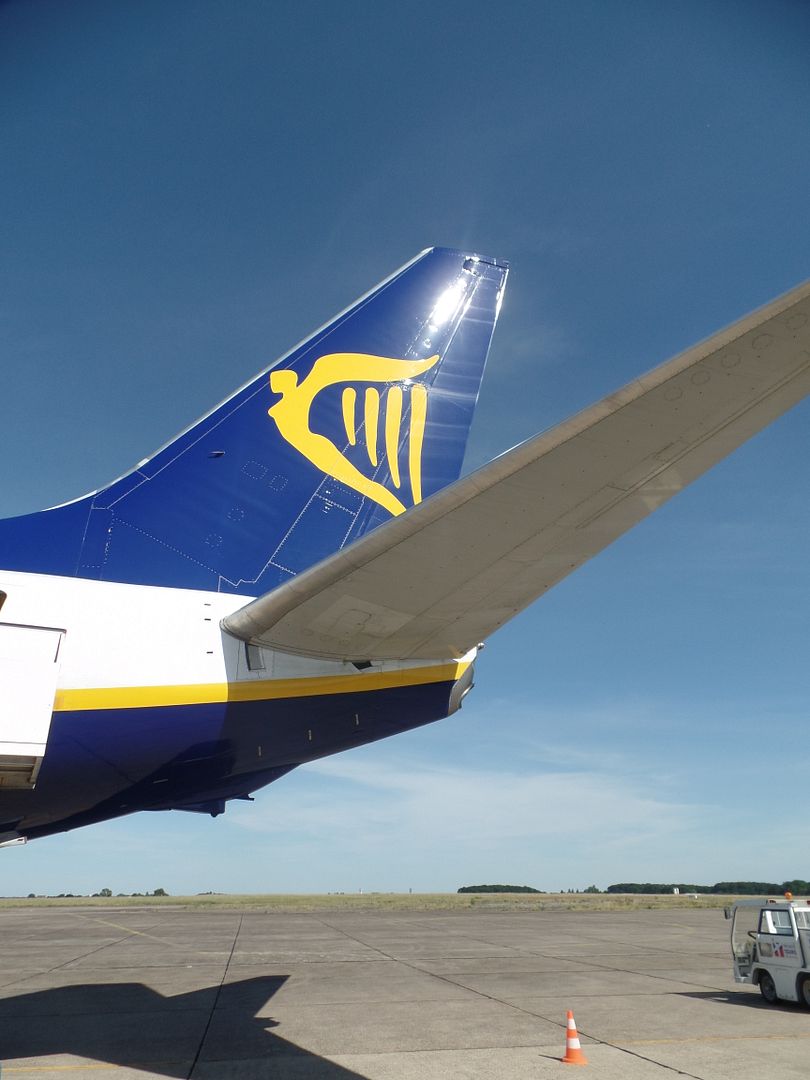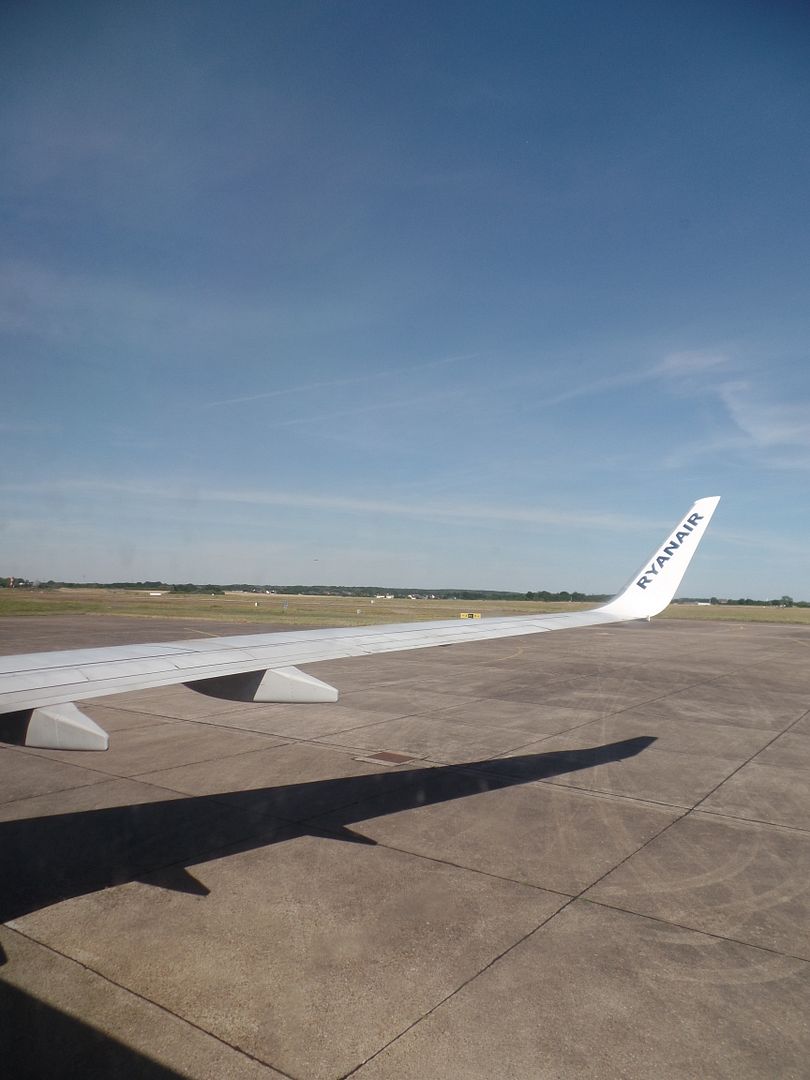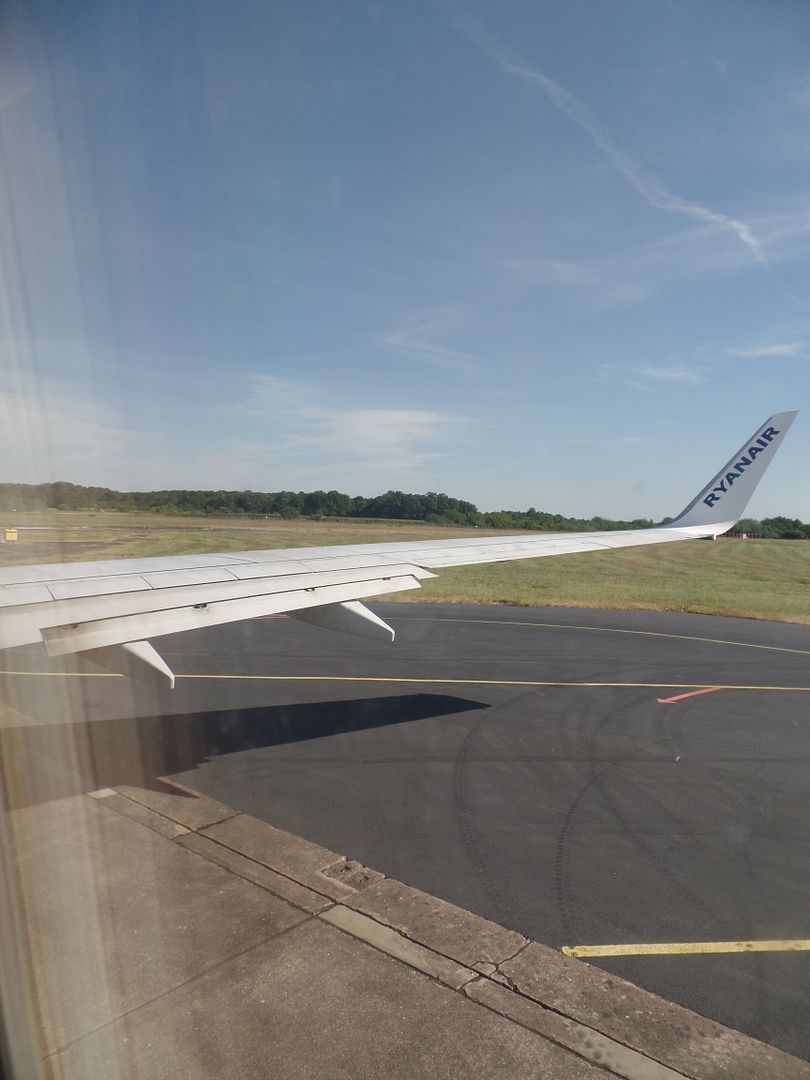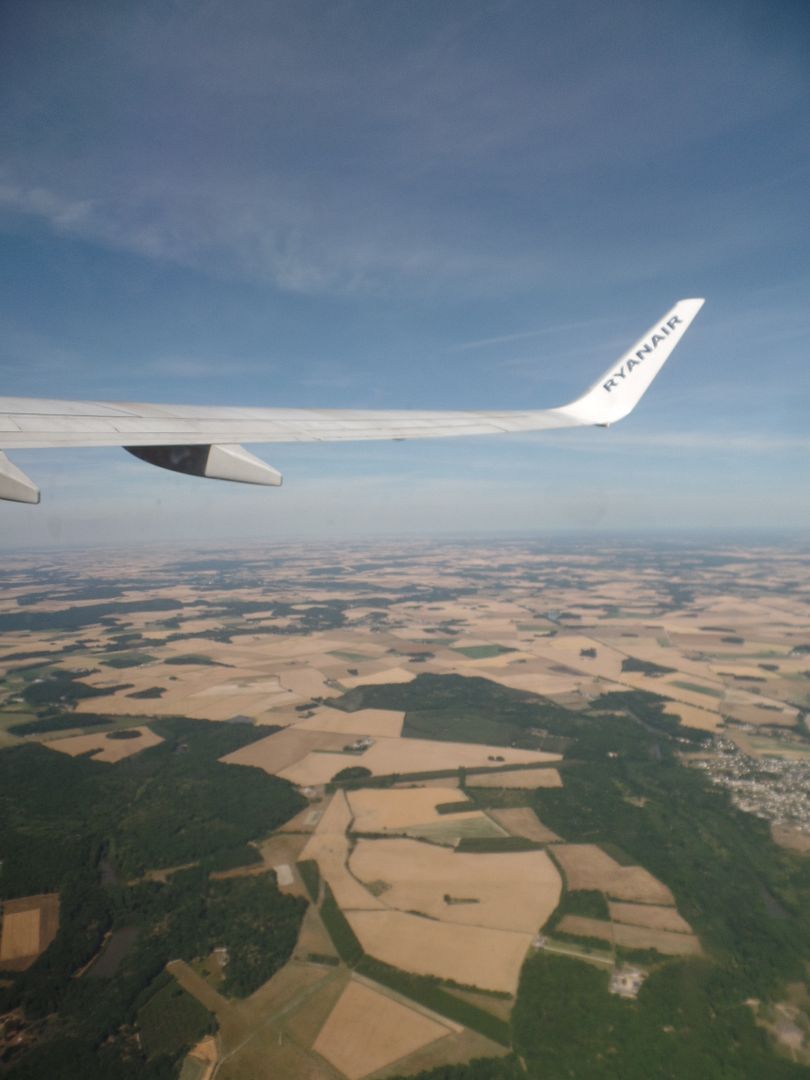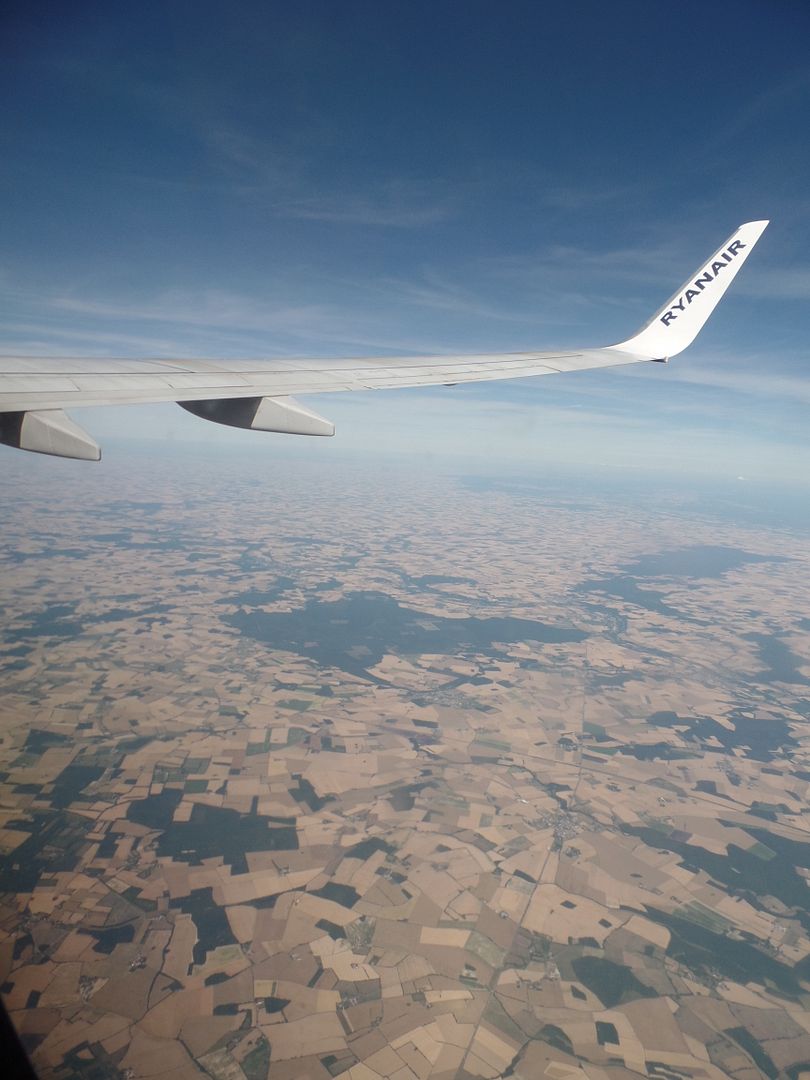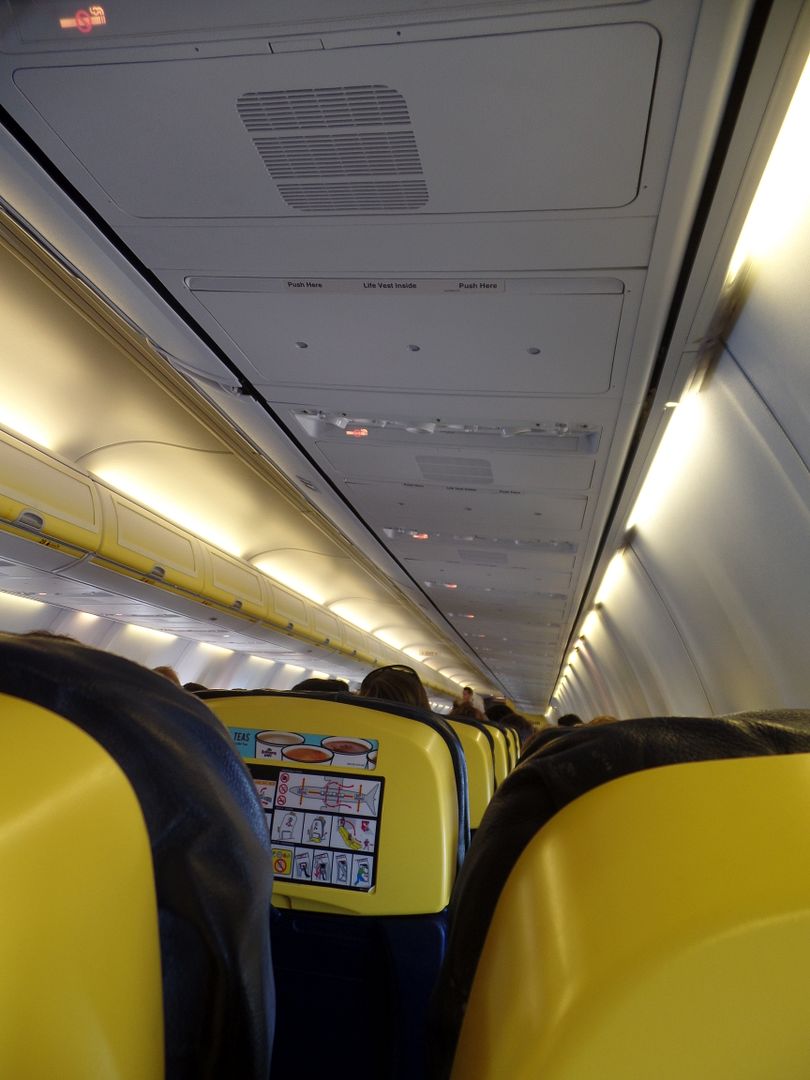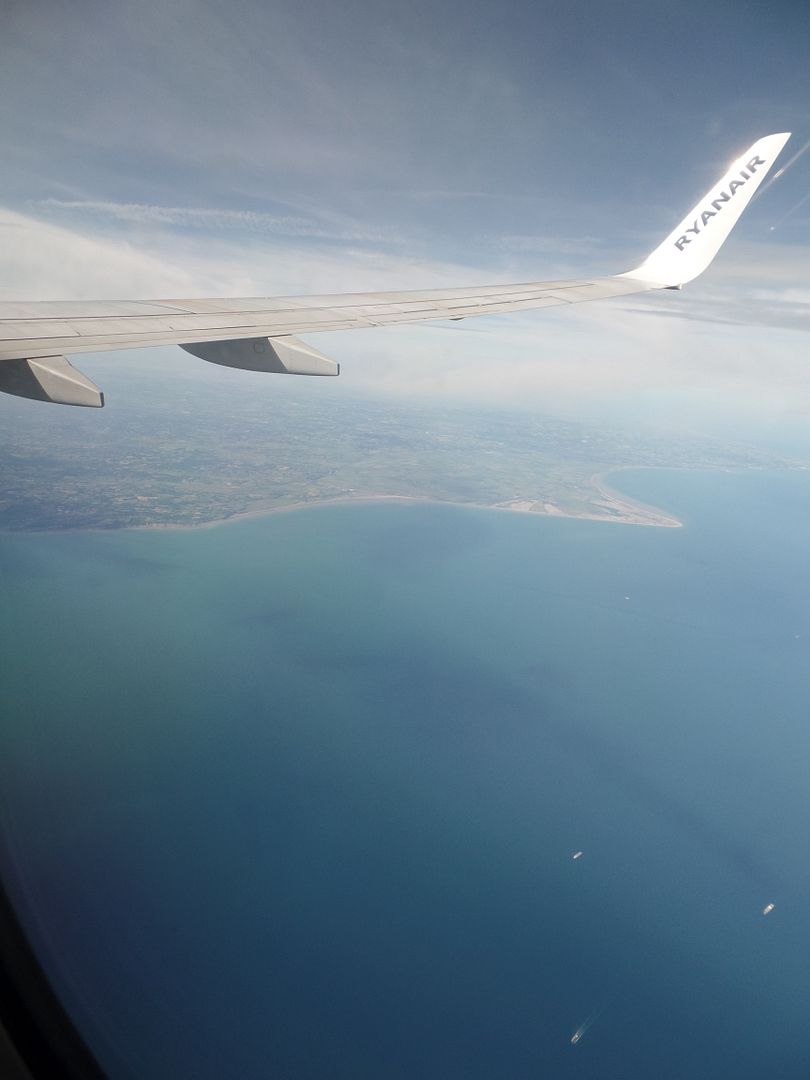 More to come.
Take care. The Tripreporter