Guten Tag,
"How to collect Bolzano or not?"
. Sounds not that difficult, fix some flights, a train in between and let´s go, isn´t it?. But it works not everyday like scheduled!.
The routing:
Service Germanwings 4U 2820 operated by Eurowings D-ACNU
Scheduled: 06.40 // 07.40
Actual: 06.40 // 07.35
Original it is with Eurowings since 20.05.2011
No special stories are visible
And the stats:
Leg no. 1263 at all and no. 30 on the CRJ900
Here we see the early 200 visited airports:
Visited airports
auf einer größeren Karte anzeigen
Always good to start the day and to see something new in the distance. Leaving the"Flughafen Stuttgart – Manfred Rommel"
and heading for the "Aeroporto di Milano-Malpensa Città di Milano", further by train for Verona and Bolzano. How to reach Milano´s Stazione Centrale?. There is an expensive train service or the cheaper bus, no question, cost cutting, you know, take the bus.
And sure, it´s Italia where the roads are well organized and no queues are expected during the morning rush hour, never ever. And it´s definitely impossible to miss the train at Centrale!.
Take the next one, isn´t it?. Only to notice that the next one is much later and should reach Bolzano around the departure time of my flight. And no, do not talk about my original cheap EZY service FCO-LIN as cancelled and the more expensive AZ ticket as not refundable. Well, we will see what to do with this open day. Maybe the reassuring train up for the Lago di Como?: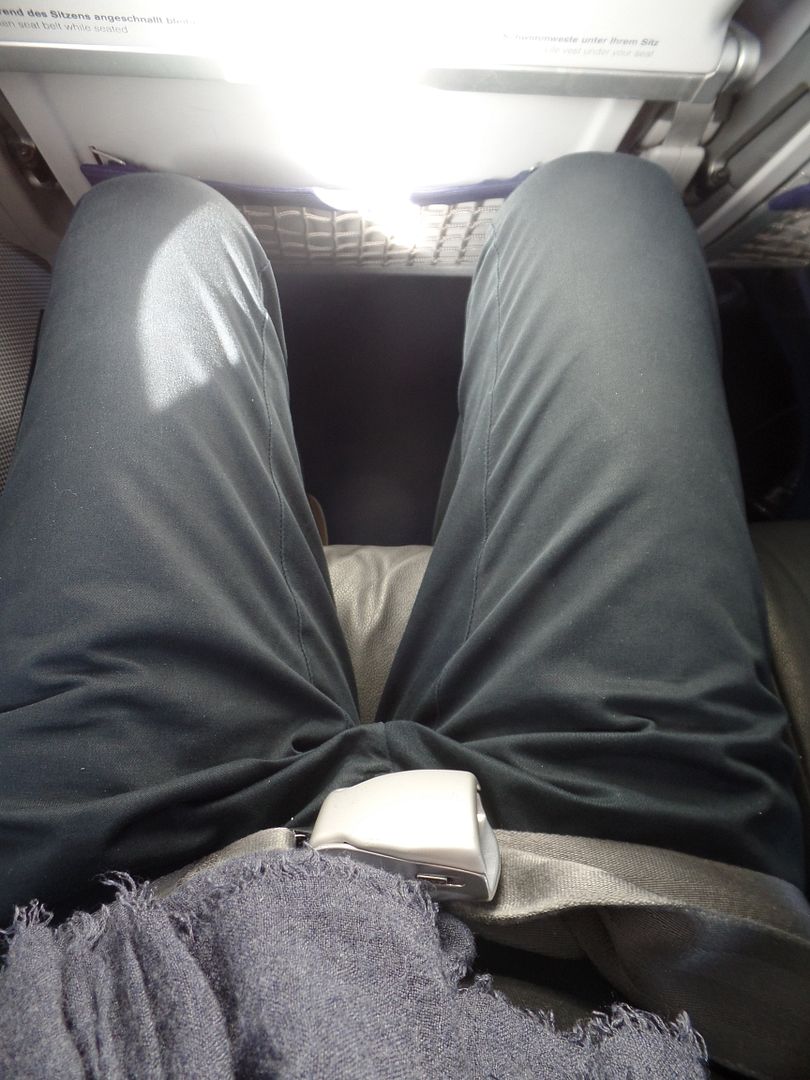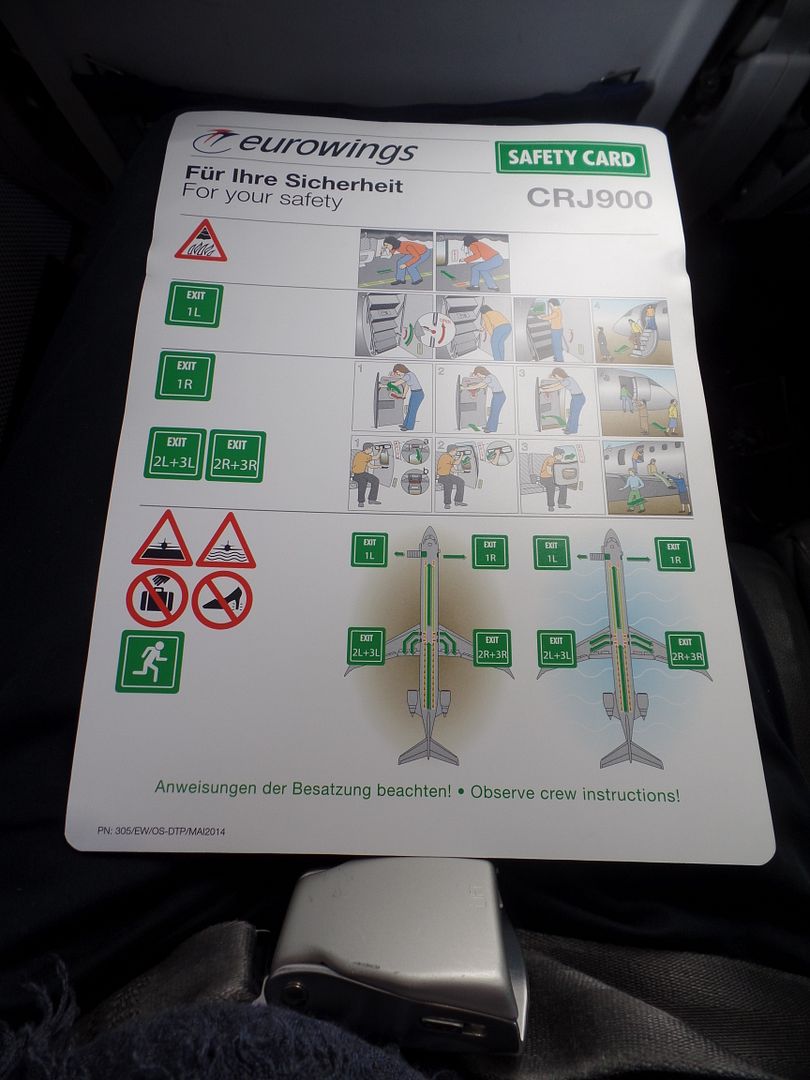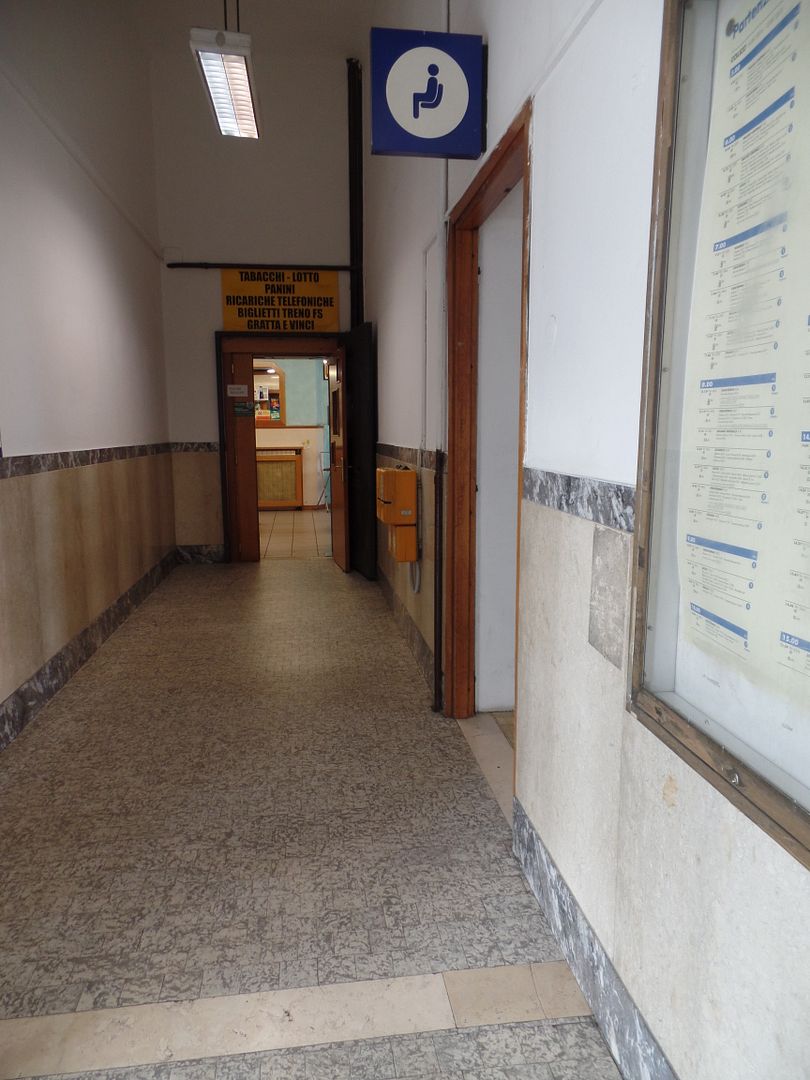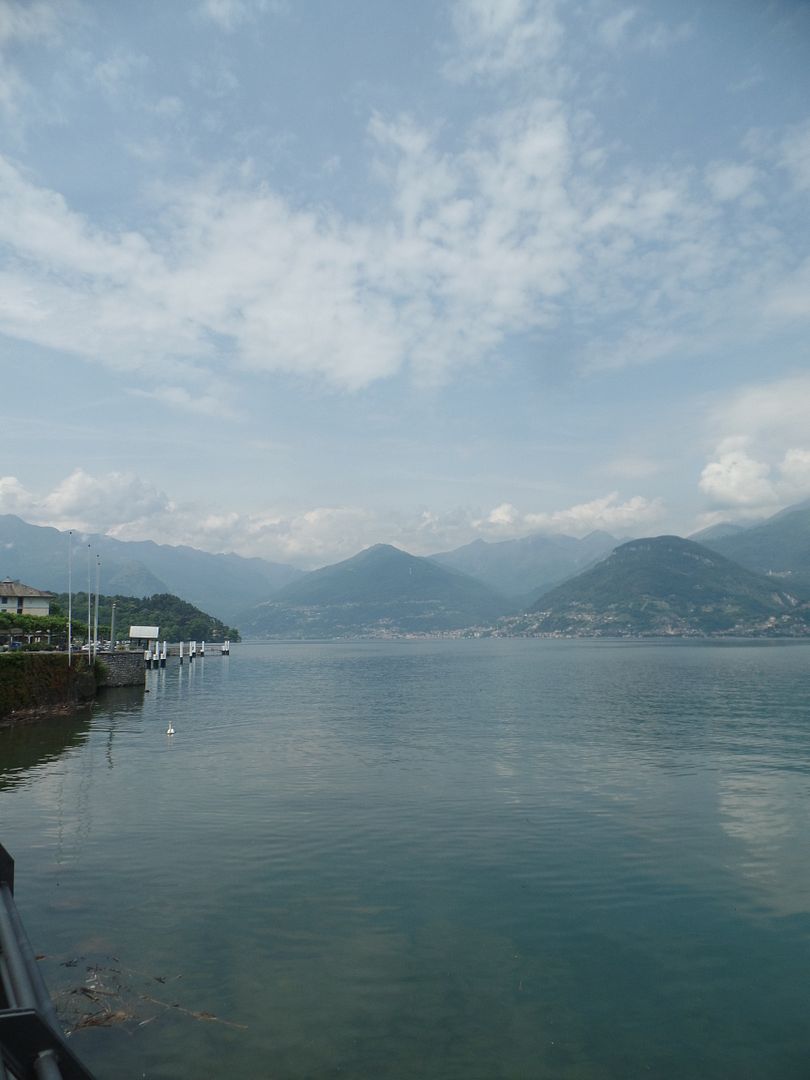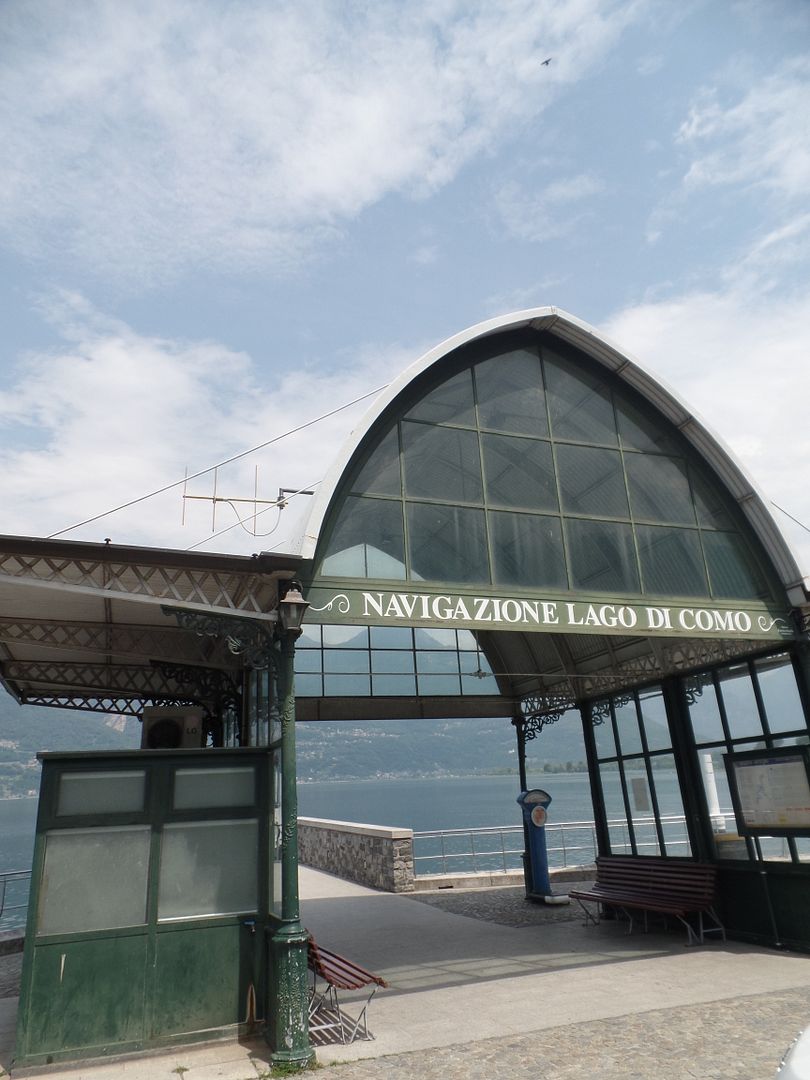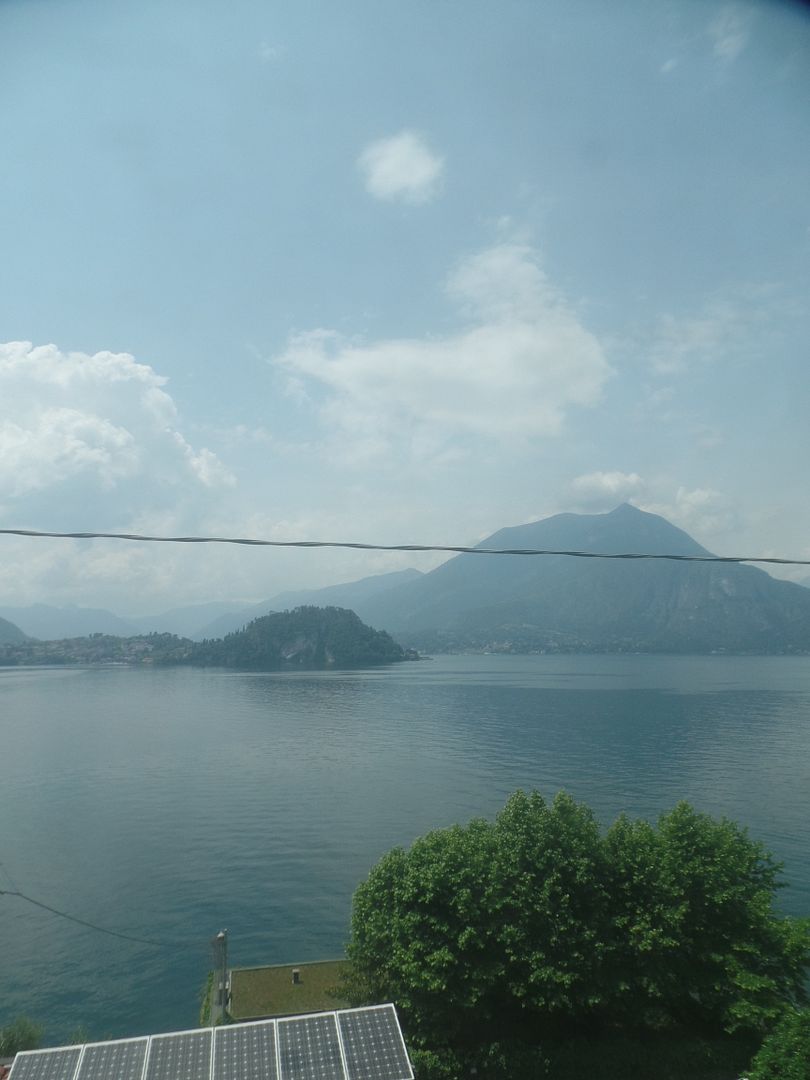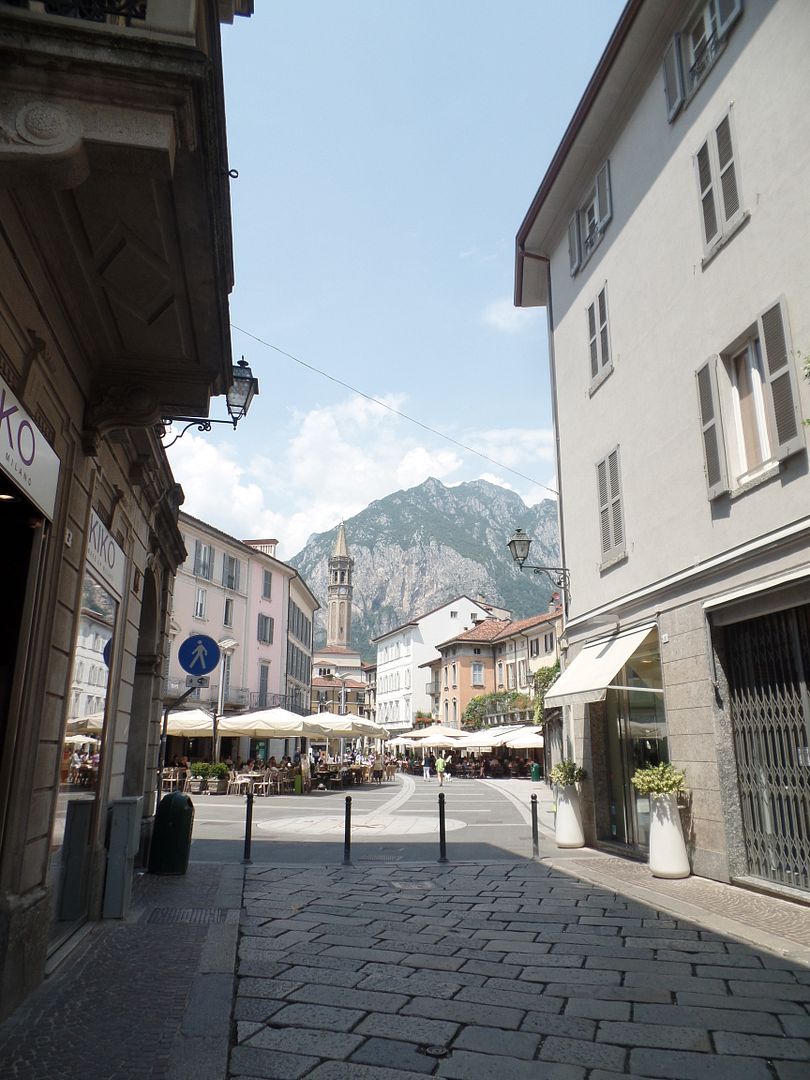 More to come.
Ciao per ora. The Tripreporter