Hola,
"The exit row for a new airport"
, sure, warm welcomed this way.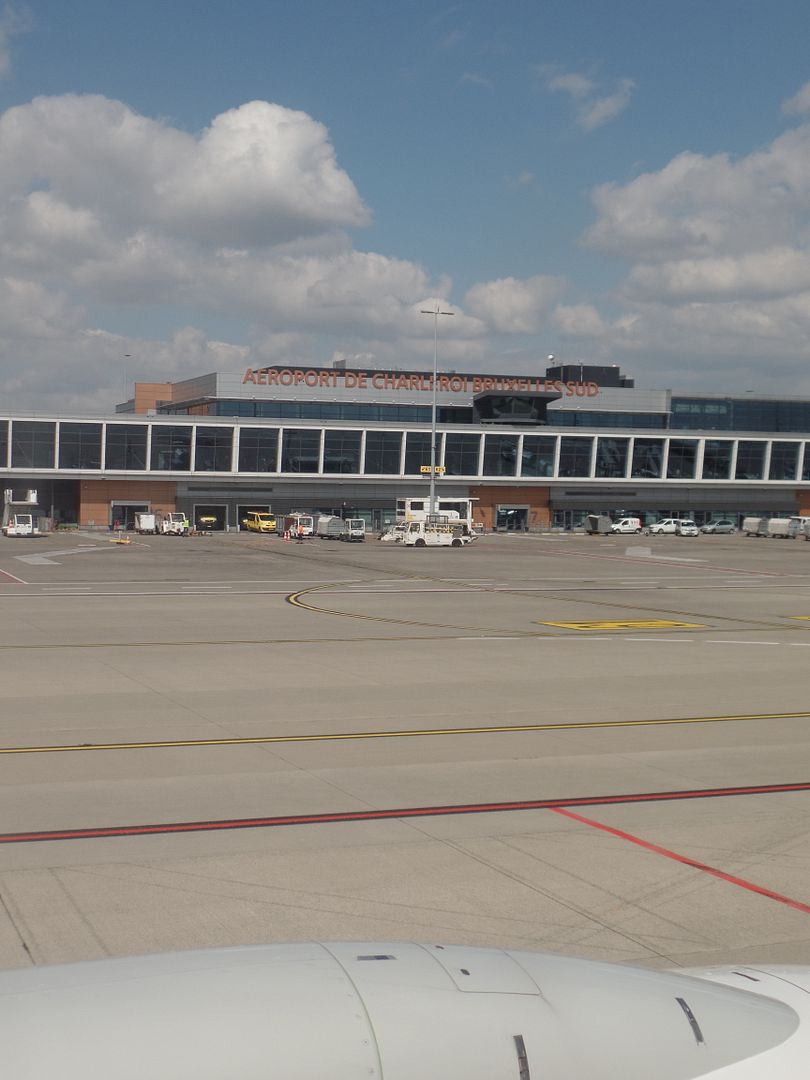 The routing:
Service Ryanair FR 2834 operated by EI-FIP
Scheduled: 11.35 // 13.50
Actual: 11.35 // 13.50
An Ryanair original it is, airside since 01.07.2015
Nothing special is to show here
But sure, the stats:
Leg no. 1504 at all and no. 106 on the B738
And here are the latest visited airports. Is there something new on the map?. Sure, no. 367 and CRL:
Visited Airports II
auf einer größeren Karte anzeigen
One more bus connection for the old terminal, it works well also this time. Leaving the "Aeropuerto de Barcelona–El Prat" soon thereafter again. Heading out for something new, the "Aéroport de Charleroi Bruxelles Sud". The pictures are also here: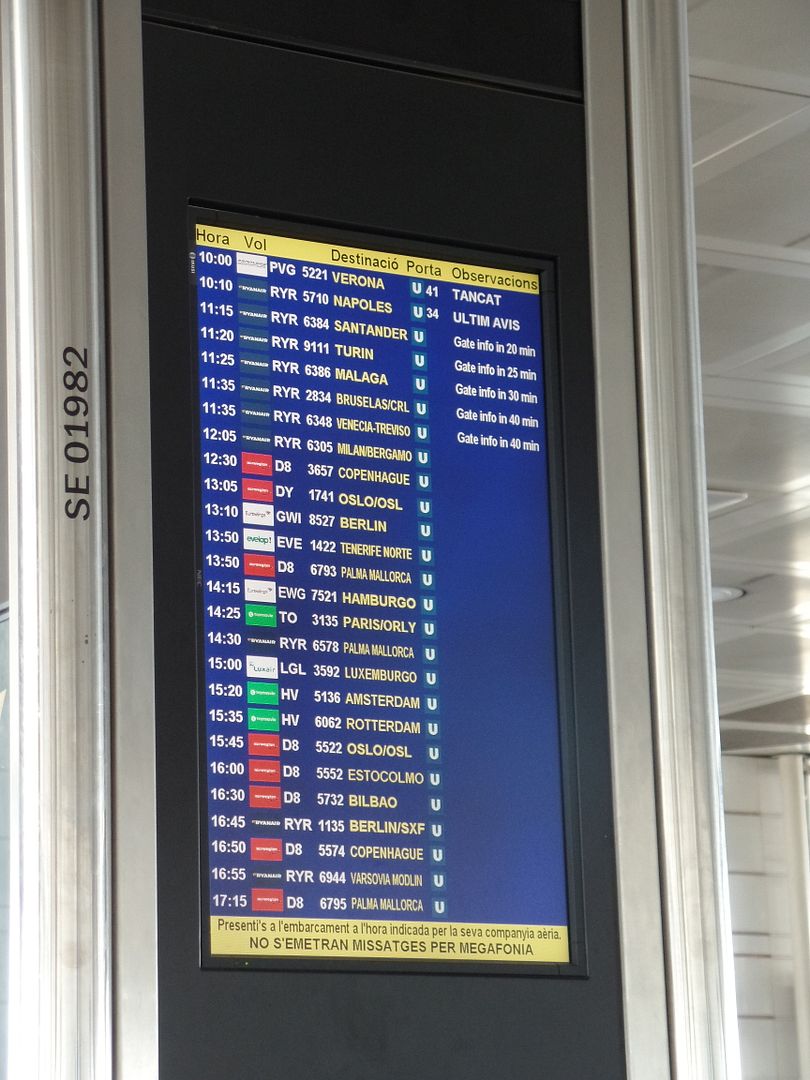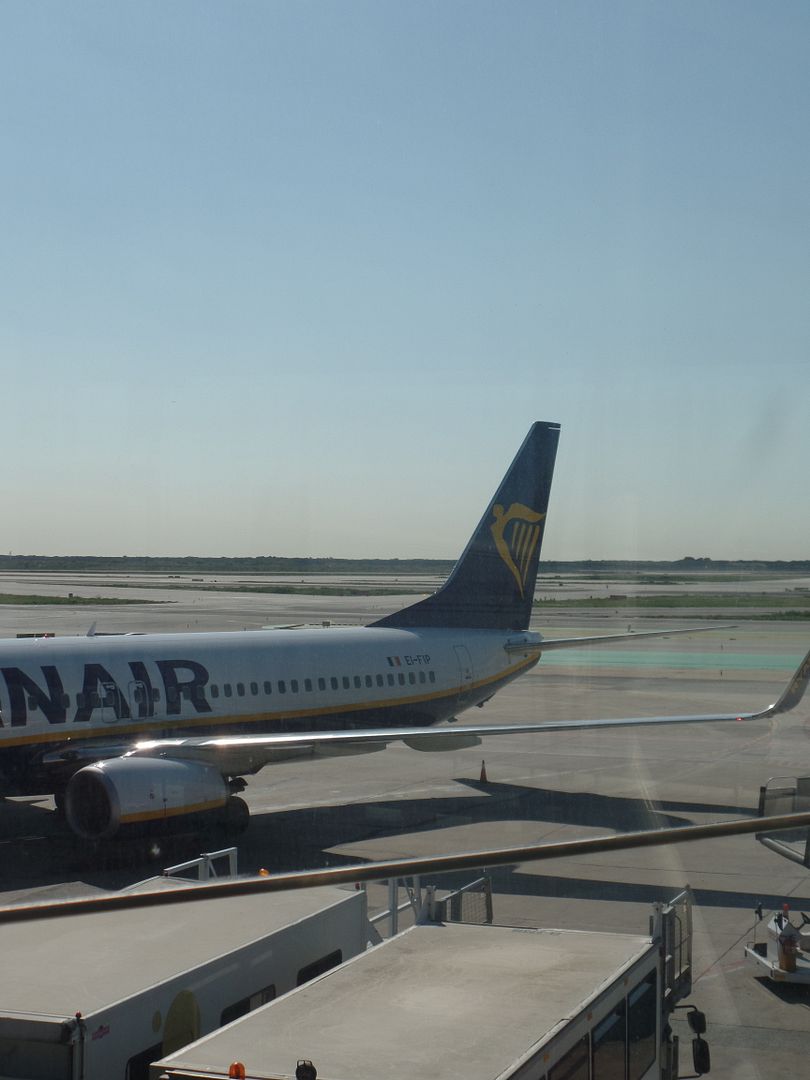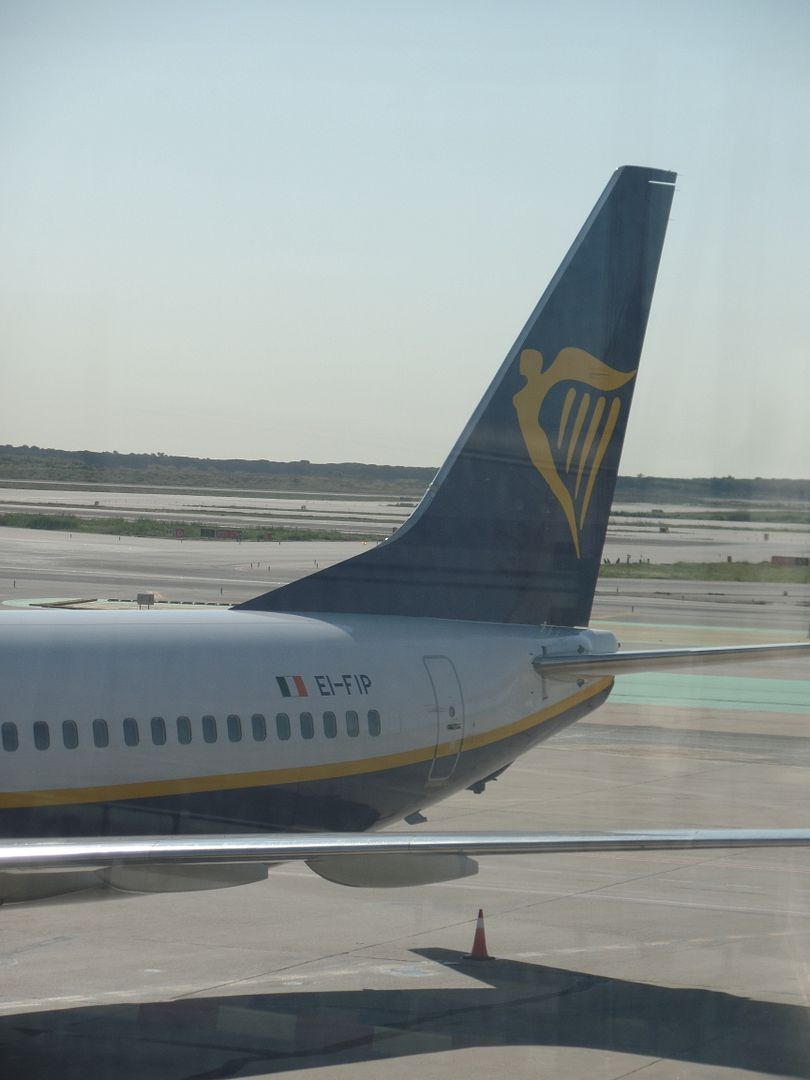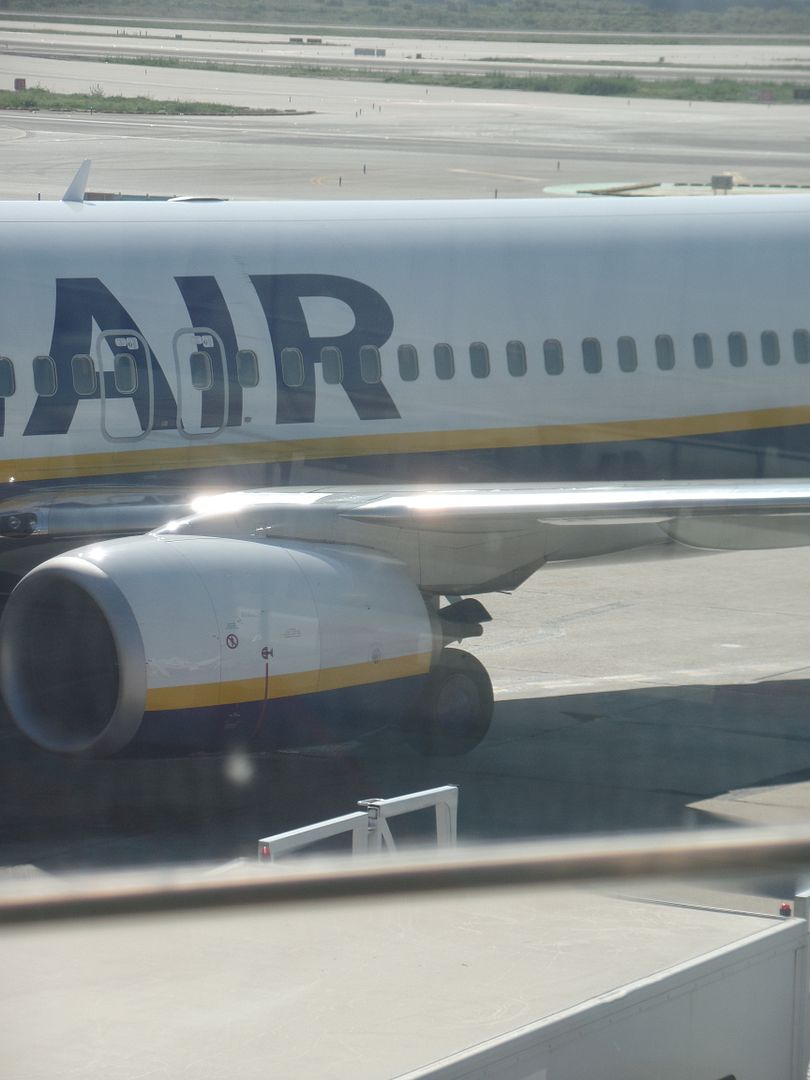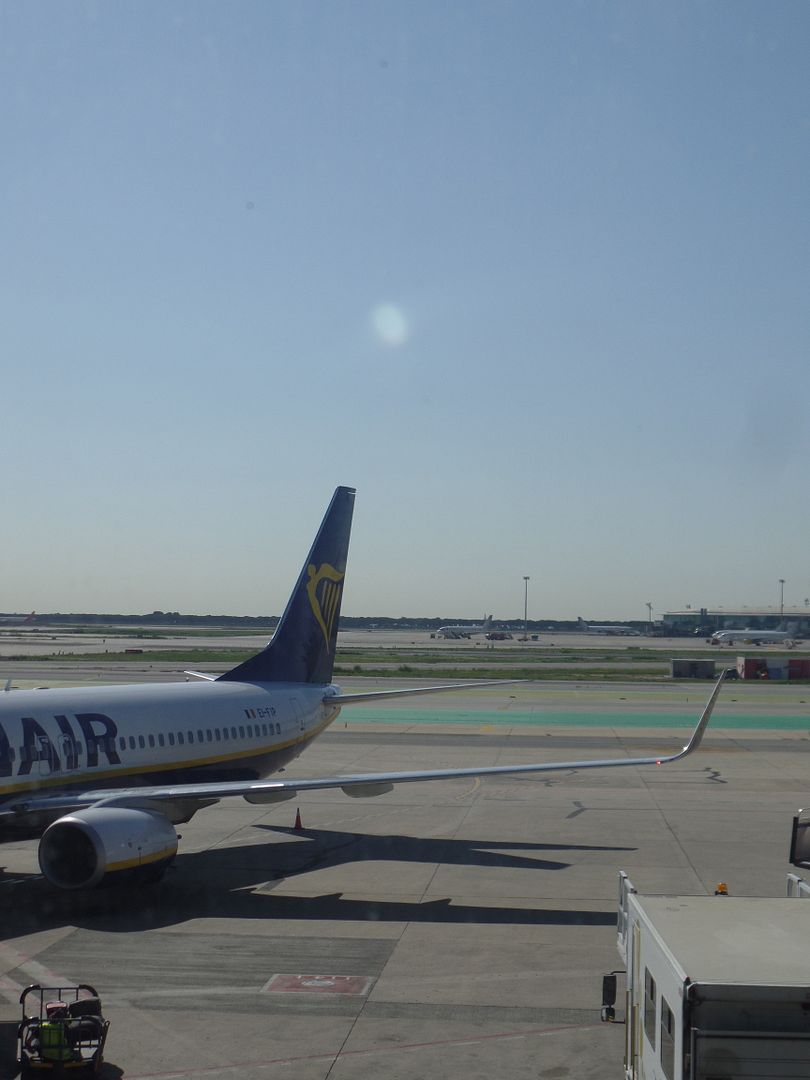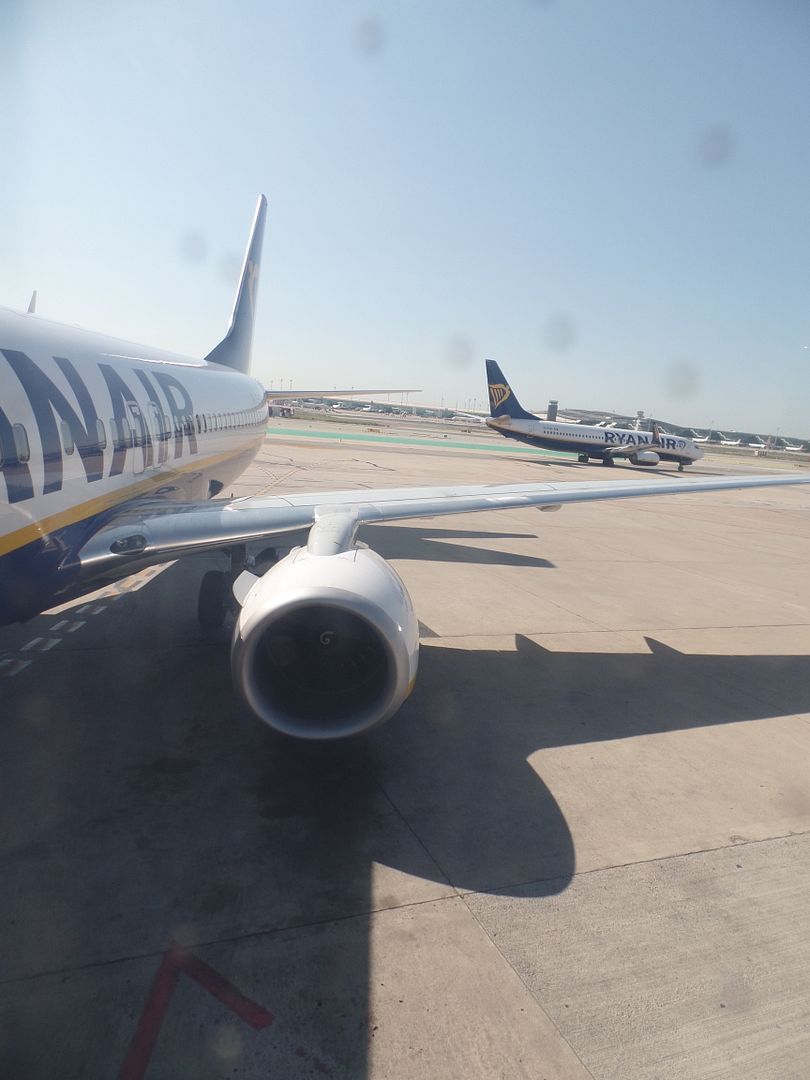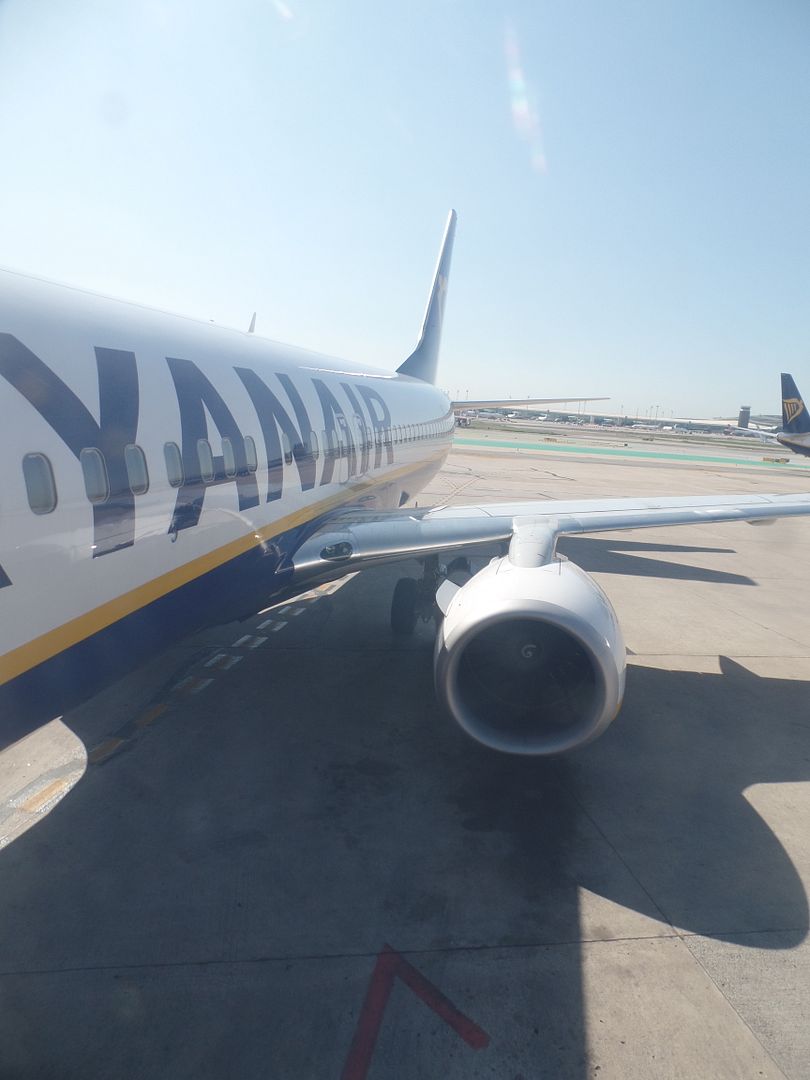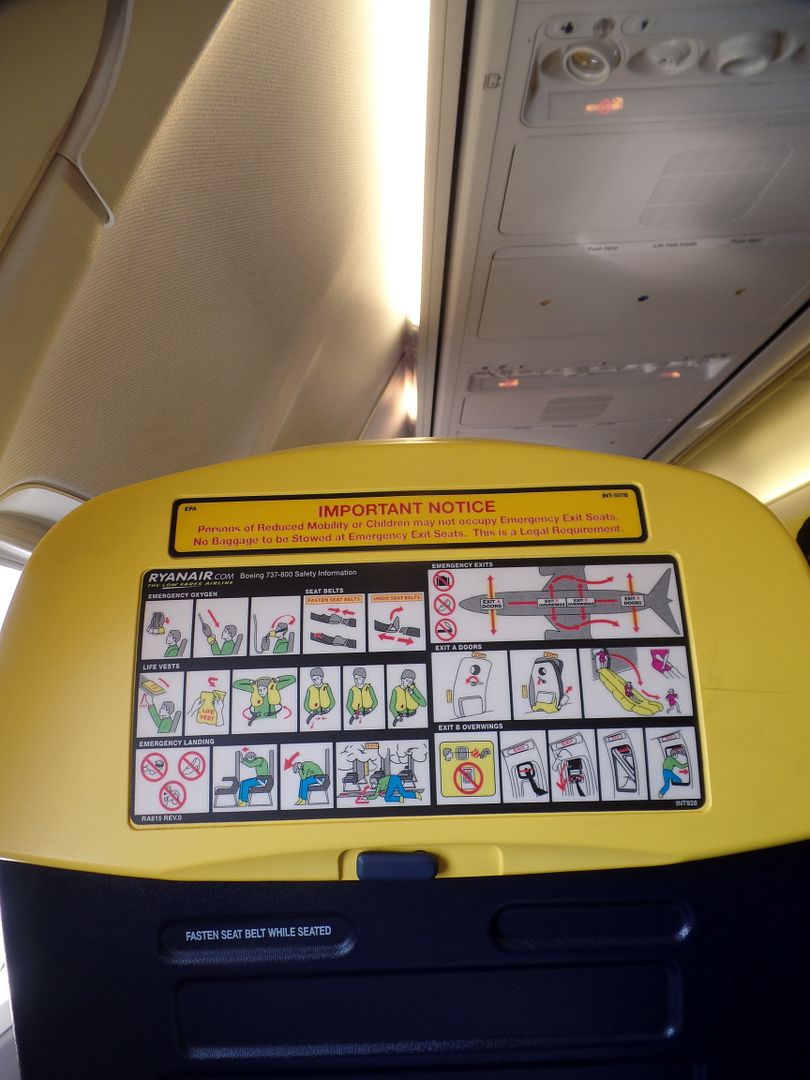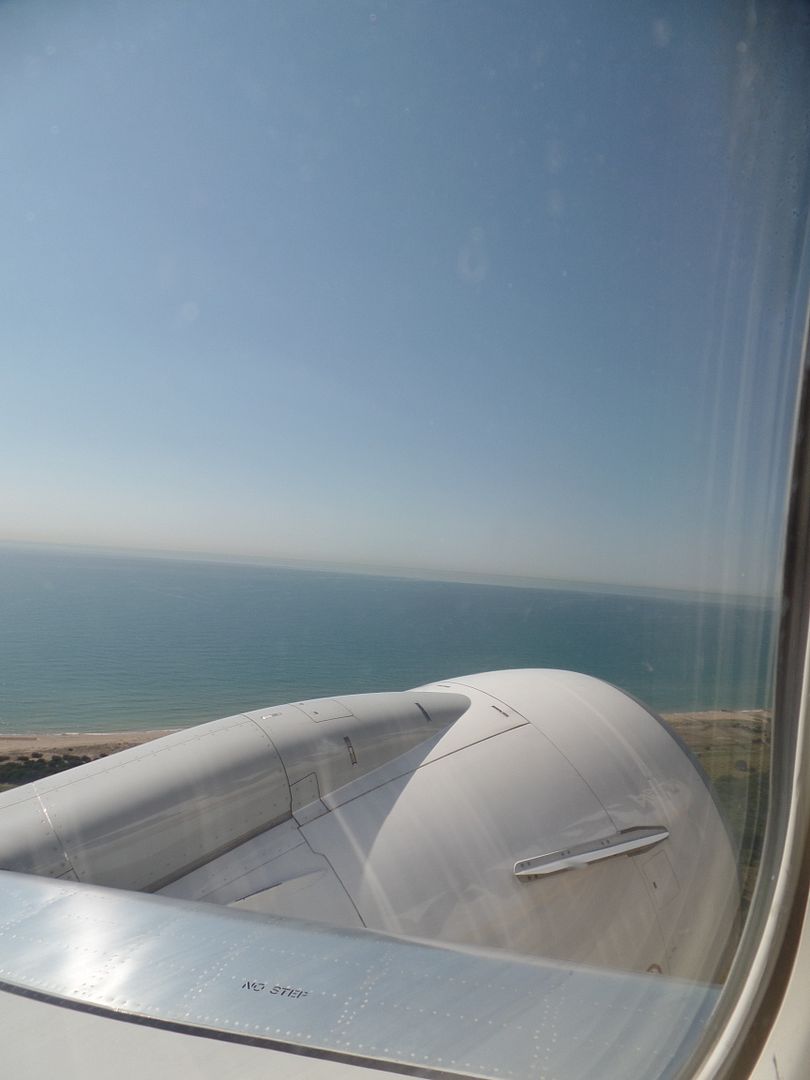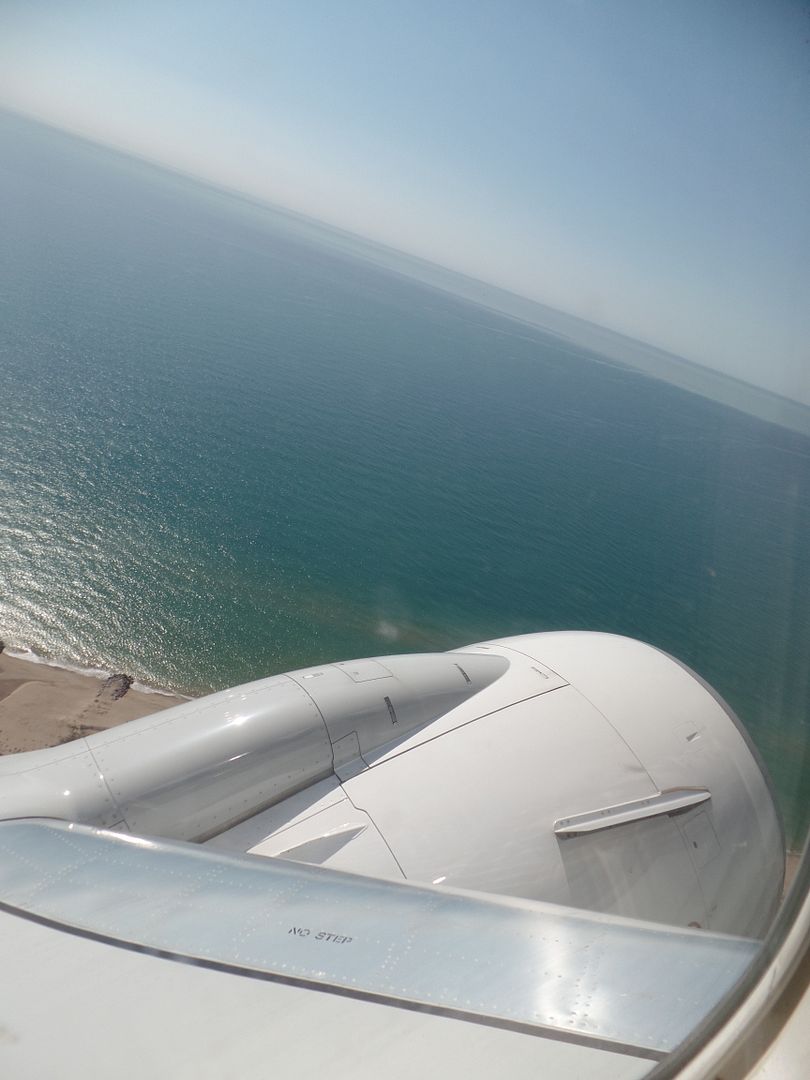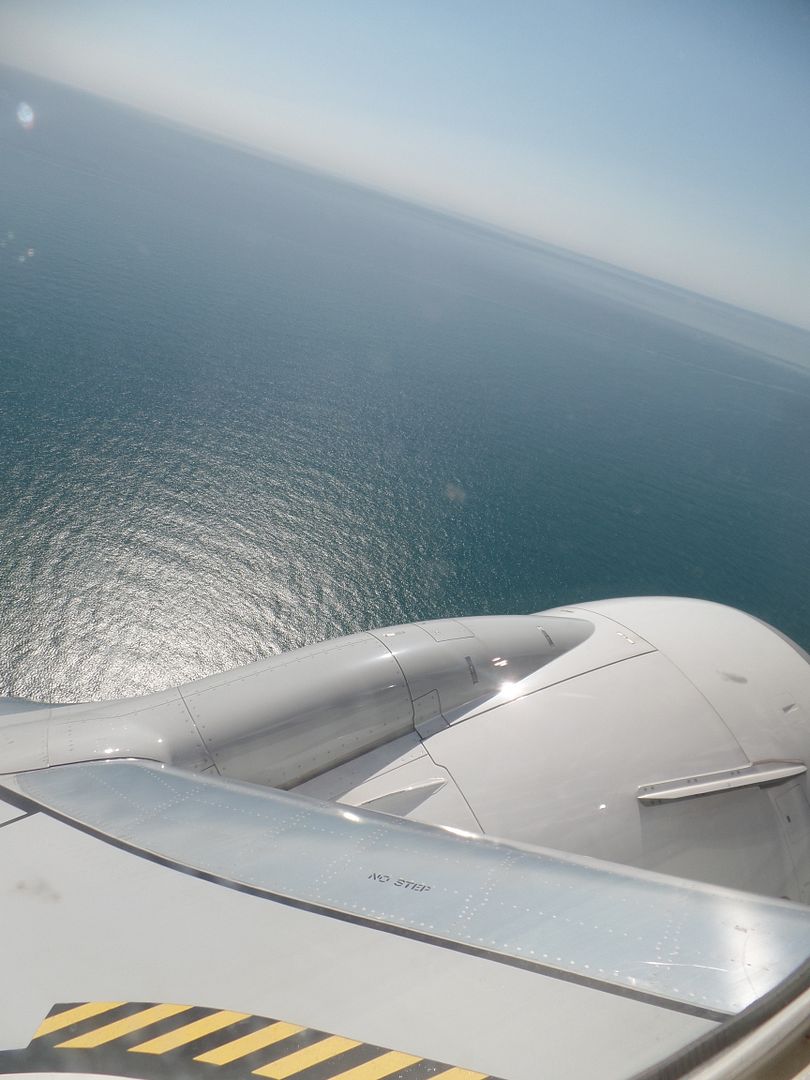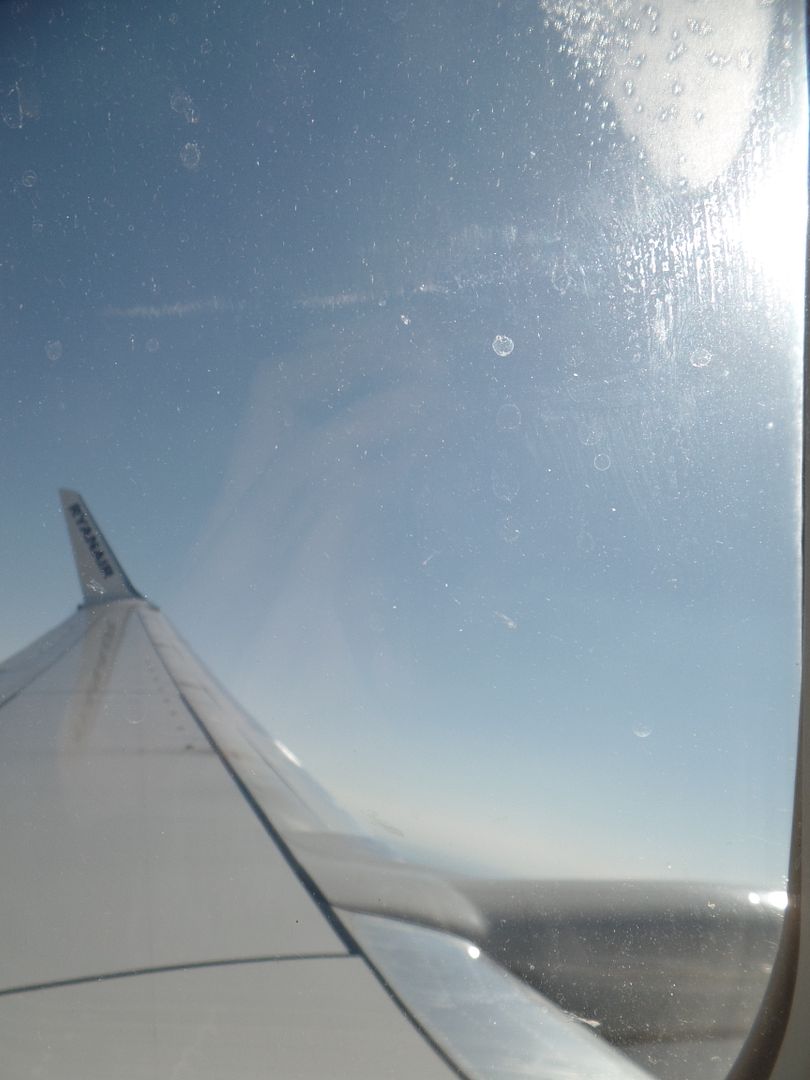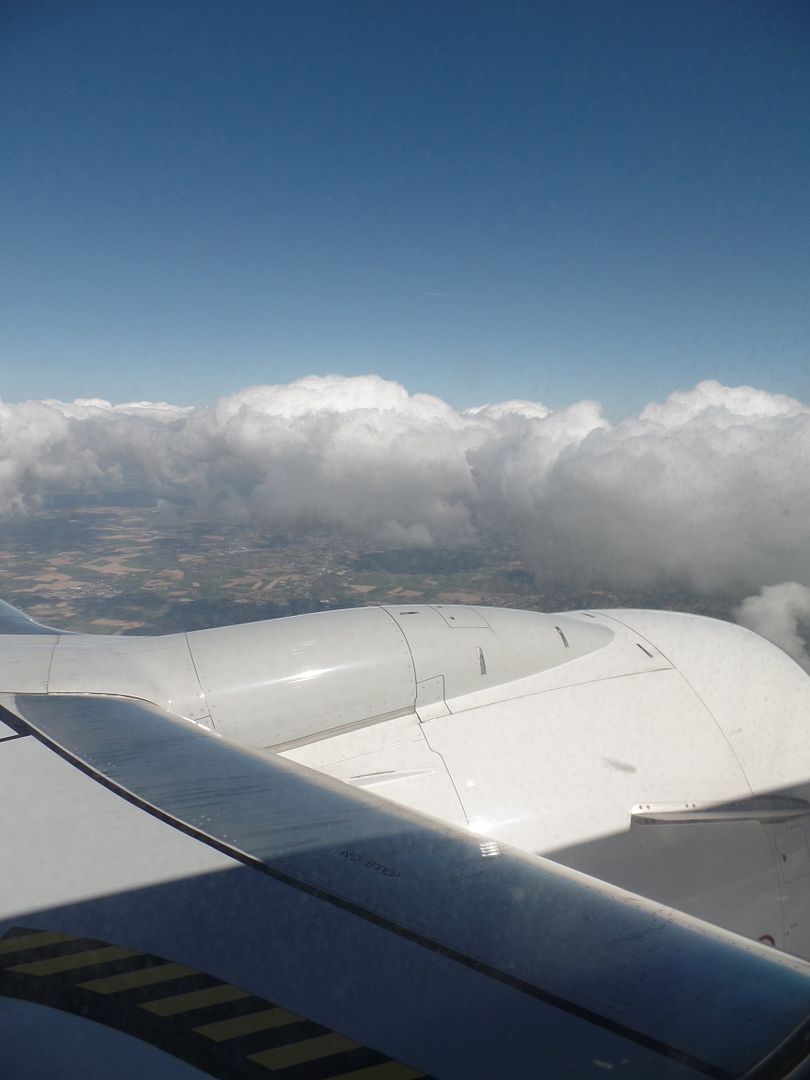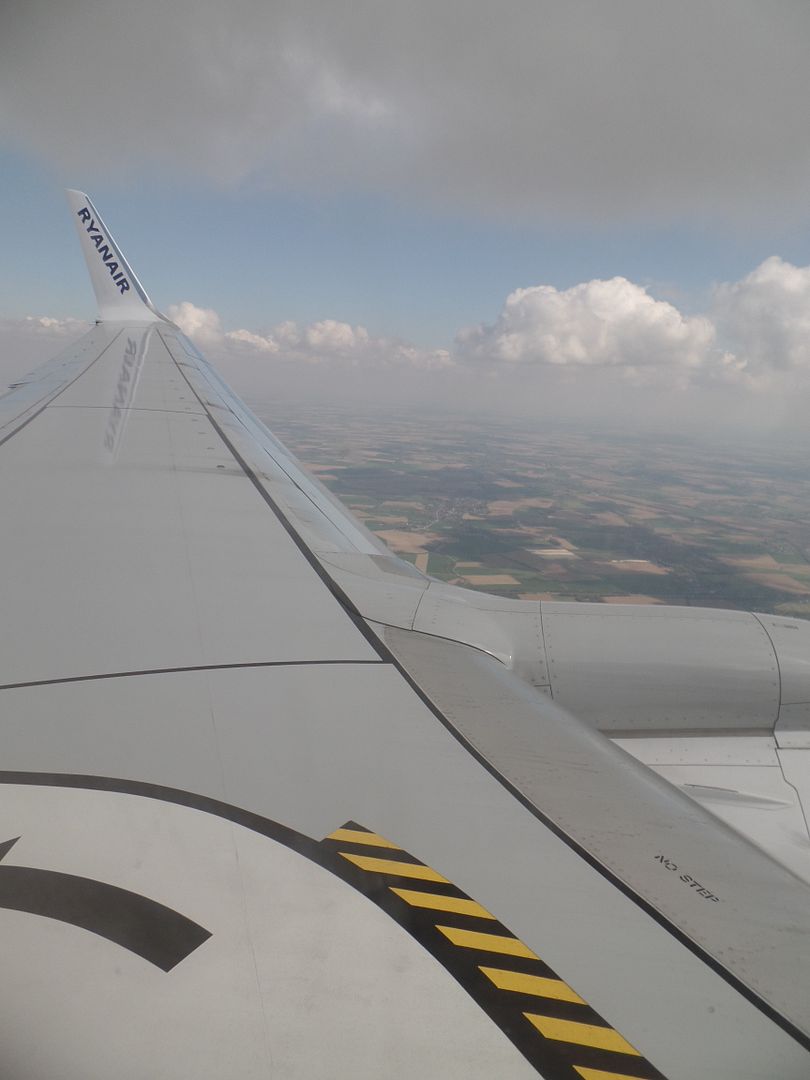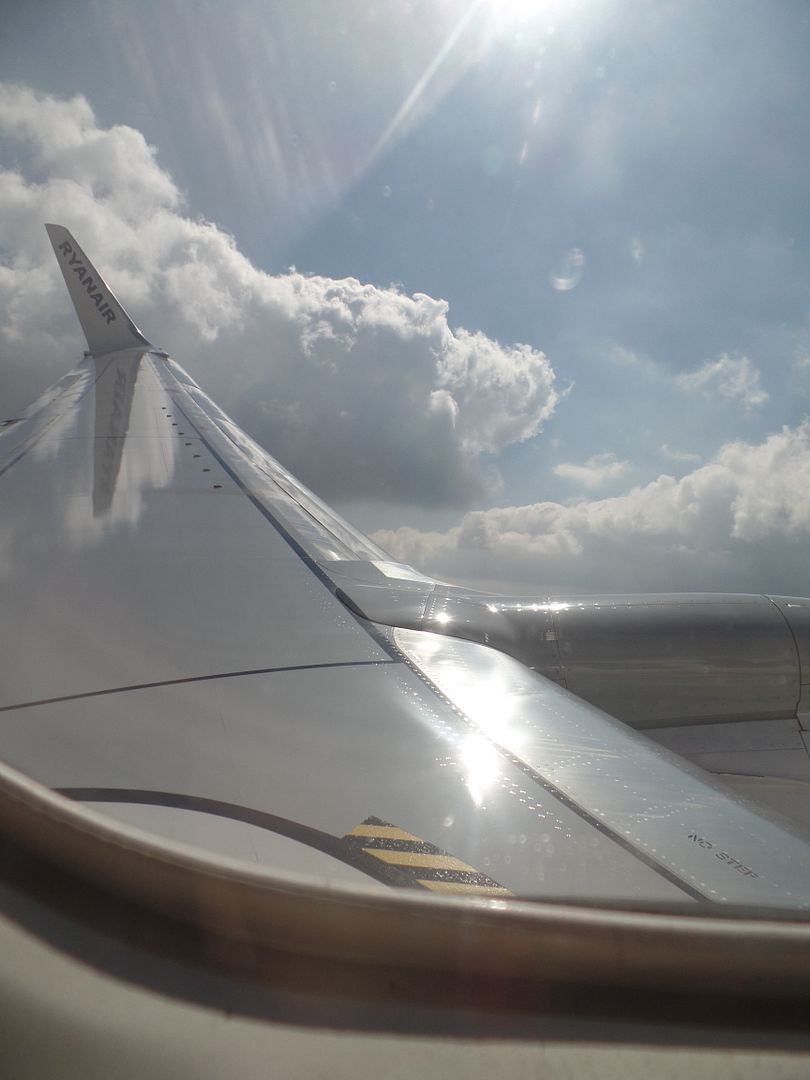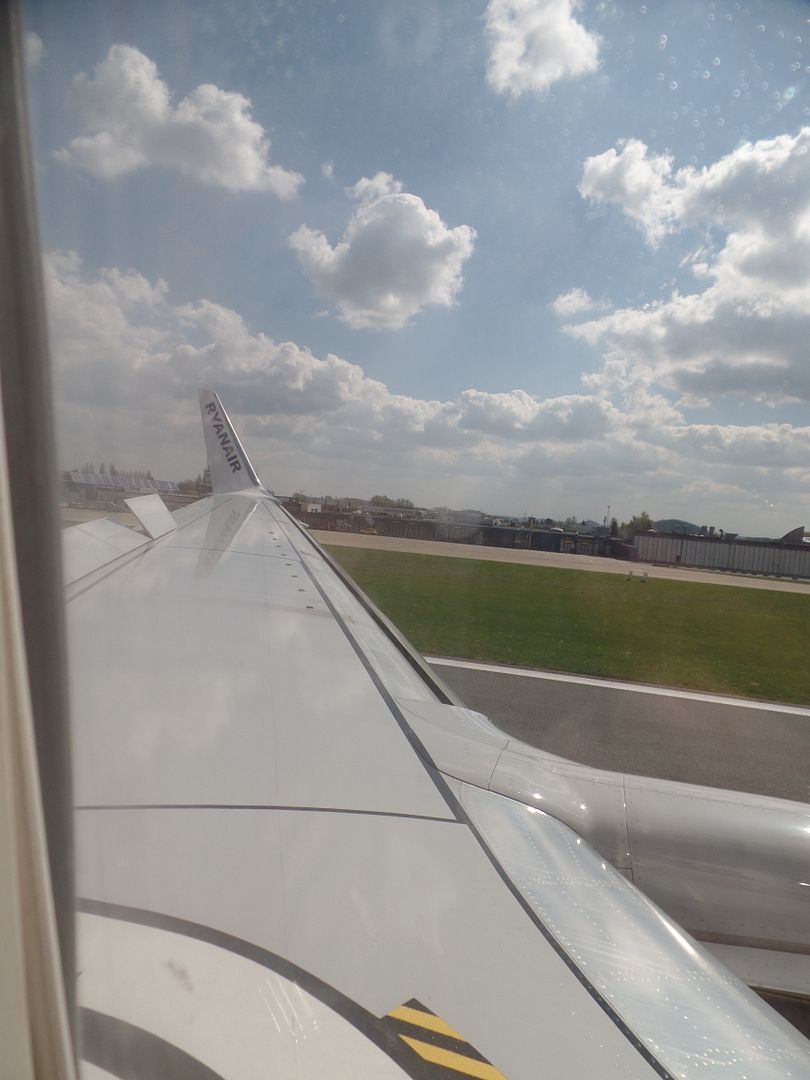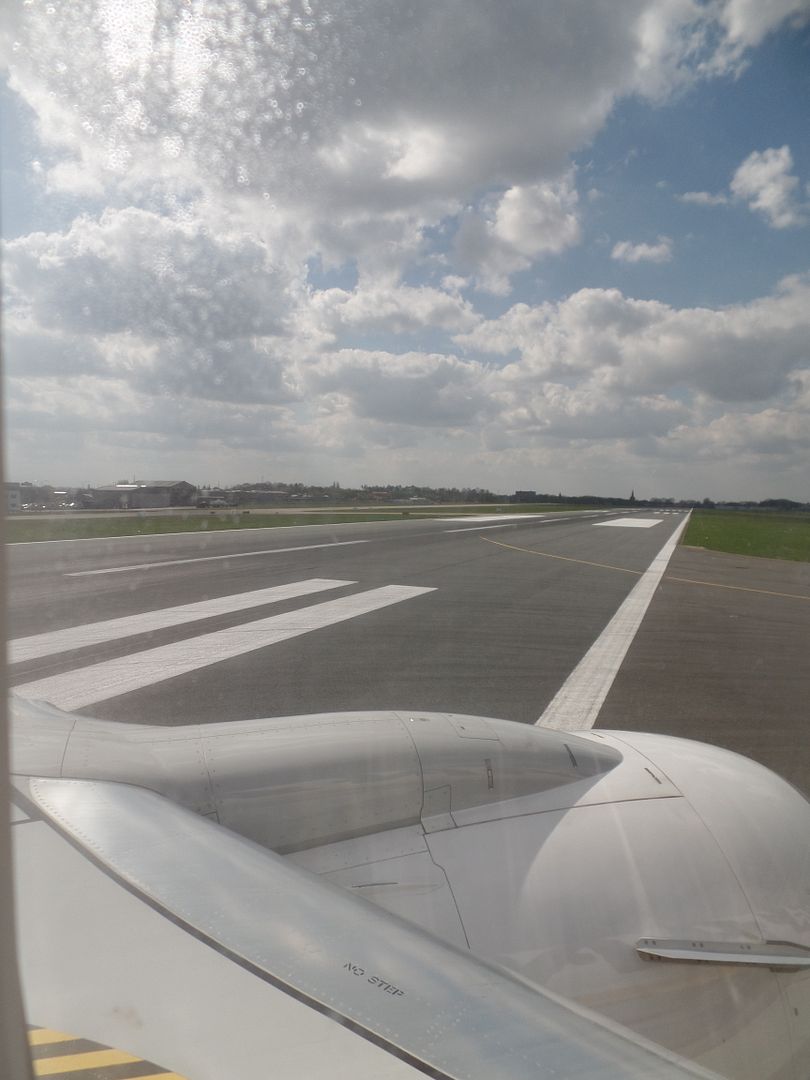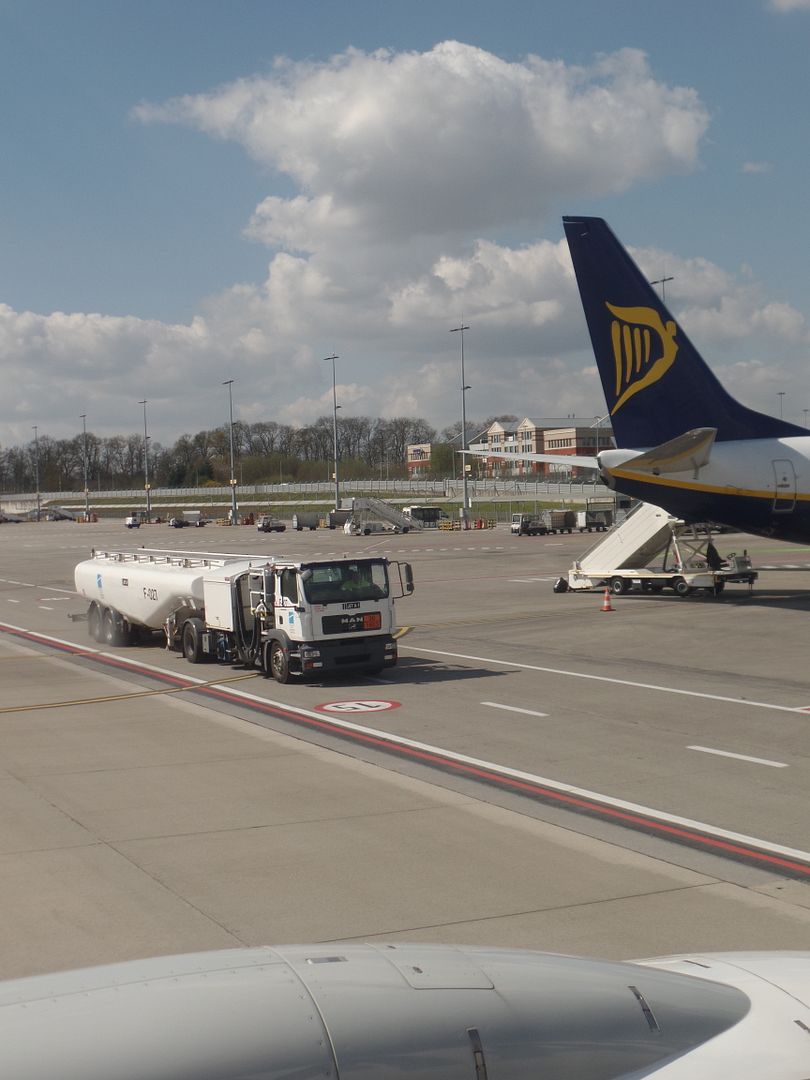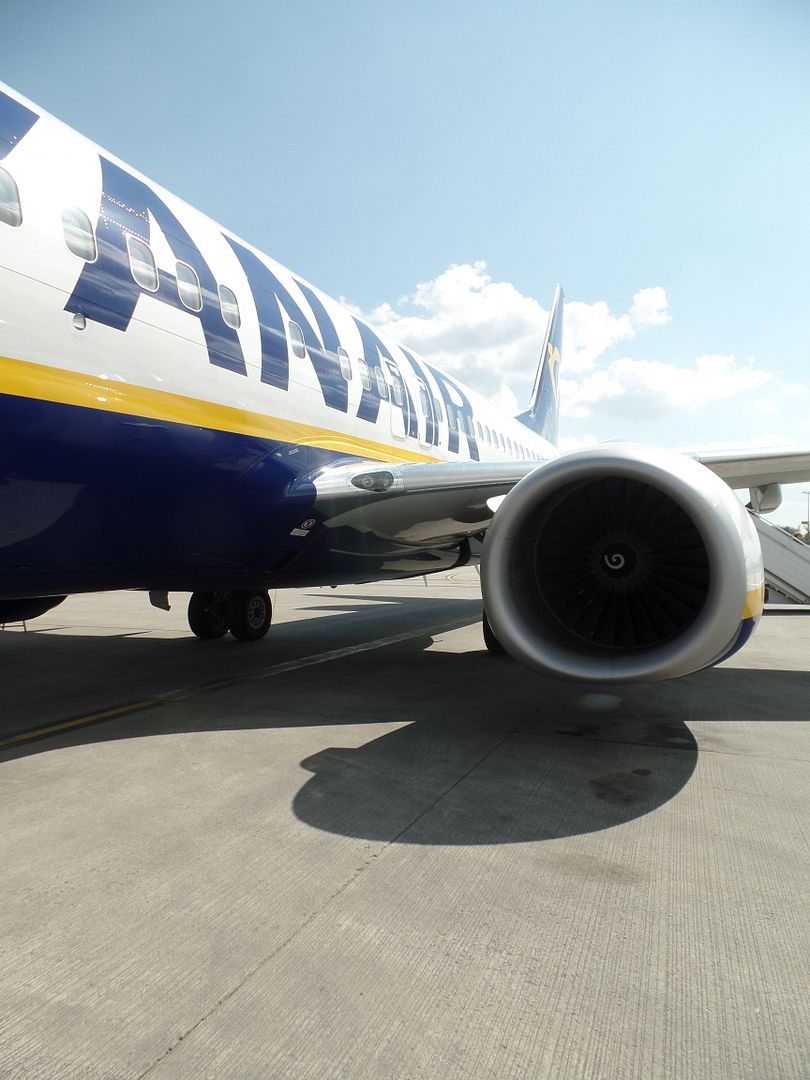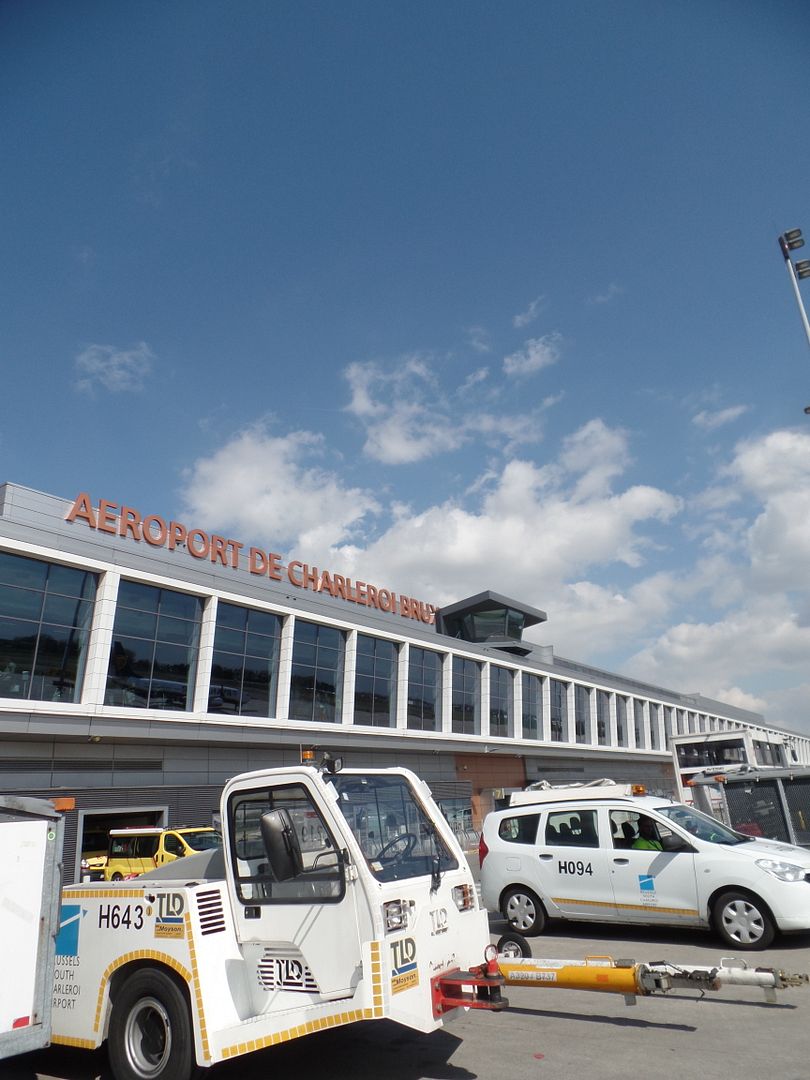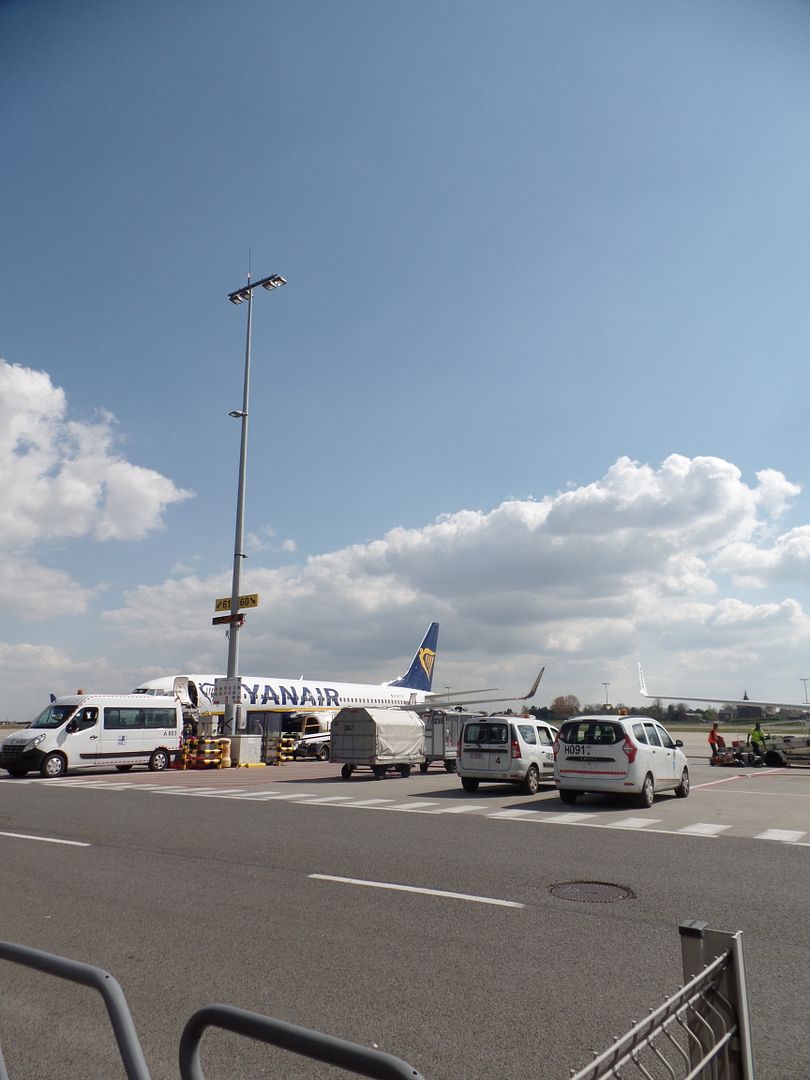 Well, do not count me with "The best". But anyway, the exit row and three seats for me again, just one week after the first experience this way, an ontime service, the fare was cheap and the captain talkactive.
Sounds like a nice flight, isn´t it?.
More to come.
A bientot. The Tripreporter.