Hallo,
"Changing for the Edelweiss"
. The brand is sure ok, but are there enough seats available this way?.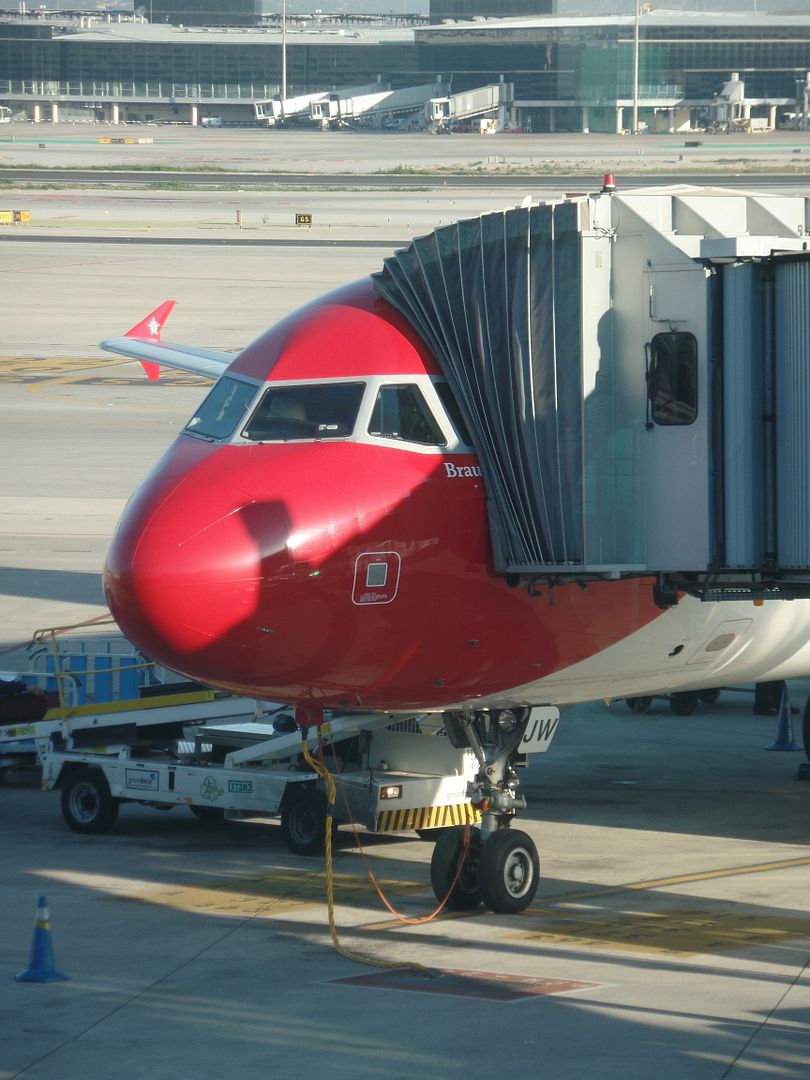 The routing:
Service Swiss International Airlines LX 1952 operated by Edelweiss Air HB-IJW
Scheduled: 07.10 // 08.50
Actual: 07.15 // 08.45
This machine shows different operators. Swiss Sun, Swiss International Airlines and Edelweiss Air since 13.02.2004
Something really special is to follow here:
http://avherald.com/h?article=4396c039&opt=0
http://avherald.com/h?article=4396c039/0000&opt=0
And sure, the stats:
Leg no. 1503 at all and no. 191 on the A320
The early 200 visited airports are here:
Visited airports
auf einer größeren Karte anzeigen
Out of the "Flughafen Zürich" early in the morning is nothing really new to me. And on the way for the "Aeropuerto de Barcelona–El Prat".
Sure, with a couple of pictures: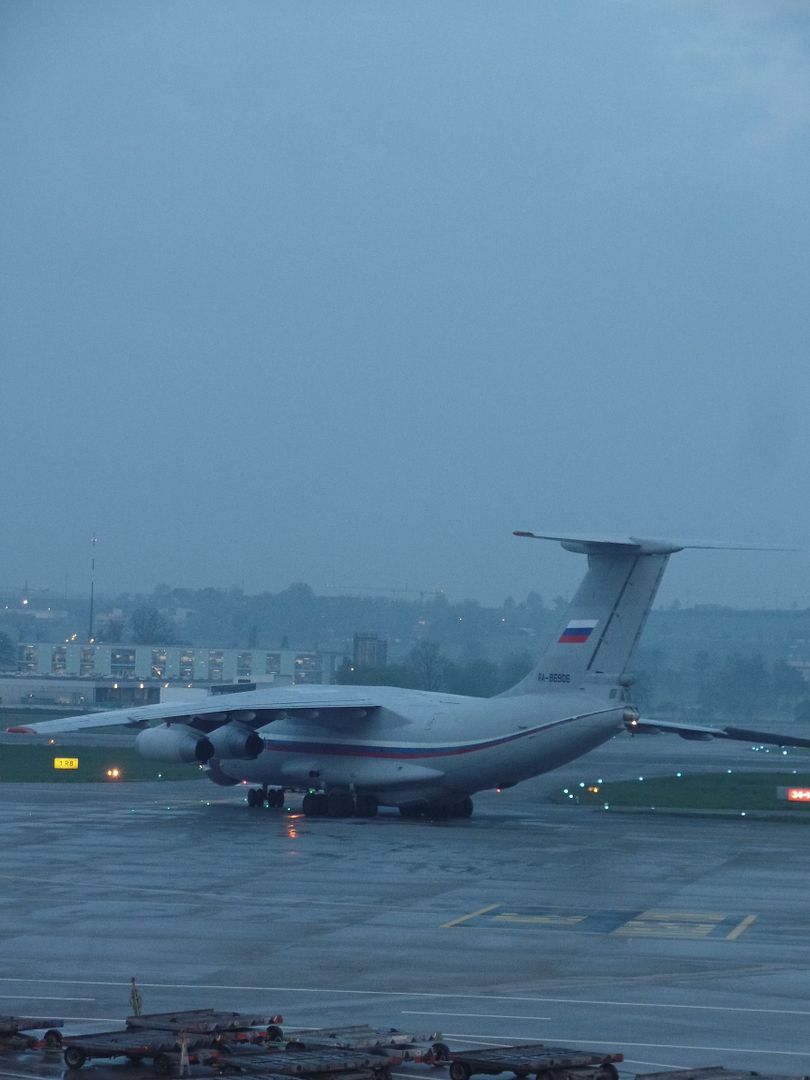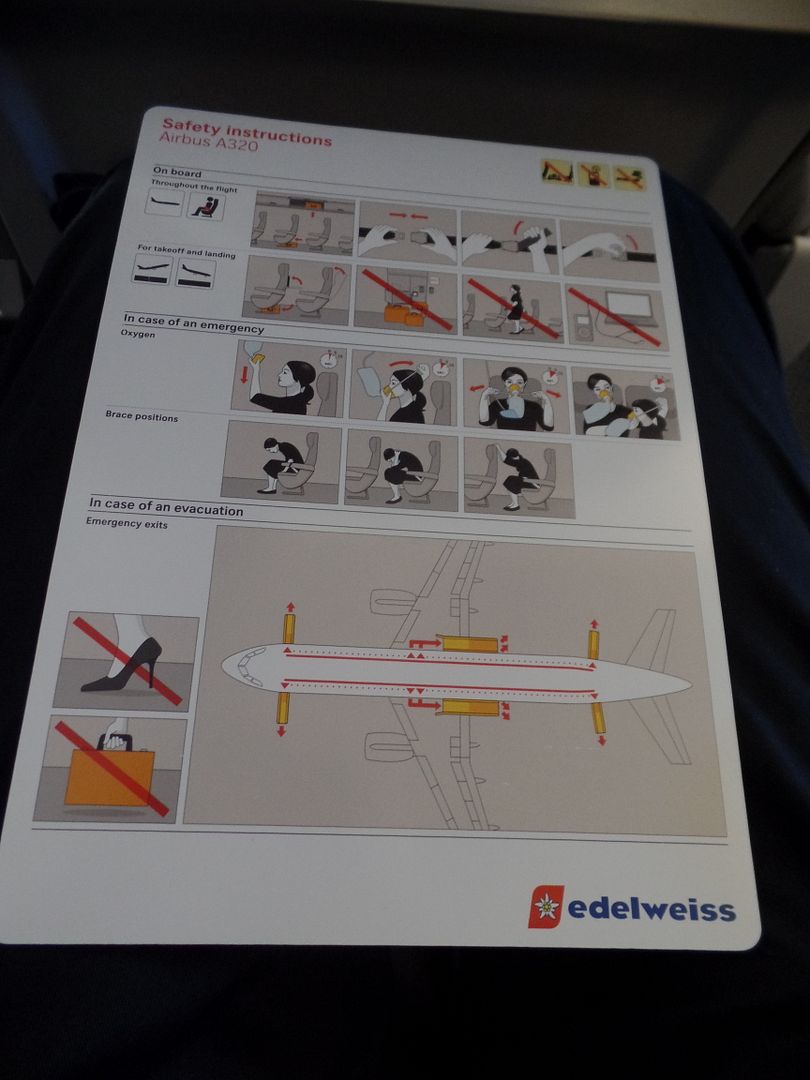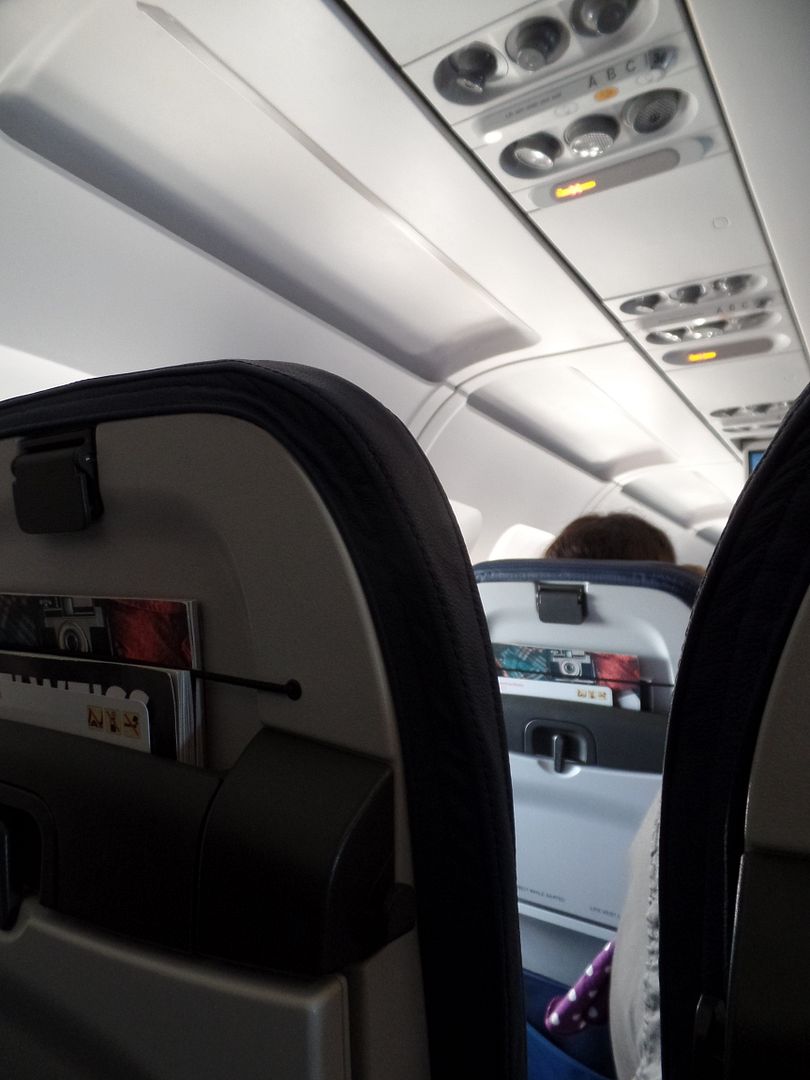 Well, originally scheduled was the Swiss A321 with a good number of open seats during check-in. This service saw a swift change for the Edelweiss A320, warm welcomed, definitely but not sure what happened to the seats. Ok, the last row shows at least a free middle one, acceptable so far this way!.
More to come.
Hasta luego. The Tripreporter.