Hola,
"Leaving the southern skies"
, well, but hopefully not that long!.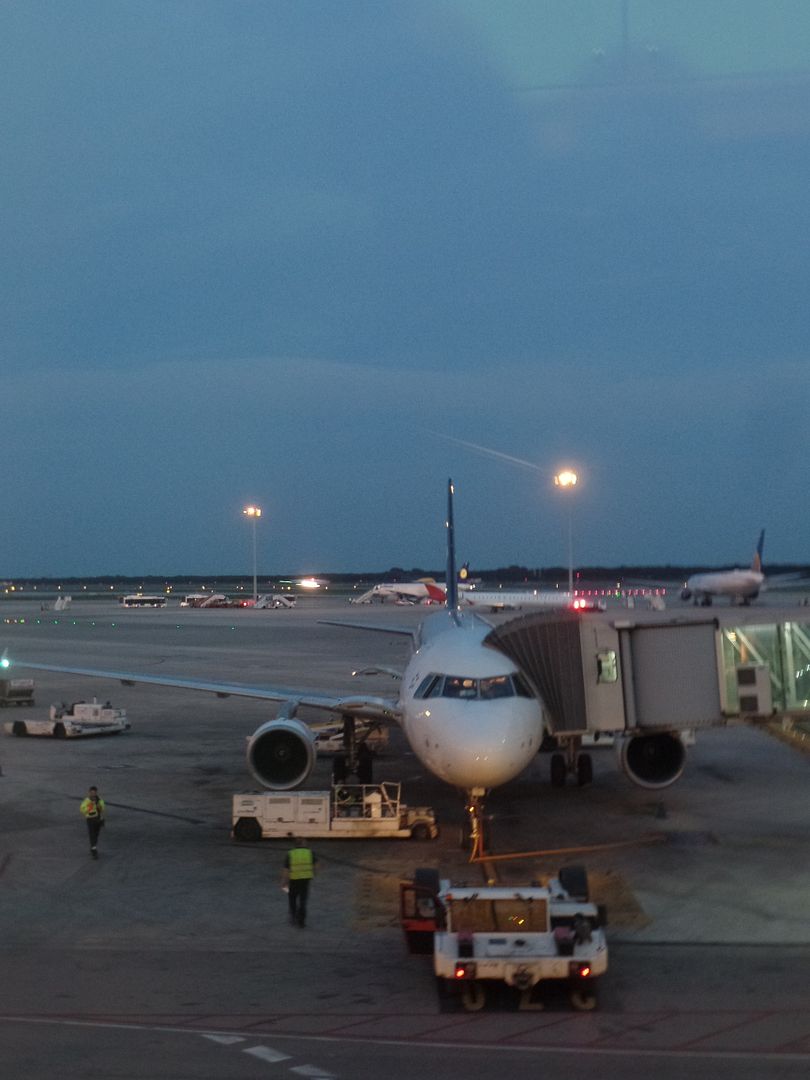 The routing:
Service Swiss International Airlines LX 1957 operated by HB-IJO
Scheduled: 19.55 // 21.40
Actual: 20.00 // 21.40
The 25.04.1997 is registered as the first time for this machine with Swiss and further to Swiss International Airlines
There is also a special story to see here:
http://avherald.com/h?article=475933d5&opt=0
And sure, the stats:
Leg no. 1495 at all and no. 190 on the A320
Here are the plane types recorded:
PLANE TYPES RECORDED
auf einer größeren Karte anzeigen
A long way to go it was at the "Aeropuerto de Barcelona–El Prat".
Arrival from a so called unsafe Non-Schengen country means an extra security check, ok, fixed. Anyway some quality lounge time later it was on for the "Flughafen Zürich".
Here are the pictures: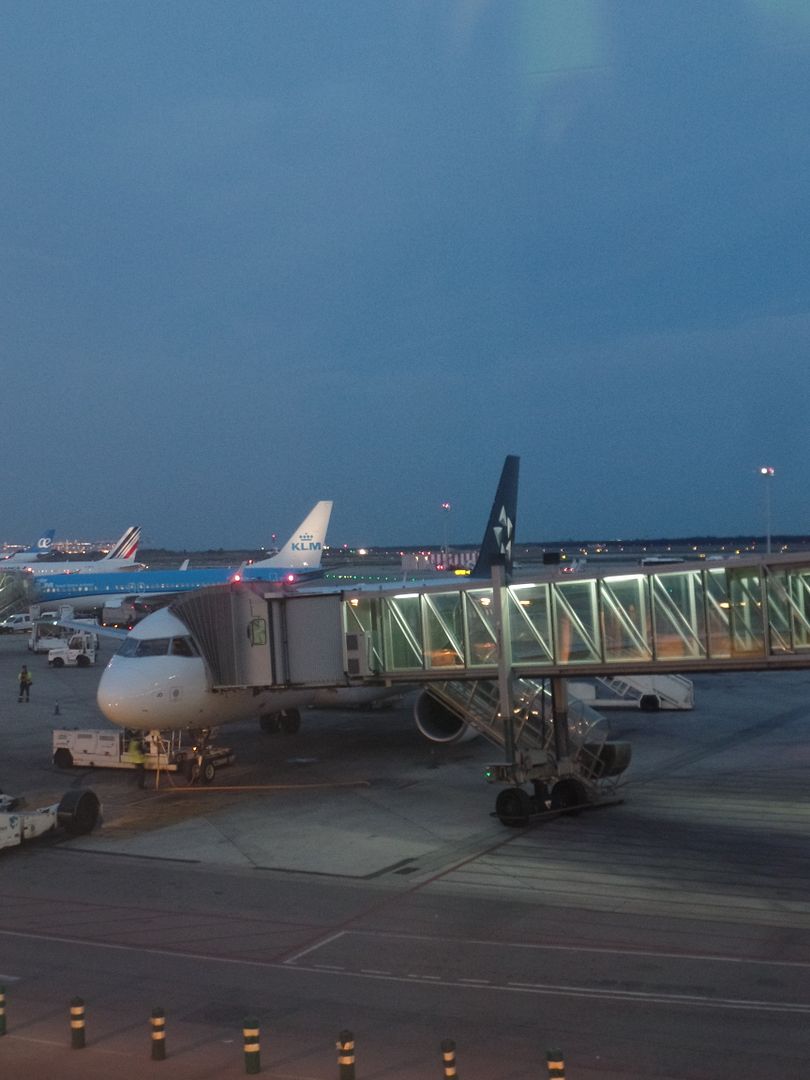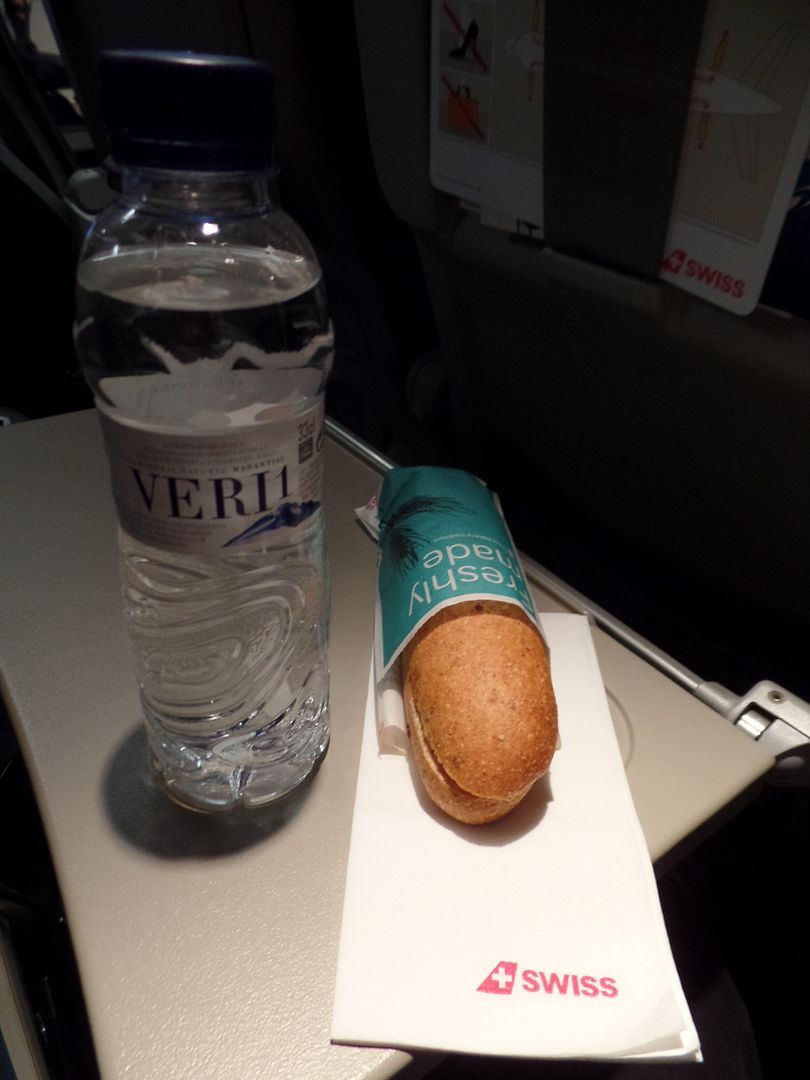 A really nice impression it was. The Captain was out of his office at the planes door together with the Senior cabin crew.
A close to full flight and three seats for me in the rear cabin. More please this way!.
More to come.
Bis bald. The Tripreporter.