Hola,
"The exit row and three-for-me"
, that´s exactly the way like it should be!.
The routing:
Service Ryanair FR 6384 operated by EI-FRP
Scheduled: 11.15 // 12.45
Actual: 11.15 // 12.30
This one is pretty new, first in service at 23.05.2016
Nothing special is to show here
But sure, the stats:
Leg no. 1500 at all and no. 105 on the B738
And the early 200 visited airports are here:
Visited airports
auf einer größeren Karte anzeigen
Leaving the "Aeropuerto de Barcelona–El Prat" again, not that long thereafter and heading out for the "Aeropuerto Seve Ballesteros - Santander". With a couple of pictures, as usual: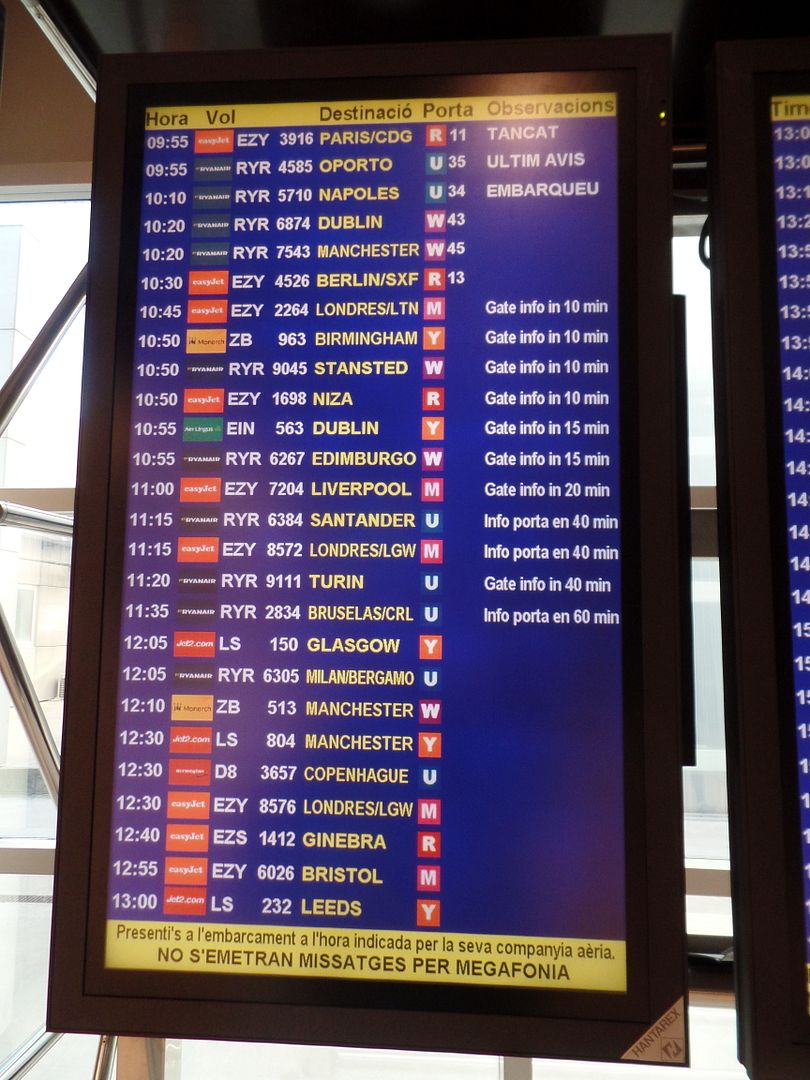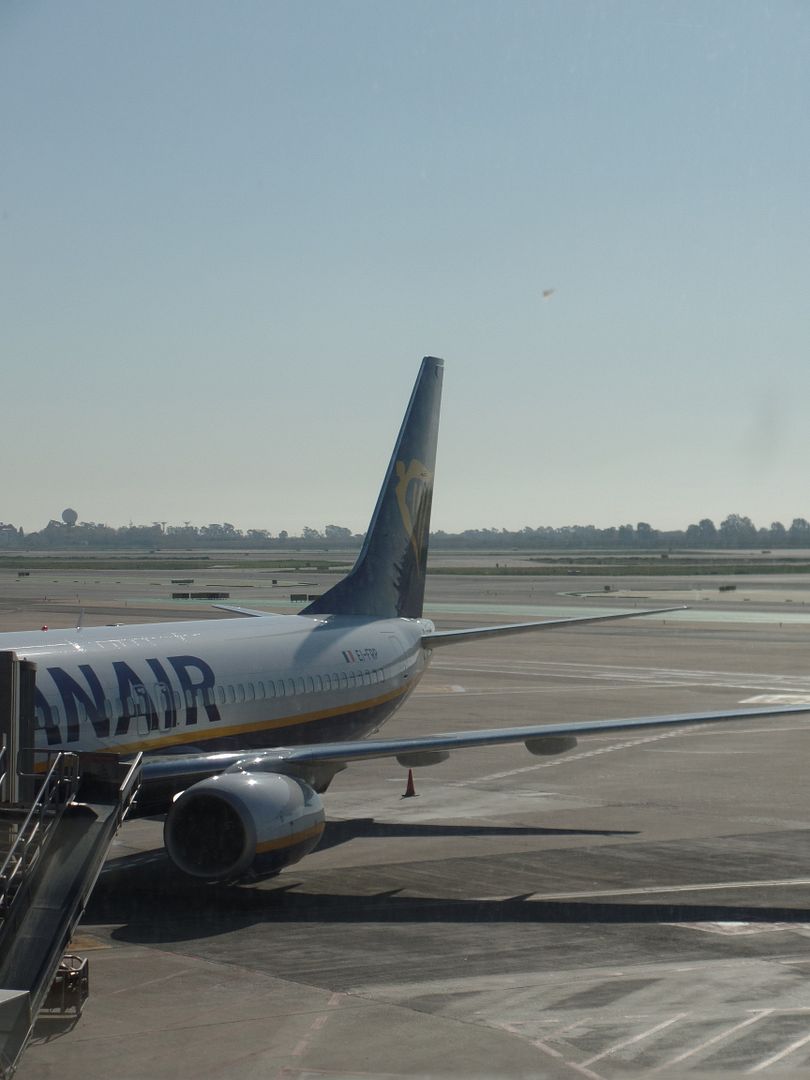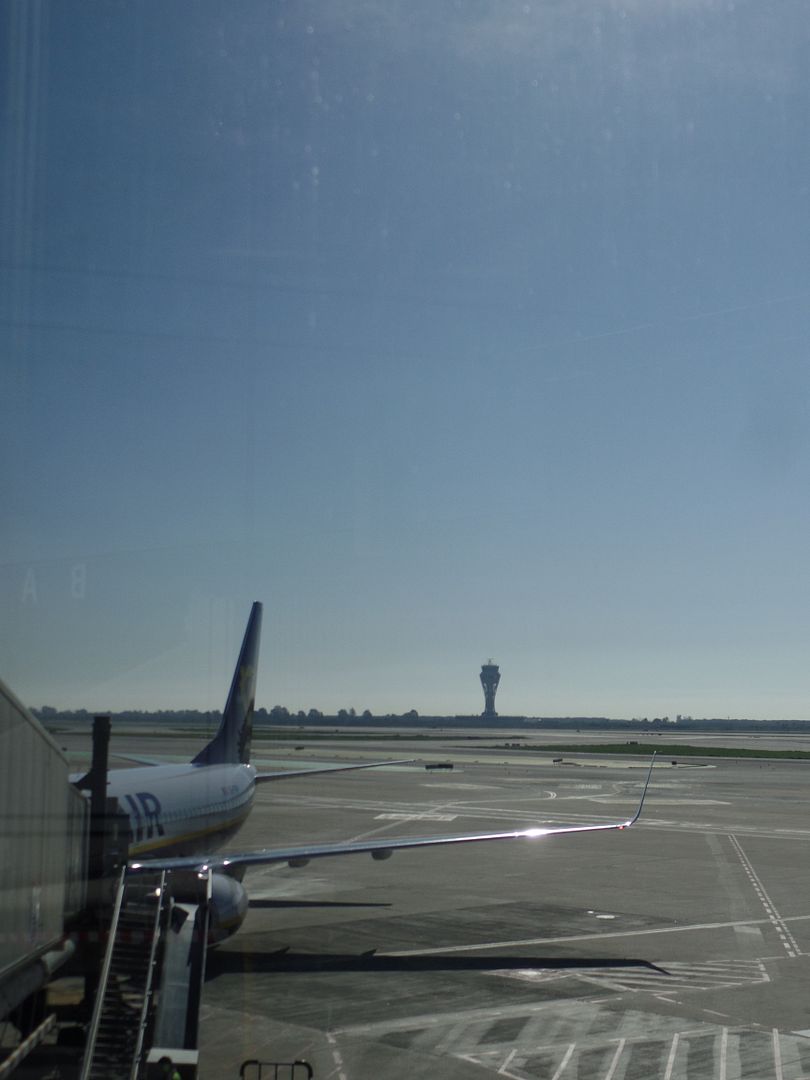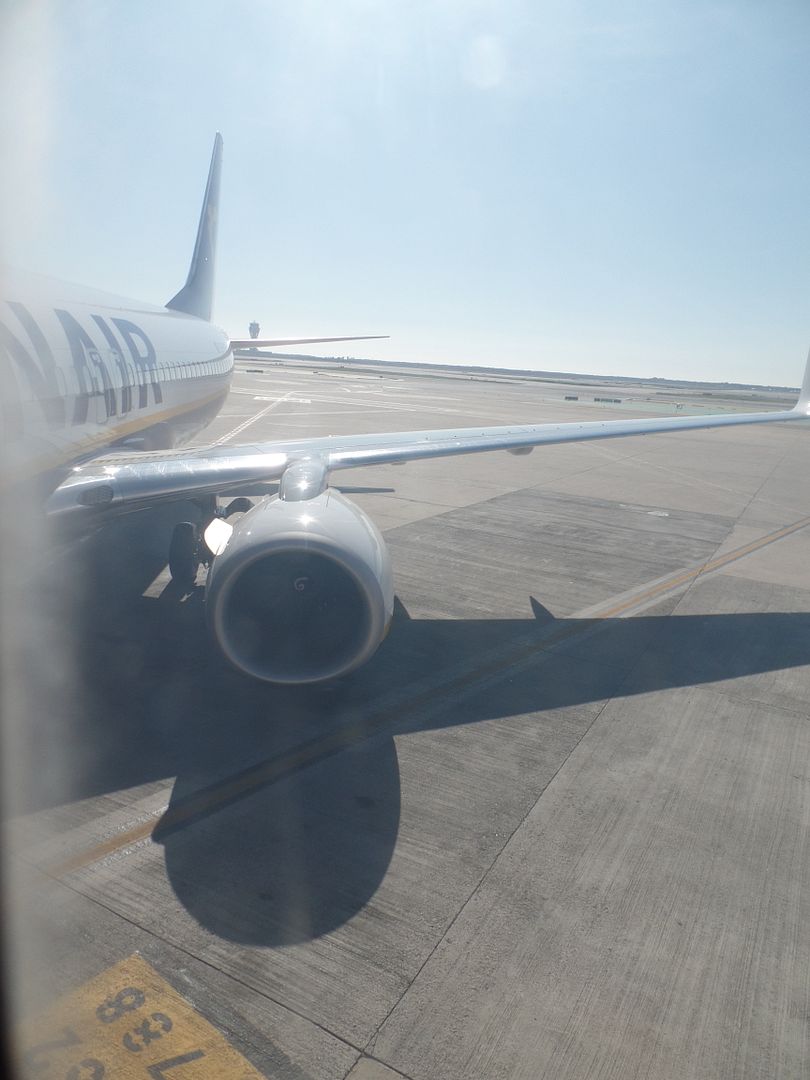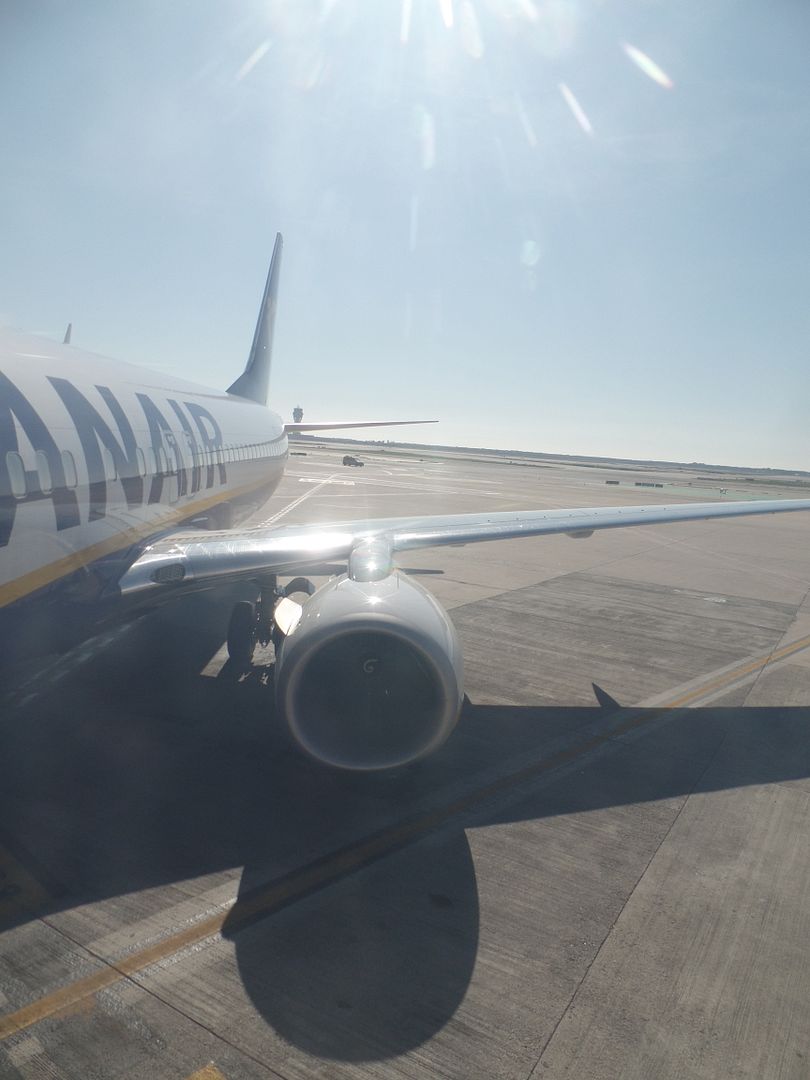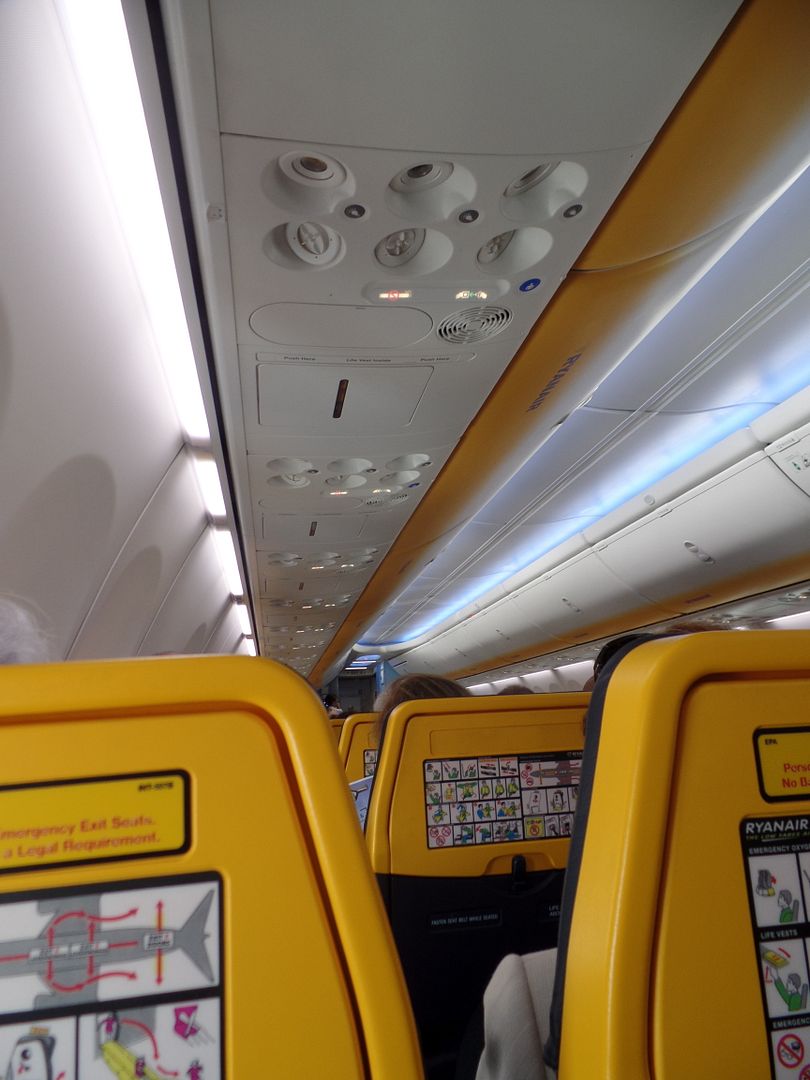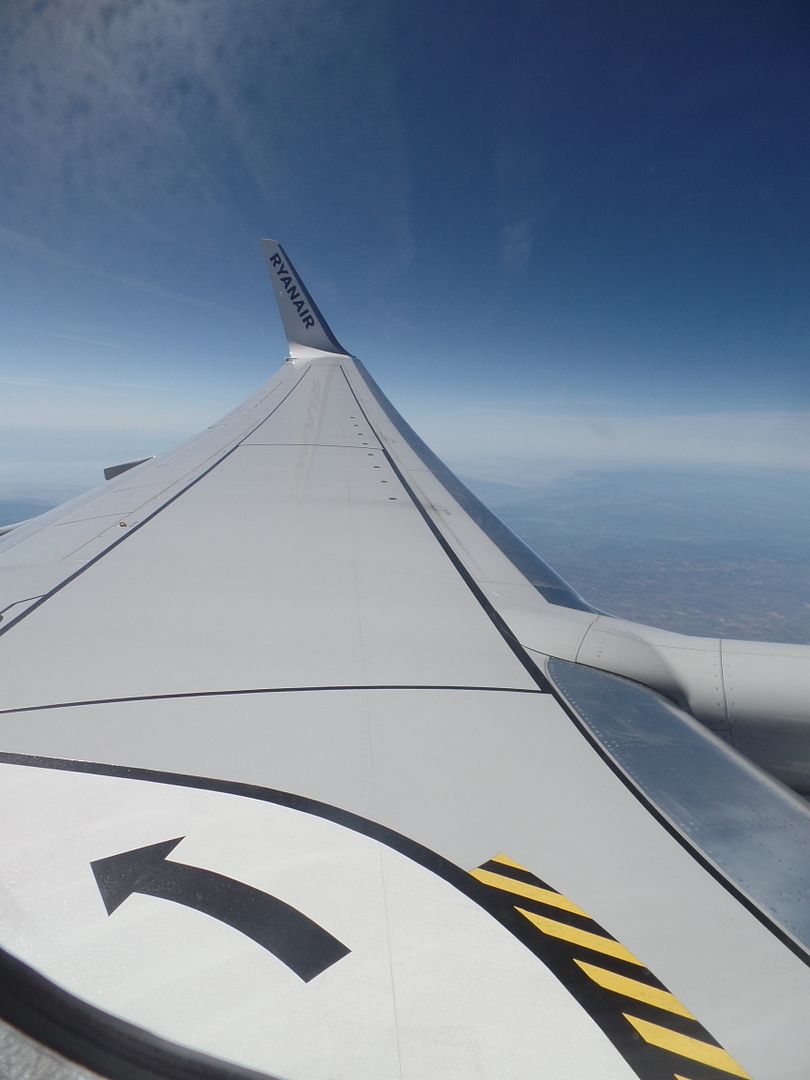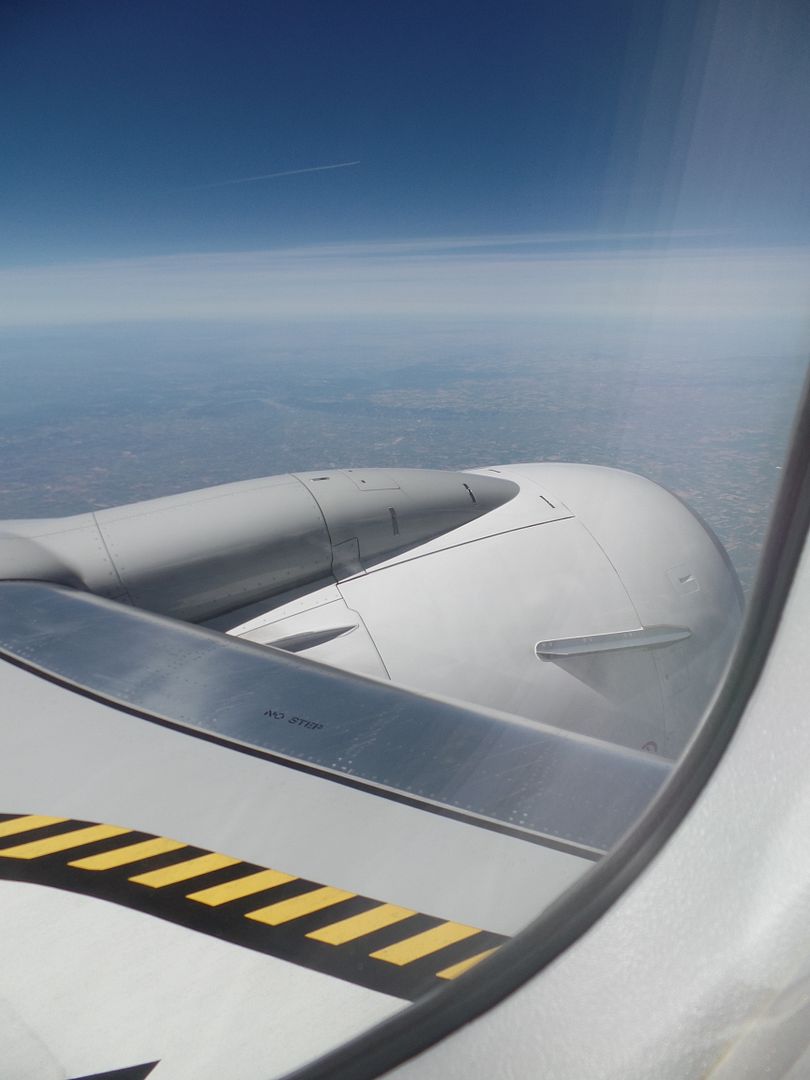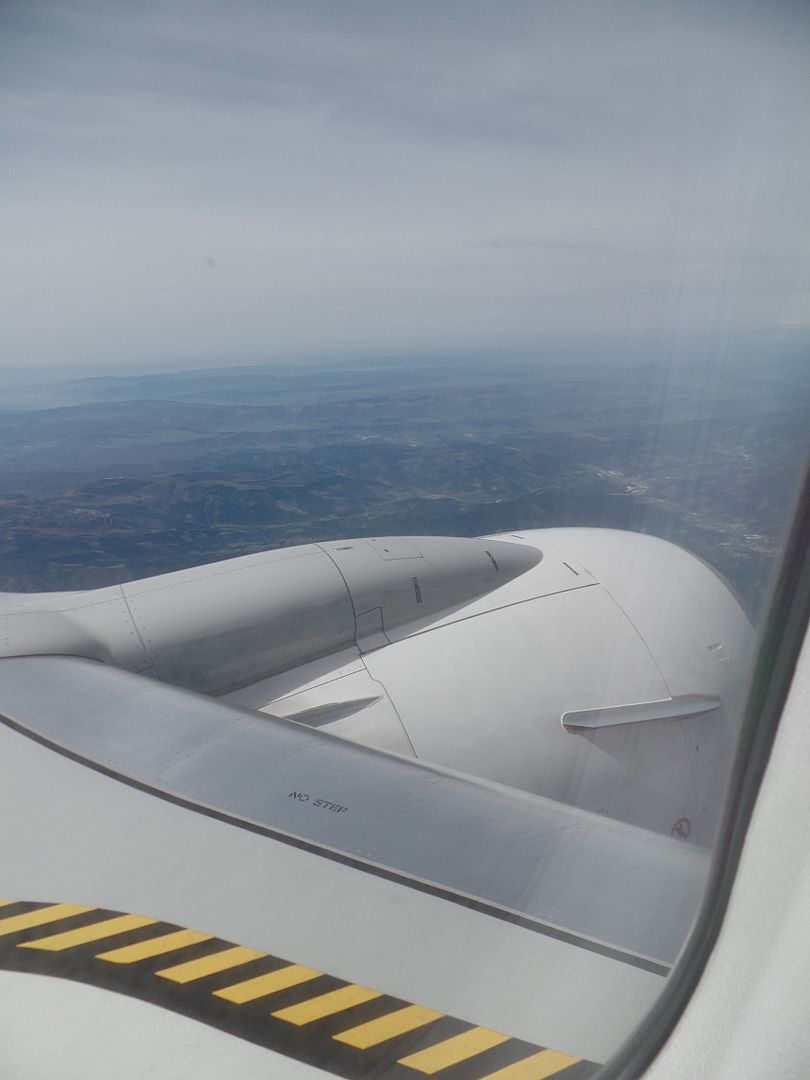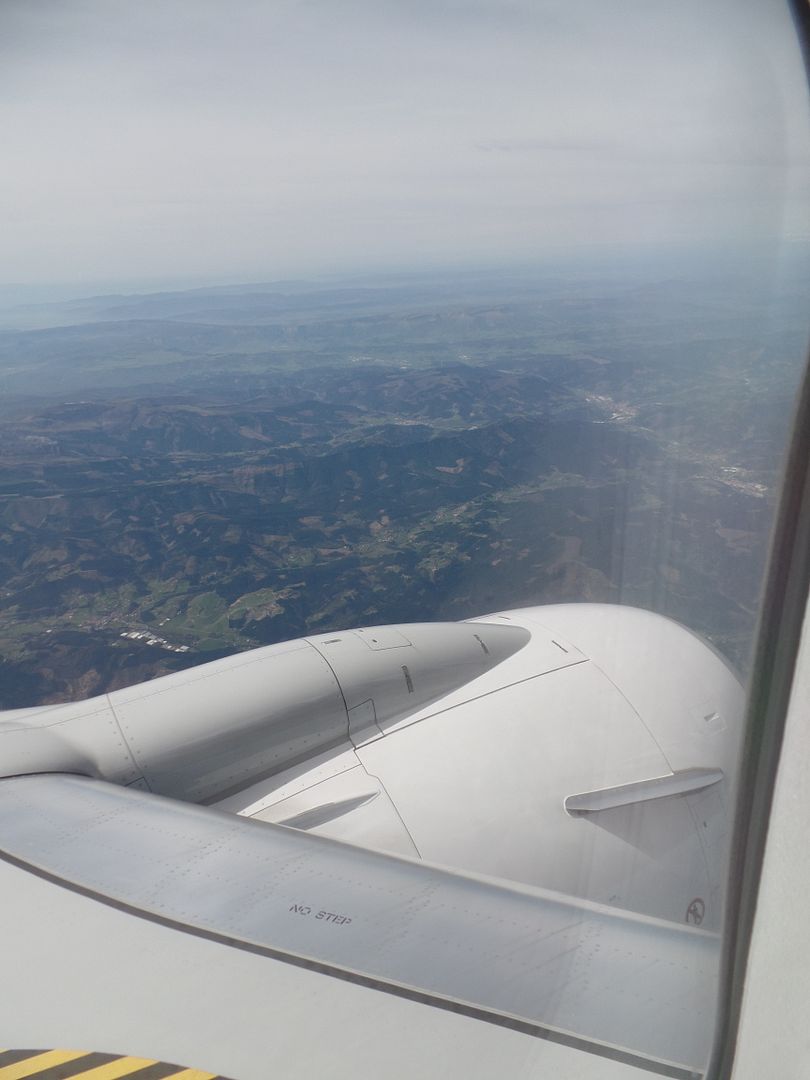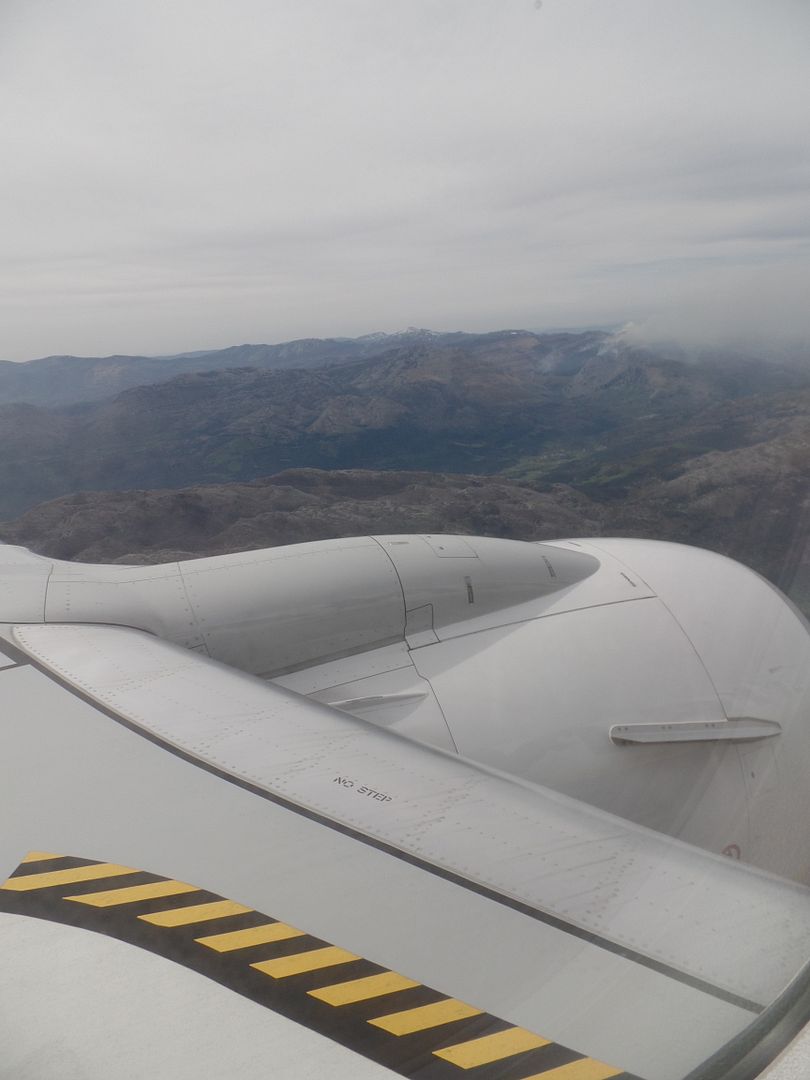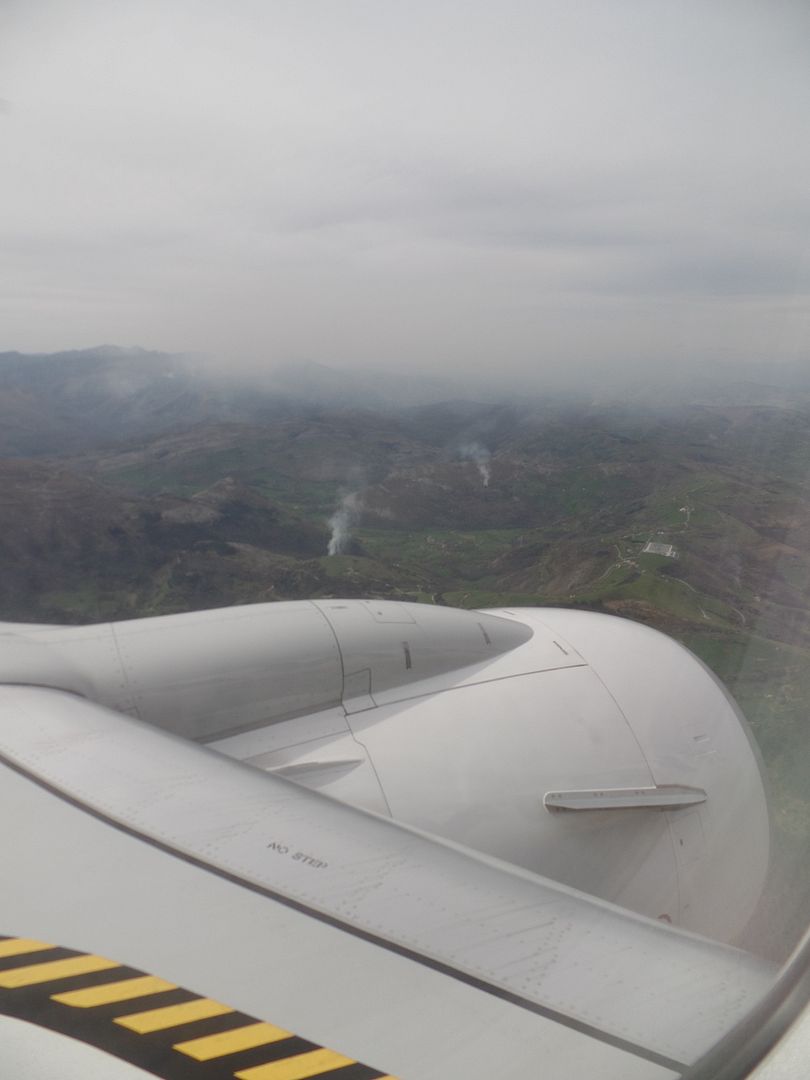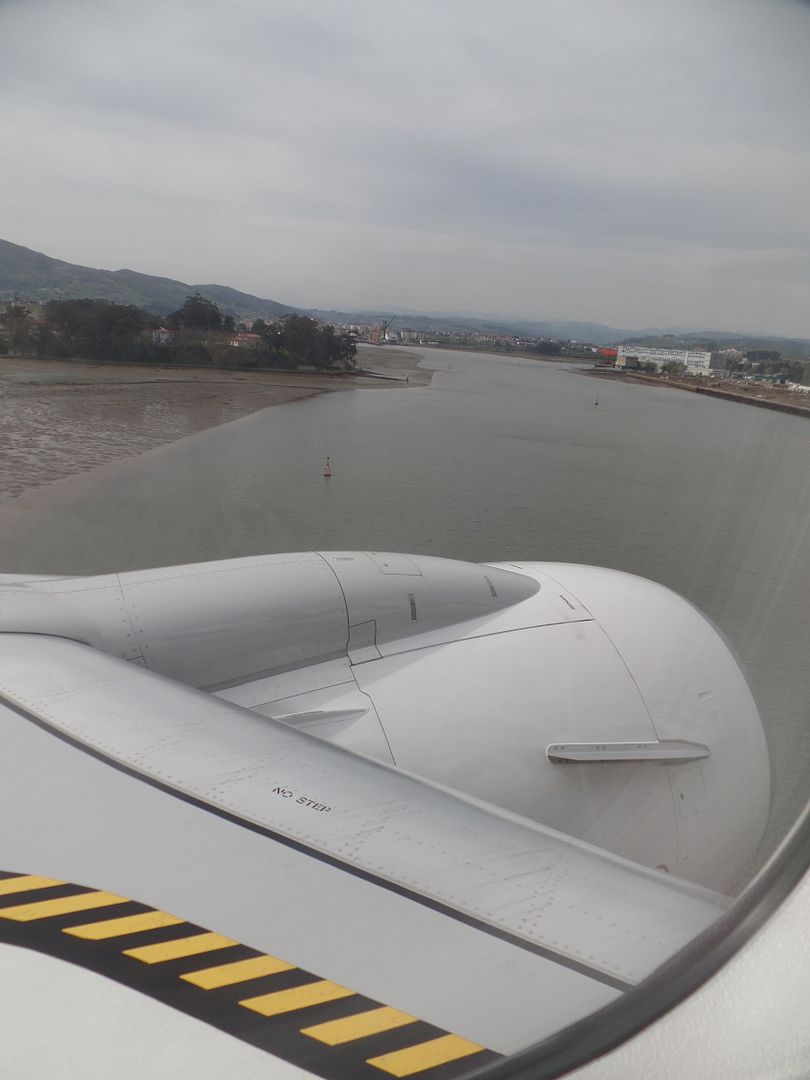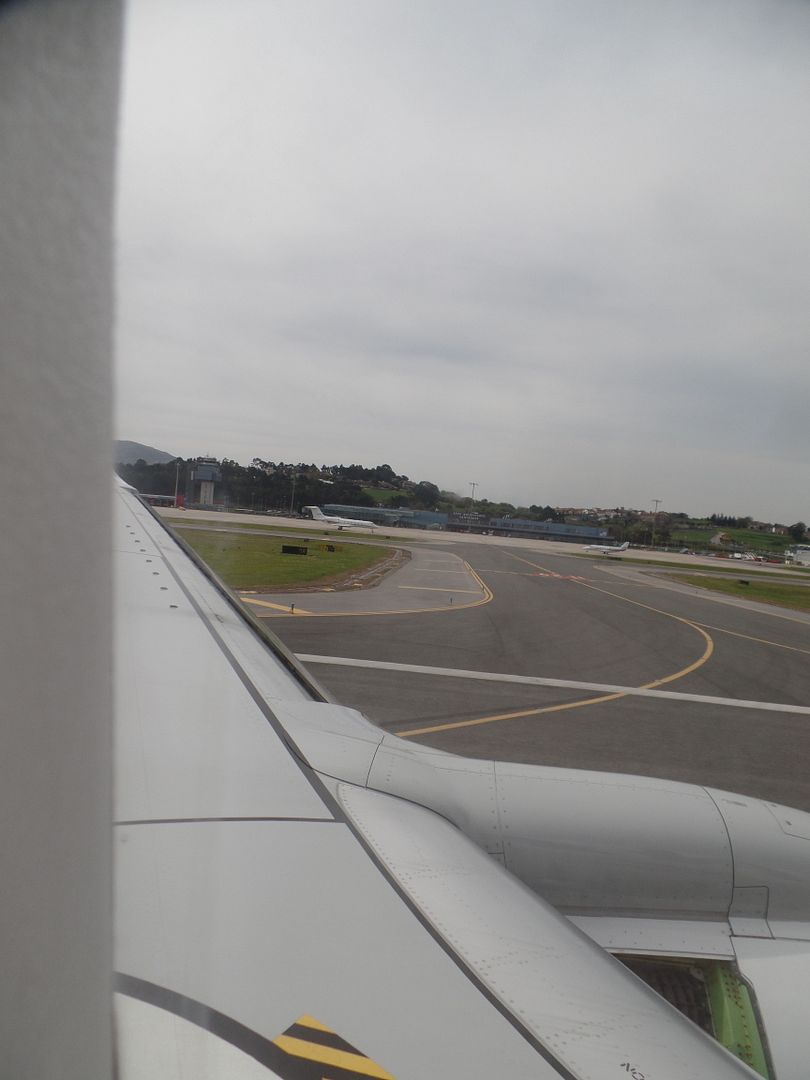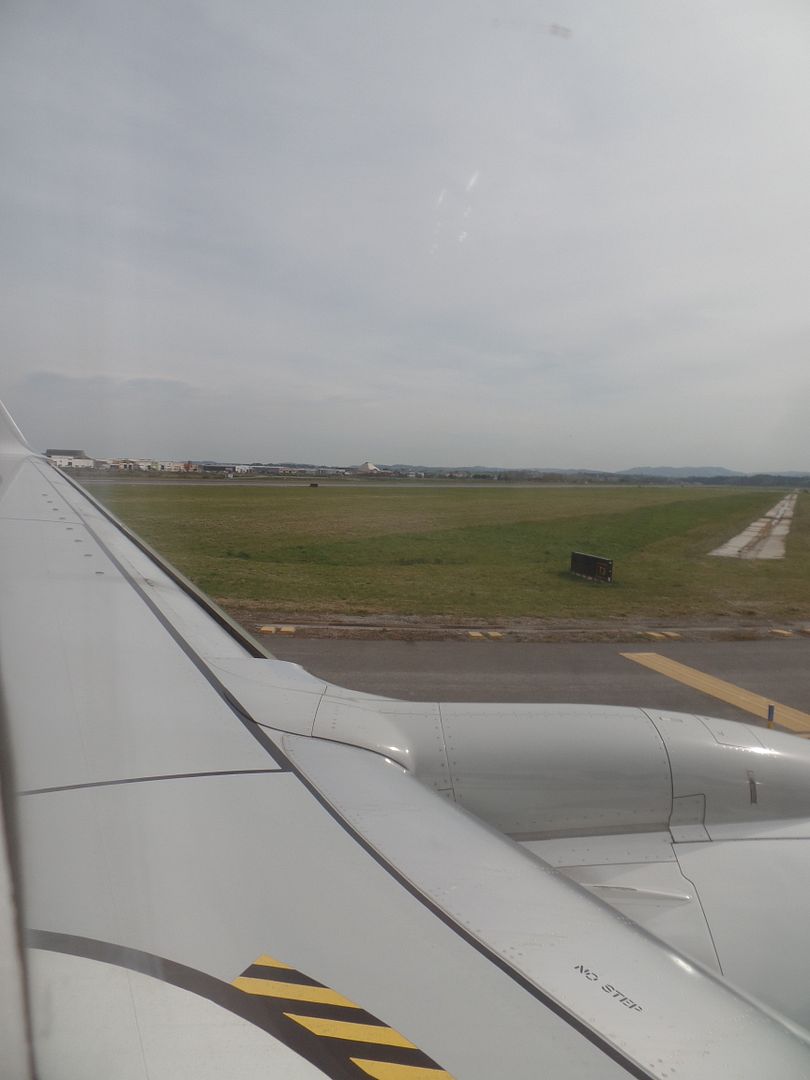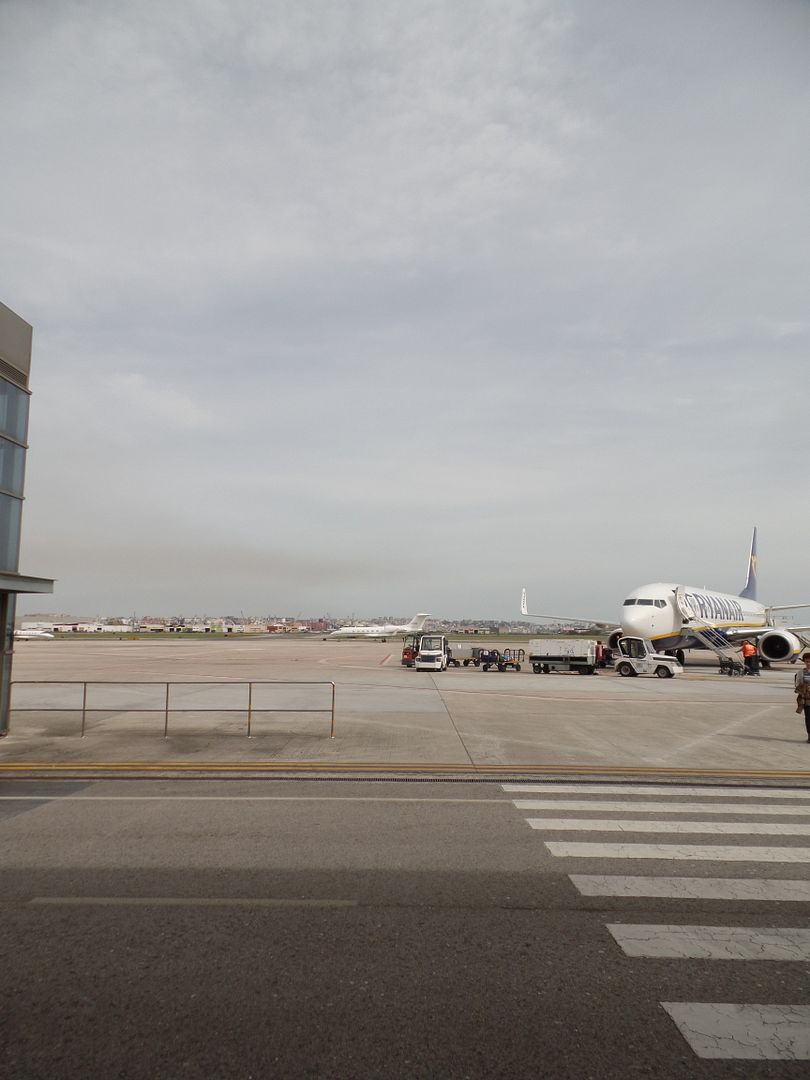 Now, was it a well worth jubilee for flight 1500?.
The exit row, three seats for me and for free, offered by super nice Espagnol cabin crew. Ontime, cheap, sunny and warm. You built you`re own impression!.
More to come.
Cuidate. The Tripreporter.