Buenos Dias,
"Something new in Northern Africa"
, that´s the place to go right now!.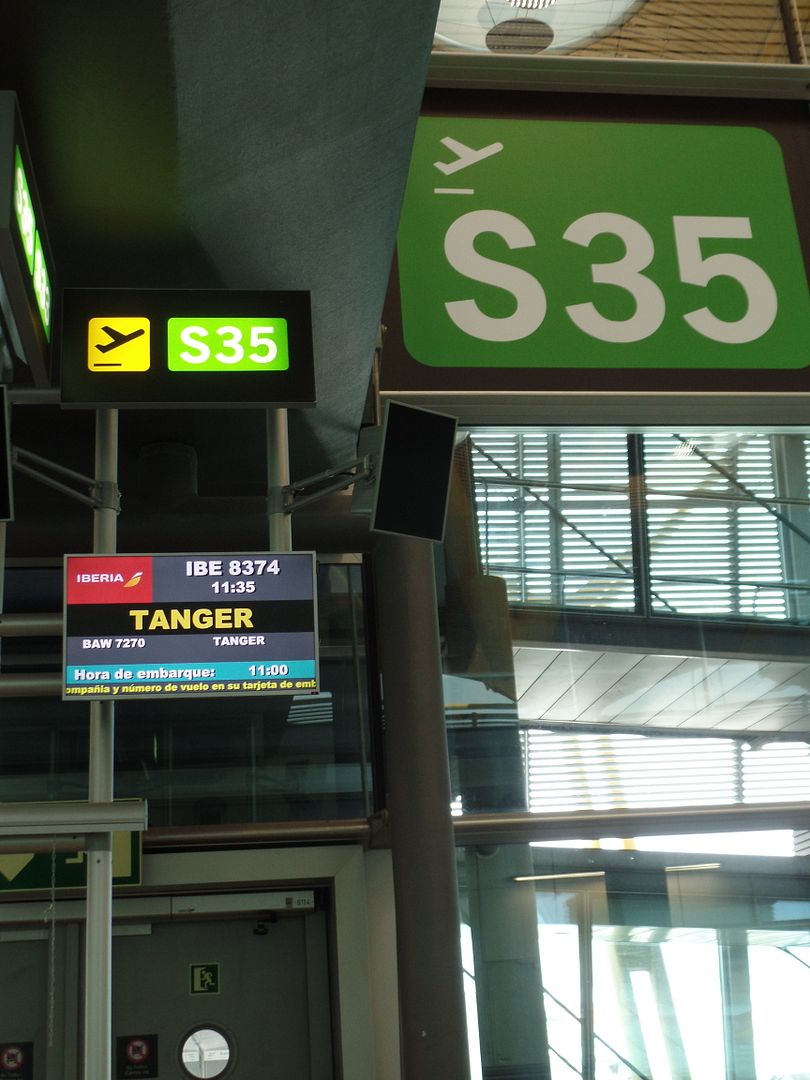 The routing:
Service Iberia IB 8374 operated by Air Nostrum EC-LPN
Scheduled: 11.35 // 11.55
Actual: 11.35 // 11.40
Airside we are since 02.02.2012 with Air Nostrum only
Nothing special is to show here with this plane
But for sure, the stats:
Leg no. 1493 at all and no. 21 on the CR-K
Here we are with the latest visited airports and also a new entry, TNG is no. 365 on the updated list:
Visited Airports II
auf einer größeren Karte anzeigen
A short time, but anyway enough, to change terminals at the "Aeropuerto Adolfo Suárez
Madrid-Barajas". Not an easy affair when there is not that much time in between from the old one to Iberia´s place. A bus transfer is needed.
And further for the "Aéroport de Tanger-Ibn Battuta". Northern Africa, here I come!.
A couple of pictures are also here: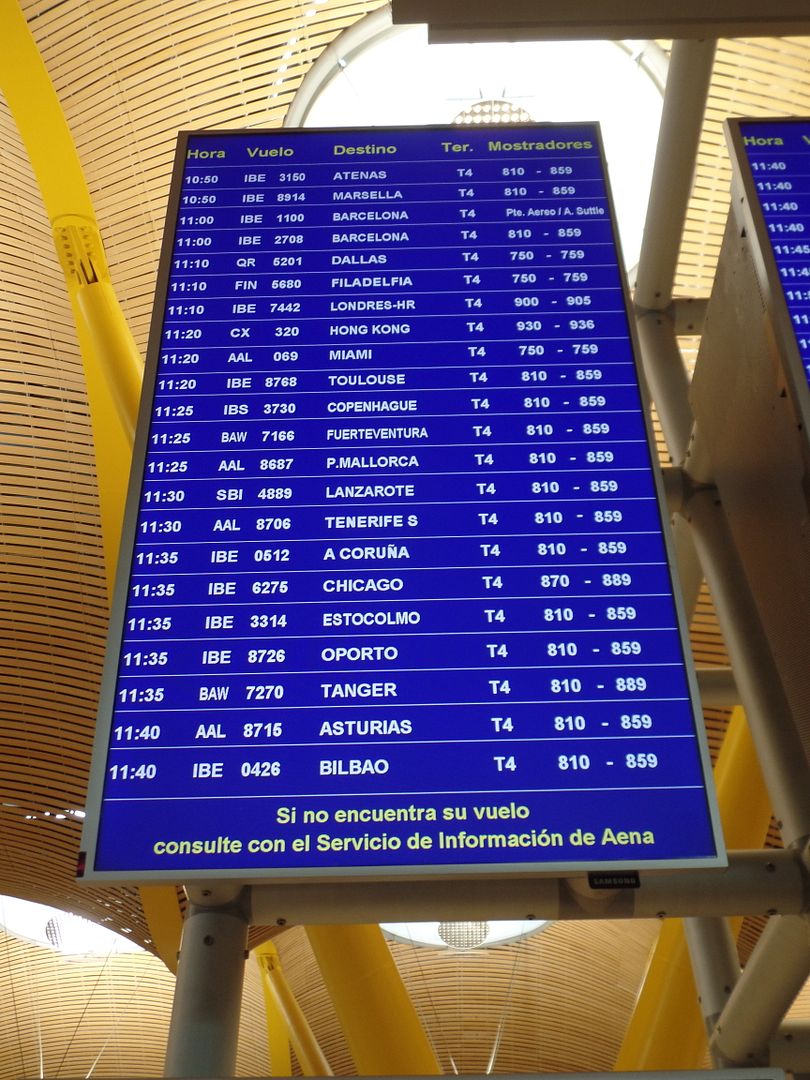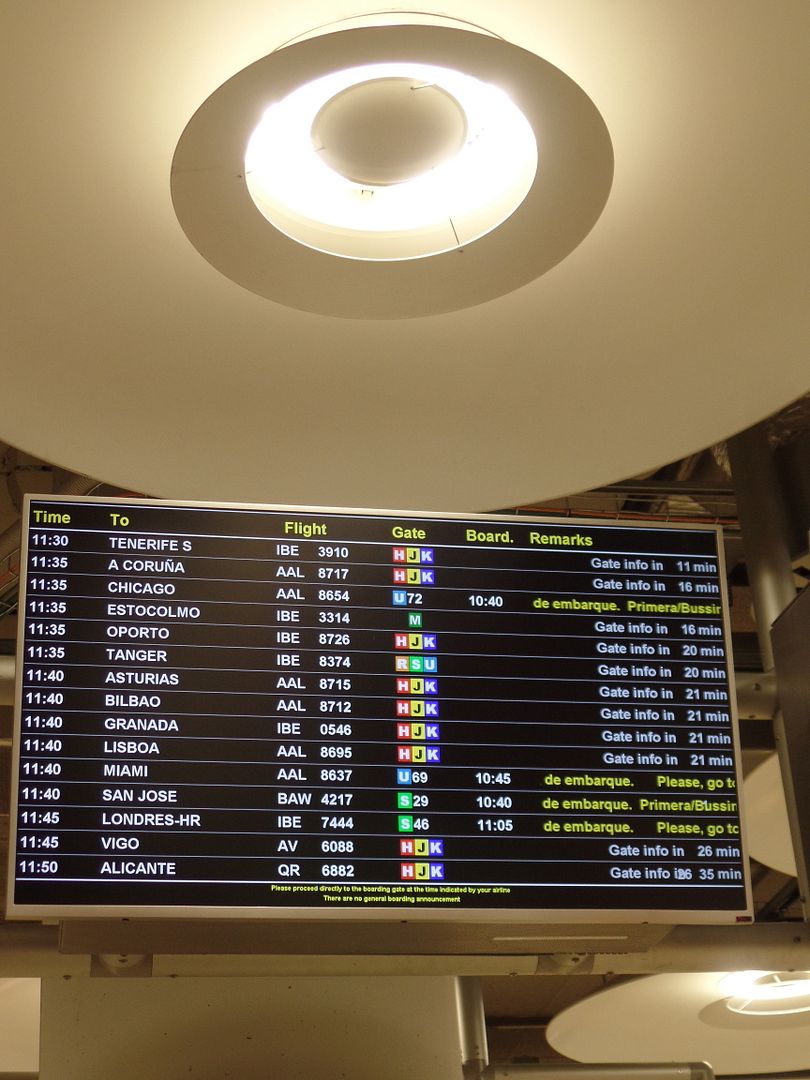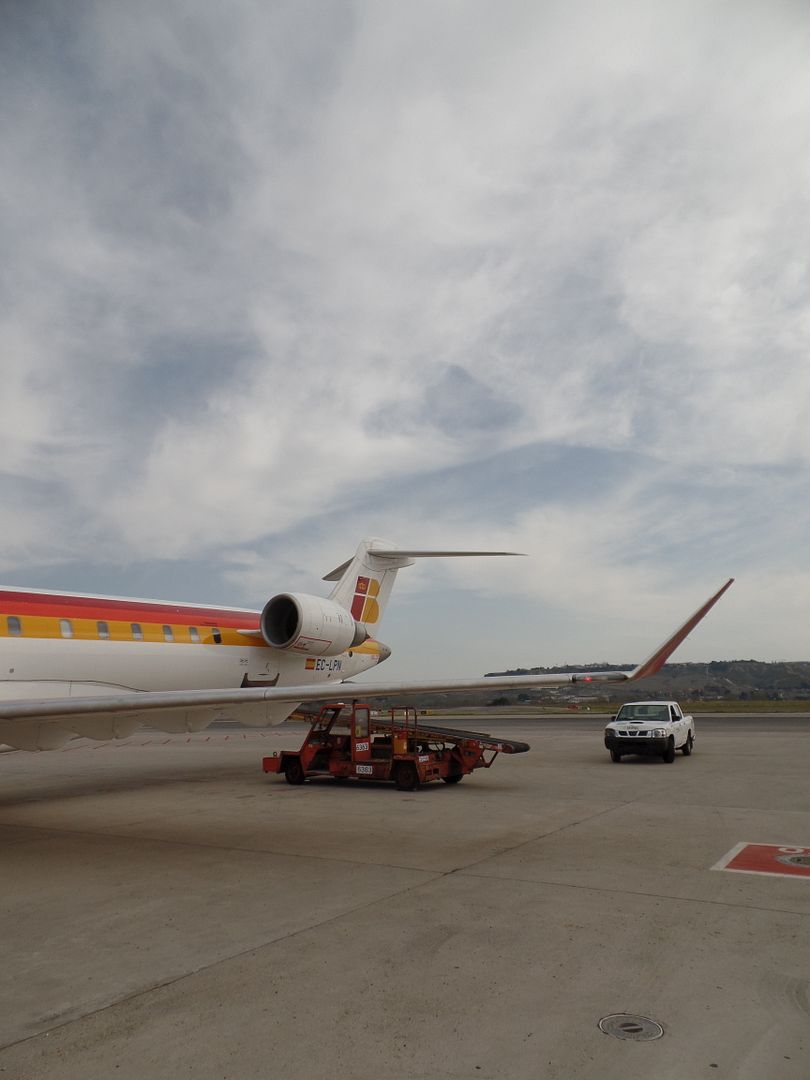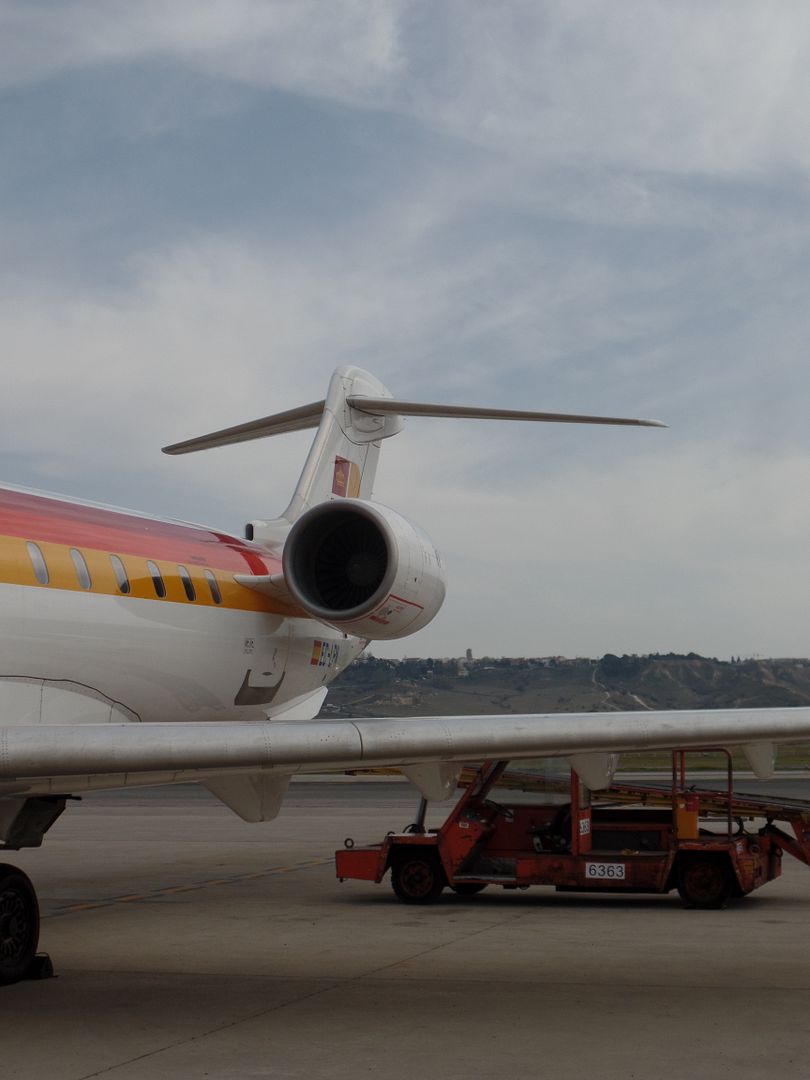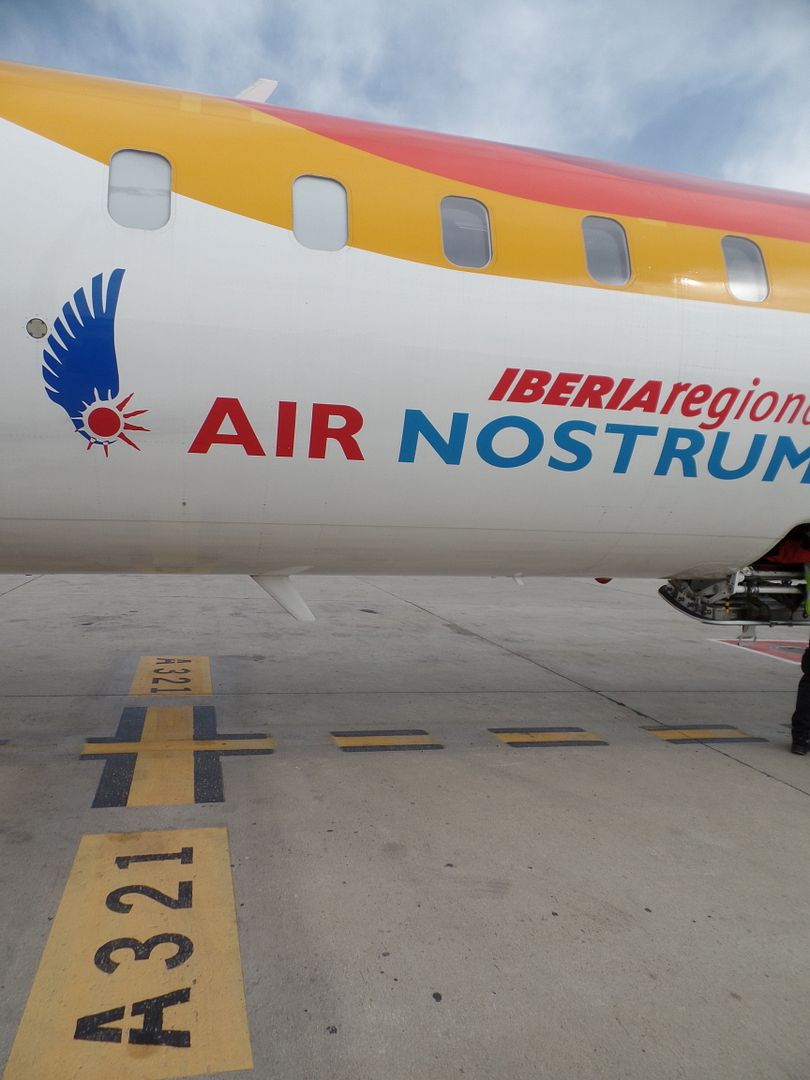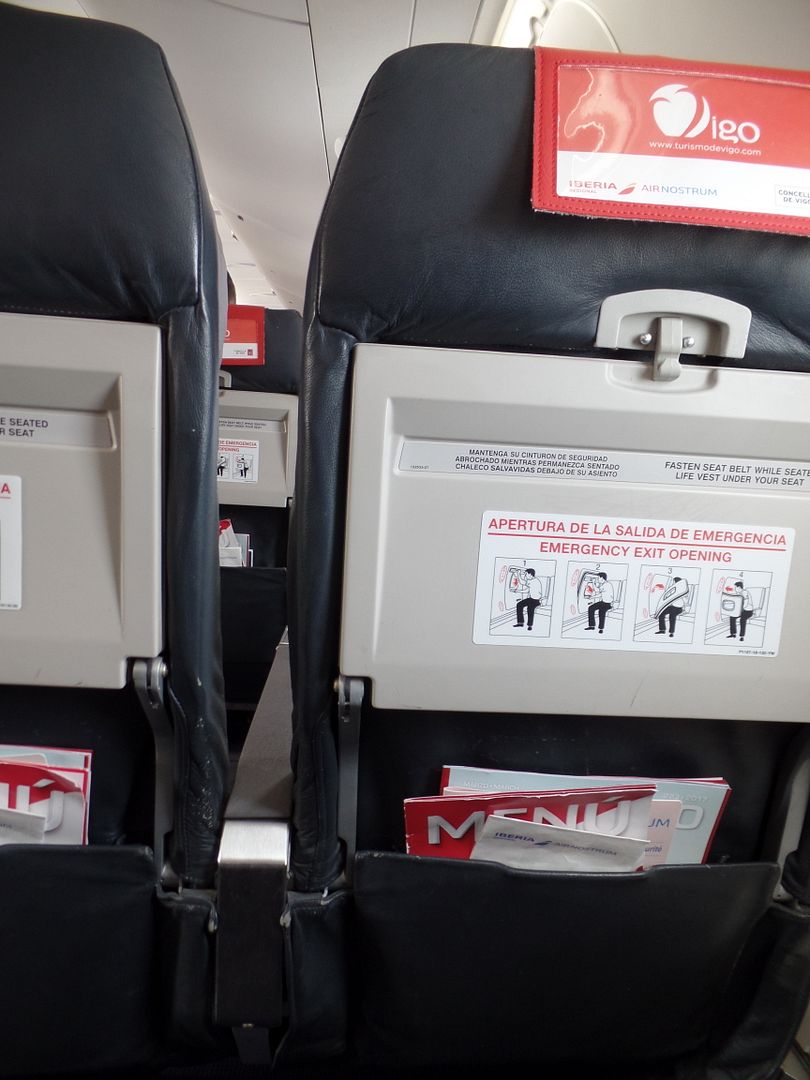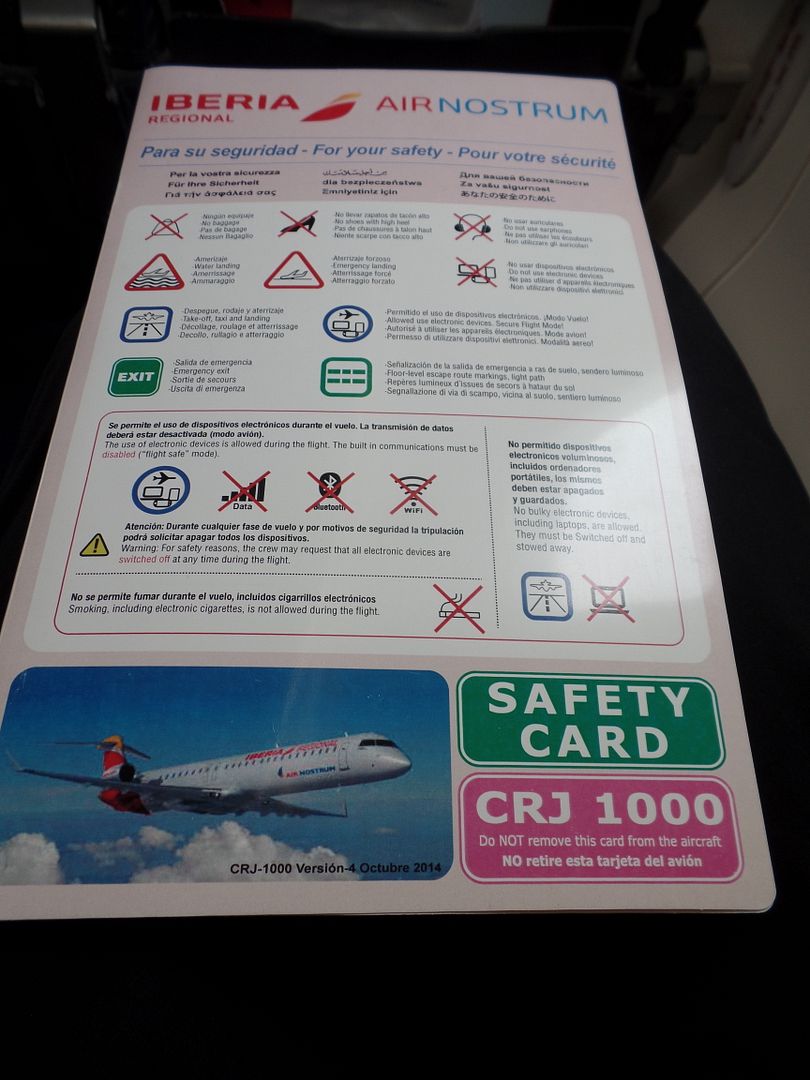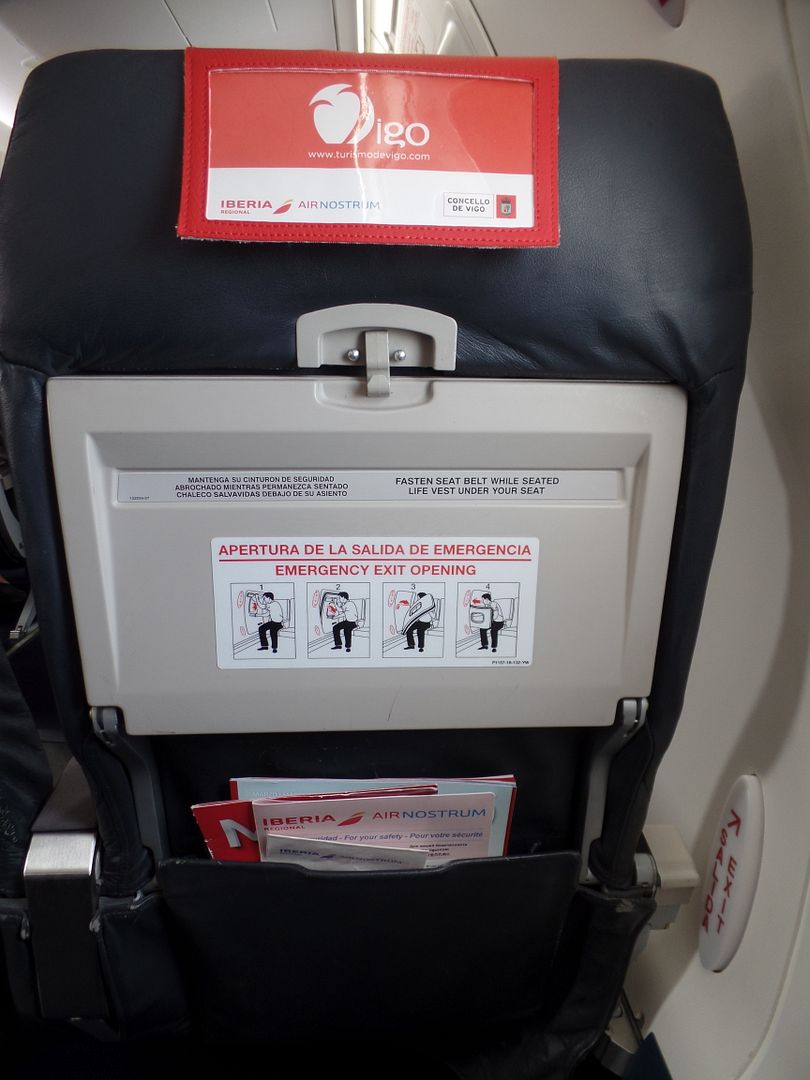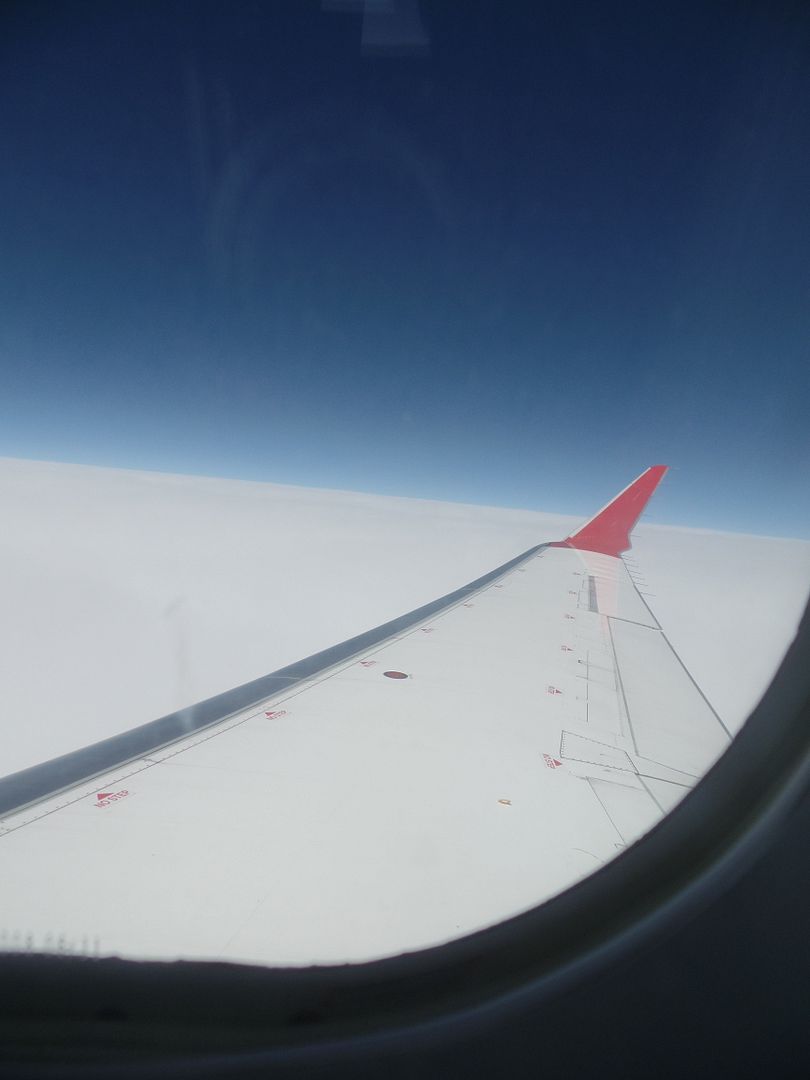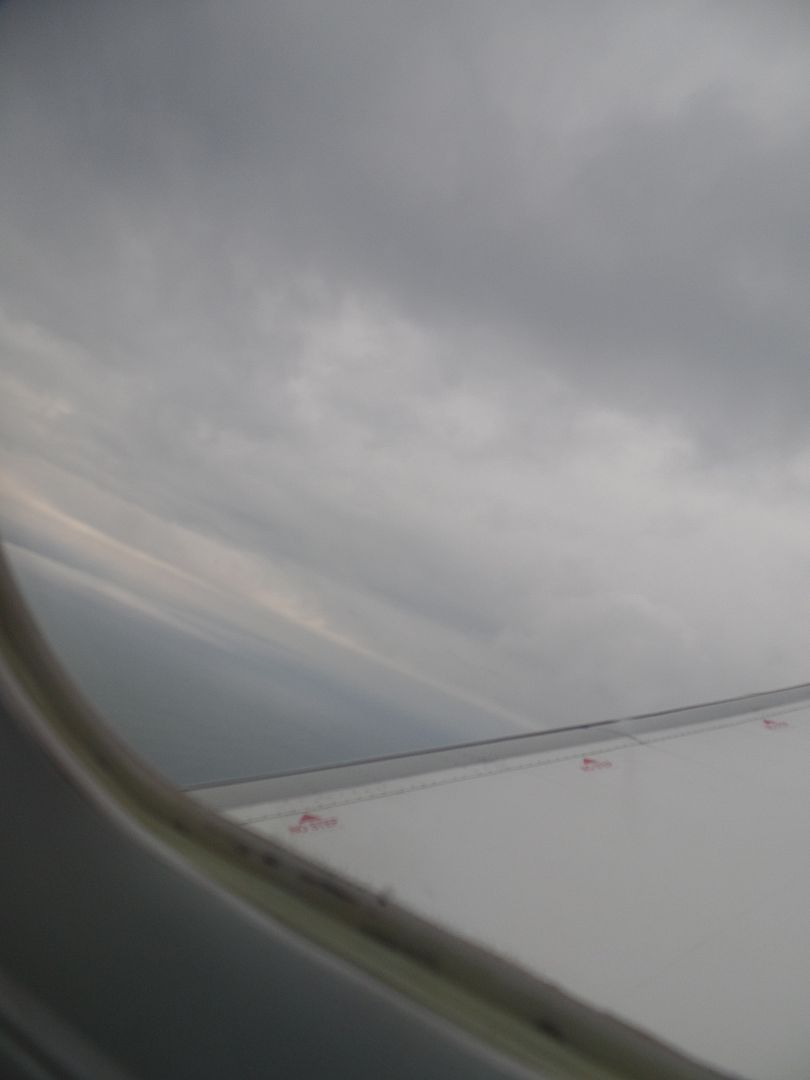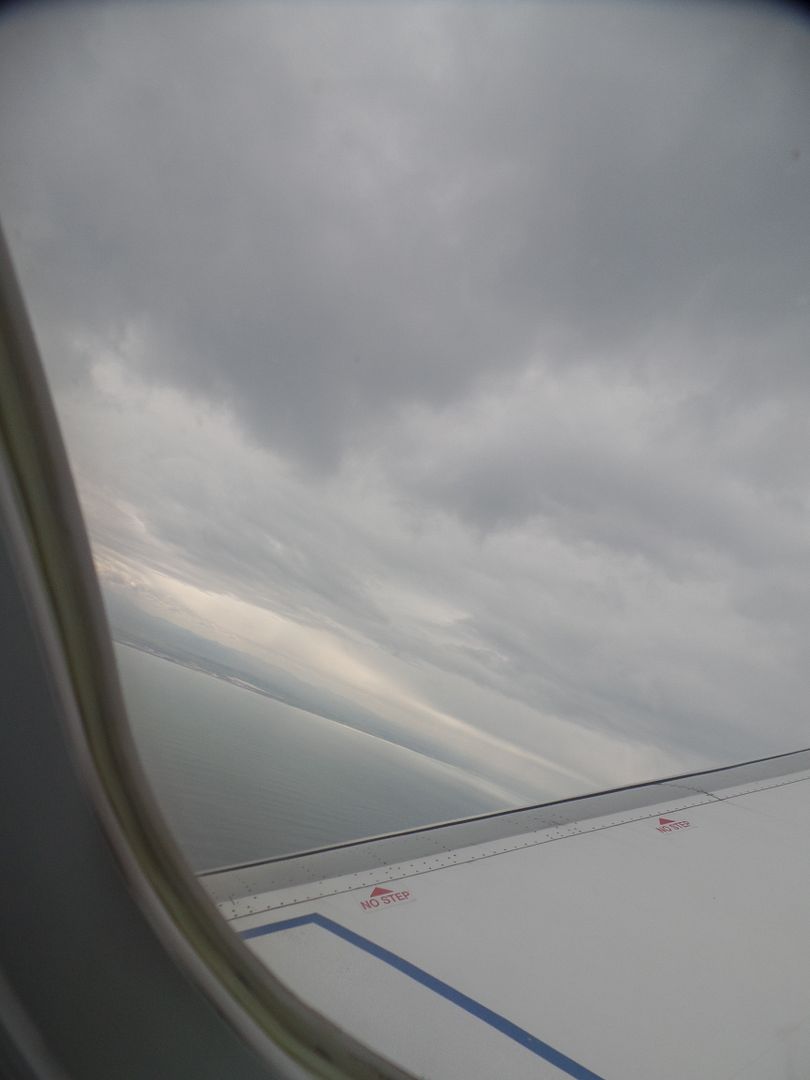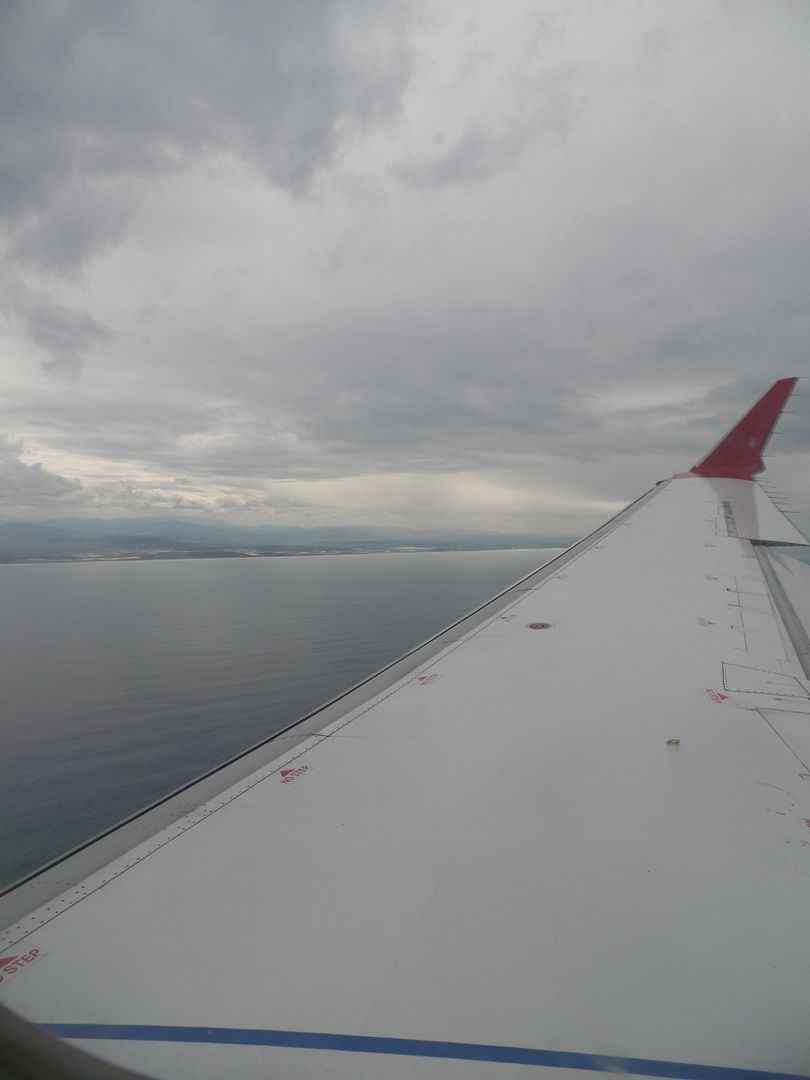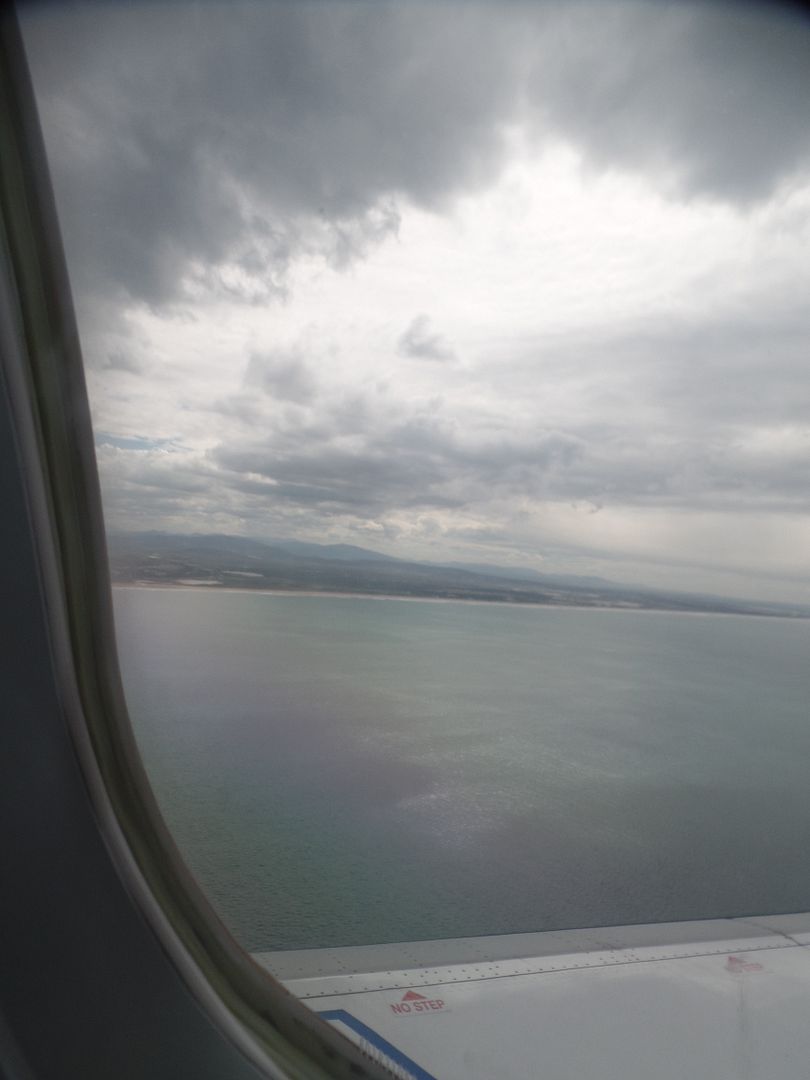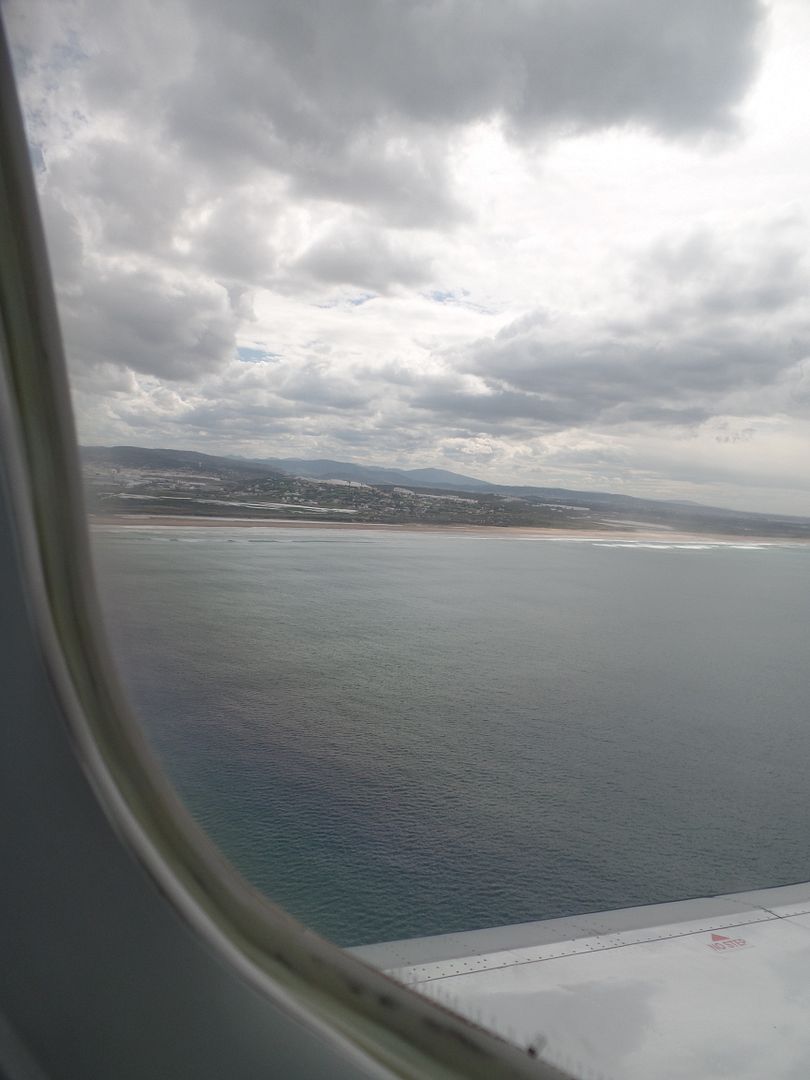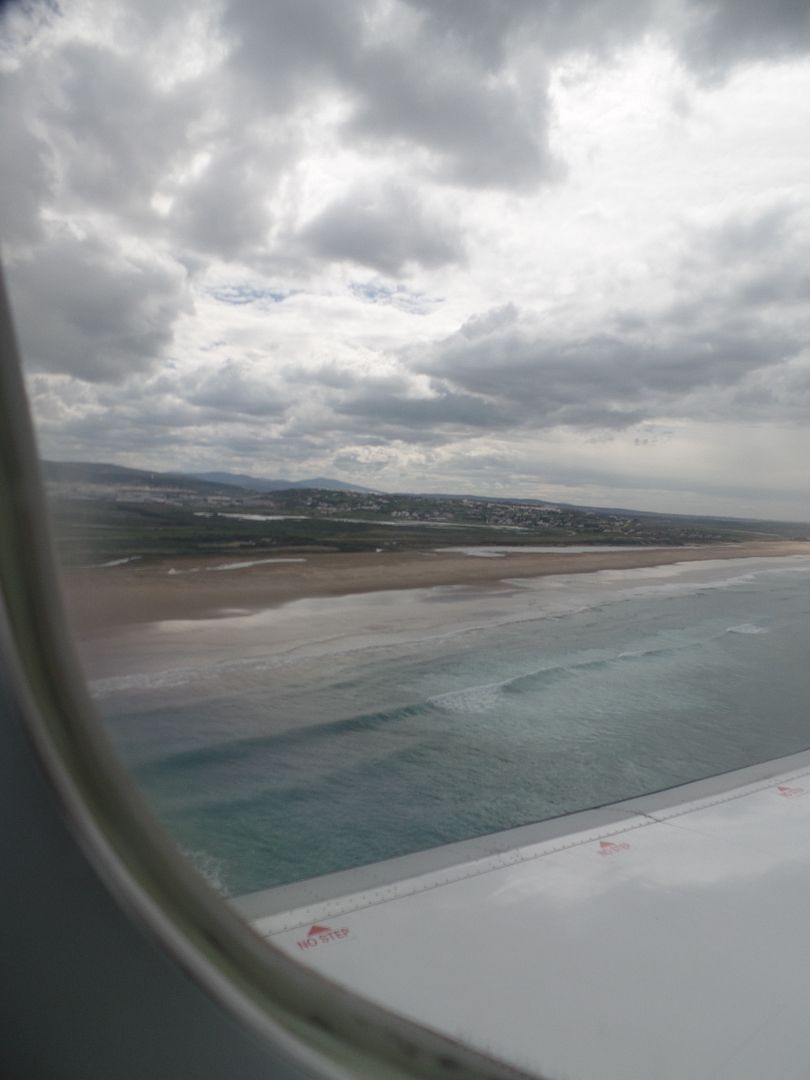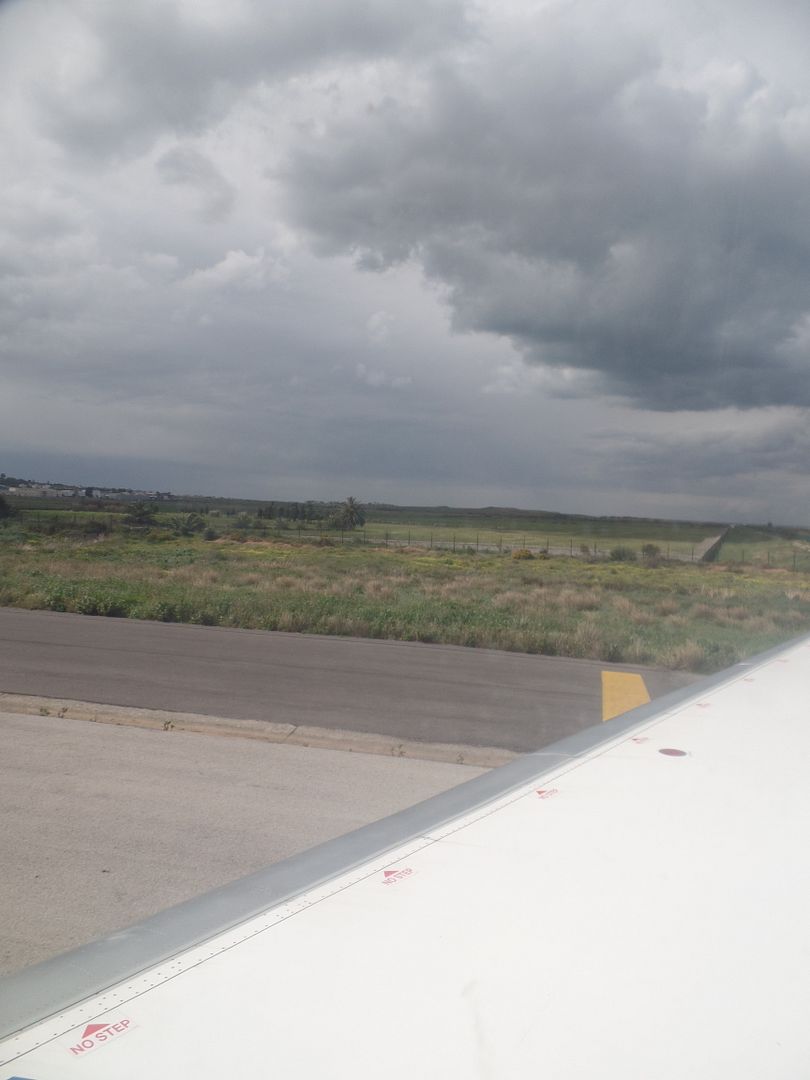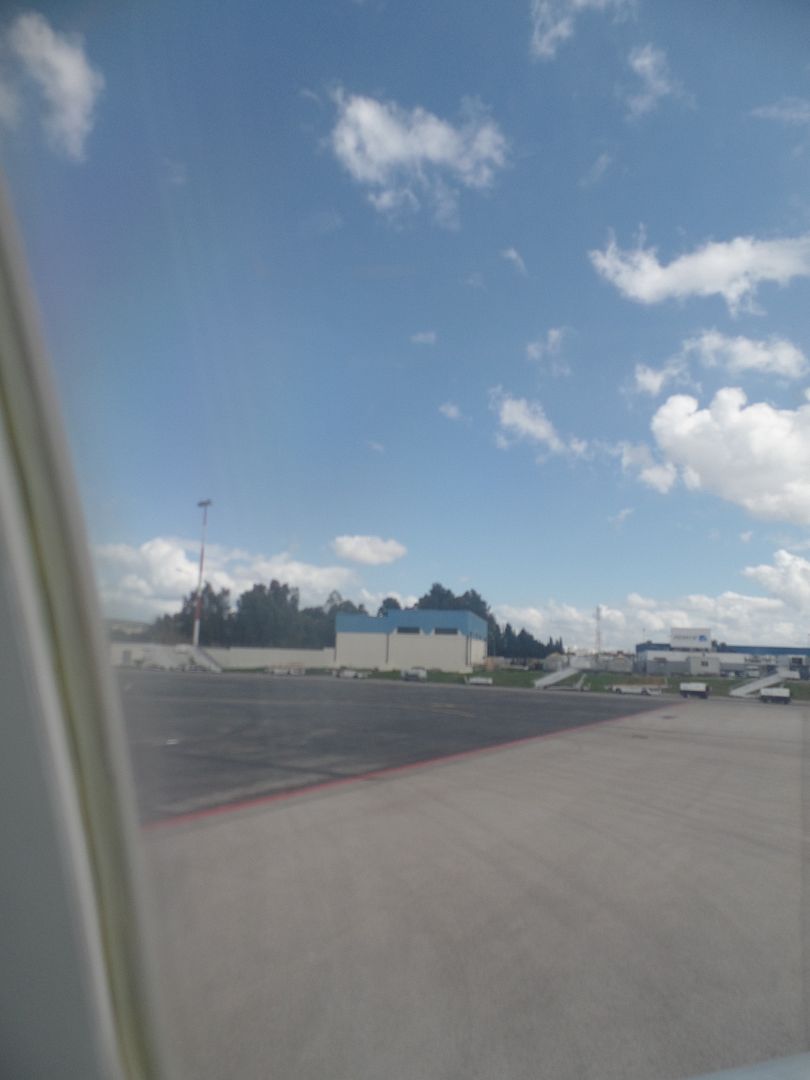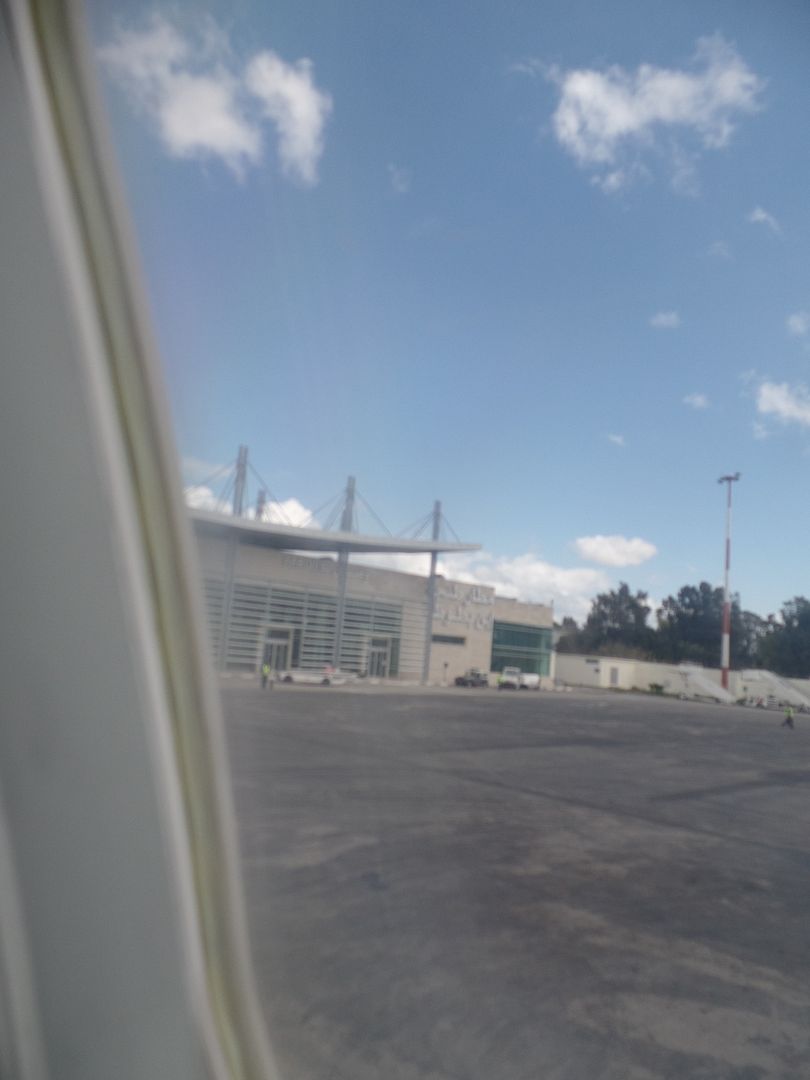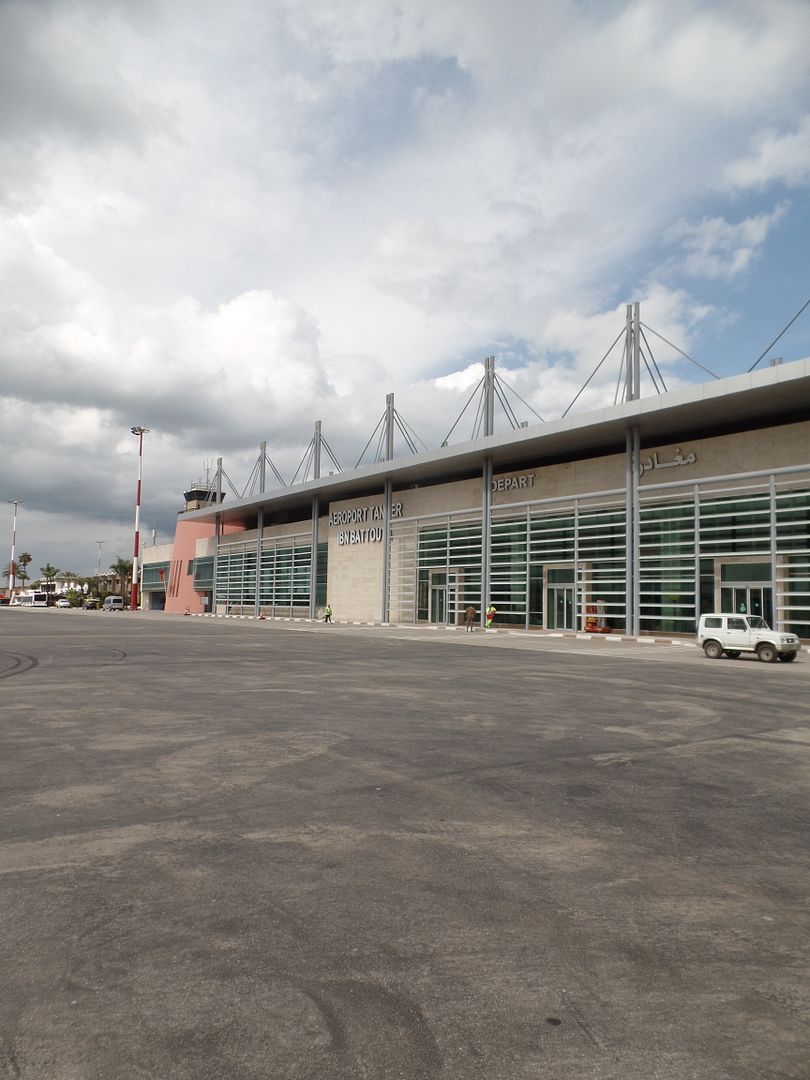 One more Aircraft change around this trip.
A warm welcomed one, from the Regionaljet-900 to the -1000, the CR-K. Not easy to catch this machine. And also the cabin crew was really nice, late boarding, you know, what means two seats in the exit row free of charge for me!.
More to come.
Iilaa allliqa. The Tripreporter.