Hello,
"La Premiere on the 787-900"
, at least it was my personal premiere on this type!.
The routing:
Service Air France AF 1681 operated by F-HRBA
Scheduled: 09.40 // 11.55
Actual: 10.10 // 12.10
A pretty new machine it is, in the air since 01.12.2016 only
No special stories are to show here
But sure, the stats:
Leg no. 1497 at all and no. 1 on the B789
What also means that the Plane Types Recorded map showing a new entry at no. 98:
PLANE TYPES RECORDED
auf einer größeren Karte anzeigen
Some quality lounge time at the "Heathrow Airport" and onwards for the "Aéroport Paris-Charles-de-Gaulle". The new plane type is most important, you know!.
And here are the pictures: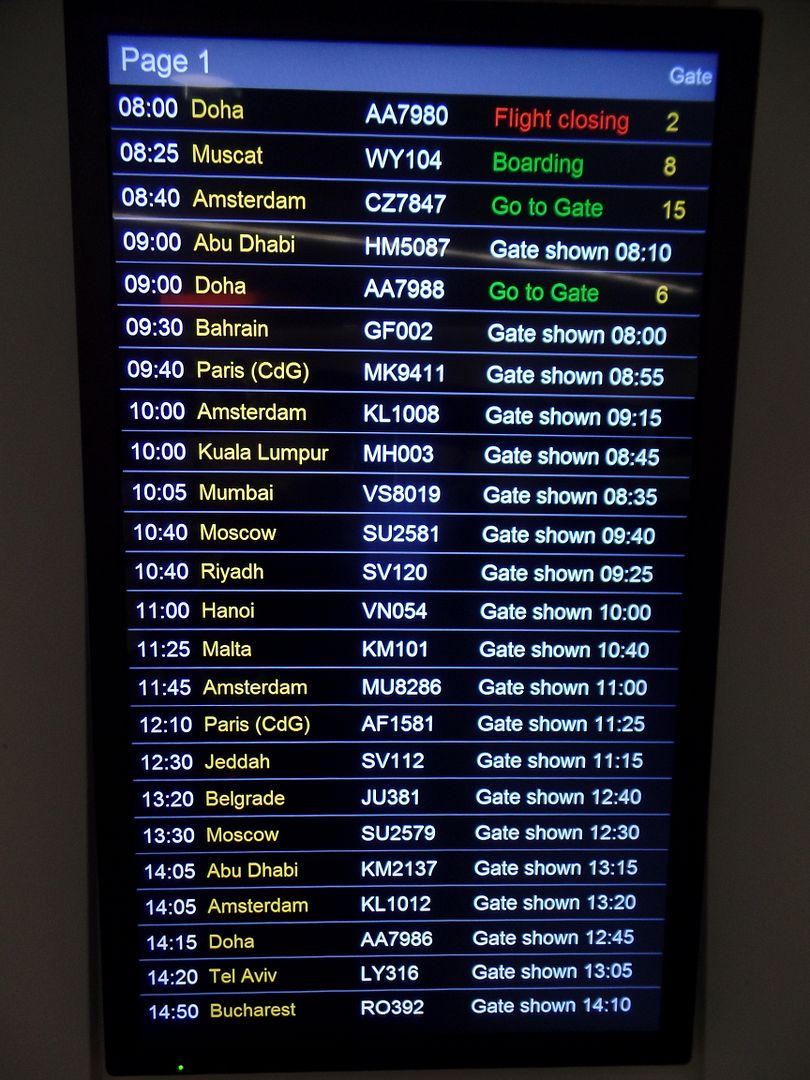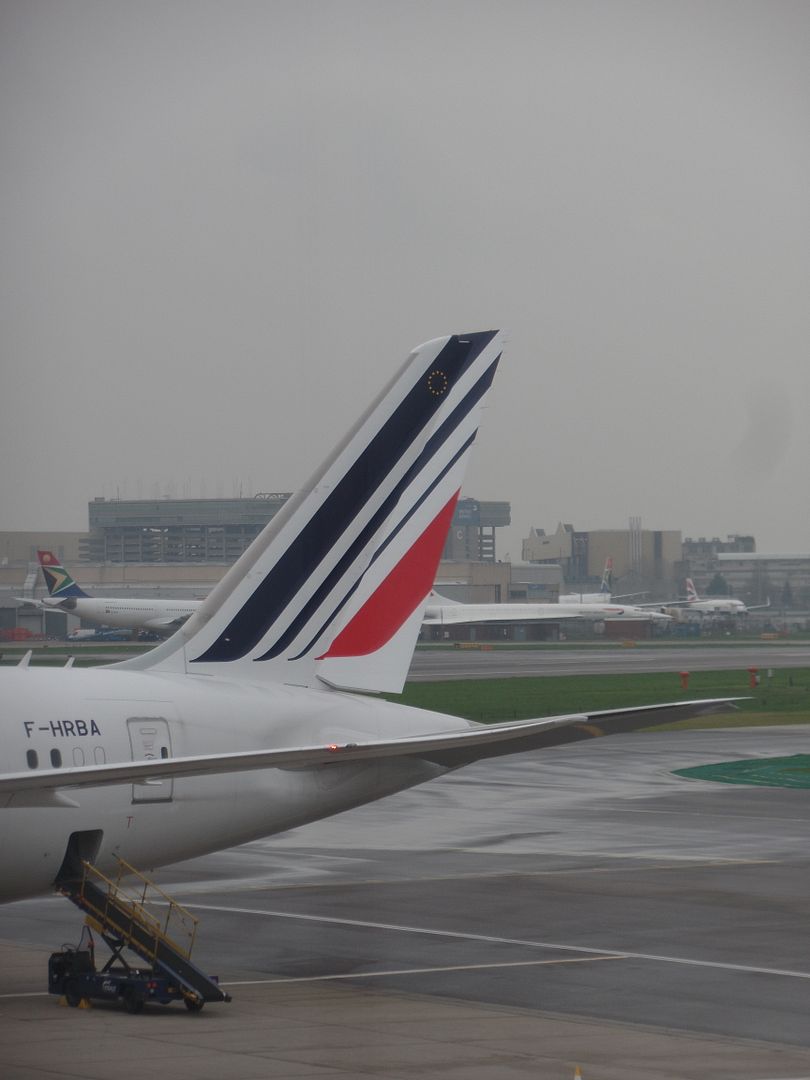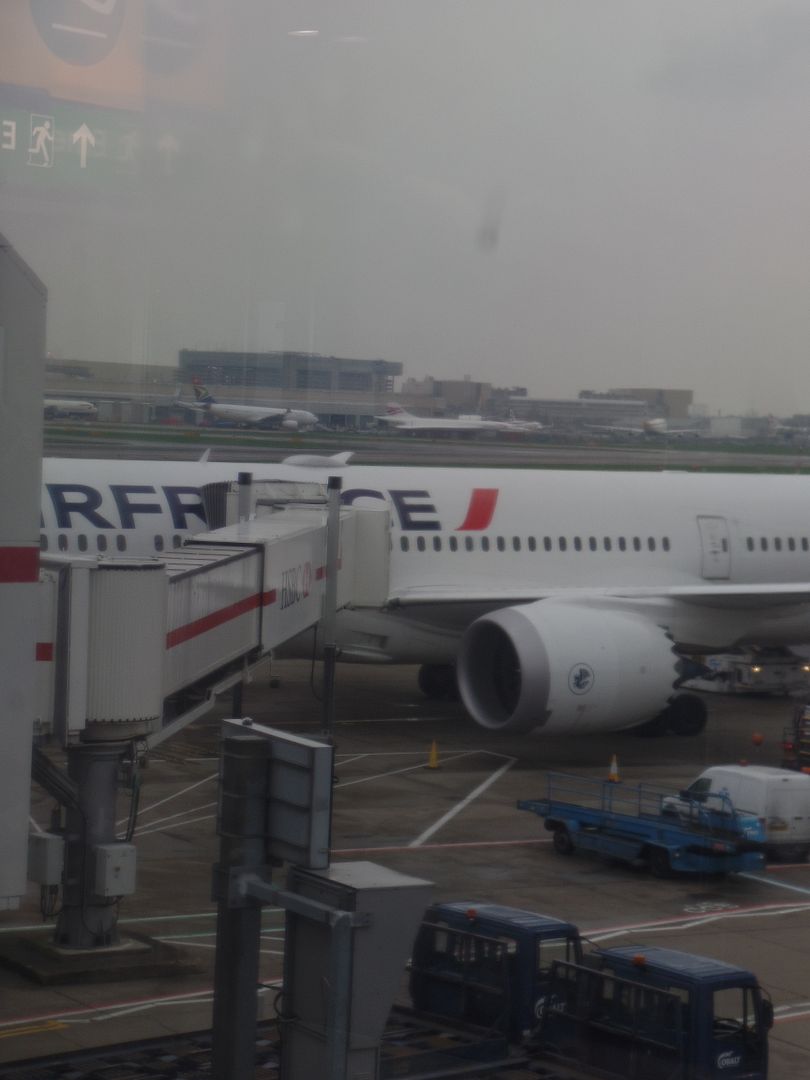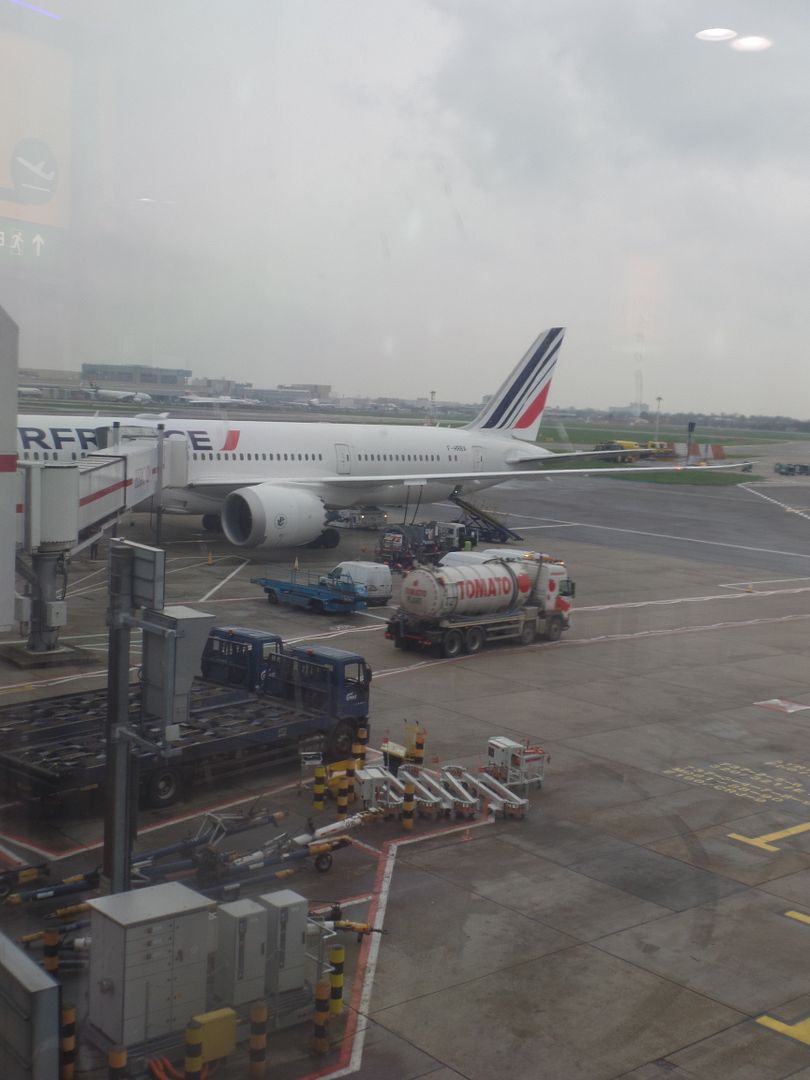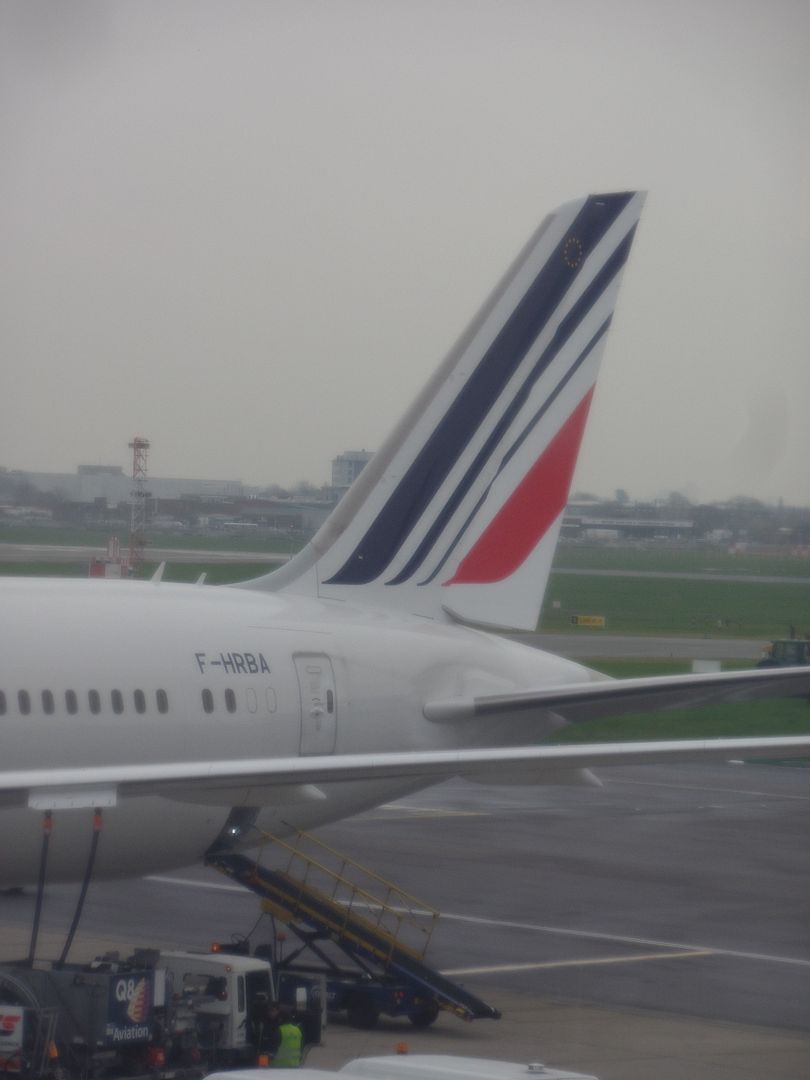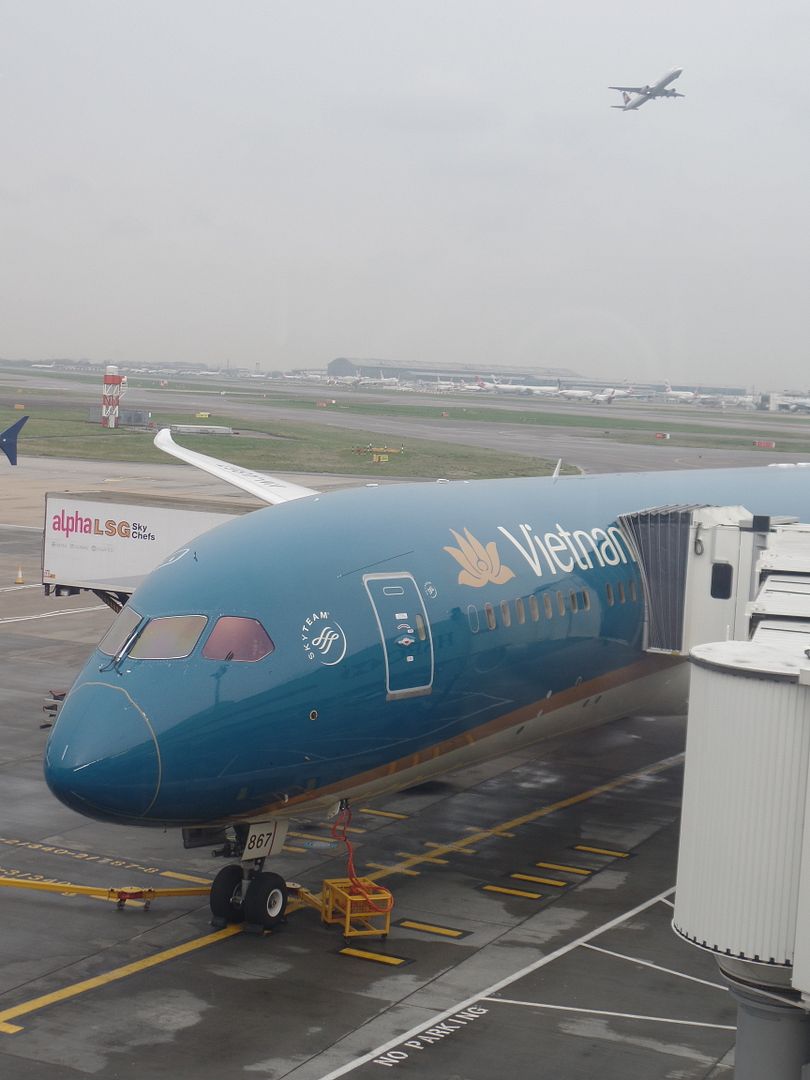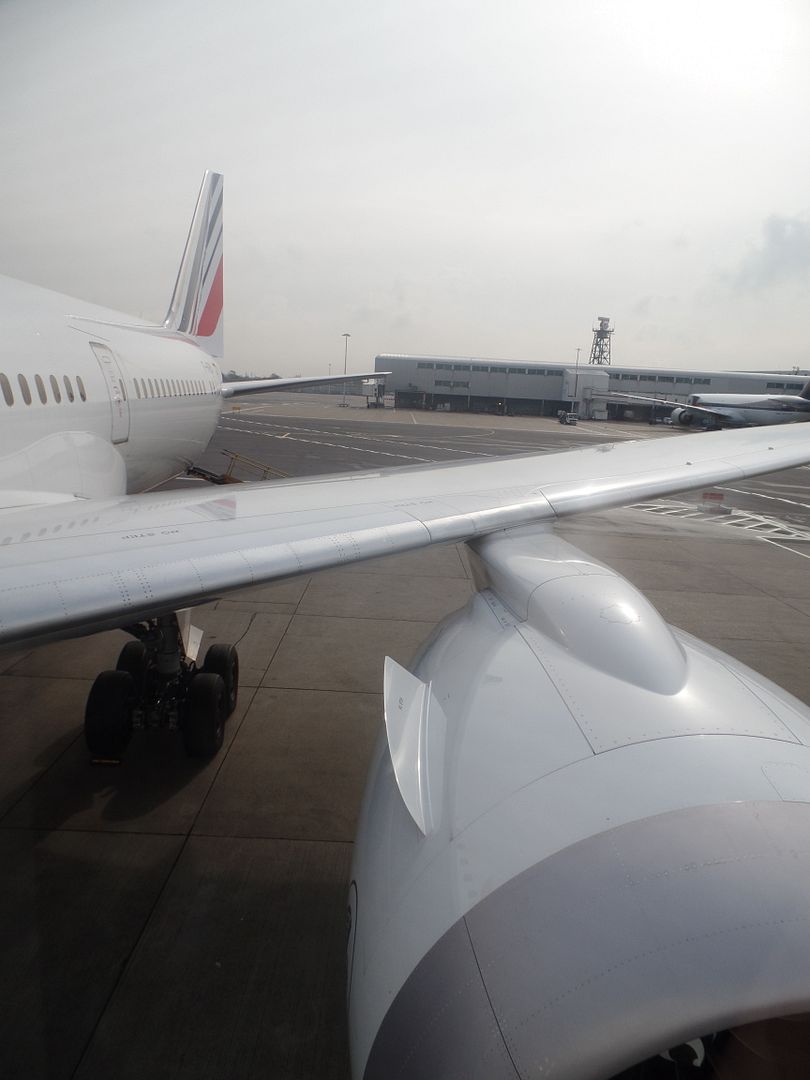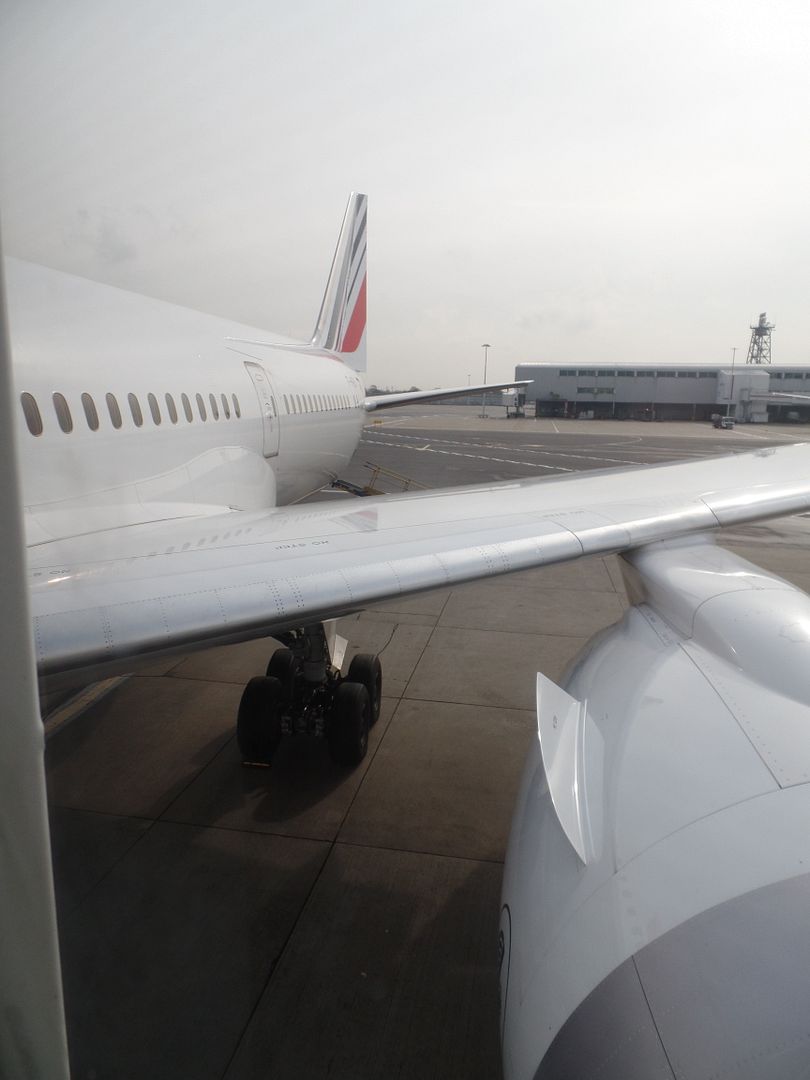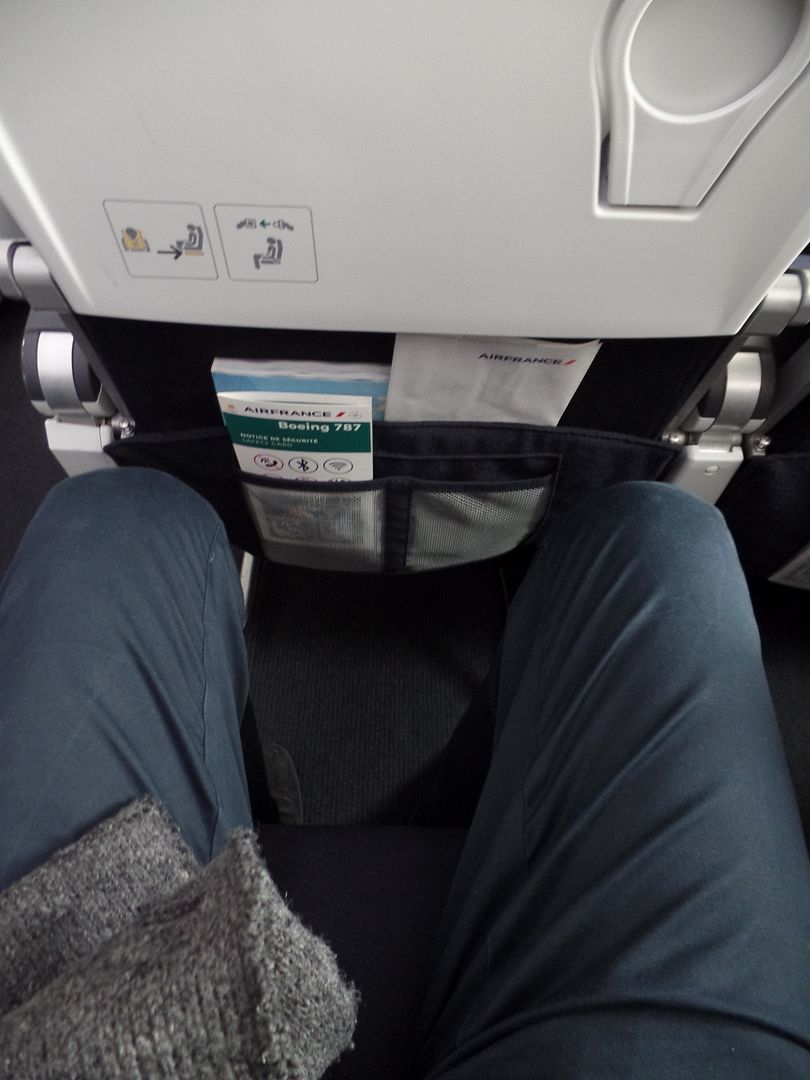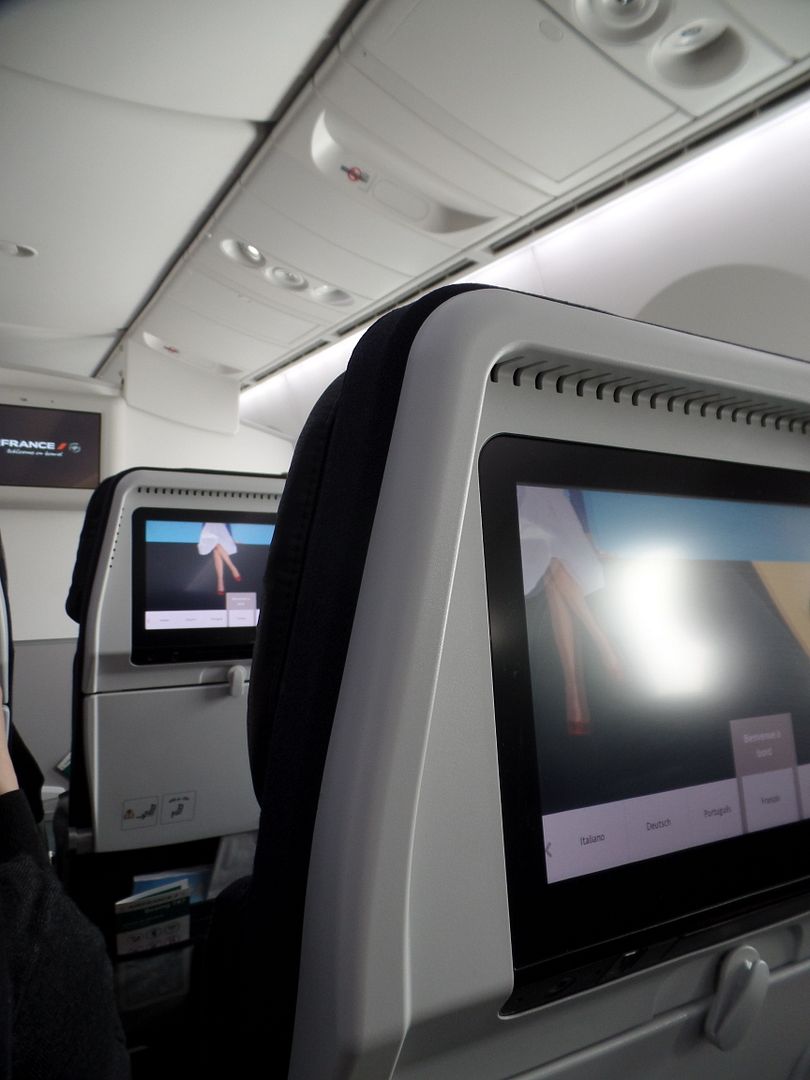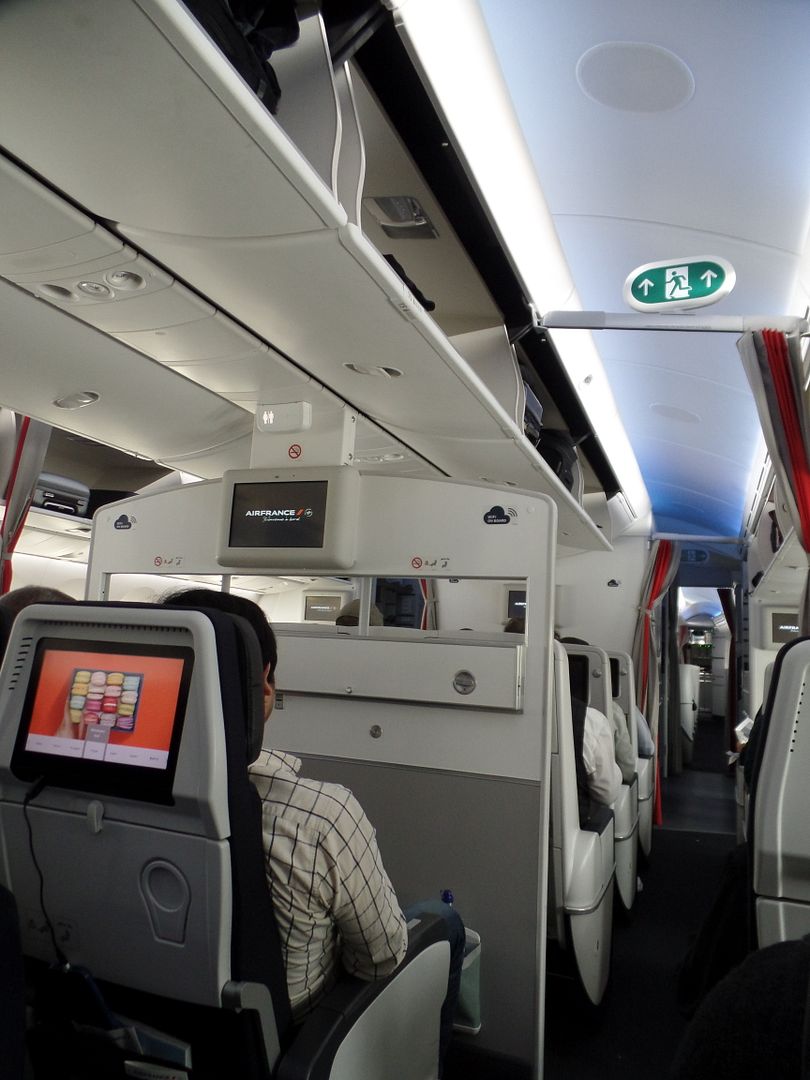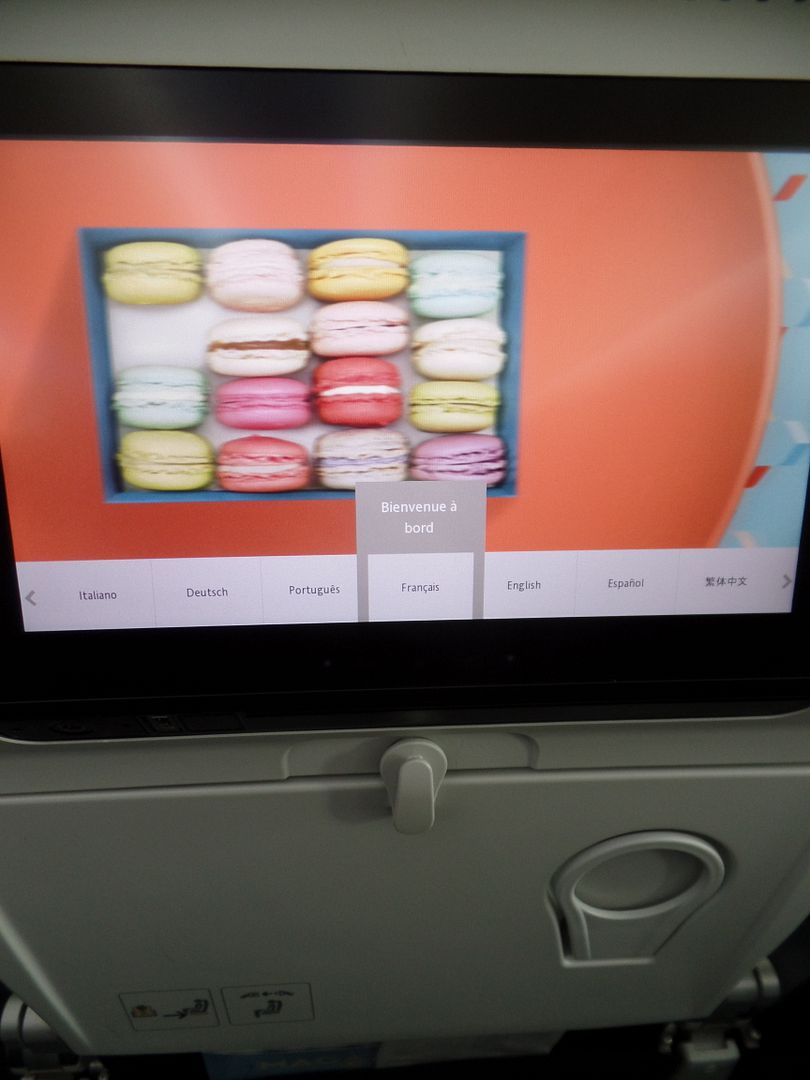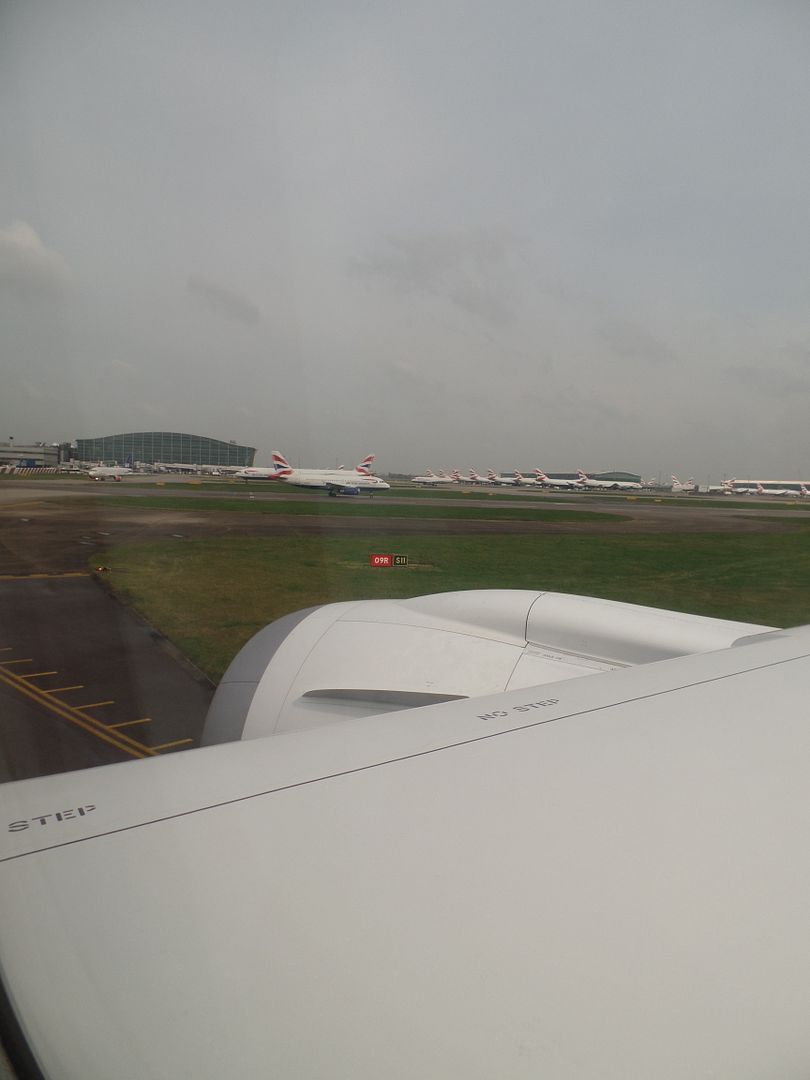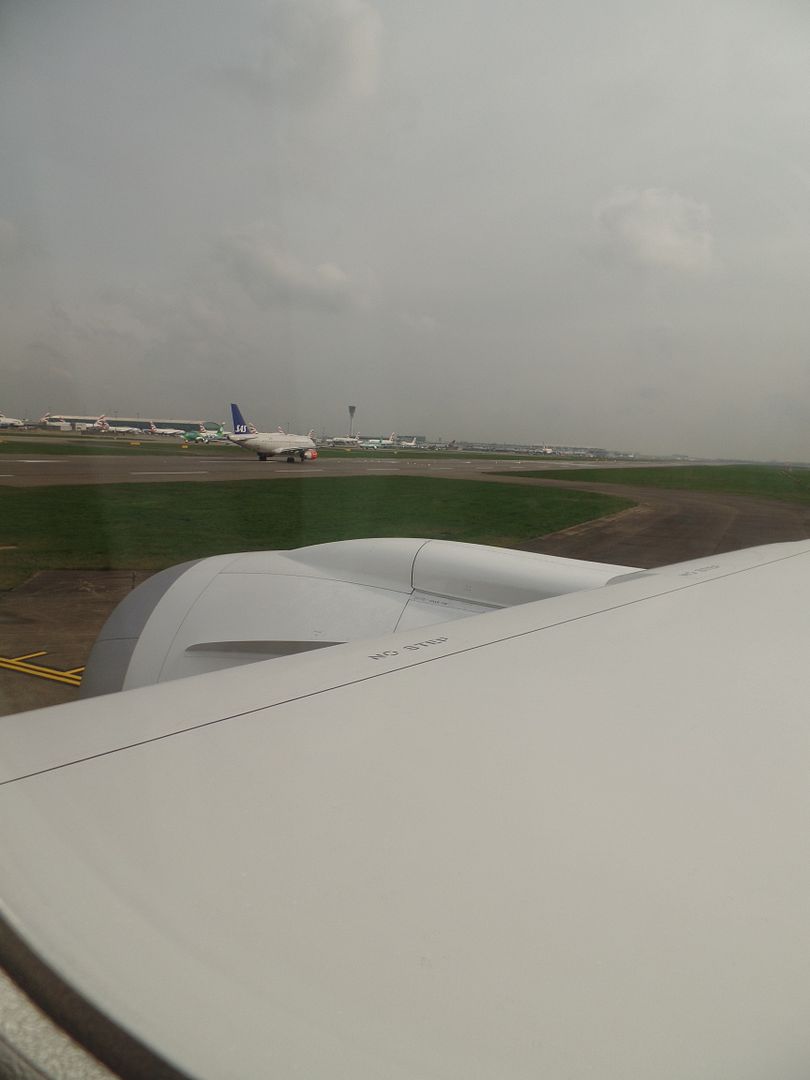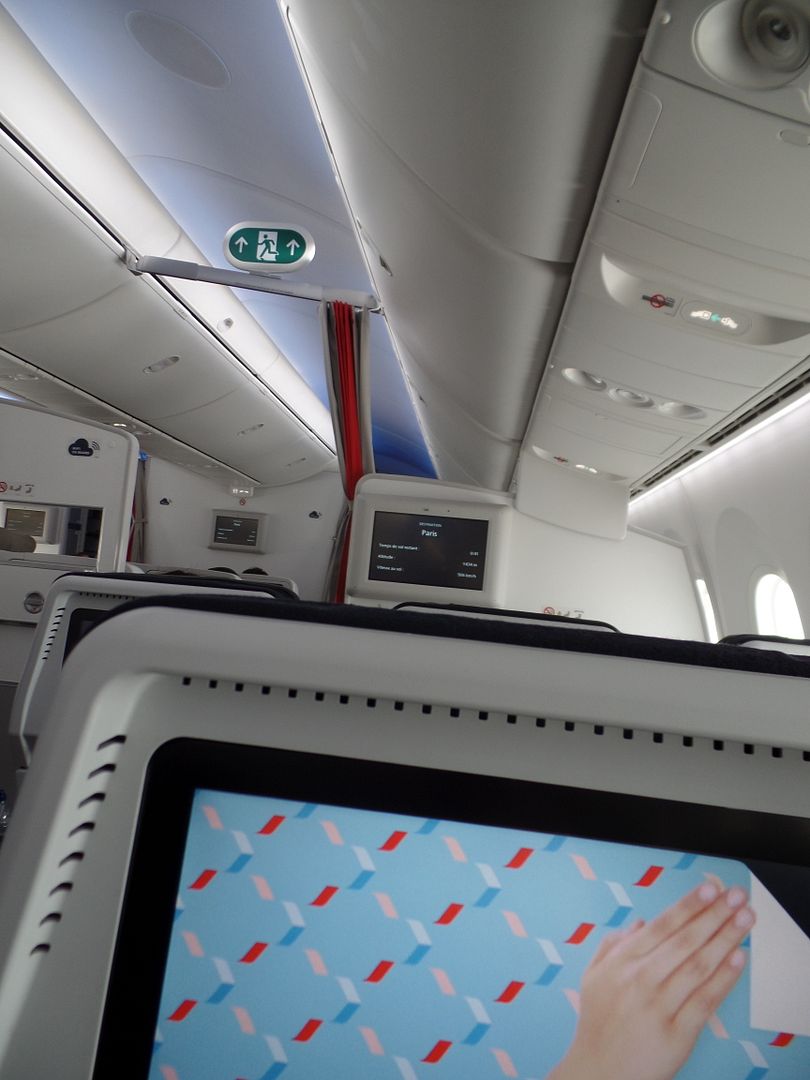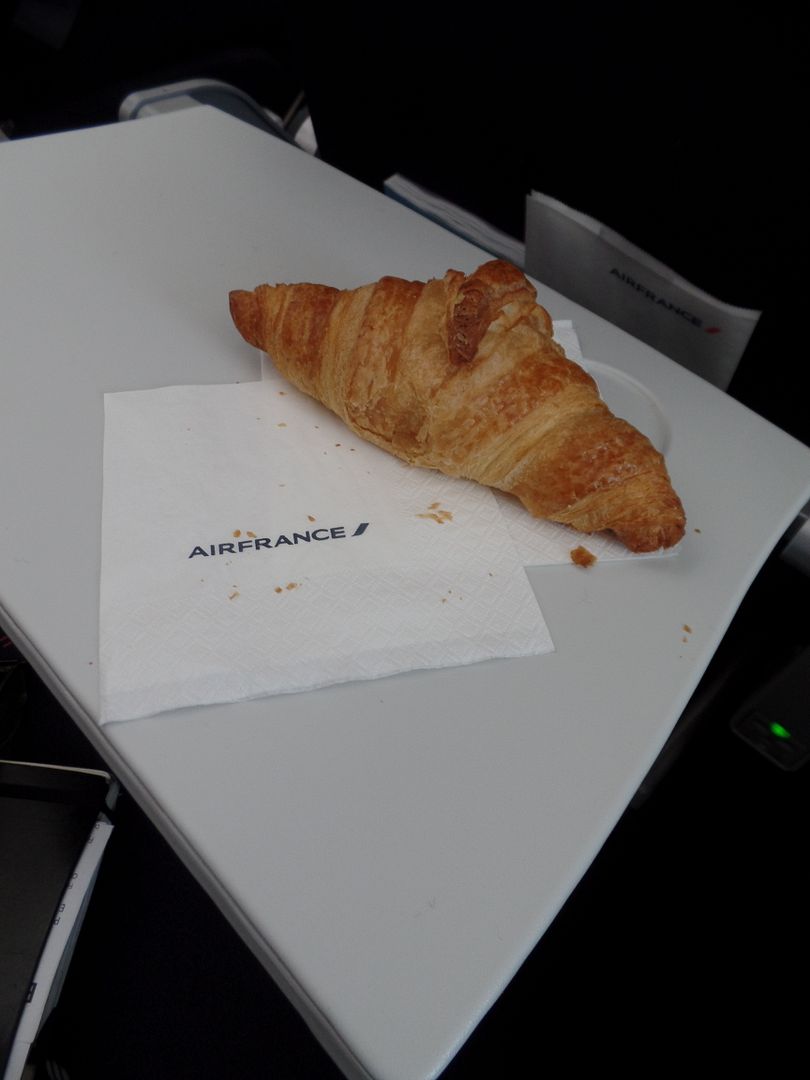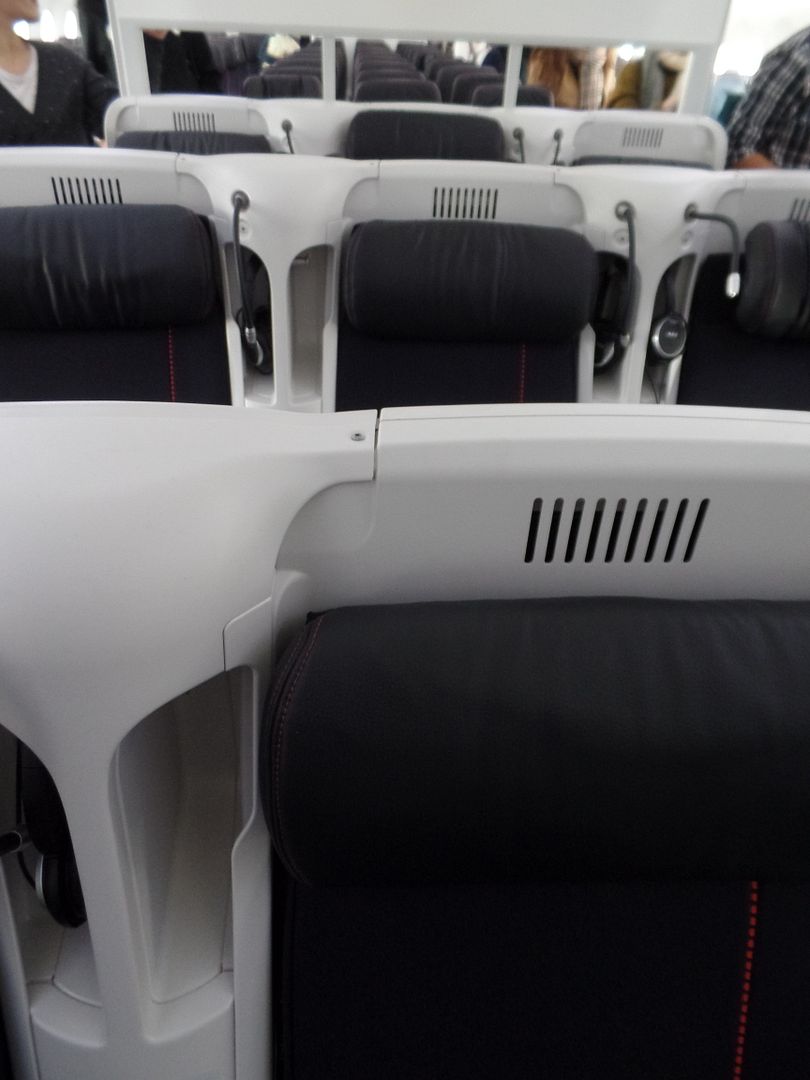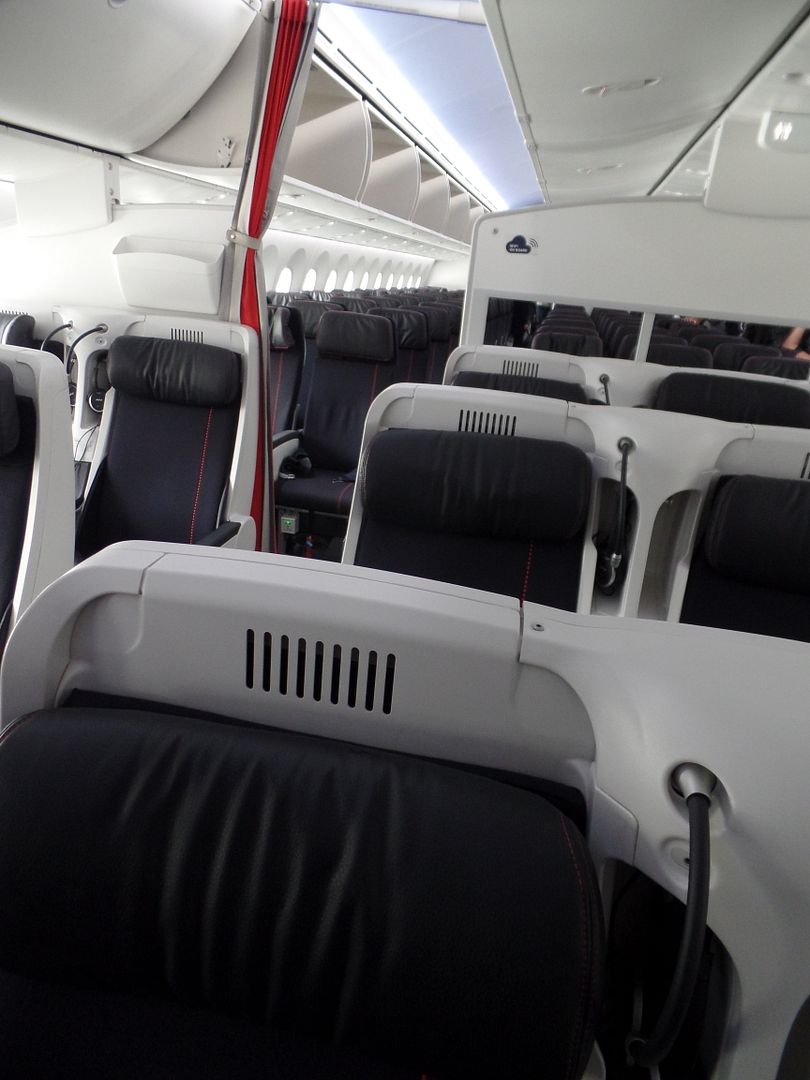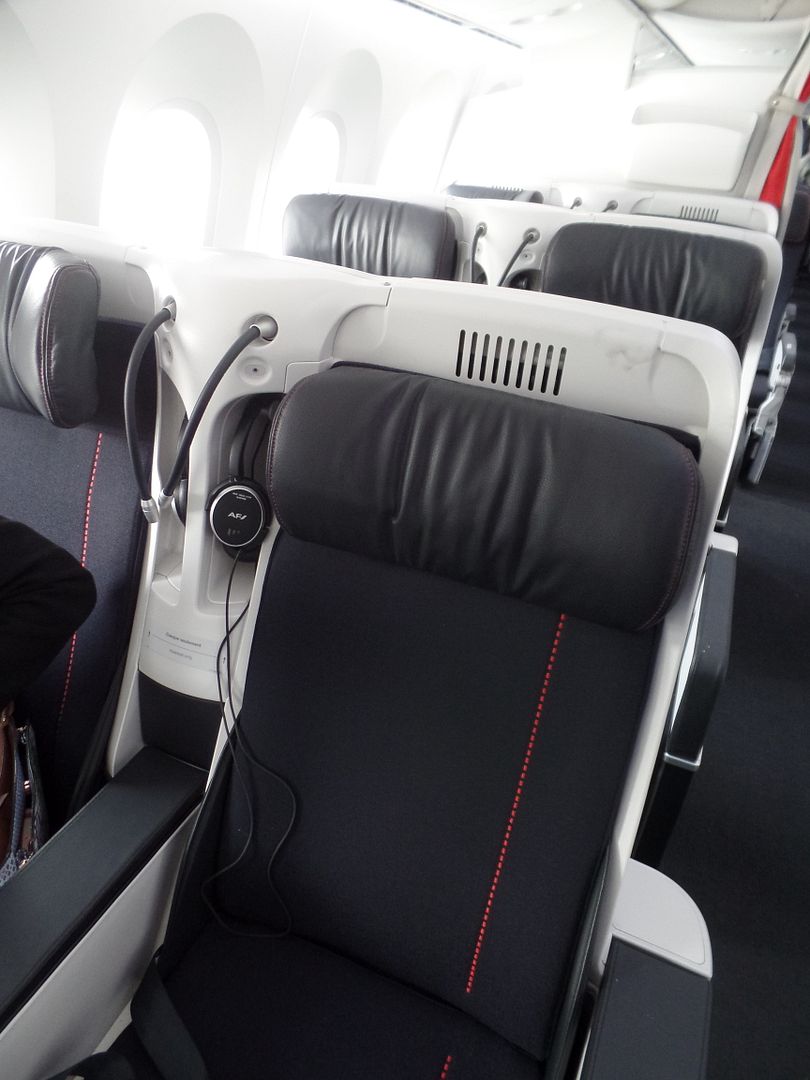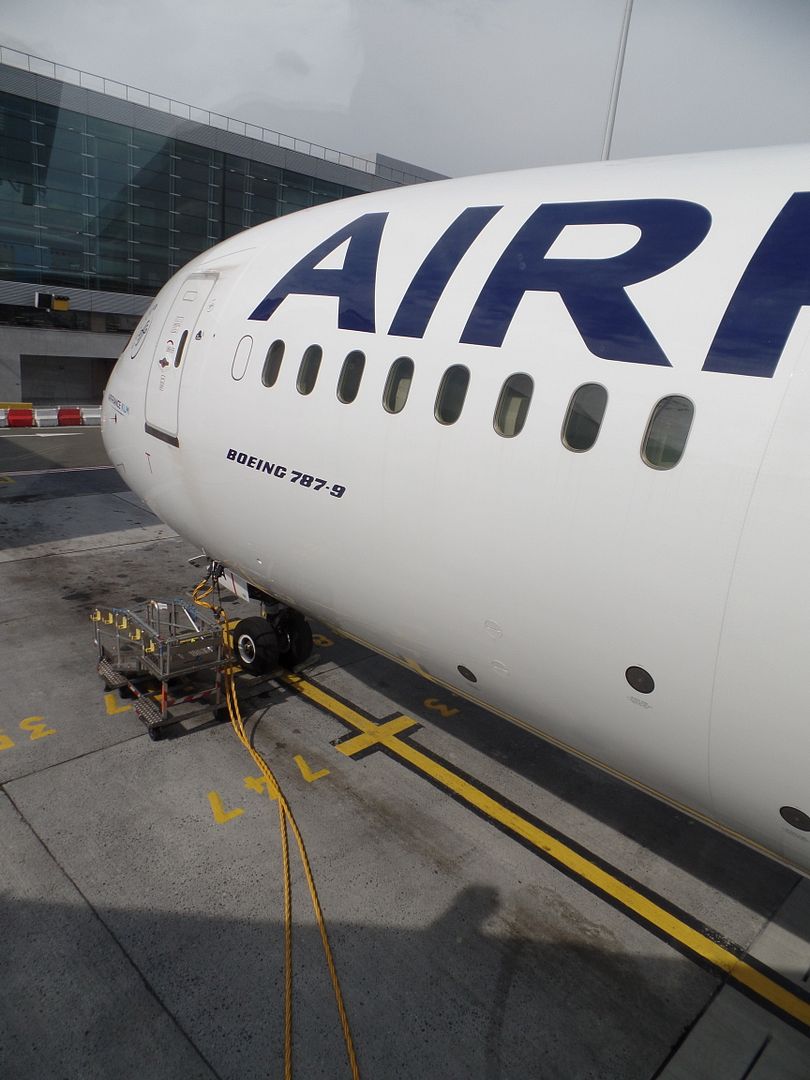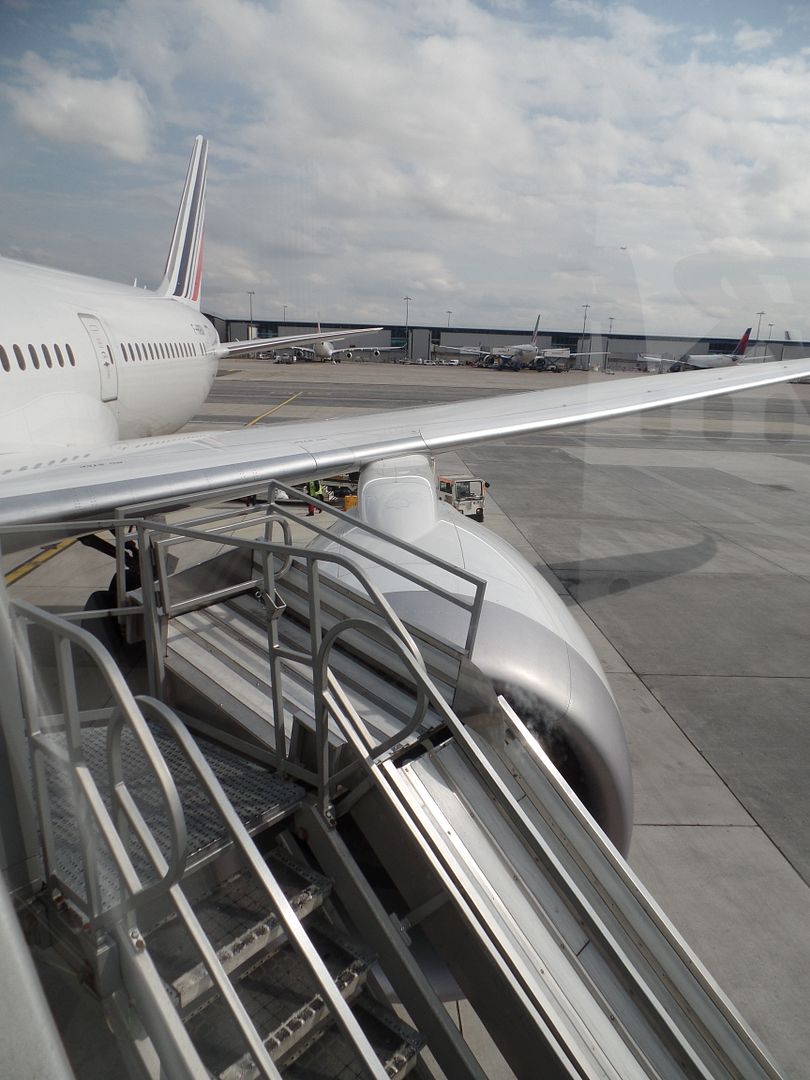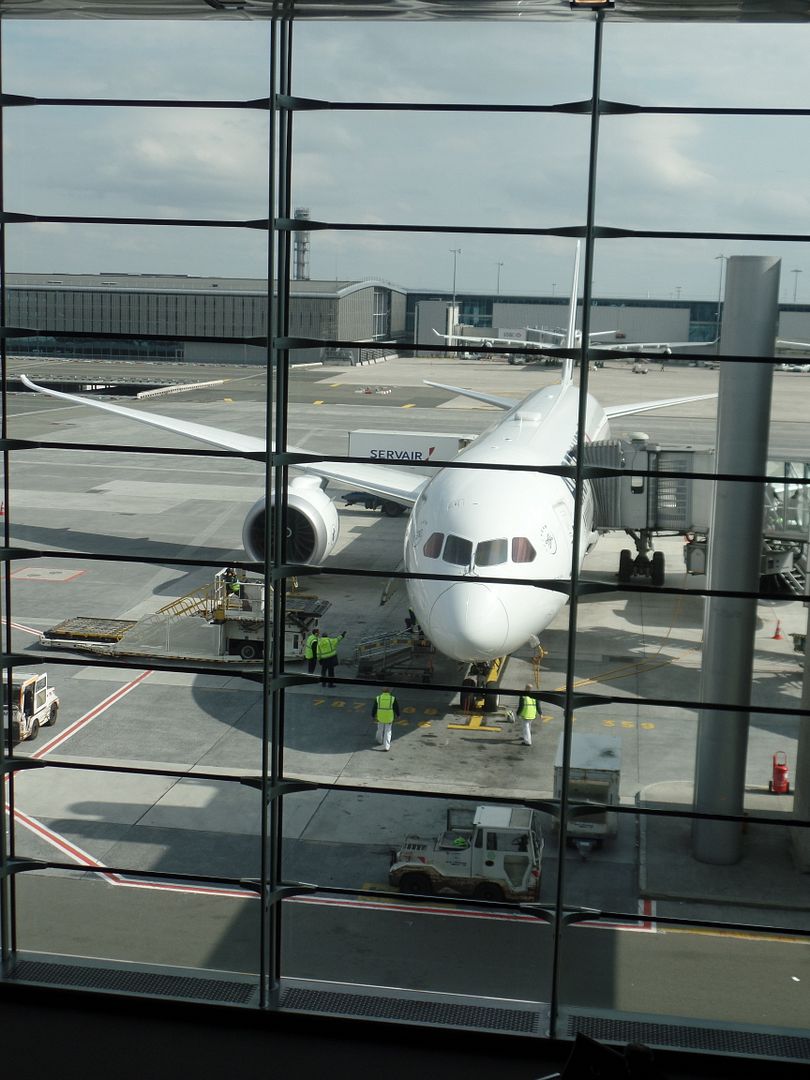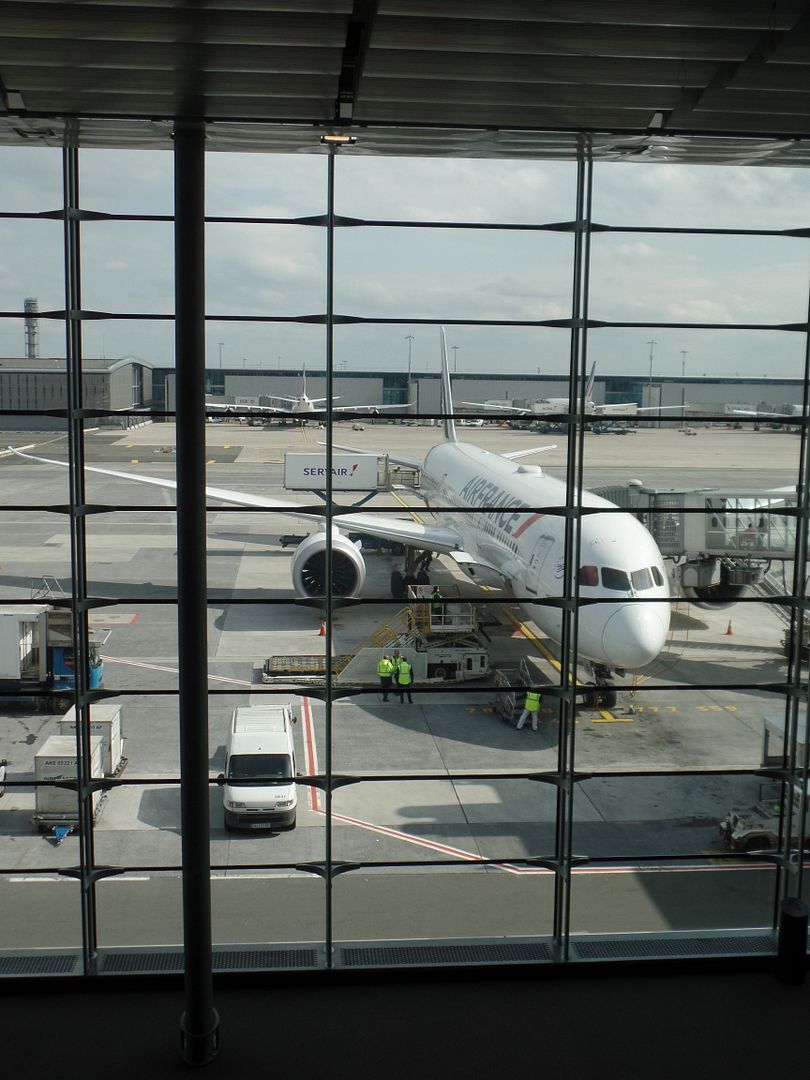 The plane was one hour late inbound from CDG. But anyway, a swift turnaround, Premium Eco Seating for free, the middle seat beside me open, a new plane type and a well motivated crew. All together a nice experience it was this way.
More to come.
Au revoir. The Tripreporter.