Hallo,
"Calling the sunny city"
, sure, no question, isn´t it?.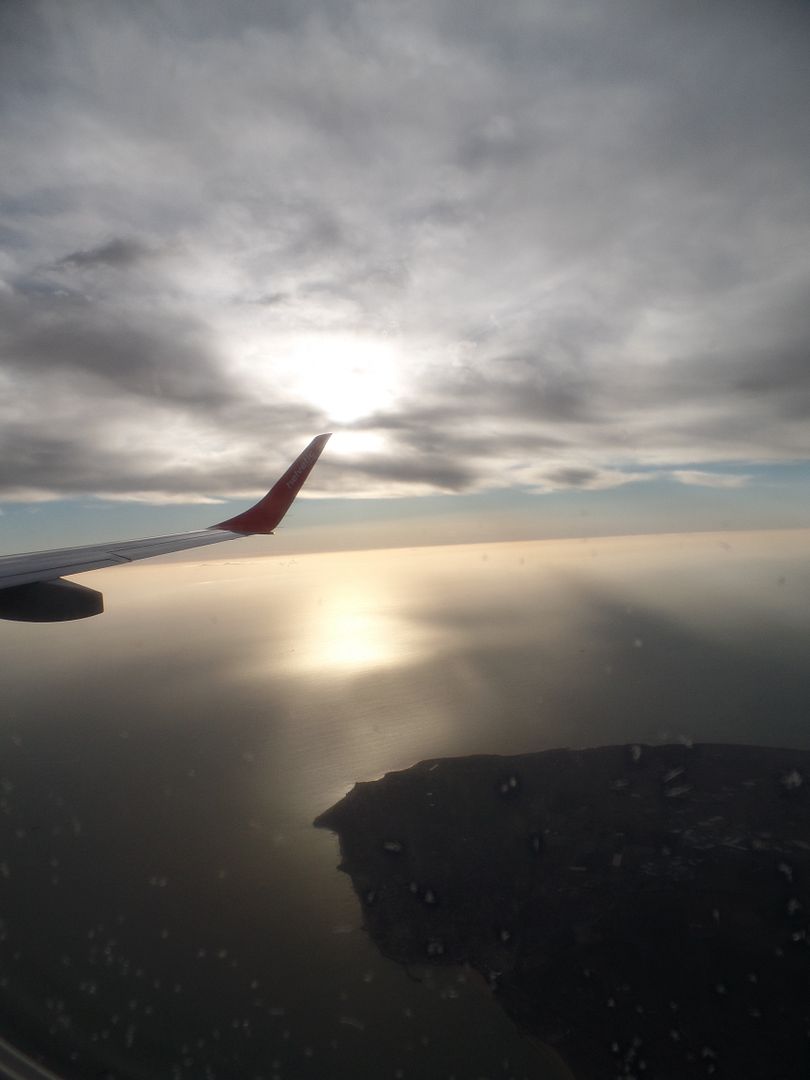 The routing:
Service Swiss International Airlines LX 450 operated by Helvetic Airways HB-JVN
Scheduled: 06.40 // 07.30
Actual: 06.45 // 07.20
Airside we are since 14.05.2009 with Niki and Helvetic Airways
And a special story is also here:
http://avherald.com/h?article=4a3a070f&opt=0
Sure, the stats, too:
Leg no. 1496 at all and no. 56 on the E190
And here we see the Airlines checked:
AIRLINES CHECKED
auf einer größeren Karte anzeigen
Pretty early it is at the "Flughafen Zürich". The lounge opened perfectly ontime, or maybe I´am there perfectly at the opening time.
Not a minute early!.
Heading out for the all suites, so it looks like, "London City Airport".
Well, here are the pictures: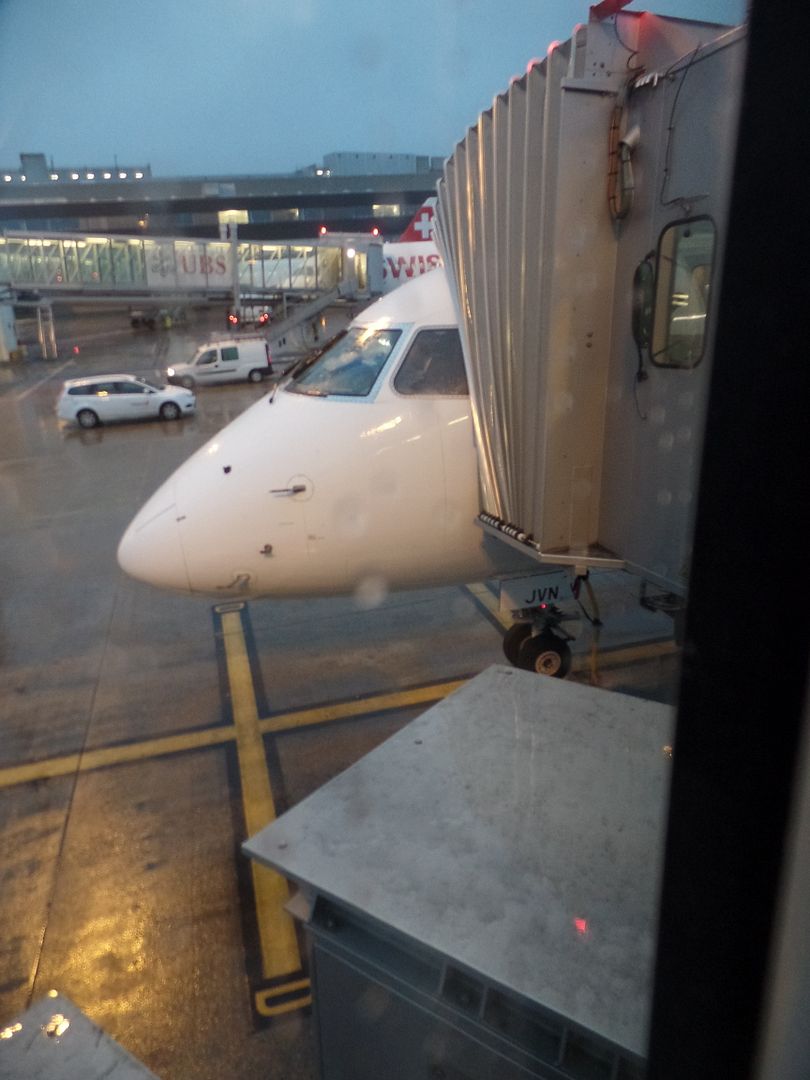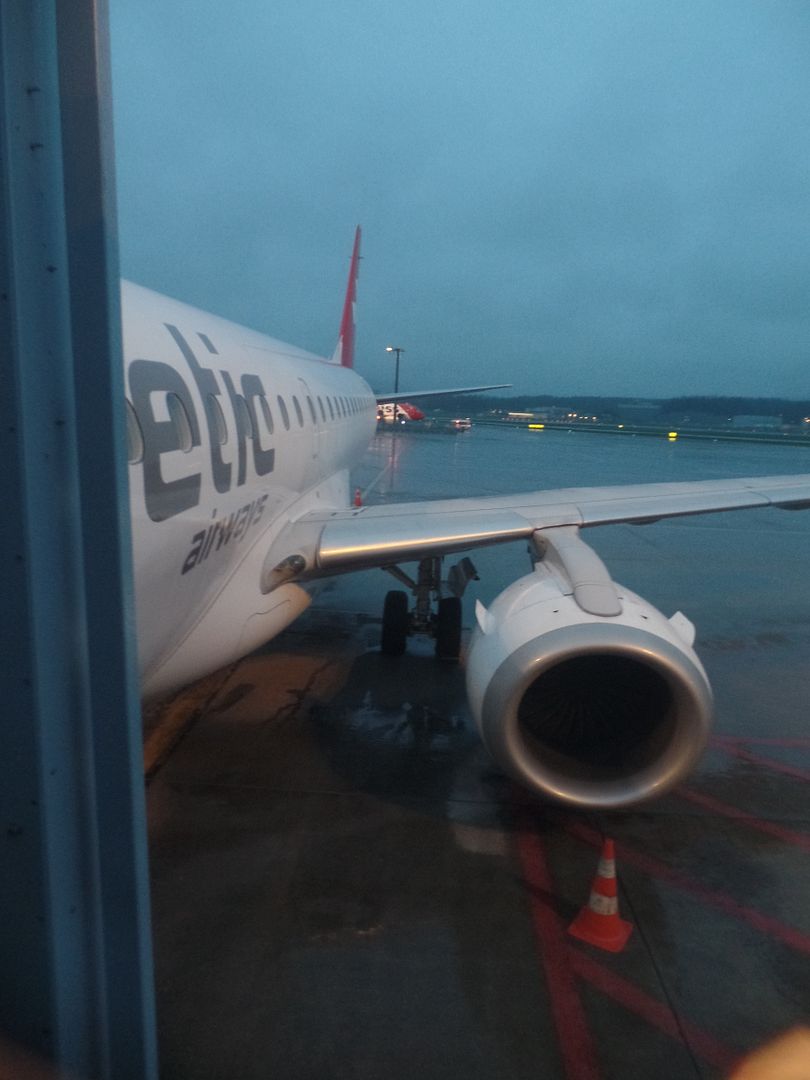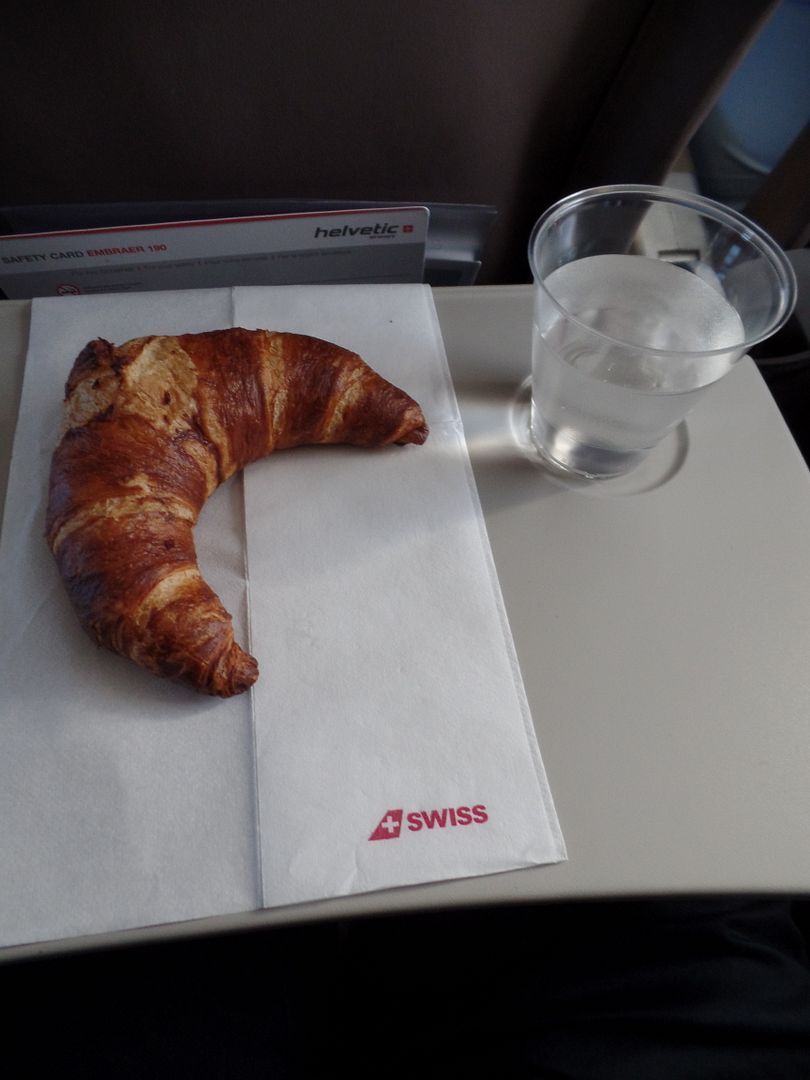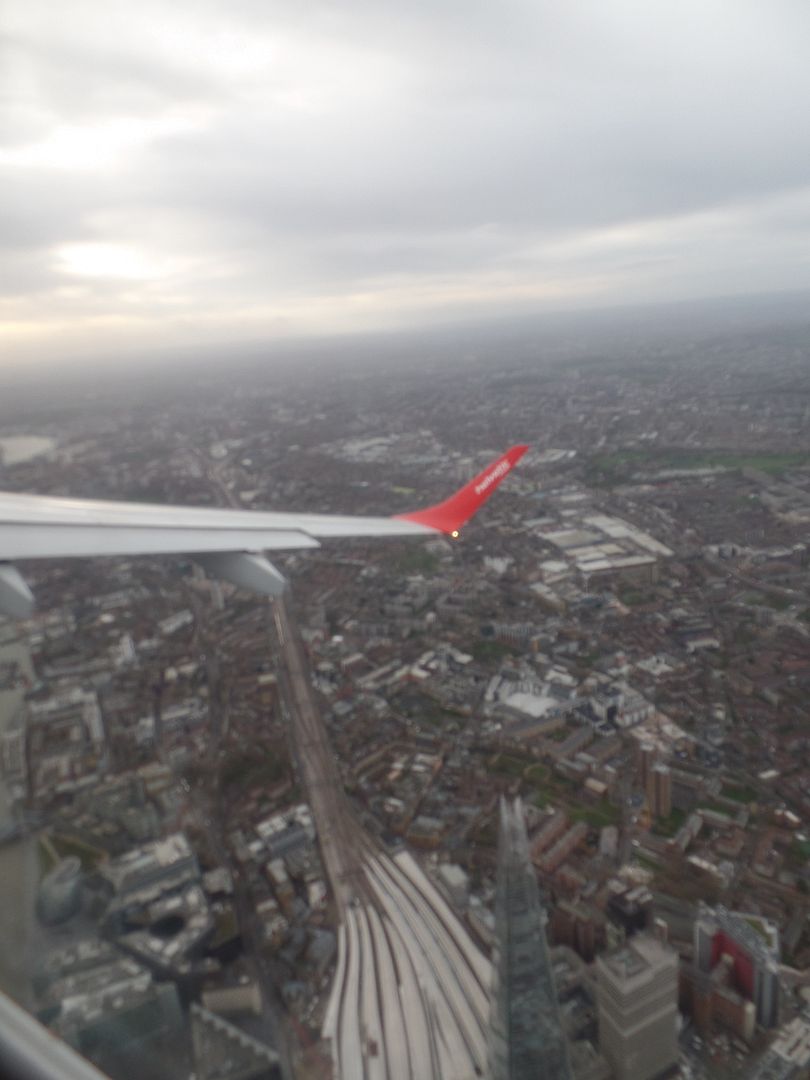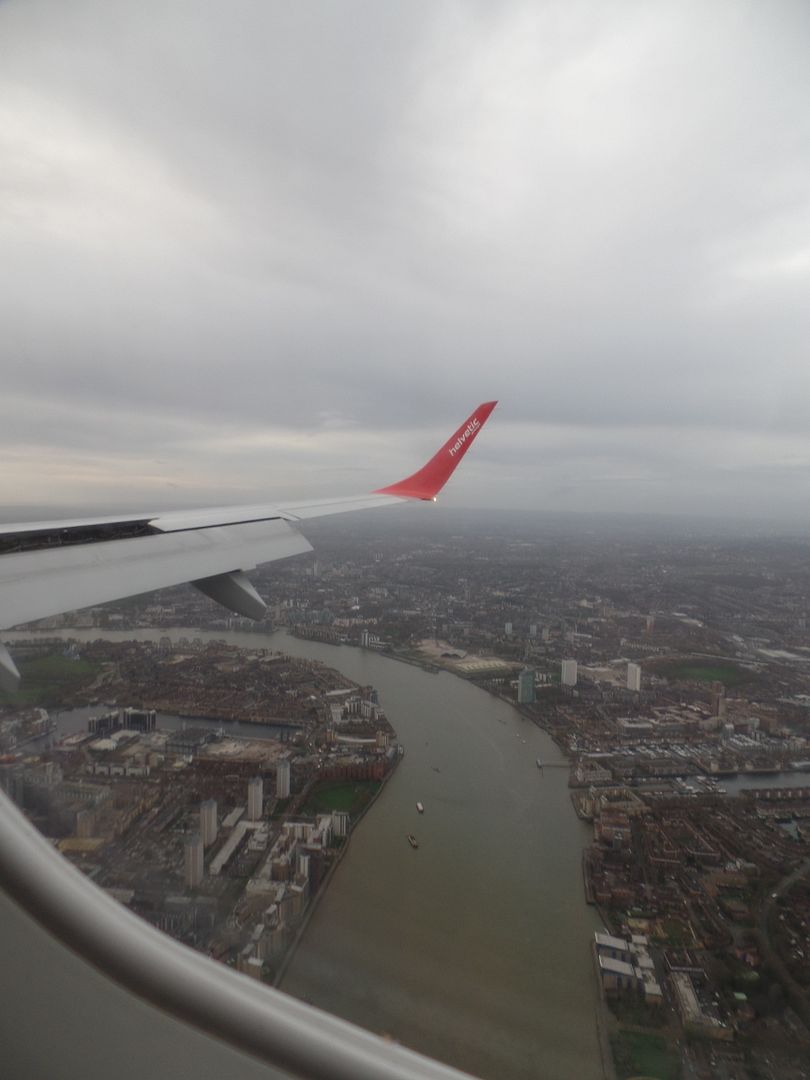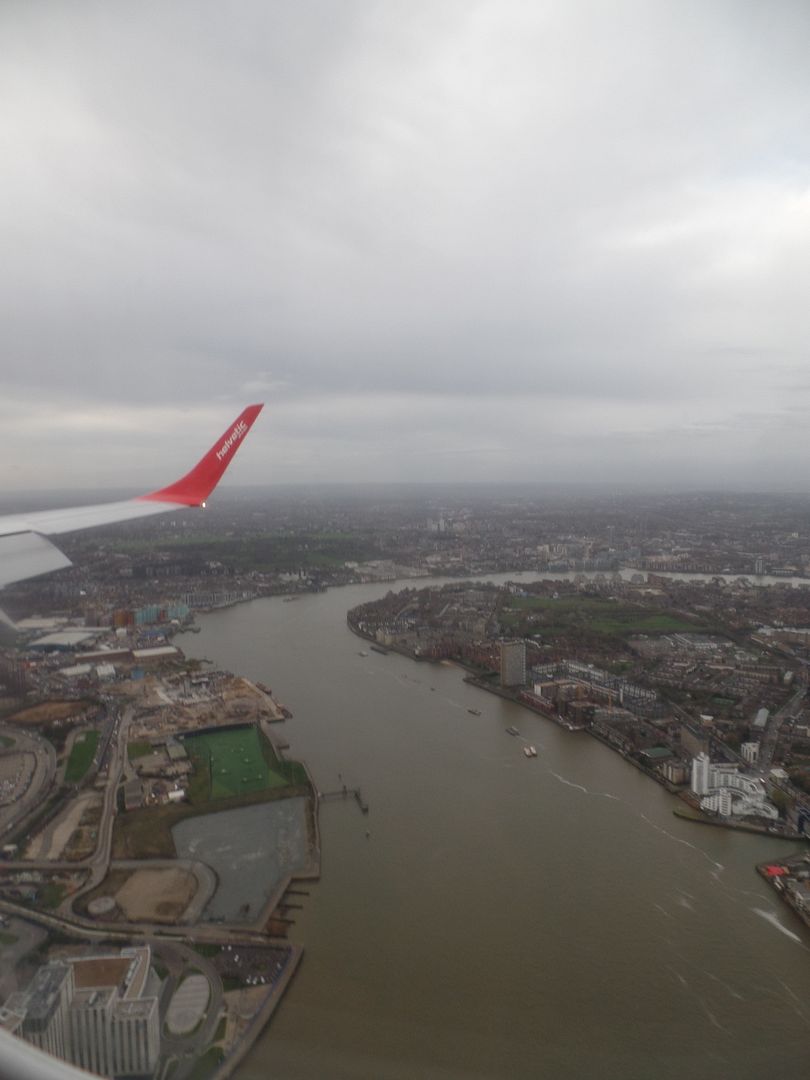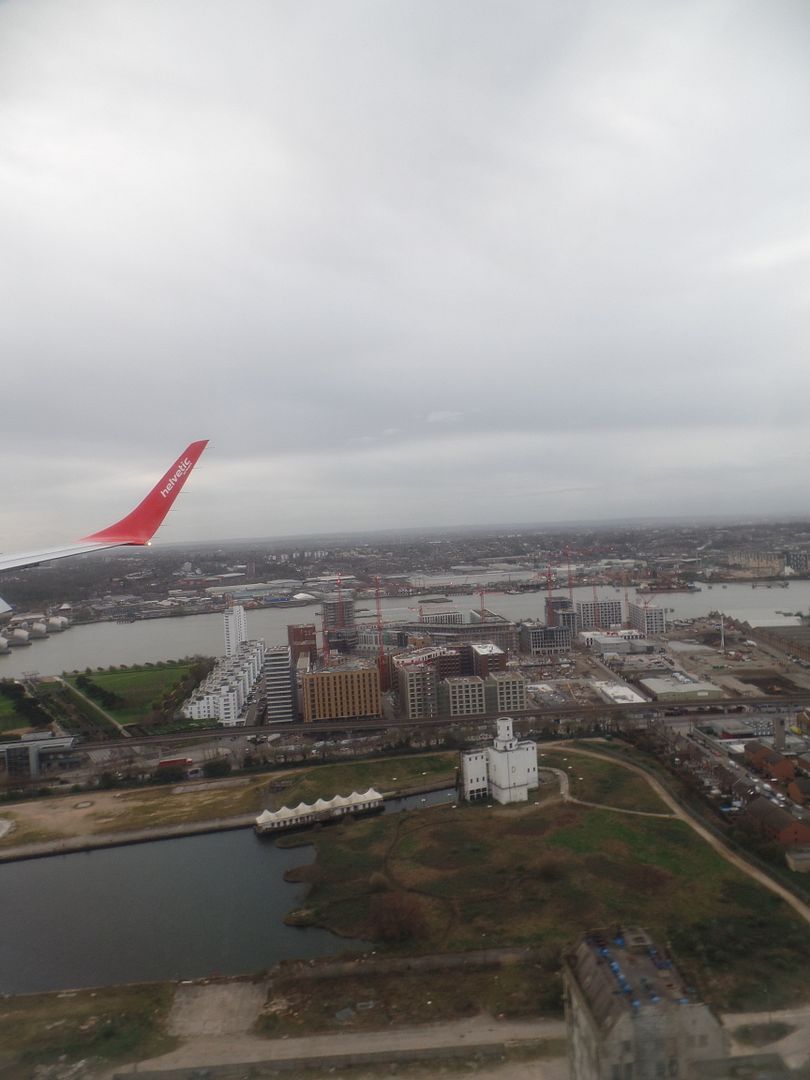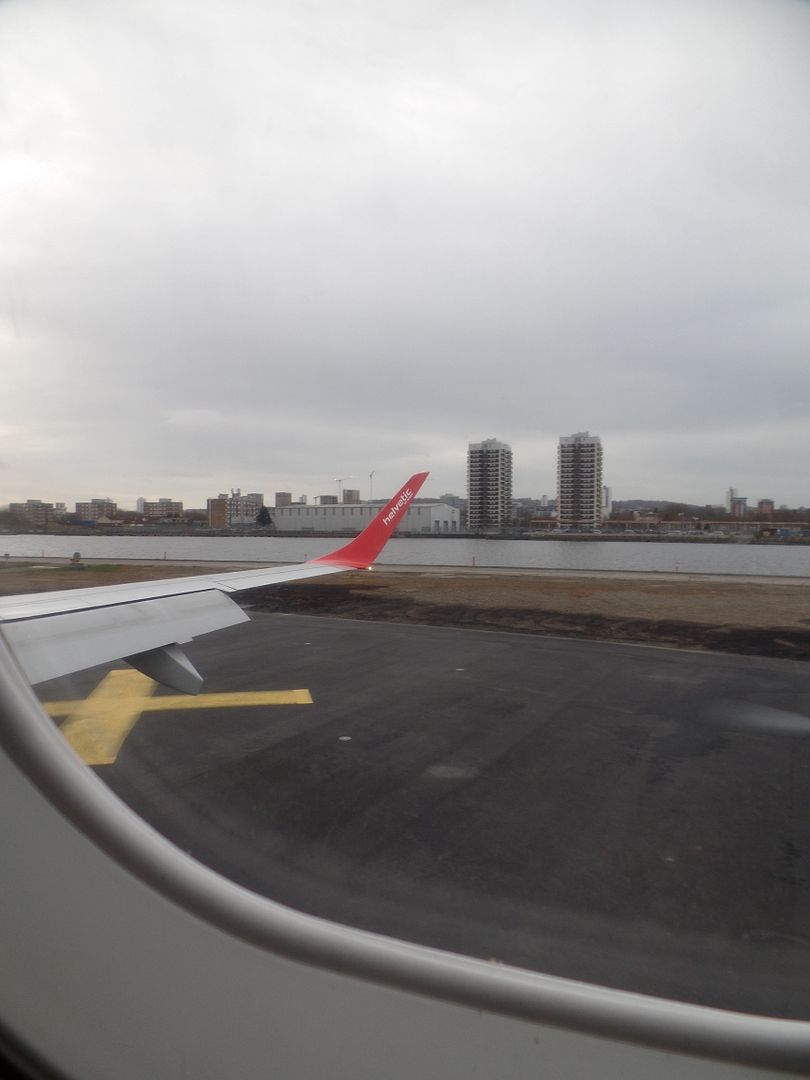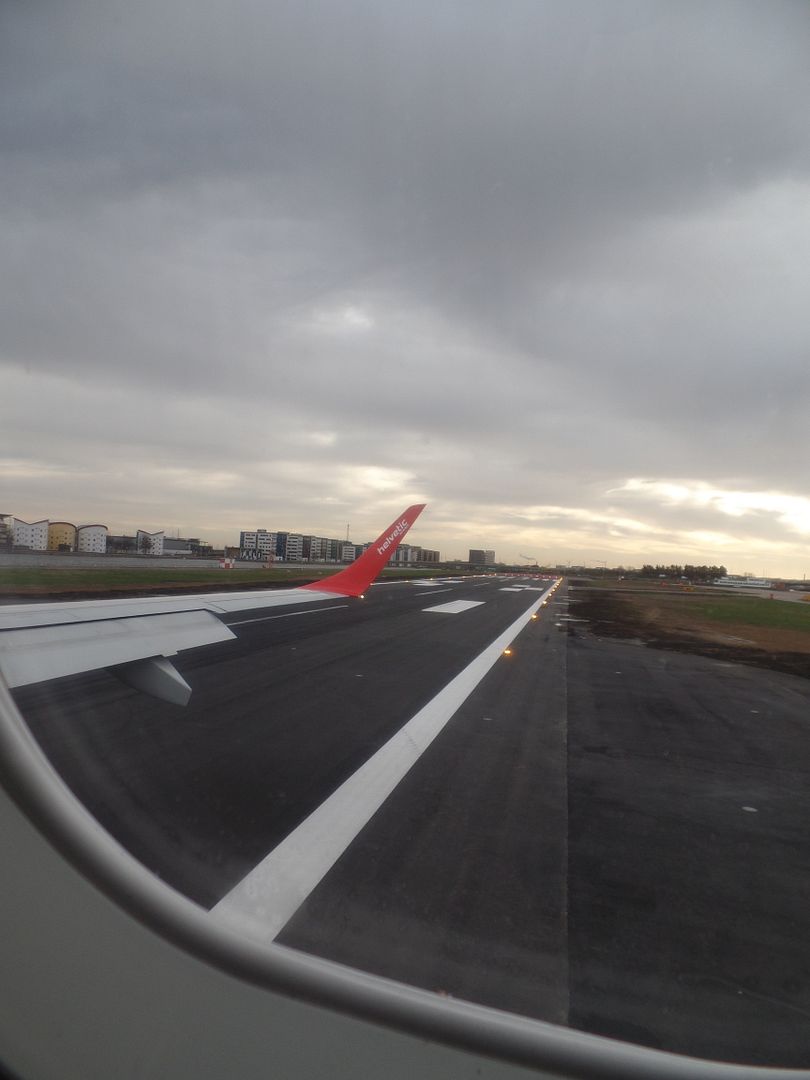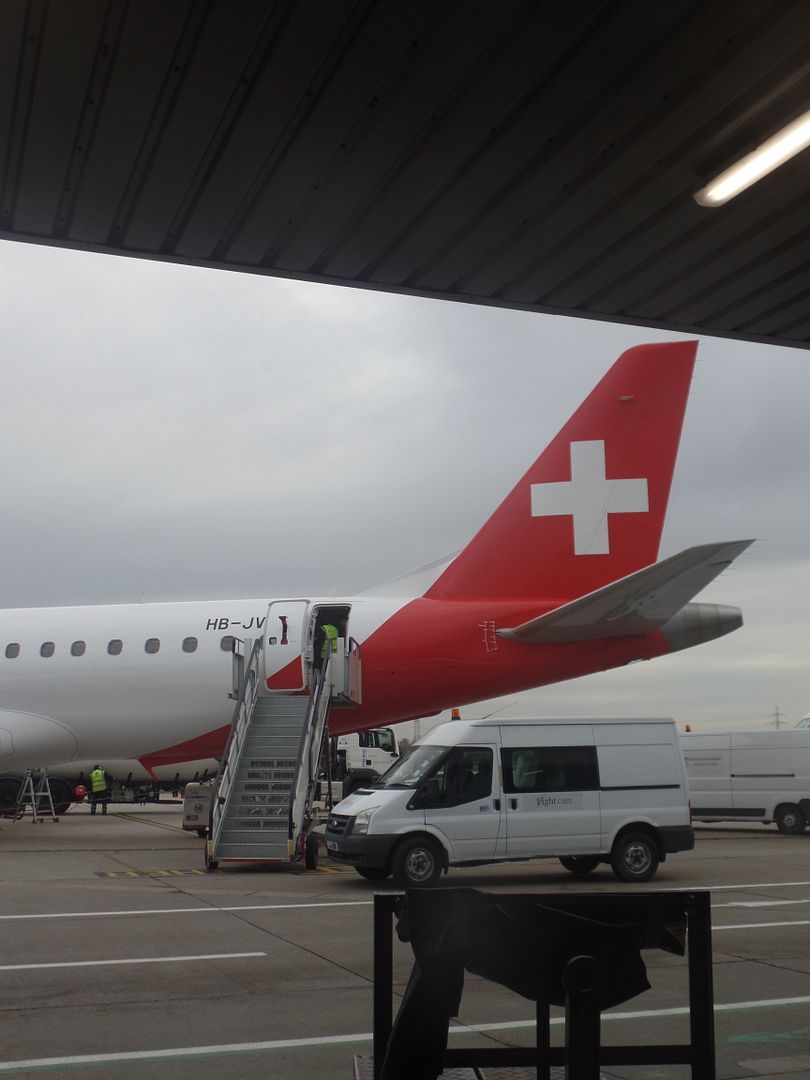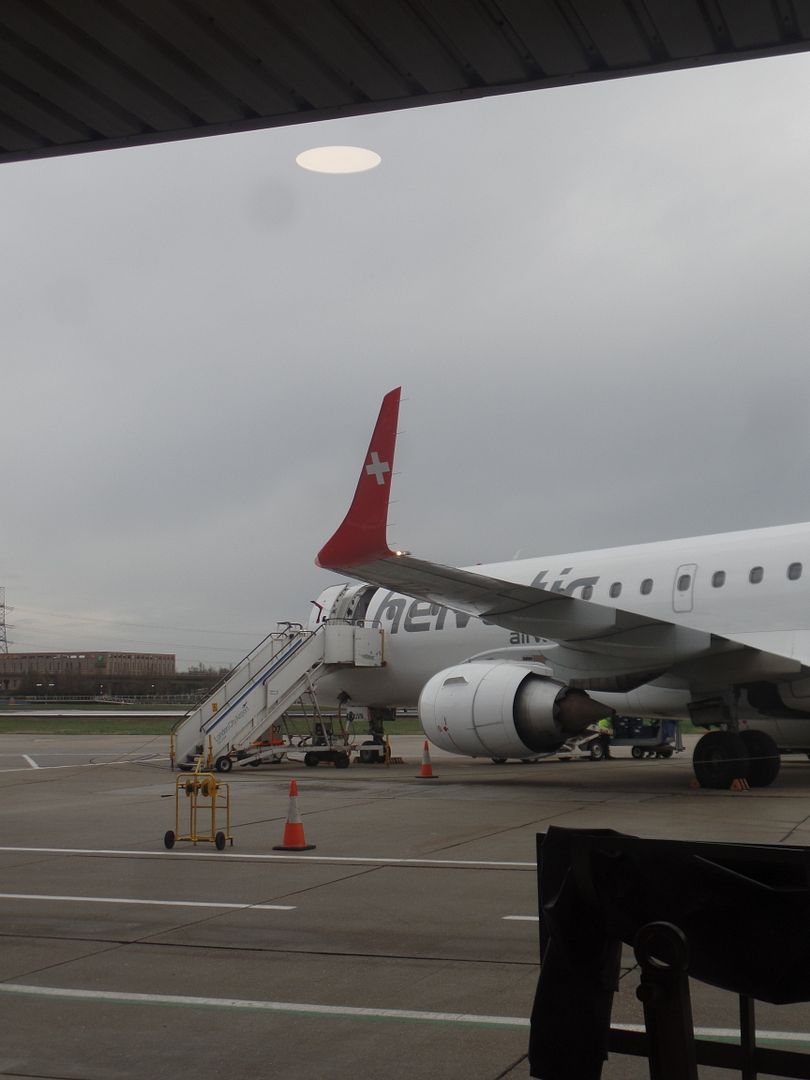 The Captain keeped us well informed all along the flight. A couple of circles south of London, what is not unusual for an early morning arrival. The suits tried to catch some sleep on the way and me, too!.
More to come.
Take care. The Tripreporter.