Hello,
"The Swiss way back from the island"
and sure this time leaving from the major port!.
The routing:
Service Swiss International Airlines LX 339 operated by HB-JLS
Scheduled: 20.05 // 22.45
Actual: 20.40 // 23.10
Original we are with Swiss International Airlines since 23.03.2012
There are no special stories to notice
But yes, the stats:
Leg no. 1422 at all and no. 170 on the A320
And now we see the plane types recorded:
PLANE TYPES RECORDED
auf einer größeren Karte anzeigen
Leaving the biggest port on the island, just a little late but anyway we made it, from the "Heathrow Airport" to the "Flughafen Zürich".
And now we see the pictures: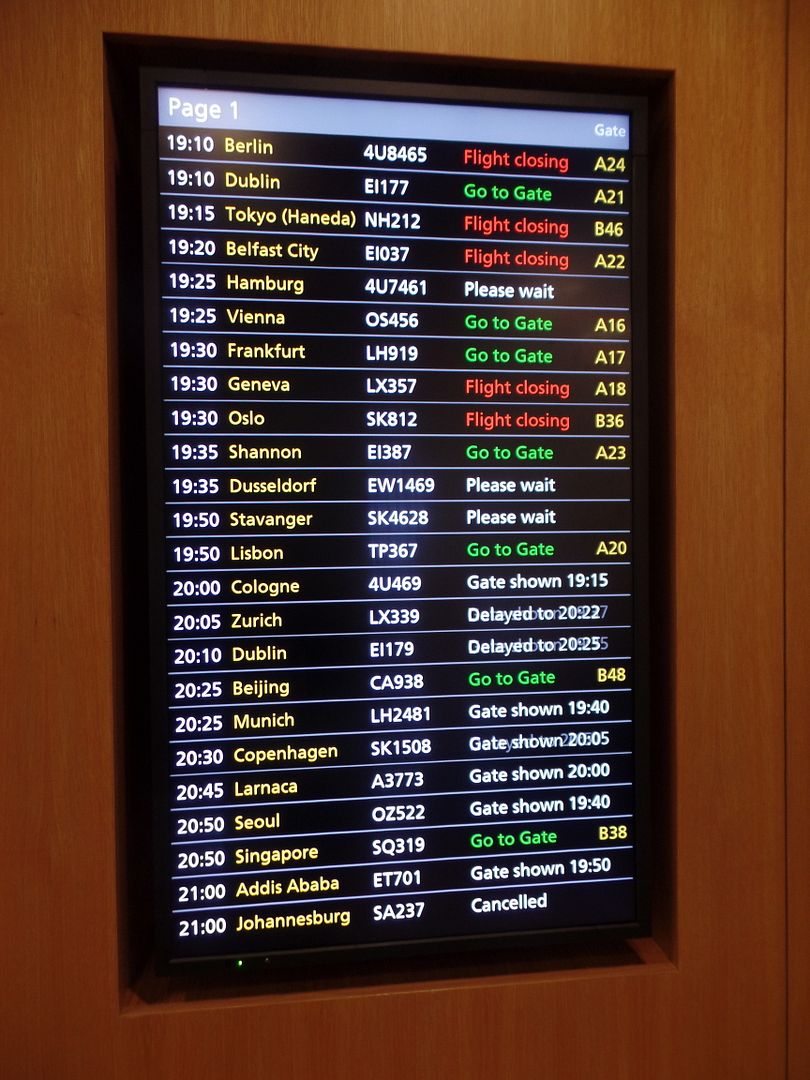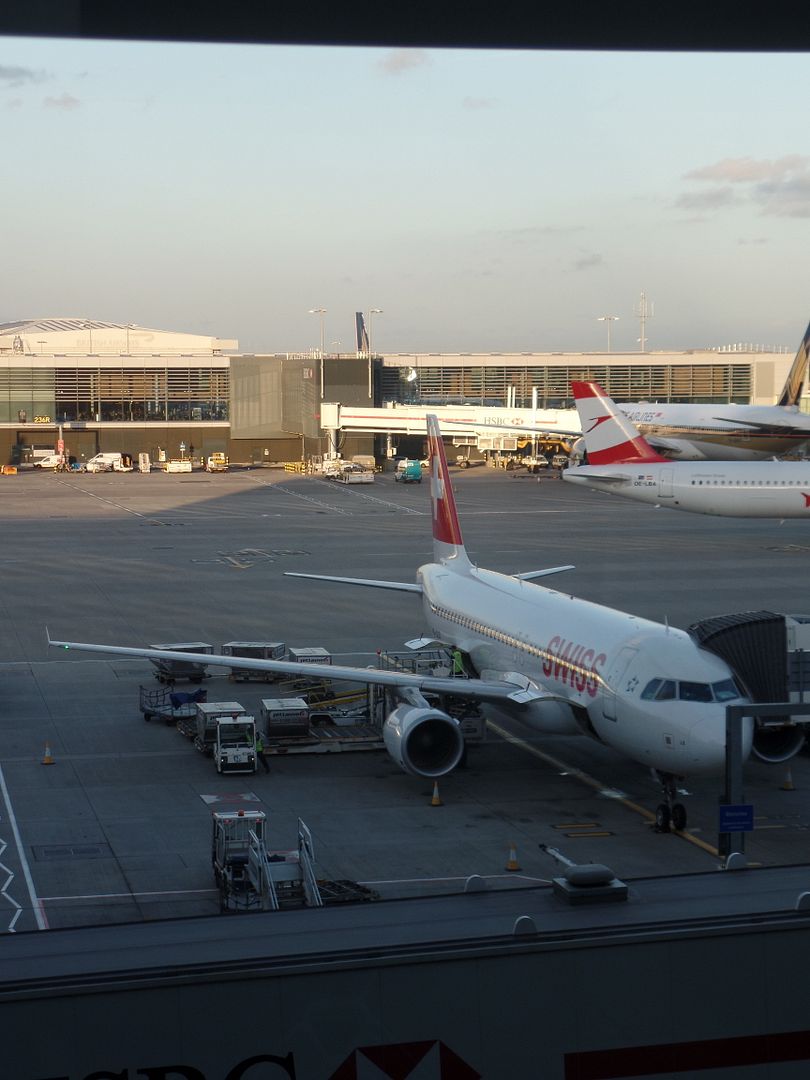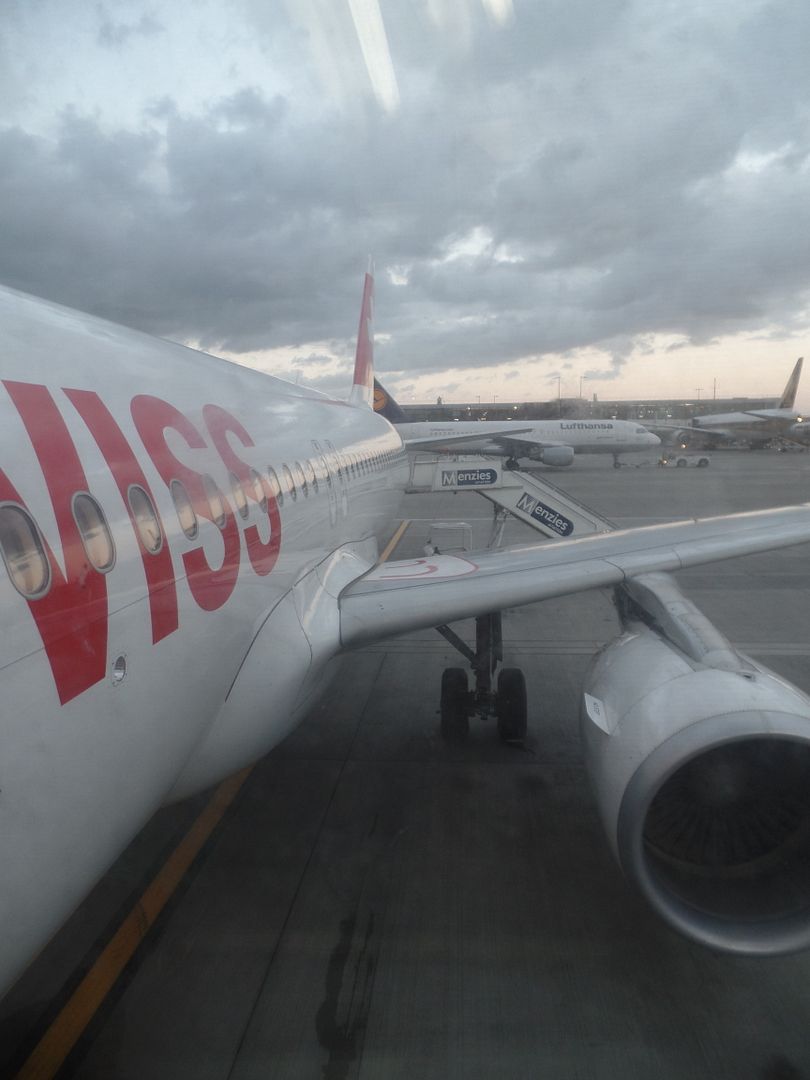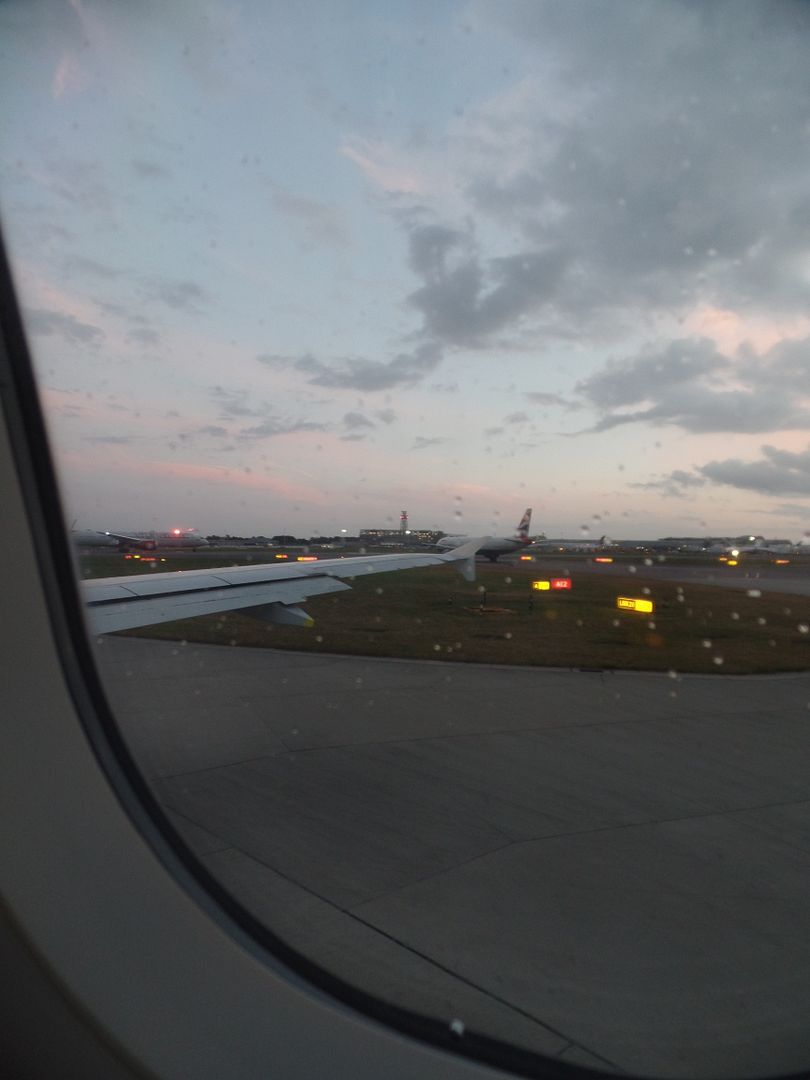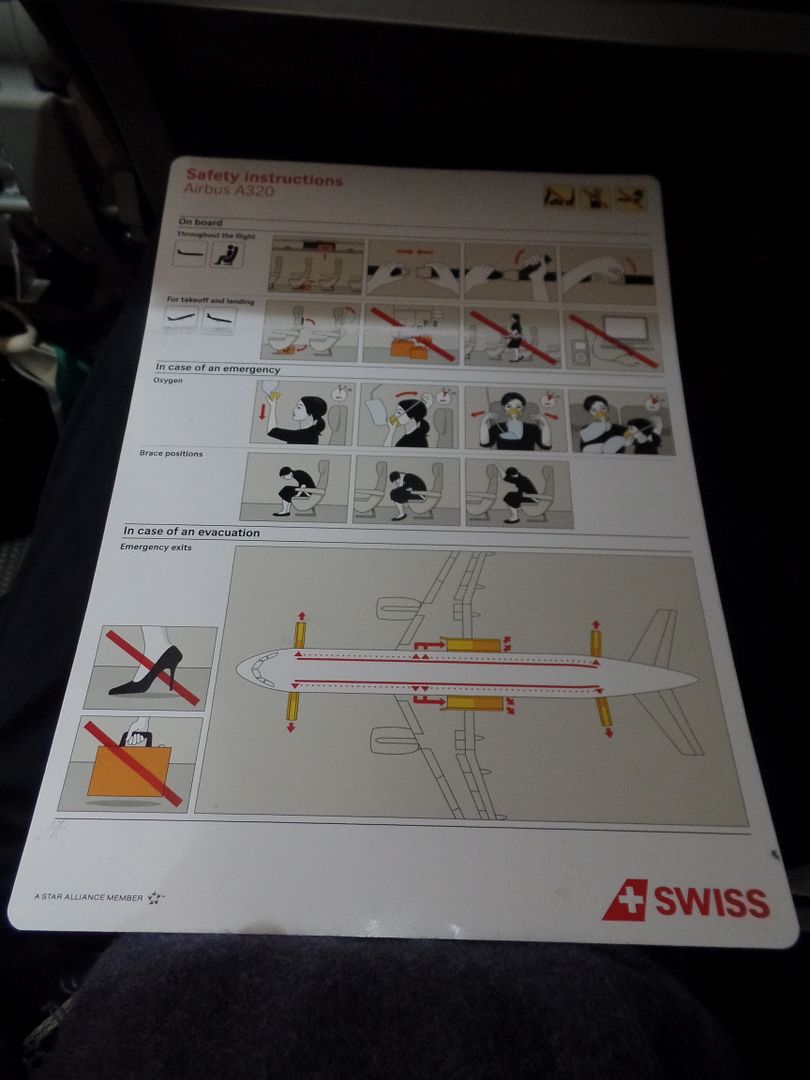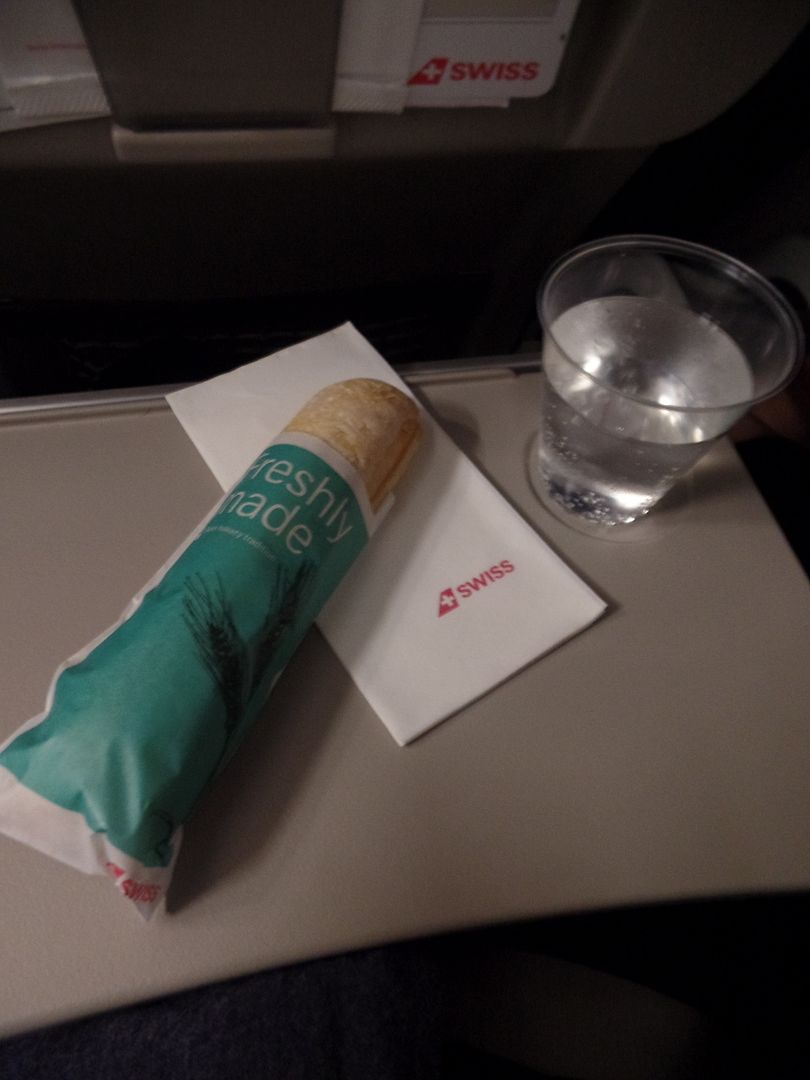 More to come.
Bis bald. The Tripreporter.