Bonjour,
"Cat´s and human`s out of a new airport"
and I´am not sure if the cat like this way of travel!.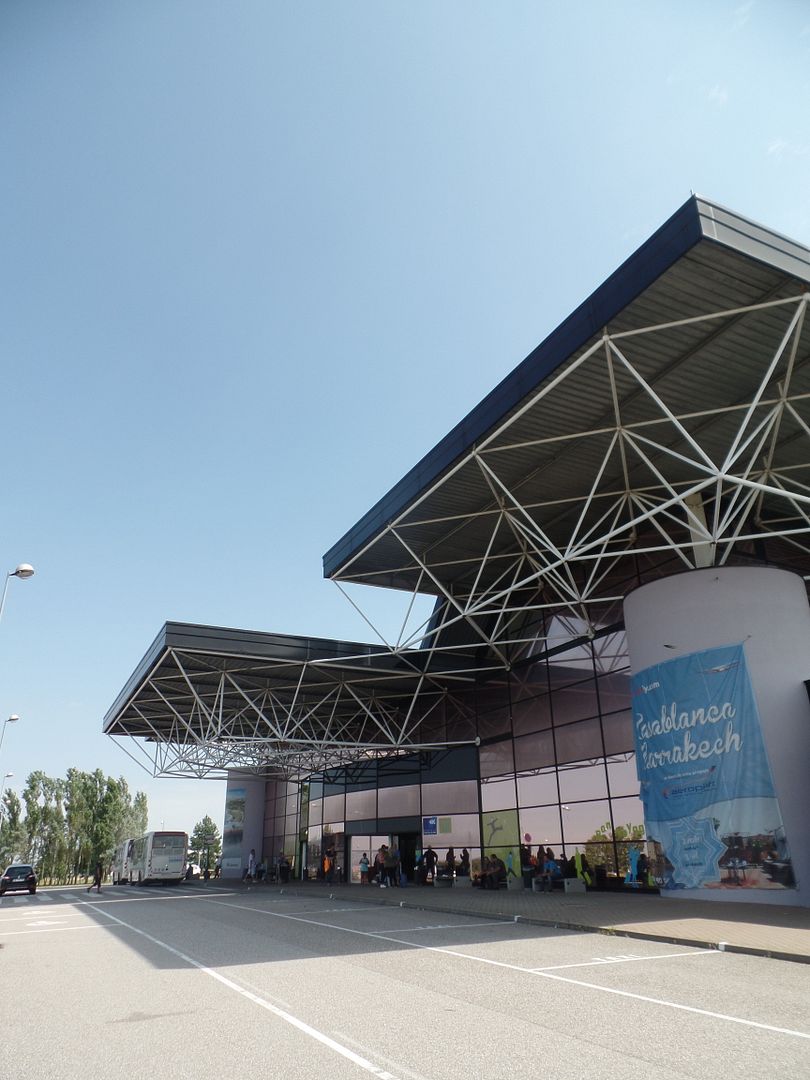 The routing:
Service Air France AF 4360 operated by HOP/Brit Air F-HMLF
Scheduled: 14.25 // 15.45
Actual: 14.20 // 15.40
One more original it is, with Brit Air since 18.02.2011
No special stories are to show here
But sure, the stats:
Leg no. 1423 at all and no. 18 on the CR-K
Sounds strange, but here is the map with the latest visited airports first.
ETZ is the new entry, definitely not an easy catch, with no. 351:
Visited Airports II
auf einer größeren Karte anzeigen
The SNCF shows me the way for a visit to the really recommendable city of Nancy first. A bus is scheduled later on for the "Aéroport de Metz-Nancy-Lorraine".
And there is also a plane for the
"Aéroport Nice Côte d'Azur".
Well, if the cat one row ahead should do the final decision, there is definitely another way than the plane. It was noisy and smelly all the way and maybe, the next time I´am allergic against cats!.
Here are the pictures: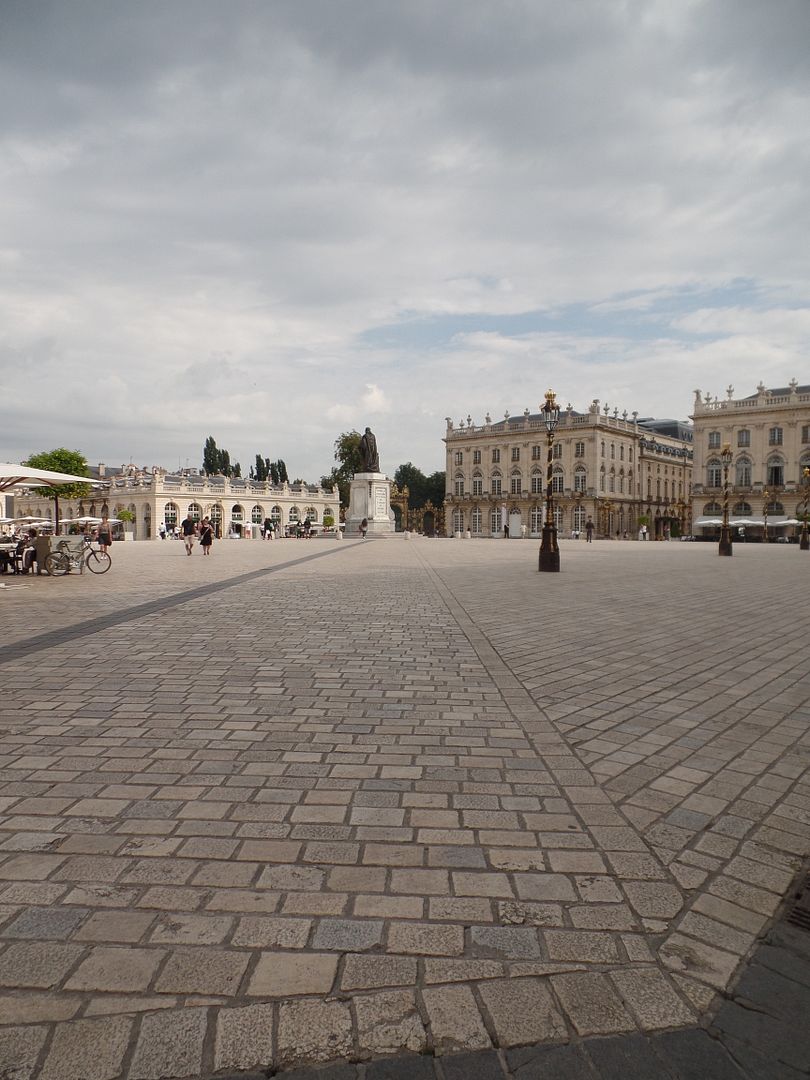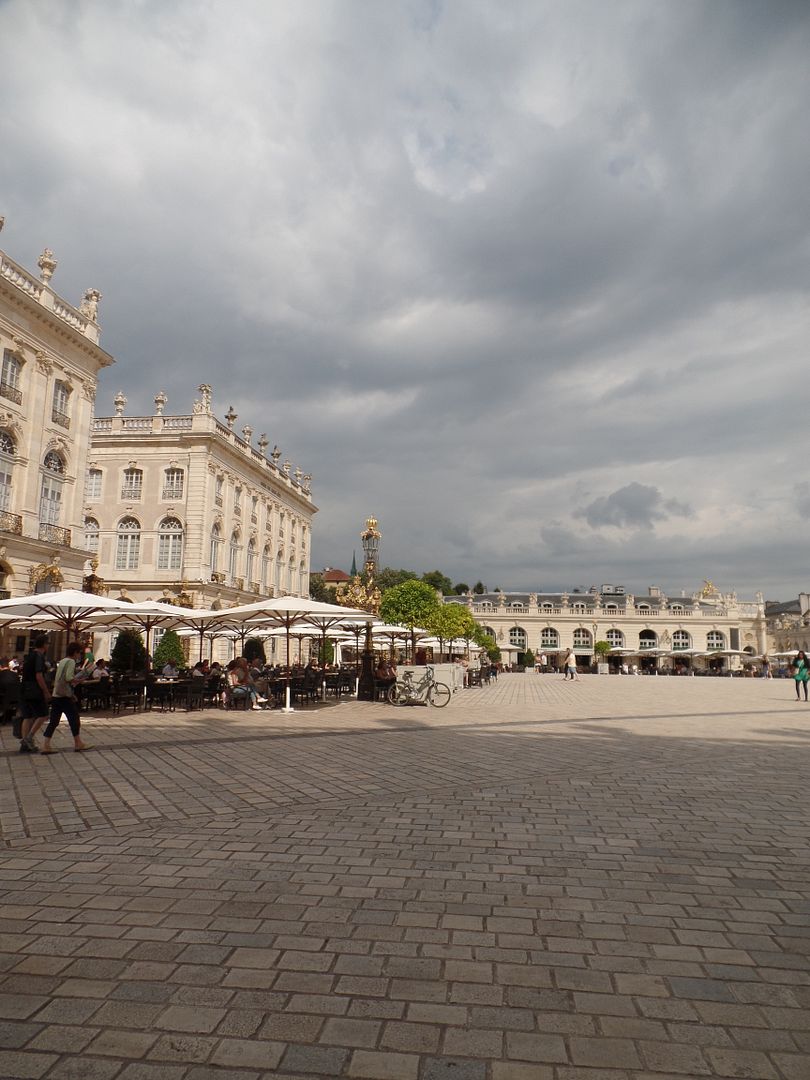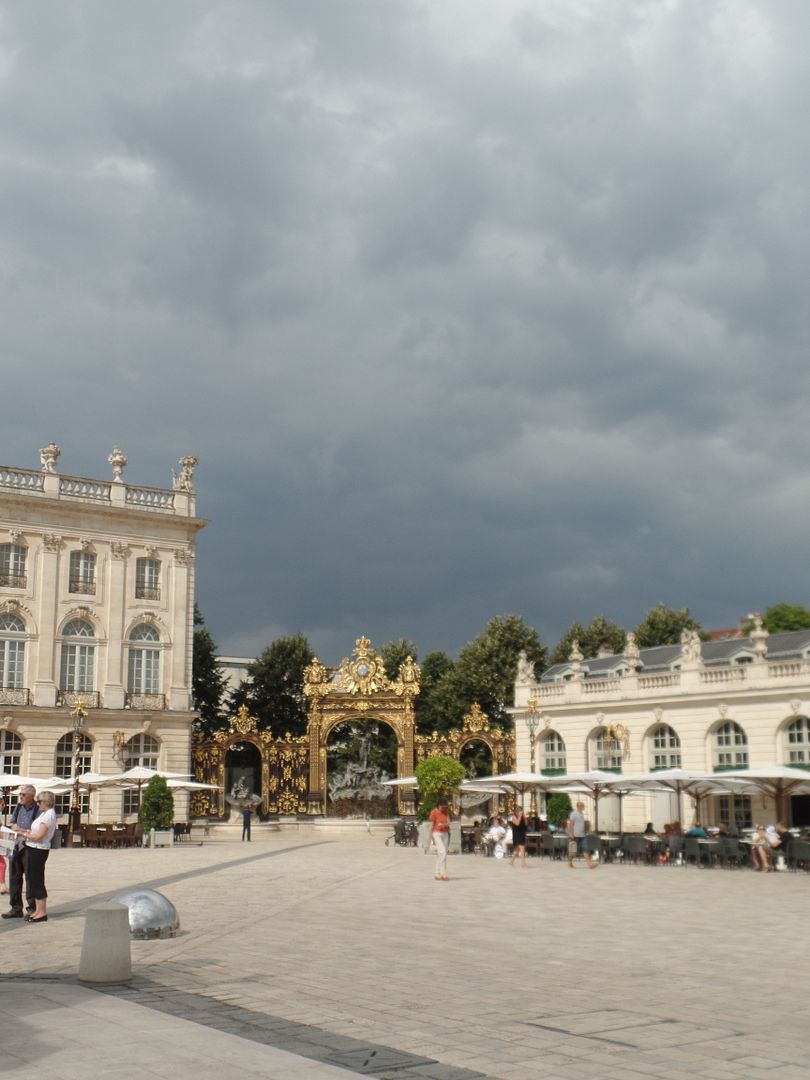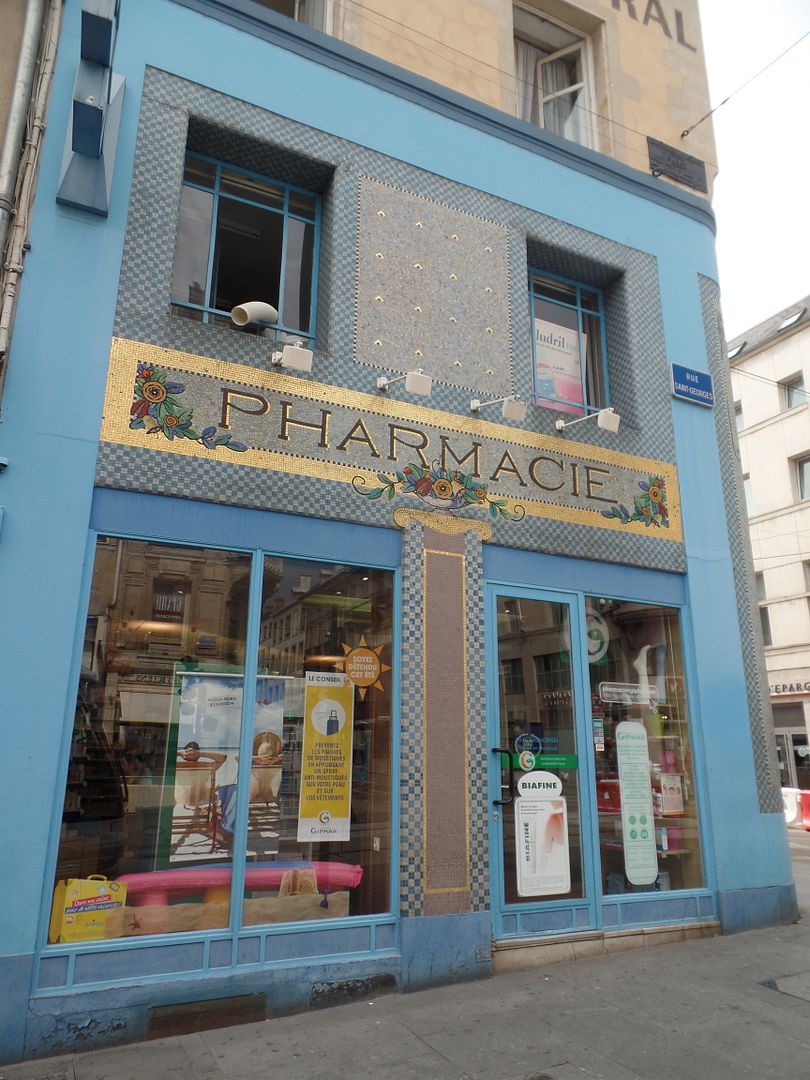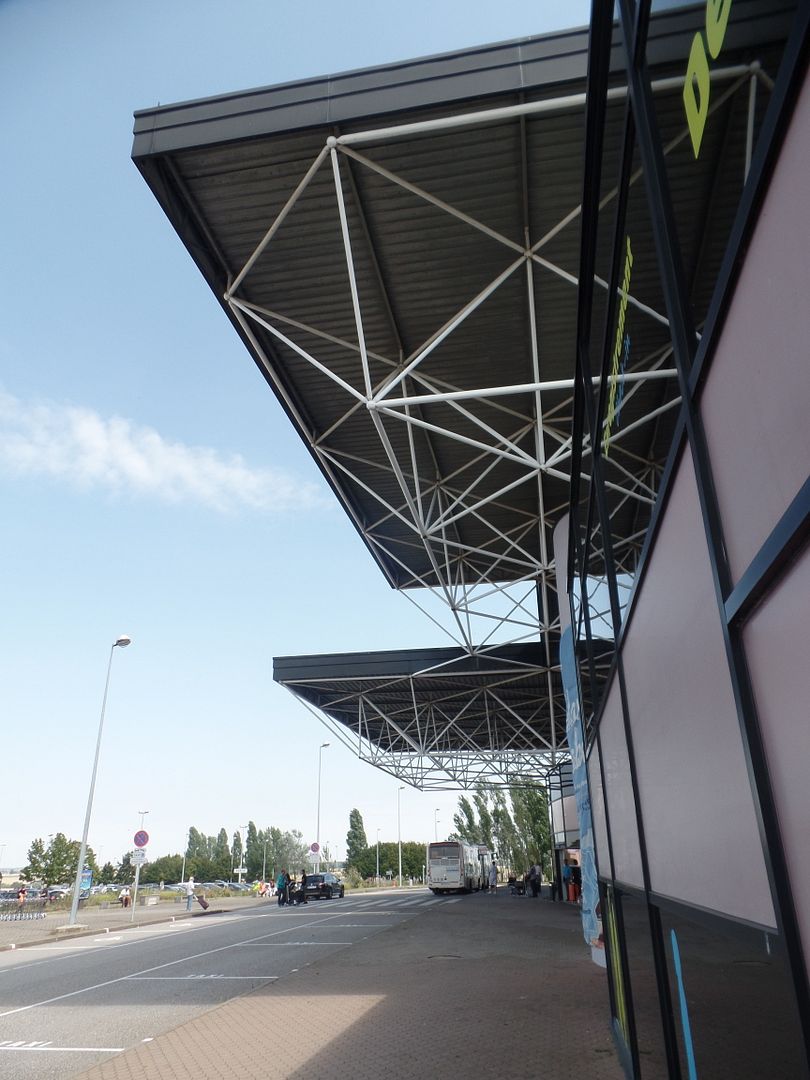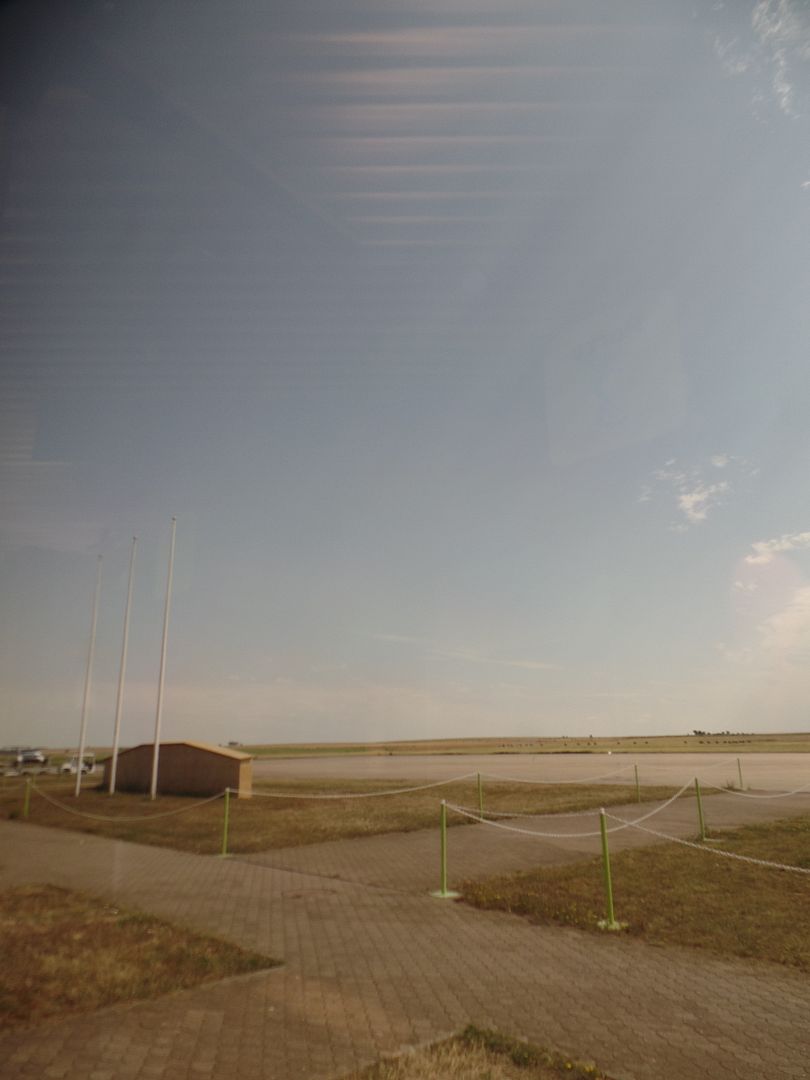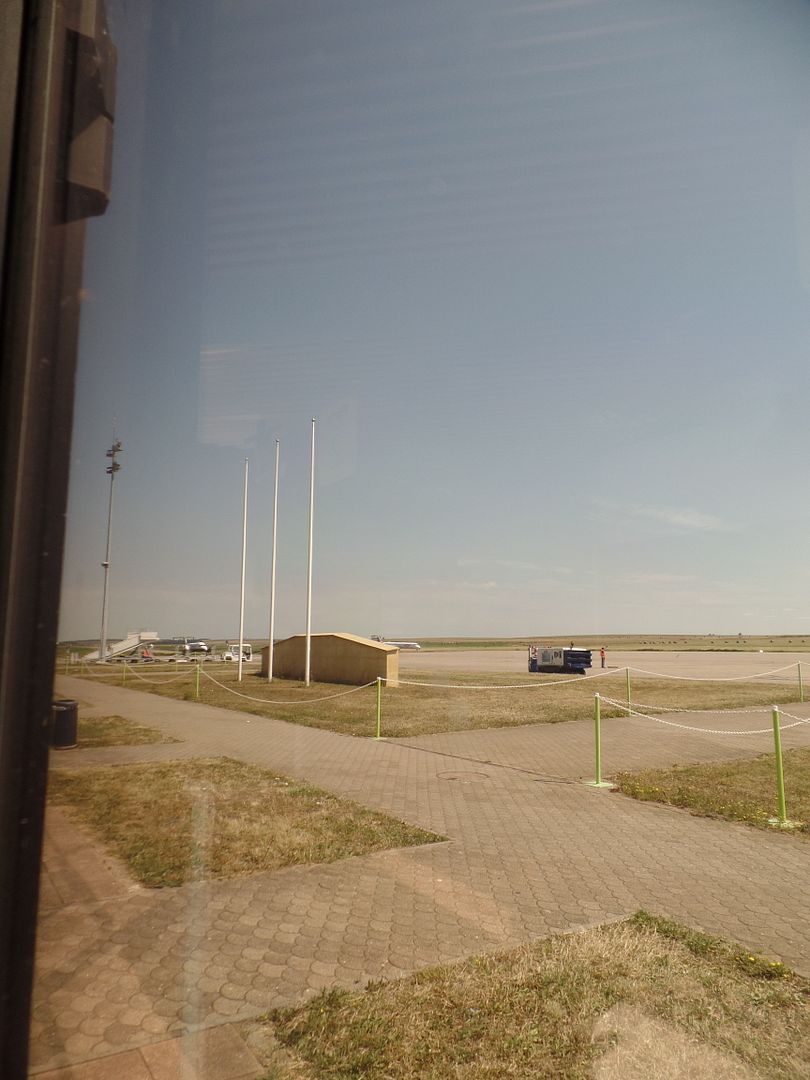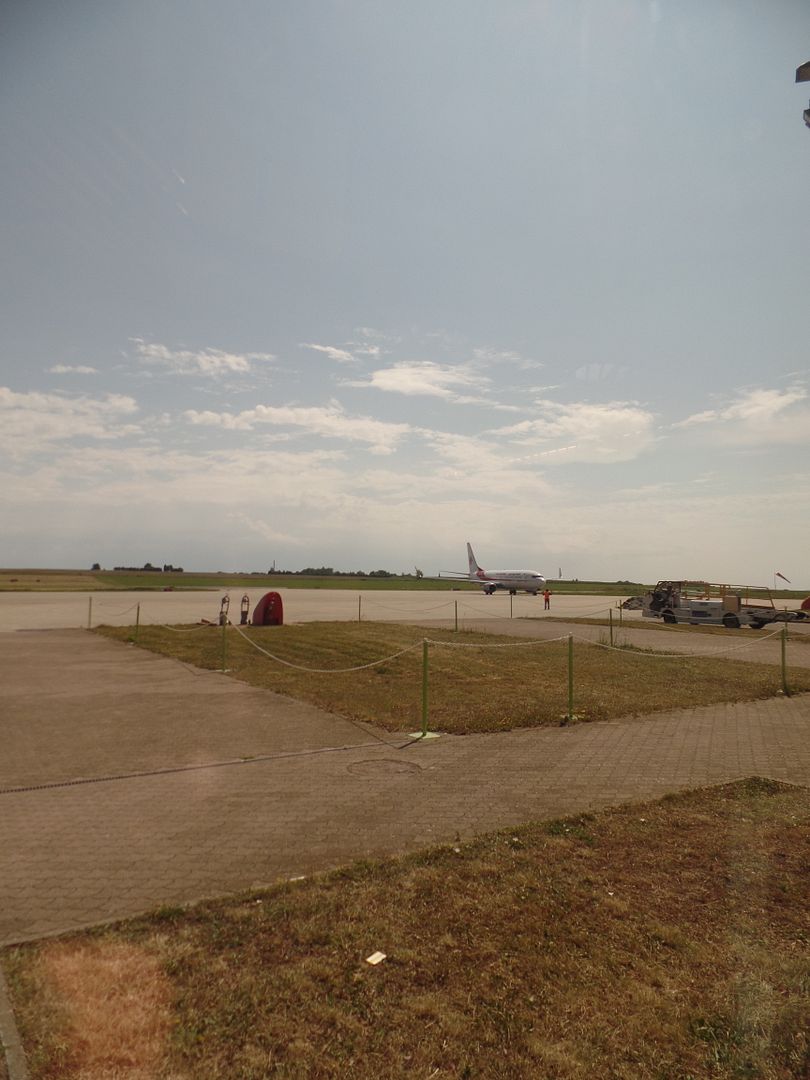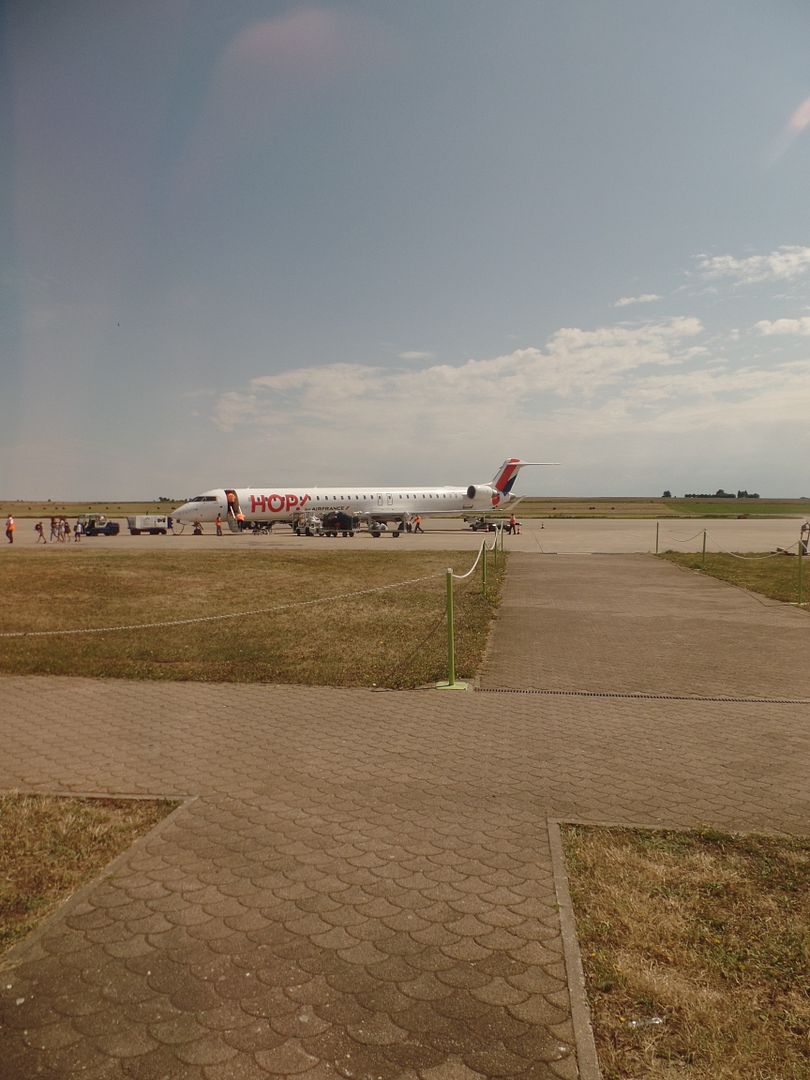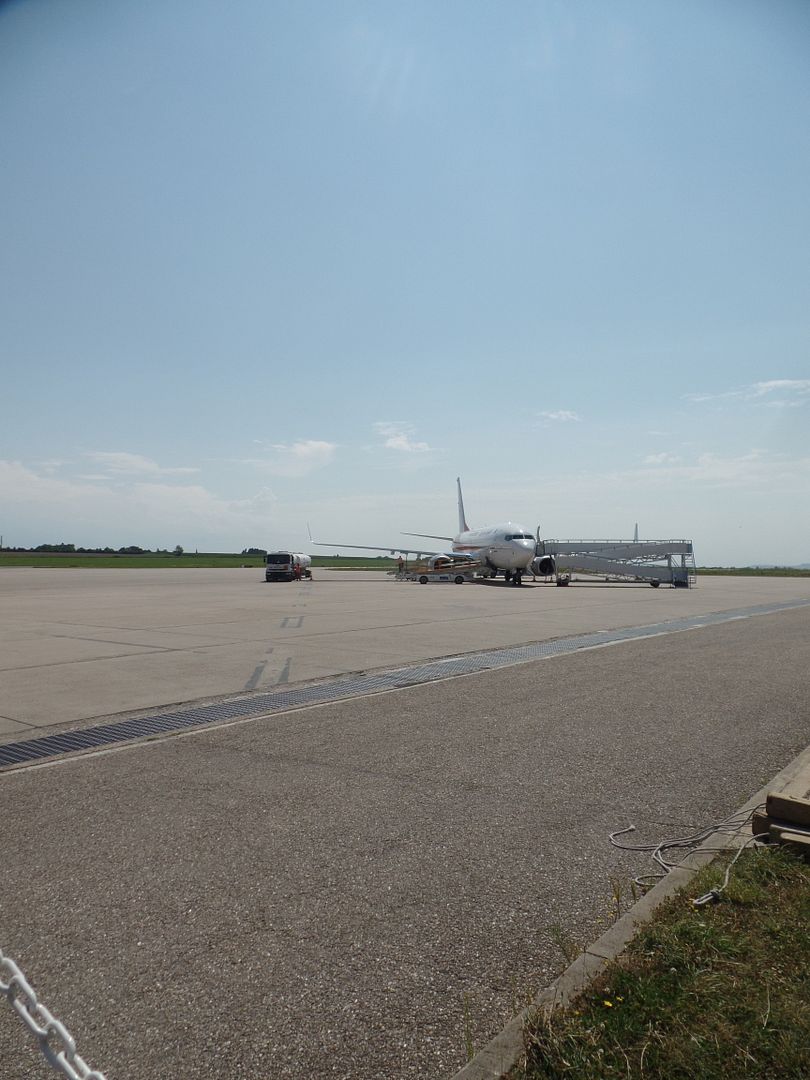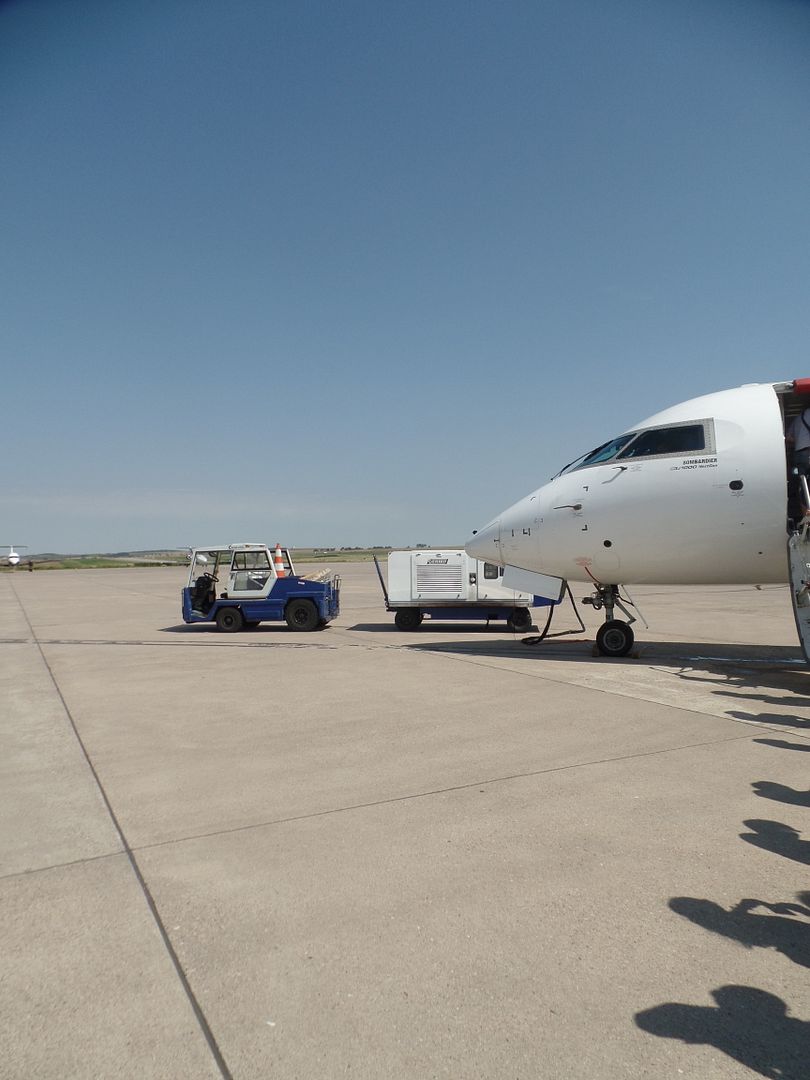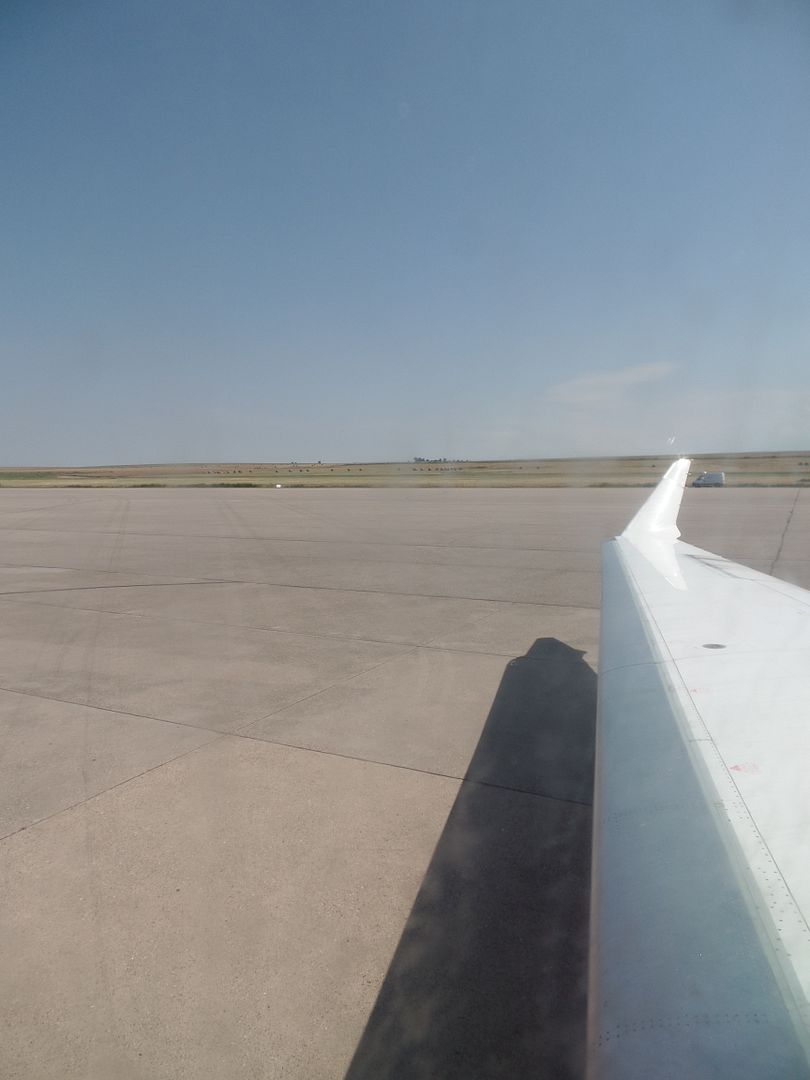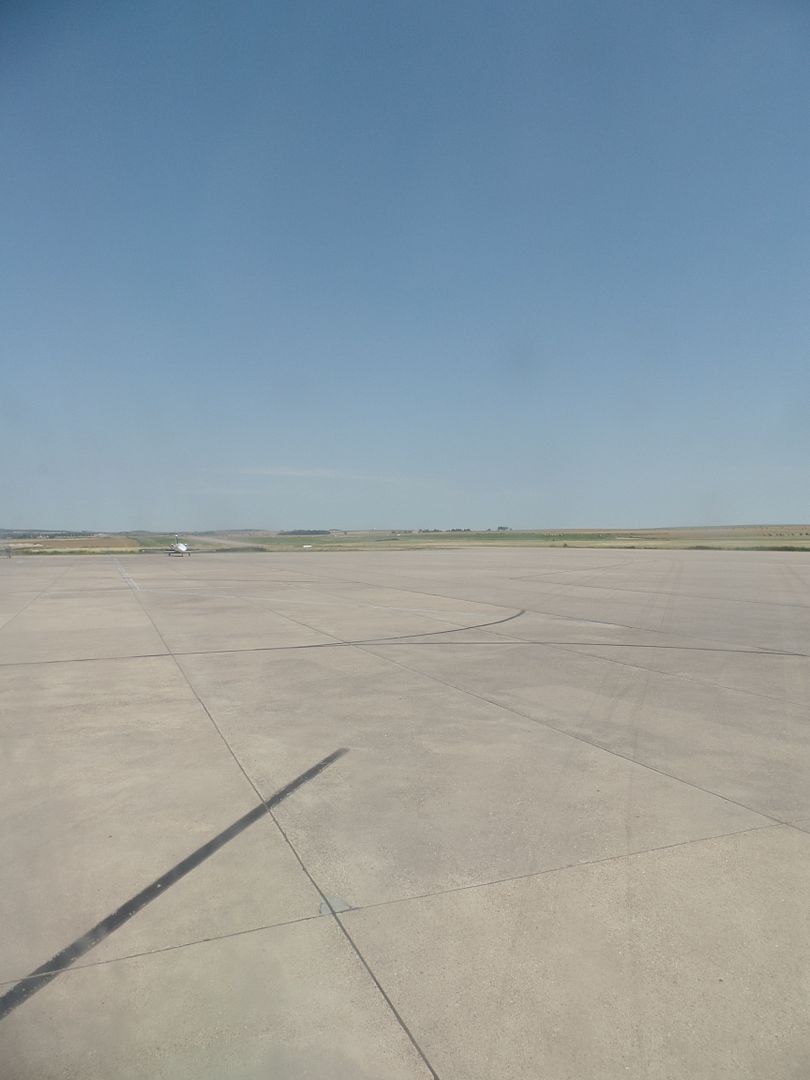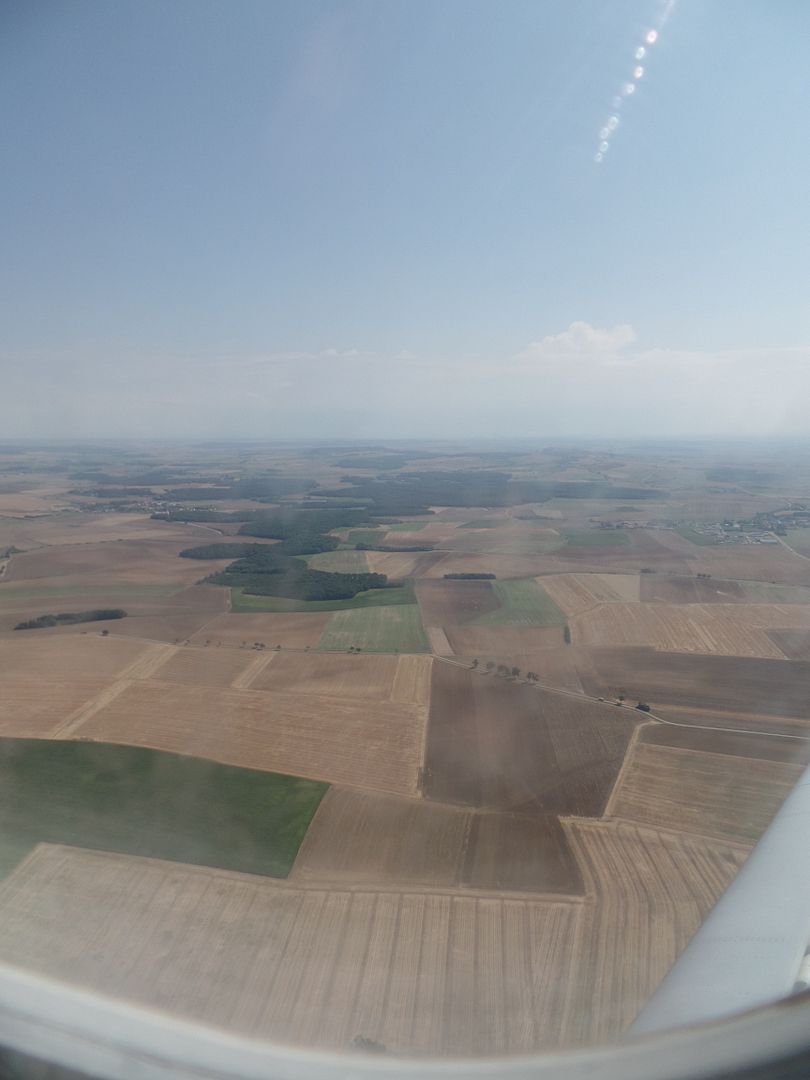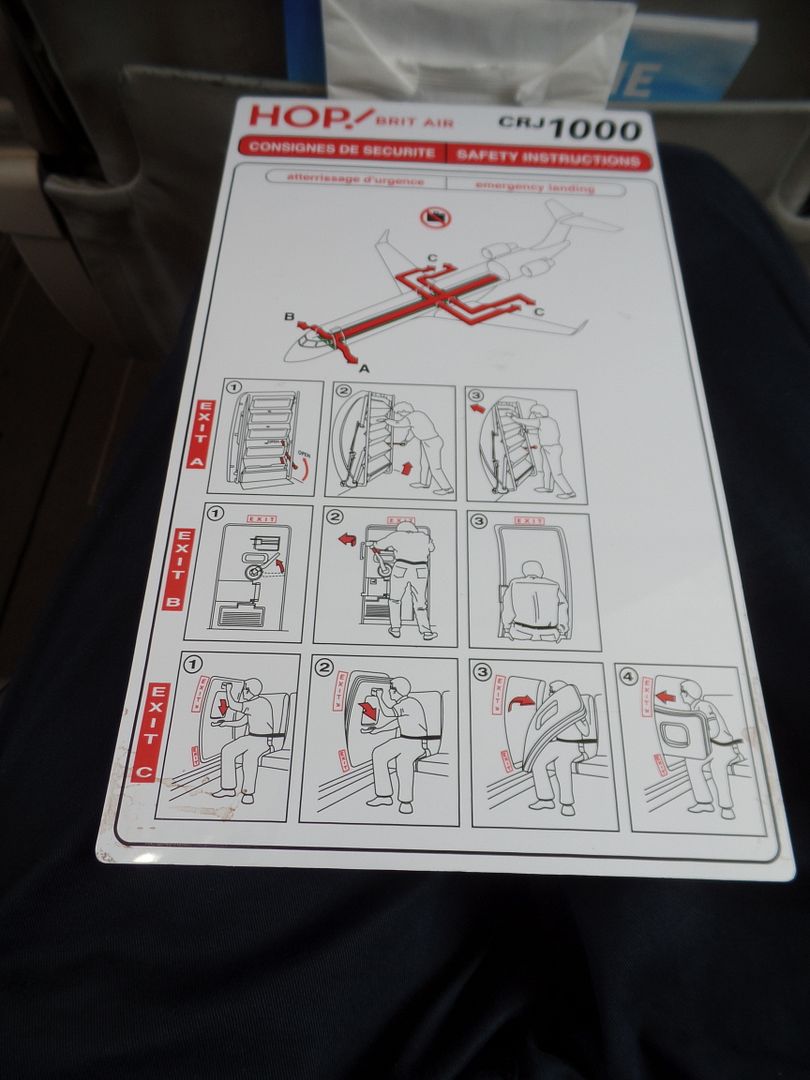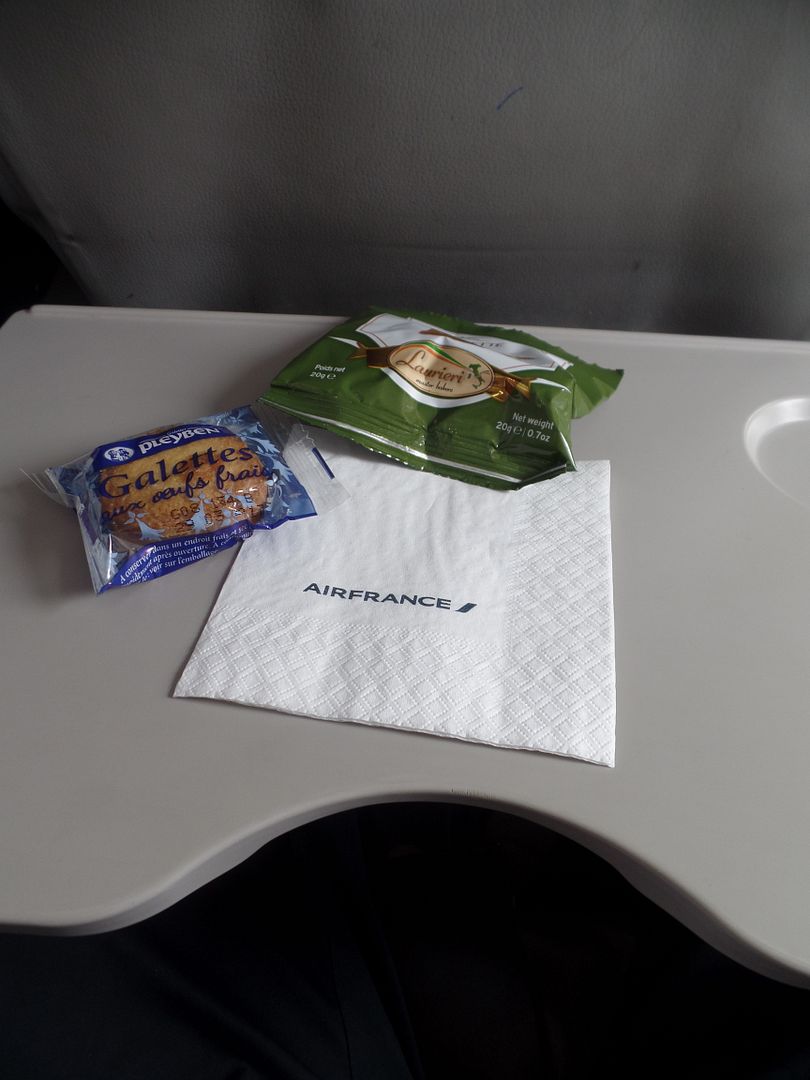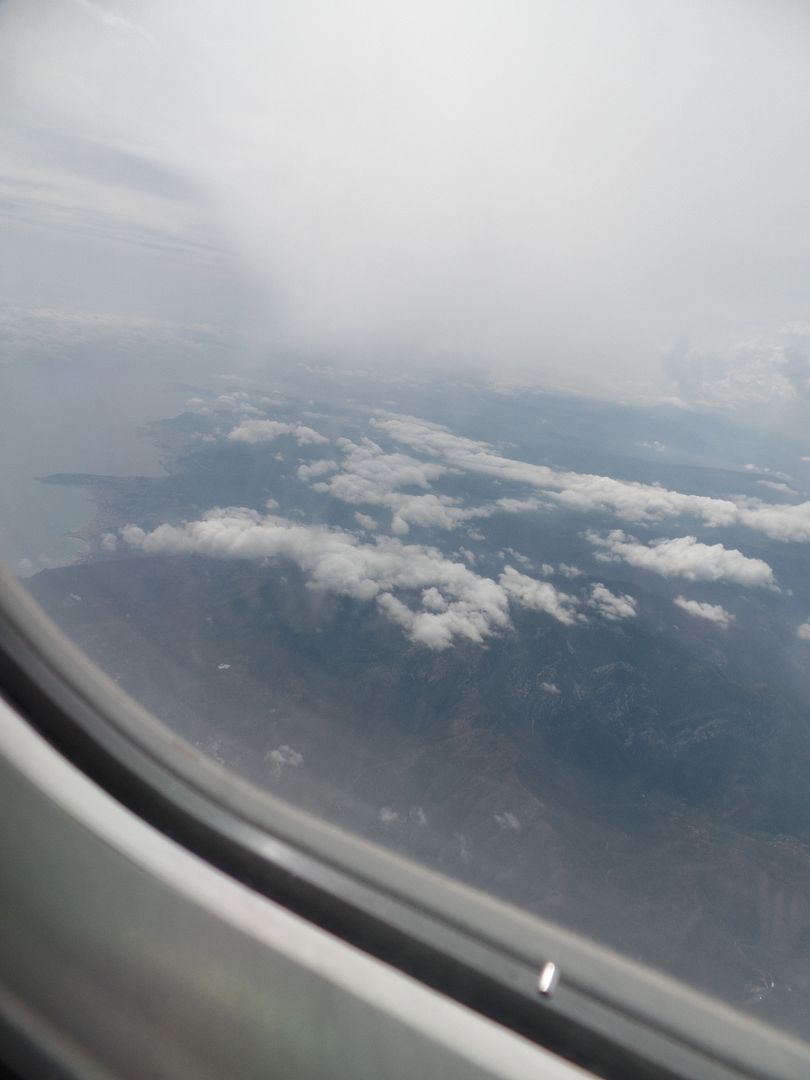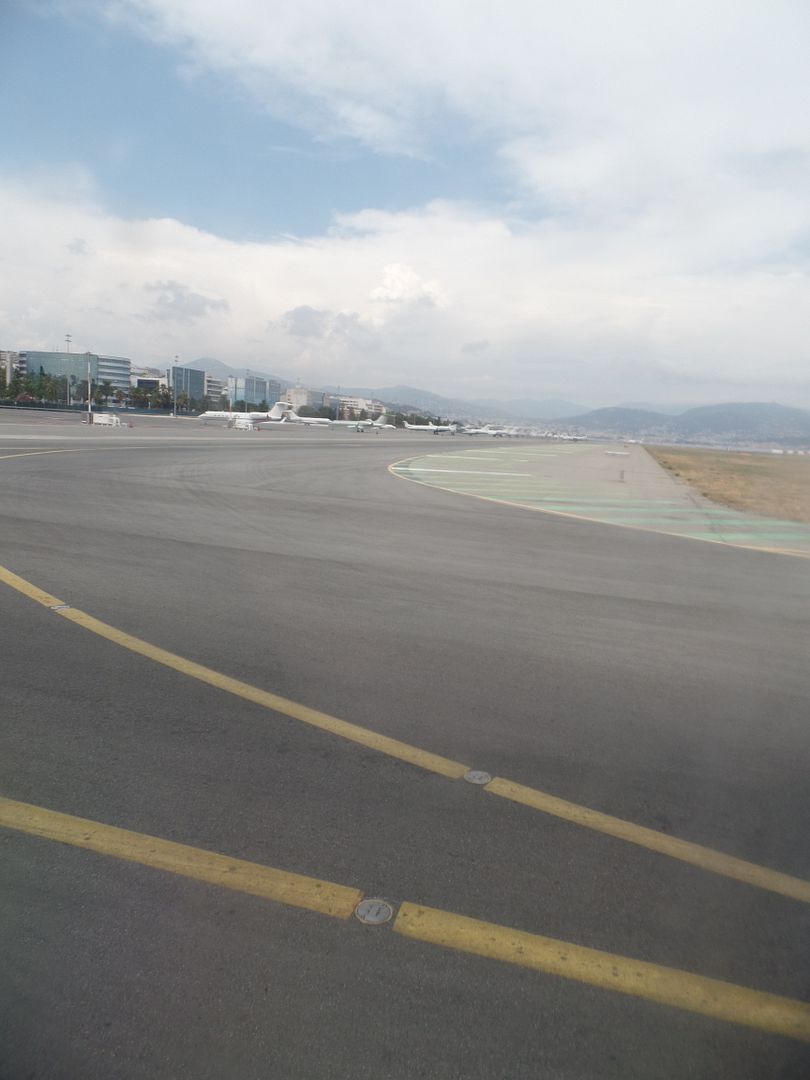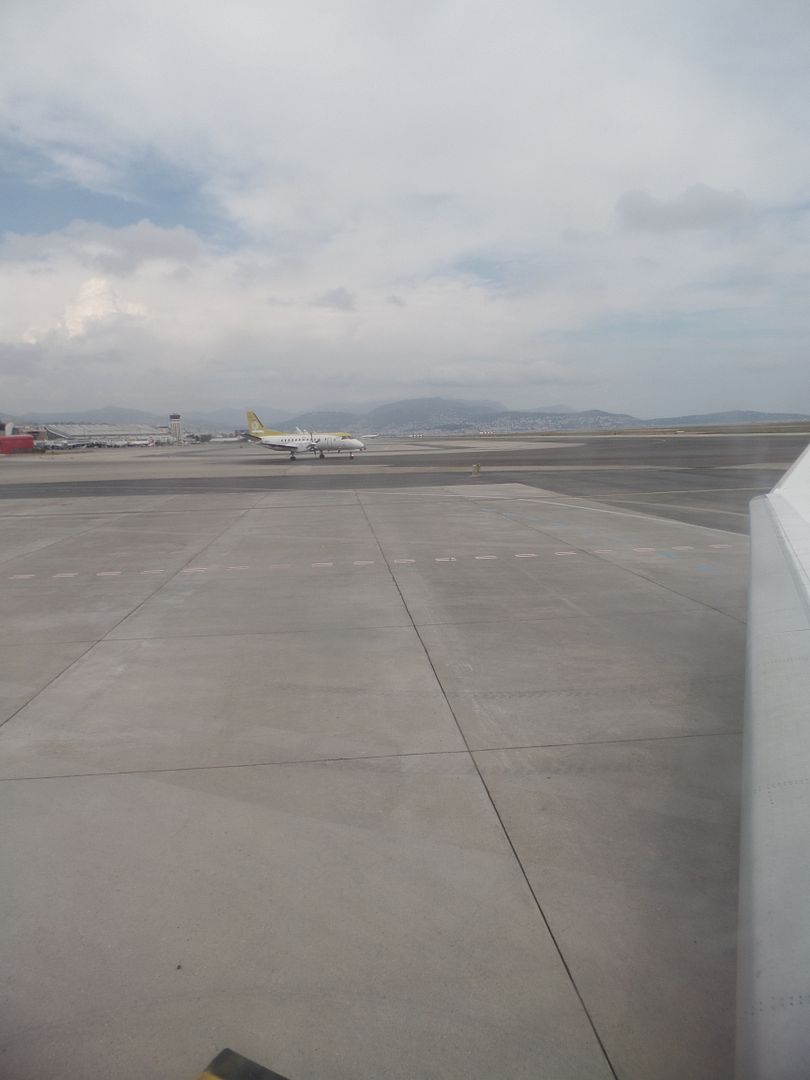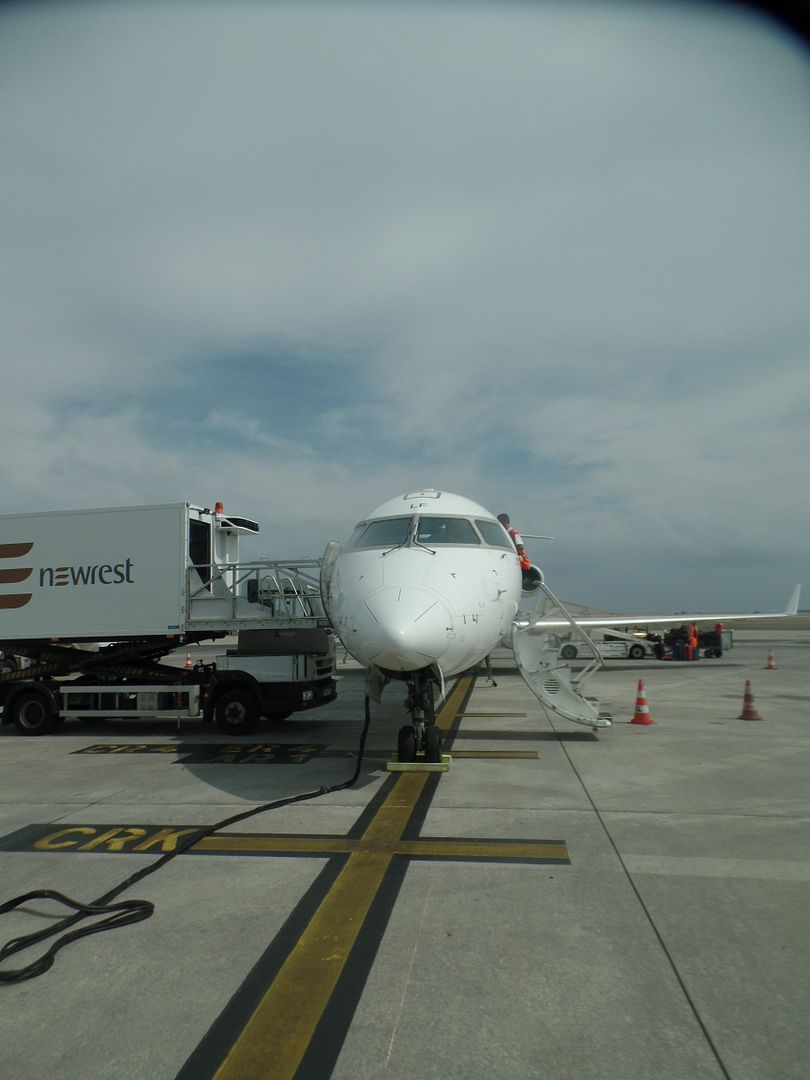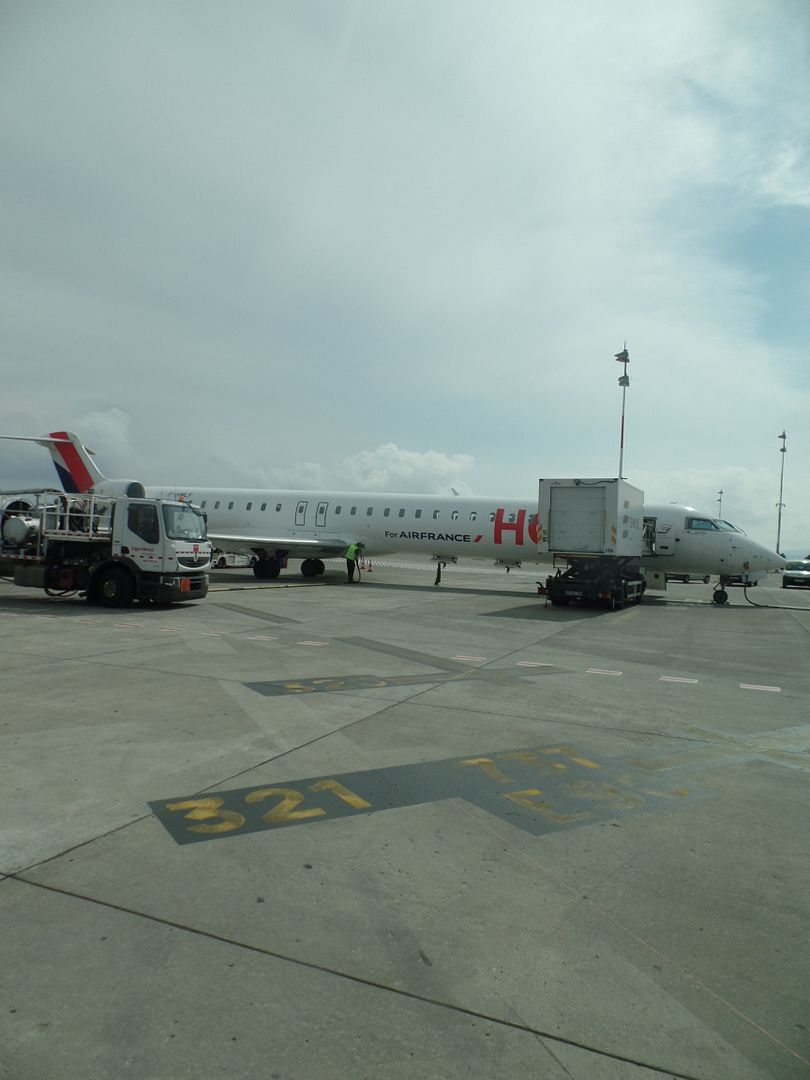 More to come.
Au revoir. The Tripreporter.