Hallo,
"Helvetic for the City"
and sure, in the early morning to safe the day!.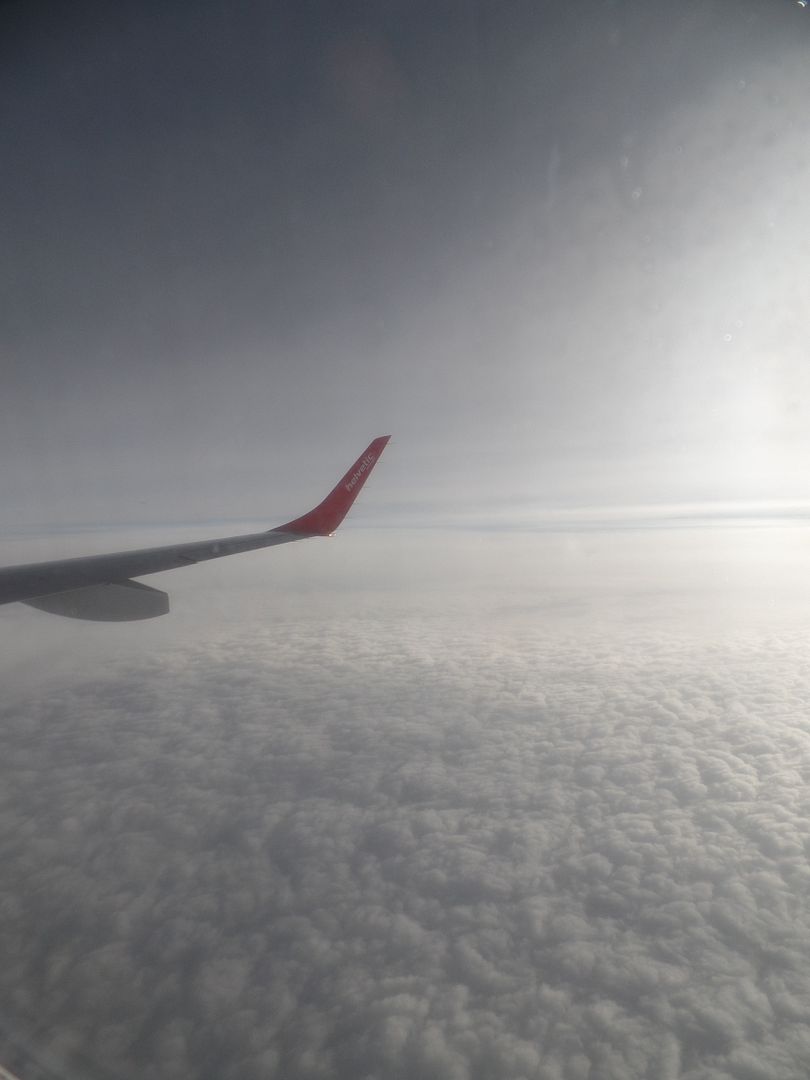 The routing:
Service Swiss International Airlines LX 450 operated by Helvetic Airways HB-JVN
Scheduled: 06.40 // 07.20
Actual: 06.40 // 07.25
This is a former Niki bird, airside since 14.05.2009
No special stories are to show here
But sure, the stats:
Leg no. 1421 at all and no. 50 on the E90
Here we see the airlines checked:
AIRLINES CHECKED
auf einer größeren Karte anzeigen
Early morning it is to leave the "Flughafen Zürich", certainly to make the most of the day.
And today´s destination is the
"London City Airport".
Sure, the first time for me in London.
Definitely, no joke, trust me, ok!.
Here are the pictures: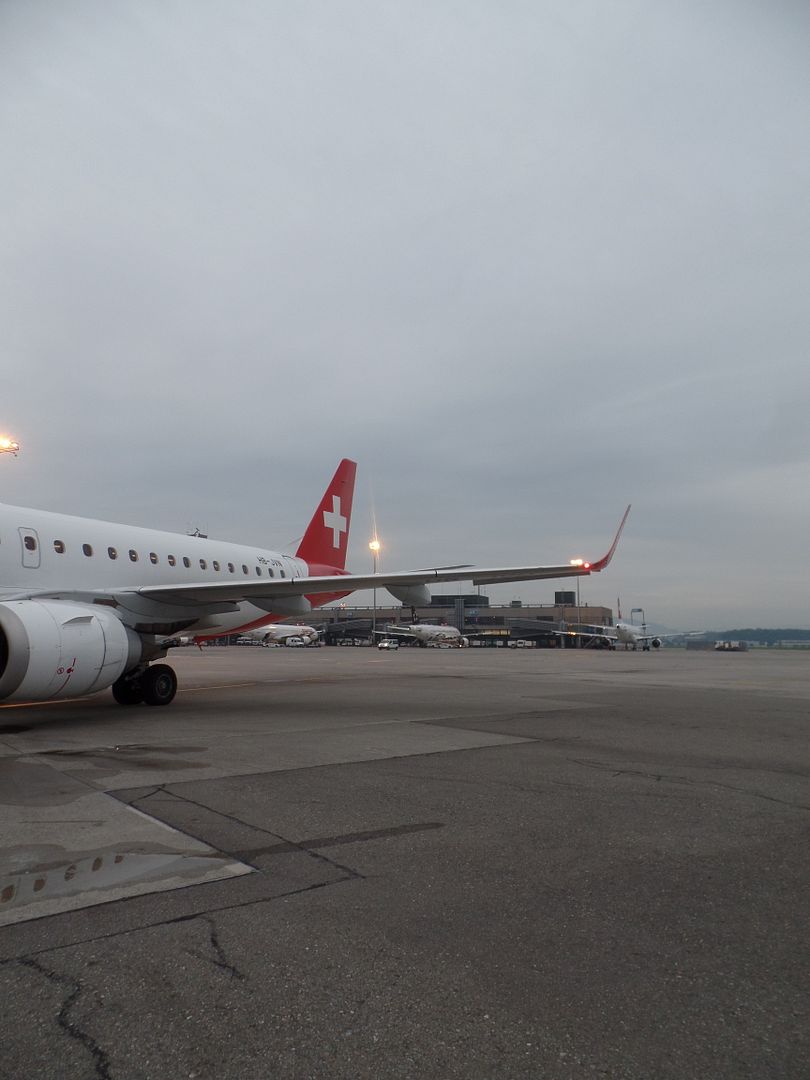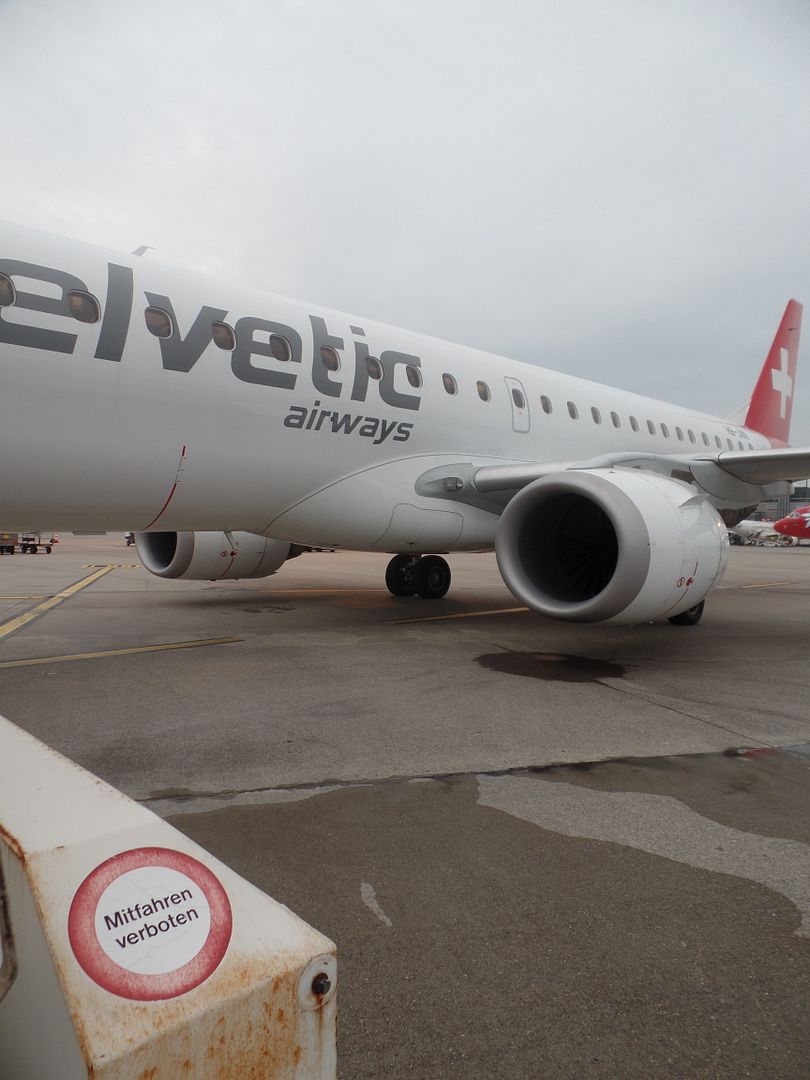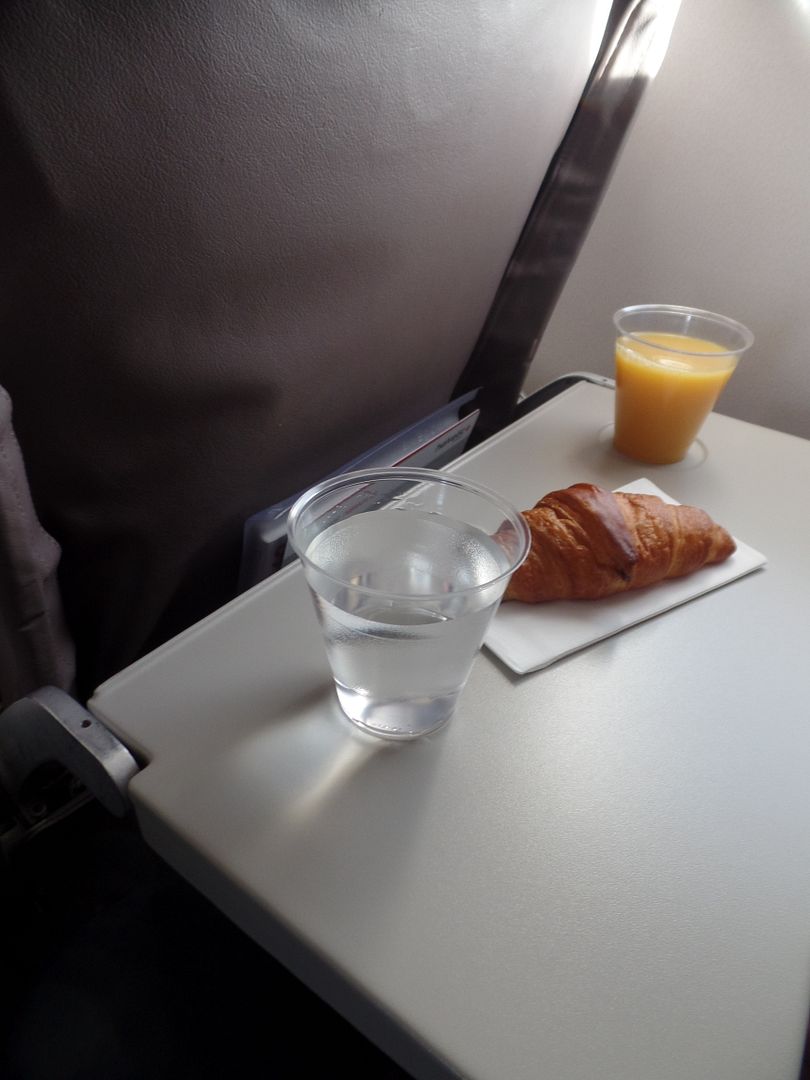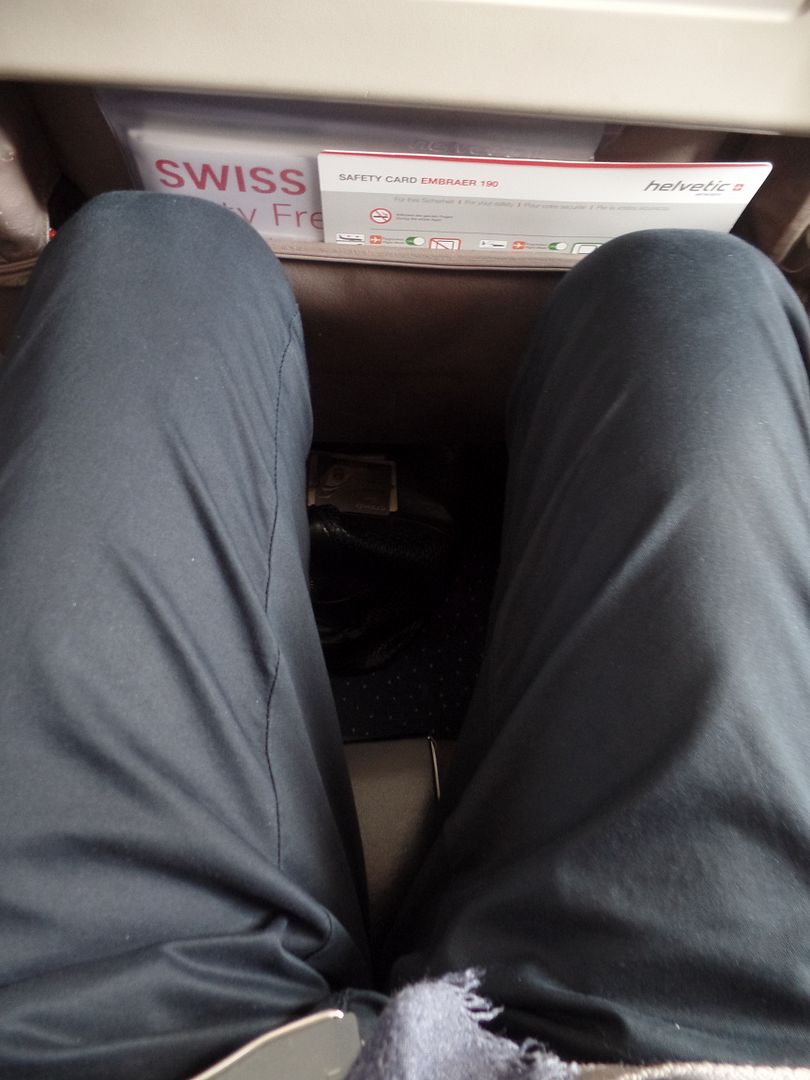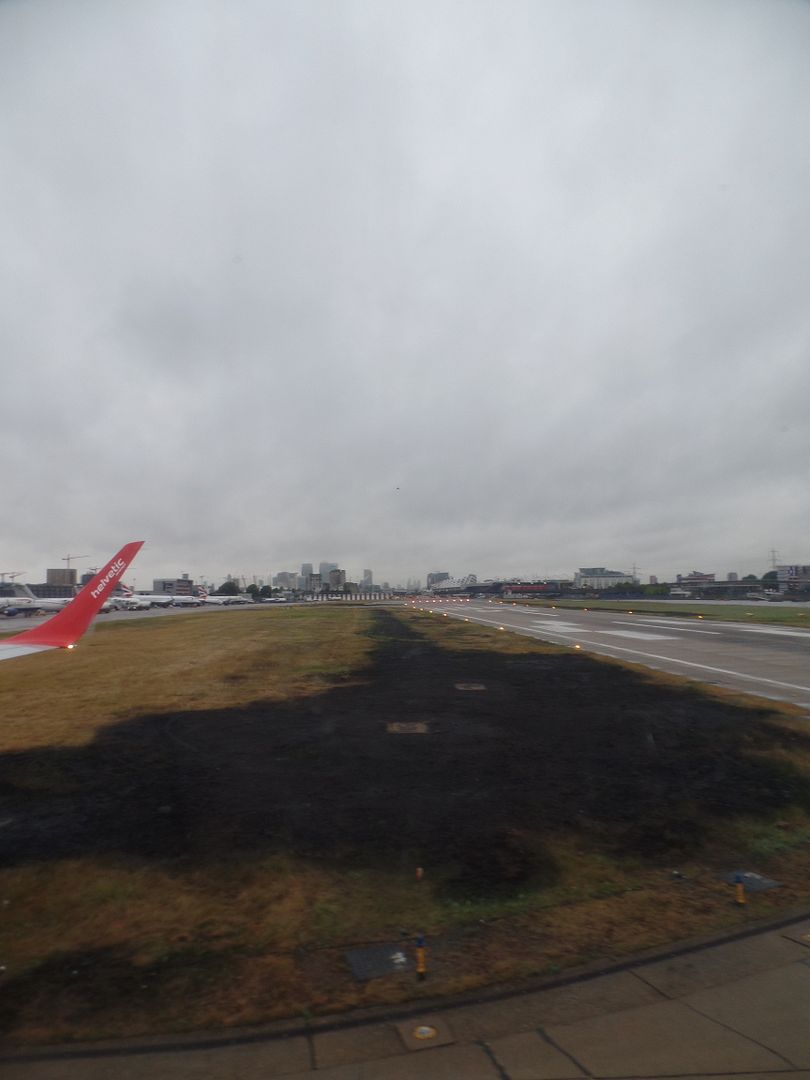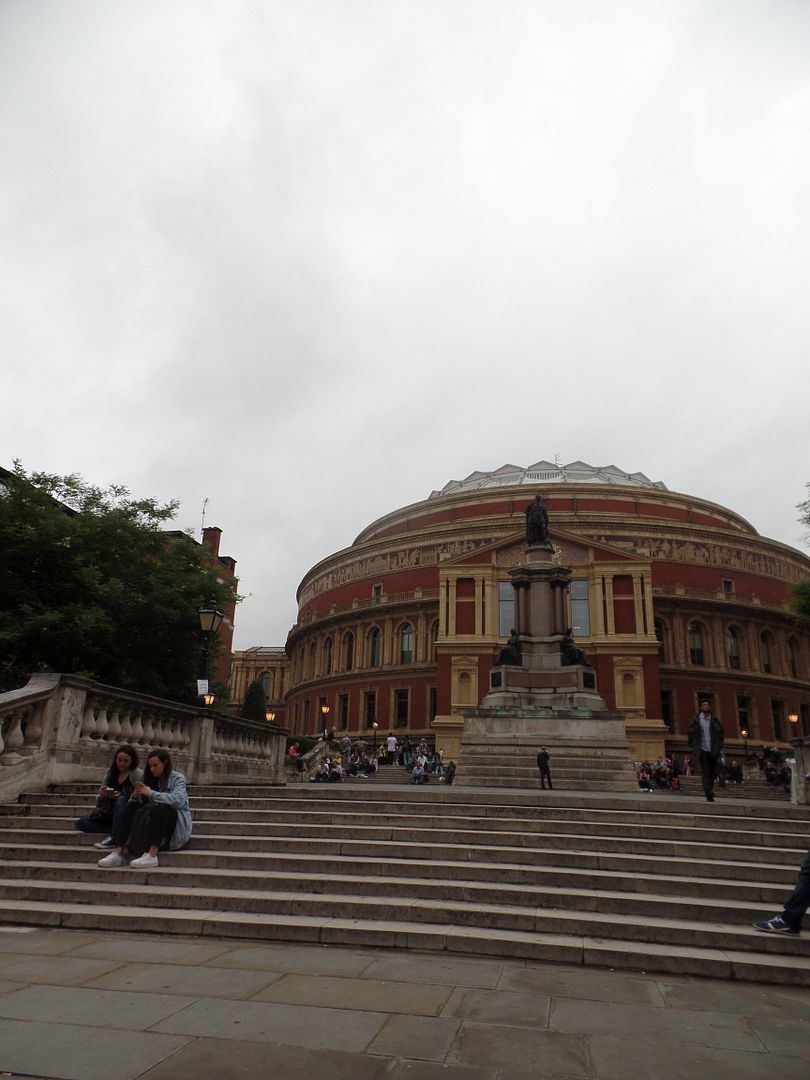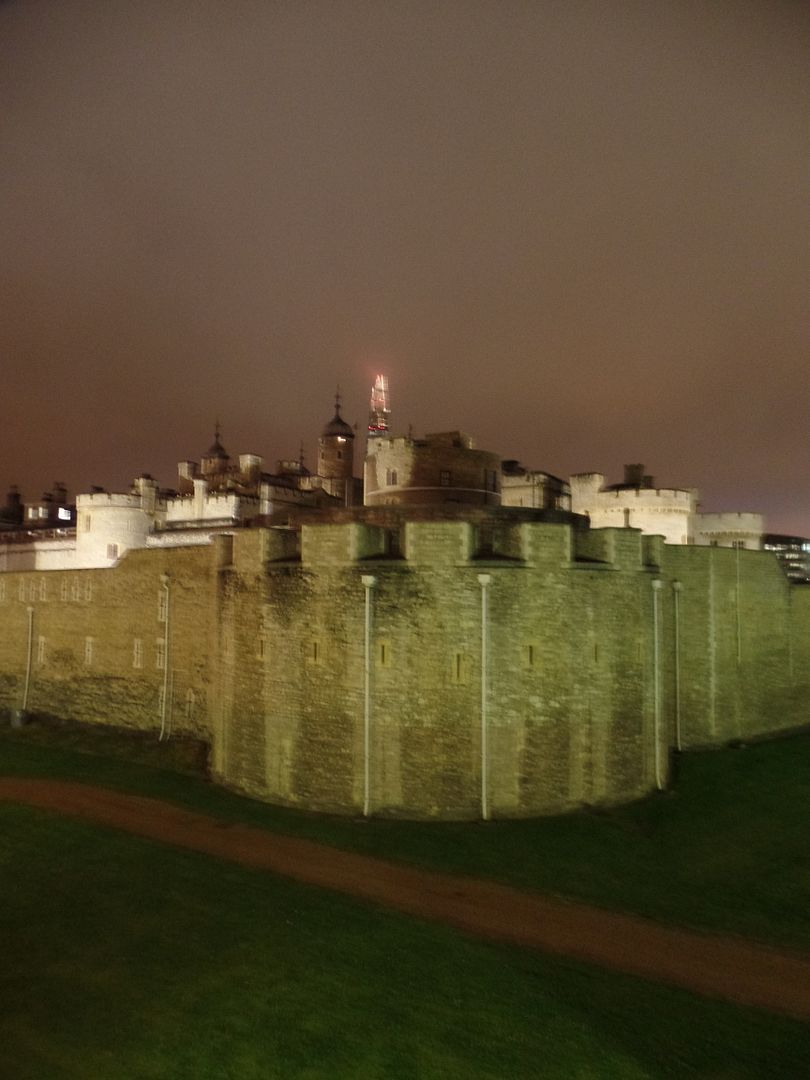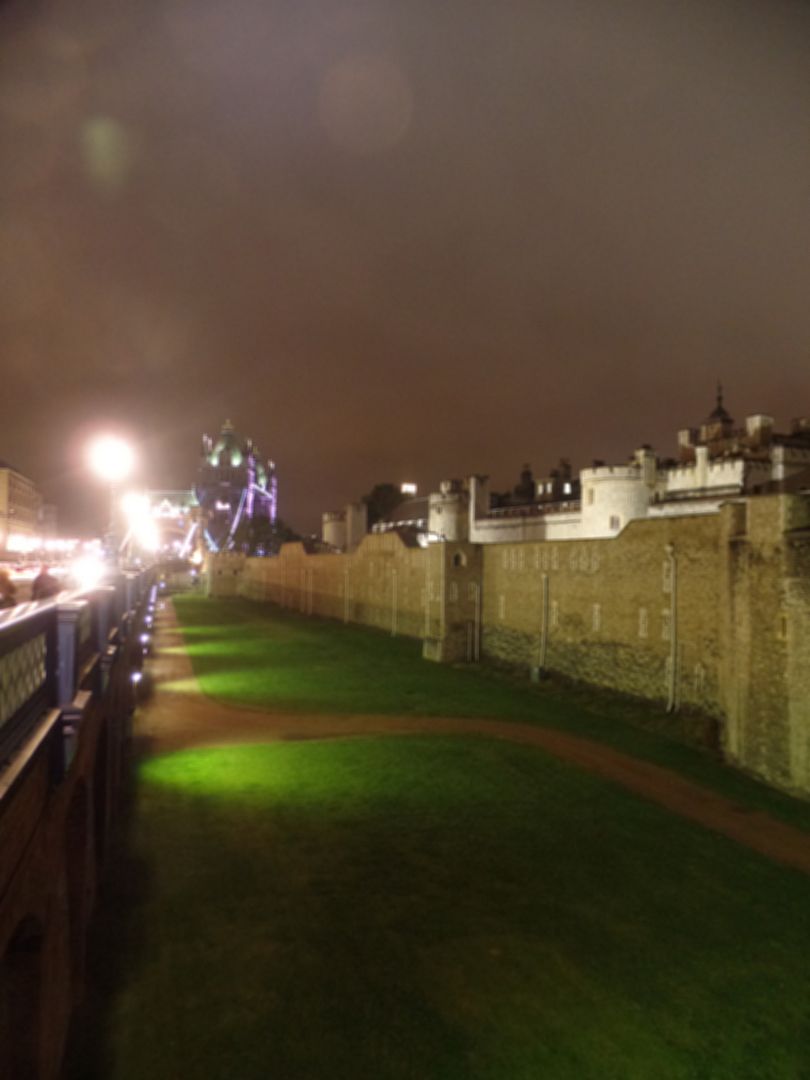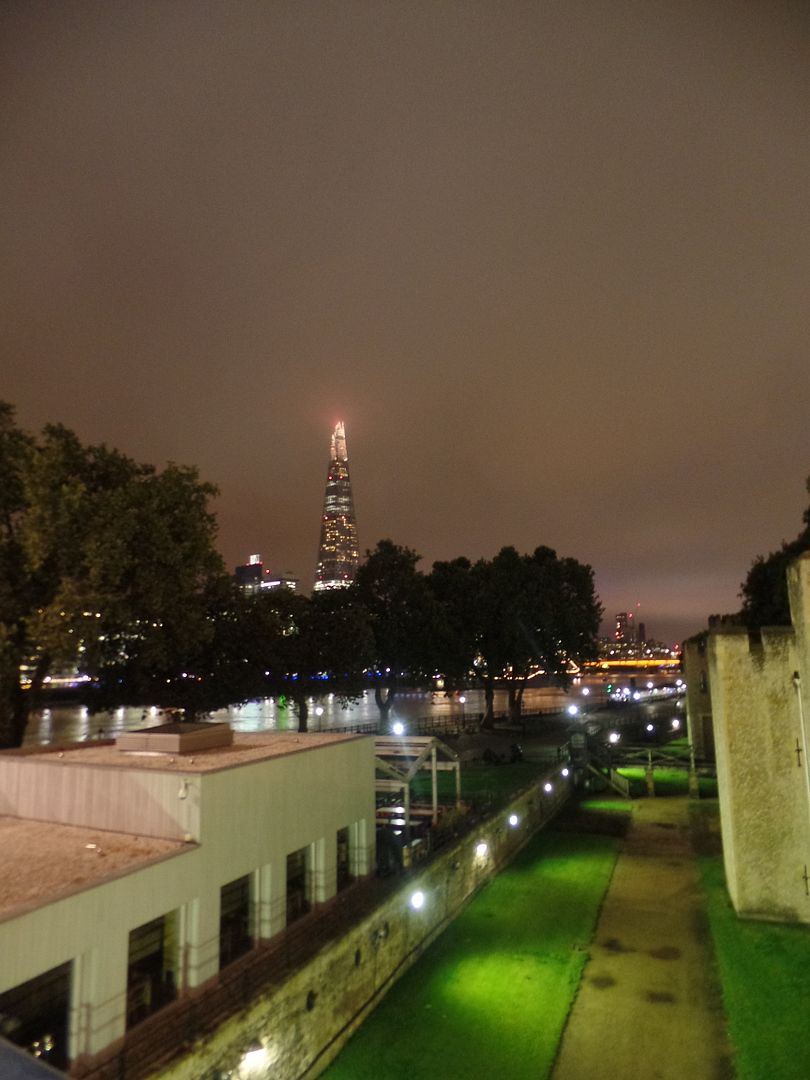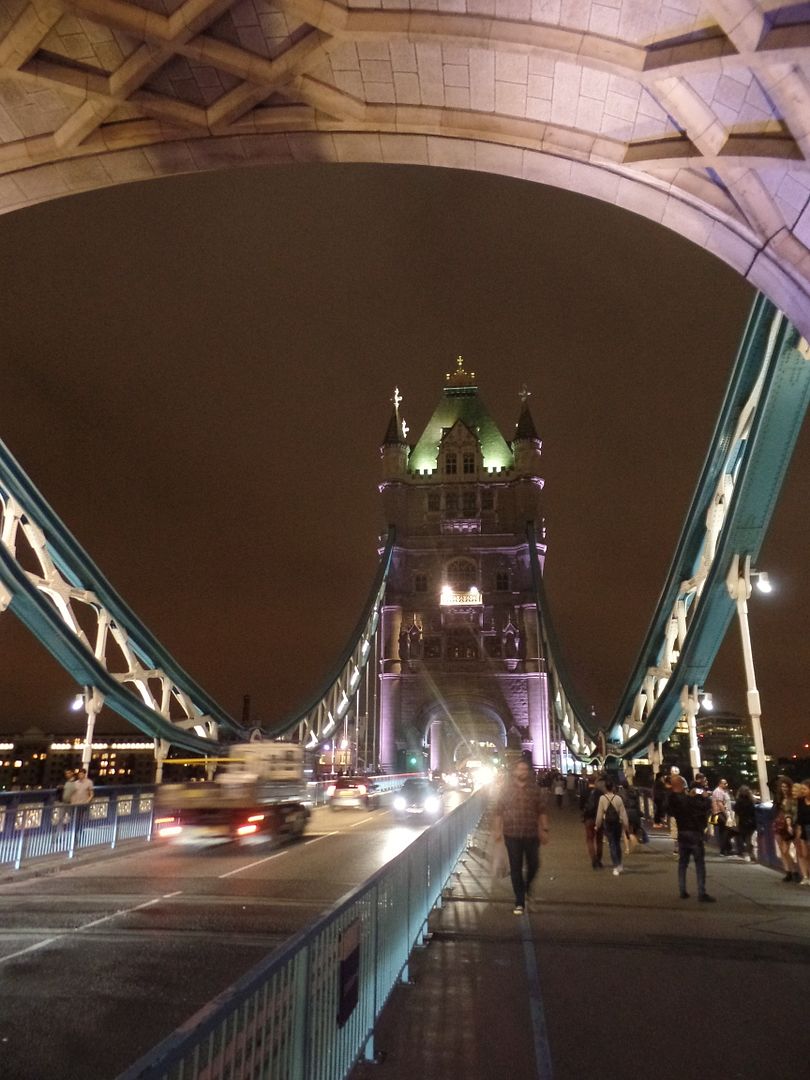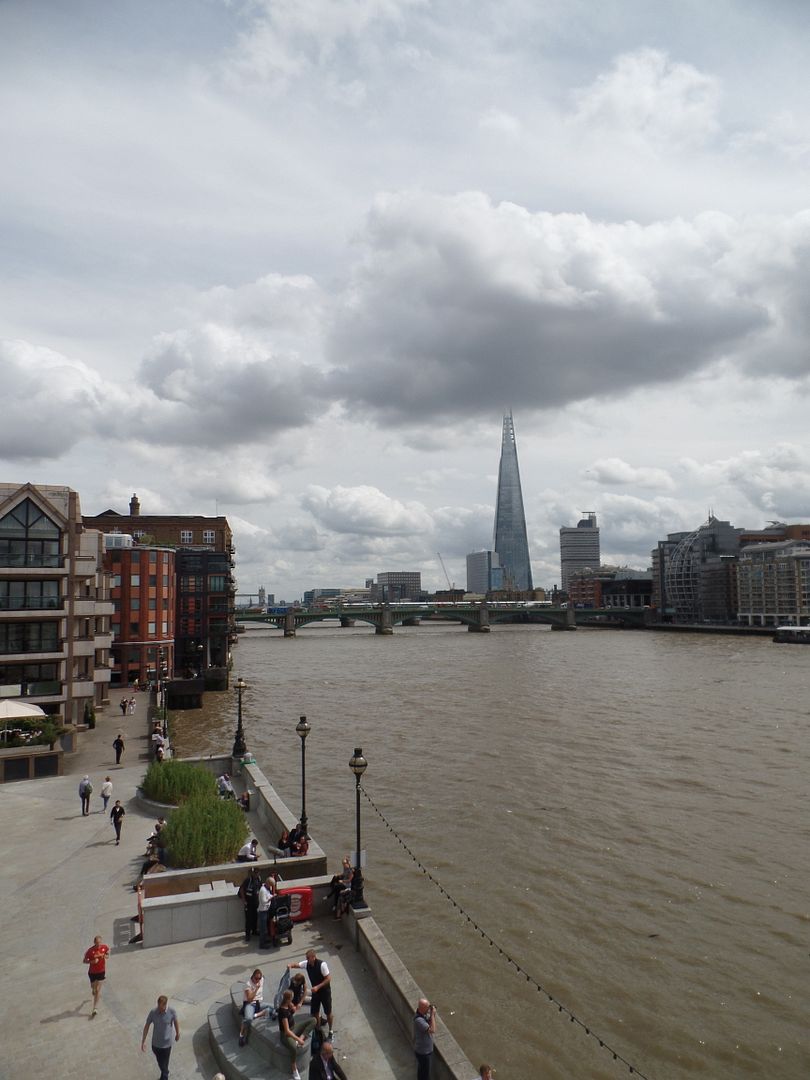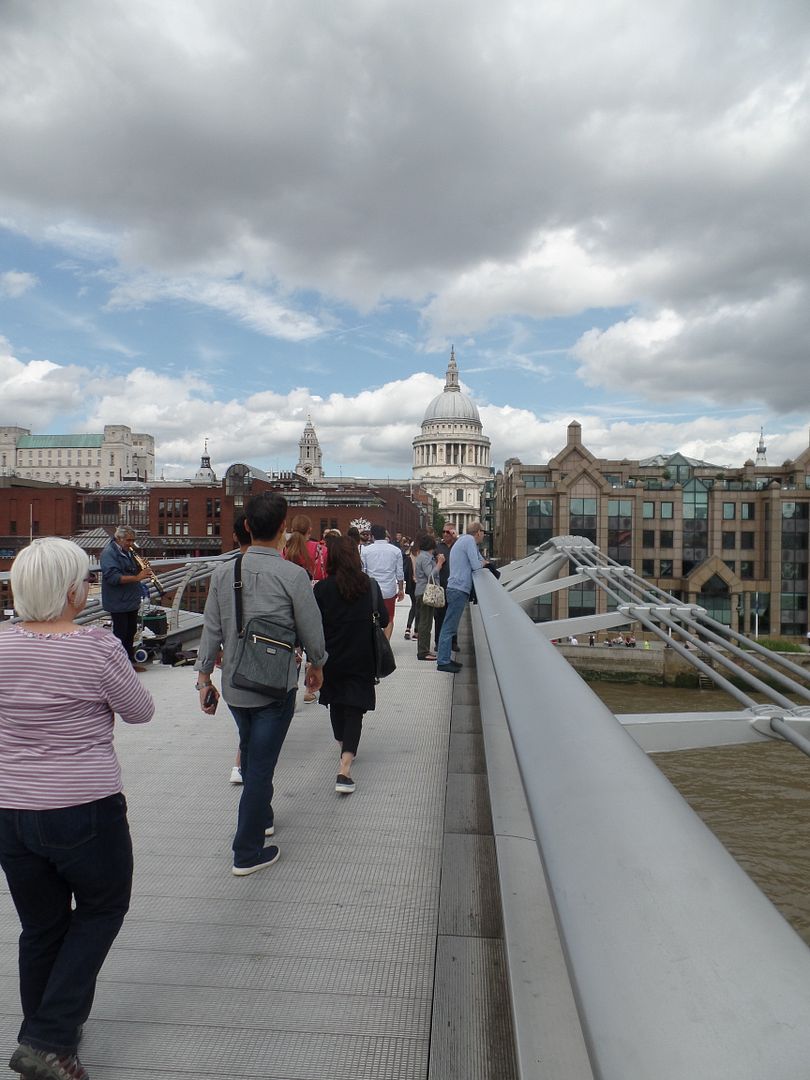 More to come.
Take care. The Tripreporter.