Hallo,
"Sunny side up for England"
, that´s the way to start the day!.
The routing:
Service EasyjetSwitzerland EZS 8430 operated by HB-JYH
Scheduled: 07.00 // 07.30
Actual: 06.50 // 07.00
This machine was with Easy Uk registered and joined the Swiss register later on. Airside it is since 19.07.2011
No special stories are to show here
But definitely, the stats:
Leg no. 1419 at all and no. 159 on the A319
Here are the early 200 visited airports:
Visited airports
auf einer größeren Karte anzeigen
Talking about nothing new!. Out of the "EuroAirport
Basel Mulhouse Freiburg" it is, early in the morning and heading for the "Gatwick Airport".
Arrival half an hour early. Sounds good isn't it?. Well, no parking space, no gate available. Call it well used also in the morning and in the terminal finally not earlier, ok, but also not later, than expected!.
Here are the pictures: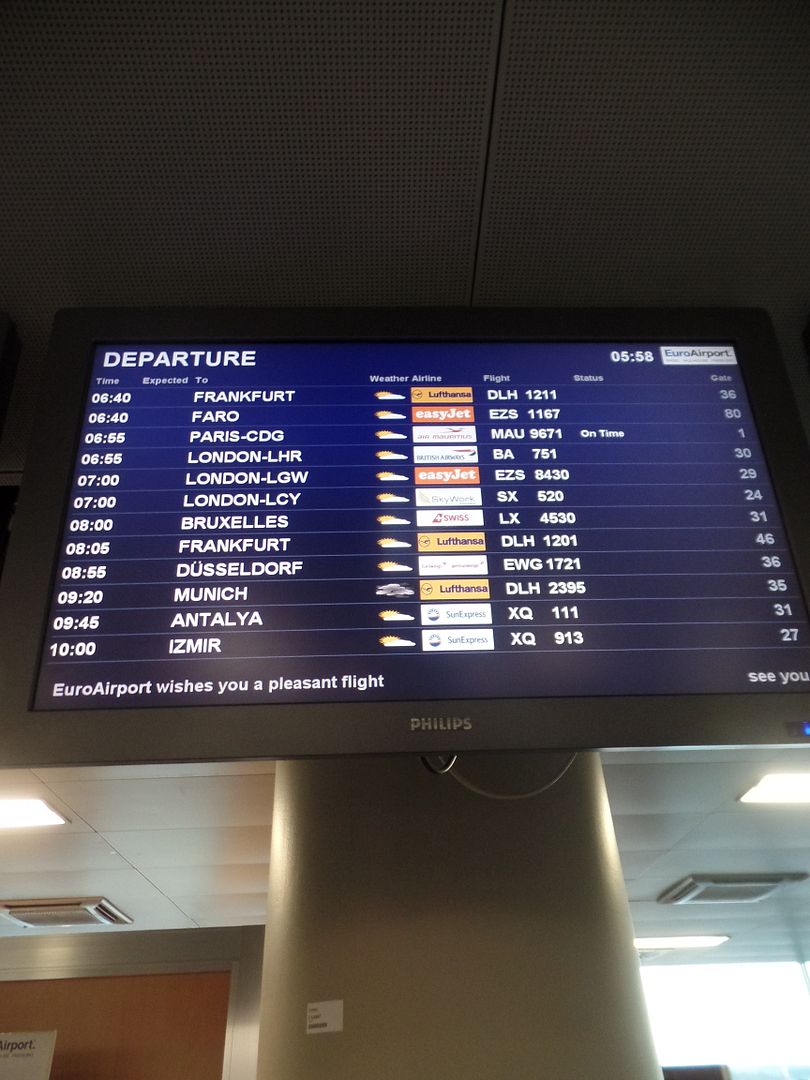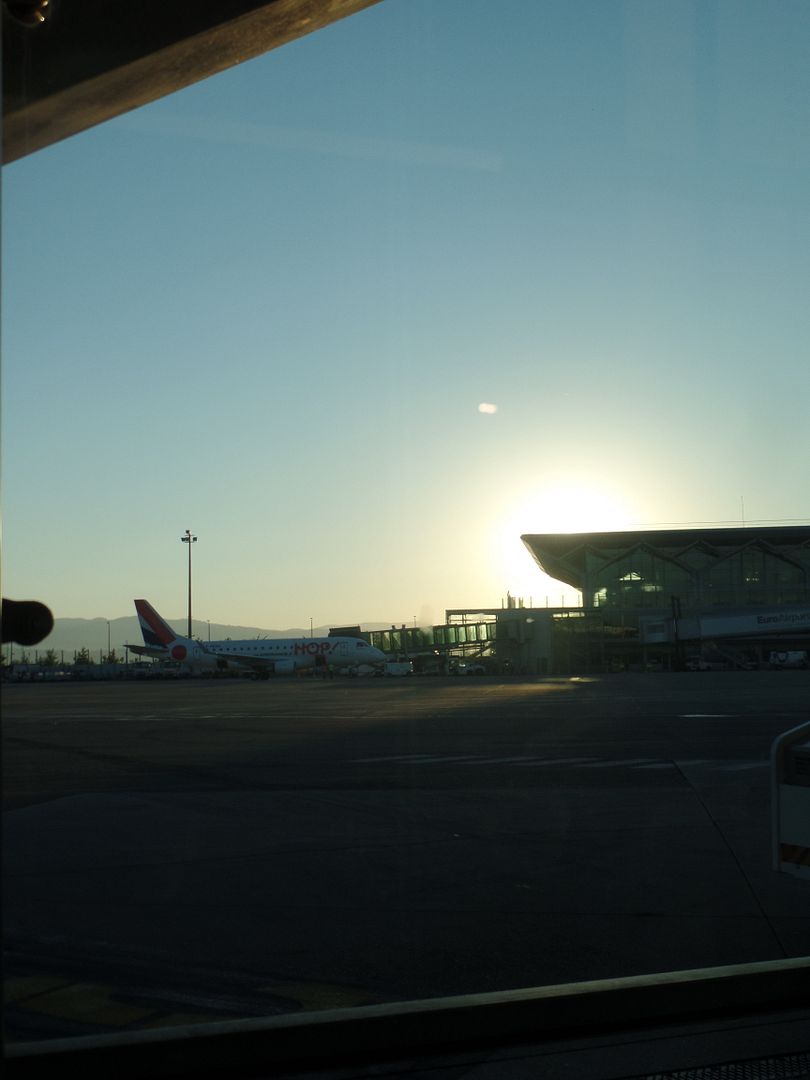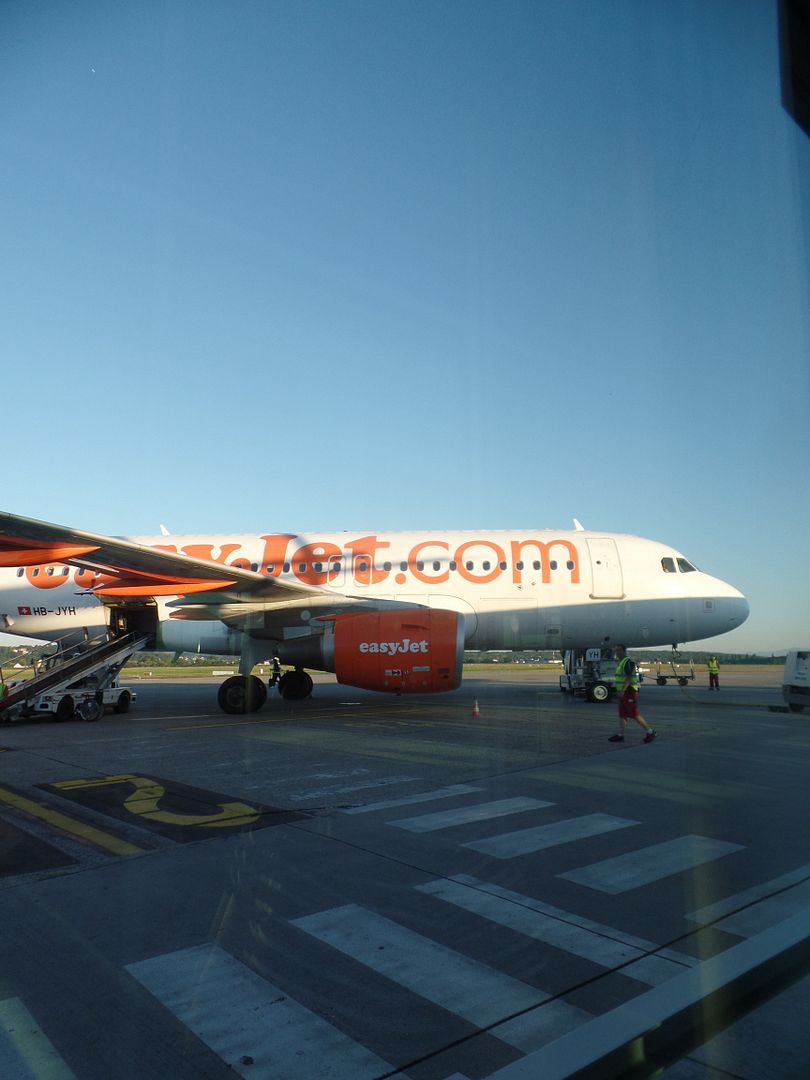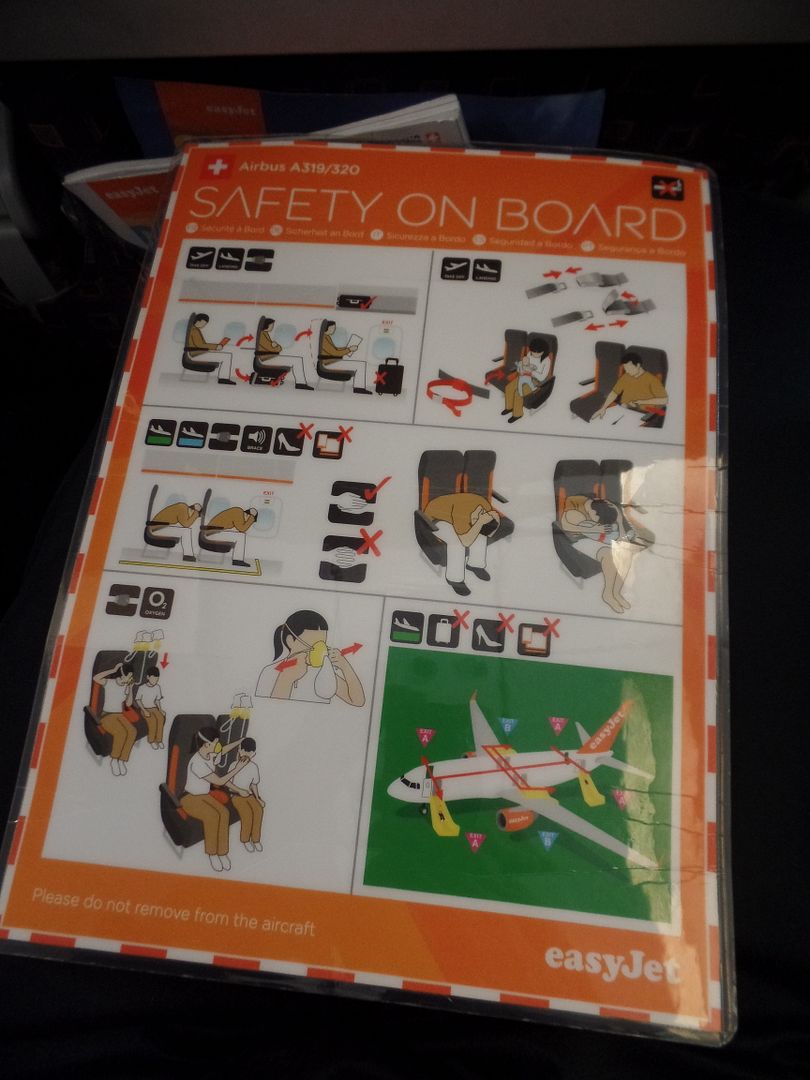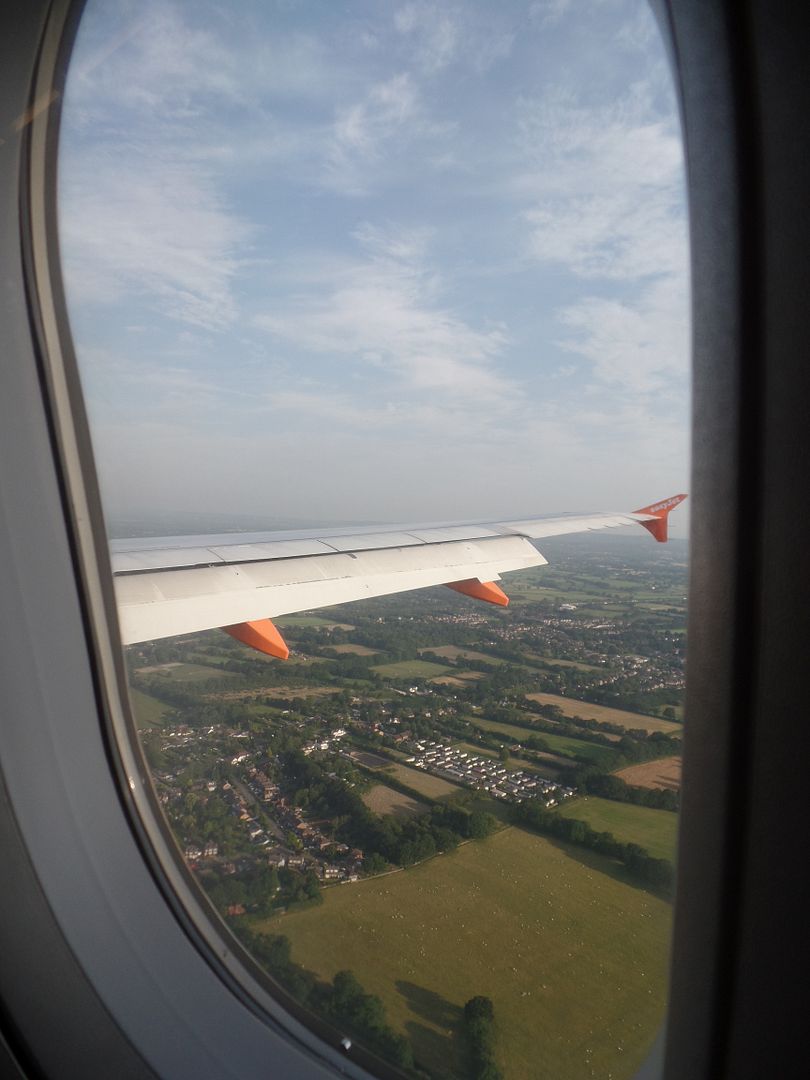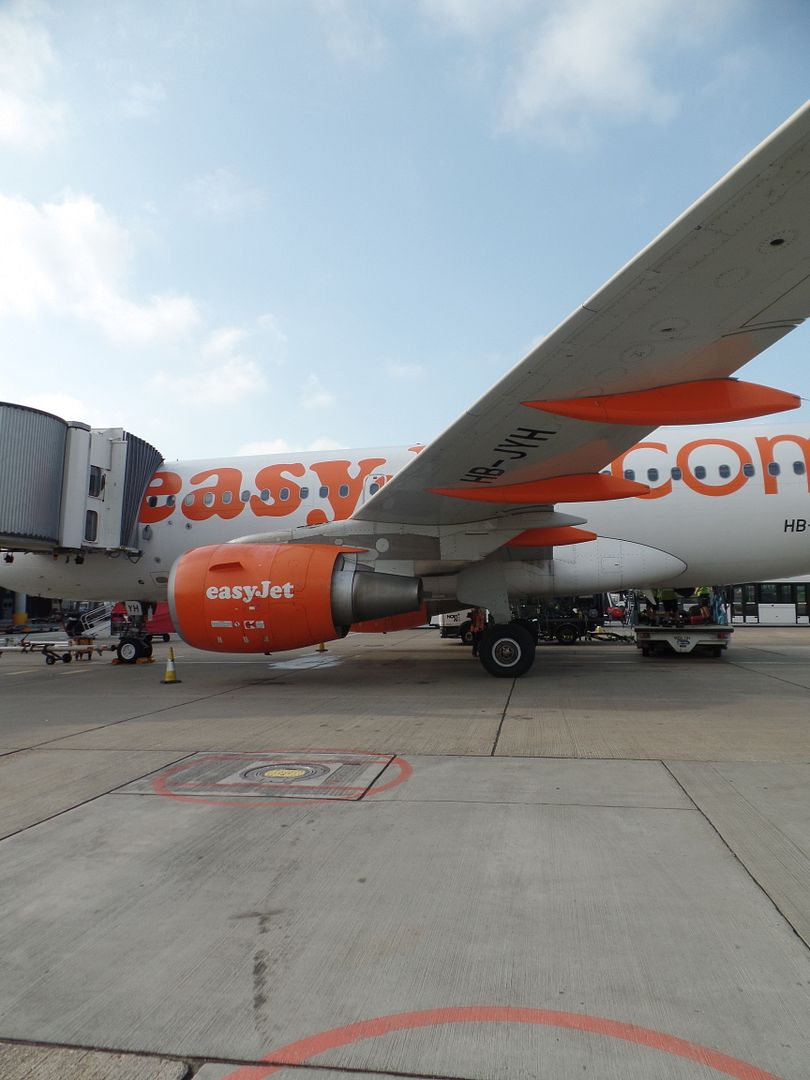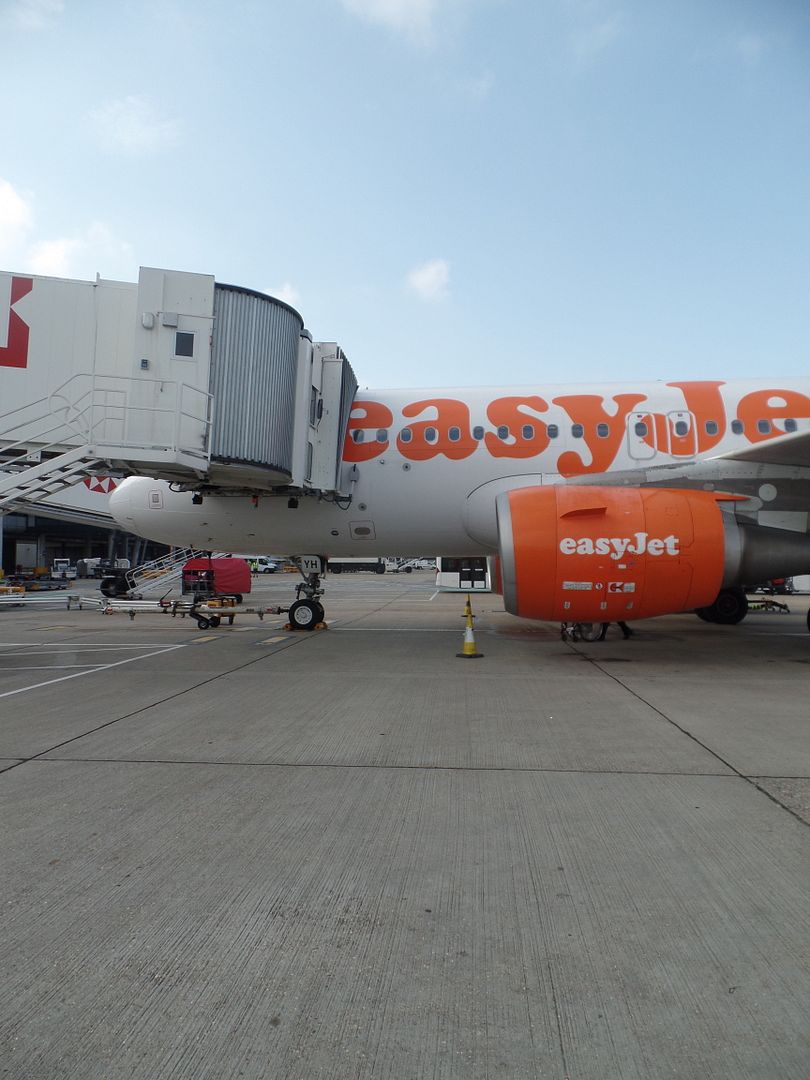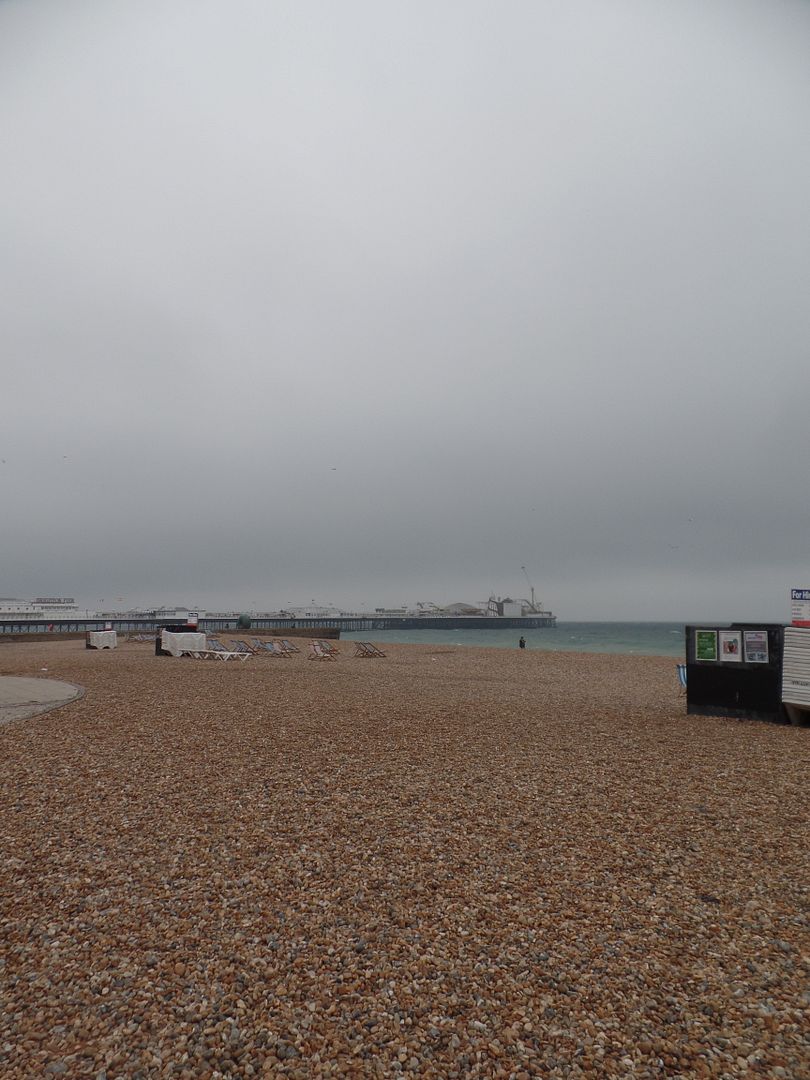 More to come.
Take care. The Tripreporter.