Hej,
"The one and only Helvetic Airbus machine"
and this example will leave the fleet early next year!.
The routing:
Service Swiss International Airines LX 1273 operated by Helvetic Airways HB-JVK
Scheduled: 20.00 // 21.45
Actual: 19.50 // 21.20
An interesting history is to see here, AirCanada, Skyservice, National Air Services, NAS Air Saudi Arabia and finally Helvetic all together since 30.01.2003
There are no special stories to show here
But definitely, the stats:
Leg no. 1434 at all and no. 164 on the Airbus A319
Here are the airlines checked:
AIRLINES CHECKED
auf einer größeren Karte anzeigen
SJ and the Öresundstag delivered me pretty well ontime for "Københavns Lufthavn, Kastrup".
And Helvetic fixed the day, bringing me early to the "Flughafen Zuerich".
Sure, a couple of pictures are also here: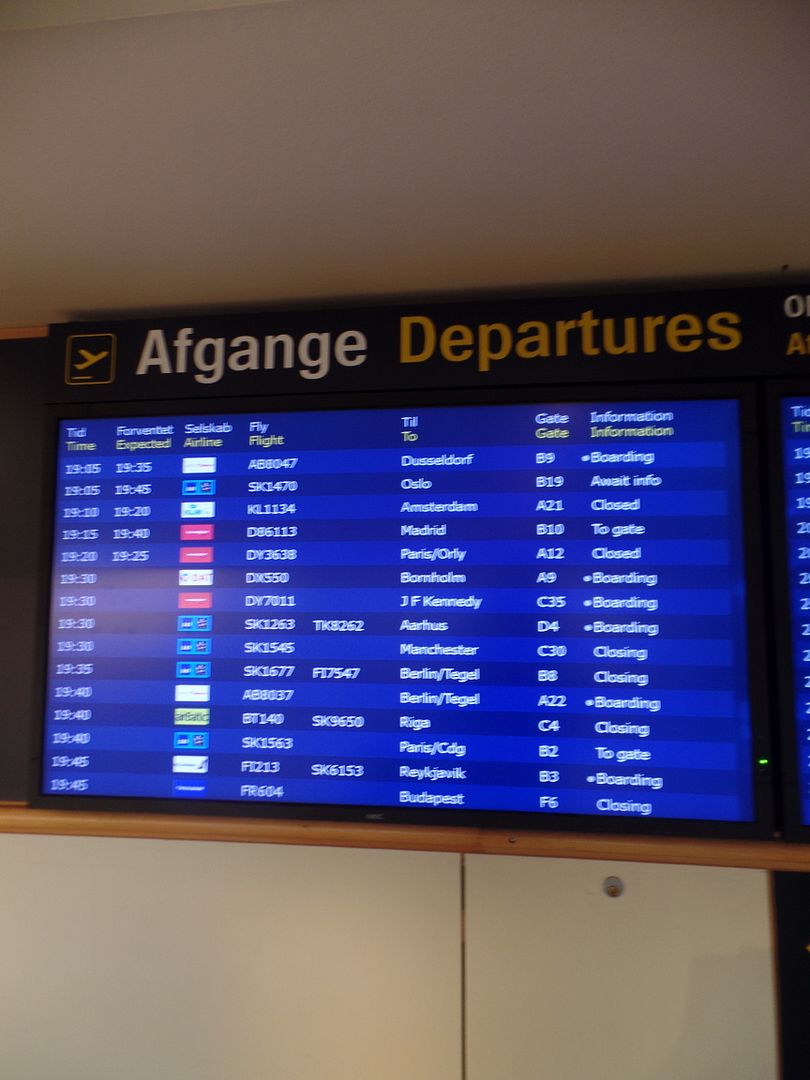 More to come.
Bis bald. The Tripreporter.