Hello,
"Just around the thunderstorms",
but pretty well ontime!.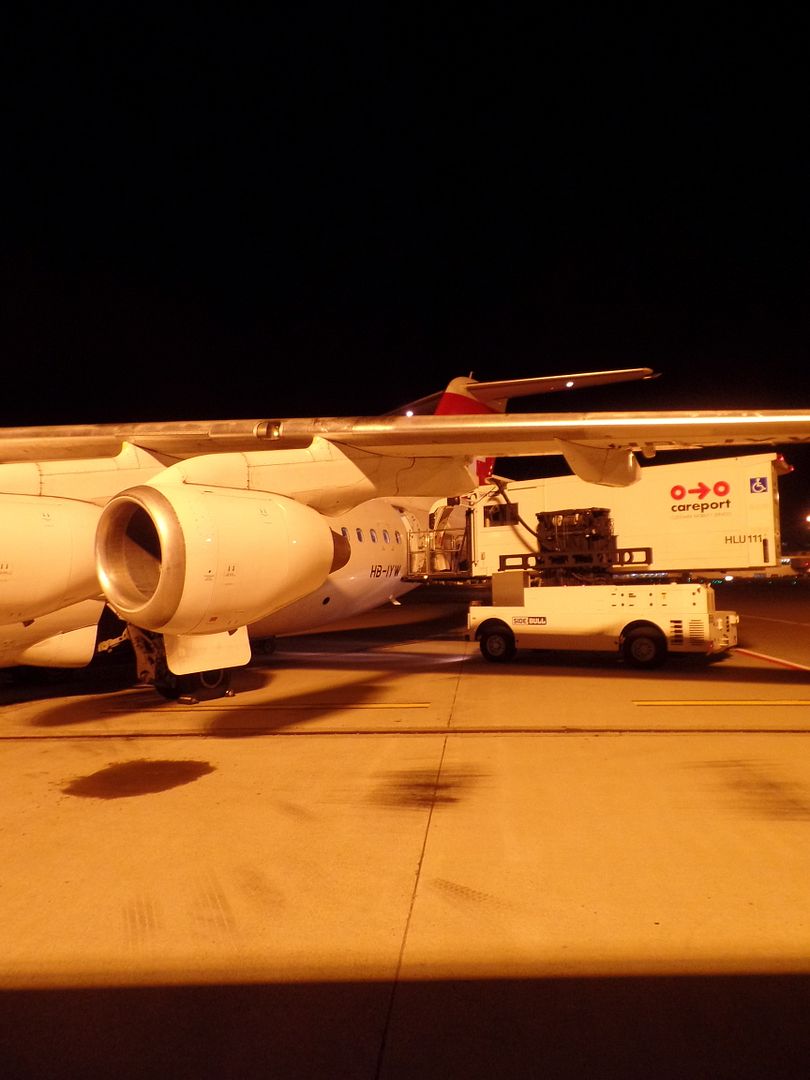 The routing:
Service Swiss International Airlines LX 381 operated by Swiss Global Airlines HB-IYW
Scheduled: 18.45 // 21.40
Actual: 18.40 // 21.35
Airside we are since 08.10.1999 with Crossair, Swiss International, Swiss European and nowadays Swiss Global Airlines
Two stories are also available:
http://avherald.com/h?article=481b192c&opt=0
http://avherald.com/h?article=49aea8d8&opt=0
And here are the stats:
Leg no. 1431 at all and no. 33 on the Avro RJ 100
With the plane types recorded to notice here:
PLANE TYPES RECORDED
auf einer größeren Karte anzeigen
Well, the "Manchester Airport" it is to show me the way back to Central Europe. For the "Flughafen Zürich" exactly. And also this time with a couple of pictures: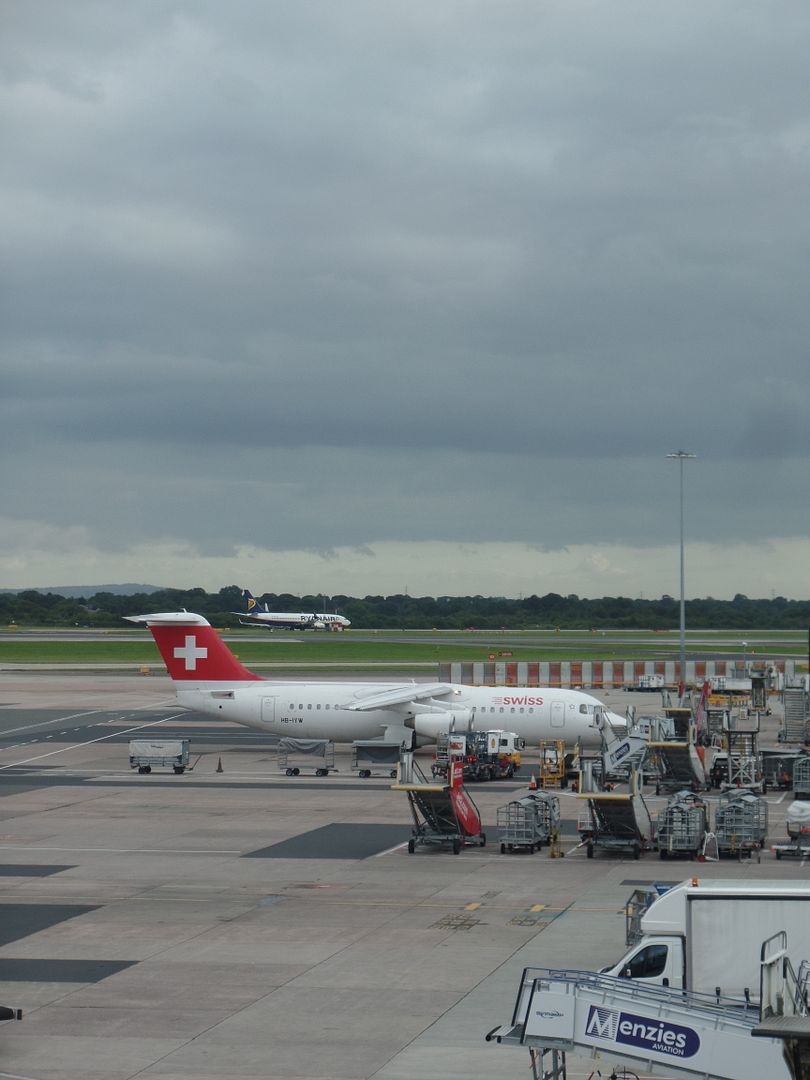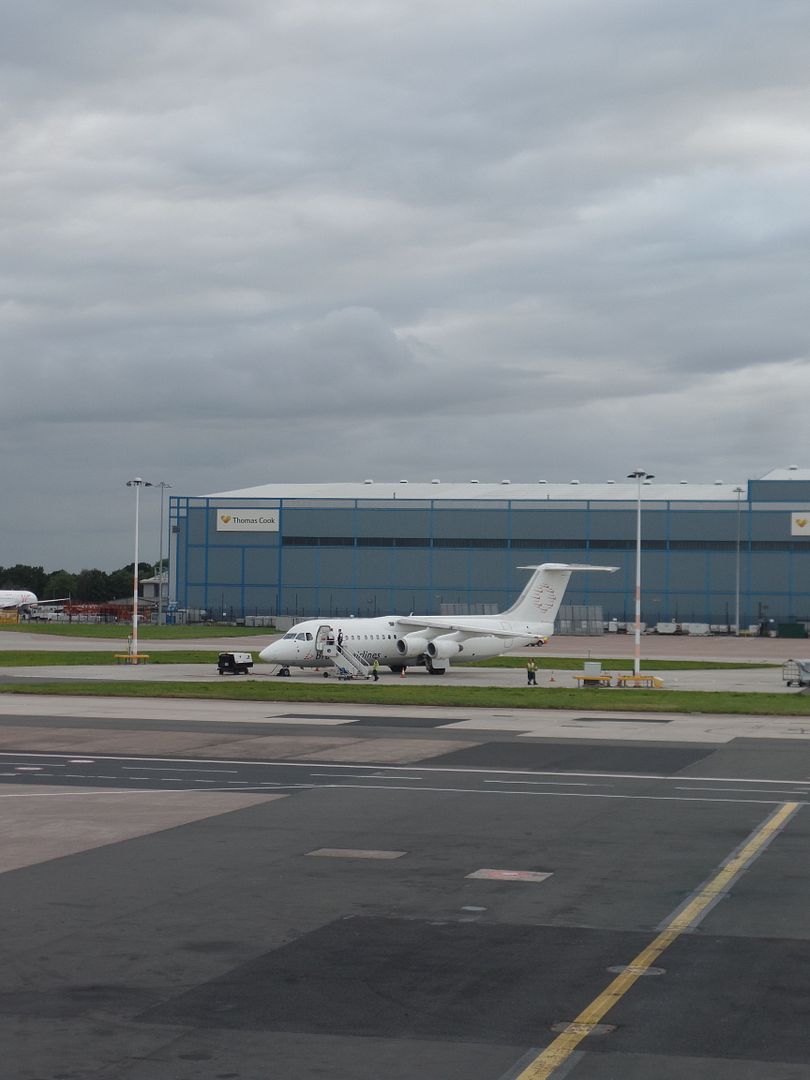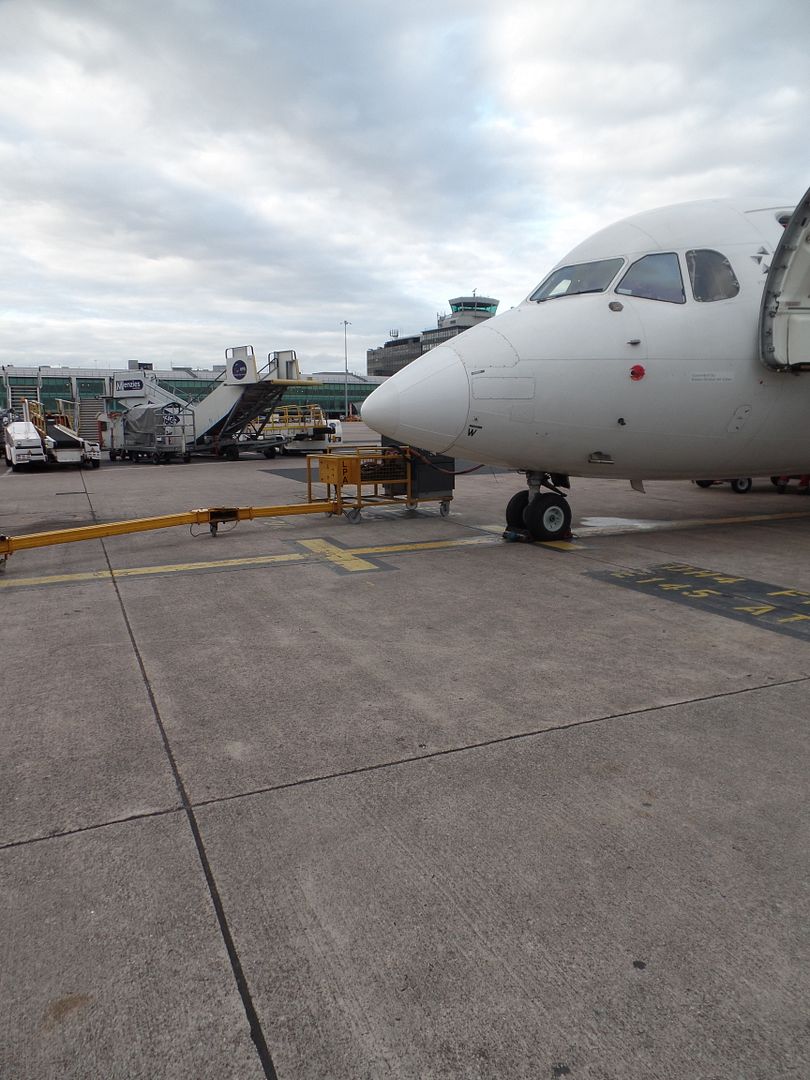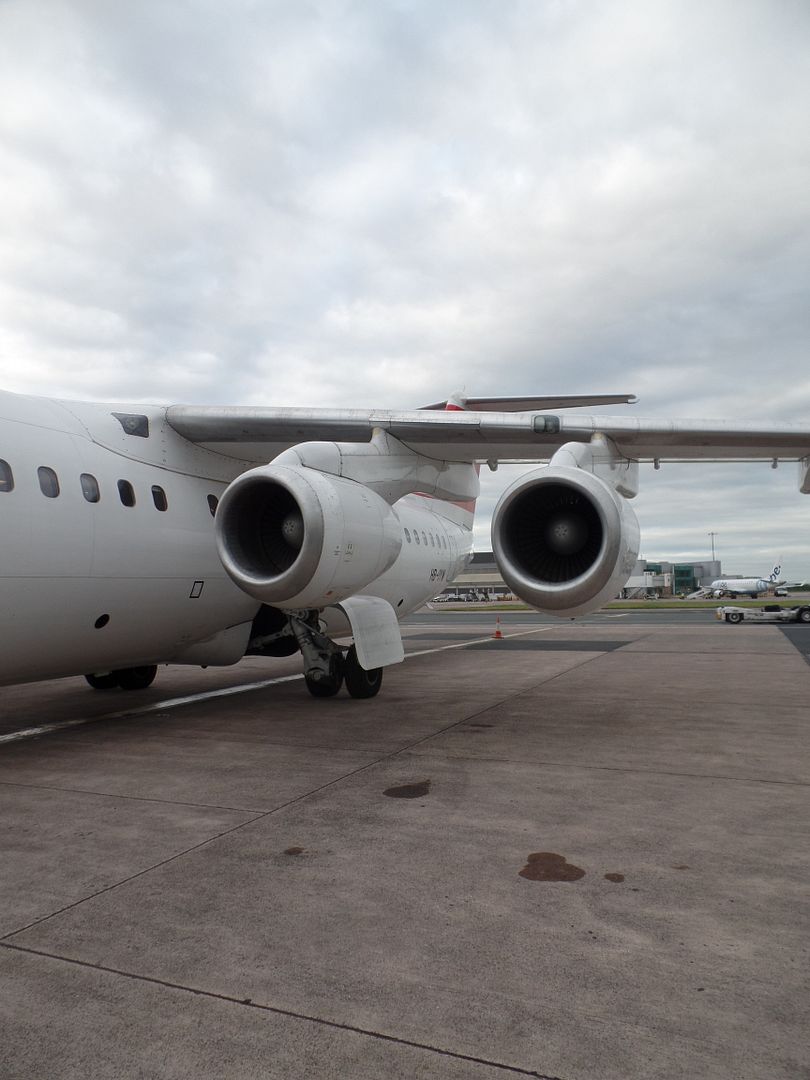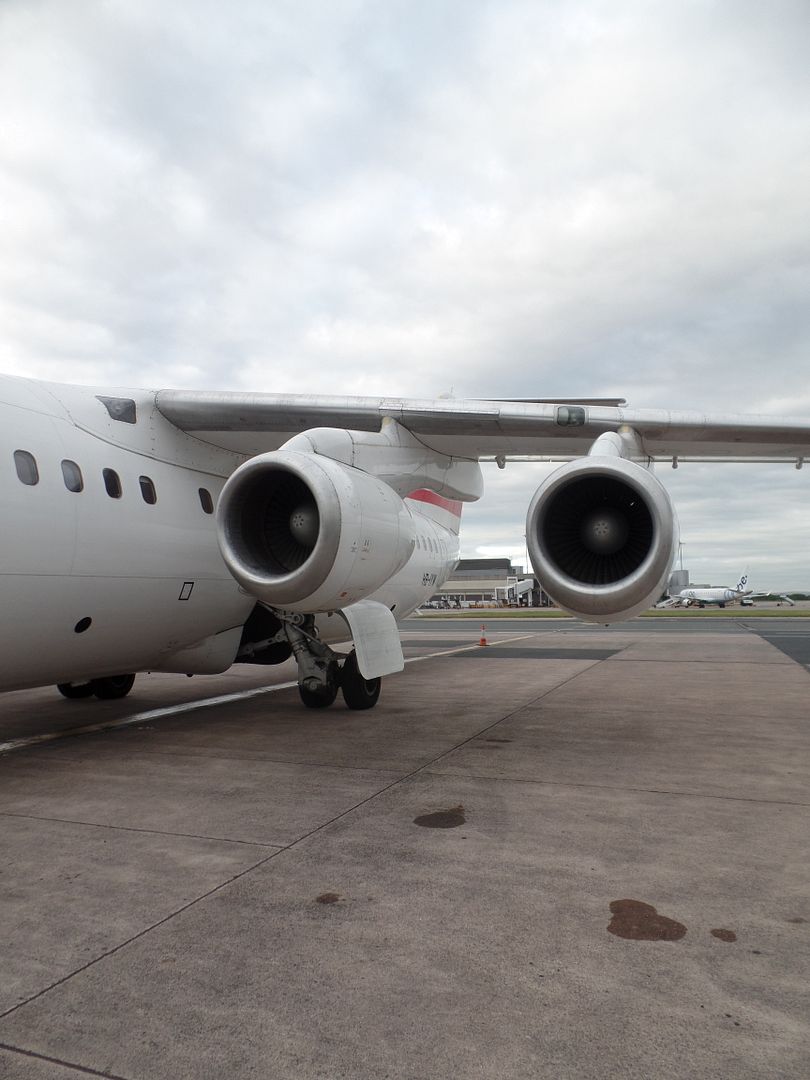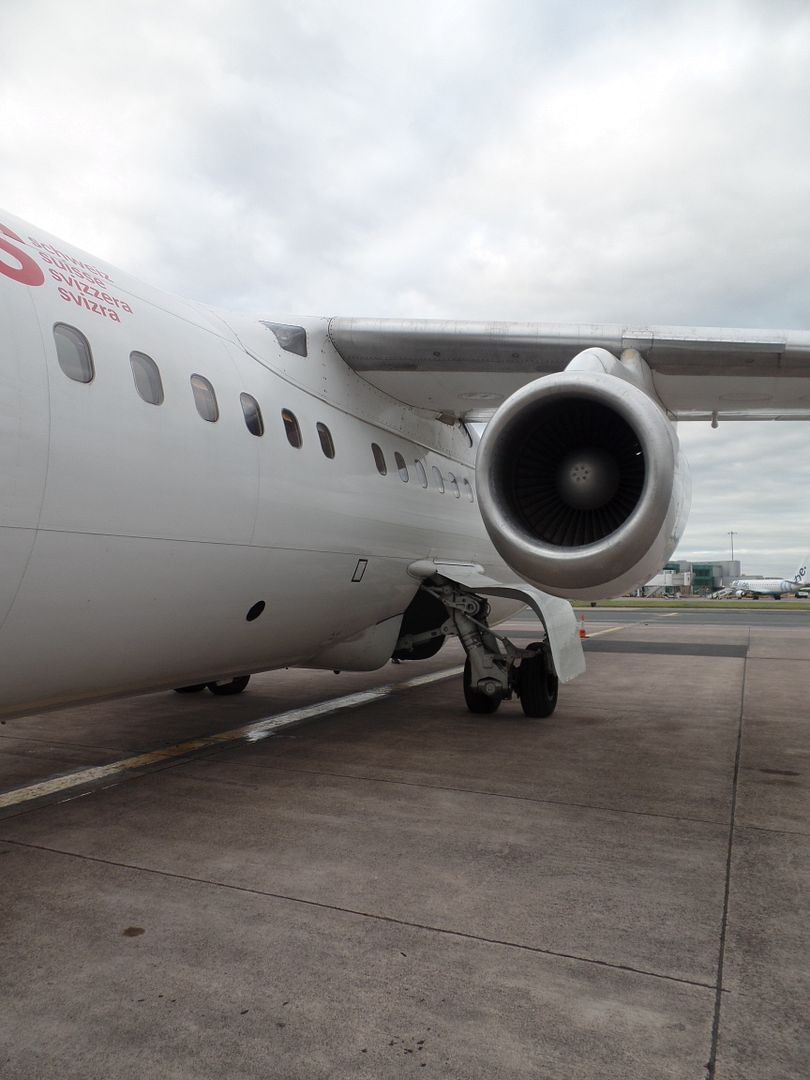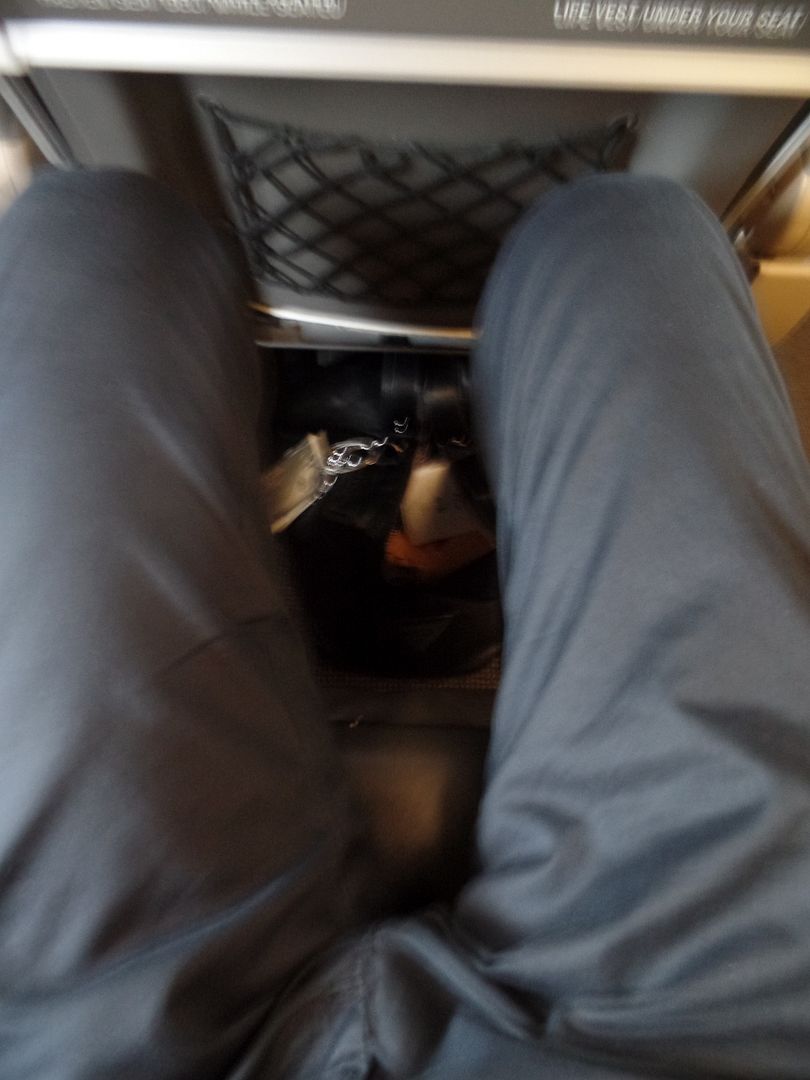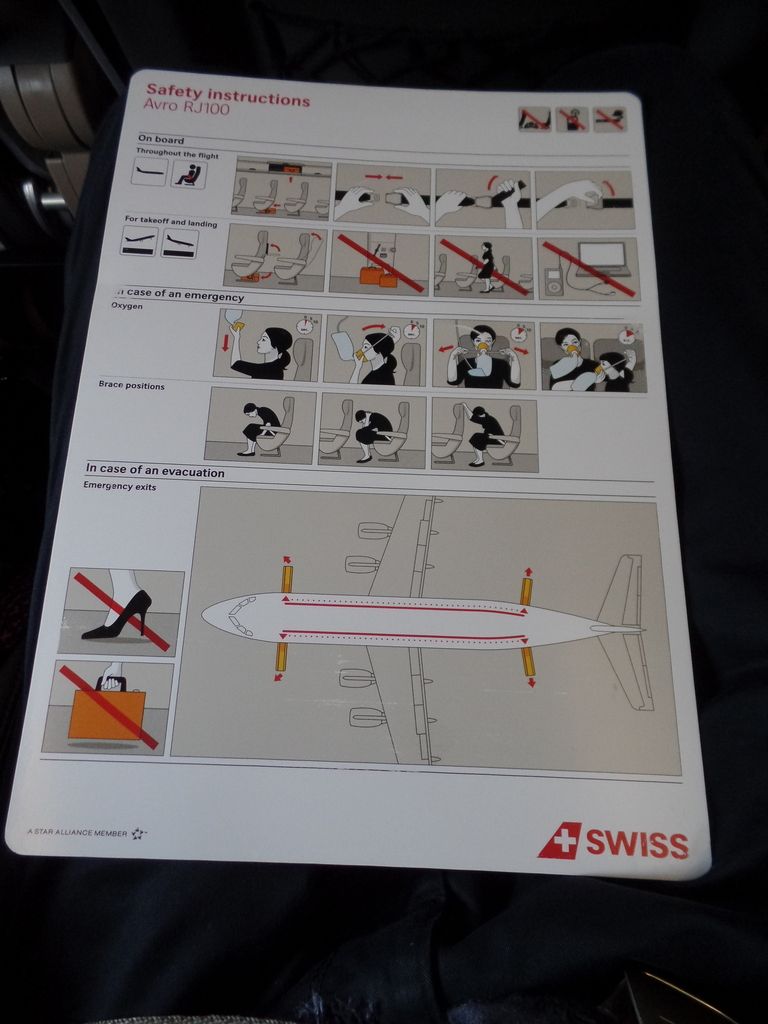 More to come.
Bis bald. The Tripreporter.