Hello,
"Where is Makani Kai Charters?"
, that´s exact the question and definitely not at one of Honolulu´s terminals!.
The routing:
Service Makani Kai Charters operated by N208PK
Scheduled: 12.15 // 12.45
Actual: 12.45 // 13.15
This machine was with several also private owners and the first flight is noted at 03.08.2005
And there are no special stories visible
But the stats:
Leg no. 1381 at all and no. 2 on the Cessna C208 Caravan
The visited countries map shows us two new entries, South Korea with no. 63 and Japan with no. 64, welcome:
VISITED COUNTRIES
auf einer größeren Karte anzeigen
Time to fly out of the "Honolulu International Airport
Kahua Mokulele Kauʻāina o Honolulu" now. Sure?.
Well, we walked up and down and up again and there was no sign for Makani Kai Charters visible, nothing.
Till a nice lady working Hawaiian mentioned that there is nothing with this company here. We should try it at the other side of the runway, at the cargo area. Makani operates it´s own biz and that might be there. A taxista shuttled us for the other end, not really happy, and...!. True, so it was. Ok, onwards for the "Molokai Airport". And the pictures are also here: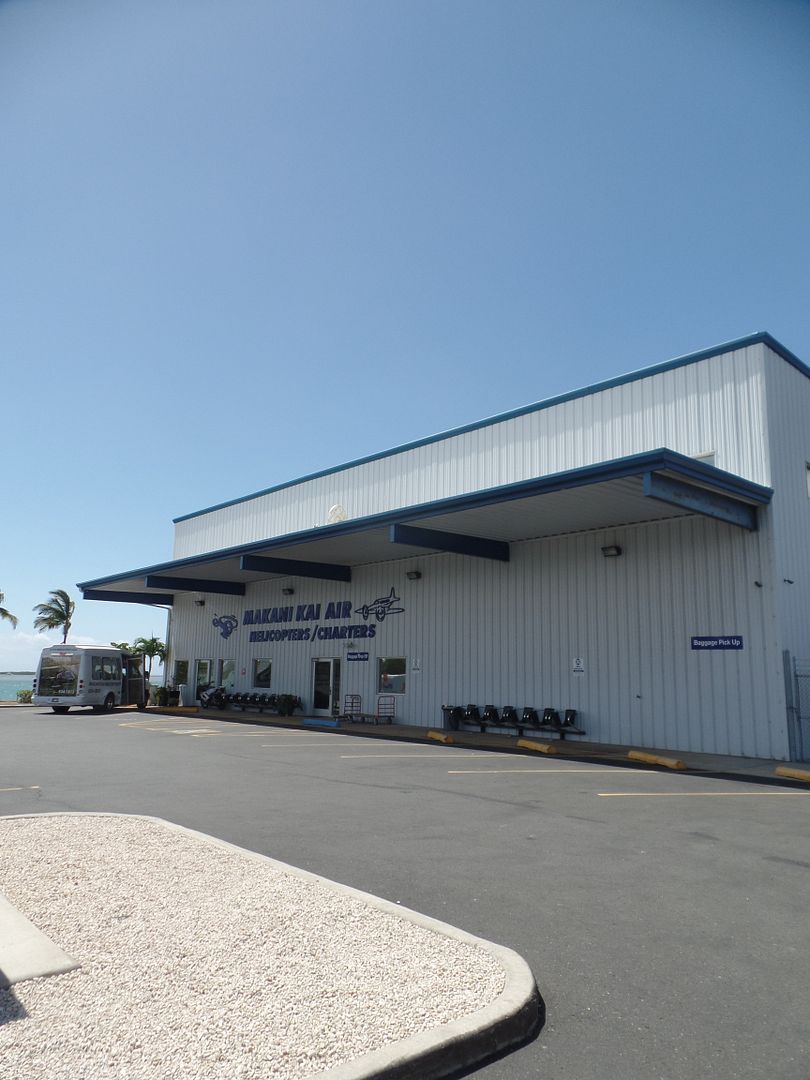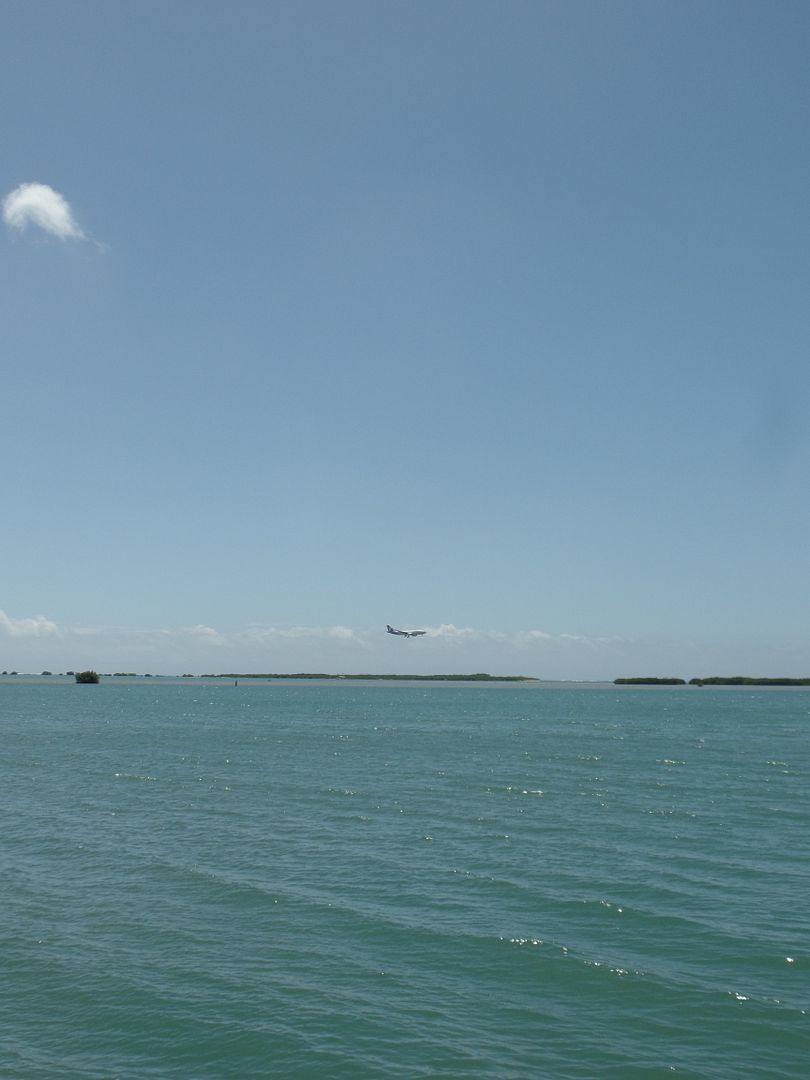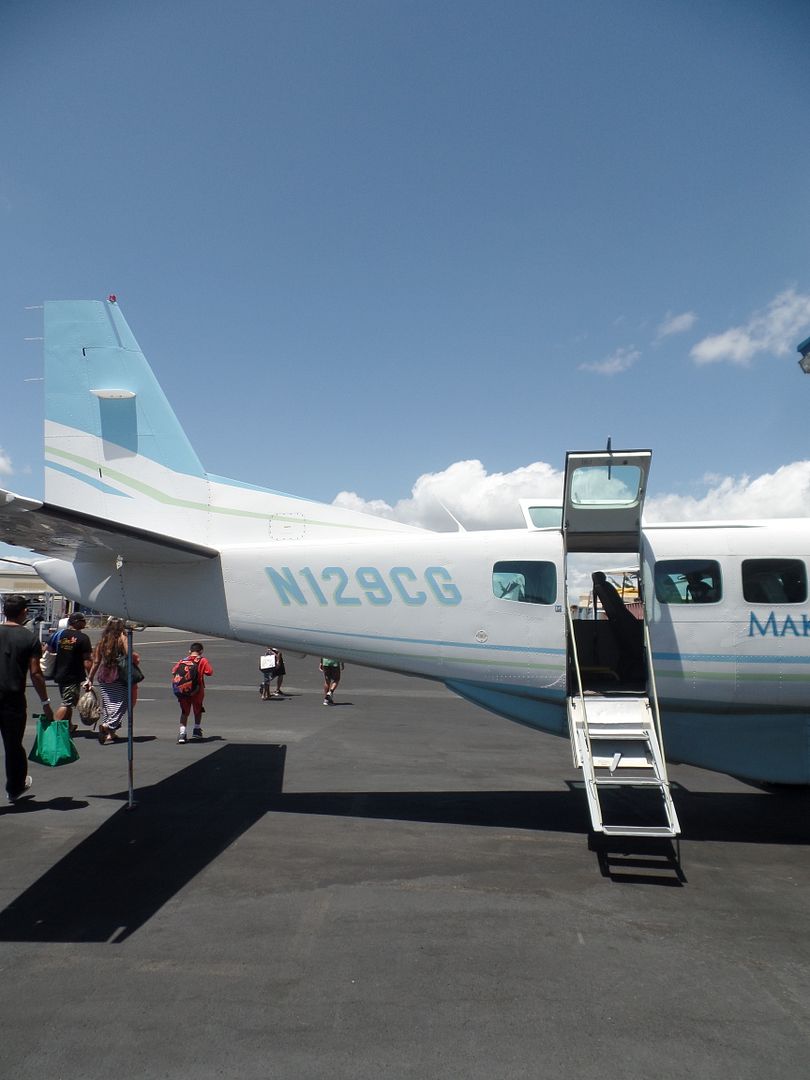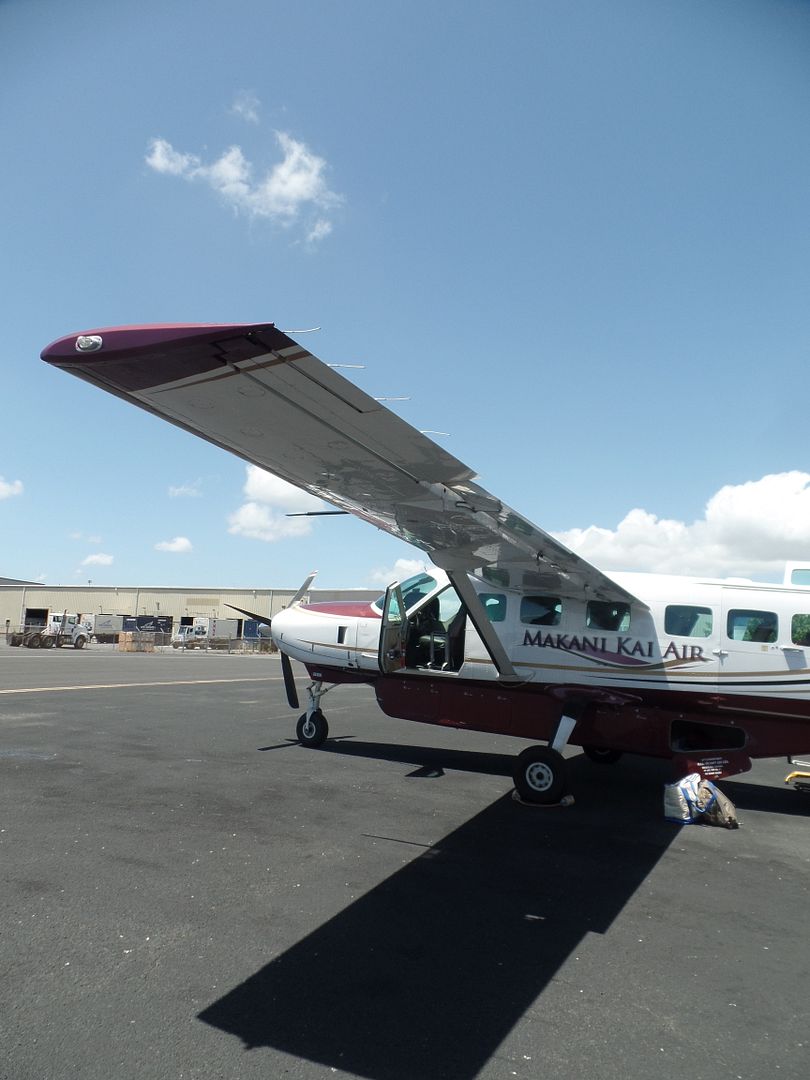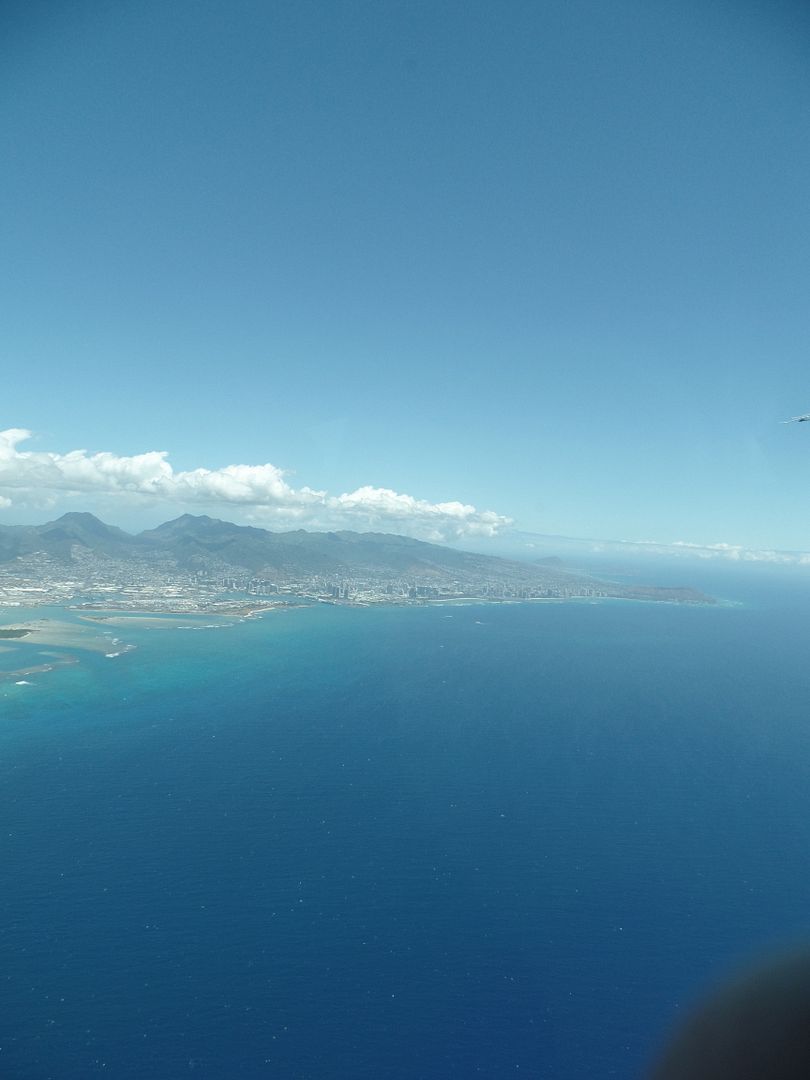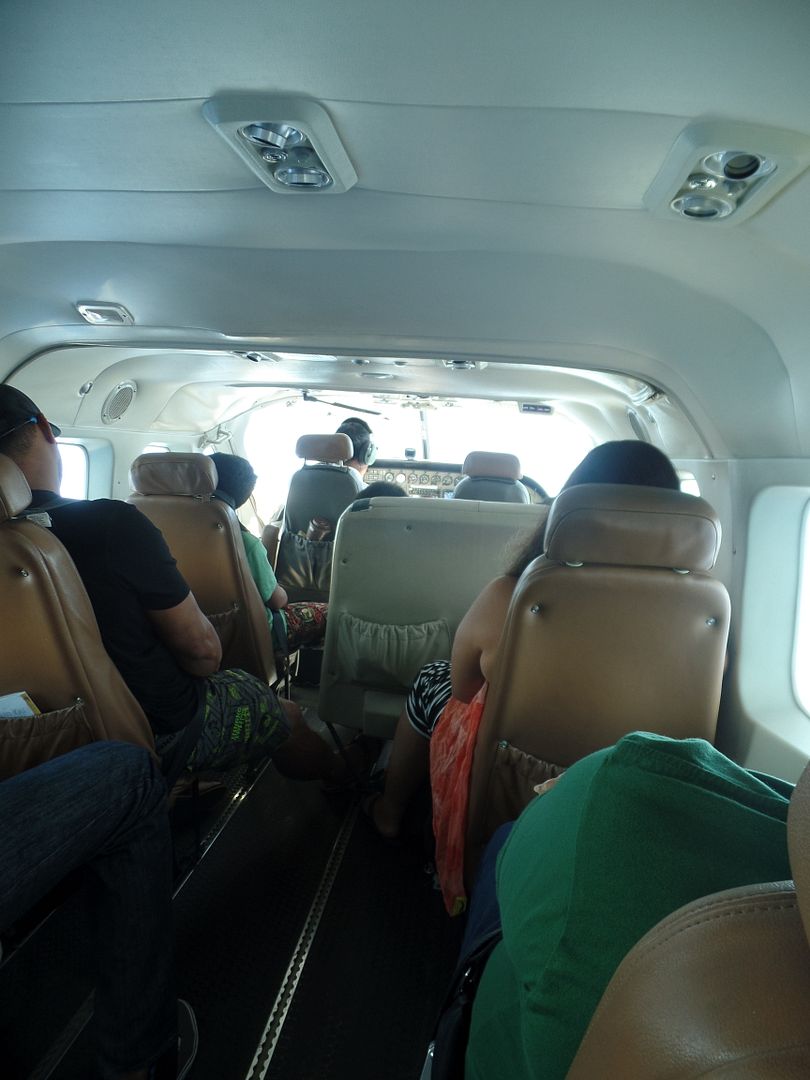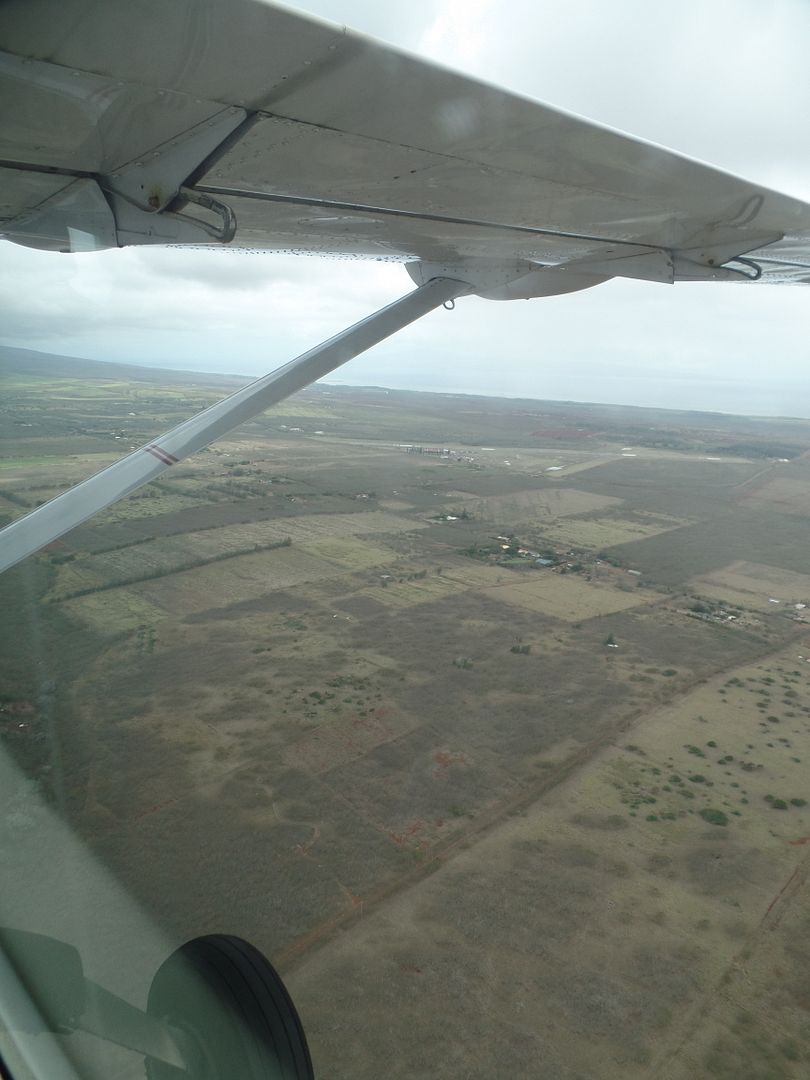 More to come.
Bye now. The Tripreporter