Hallo,
"A little longer on the Etihad in direction east"
and maybe also further!.
The routing:
Service Etihad Airways EY 8 operated by A6-EHJ
Scheduled: 21.00 // 06.40
Actual: 20.55 // 06.10
An original it is, with Etihad Airways since 11.12.2008
Here is also a story:
http://avherald.com/h?article=473599f0&opt=0
And the stats:
Leg no. 1377 at all and no. 4 on the Airbus A340-600
Starting with the early 200 visited airports:
Visited airports
auf einer größeren Karte anzeigen
Riding the ICE for the "Flughafen Frankfurt am Main" and just a little bit further on the long plane for the "Abu Dhabi International Airport
مطار أبوظبي الدولي". Well, they told me, if you go and go and go in eastern direction you will be back at you´re origin. Sounds strange, but definitely something to try!. Sure, the pictures are here: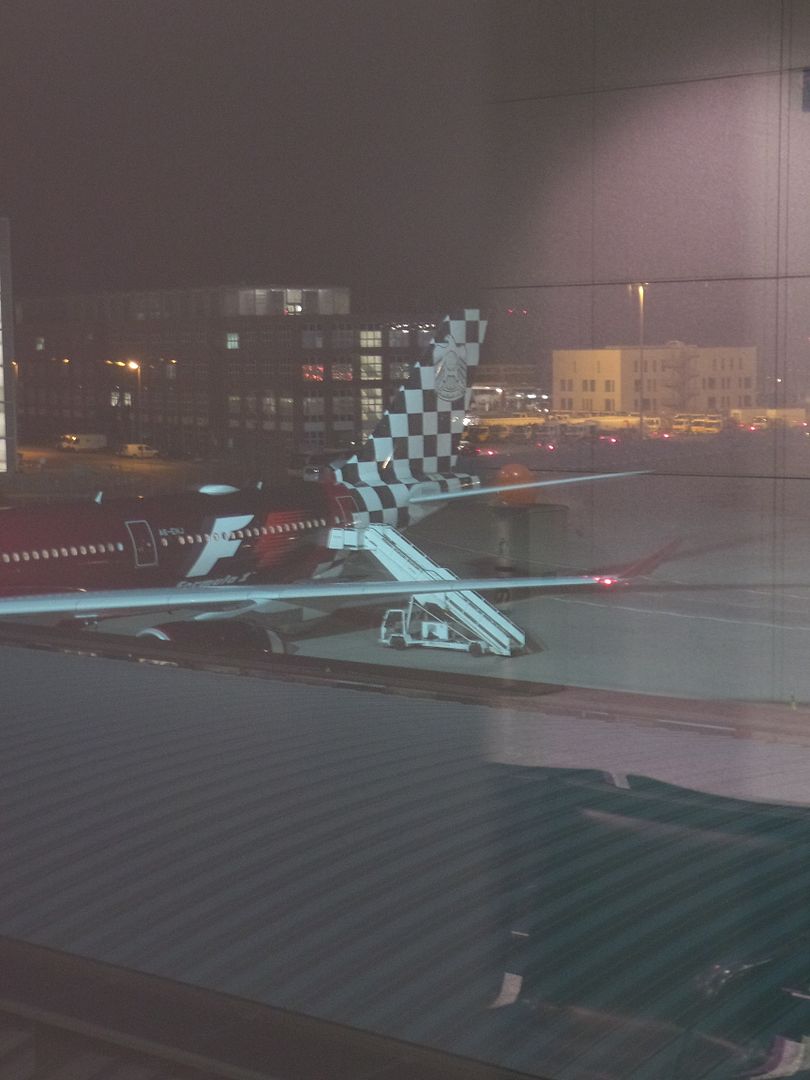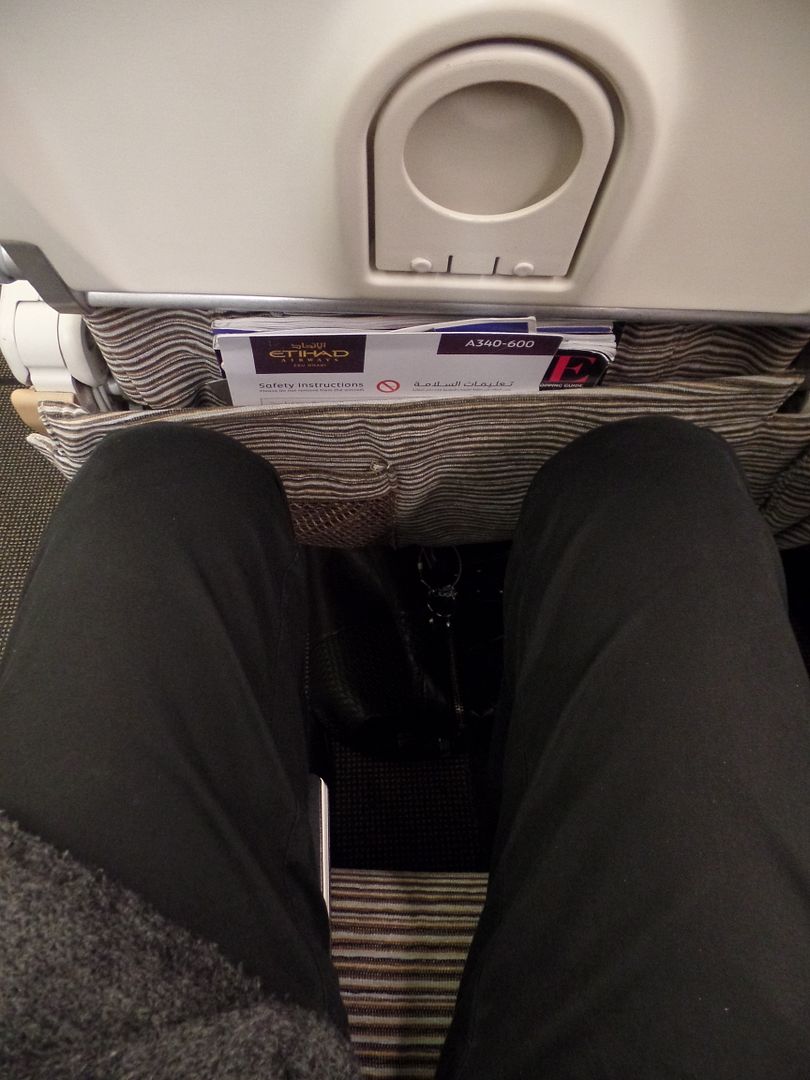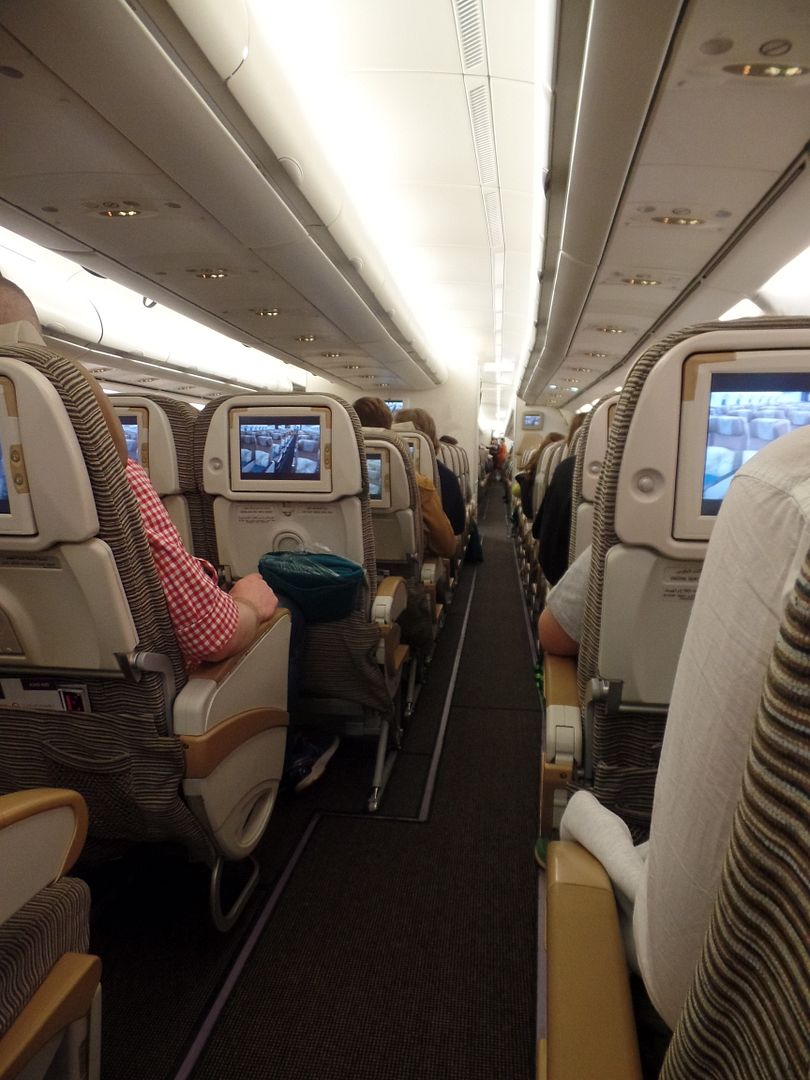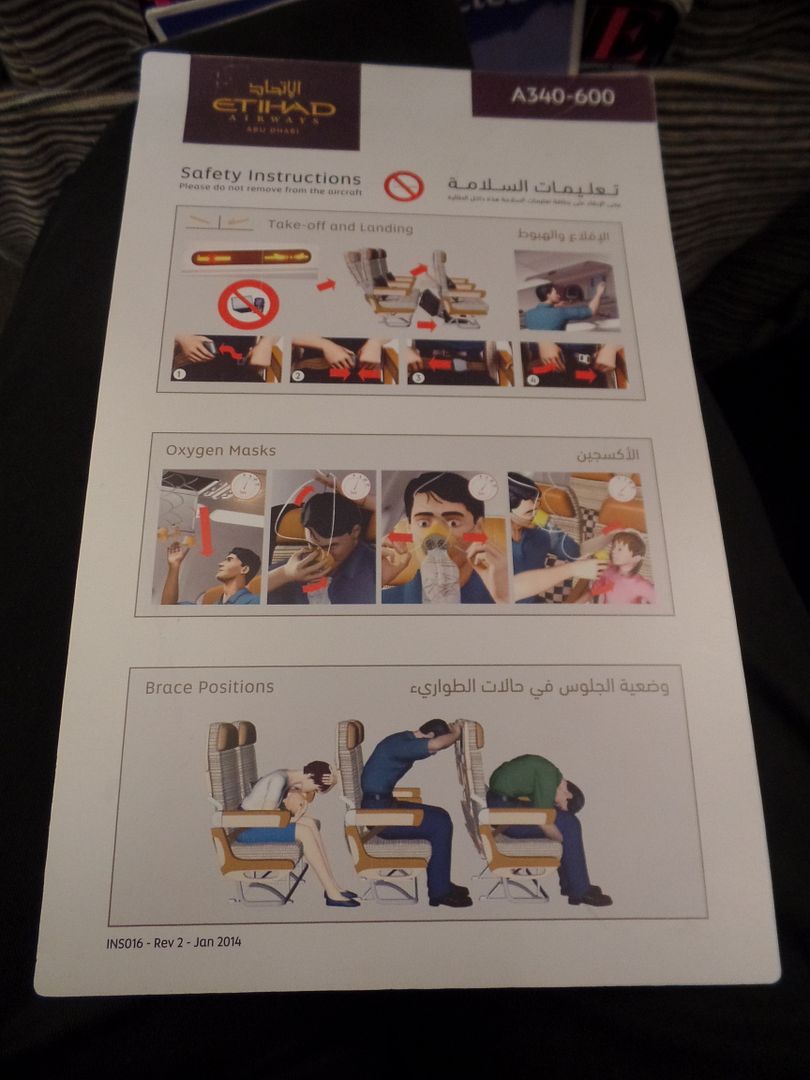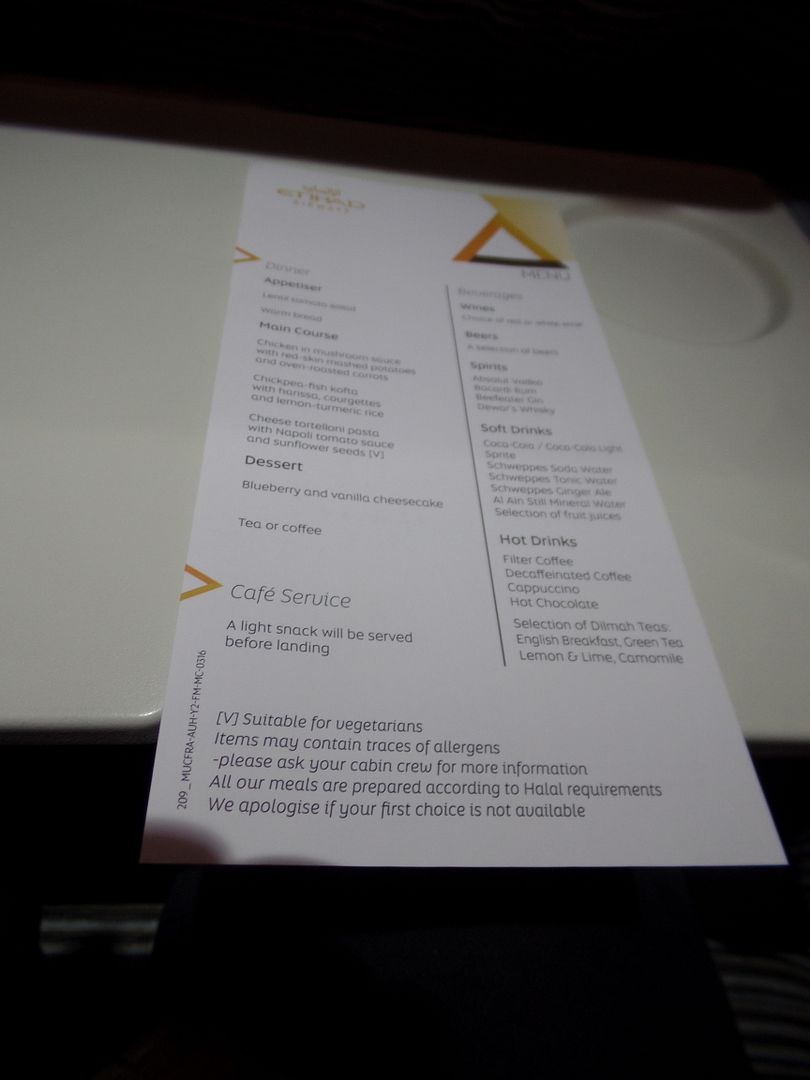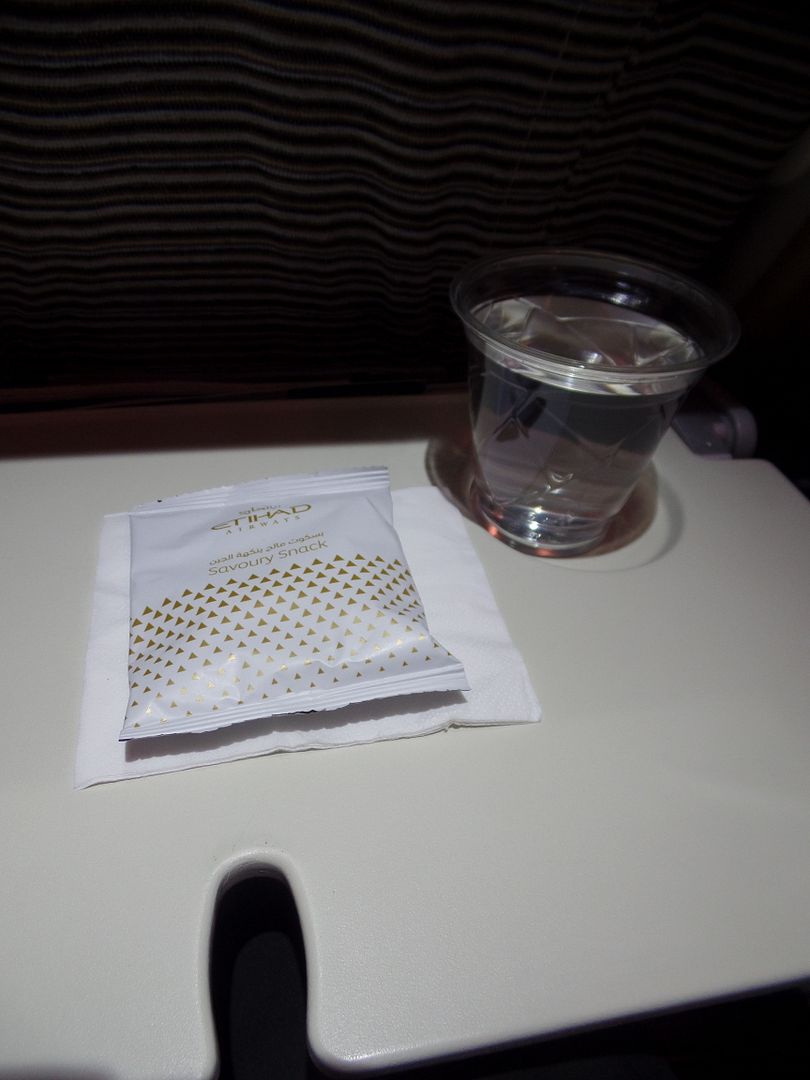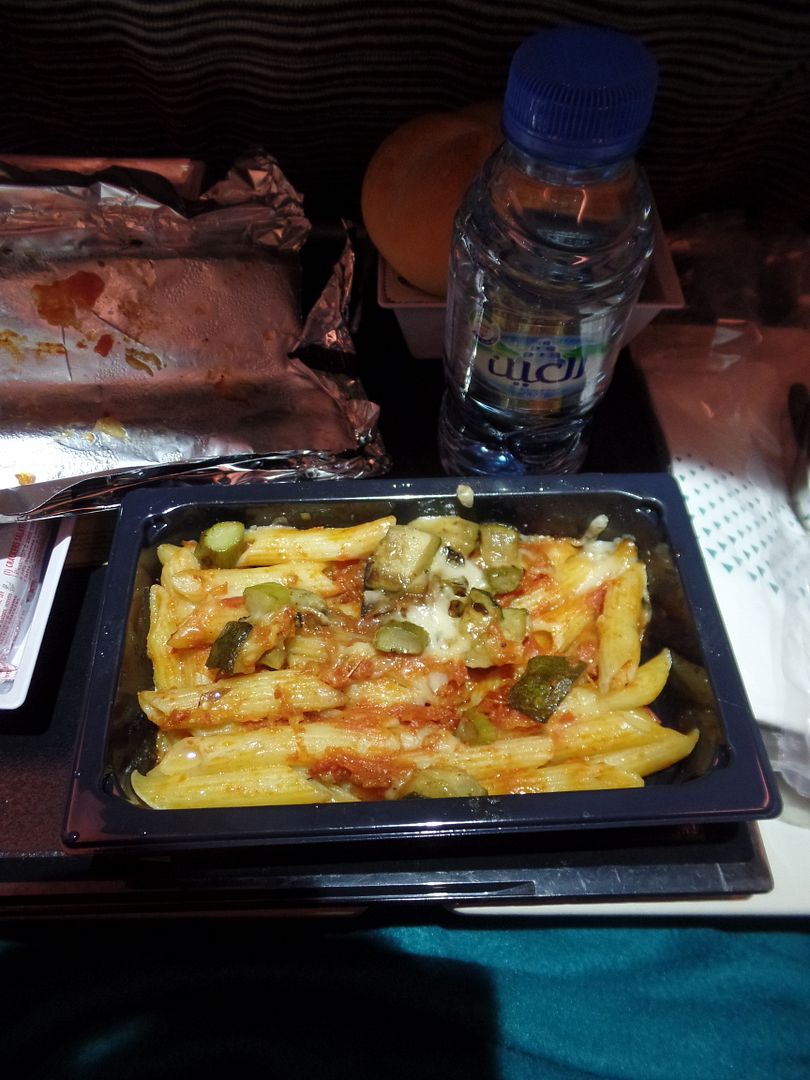 More to come.
'Iilaa allliqa'. The Tripreporter