Hi,
"Mokulele airlines sounds to good to be true"
, but trust me, this one is really in the air for a new airport!.
The routing:
Service Mokulele Arlines MW 318 operated by N887MA
Scheduled: 15.00 // 15.25
Actual: 15.00 // 15.25
Not that much data found for this machine, but anway it´s a rare model
There are no special stories visible
But the stats:
Leg no. 1382 at all and no. 3 on the Cessna C208 Caravan
And the latest visited airports map showing something new with Molokai and no. 343:
Visited Airports II
auf einer größeren Karte anzeigen
A swift visit to the "Molokai Airport" it was. But ok, there is more new stuff coming up, the "Kahului Airport" at the island of Maui exactly. Sure ok to log this one. And also with a couple of pictures: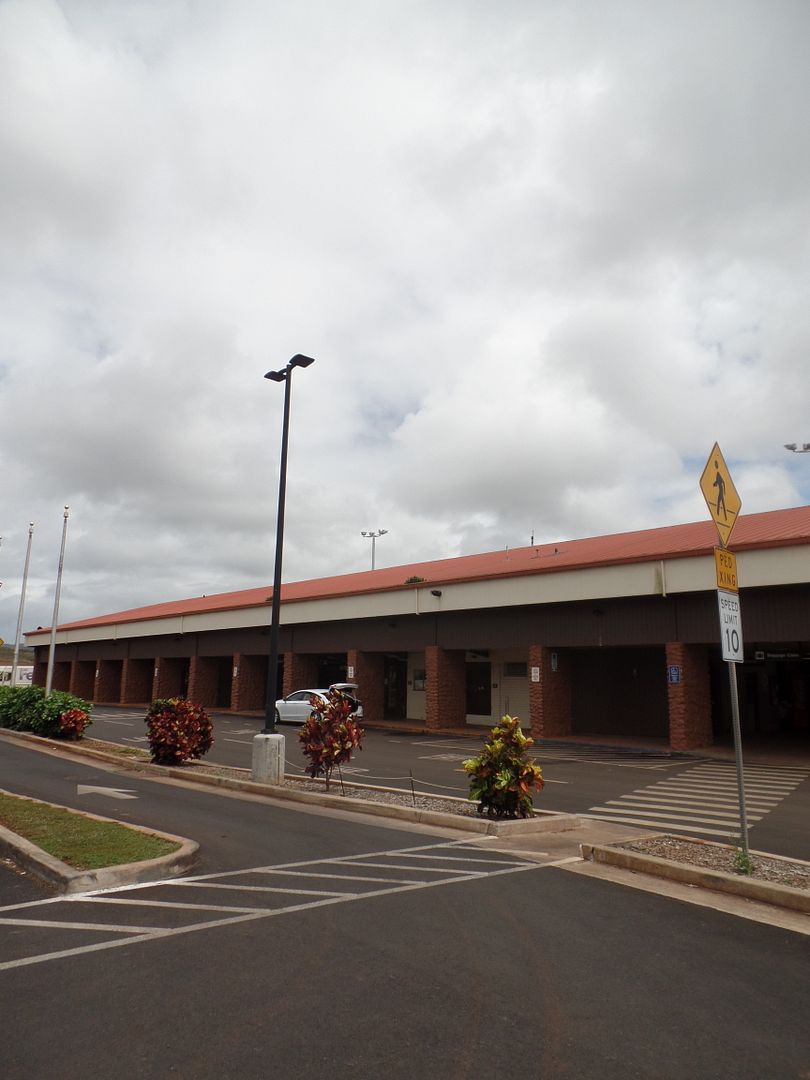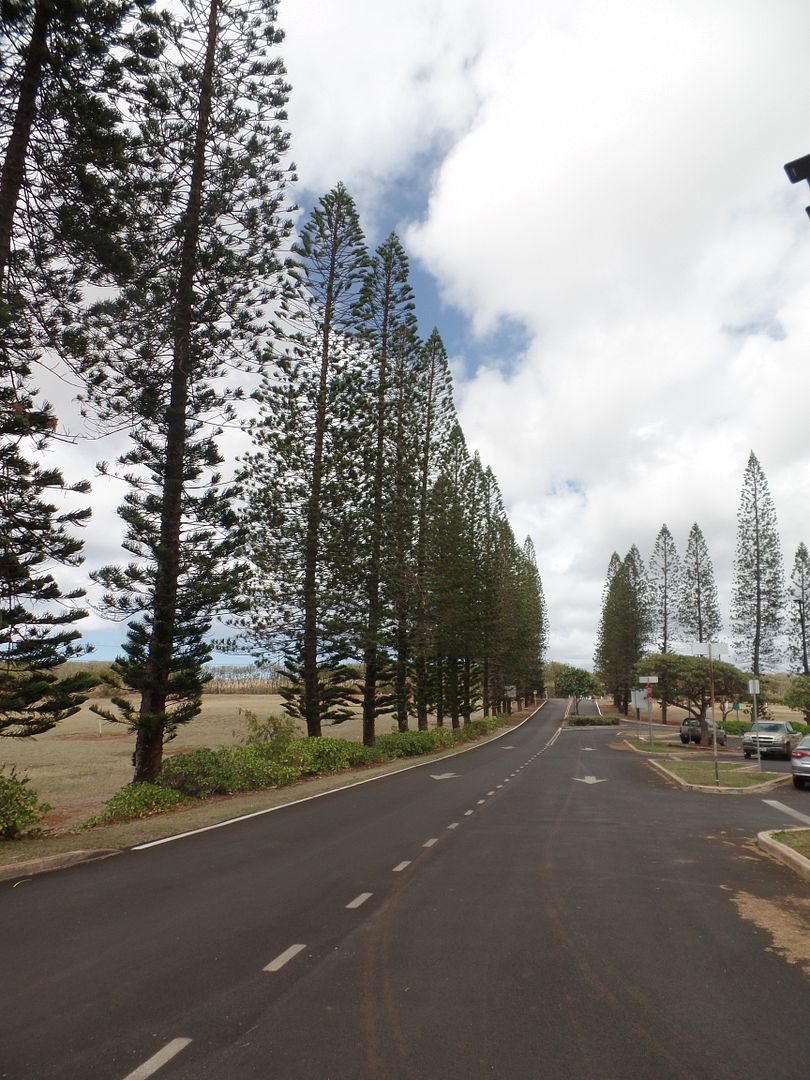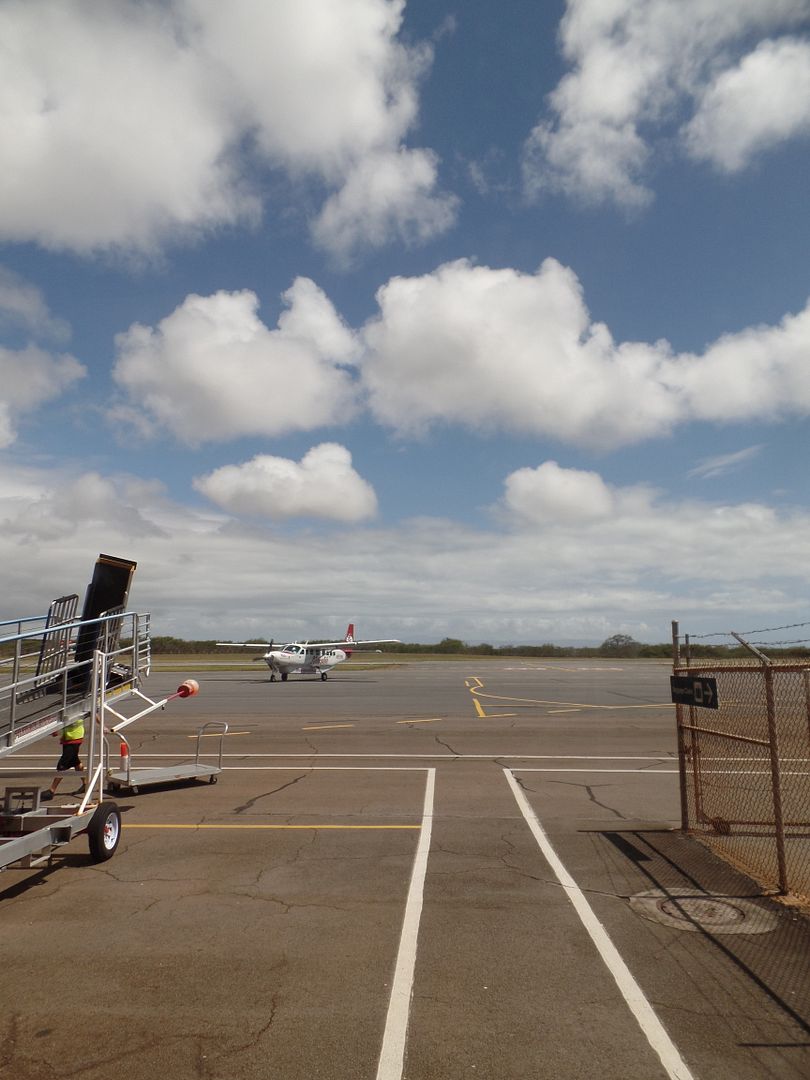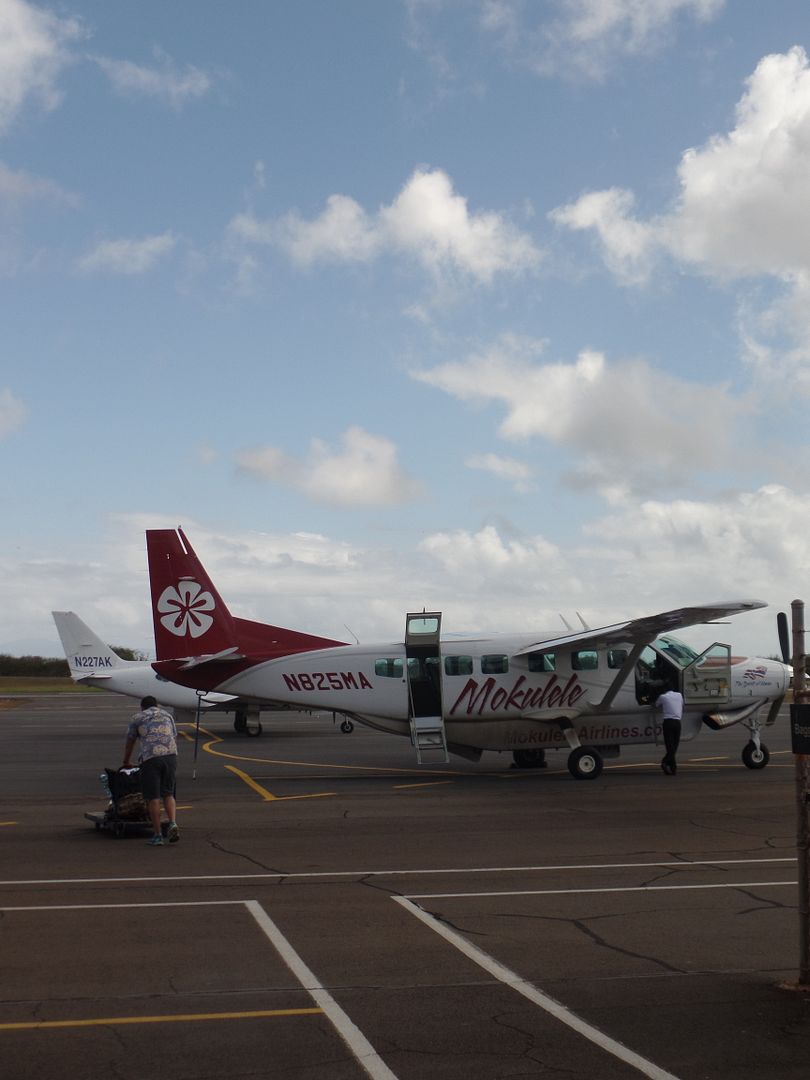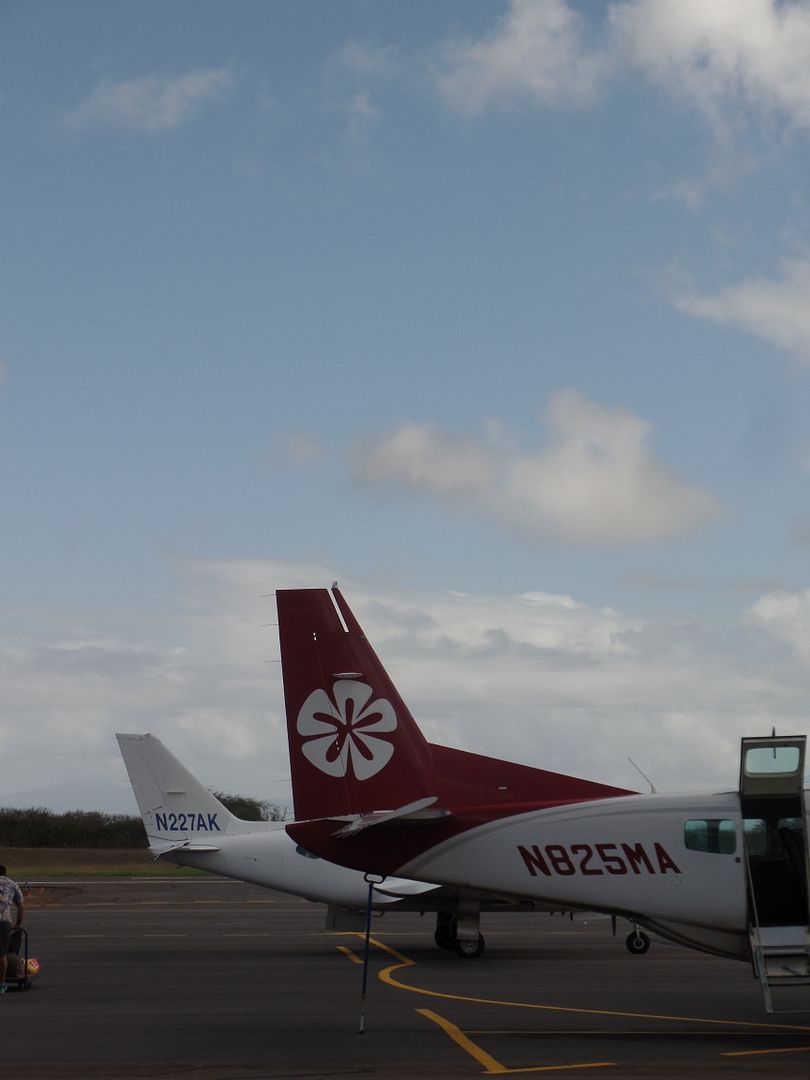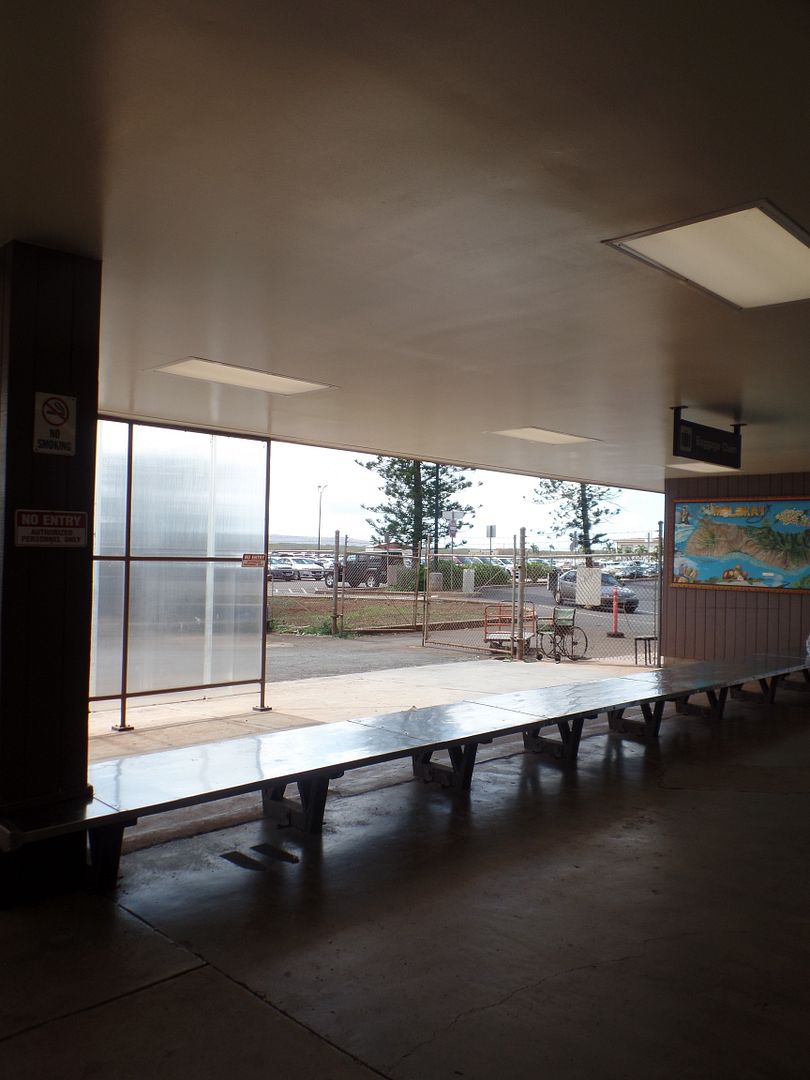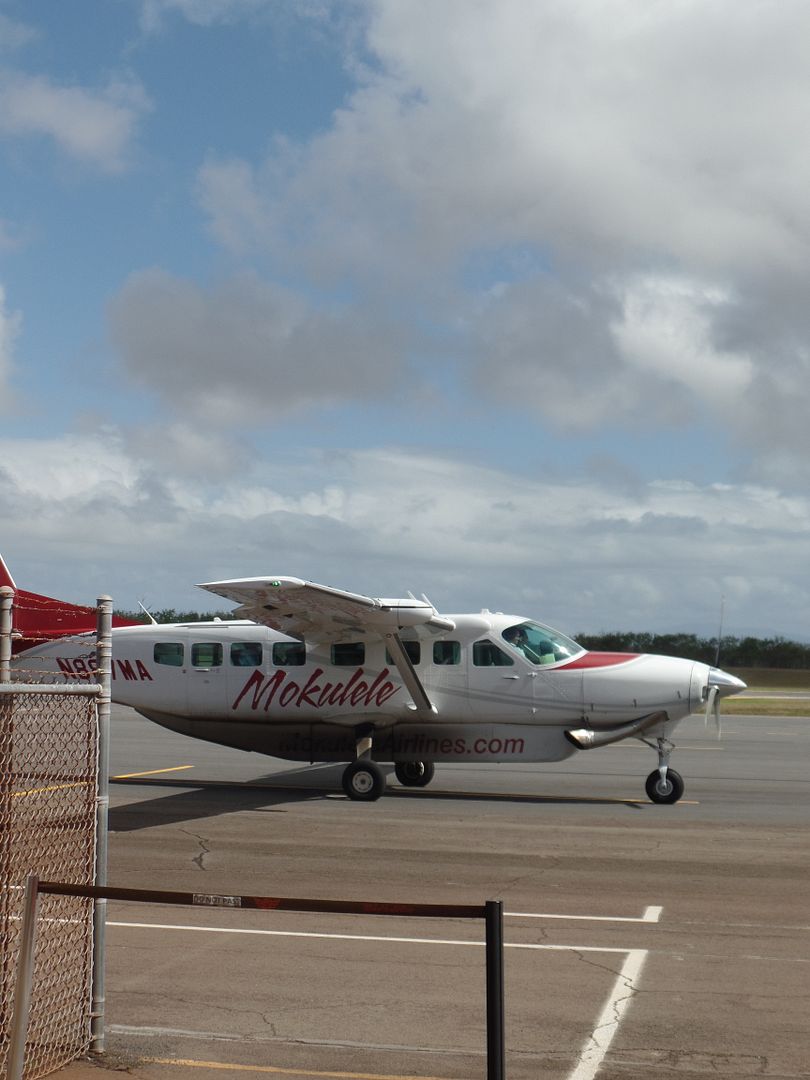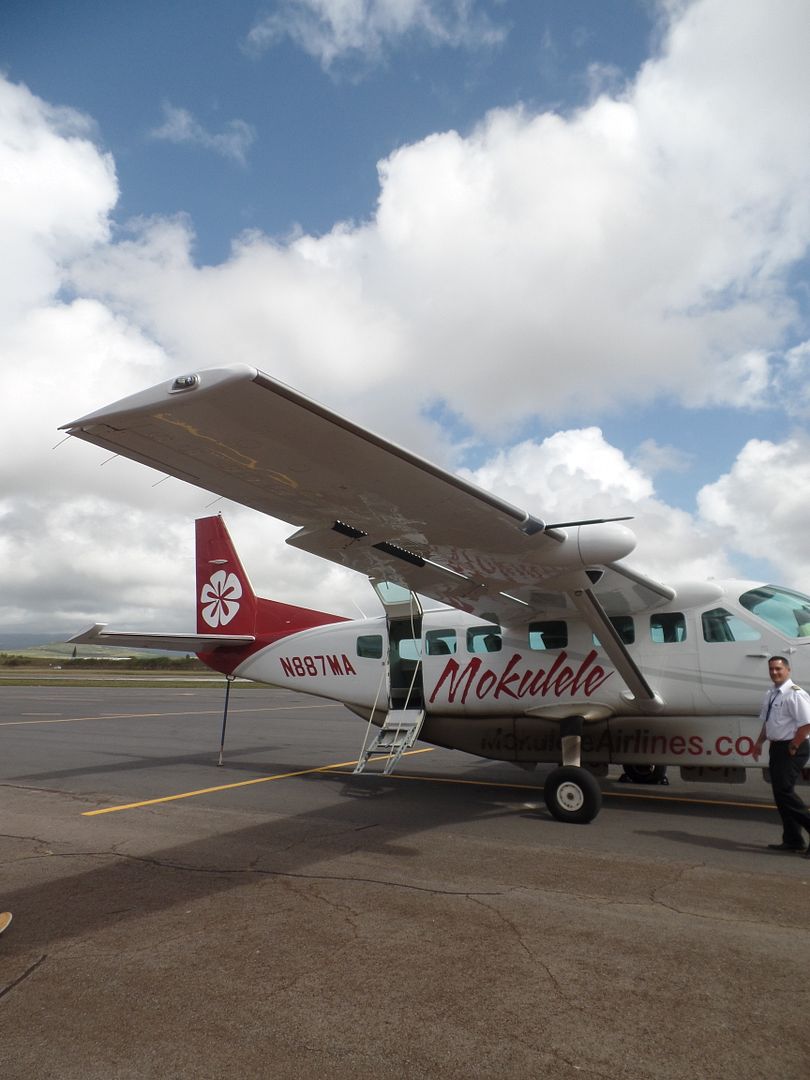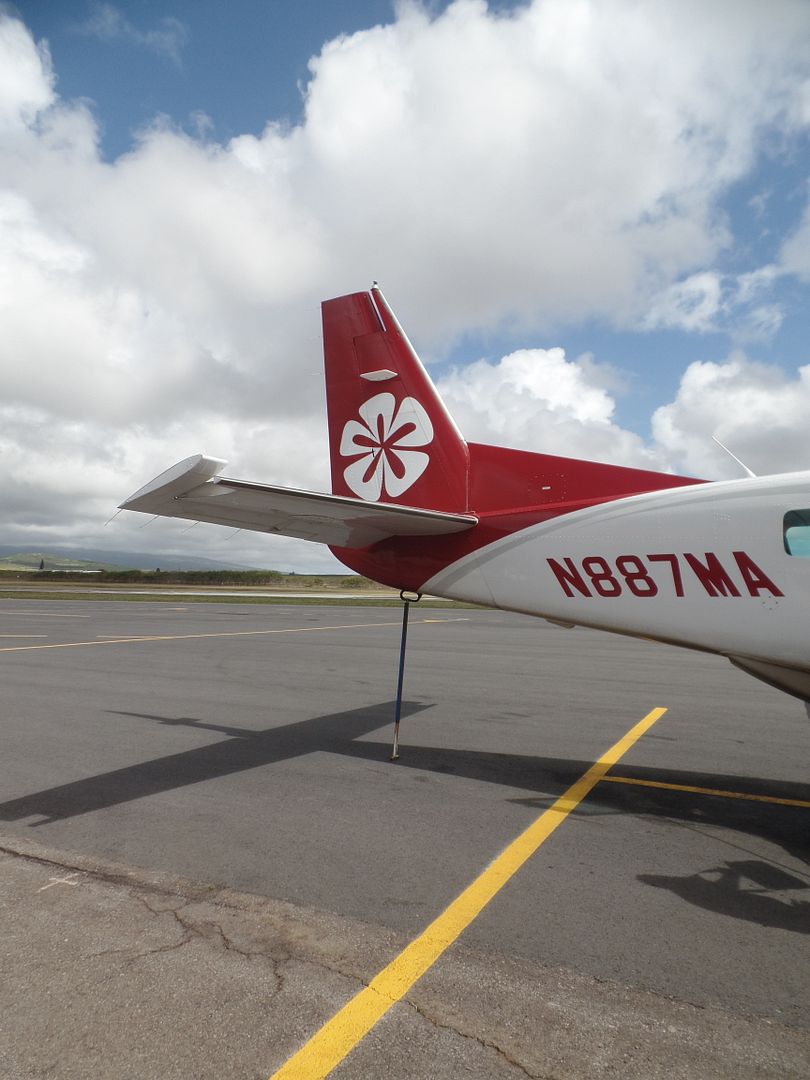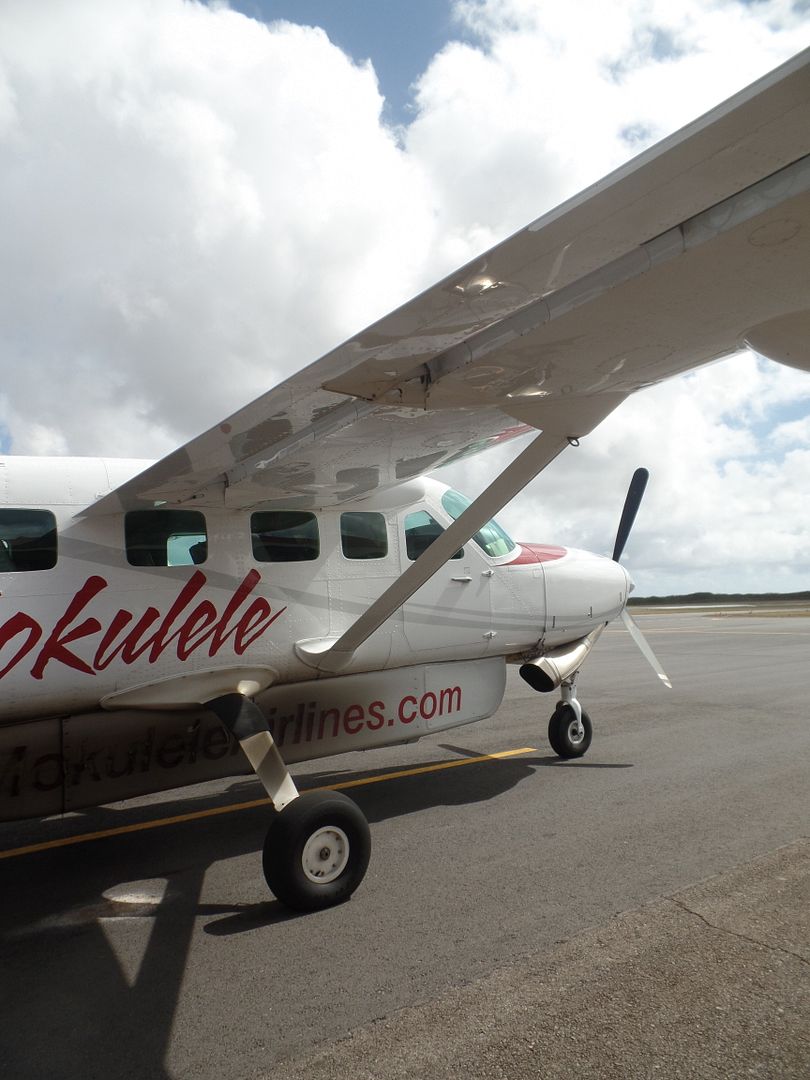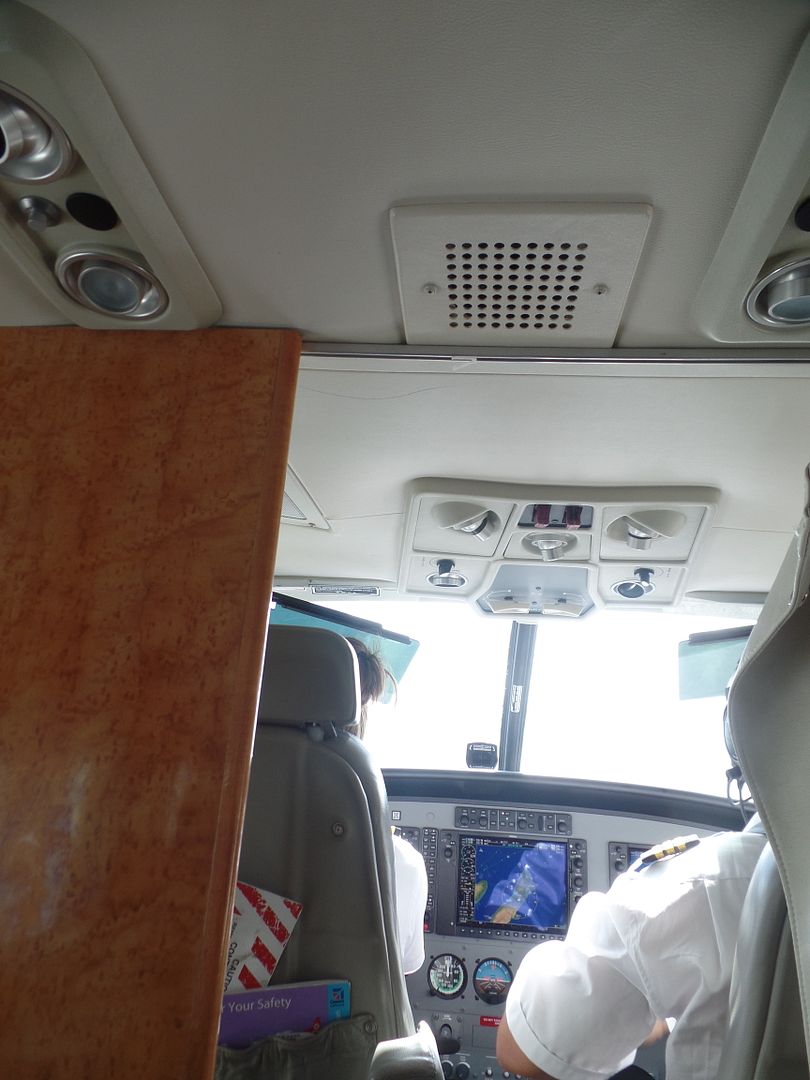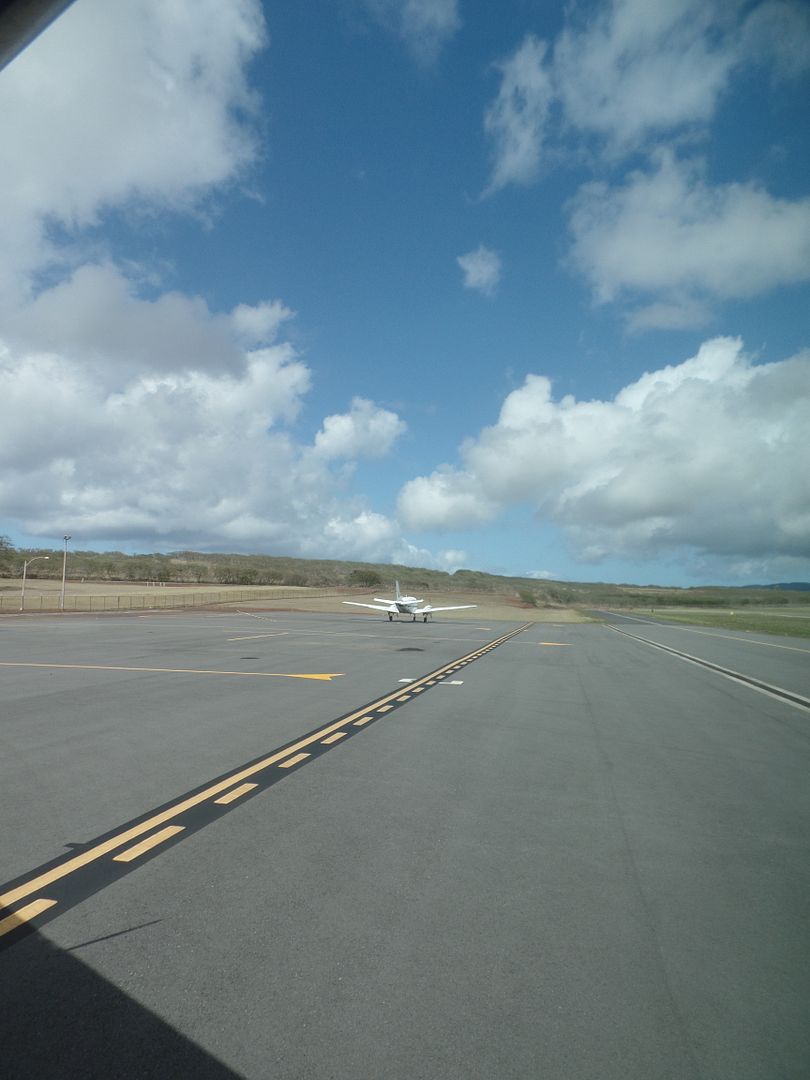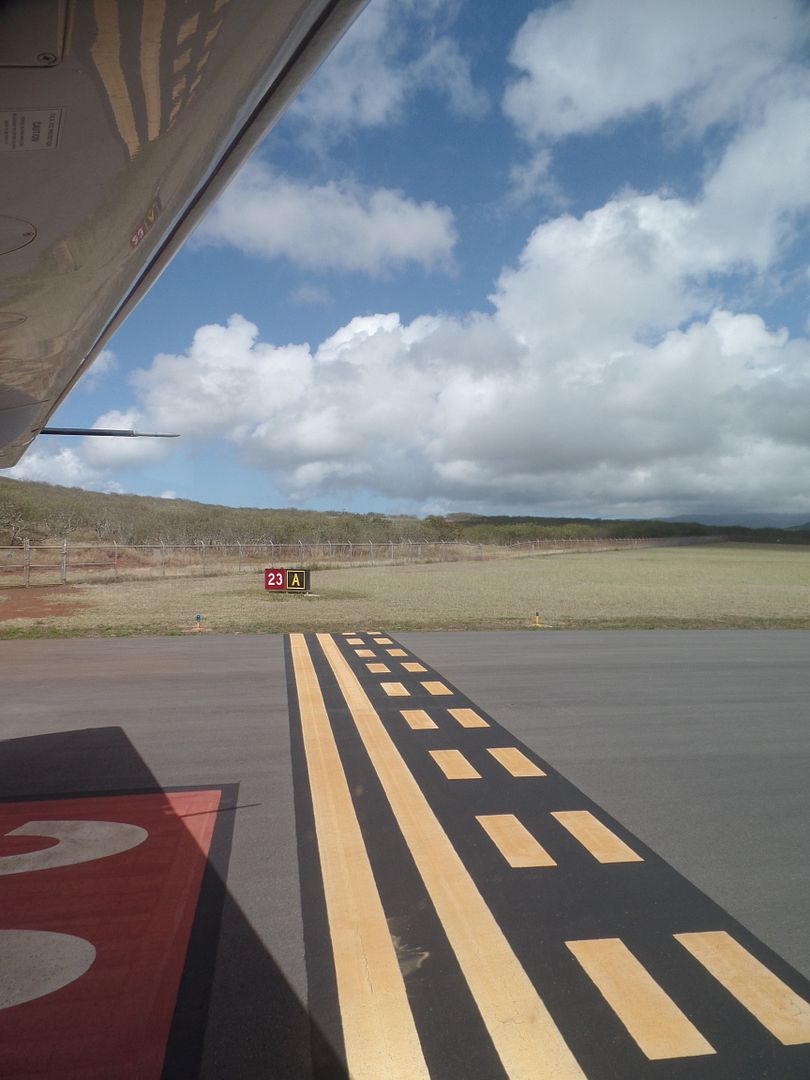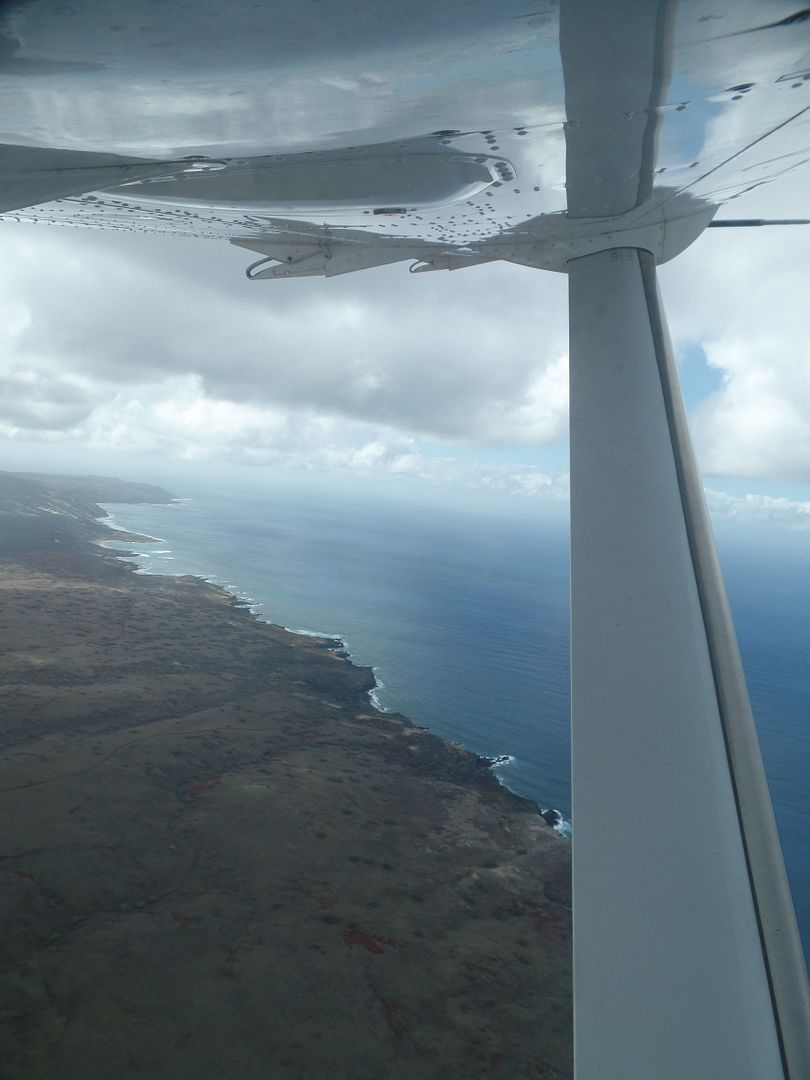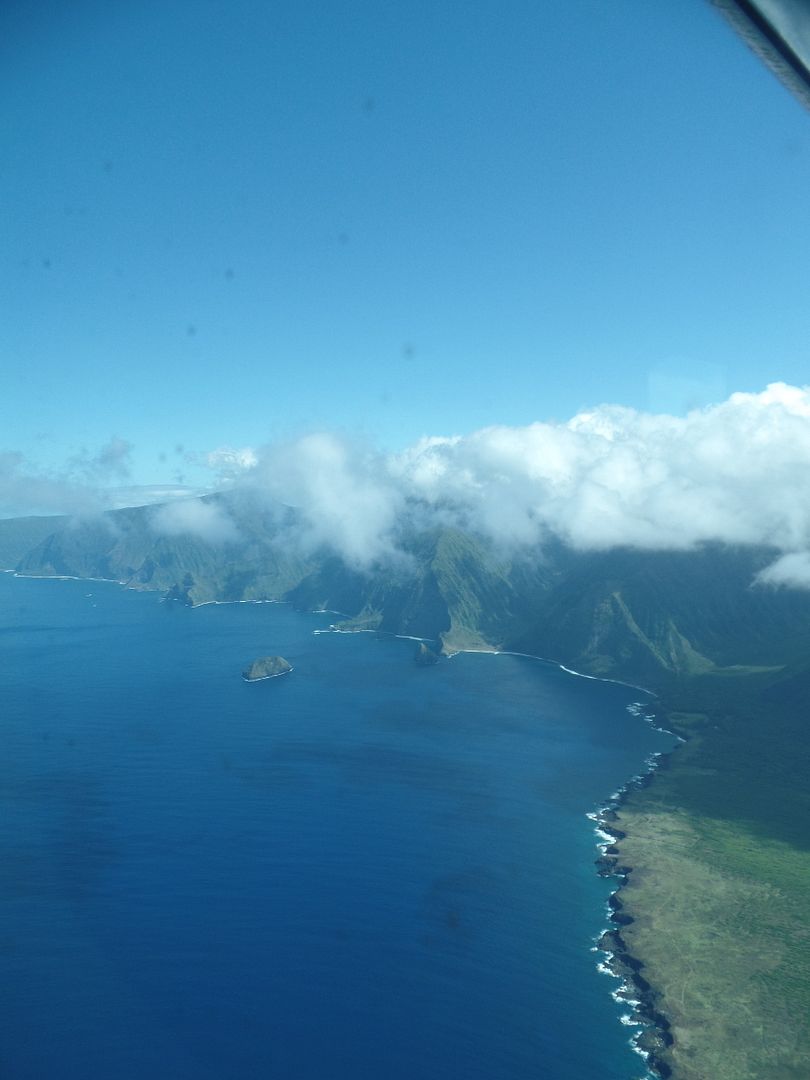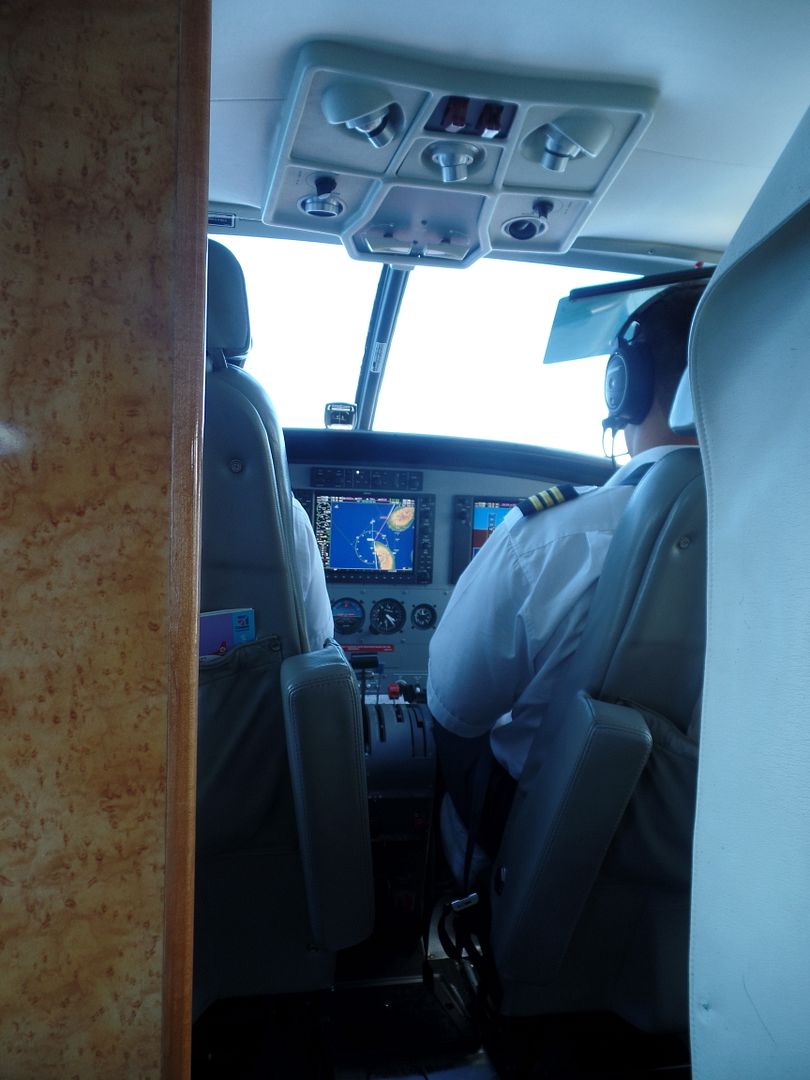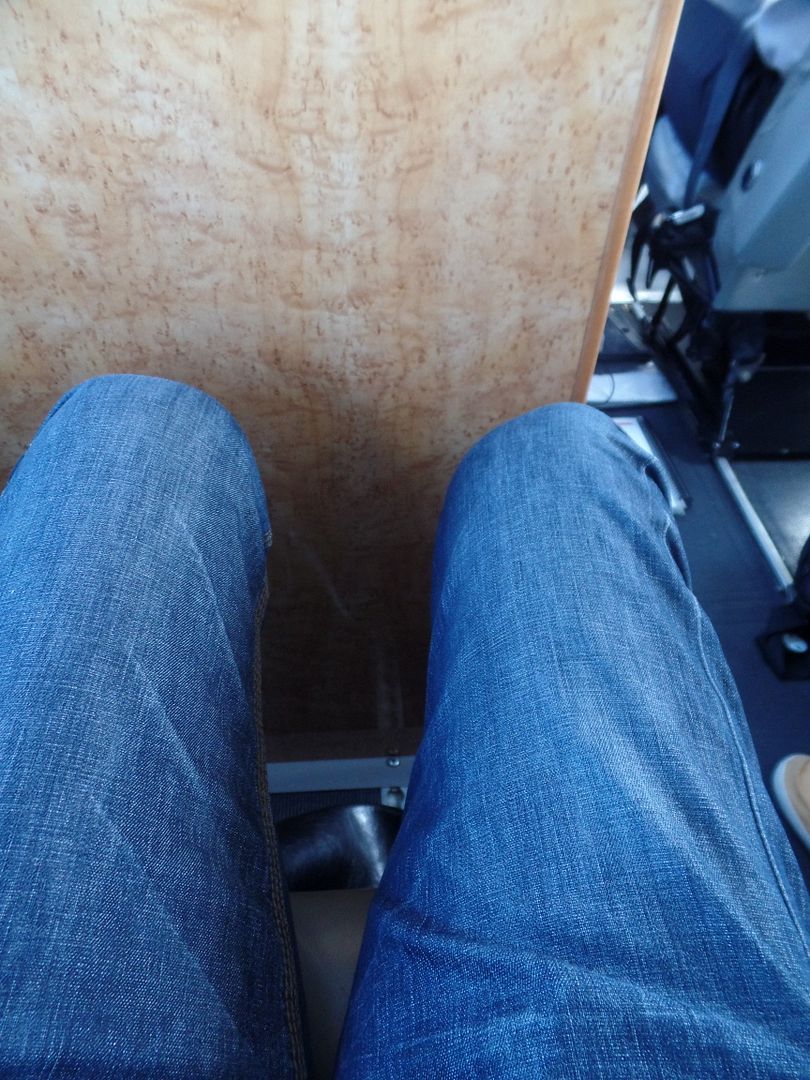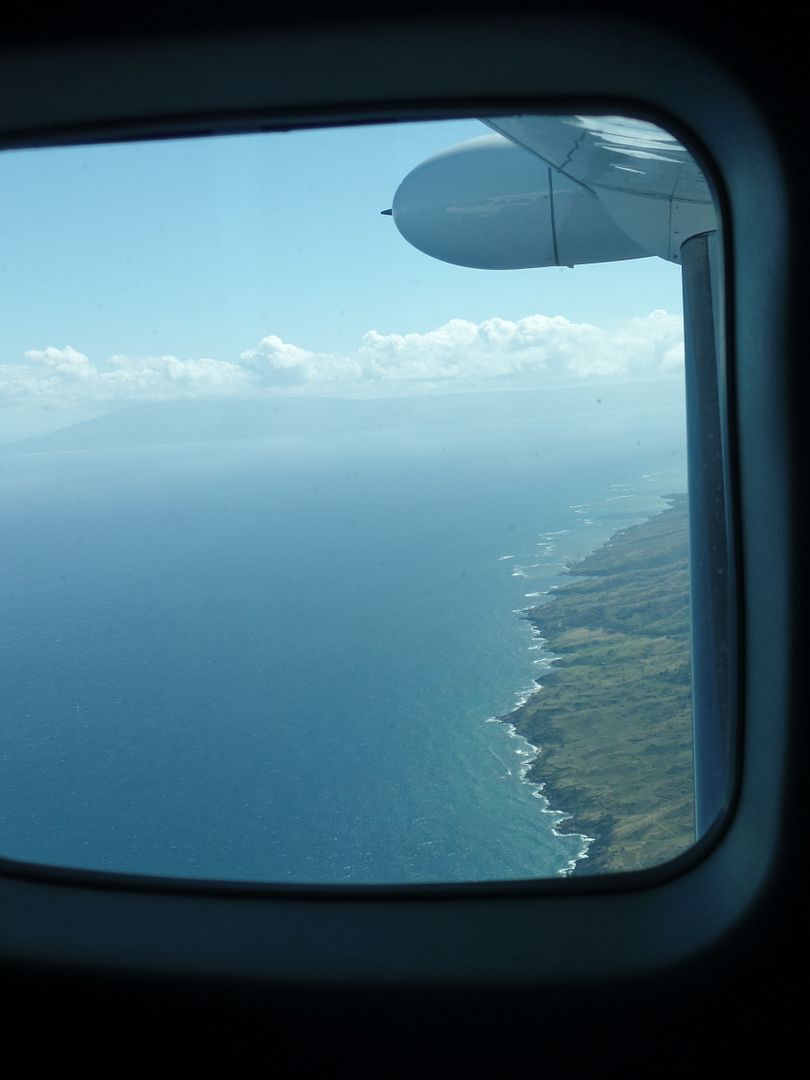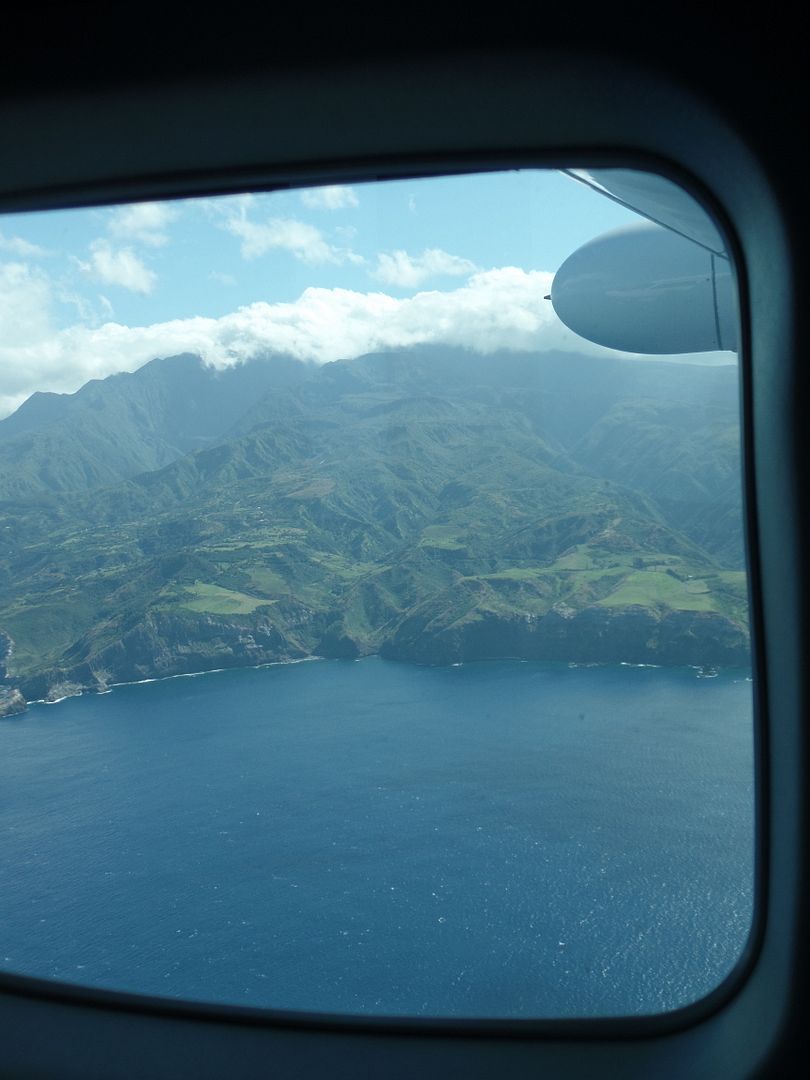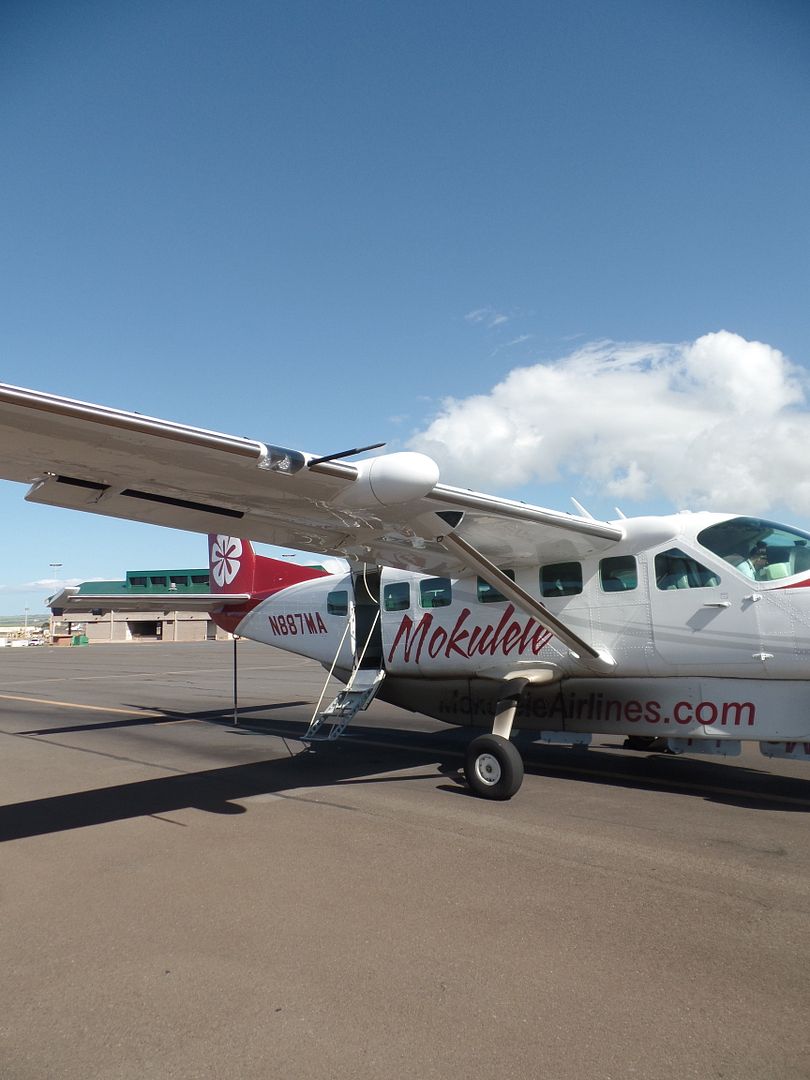 More to come.
Take care. The Tripreporter