Marhabaan,
"The A345 on schedule for something new, really?
", well, we will see!.
The routing:
Service Etihad Airways EY 876 operated by A6-EHL
Scheduled: 22.20 // 12.05
Actual: 02.35 // 16.00
Original we are, with Etihad Airways since 23.09.2009
There are no special stories visible
But the stats:
Leg no. 1378 at all and no. 5 on the Airbus A340-600
The recently visited airports are here with something new, a warm welcome to No. 341 and ICN:
Visited Airports II
auf einer größeren Karte anzeigen
Time it is to leave the "Abu Dhabi International Airport
مطار أبوظبي الدولي" again. Arrival was in the early morning hours, spend a hot day in the city and the lounge and now it is finally time, ok, after a four hour delay and an aircraft change from the well needed Airbus 340-500 to the still acceptable Airbus 340-600 to go.
To go for something new the "Incheon International Airport
인천국제공항
Incheon Gukje Gonghang".
Sure, with a couple of pictures: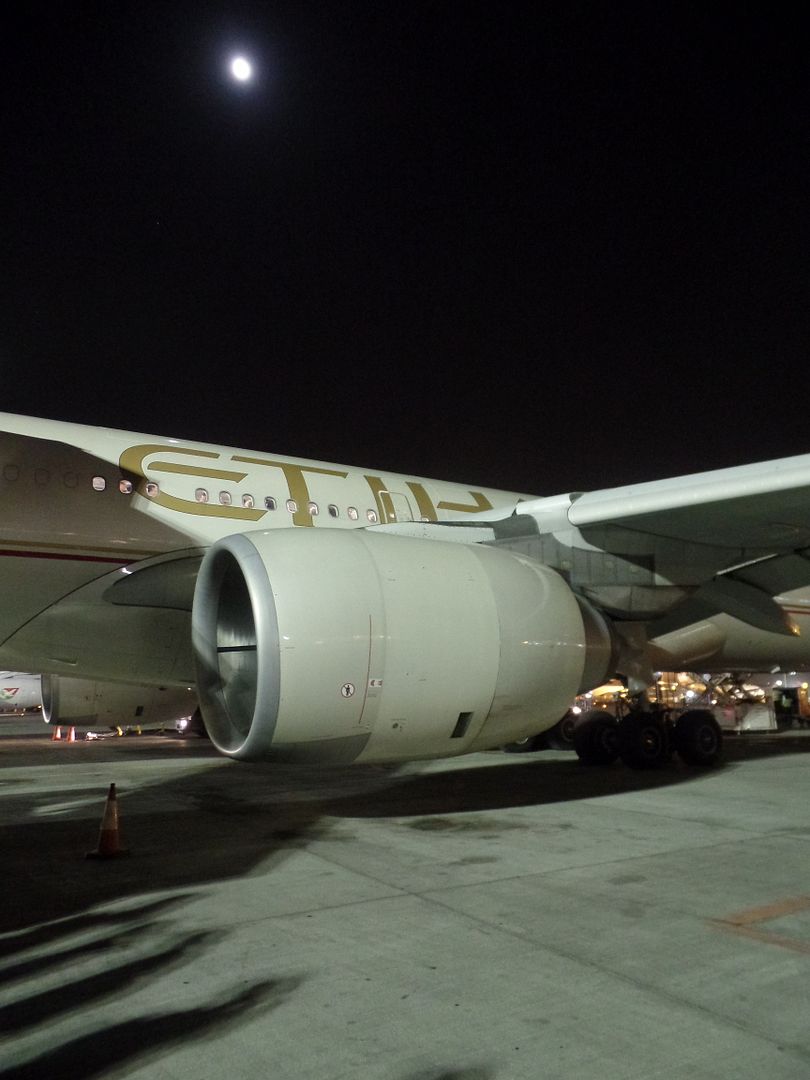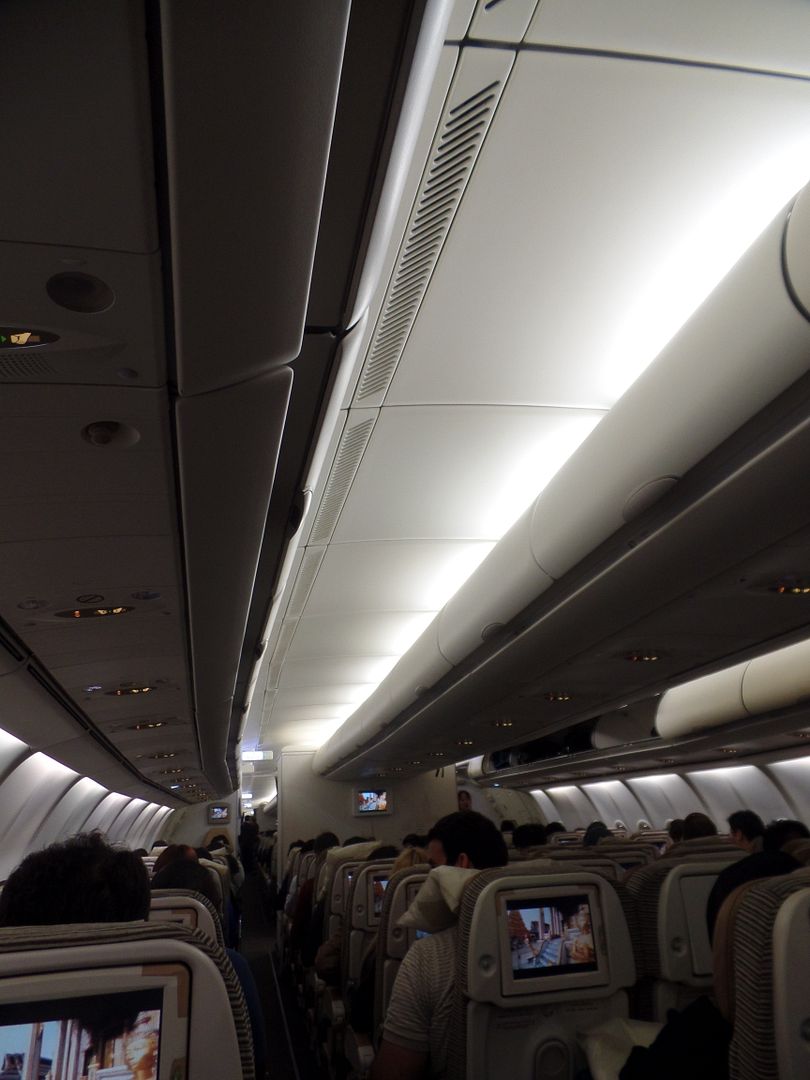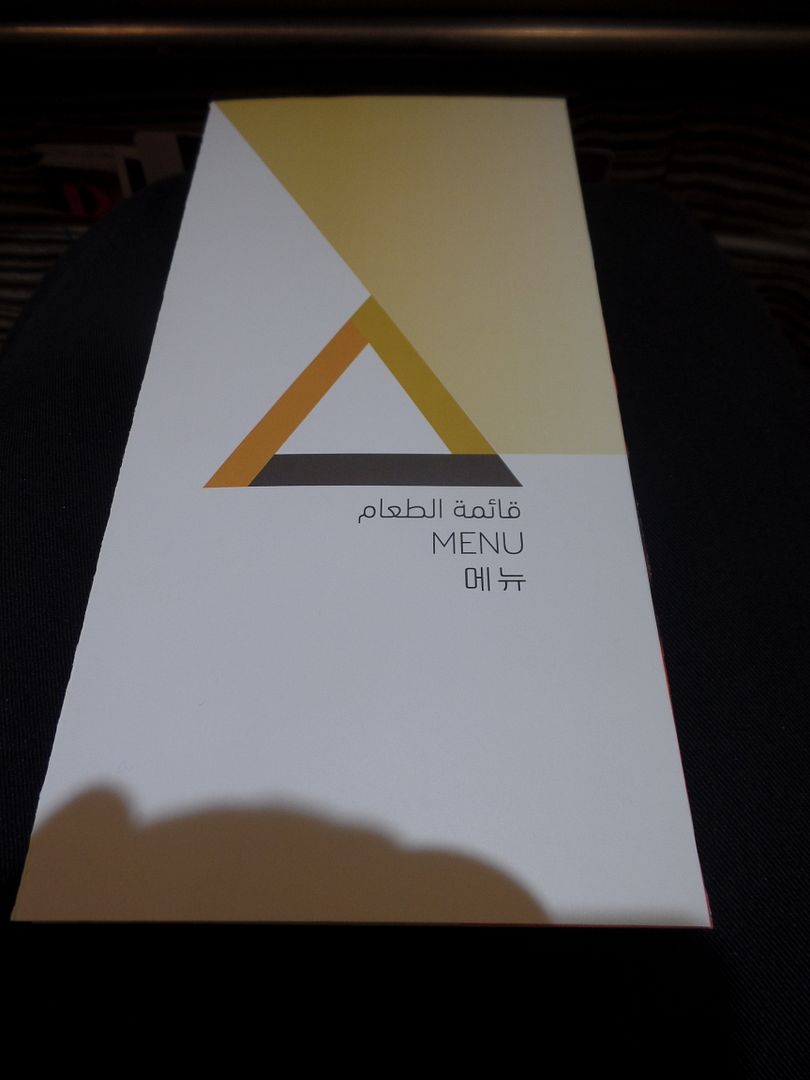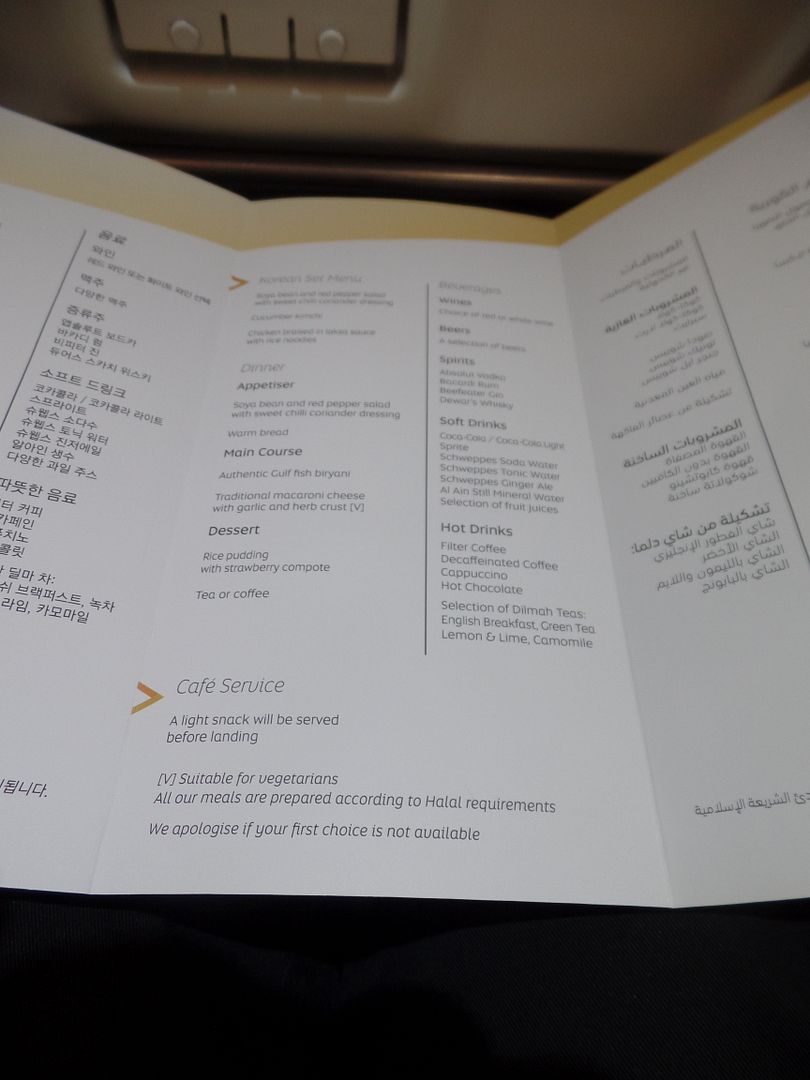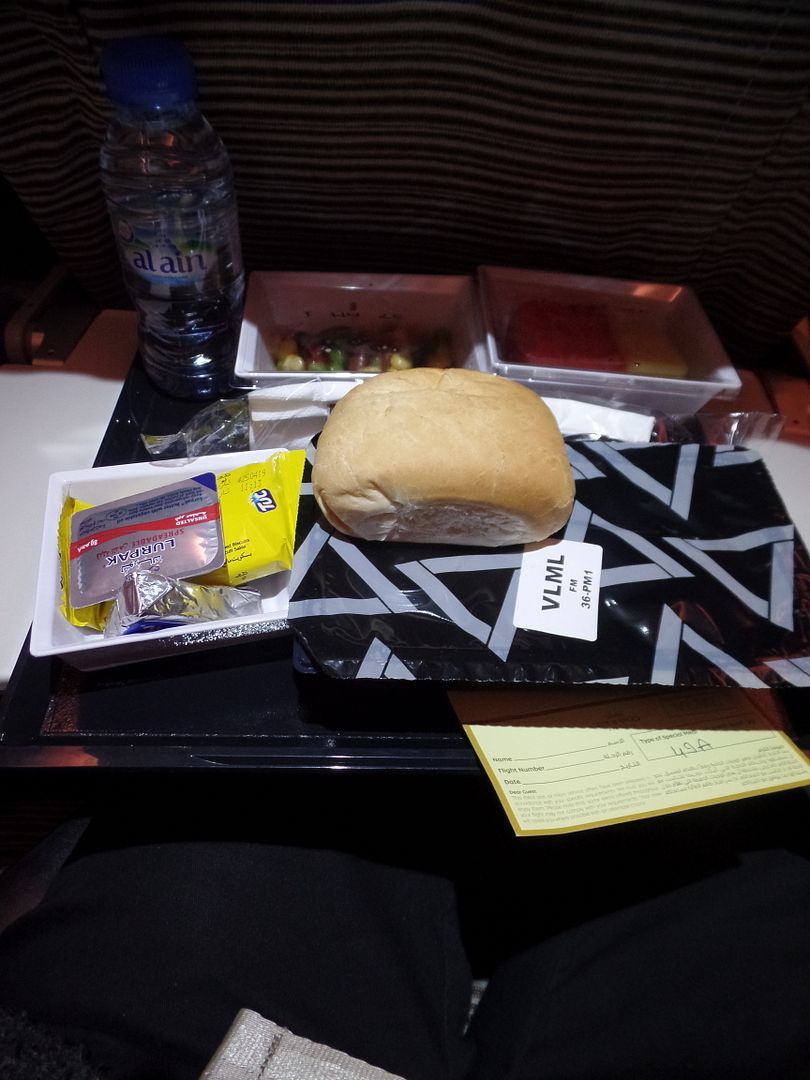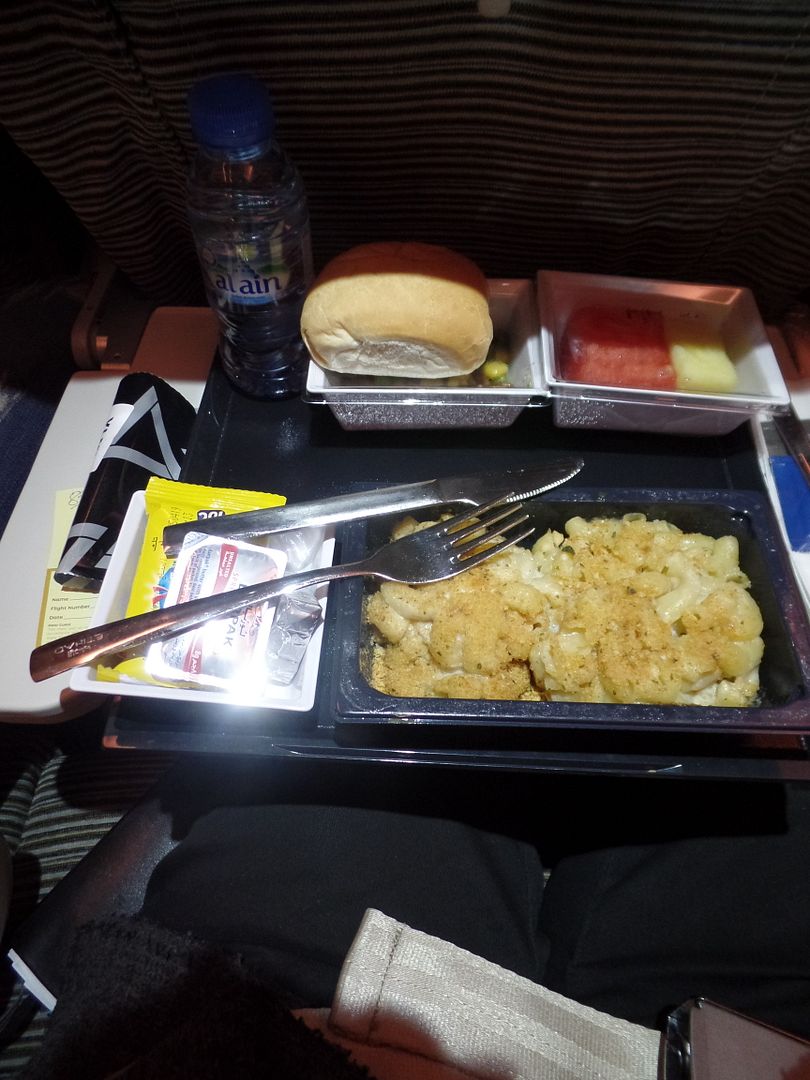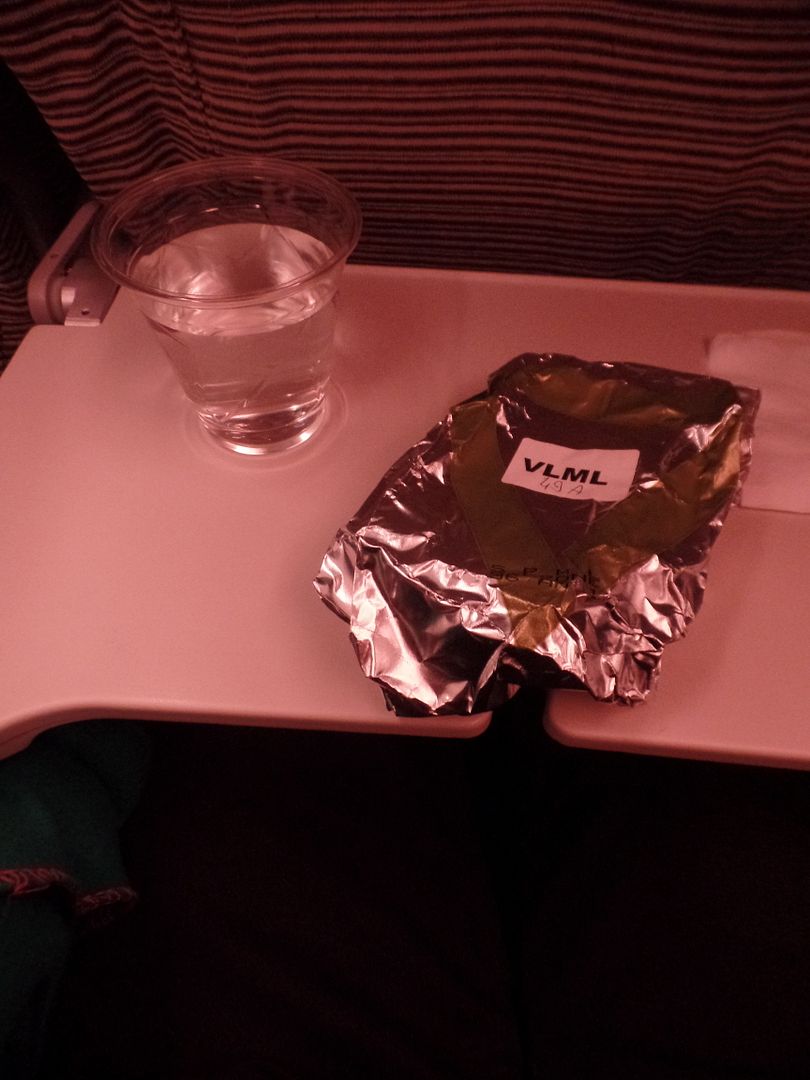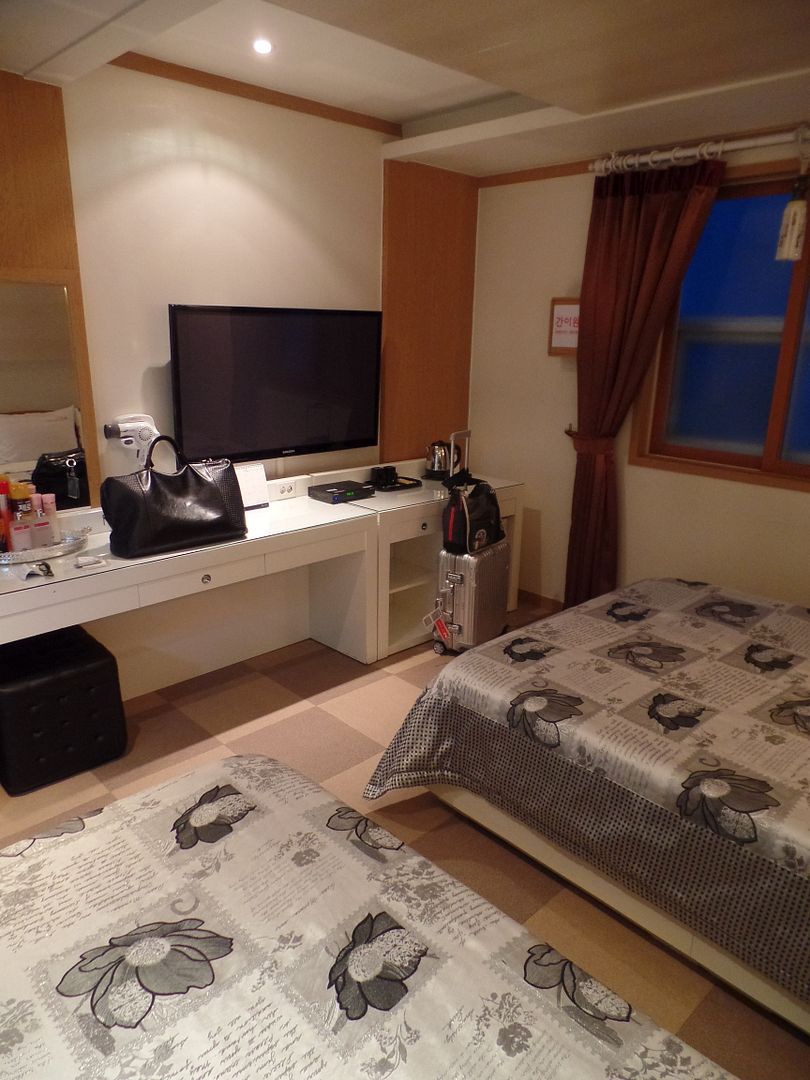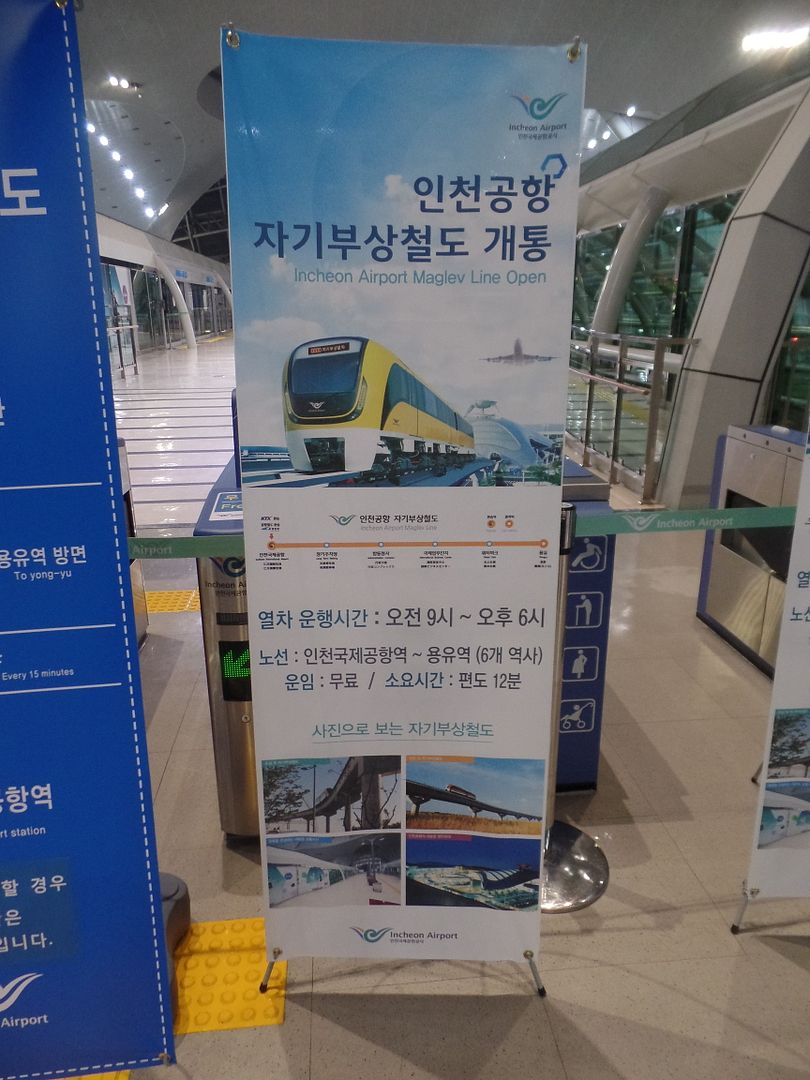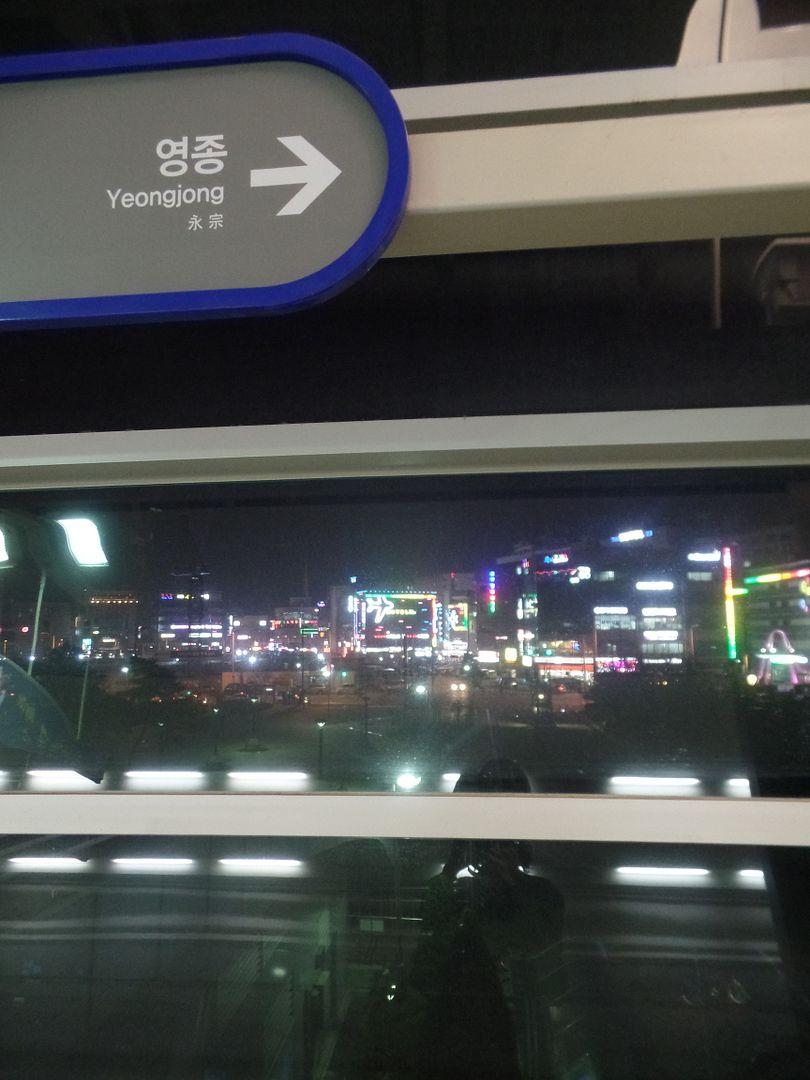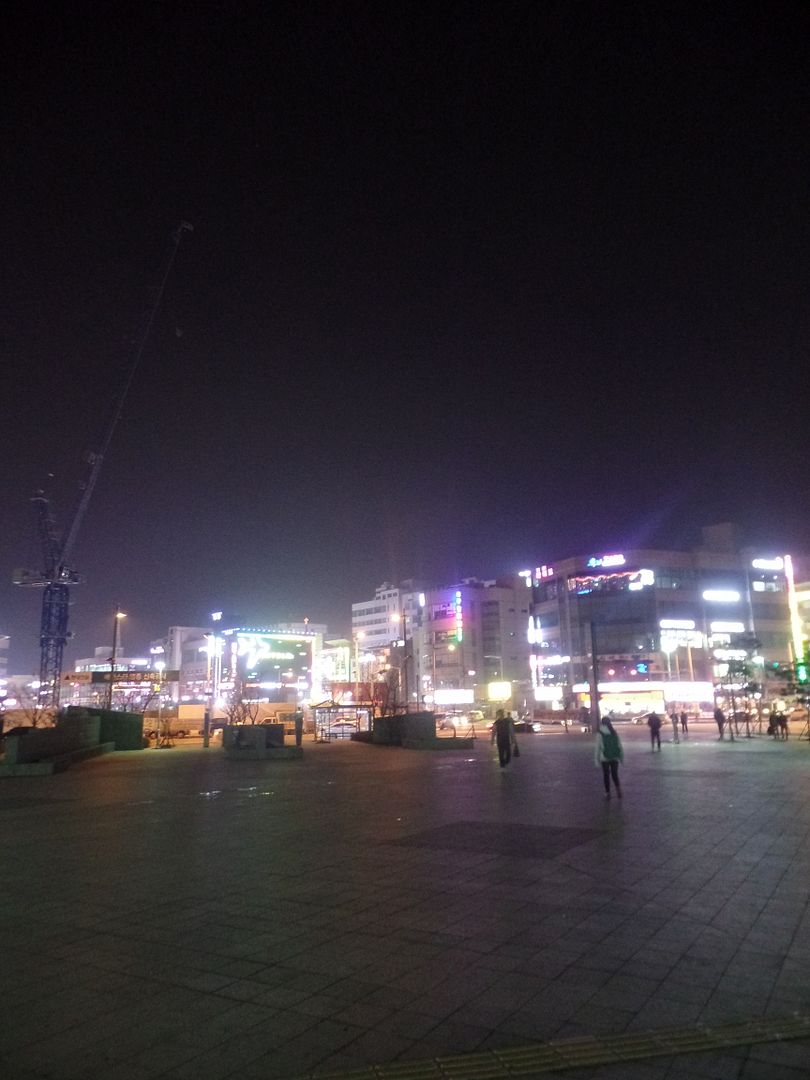 More to come.
Annyeong jigeum-eun. The Tripreporter