Bonjour,
"The short one prototype"
on a scheduled service nowadays!.
The routing:
Service Air France AF 1414 operated by F-GUGA
Scheduled: 20.50 // 22.05
Actual: 21.00 // 22.20
This one is also original, with Air France since 09.10.2003
And there is no special story visible
But the stats:
Leg no. 1375 at all and no. 25 on the Airbus A 318
The plane types recorded are also here:
PLANE TYPES RECORDED
auf einer größeren Karte anzeigen
And after a short visit to the lounge we leave the
"Aéroport Paris-Charles-de-Gaulle
Roissy Airport" once again.
The "Flughafen Zürich" it is now
with a couple of pictures, sure!: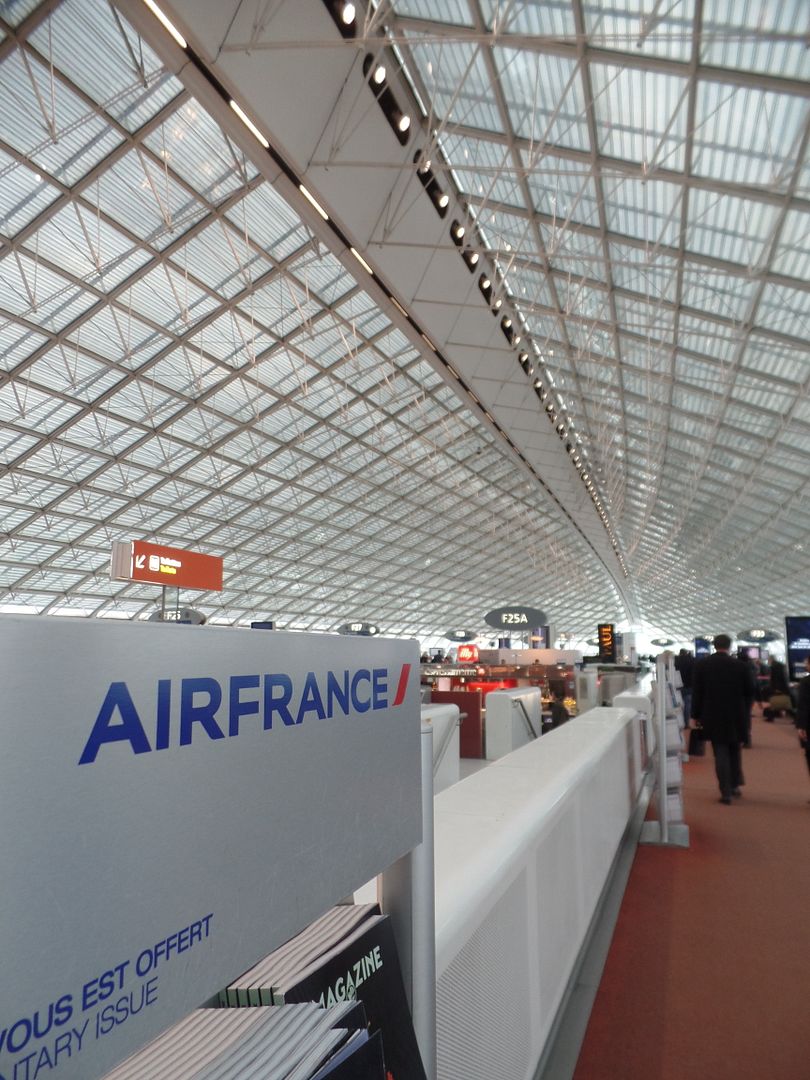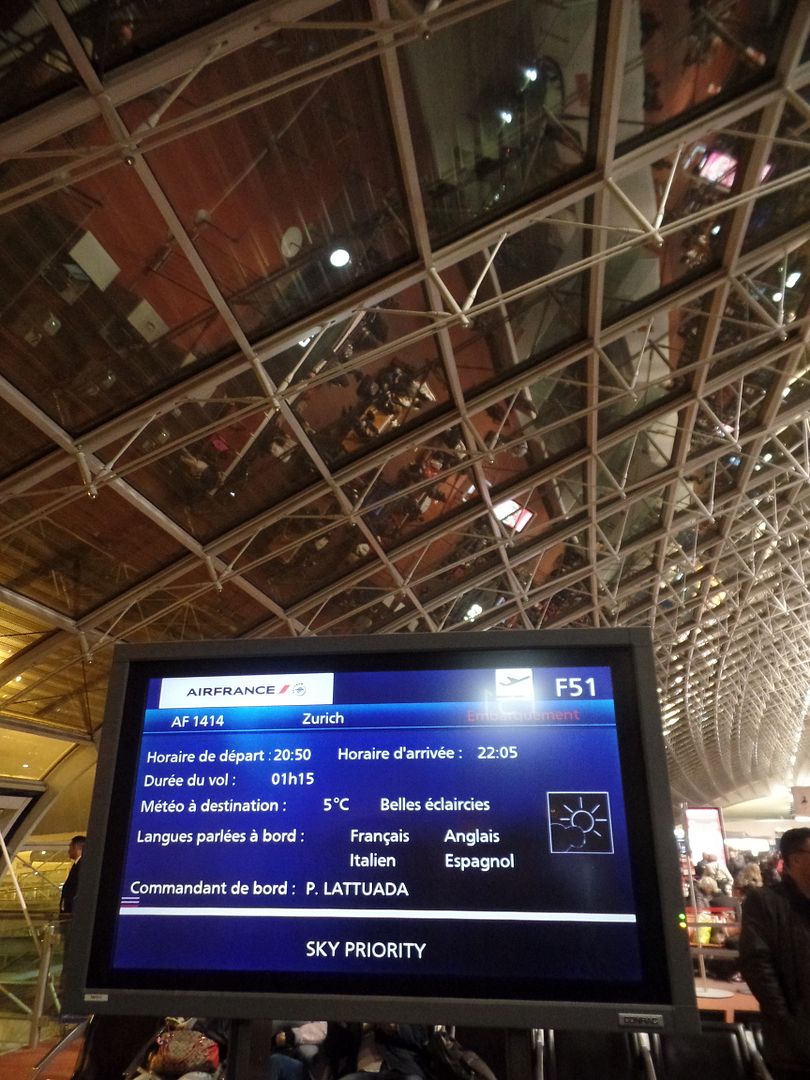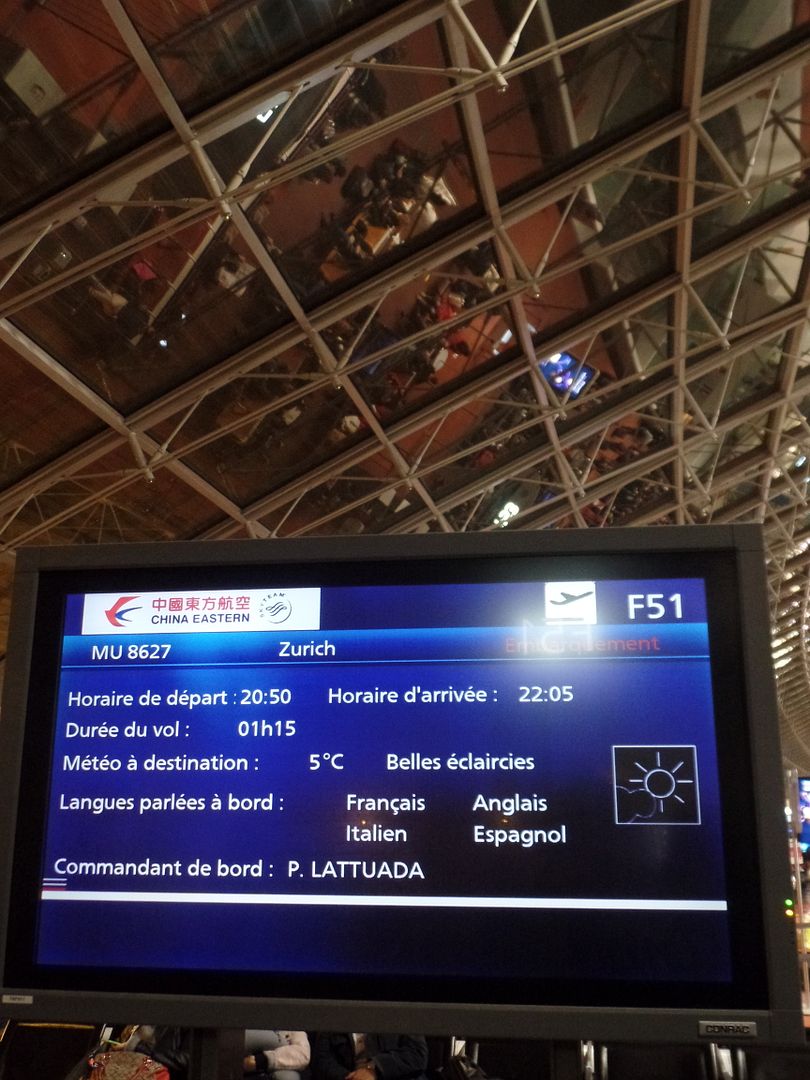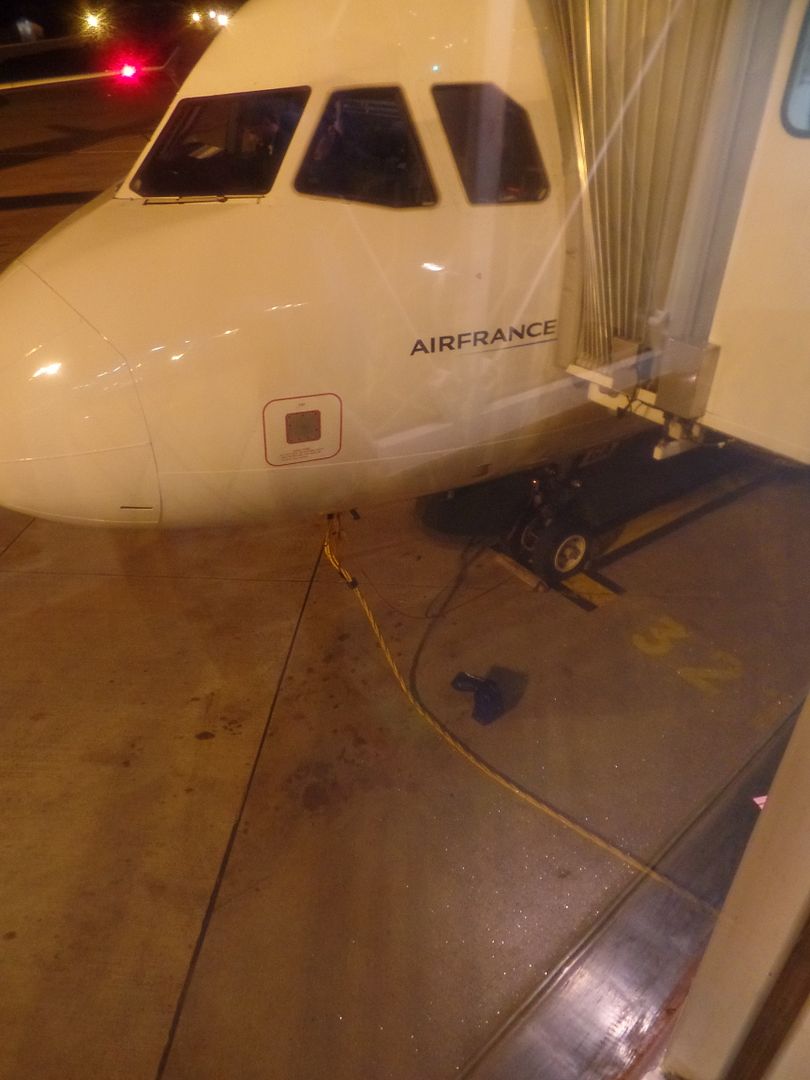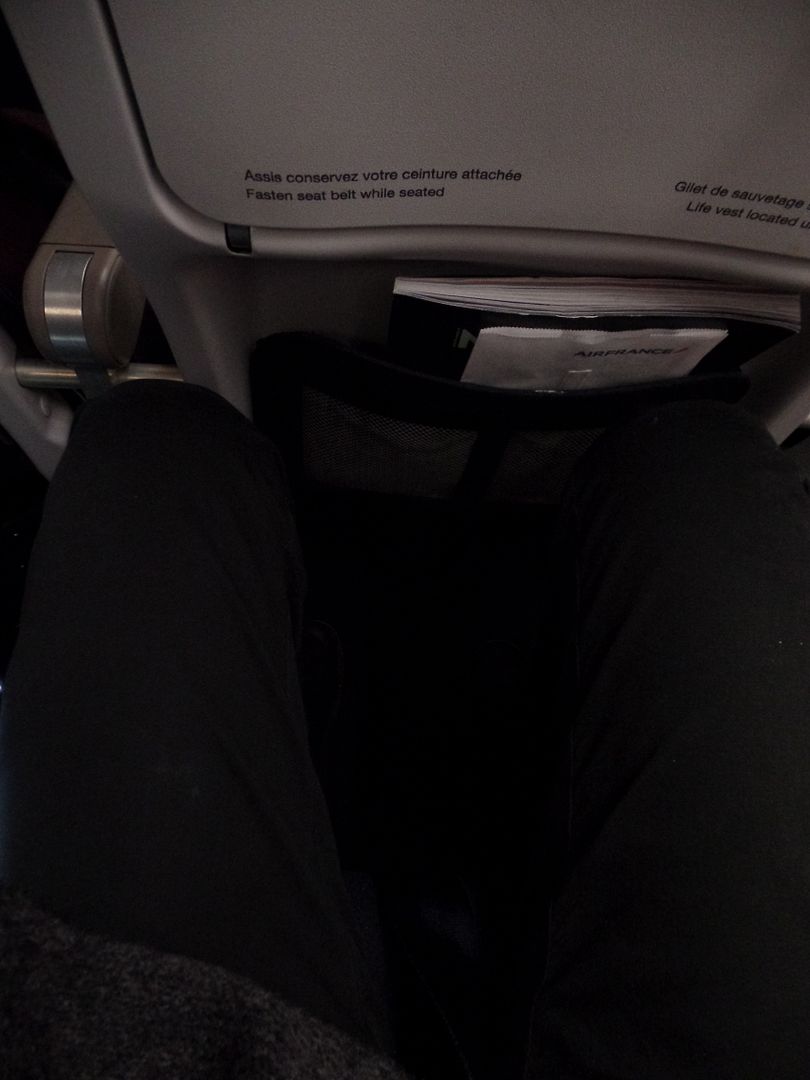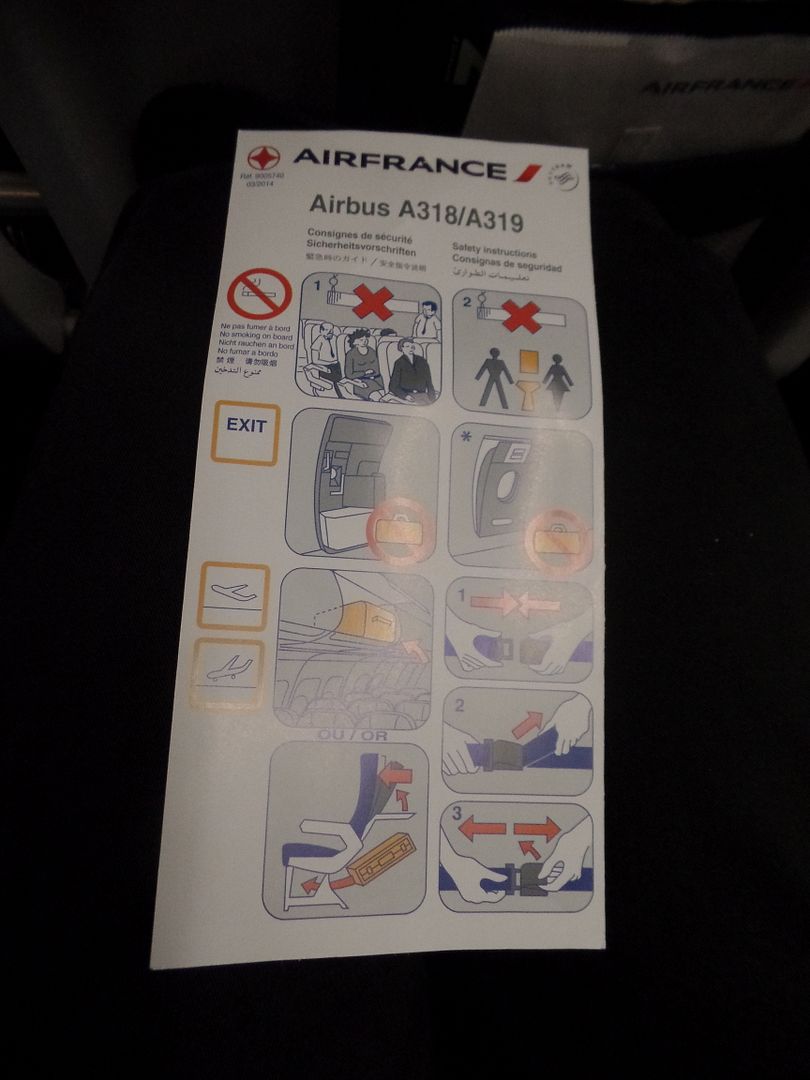 More to come.
Bis bald. The Tripreporter