Annyeonghaseyo,
"A first for me on Japan Airlines, I´am impressed"
and also a new airport is short ahead!.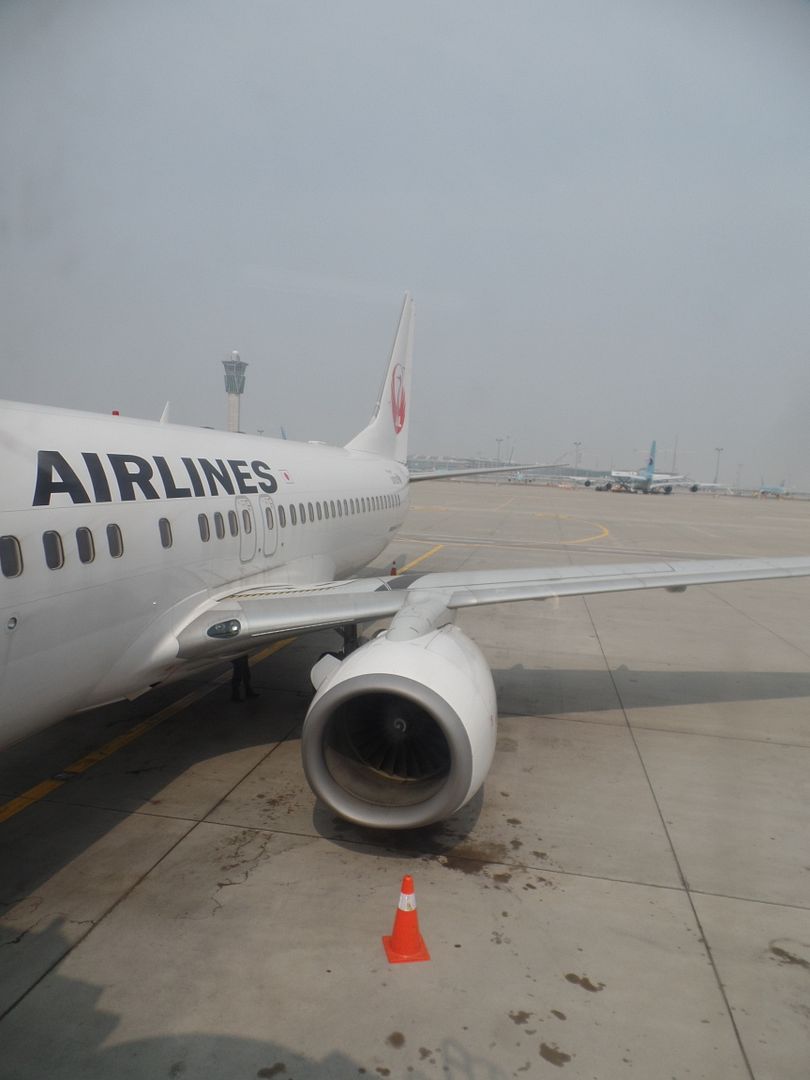 The routing:
Service Japan Airlines JL 954 operated by JA310J
Scheduled: 11.10 // 13.45
Actual: 11.00 // 13.35
And another original, with Japan Airlines since 11.02.2008
Special stories?. Not here!.
But the stats:
Leg no. 1379 at all and no. 96 on the 737-800
A visit to the airlines checked map with a new, warm welcomed, entry, Japan Airlines and no. 207:
AIRLINES CHECKED
auf einer größeren Karte anzeigen
Leaving the "Incheon International Airport
인천국제공항
Incheon Gukje Gonghang" again after a short overnight visit. Missed the domestic legs Gimpo-Jeju-Gimpo by Korean Airlines due to the earlier delay by Etihad on the arrival leg, but well, that´s the point with a trip like this.
Anyway collecting Japan Airlines and yes, I´am impressed by the Japanese hospitality and heading out for another new airport, "Narita International Airport
成田国際空港
Narita Kokusai Kūkō".
Sure, with a couple of pictures: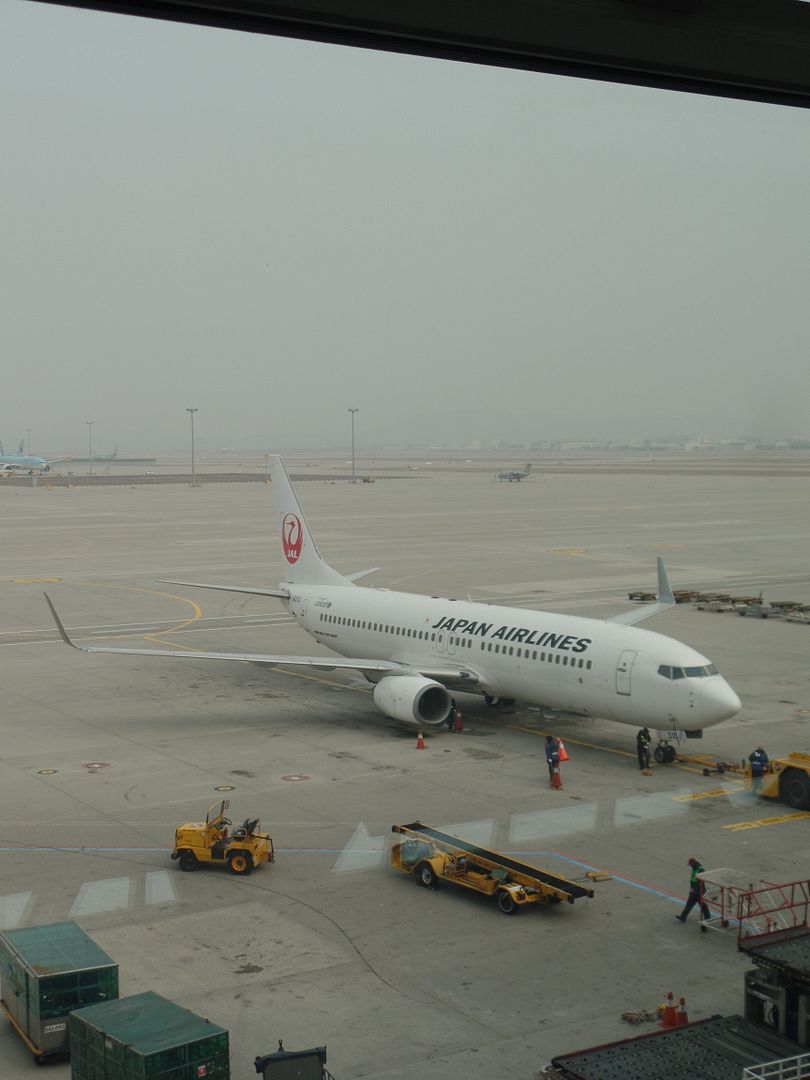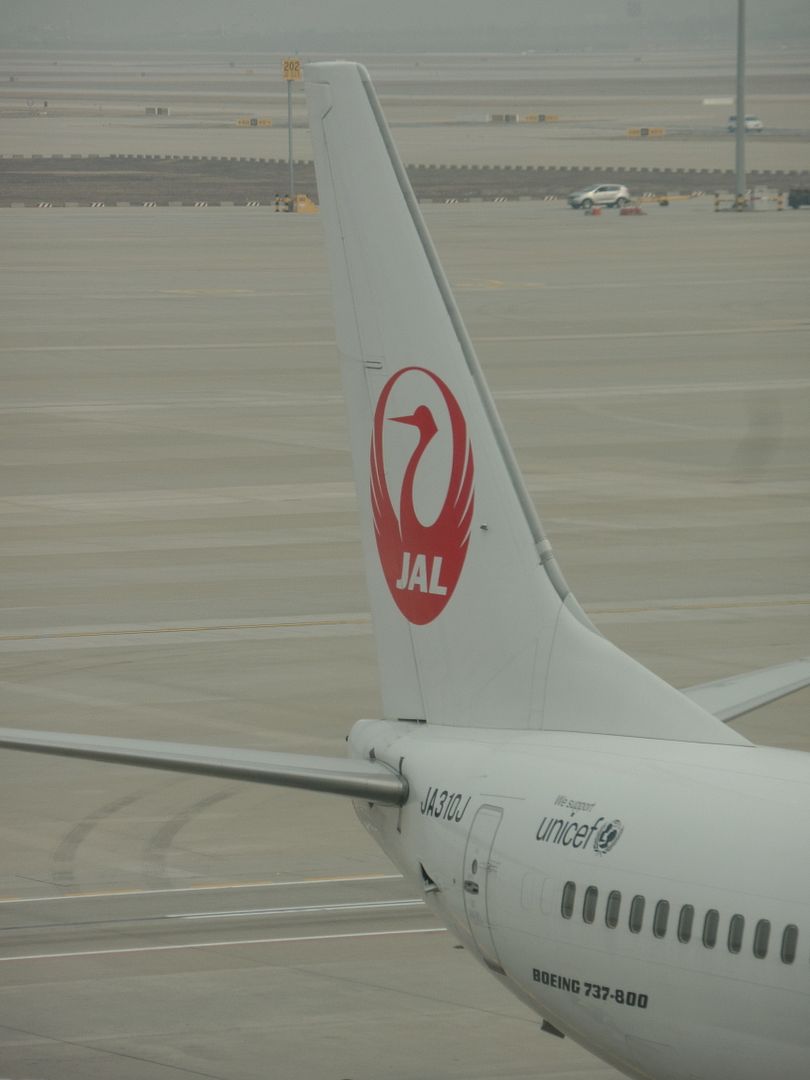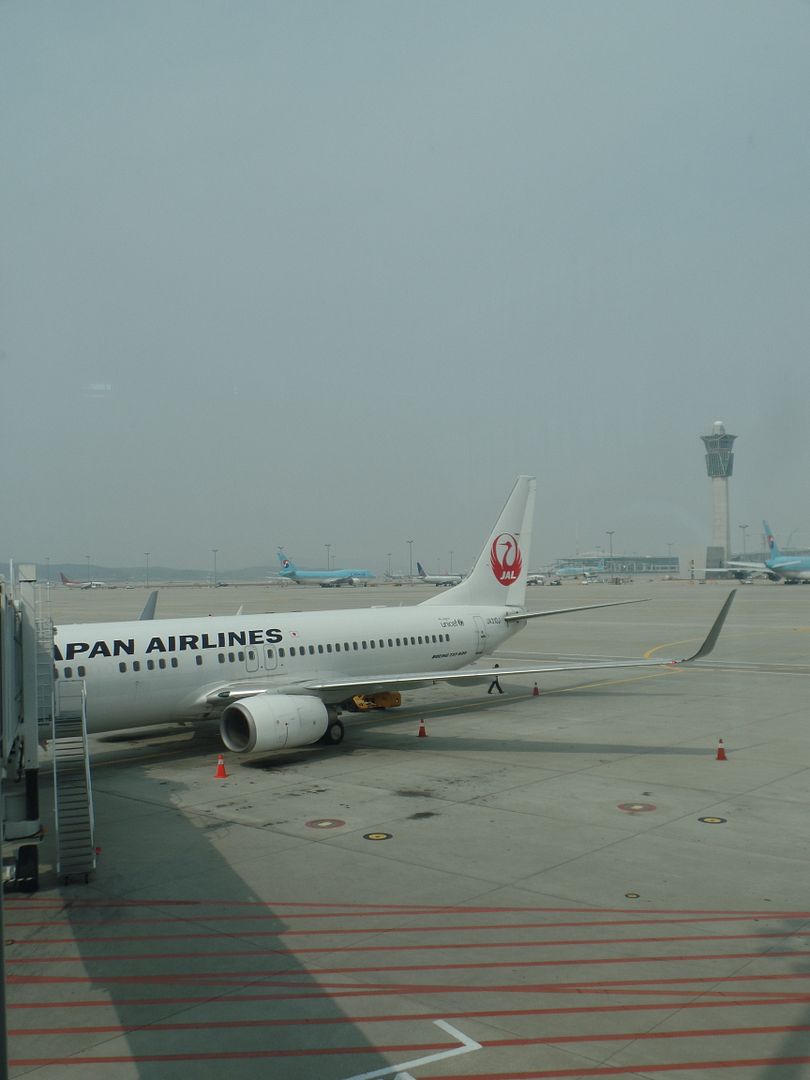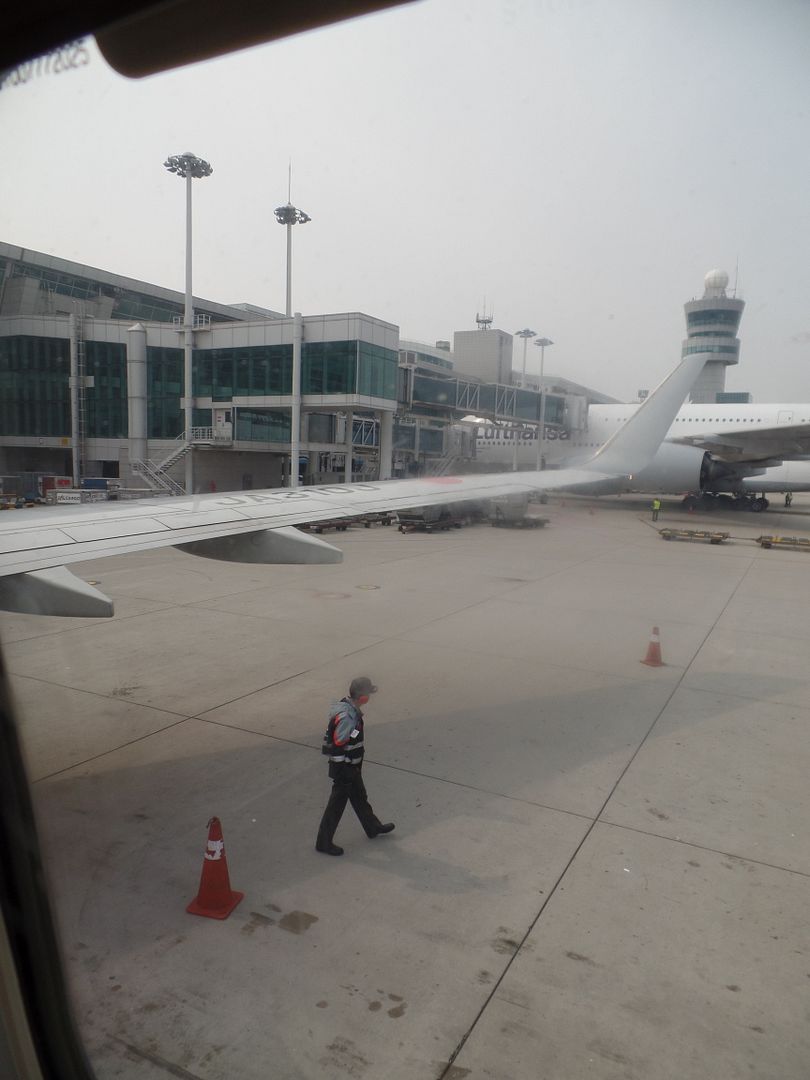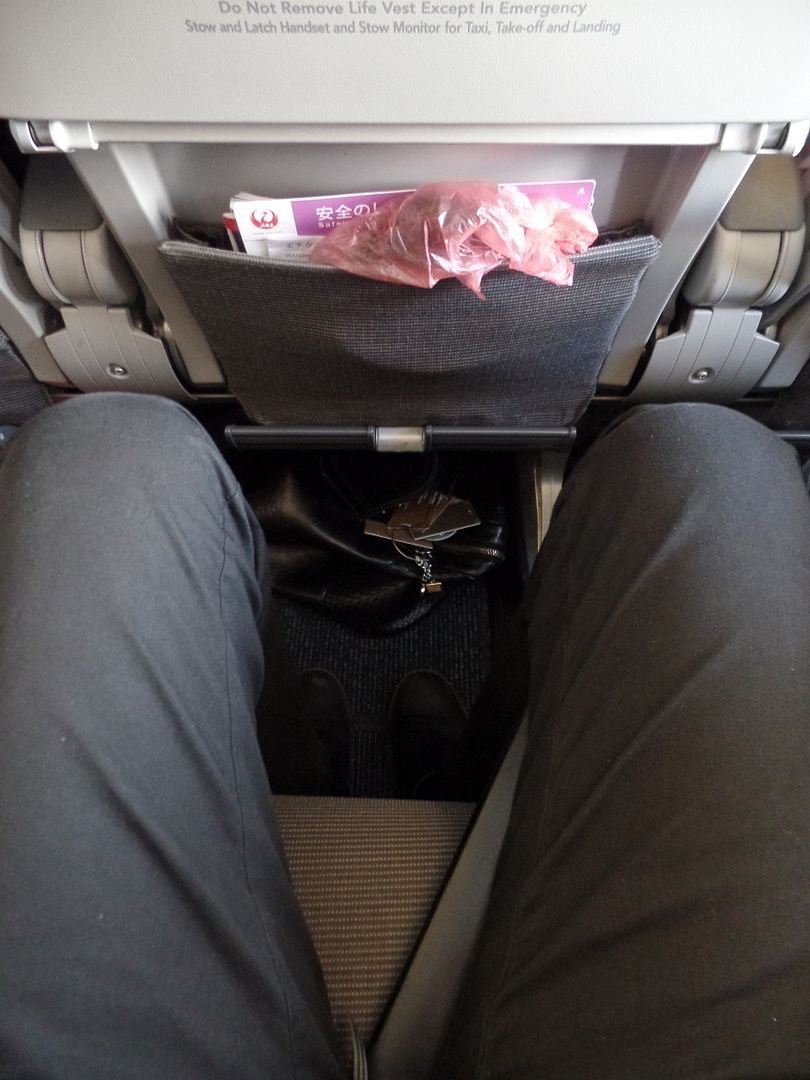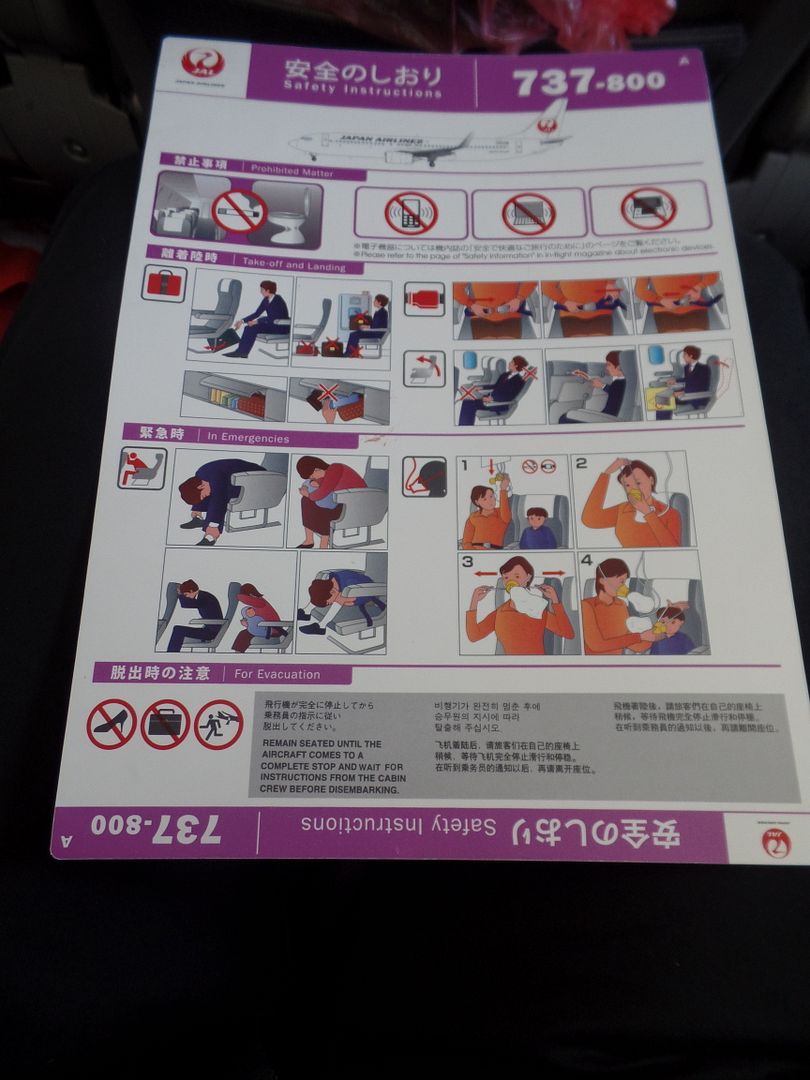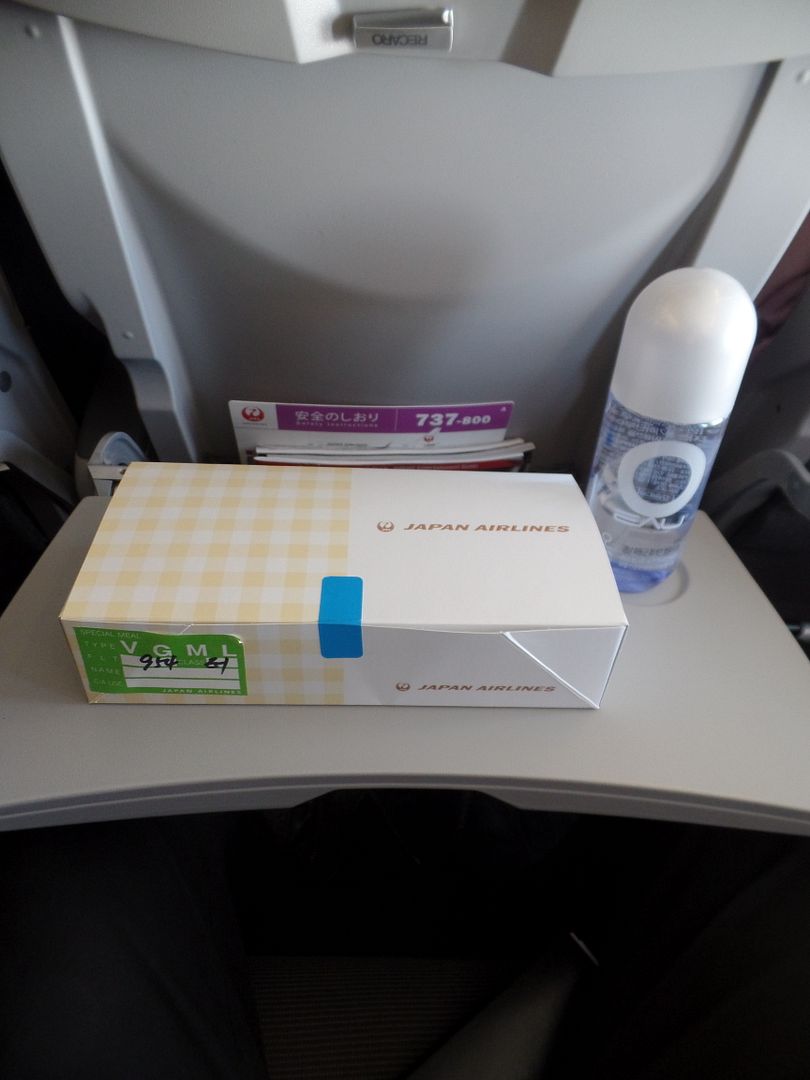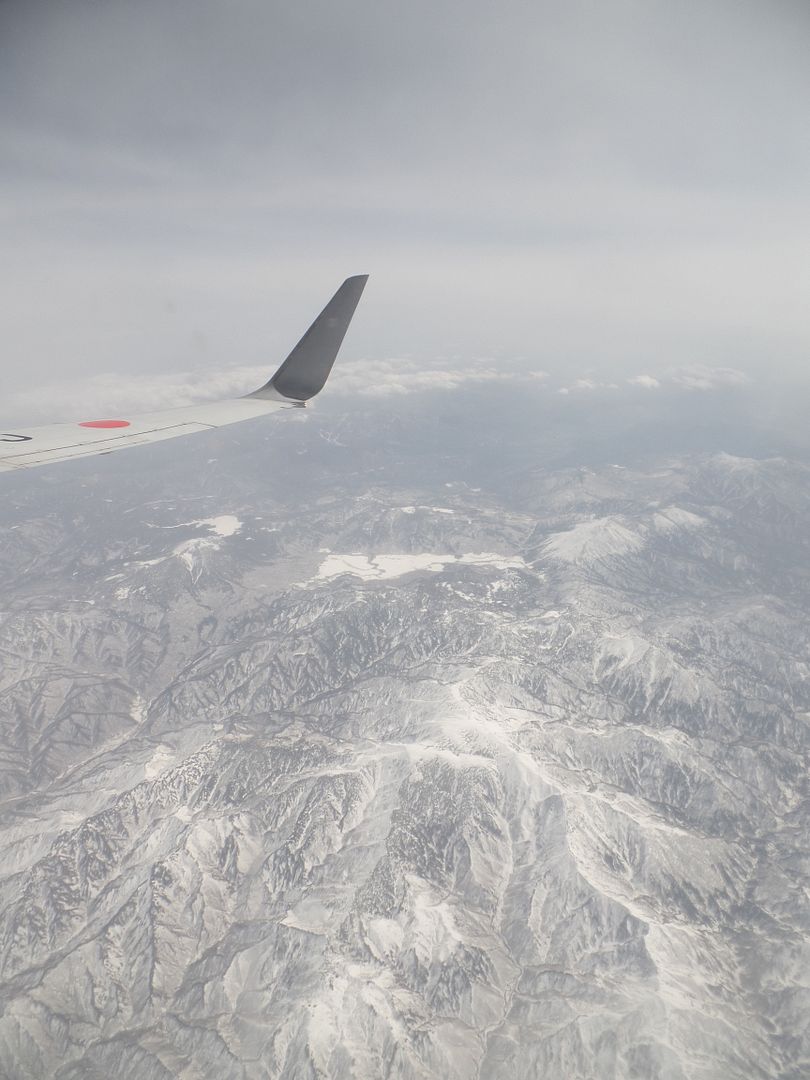 More to come.
Sayōnara imanotokoro. The Tripreporter