Geia sas,
"Greek sweets or Swiss Schoggi for me?"
. Hard to decide, isn´t it?.
The routing:
Service Swiss International Airlines LX 1839 operated by HB-IOC
Scheduled: 17.45 // 19.35
Actual: 17.40 // 19.15
This machine operates under the Swissair banner since 07.03.1995 and changed later to Swiss International Airlines
Special stories are also to show here:
http://avherald.com/h?article=425ac1d0&opt=0
http://avherald.com/h?article=442e111f&opt=0
http://avherald.com/h?article=471310fc&opt=0
And here are the stats:
Leg no. 1372 at all and no. 40 on the Airbus A 321
With all the plane types recorded:
PLANE TYPES RECORDED
auf einer größeren Karte anzeigen
Leaving the "Διεθνής Αερολιμένας Αθηνών Ελευθέριος Βενιζέλος", or maybe also the "Athens International Airport Eleftherios Venizelos" soon again, after a couple of dry hours in the city. Heading for the "Flughafen Zürich" on the Swiss biz, sure ok this way. The pictures are also here: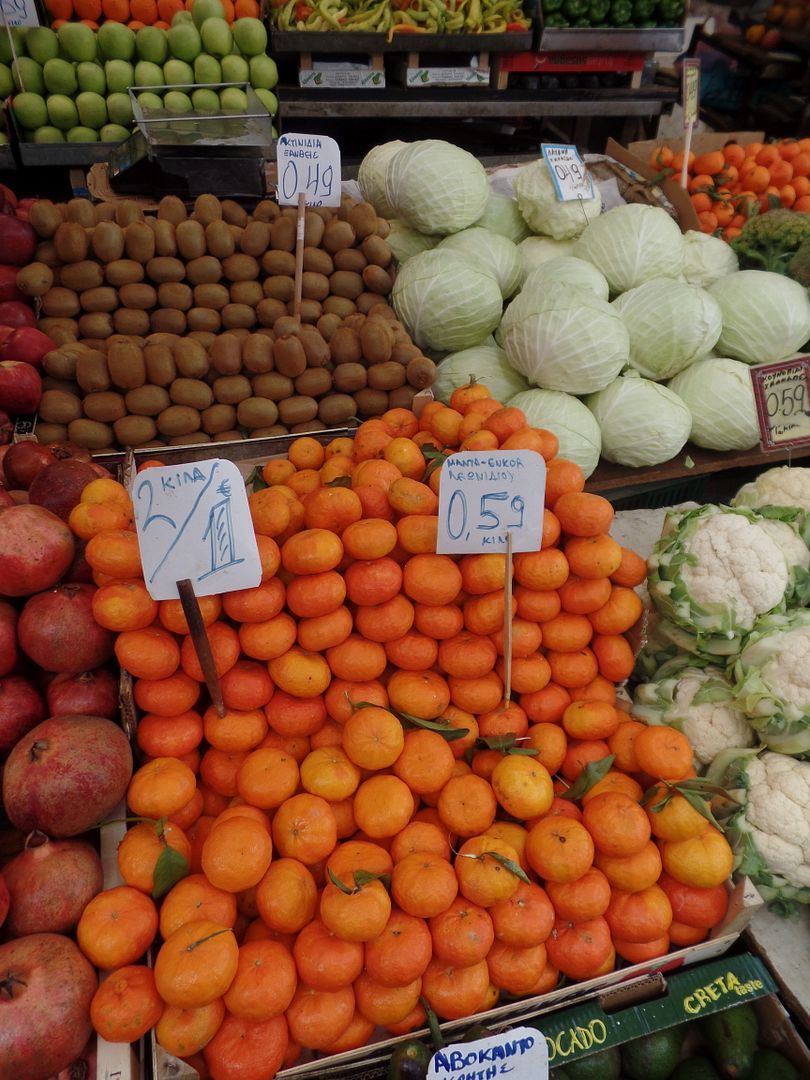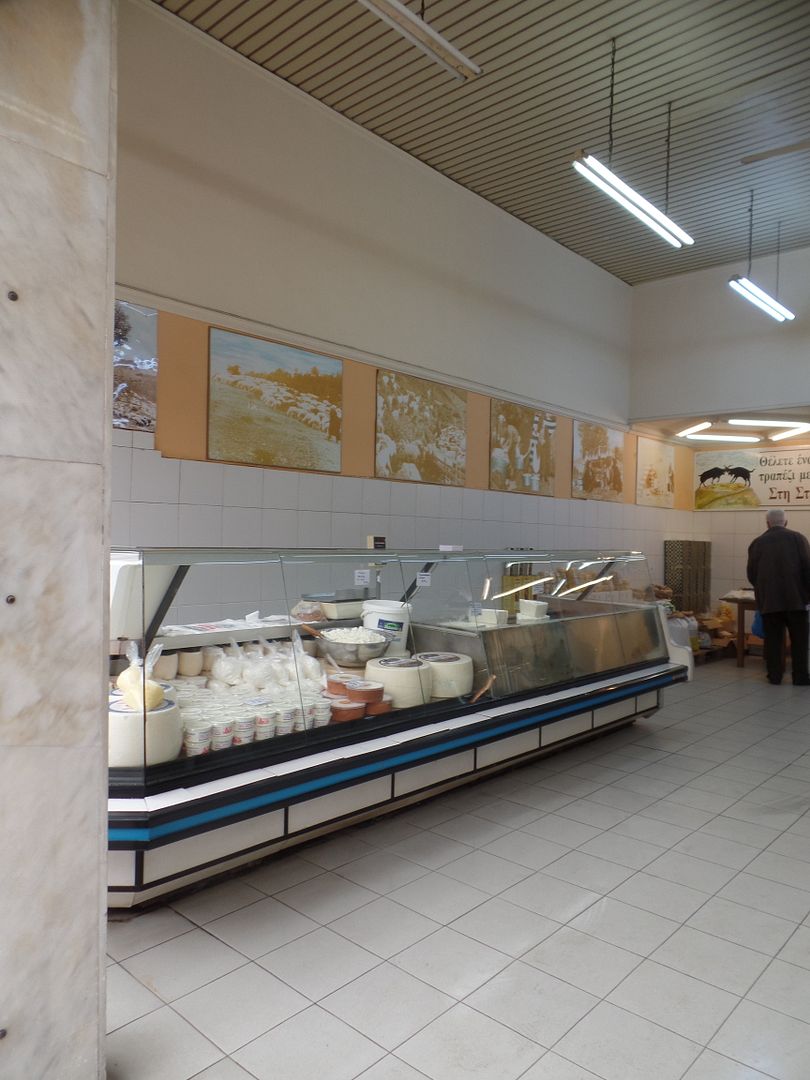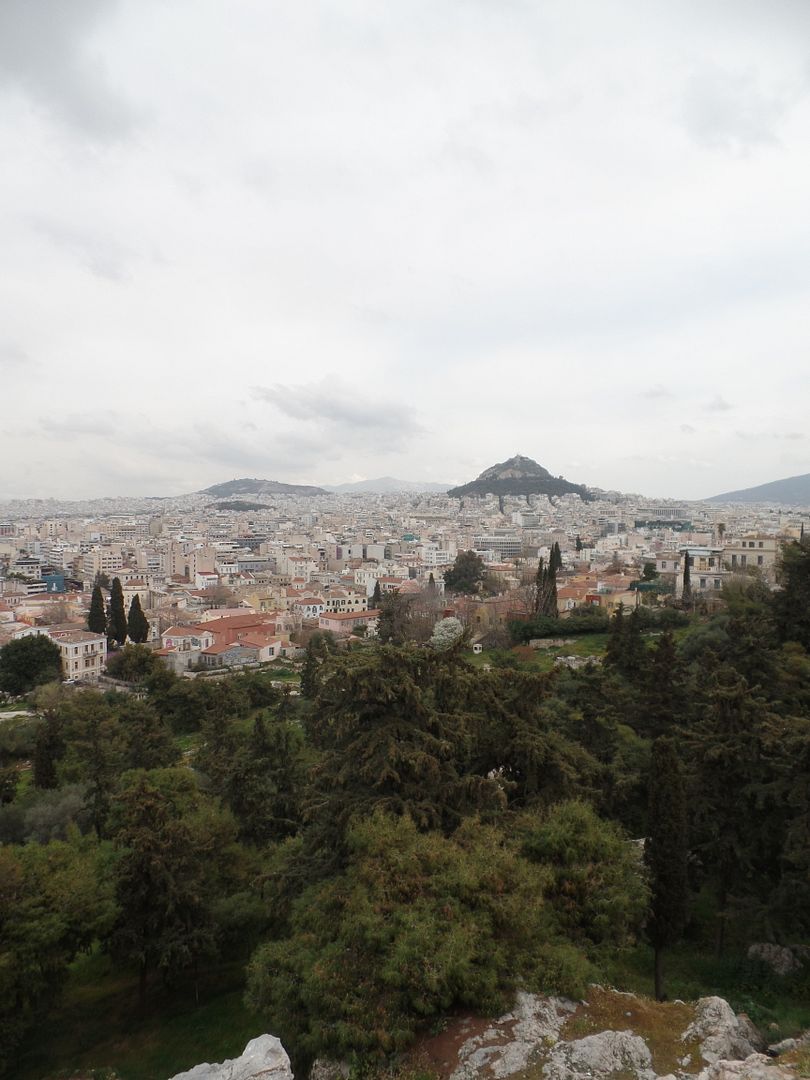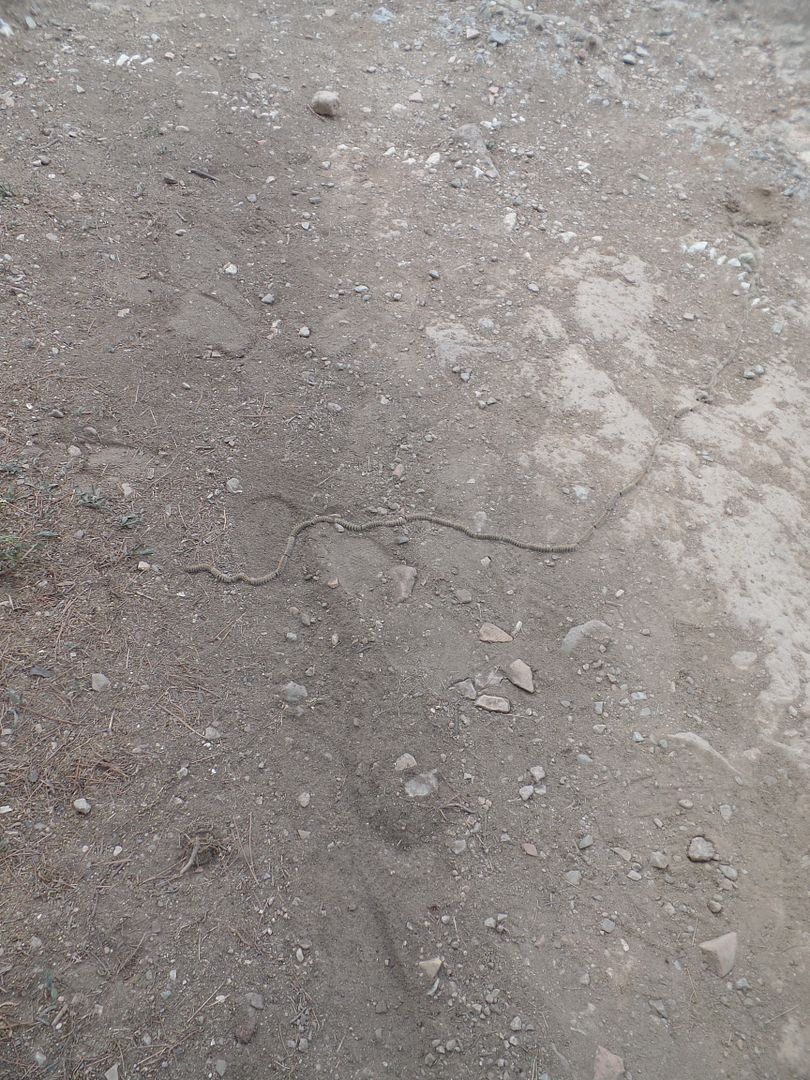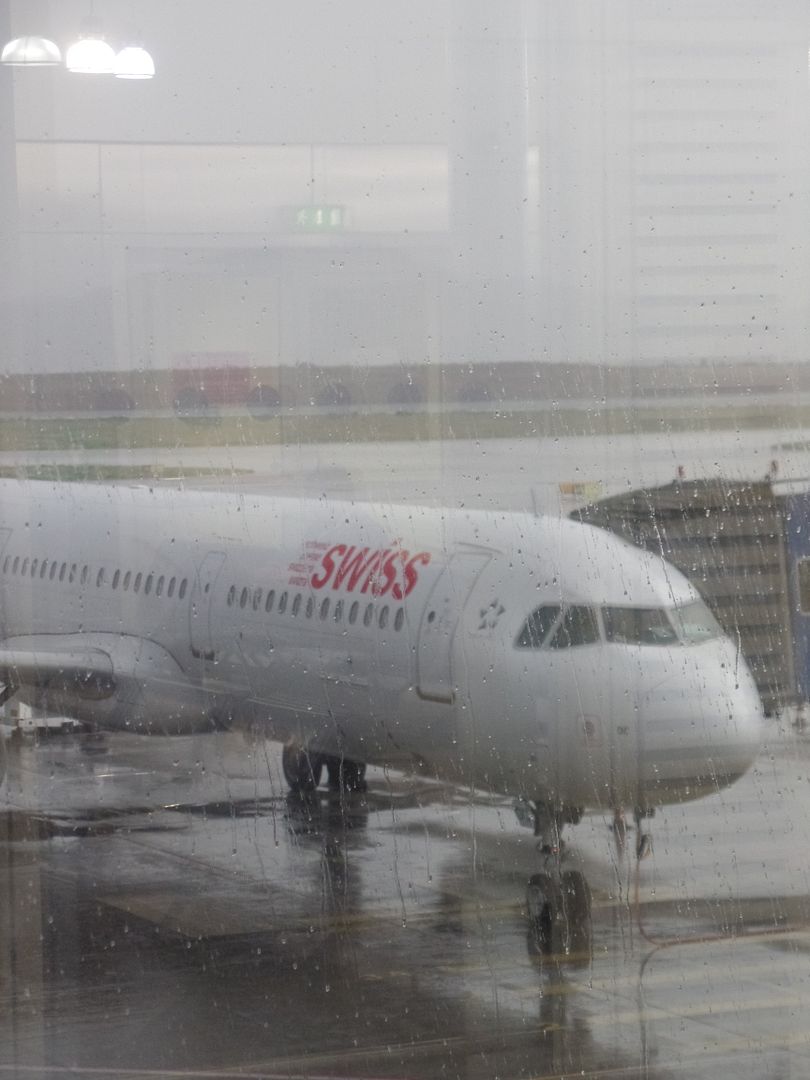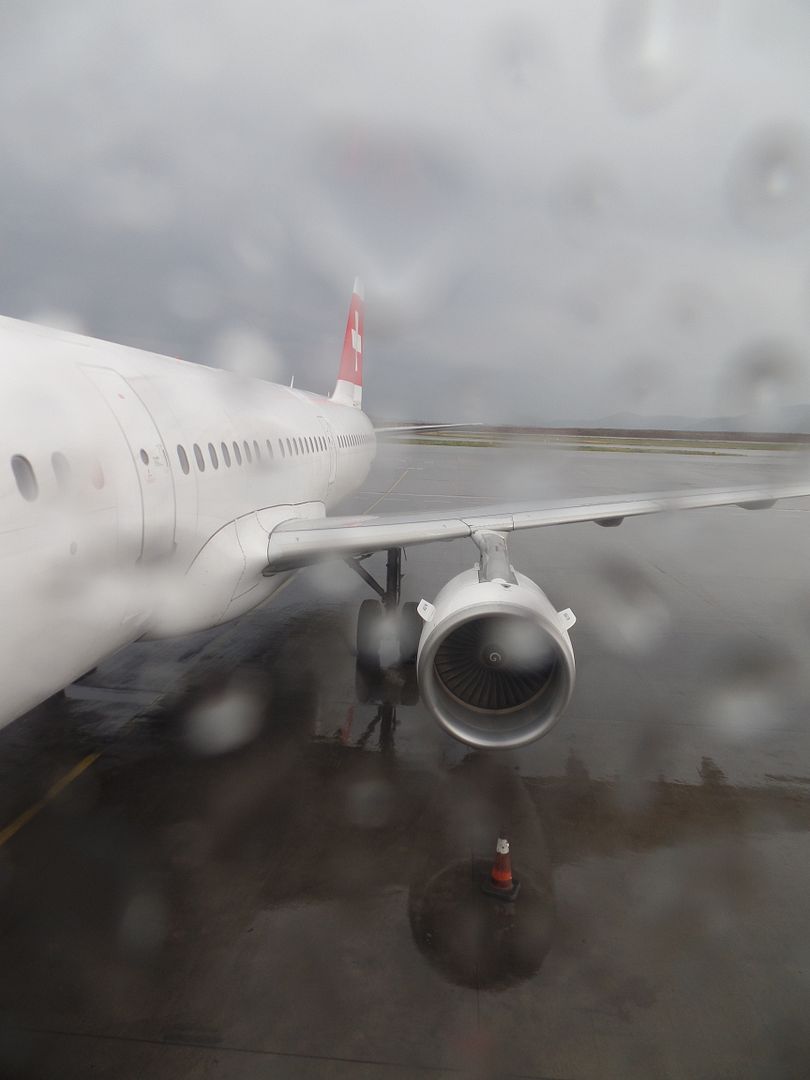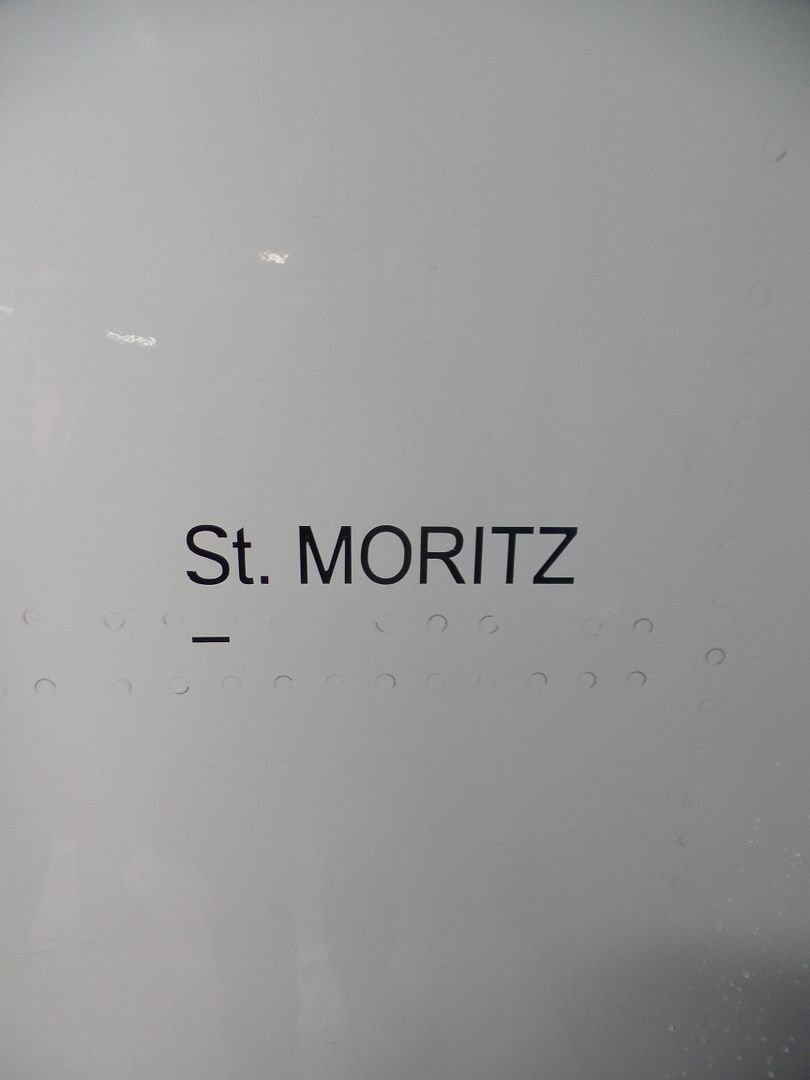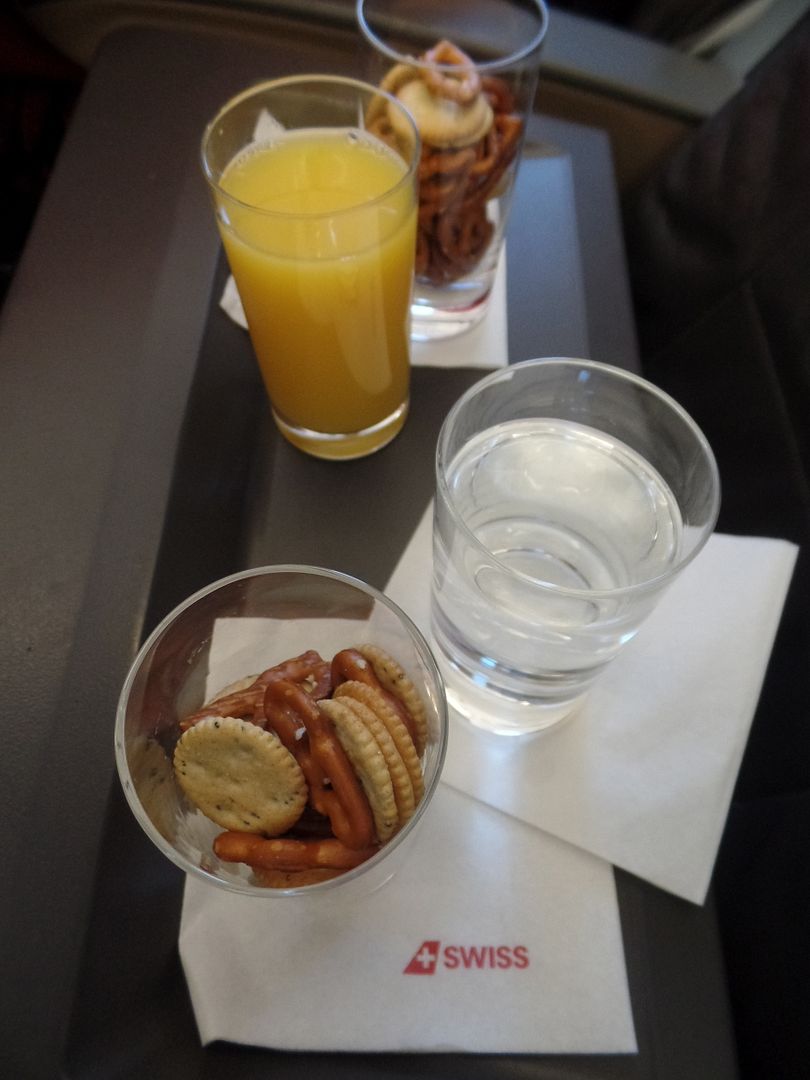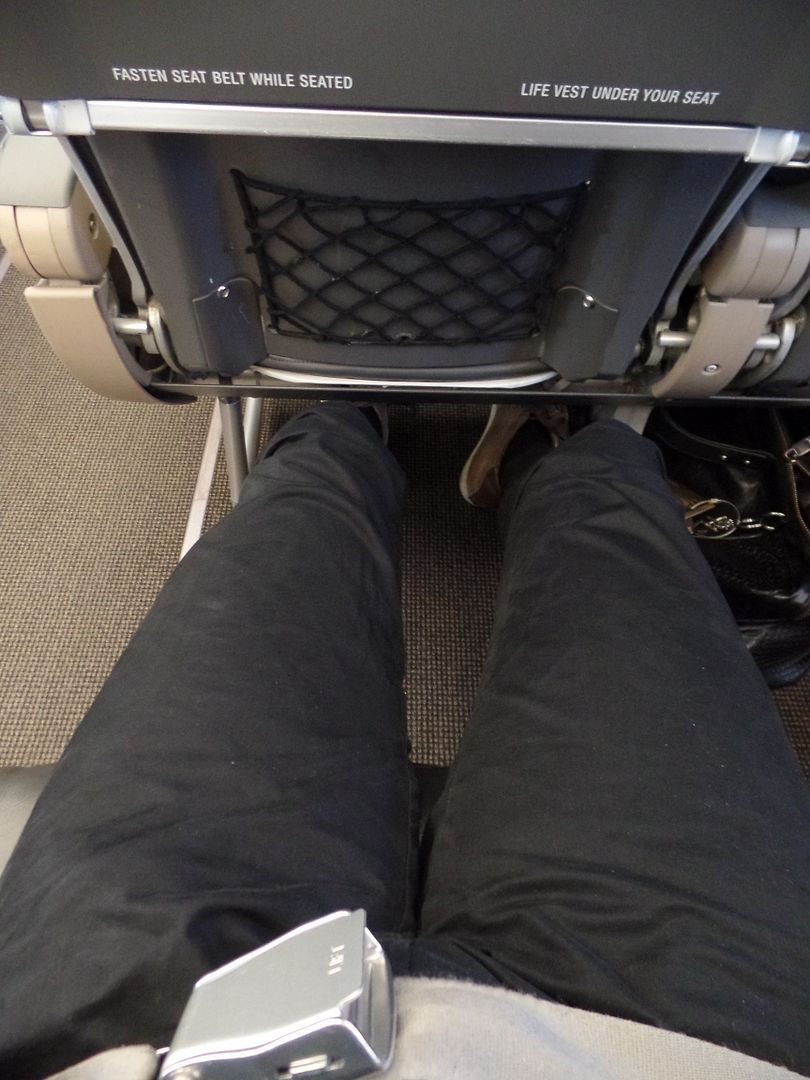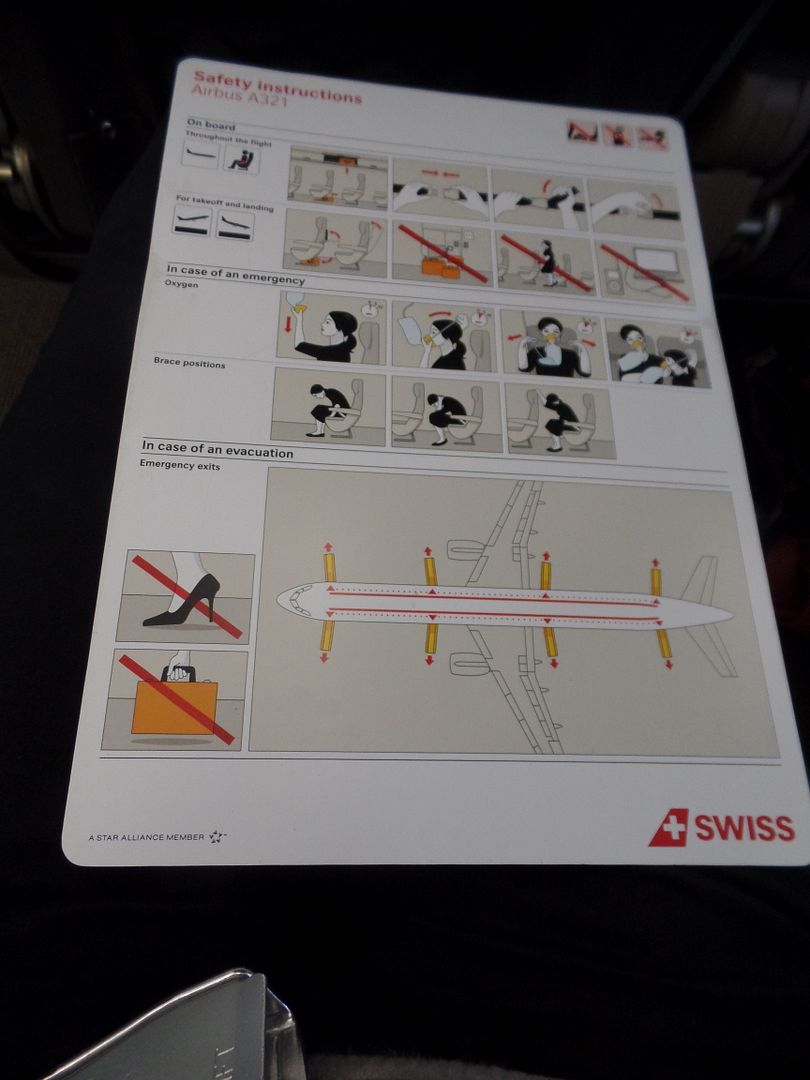 More to come.
Bis bald. The Tripreporter