Hallo,
"Something really special domestic"
and immediatelly on schedule now!.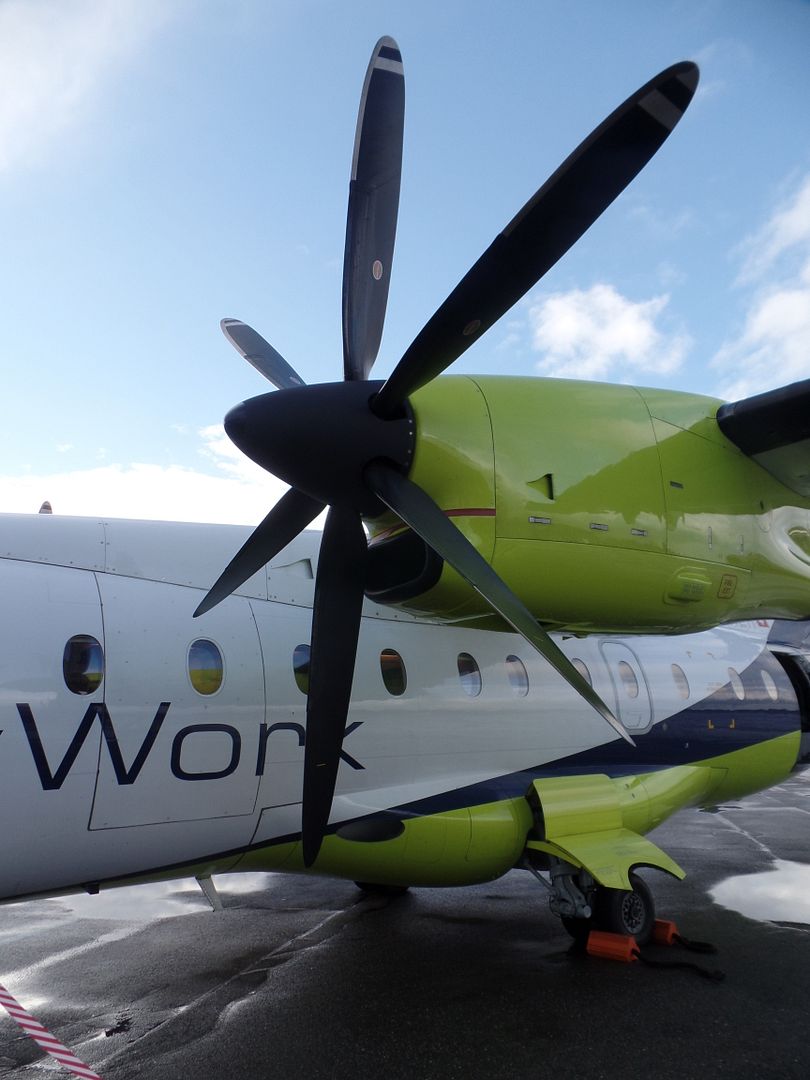 The routing:
Service SkyWork Airlines SX 524 operated by HB-AER
Scheduled: 11.05 // 11.35
Actual: 11.10 // 11.30
This machine shows an interesting history, airside since 07.06.1996 with Minerva Airlines, Air Alps Aviation, Cirrus Airlines, Excellent Air and finally SkyWork Airlines
Here is an interesting story:
http://avherald.com/h?article=446f11e9&opt=0
And the stats:
Leg no. 1347 at all and no. 6 on the Dornier 328
Here we see the plane types recorded:
PLANE TYPES RECORDED
auf einer größeren Karte anzeigen
Out of the "Flughafen Bern-Belp" for the unique hop to the "Flughafen / EuroAirport Basel Mulhouse Freiburg" and it seems not all the passengers are really happy with these routing. A couple of pictures?Sure!: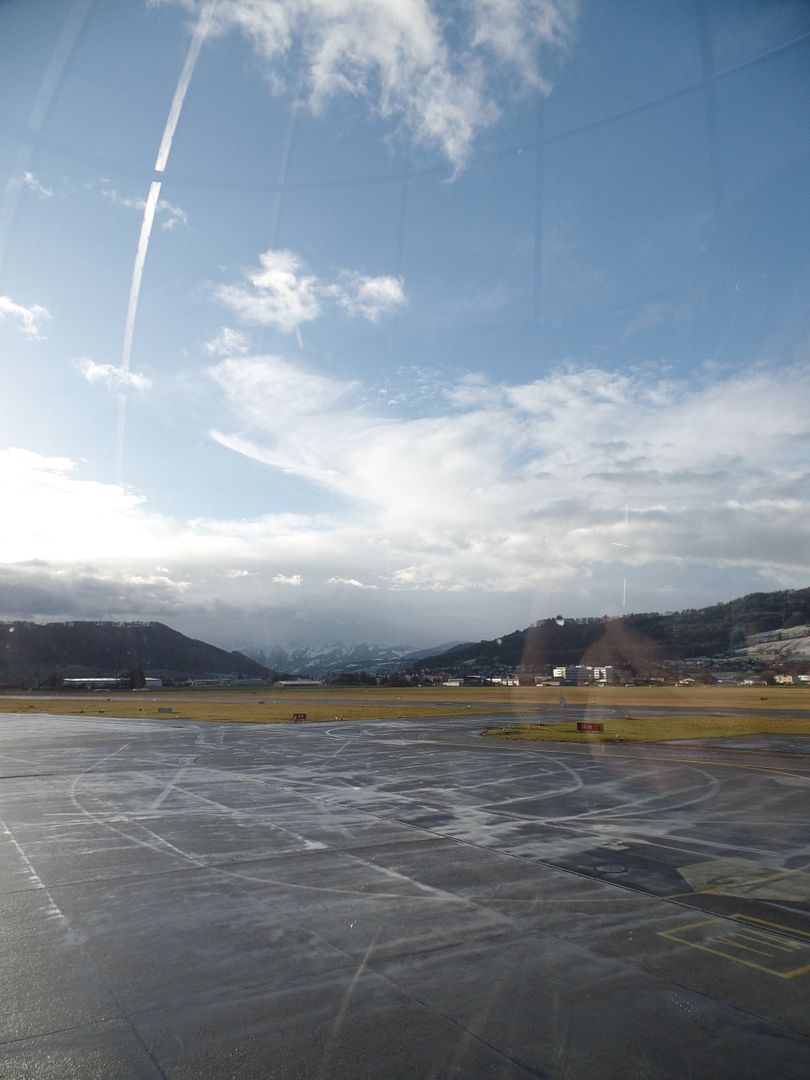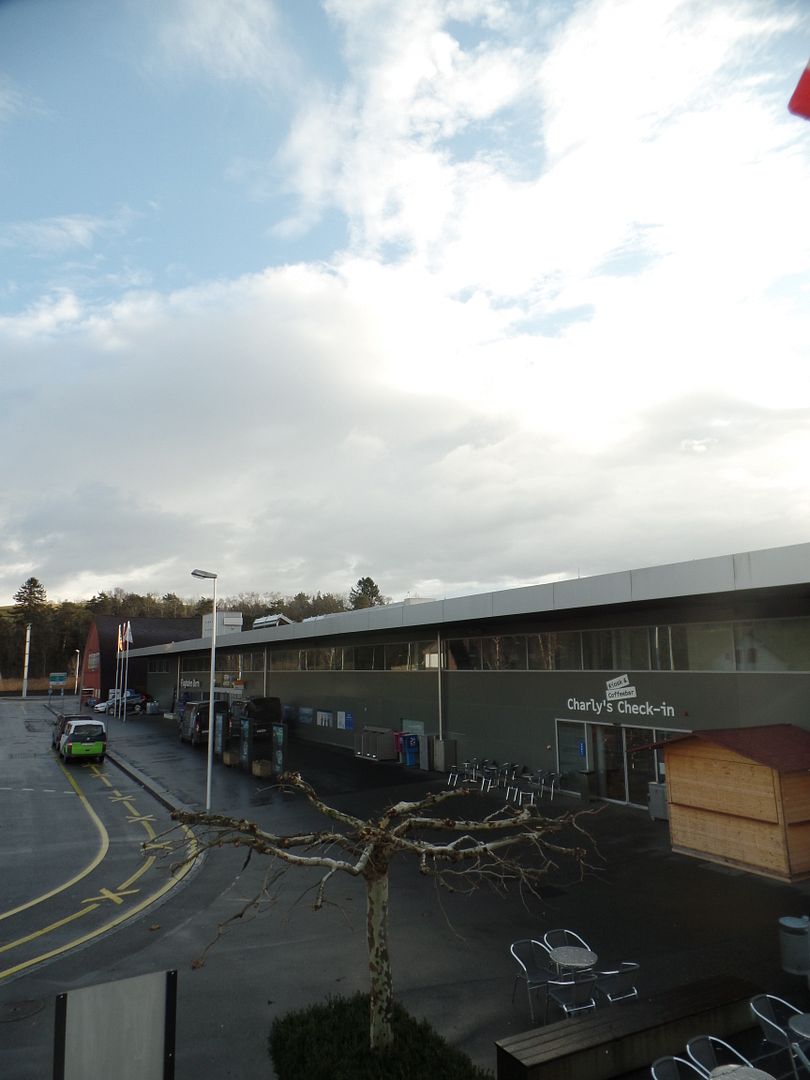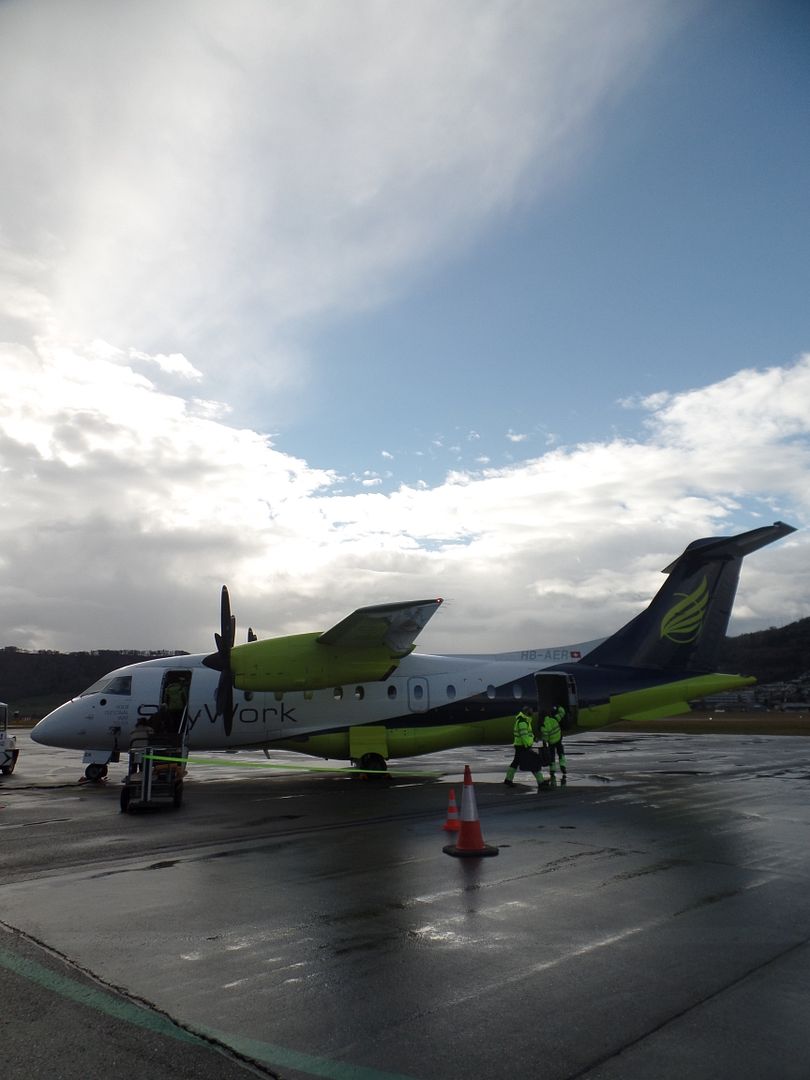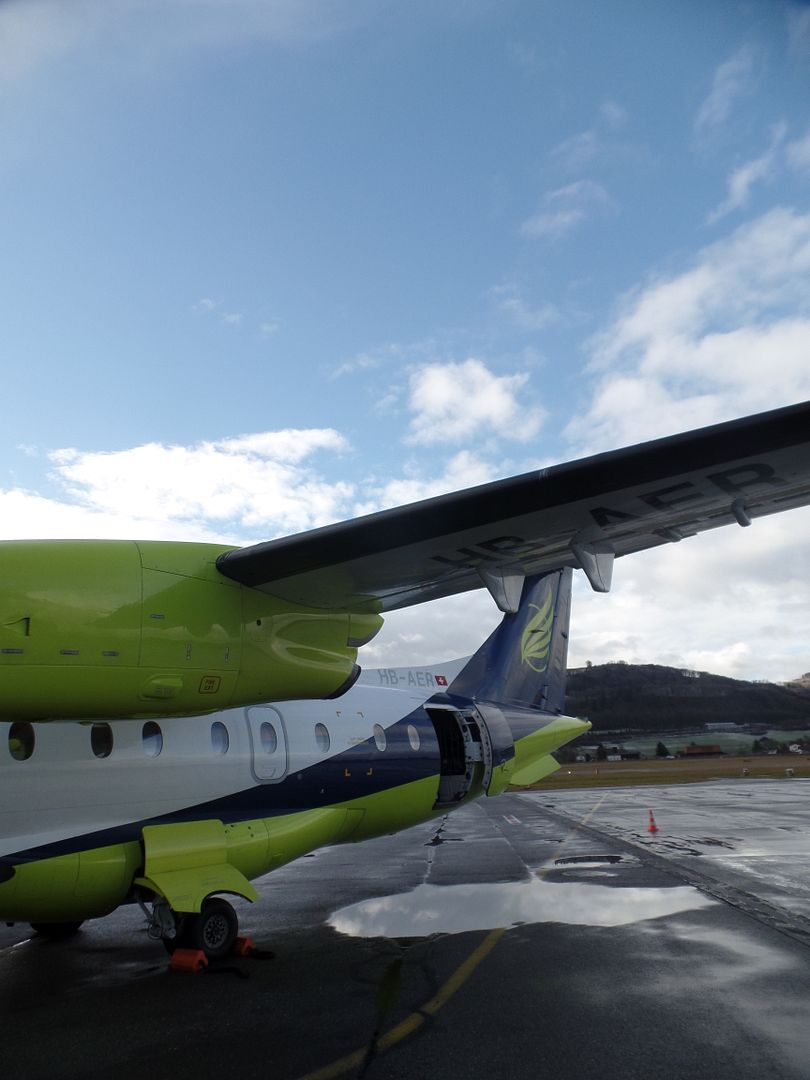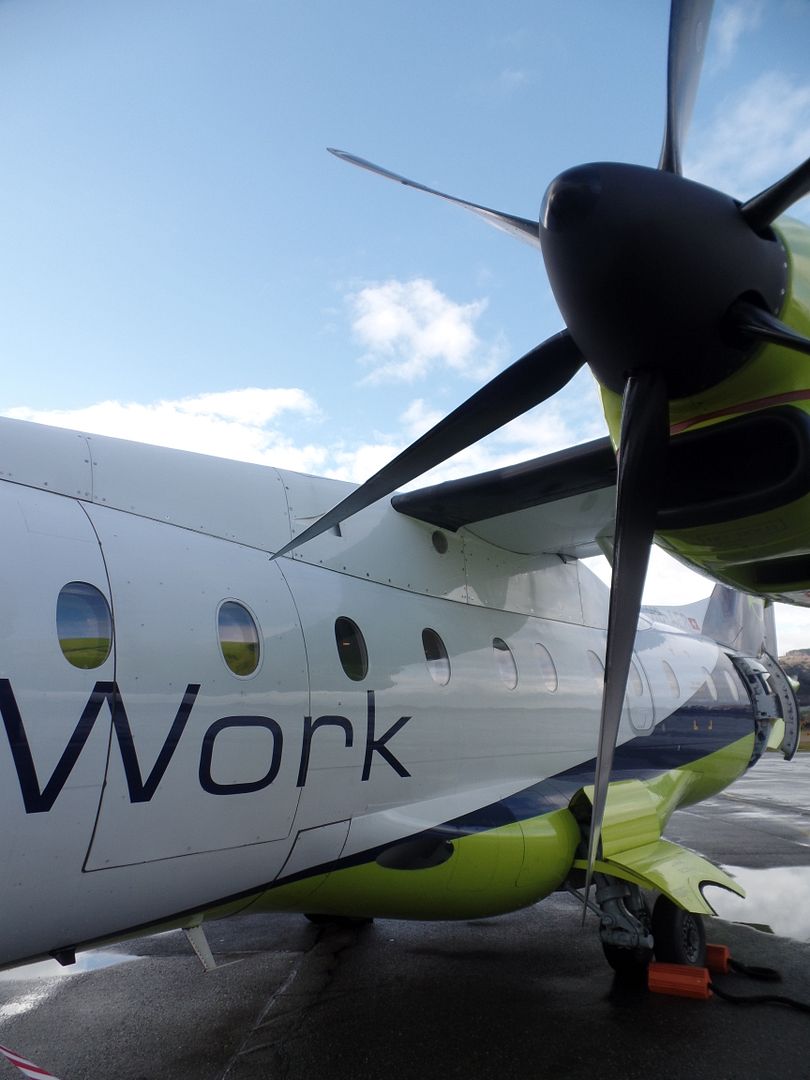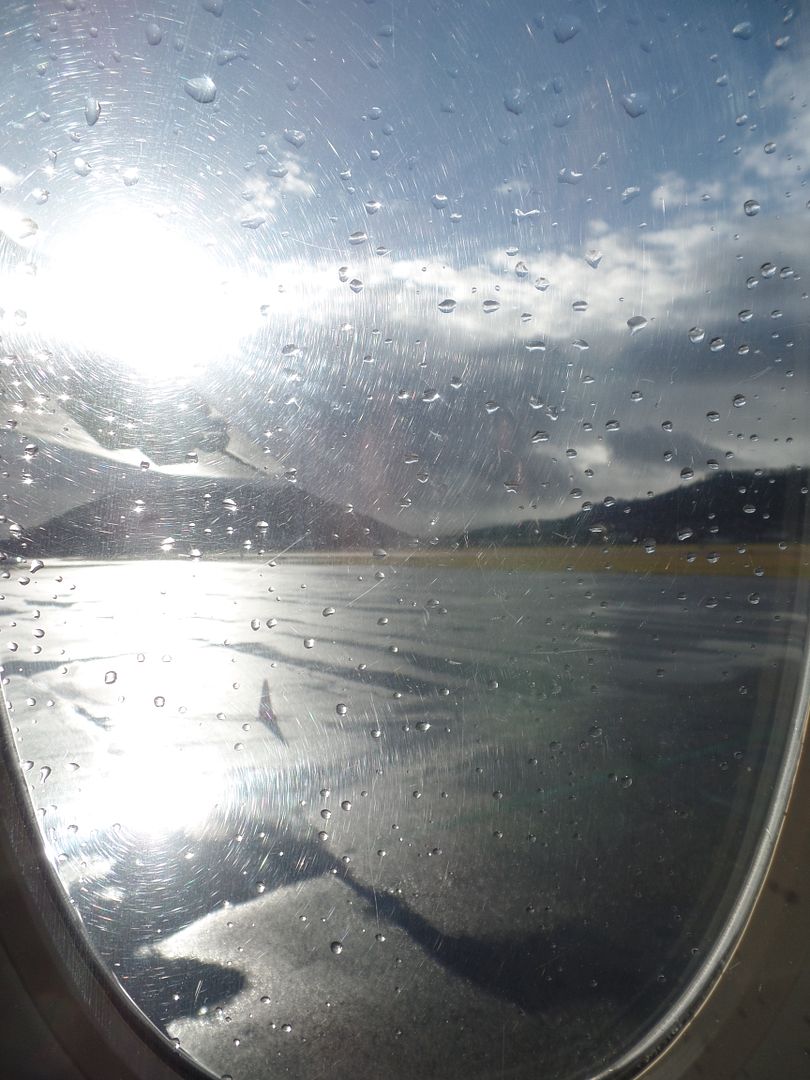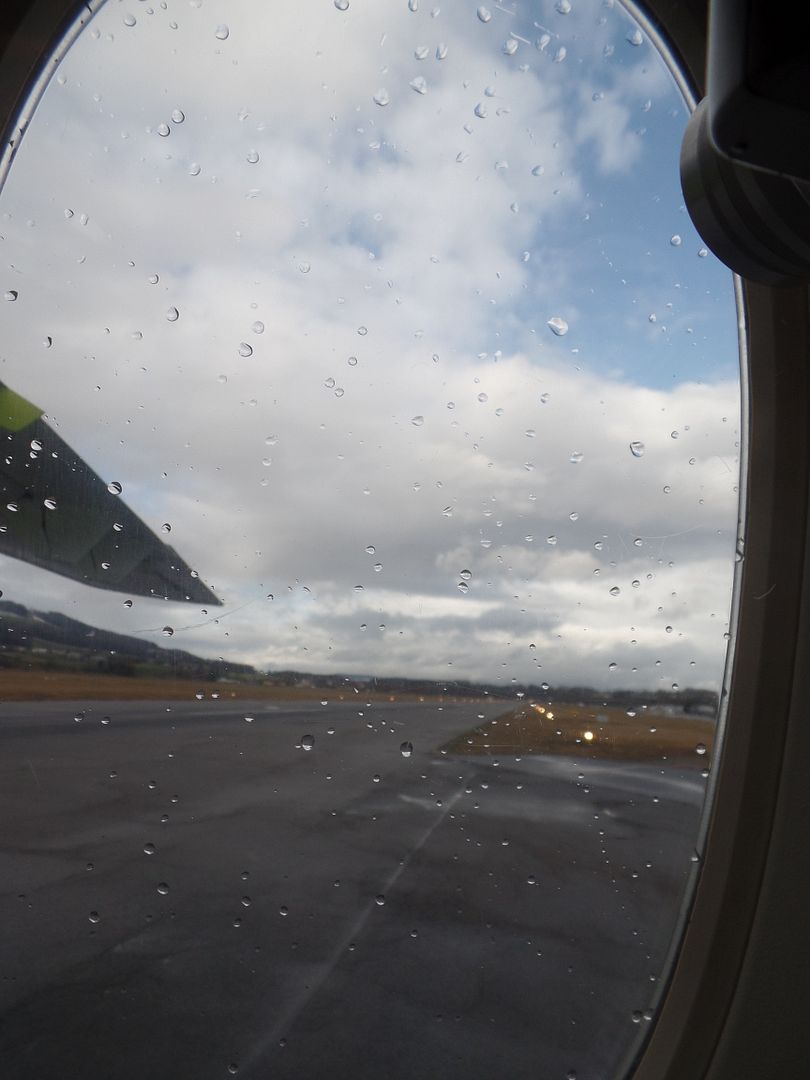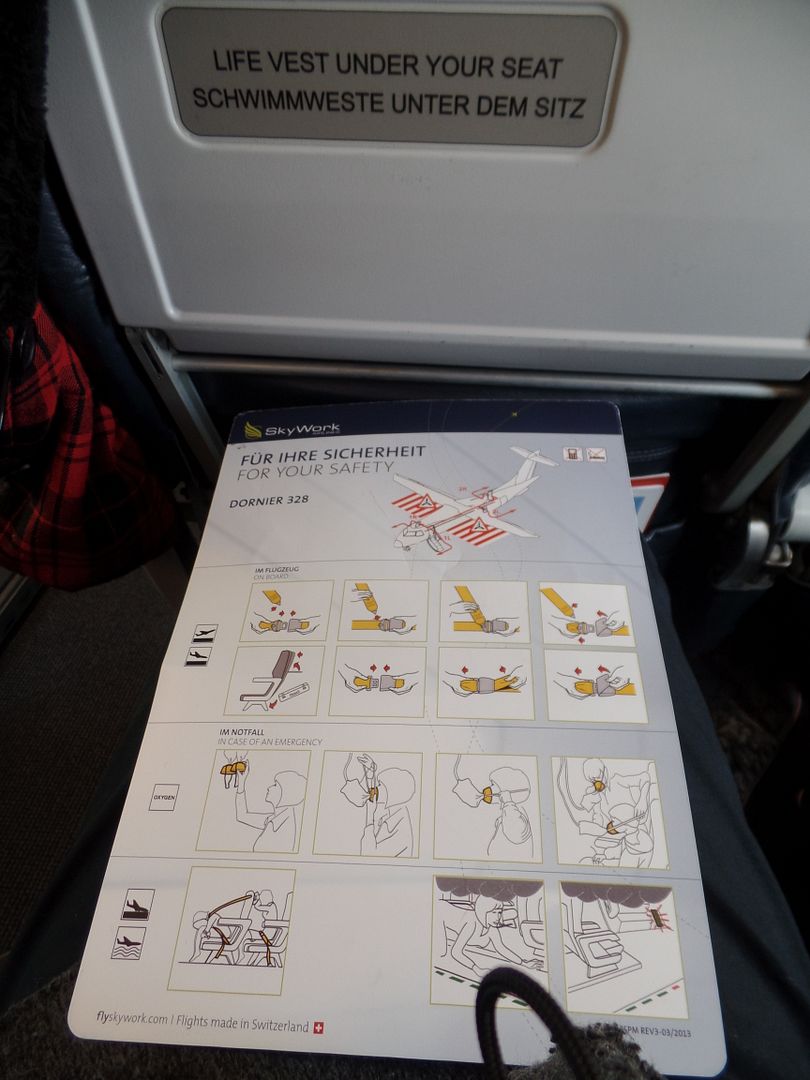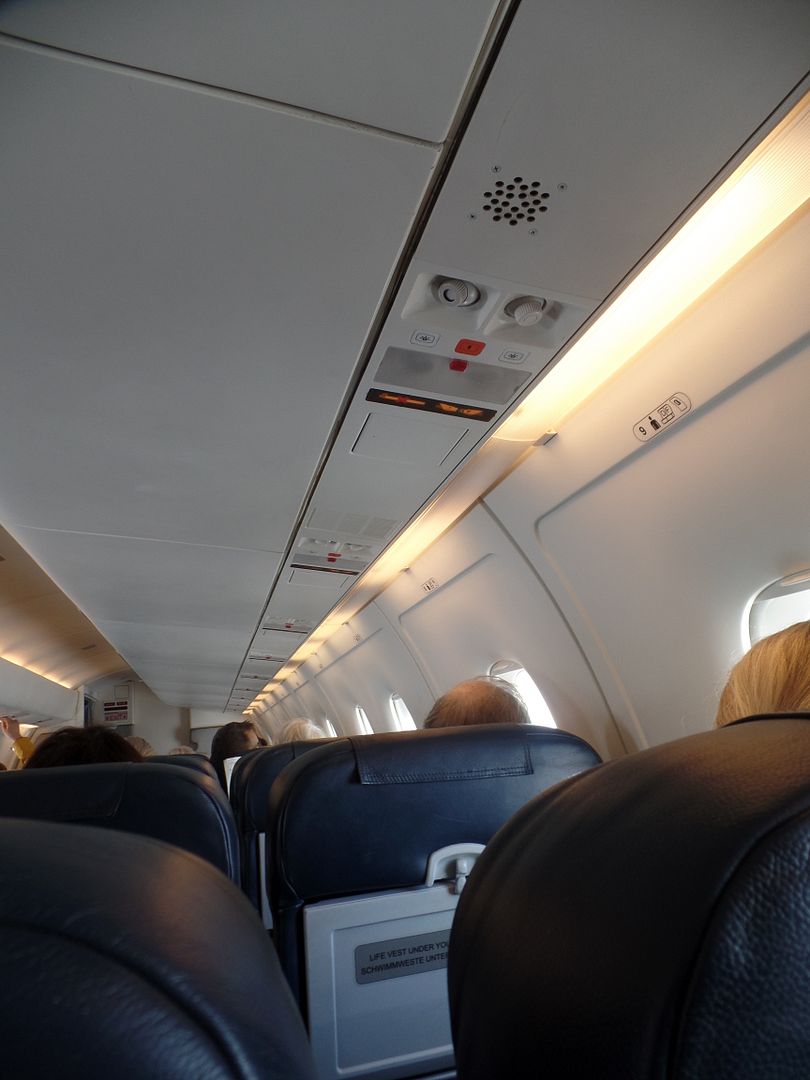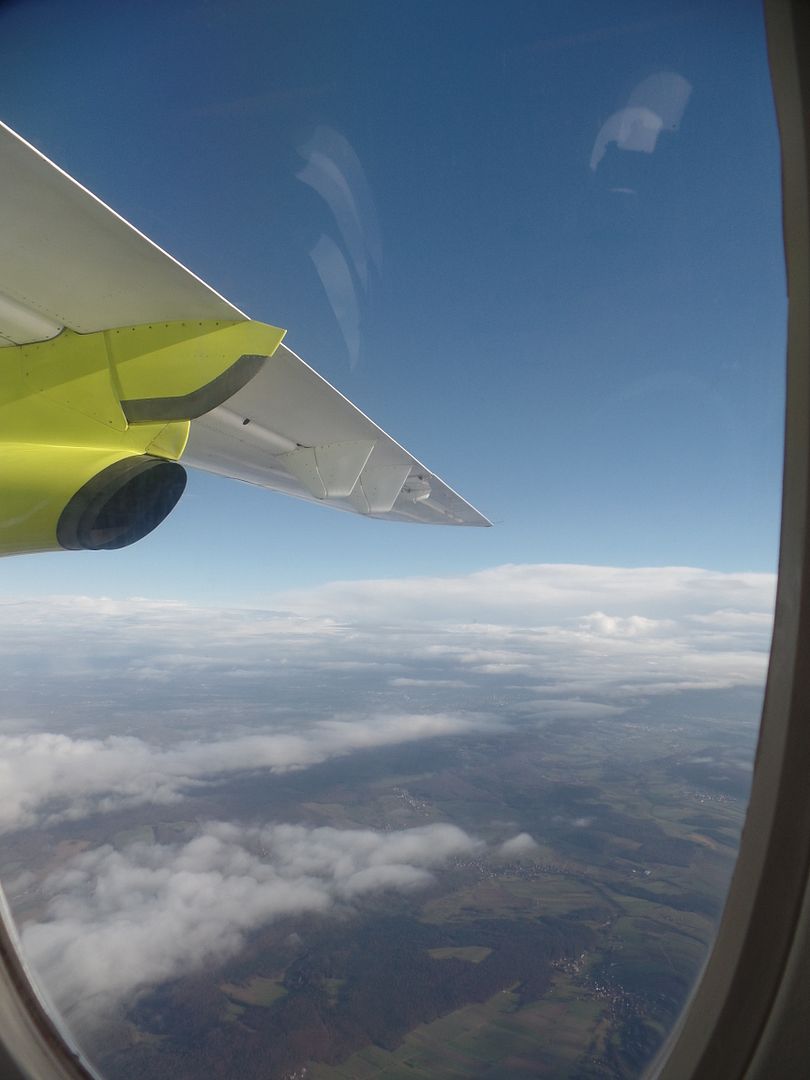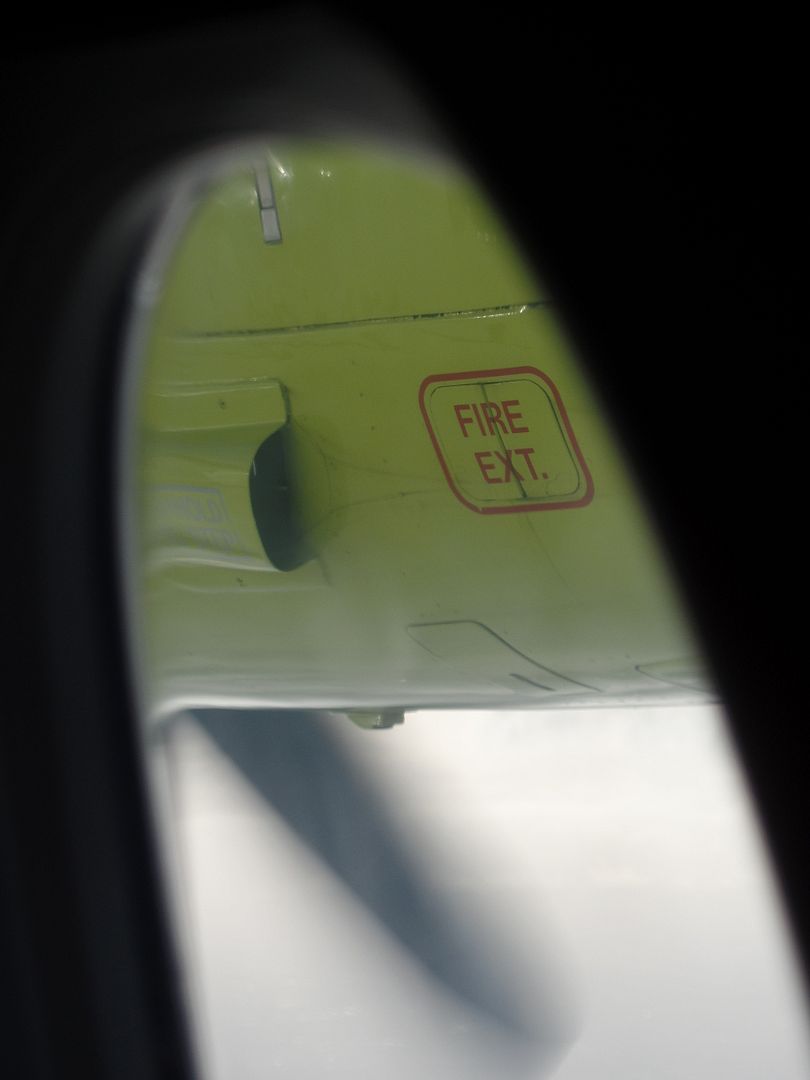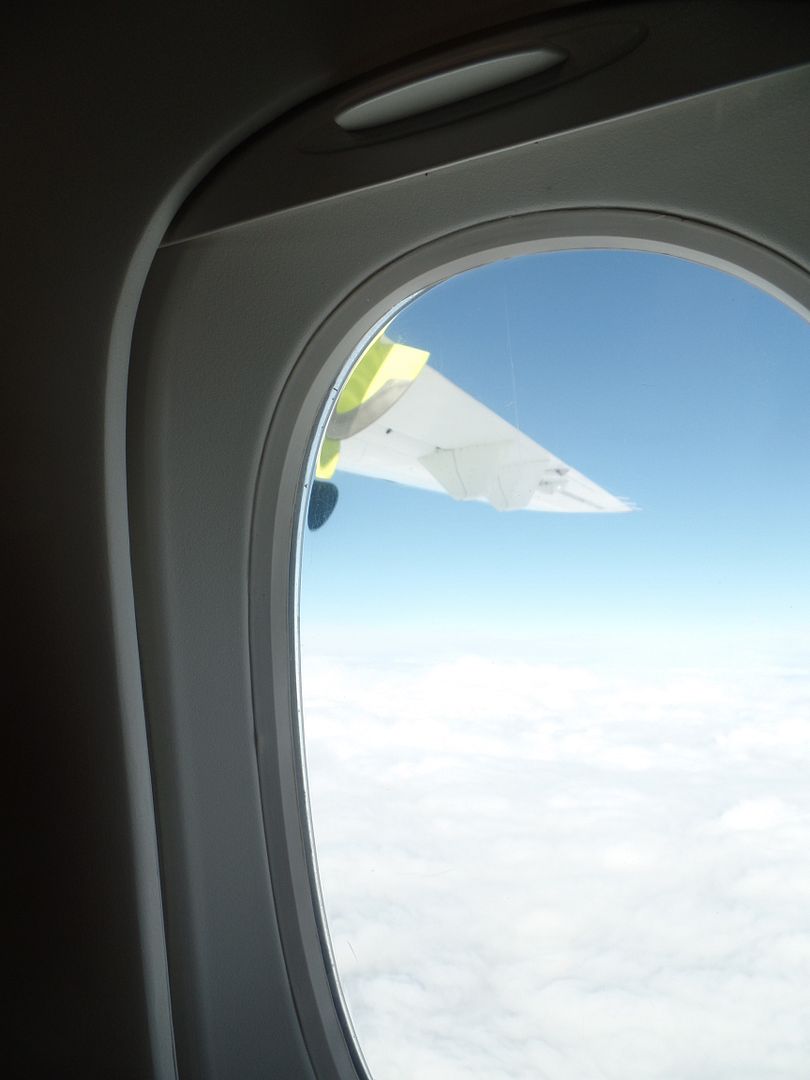 More to come.
Bis dann. The Tripreporter