Hello,
"From the island to the mountains"
, that´s the way to go now!.
The routing:
Service Easyjet U2 5117 operated by G-EZFS
Scheduled: 17.05 // 19.45
Actual: 17.05 // 19.30
An original it is, with Easyjet since 08.12.2009
No special stories are visible
But the stats:
Leg no. 1346 at all and no. 150 on the A319
And the visited countries:
VISITED COUNTRIES
auf einer größeren Karte anzeigen
Out of "Gatwick Airport" we go, leaving the island and heading for the mountains, the "Flughafen Zürich". With a couple of pictures, as usual: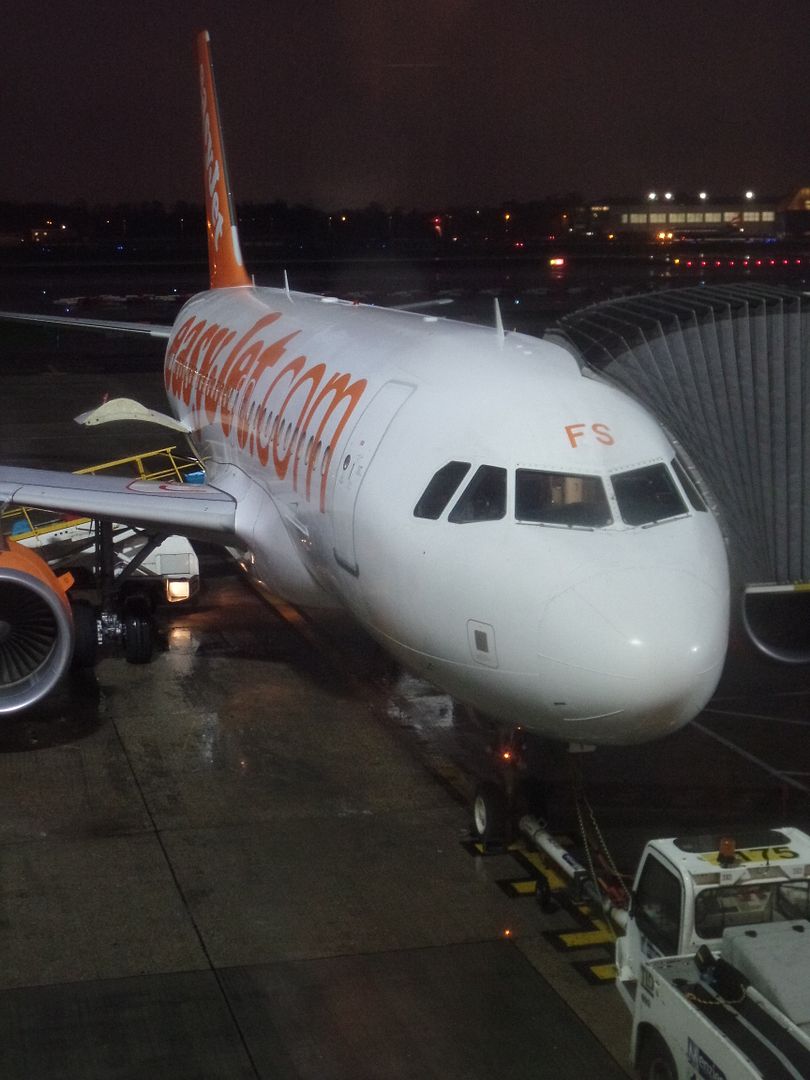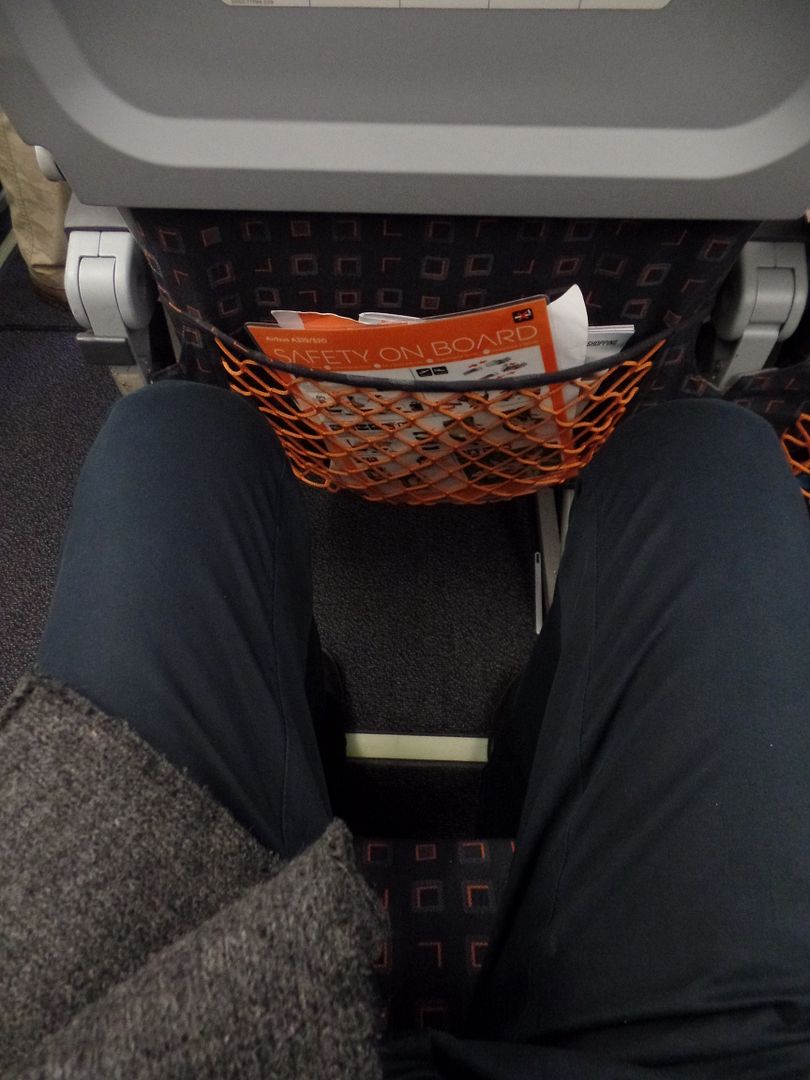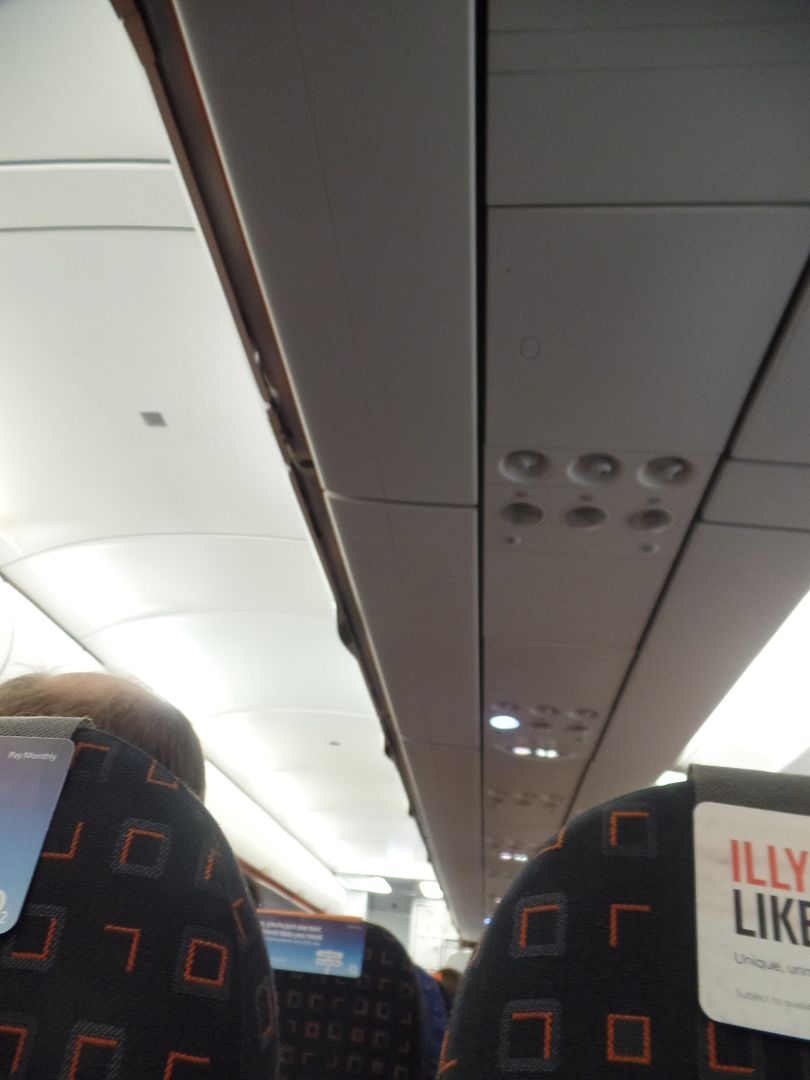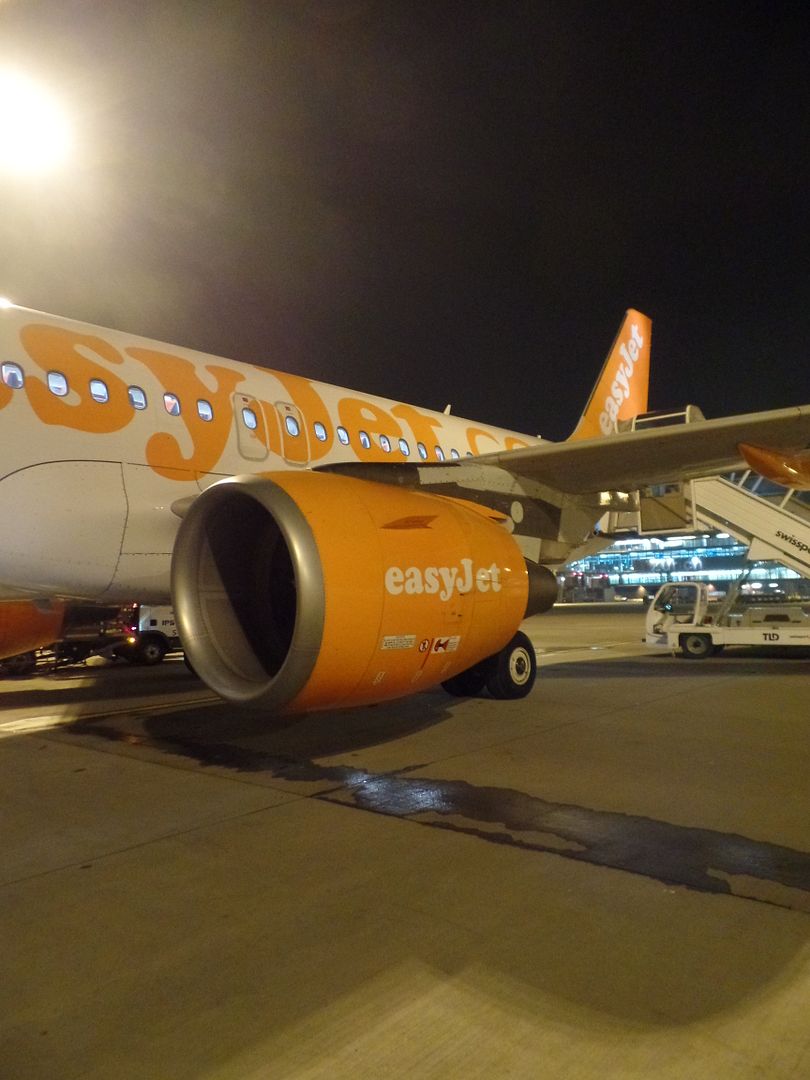 More to come.
Bis bald. The Tripreporter