God dag,
"Örebro and Carpatair, here we go"
and this is something special both ways!.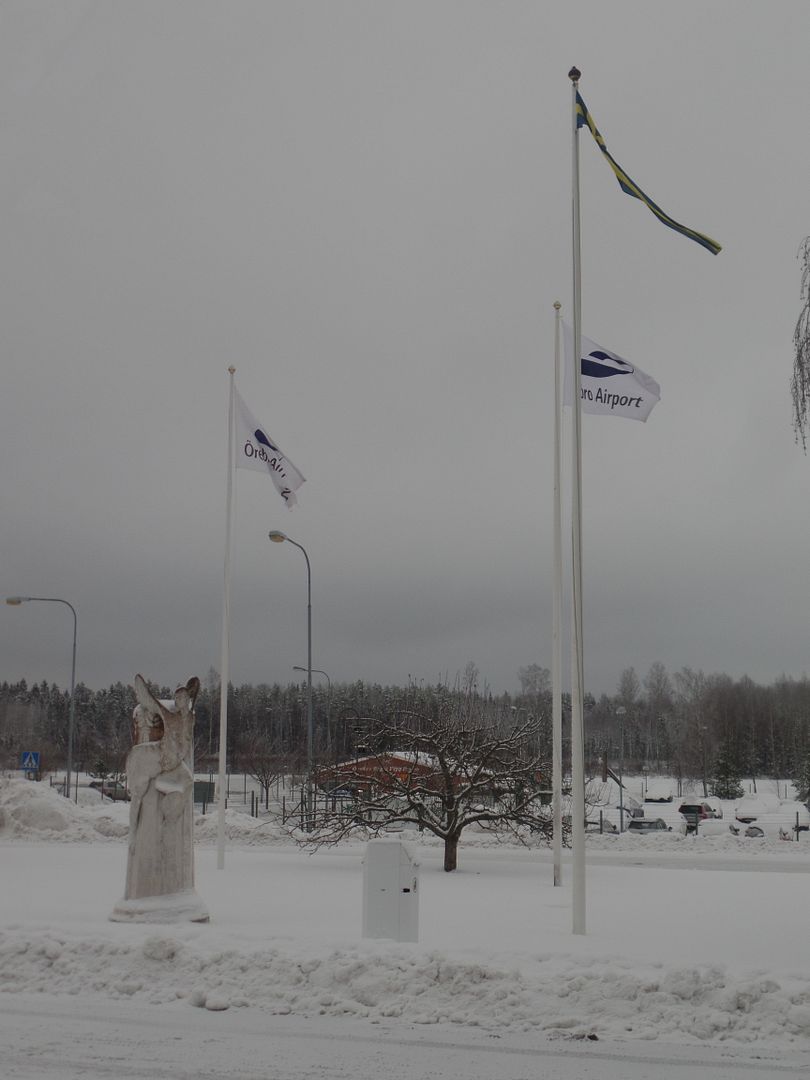 The routing:
Service Adria Airways JP 7825 operated by Carpatair YR-FKB
Scheduled: 16.05 // 17.05
Actual: 16.00 // 17.10
This machine is in the air since a long time, 30.12.1991 exactly, with American Airlines, Jetsgo, PGA Portugalia Airlines, Petroair and finally Carpatair
Here is also a story:
http://avherald.com/h?article=45f89610&opt=0
And the stats:
Leg no. 1351 at all and no. 55 on the Fokker 100
And the actual visited airports are here:
Visited Airports II
auf einer größeren Karte anzeigen
A warm welcome to the "Örebro flygplats" and no. 337 on the visited airports map.
Svenskt Järnvägsbolag shuttled me here and now it´s time to fly out for "Københavns Lufthavn, Kastrup". Sure, with a couple of pictures: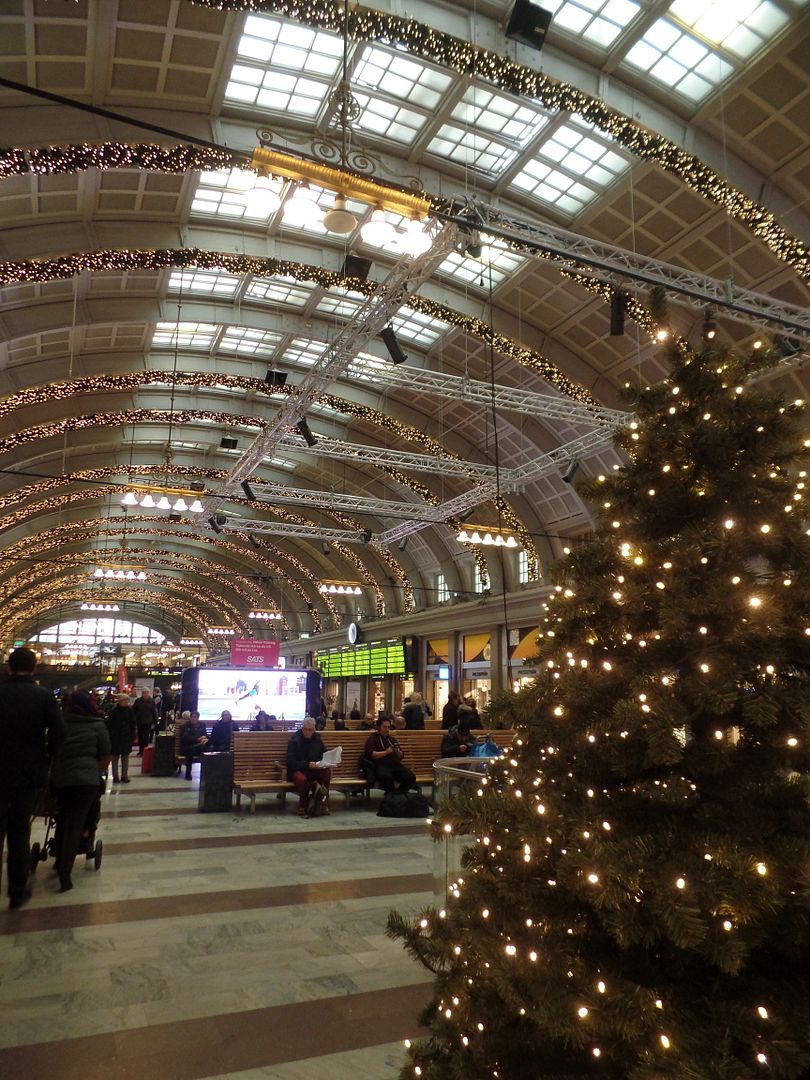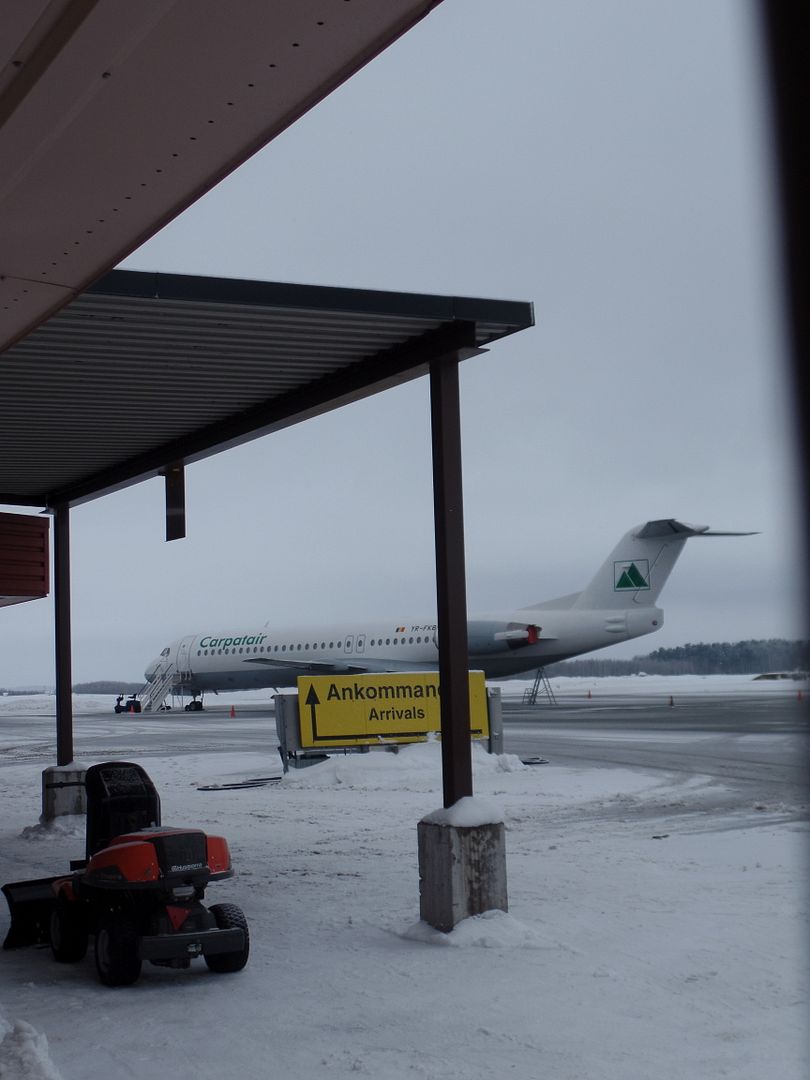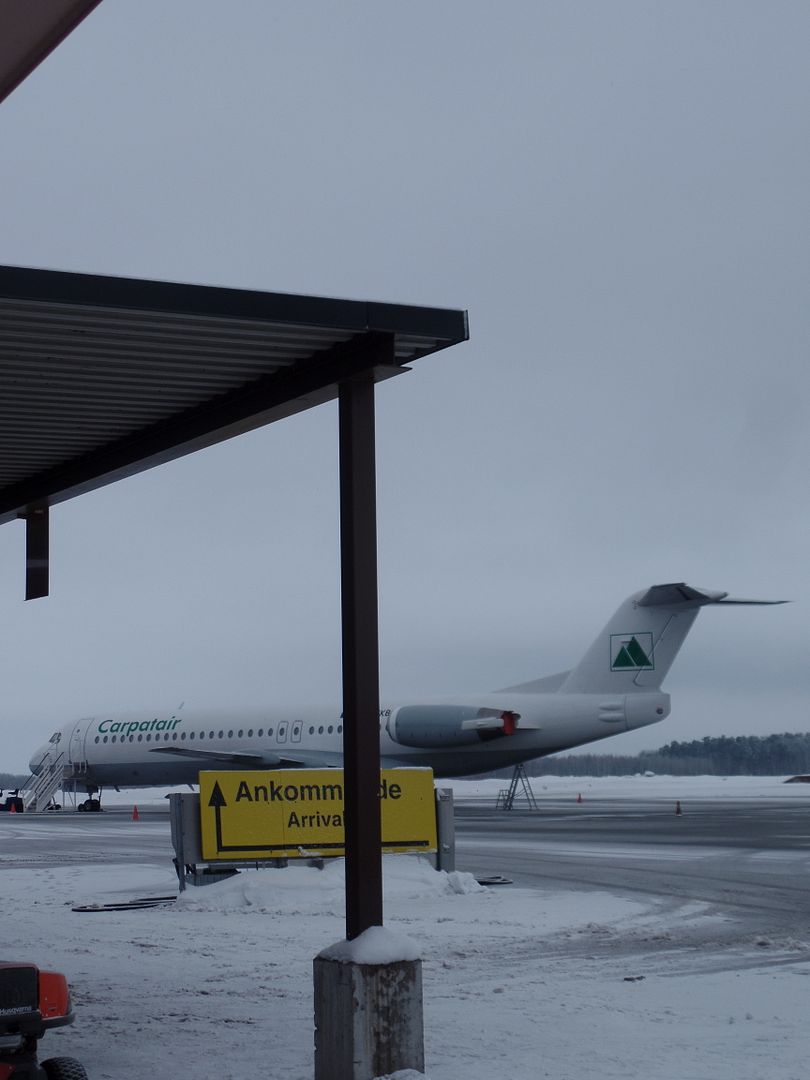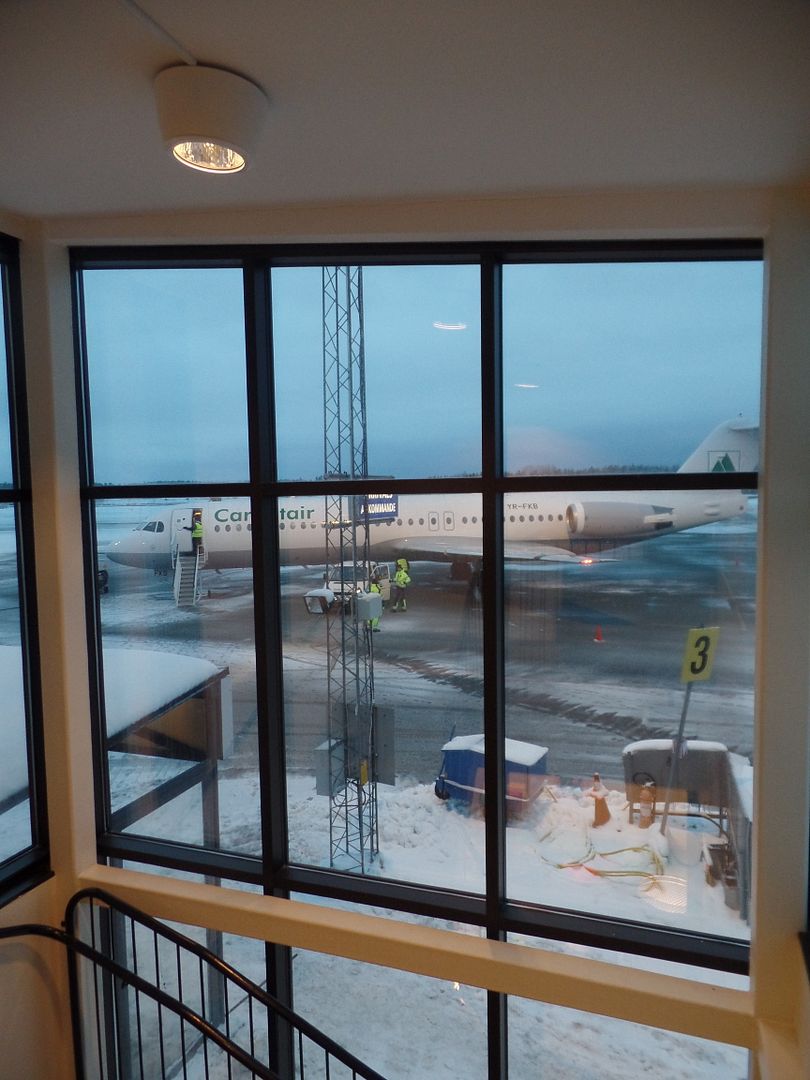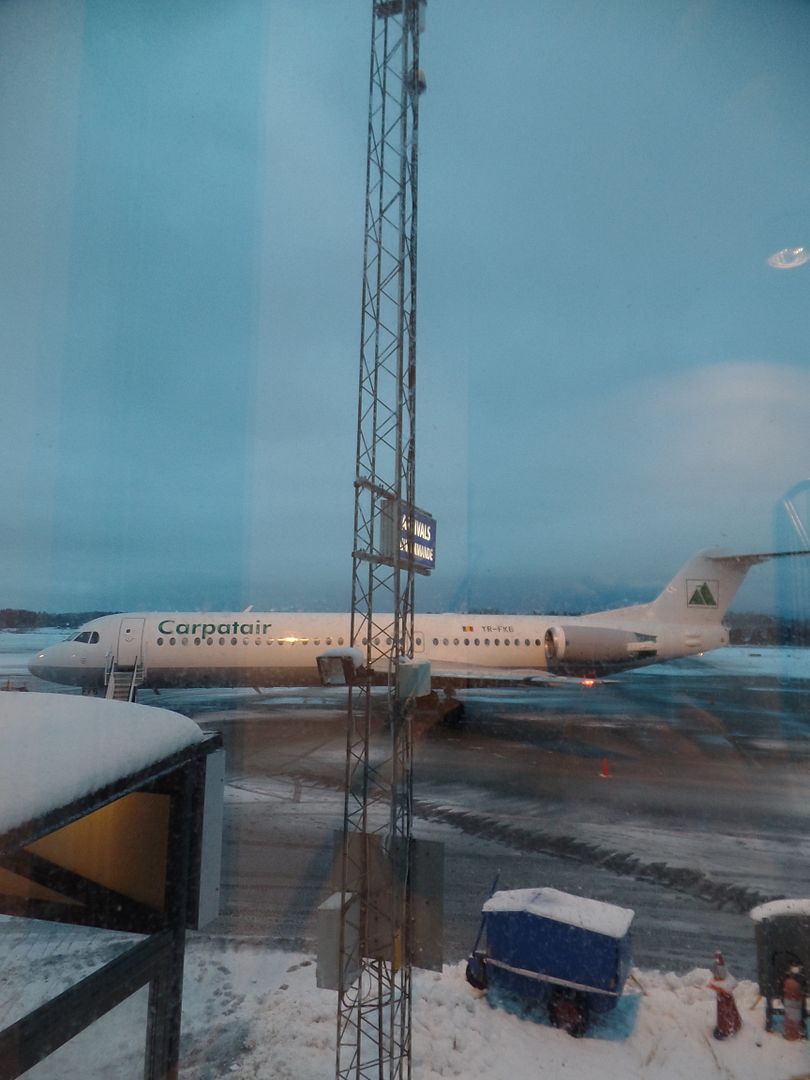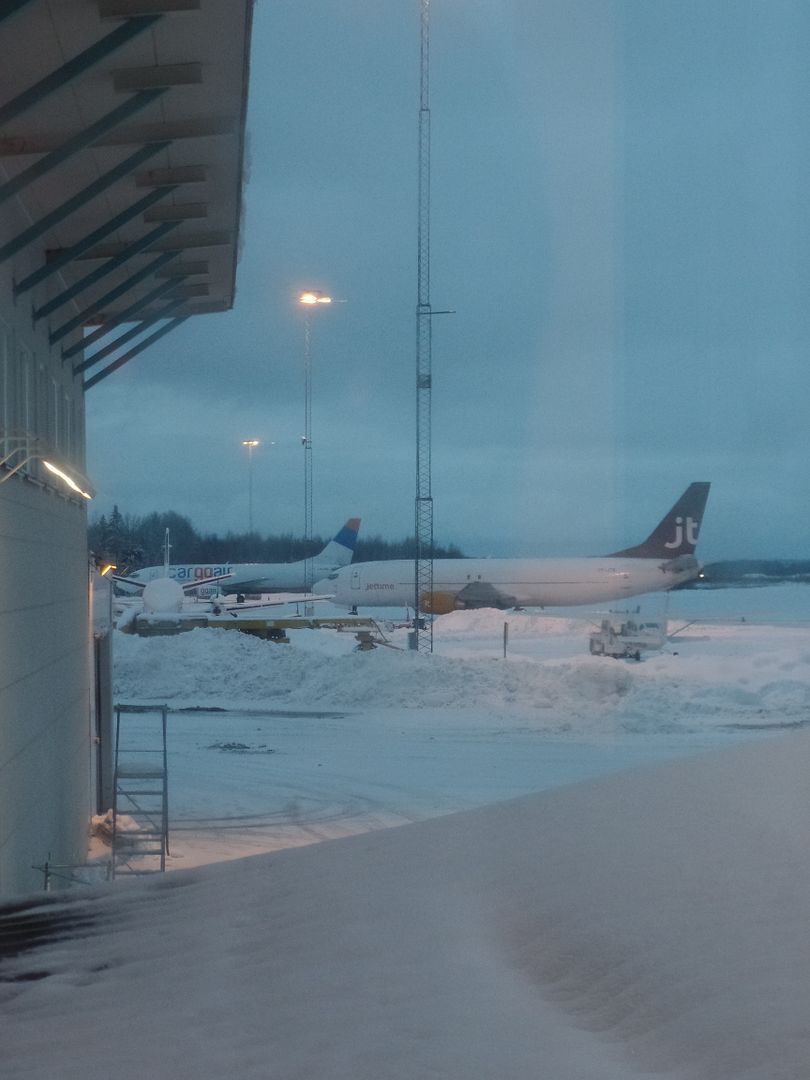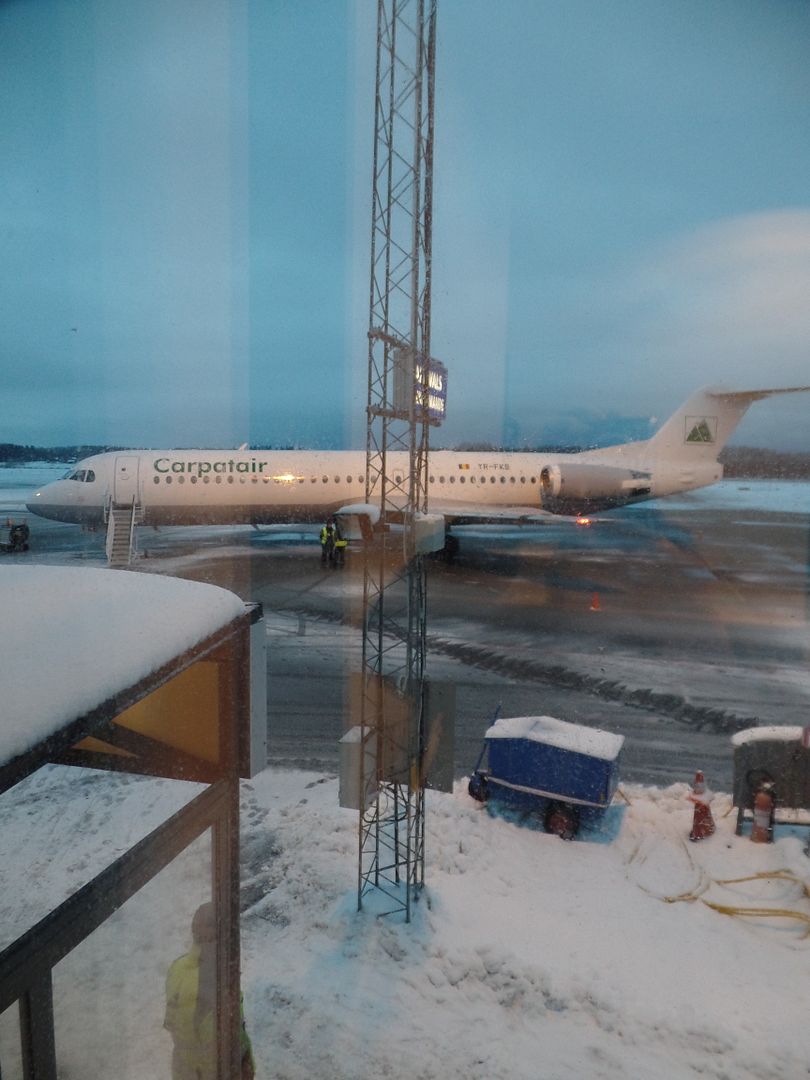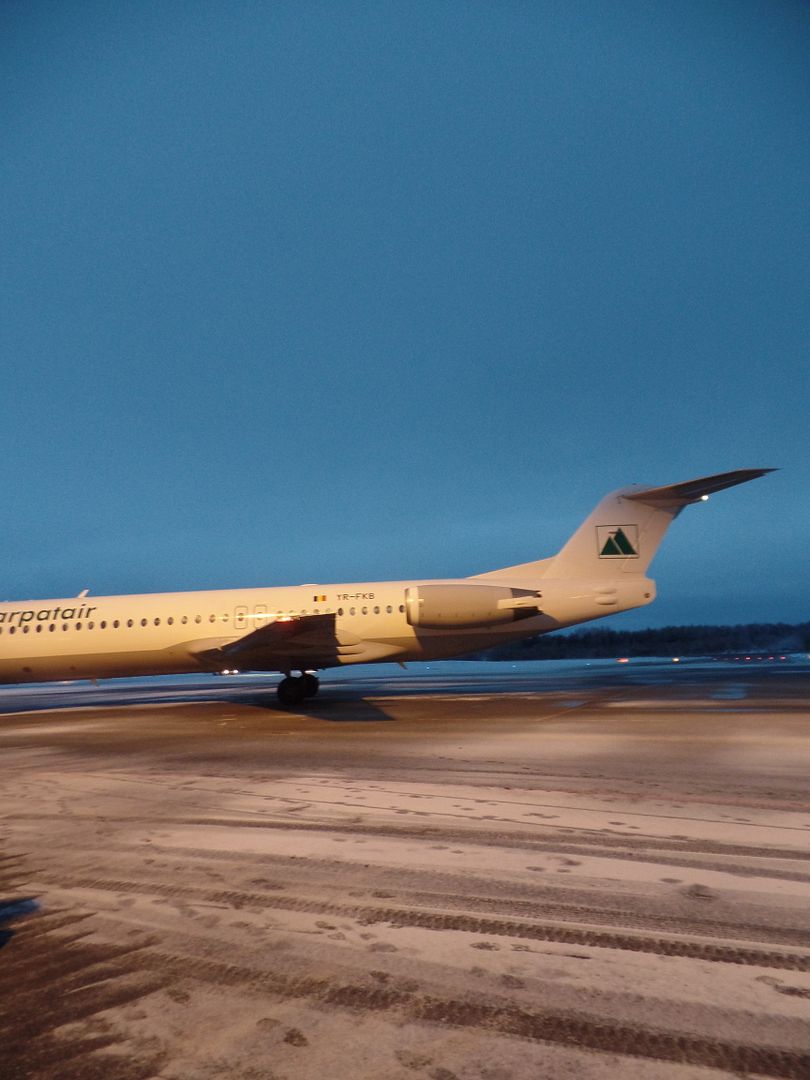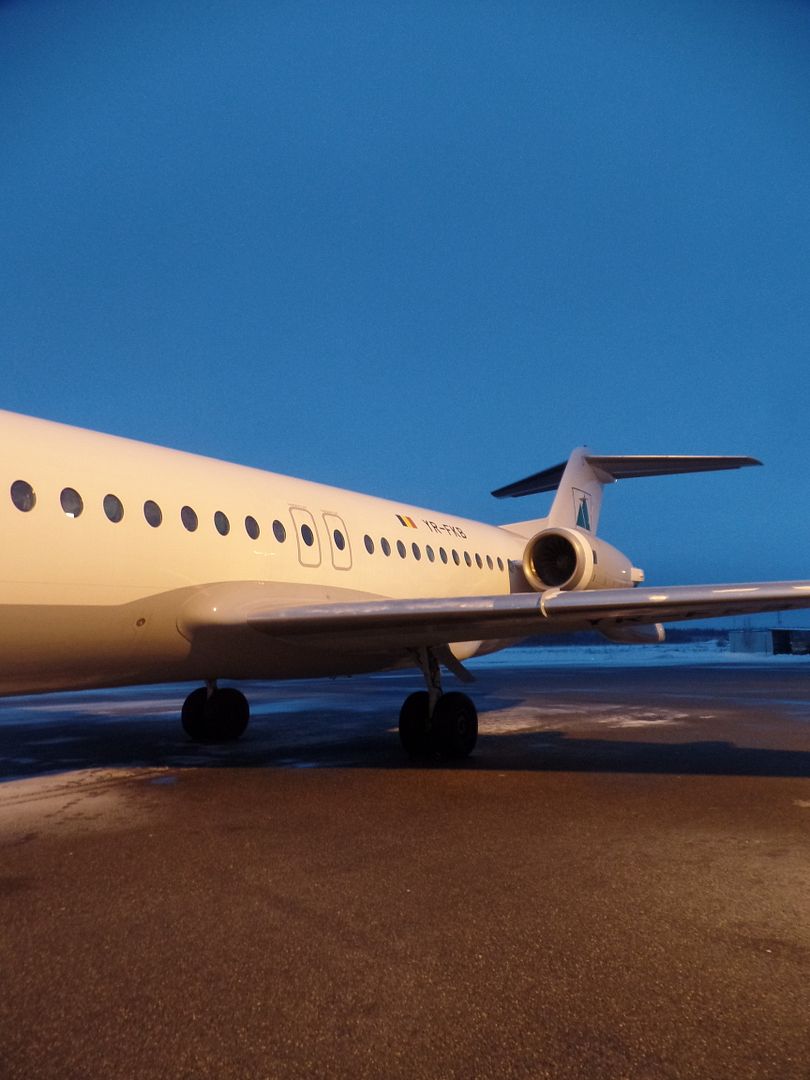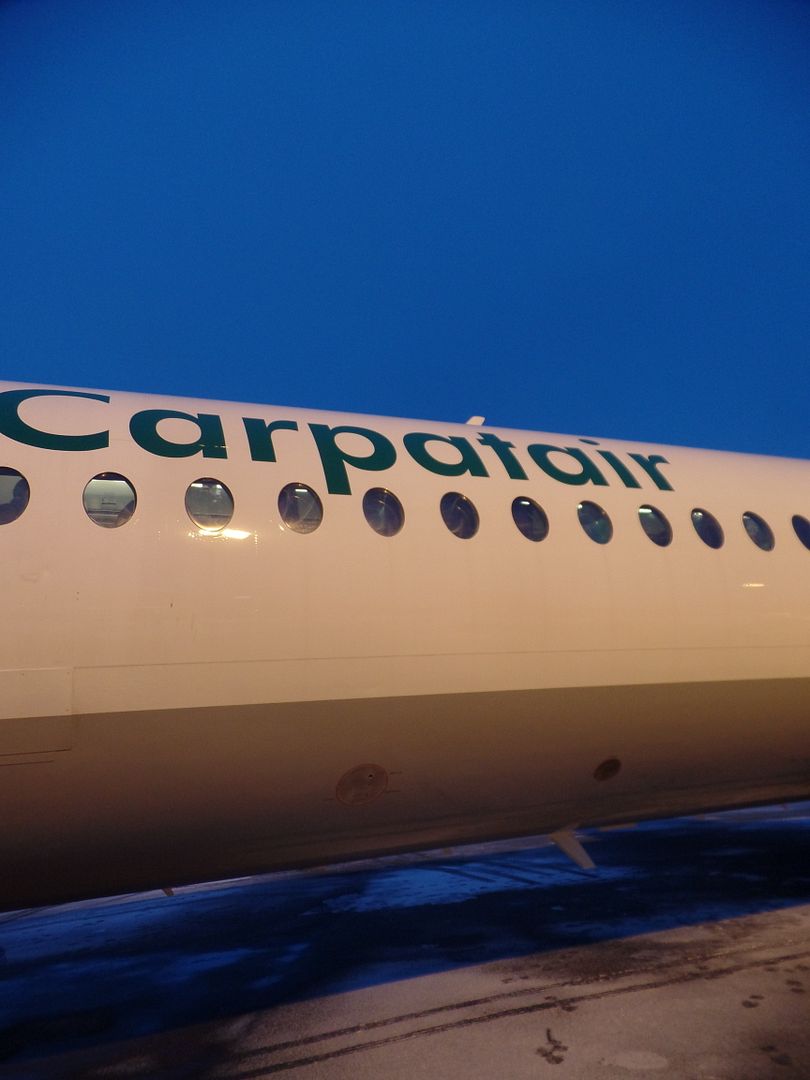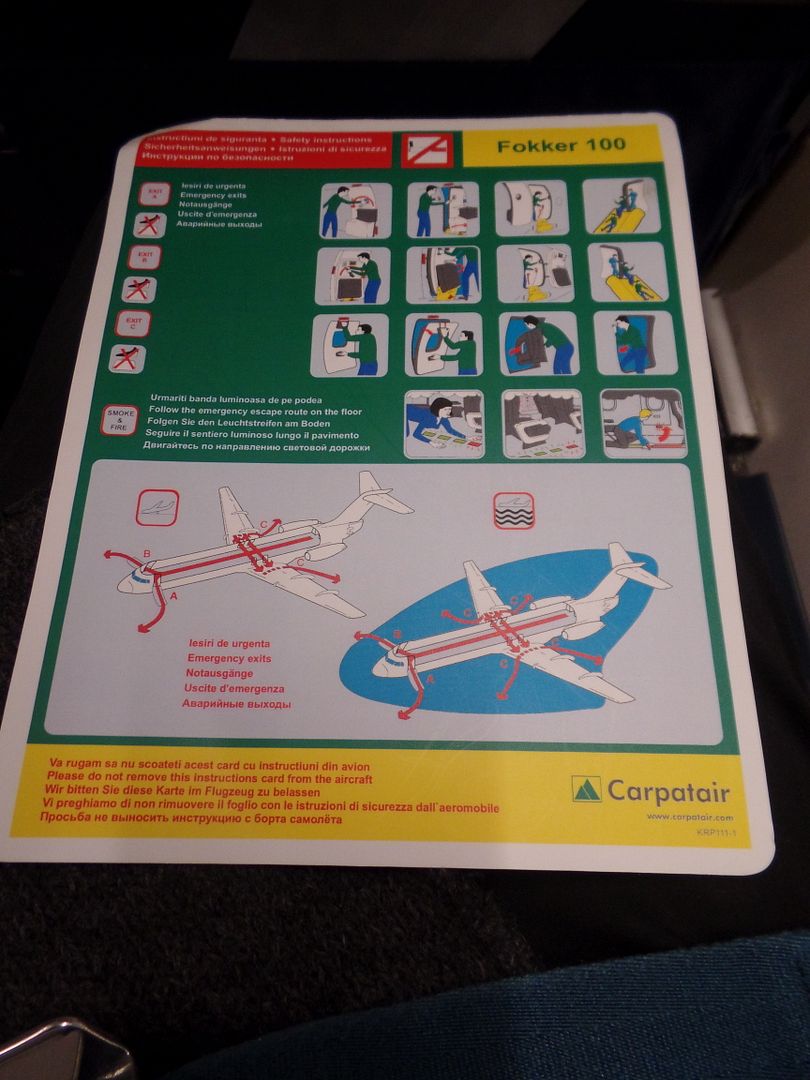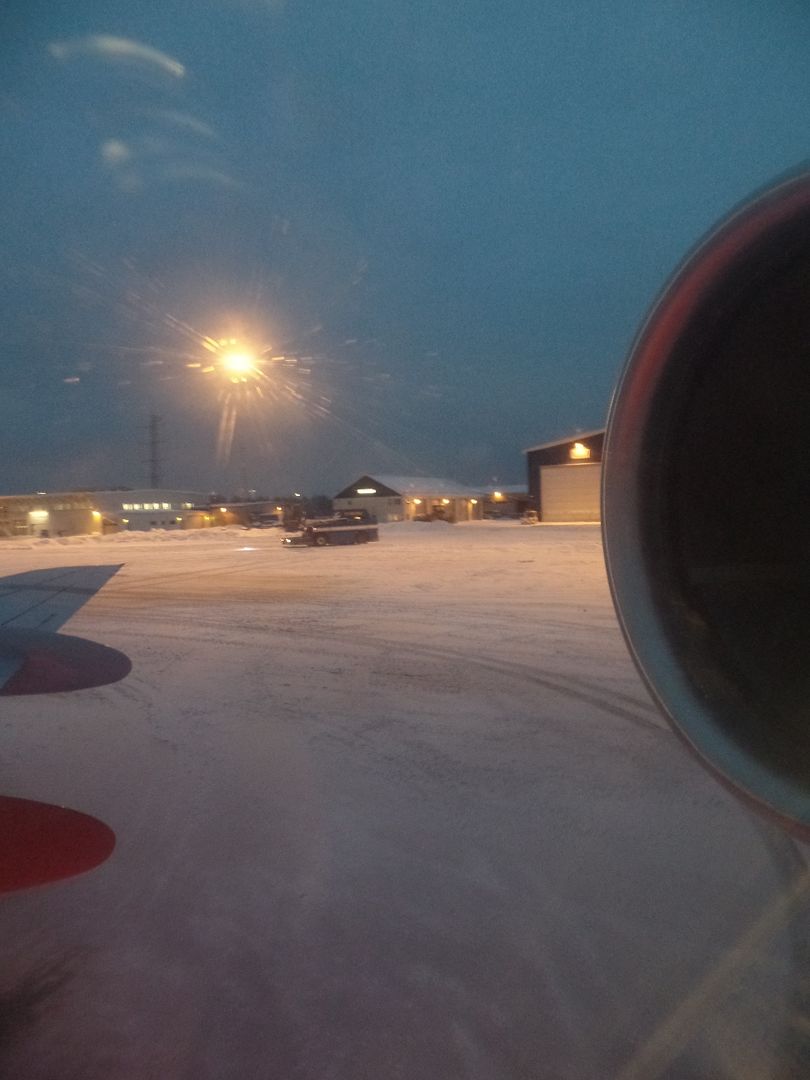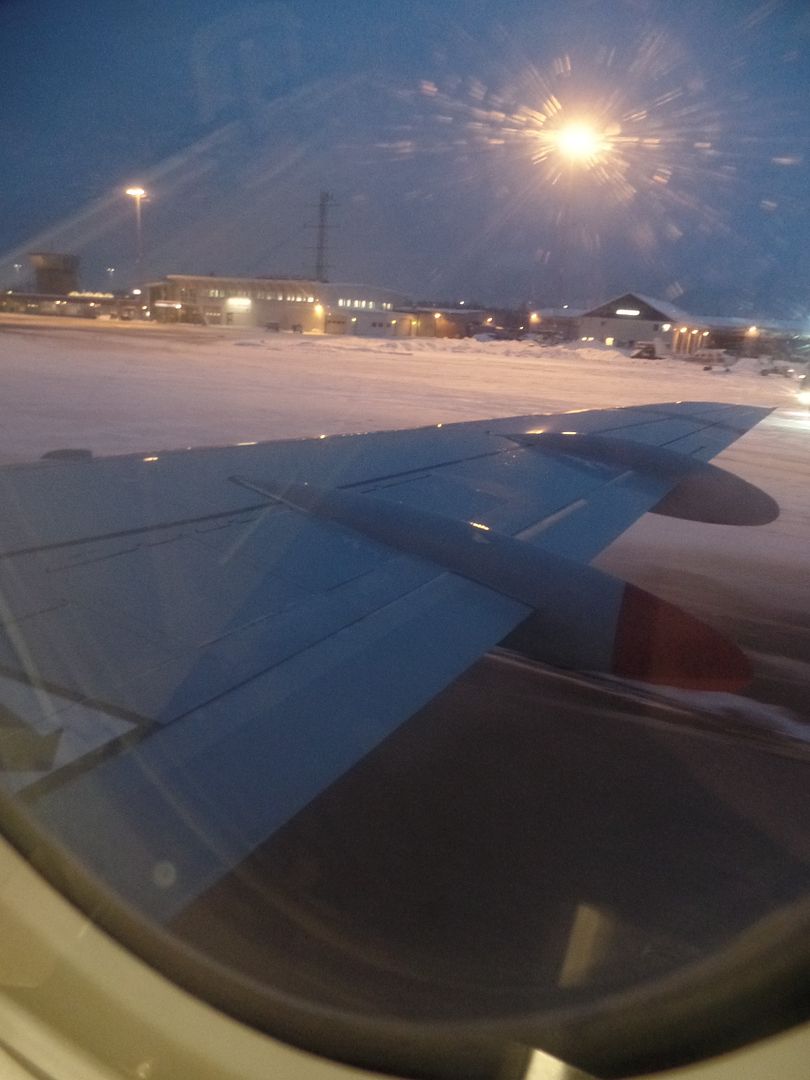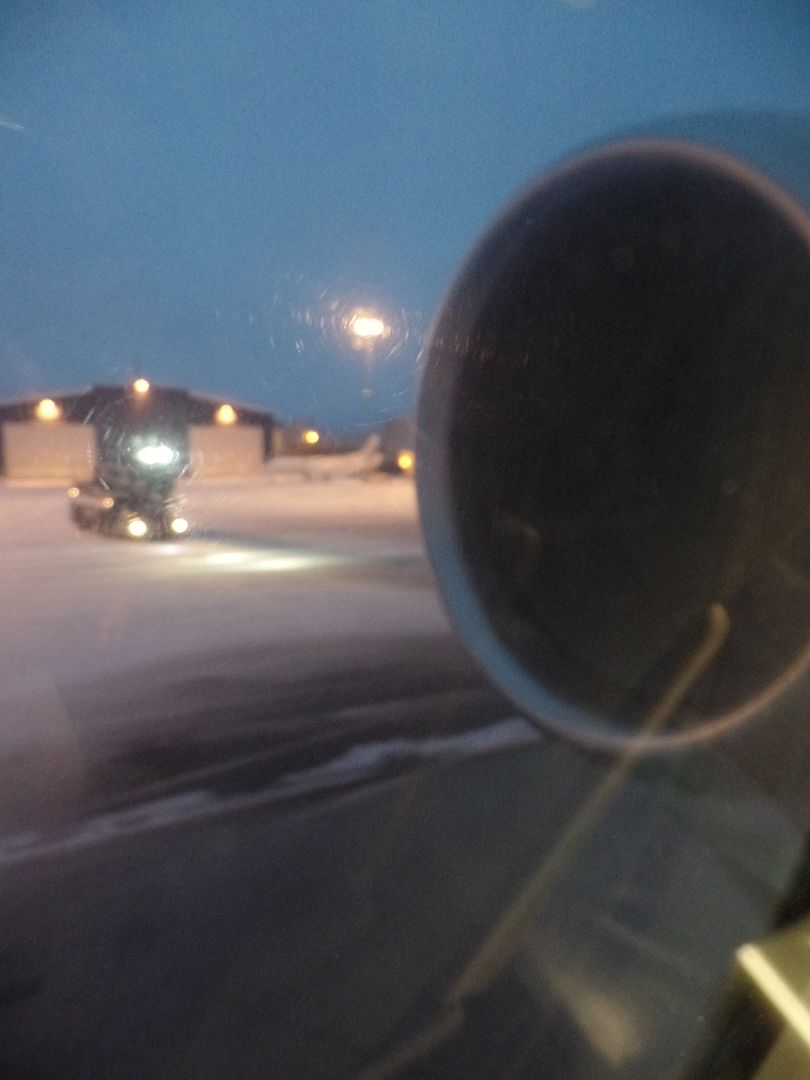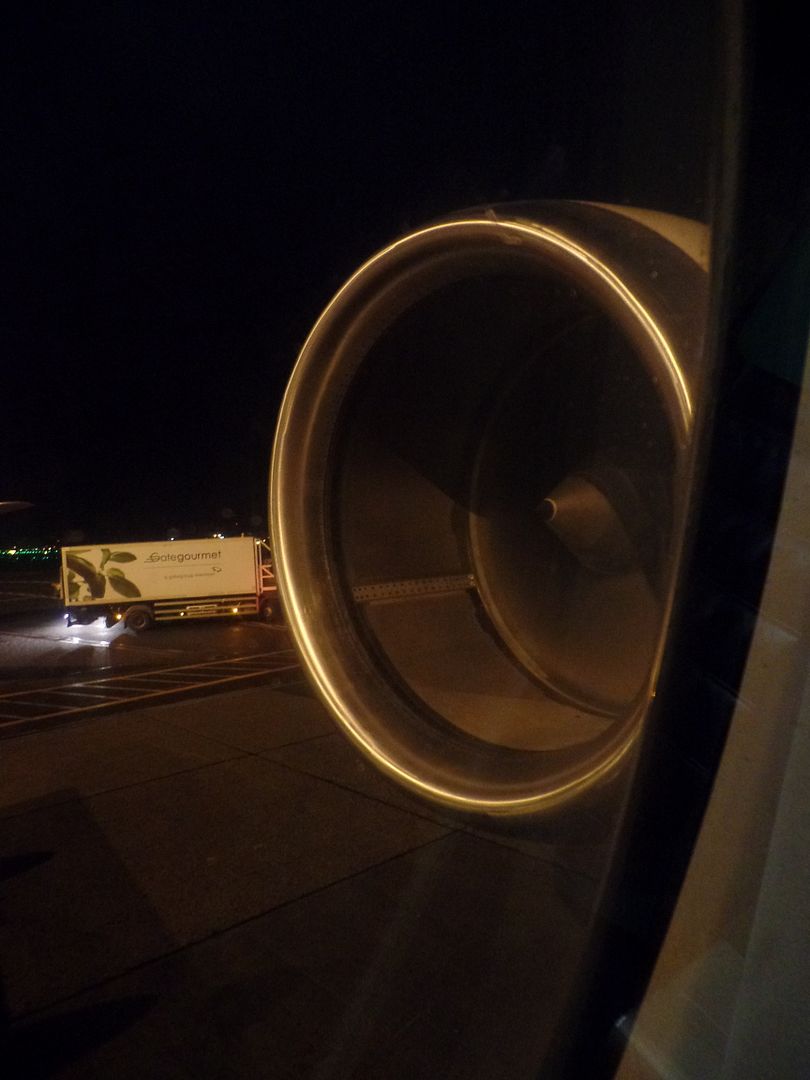 More to come.
Tak. The Tripreporter