Hello,
"From the southern end to the continent"
, looks like a long way to go!.
The routing:
Service EasyJet U2 7403 operated by G-EZFC
Scheduled: 15.30 // 17.30
Actual: 15.25 // 17.15
Original we are, with EasyJet since 17.02.2009
There are no special stories to notice
But the stats:
Leg no. 1369 at all and no. 152 on the Airbus A319
Here are the airlines checked:
AIRLINES CHECKED
auf einer größeren Karte anzeigen
And now we reached "London Southend Airport" by train and leave it right away for the
"Luchthaven Schiphol". Here are also the pictures!: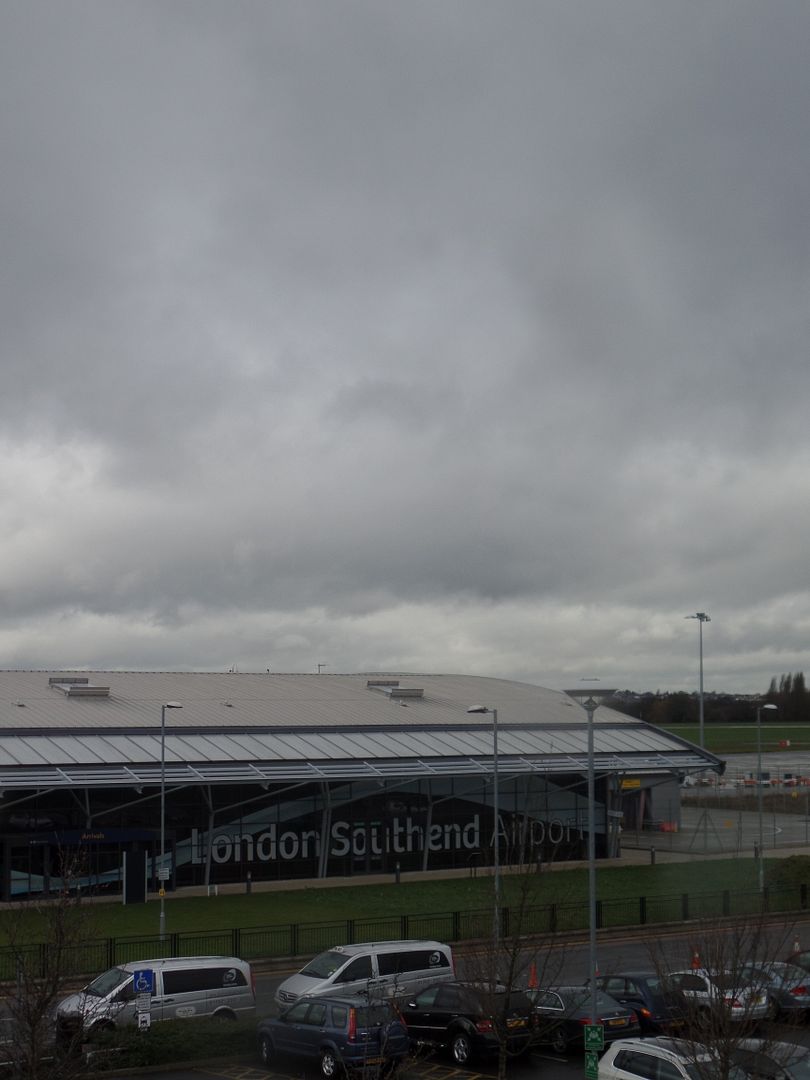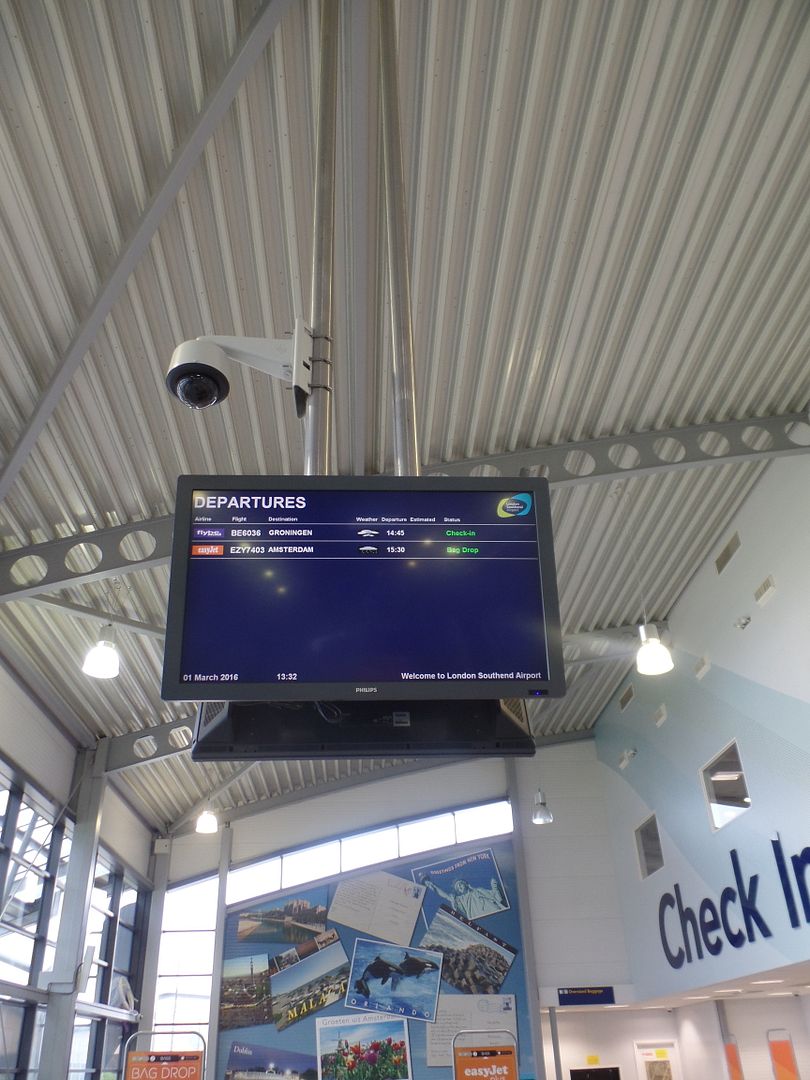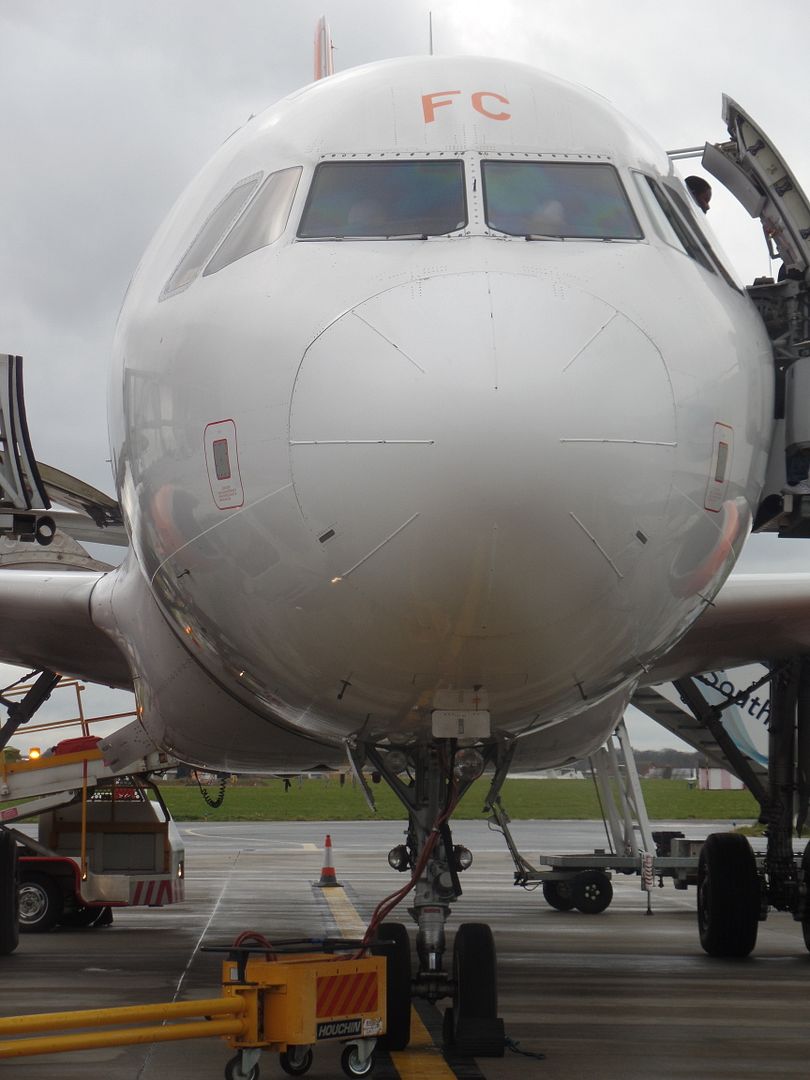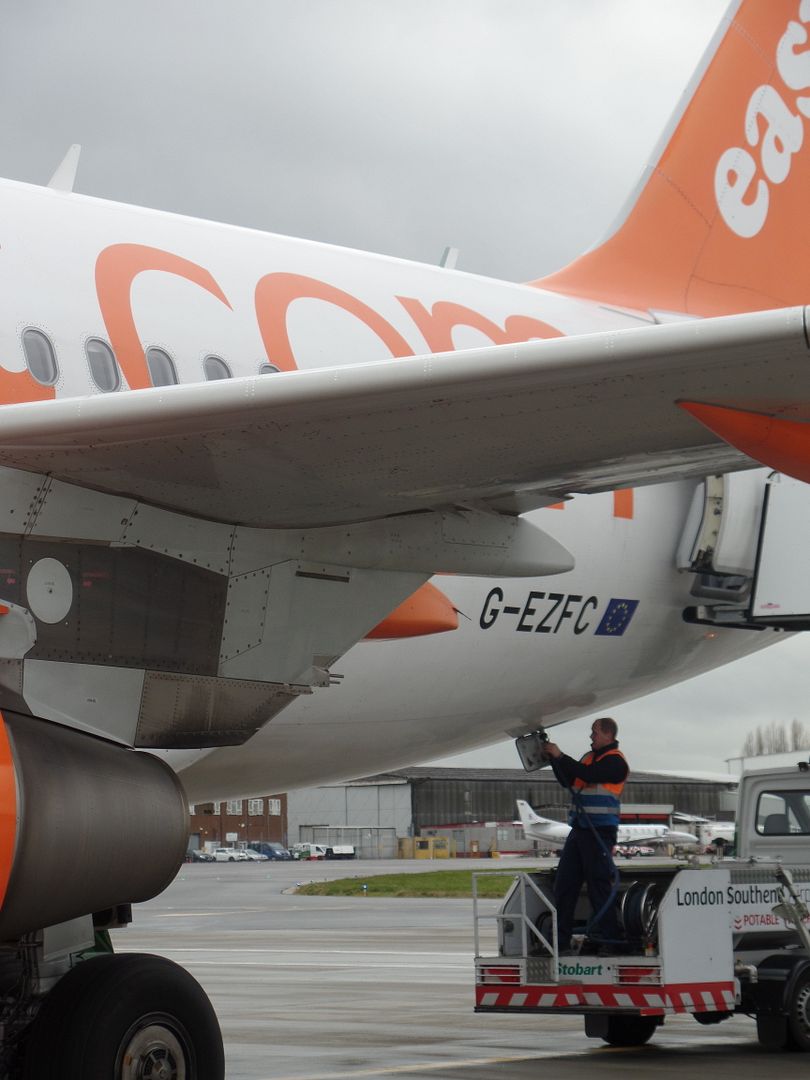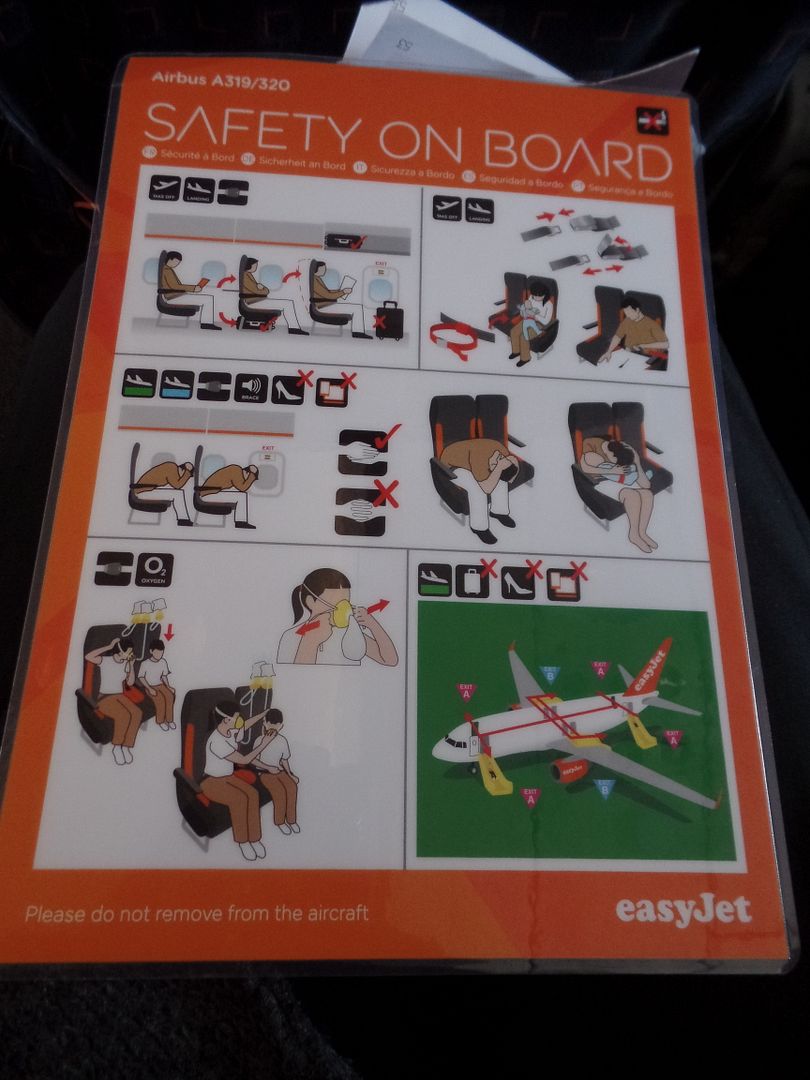 More to come.
Bye voor nu. The Tripreporter