Buenos dias,
"Where is Swiftair?"
. Ok, you never know with the Air Europa fleet roulette game!.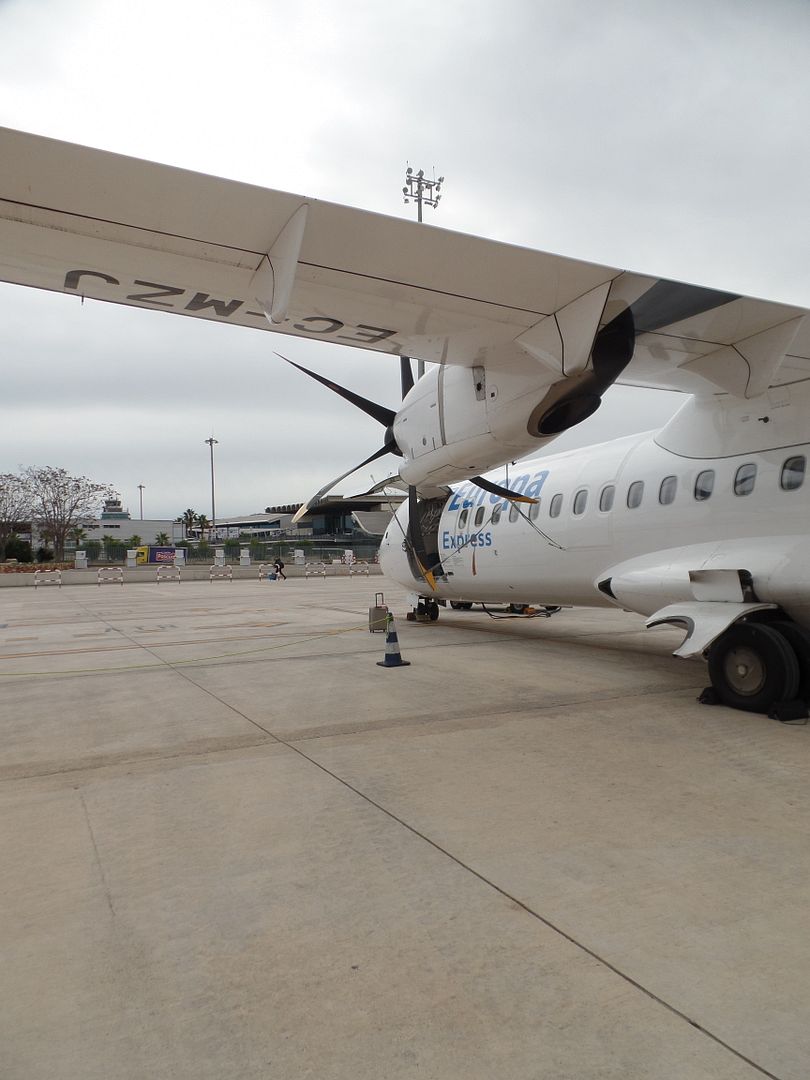 The routing:
Service Air Europa UX 4064 operated by Air Europa Express EC-MZJ
Scheduled: 12.00 // 13.10
Actual: 11.50 // 12.45
Active we are since 27.07.2006 with Air Deccan, Kingfisher Red, Jet Time, White and Air Europa Express
One more without anything special to notice
But for sure, the stat´s:
Leg no. 1702 at all and no. 56 on the AT72
Now we see the "Airlines Checked":
AIRLINES CHECKED
auf einer größeren Karte anzeigen
Pretty interesting to notice that I was here years ago, but remember lot´s of details. Some time at the lounge without anything real proper to eat and out of the
"Aeropuerto de Valencia"
.
In direction
"Aeropuerto Adolfo Suárez Madrid-Barajas"
.
And the pictures are here: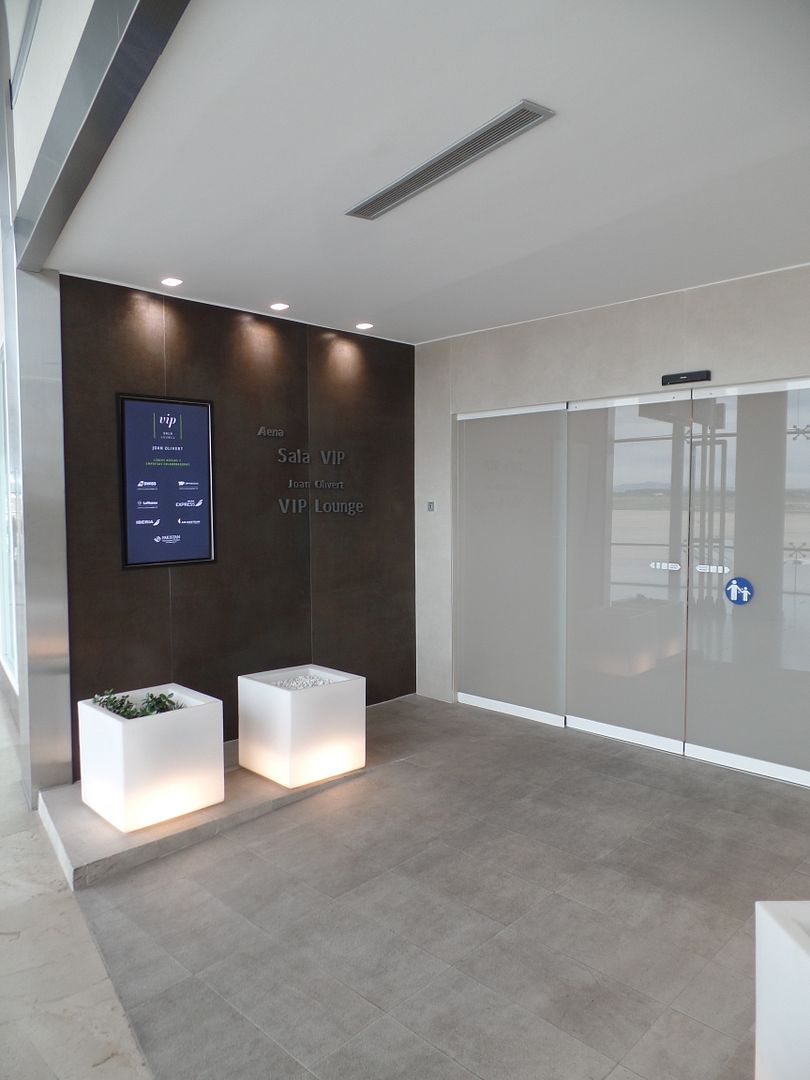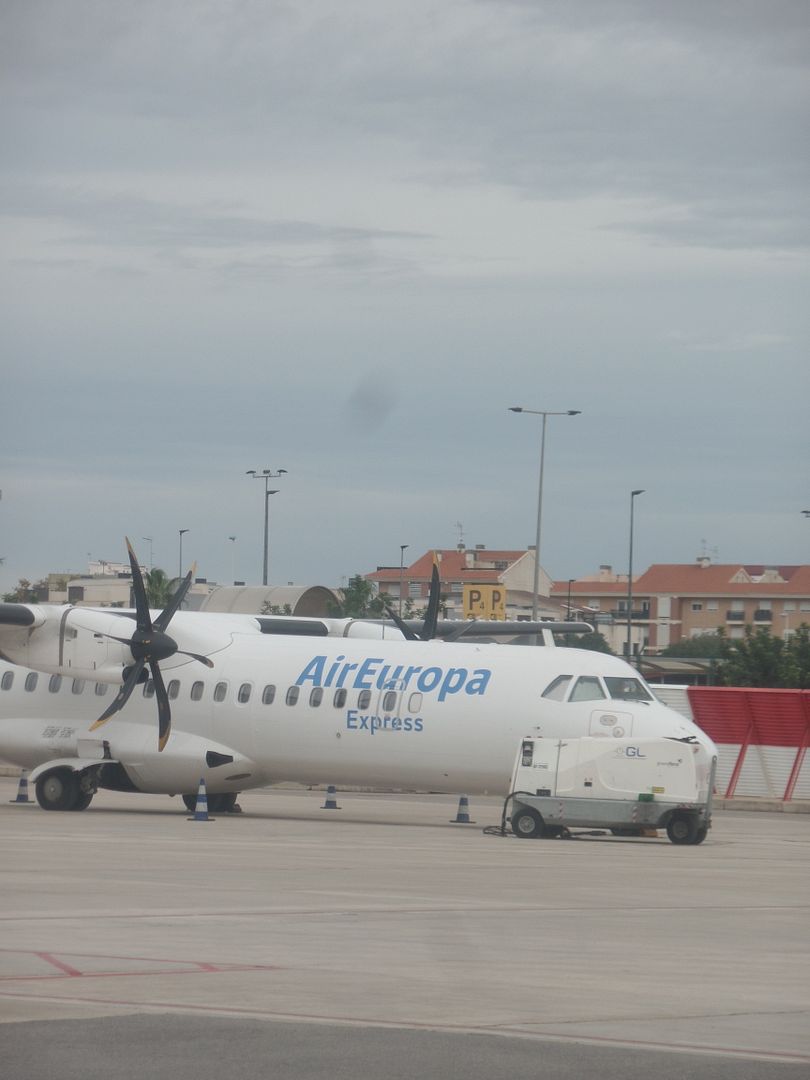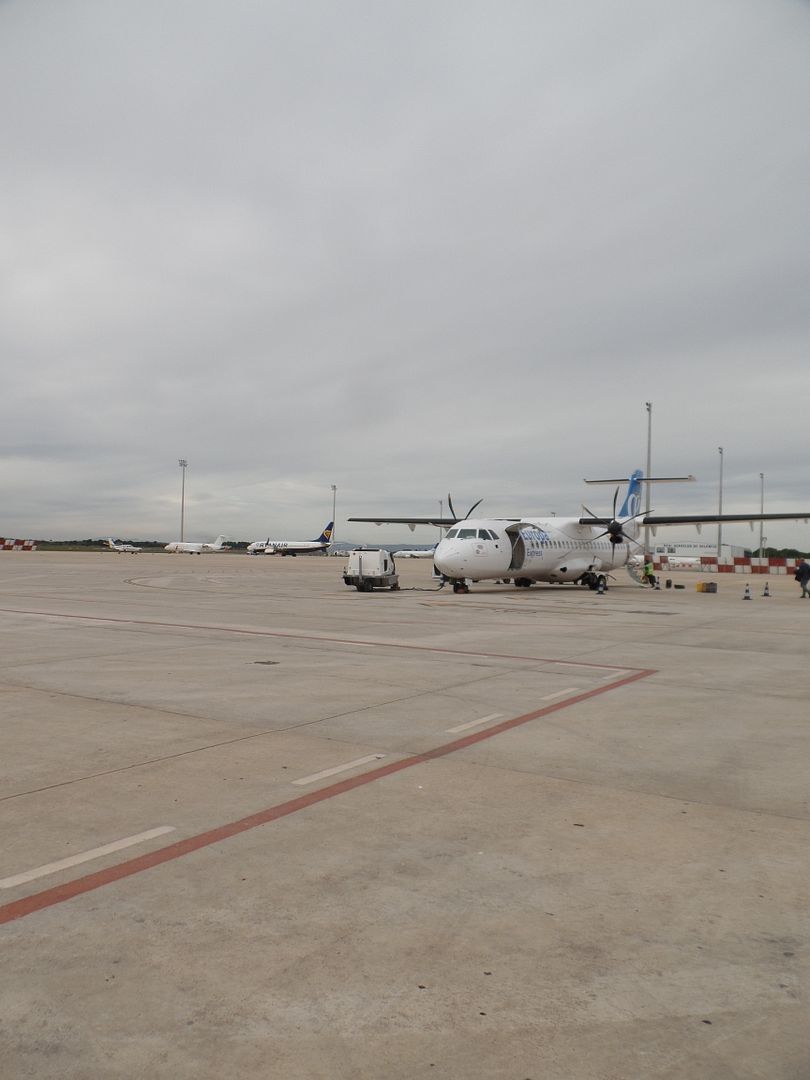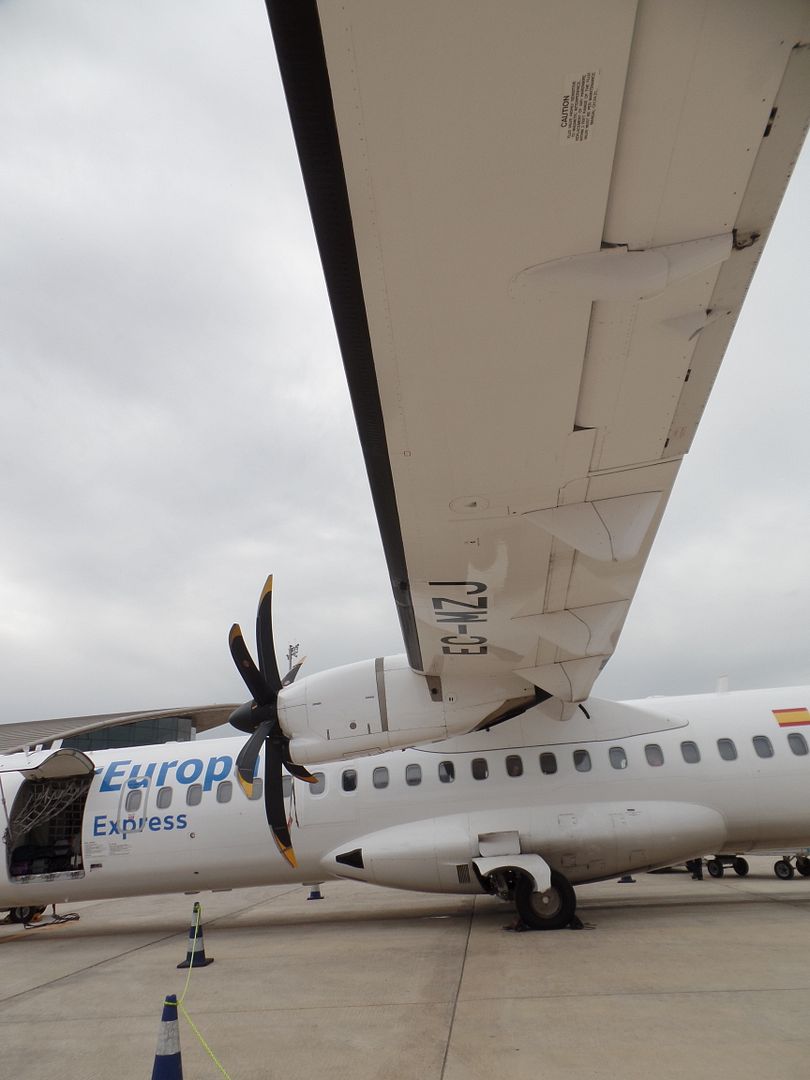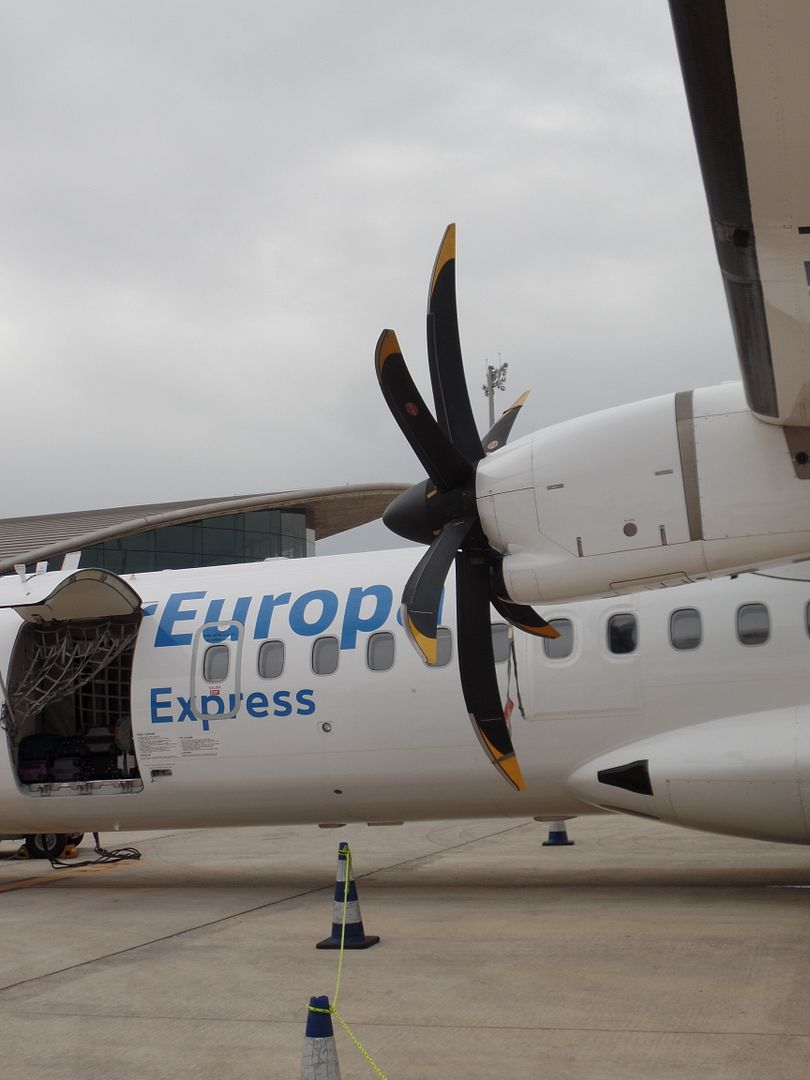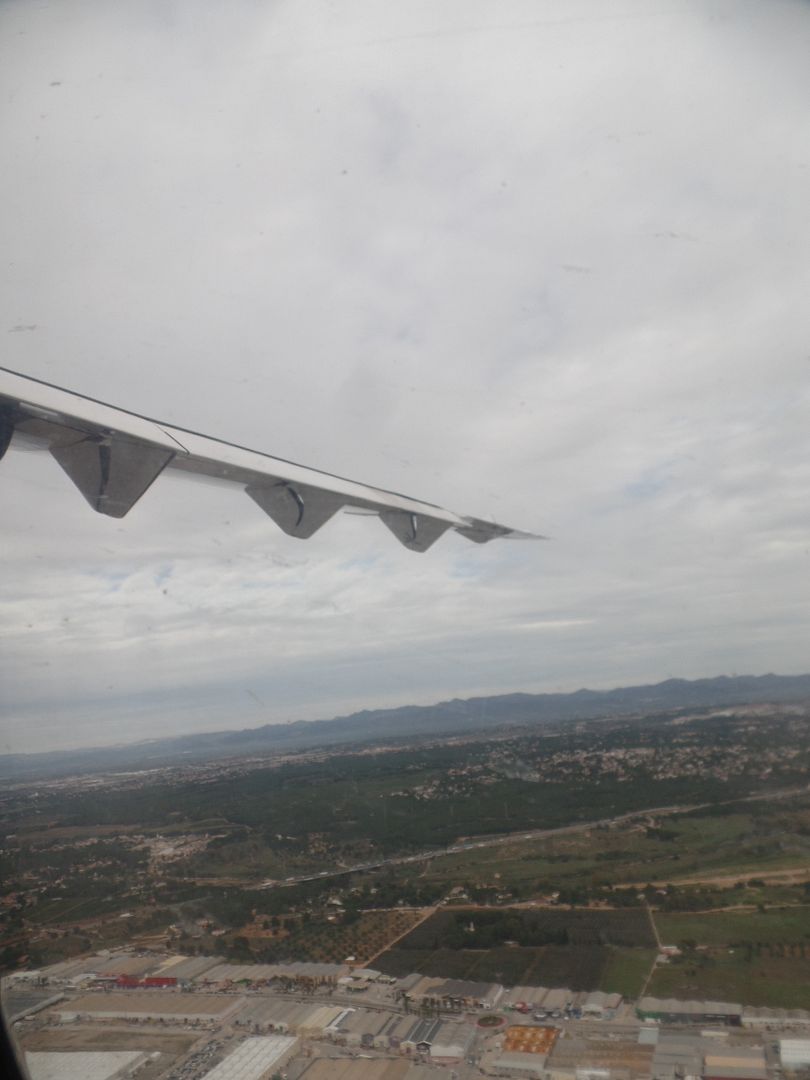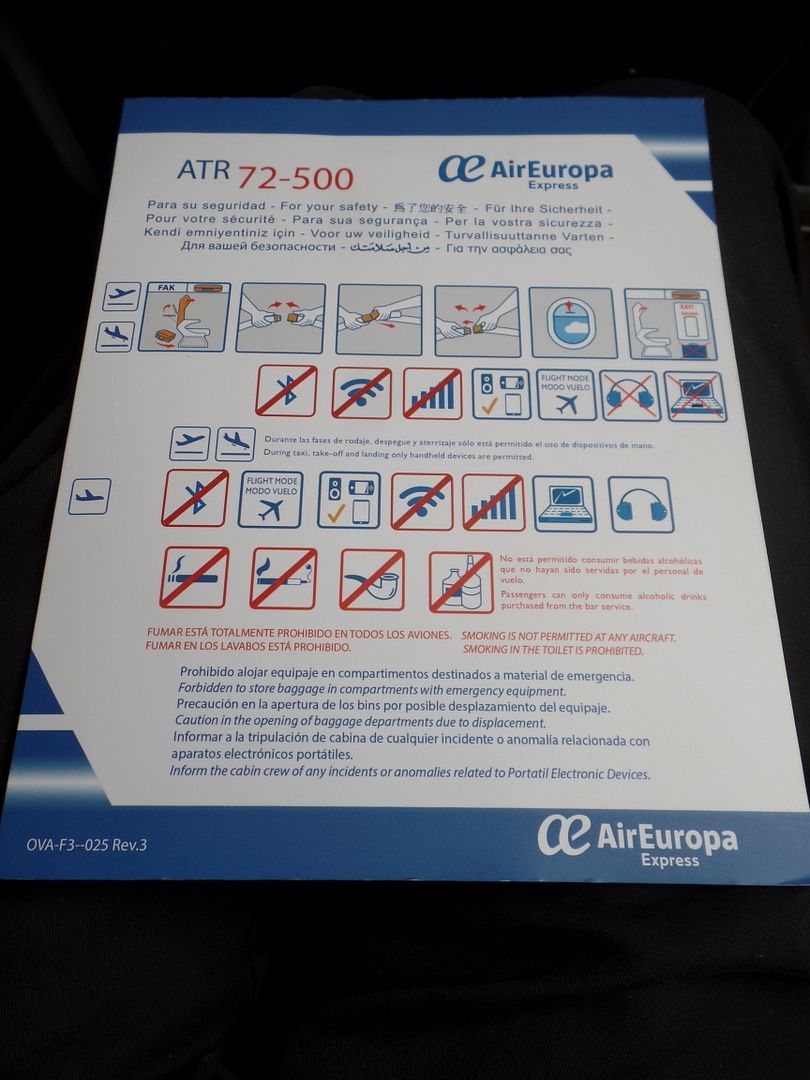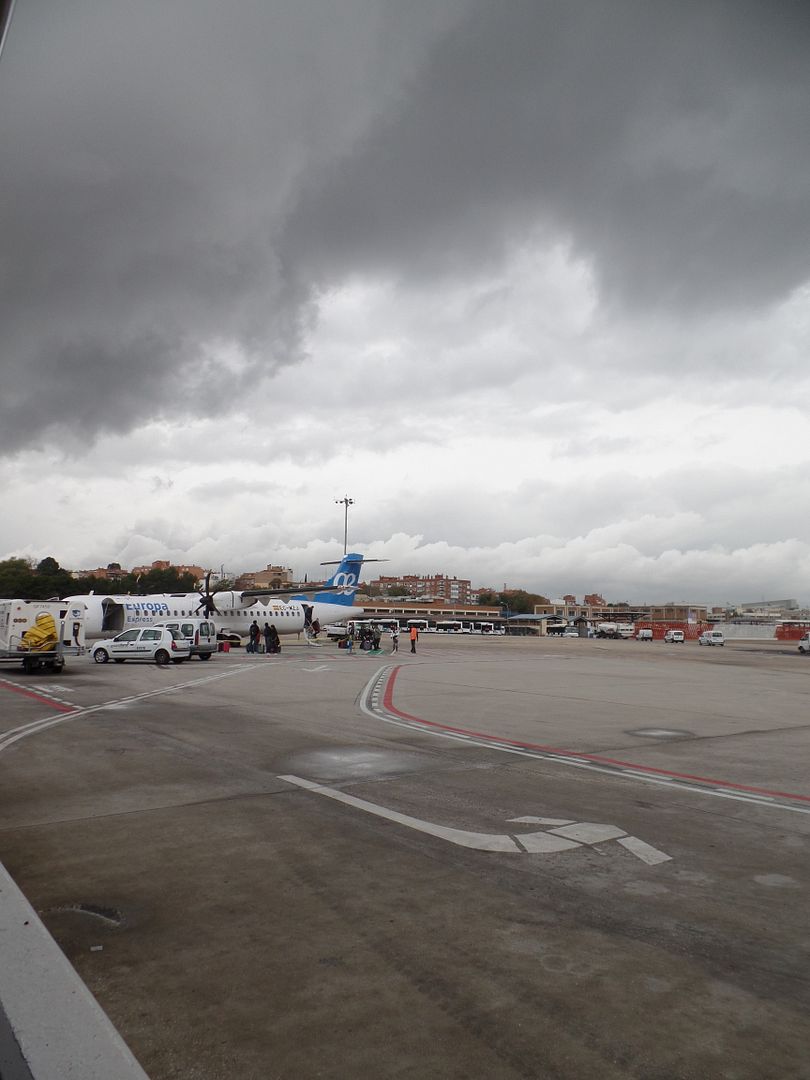 According to Air Europa´s booking confirmation this service is operated by Swiftair. But this was definitely no Swiftair here and also not during the last days!.
More to come.
Nos vemos pronto.
The Tripreporter.