Bonjour,
"The lounge is under construction"
. Standard biz at the airports these days and time!.
The routing:
Service Swiss International Airlines LX 354 operated by HB-JCG
Scheduled: 12.50 // 13.40
Actual: 12.50 // 13.25
In the air it is since 18.12.2017 only
Nothing special is to show here
But certainly, the stat´s:
Leg no. 1705 at all and no. 6 on the C-Series 300
The early 200 "Visited Airports" are here:
Visited airports
auf einer größeren Karte anzeigen
No lounge at the
"Aéroport de Genève"
.
A voucher yes, but not that much possible on offer.
Ok, onwards for the
"Heathrow Airport"
.
The pictures are here: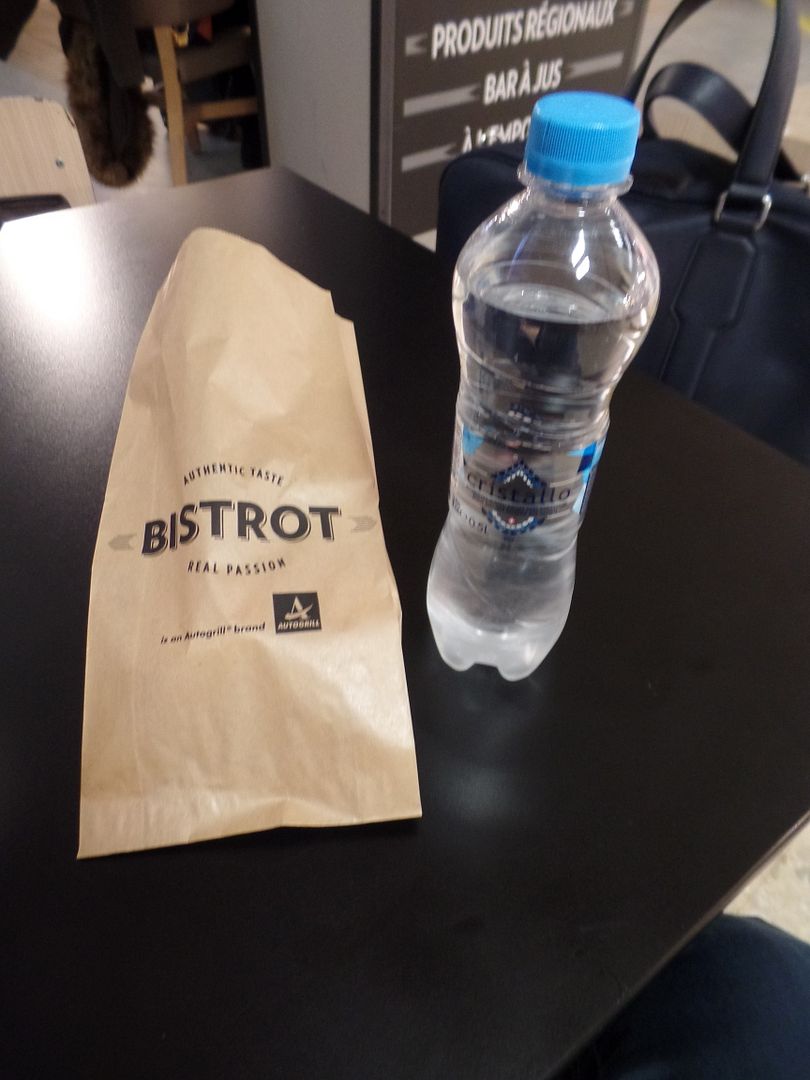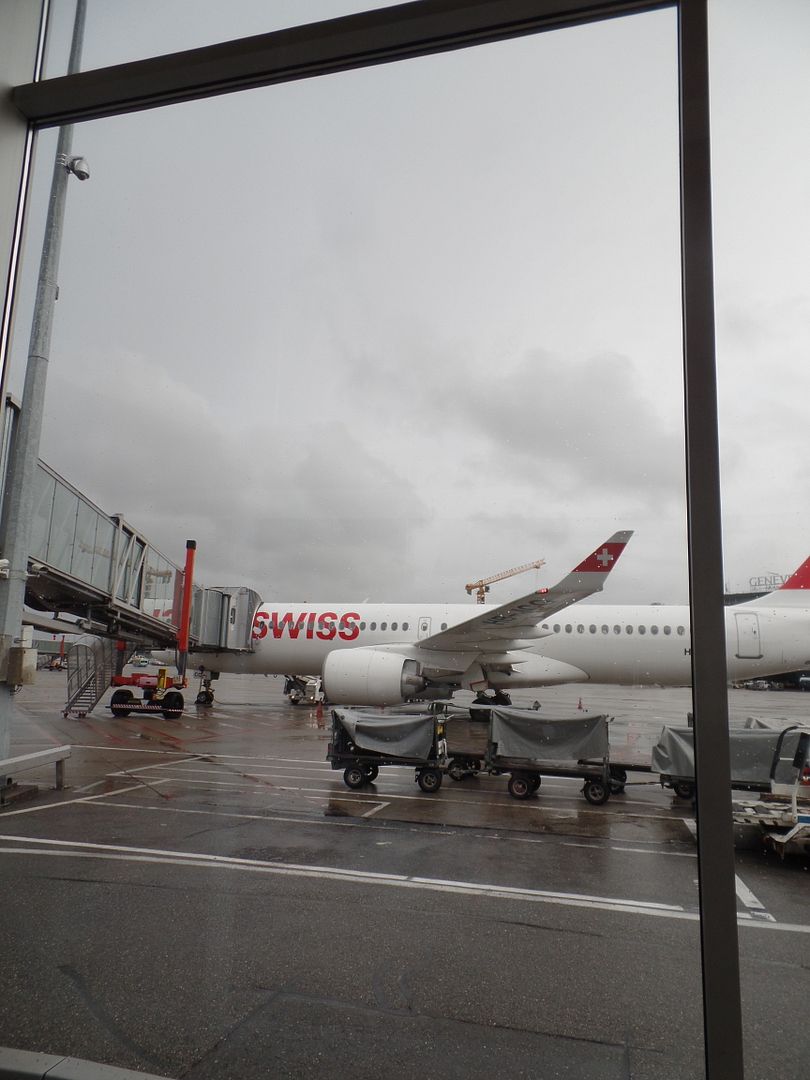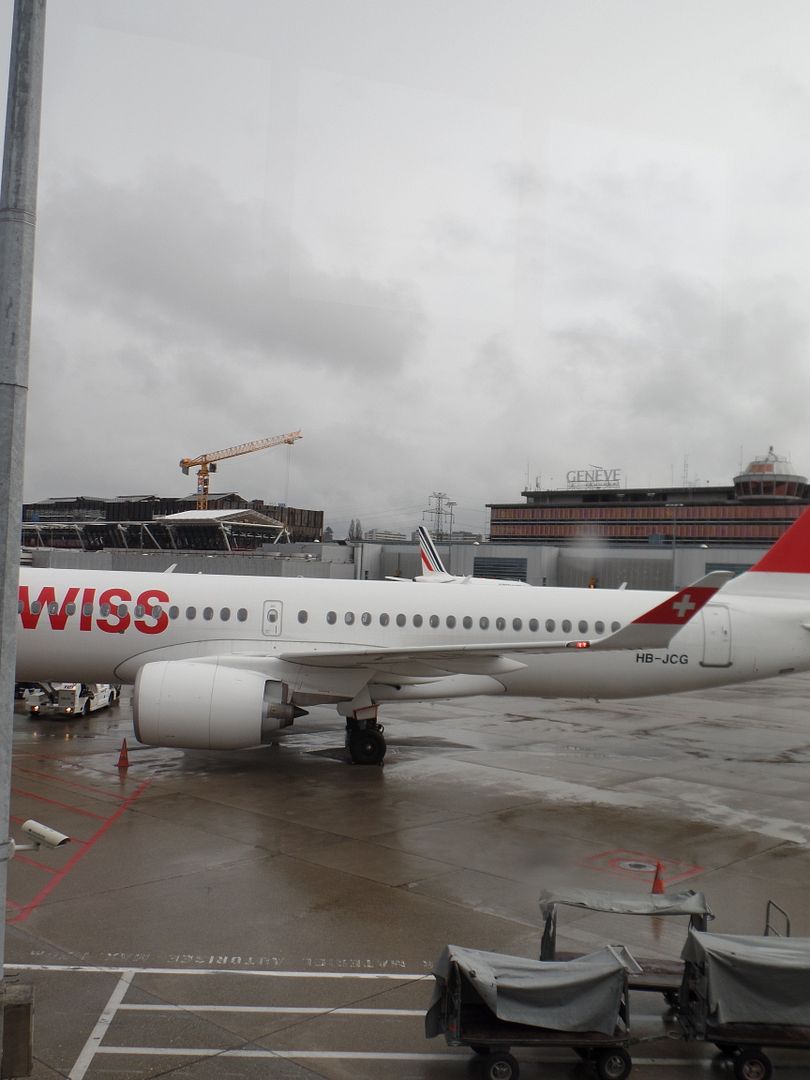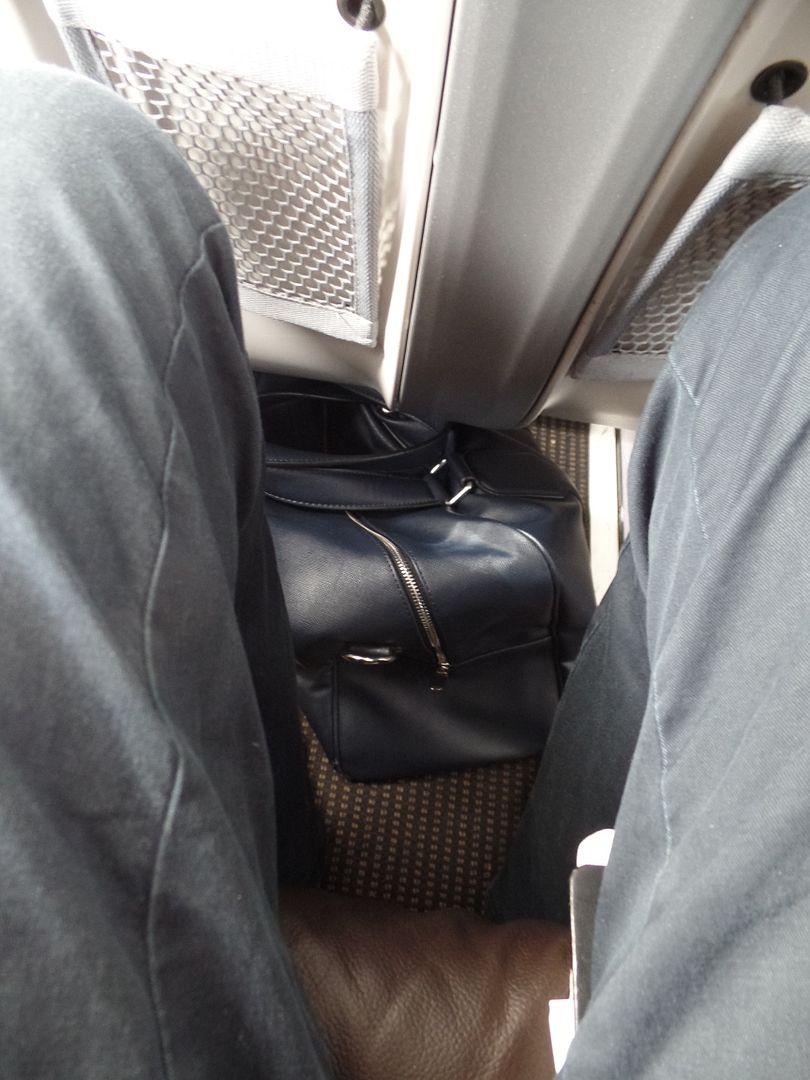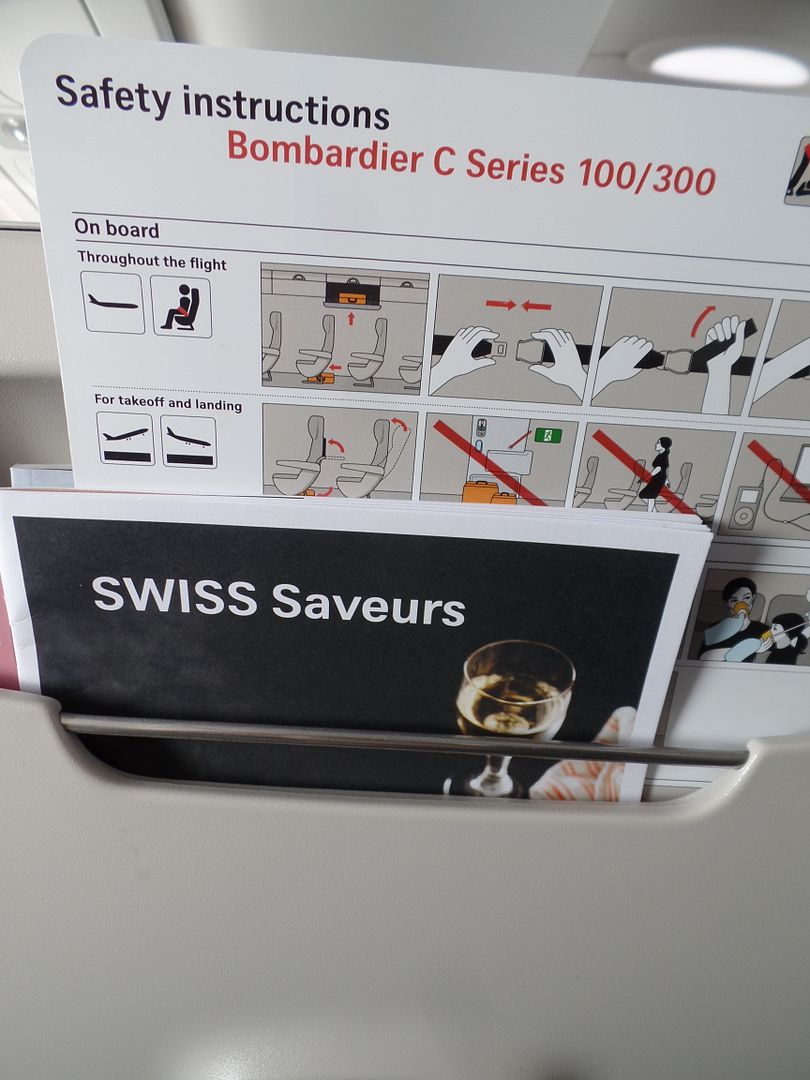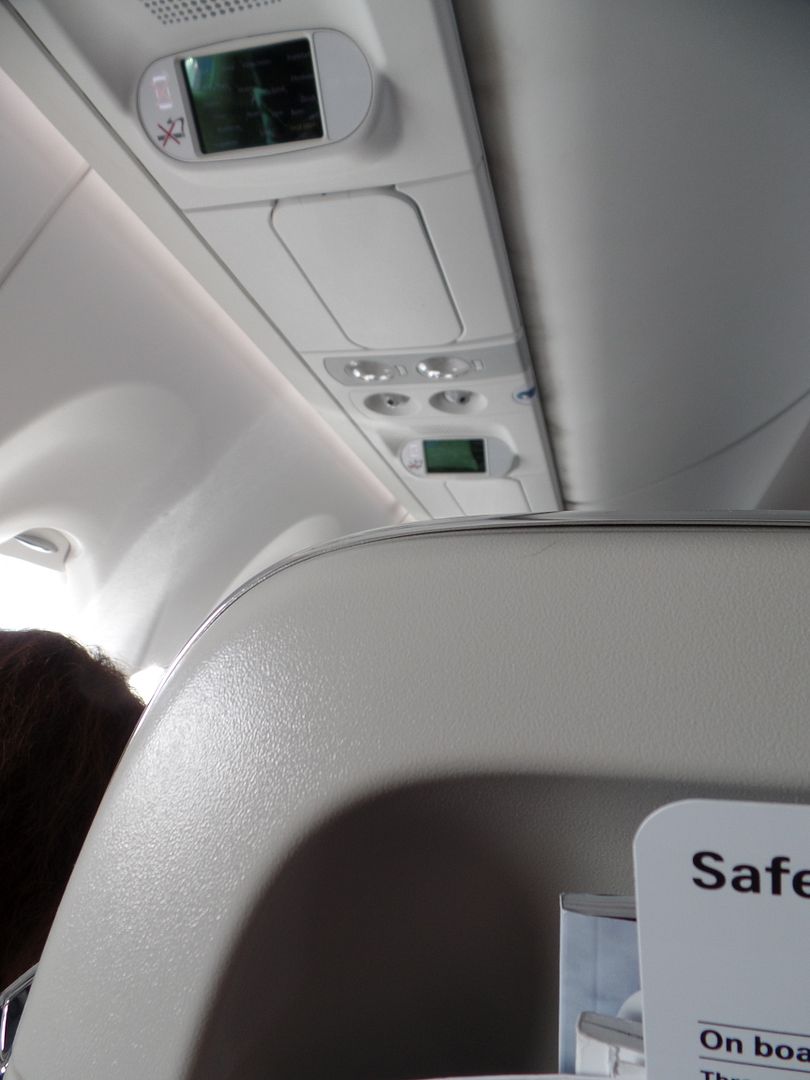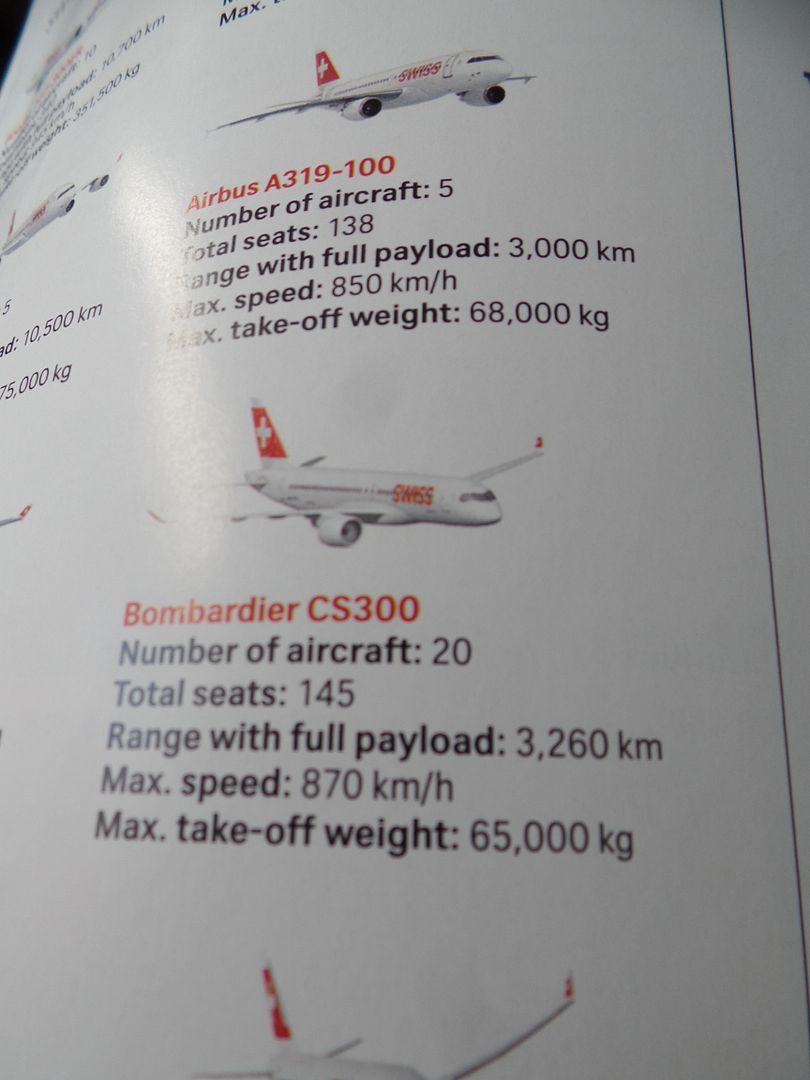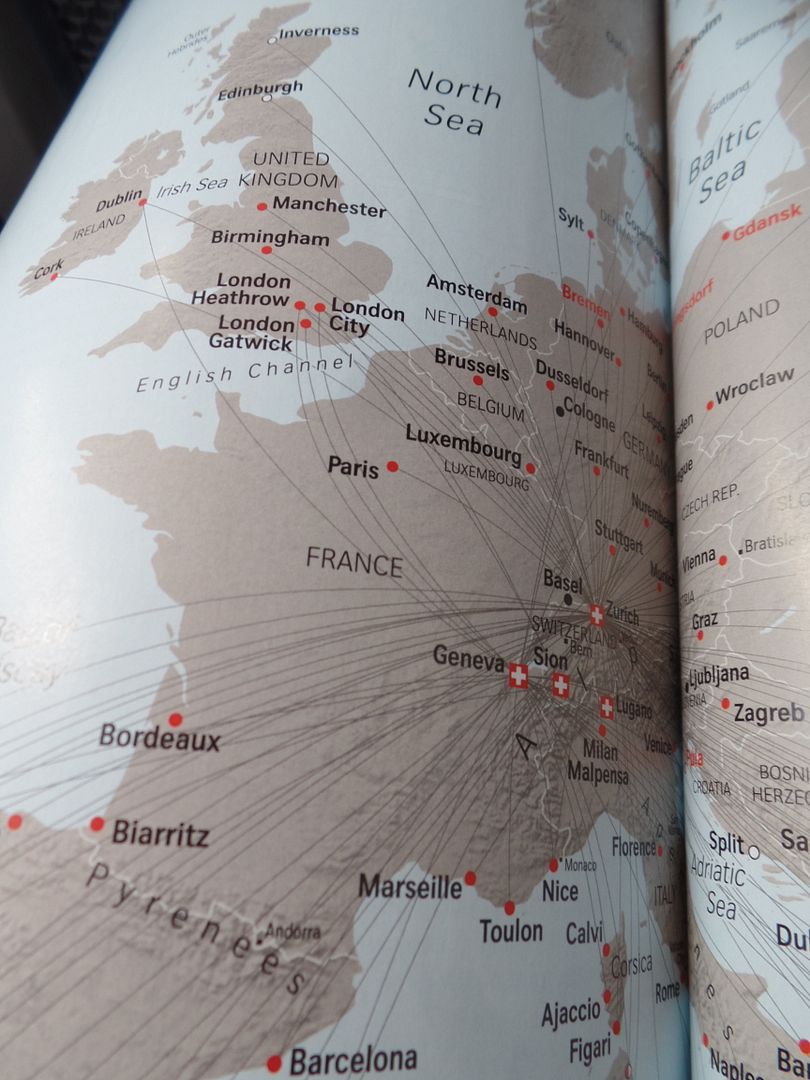 Load was better than on the first flight around this trip. But far from full again.
Legroom is better on the oldfashioned Airbus!.
More to come.
Take care.
The Tripreporter.