Buenos dias,
"Catched really rare equipment this way"
. Long ago since I was the last time on this subtype!.
The routing:
Service Iberia IB 8539 operated by Air Nostrum EC-HHI
Scheduled: 13.55 // 14.55
Actual: 13.55 // 14.50
Original we are, with Air Nostrum only since 25.10.1999
There are no special stories visible
But certainly, the stat´s:
Leg no. 1700 at all and no. 7 on the CRJ100
Here are the latest "Visited Airports" with something new. PNA it is and no. 398 on the map:
Visited Airports II
auf einer größeren Karte anzeigen
Checking the details at the
"Aeropuerto de Pamplona-Noáin"
now. And, nothing else expected, my place to go is also the major destination here, the
"Aeropuerto Adolfo Suárez Madrid-Barajas"
.
The schedule shows me something special. Now we will see.
Here are the pictures: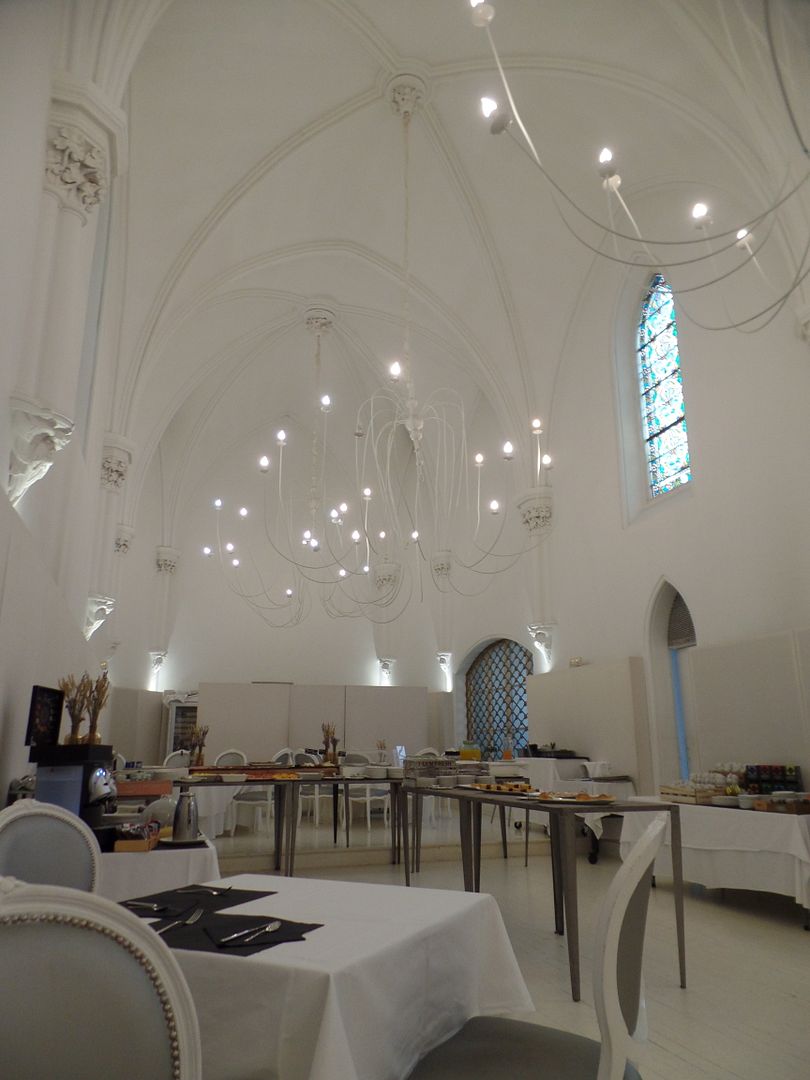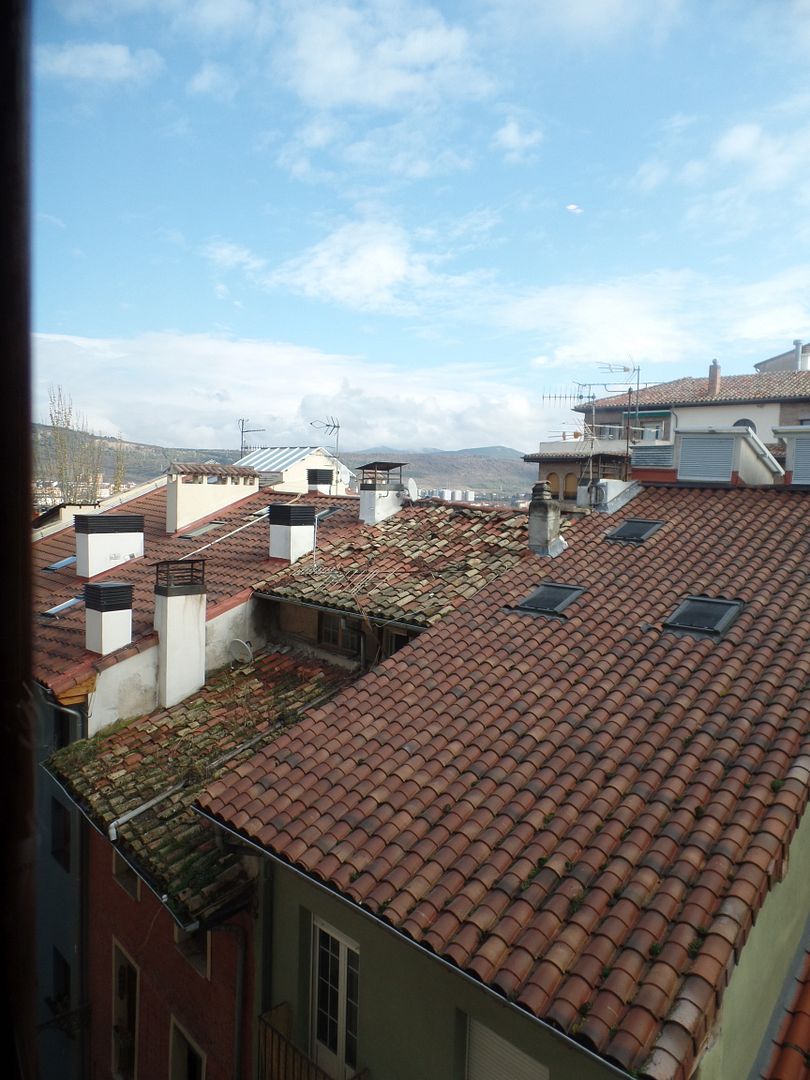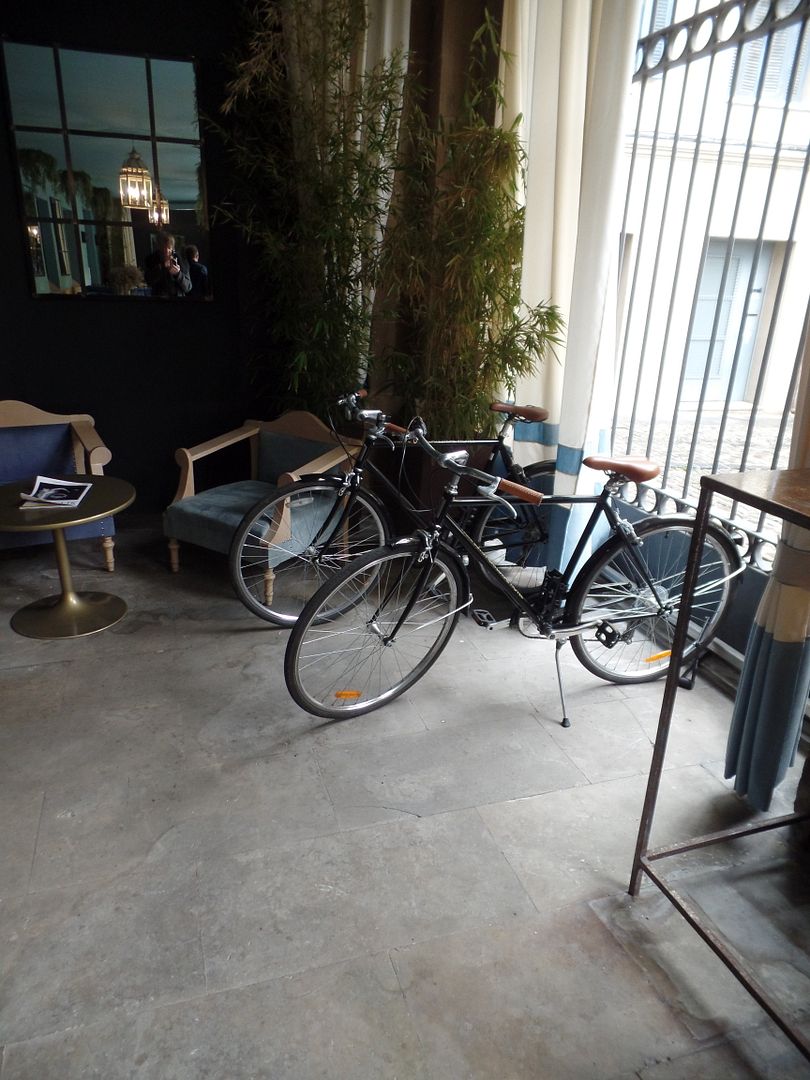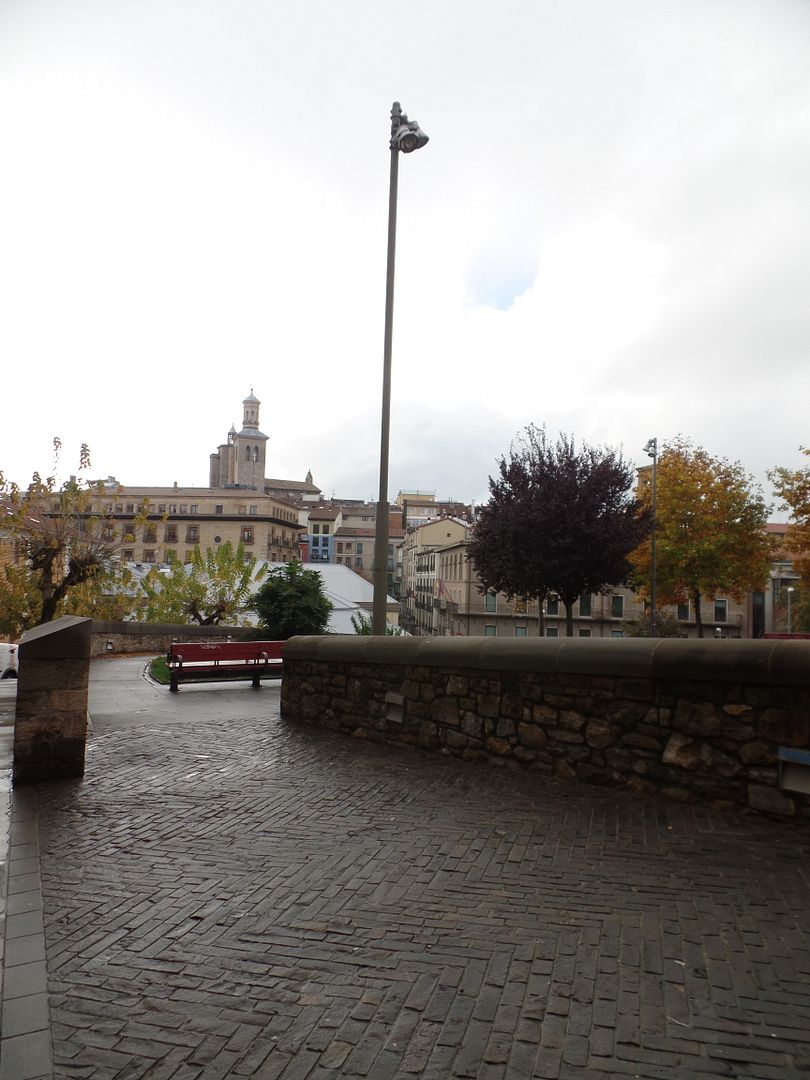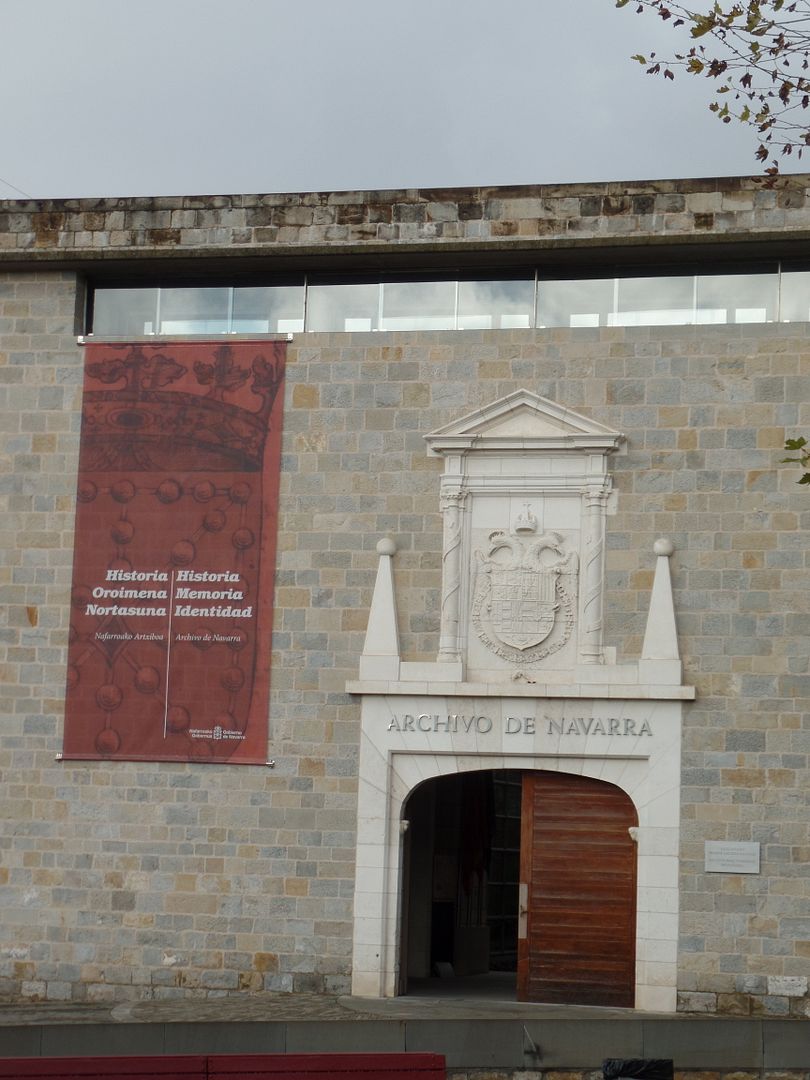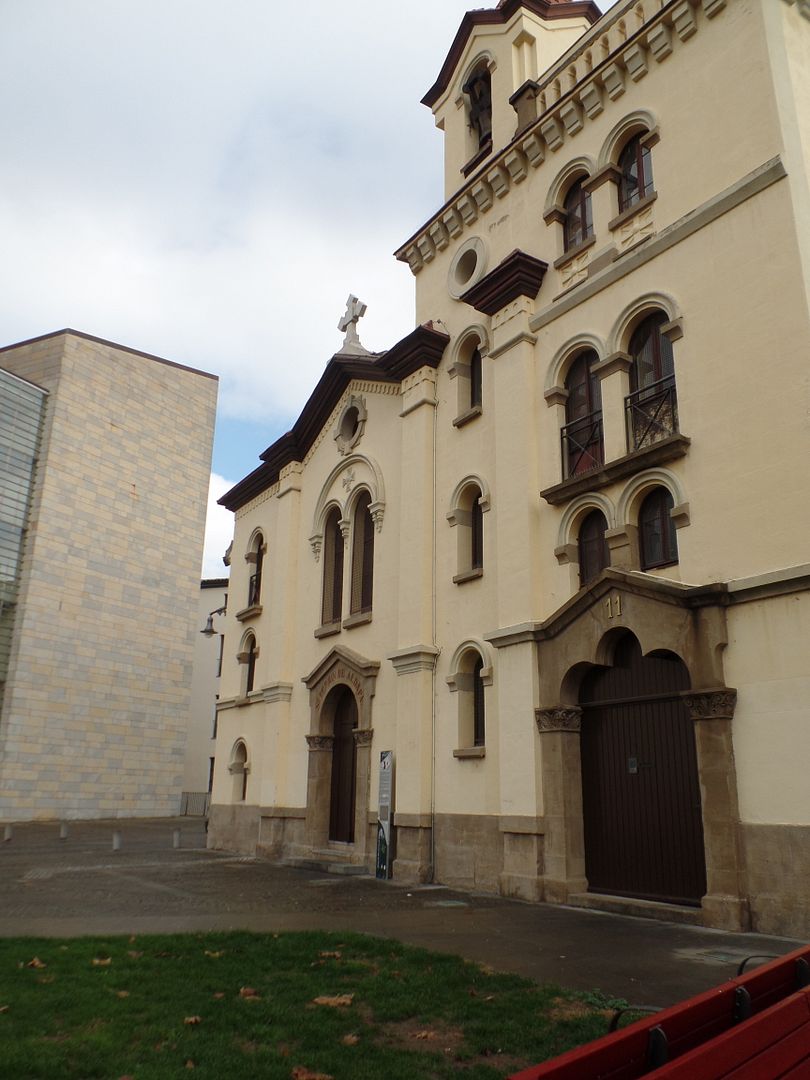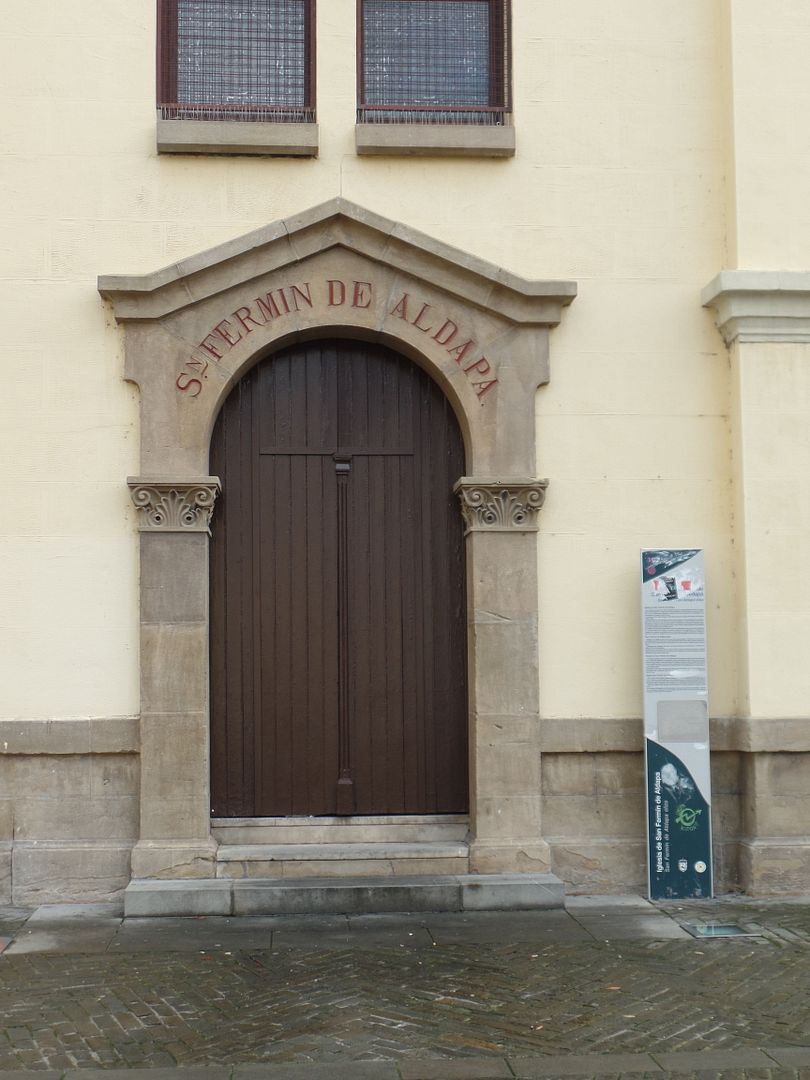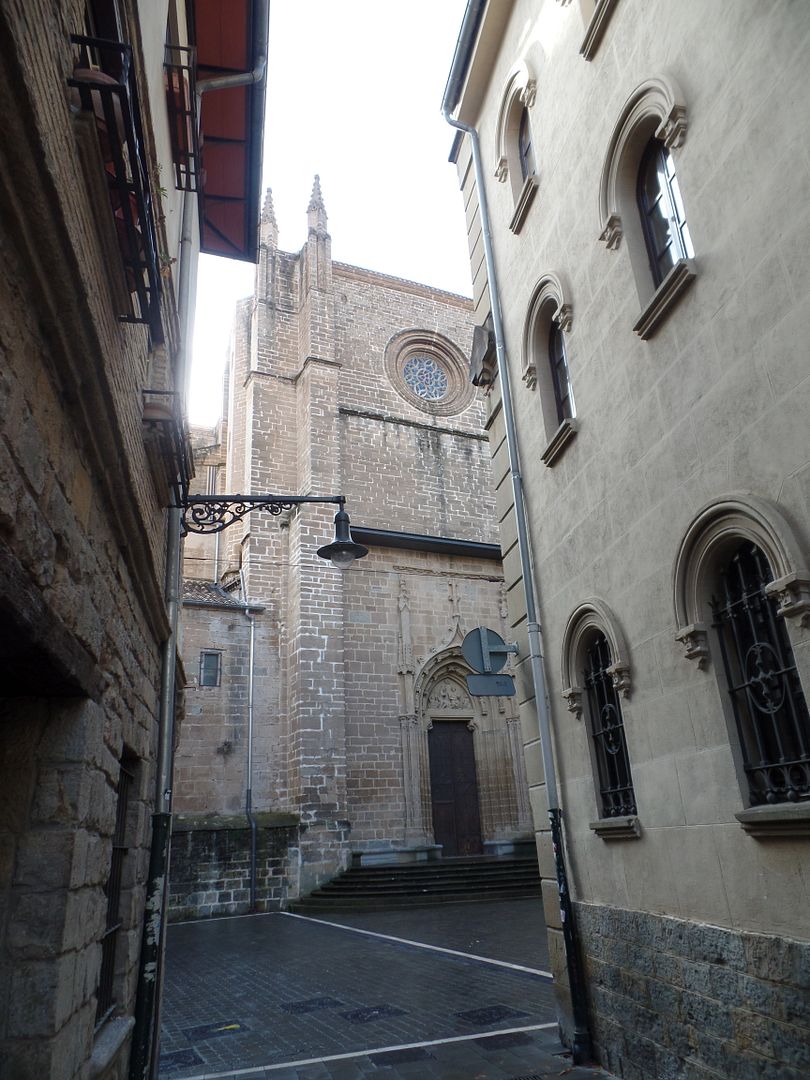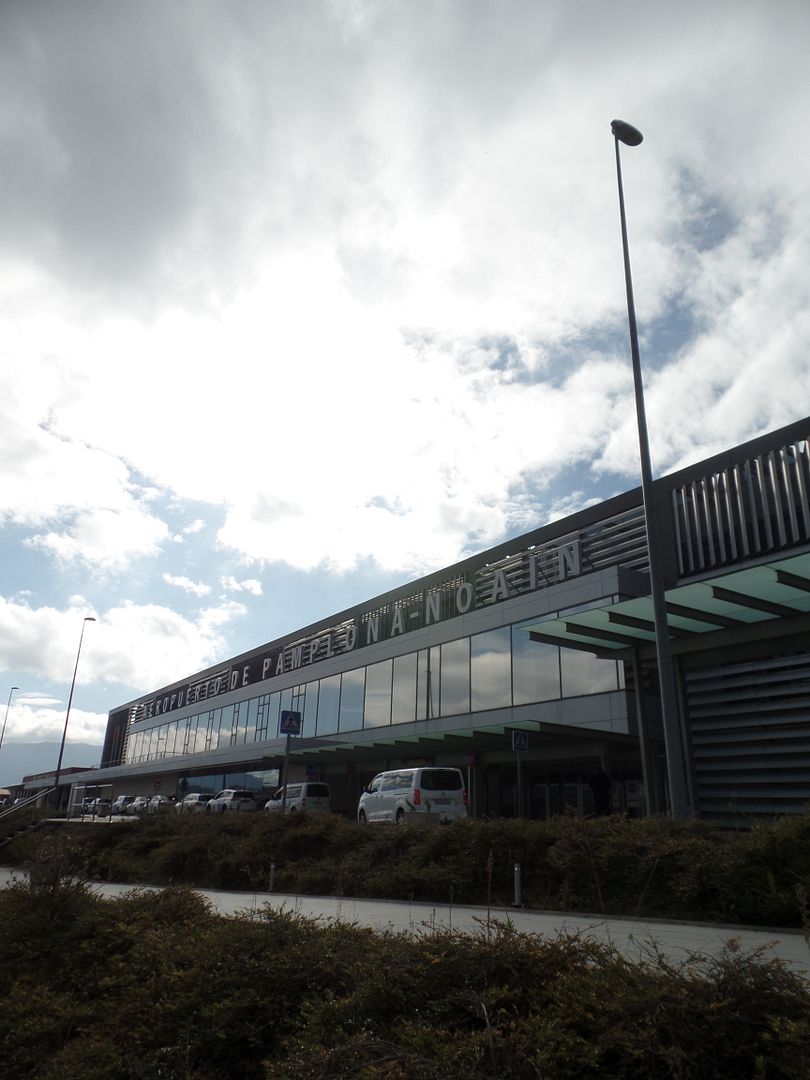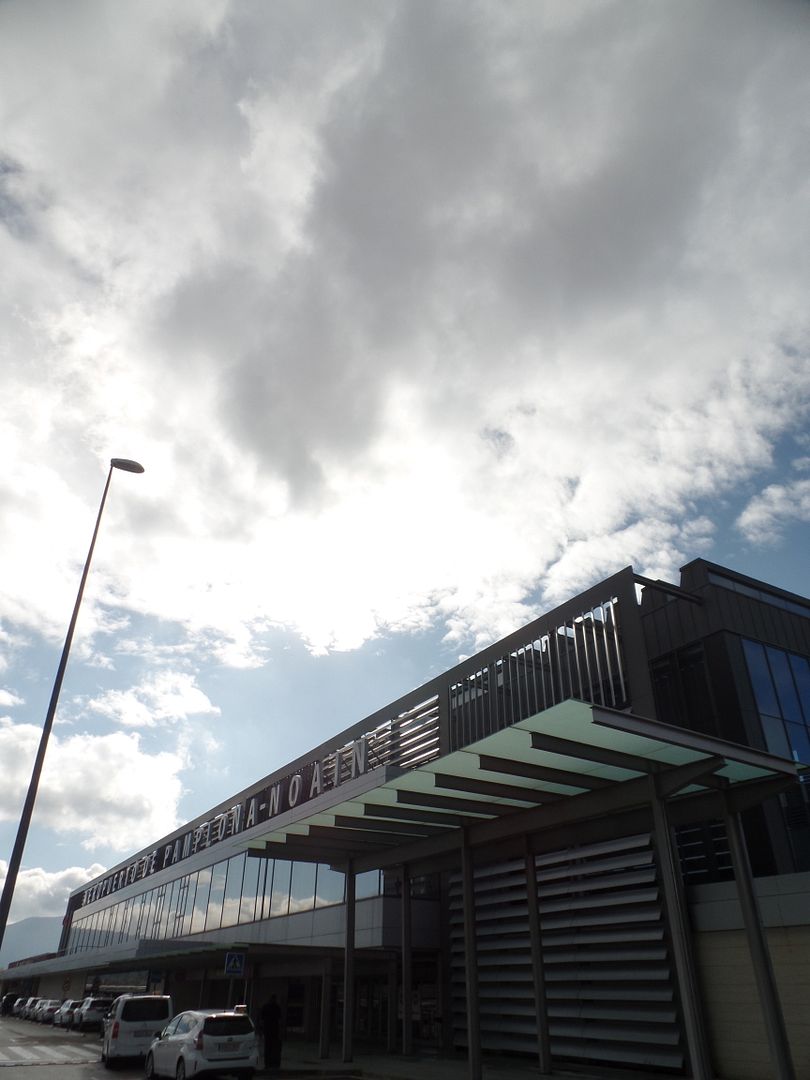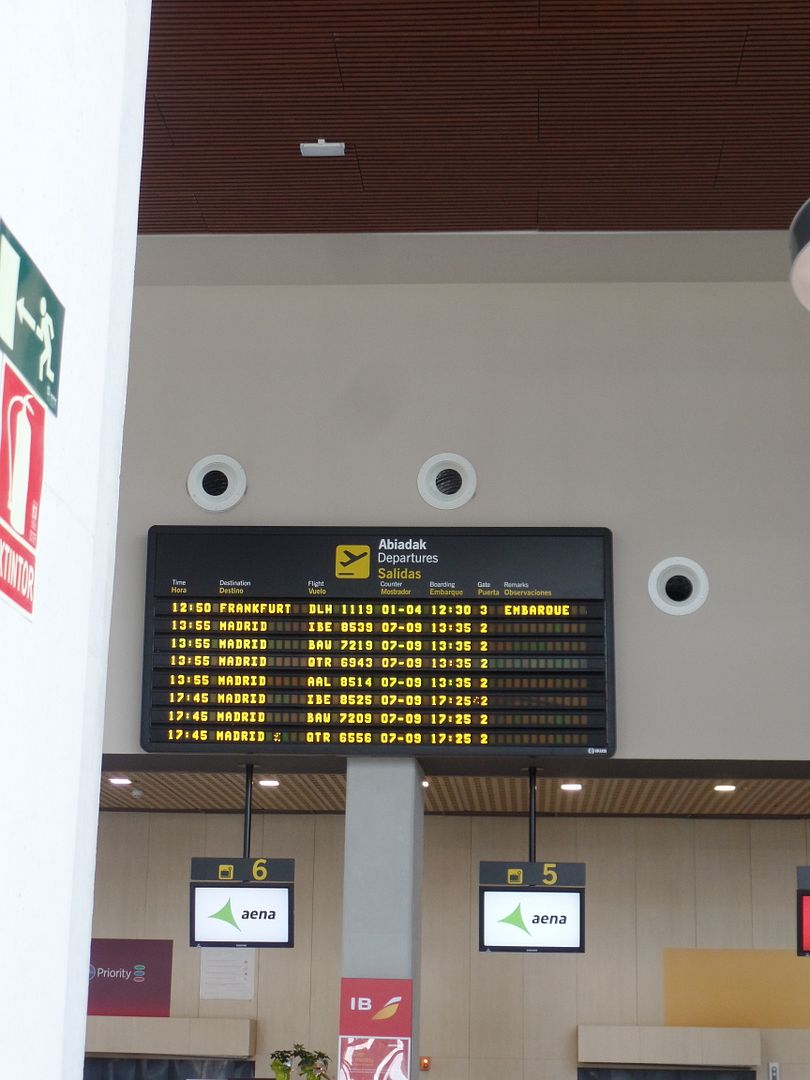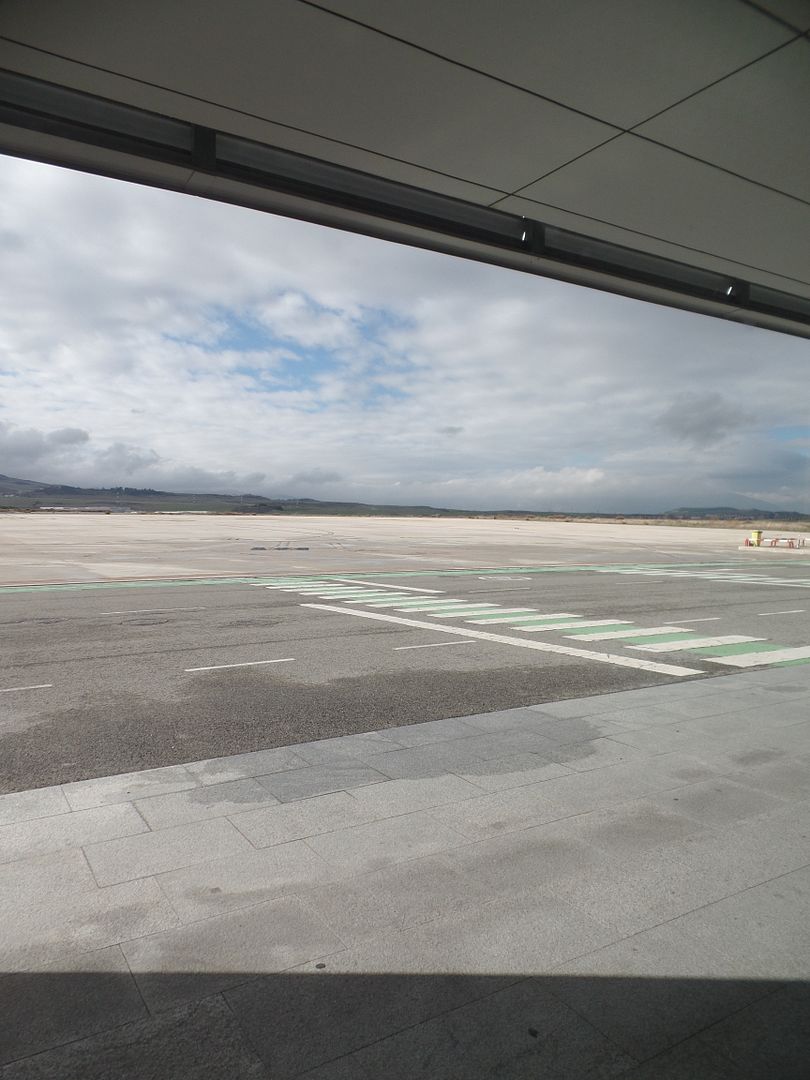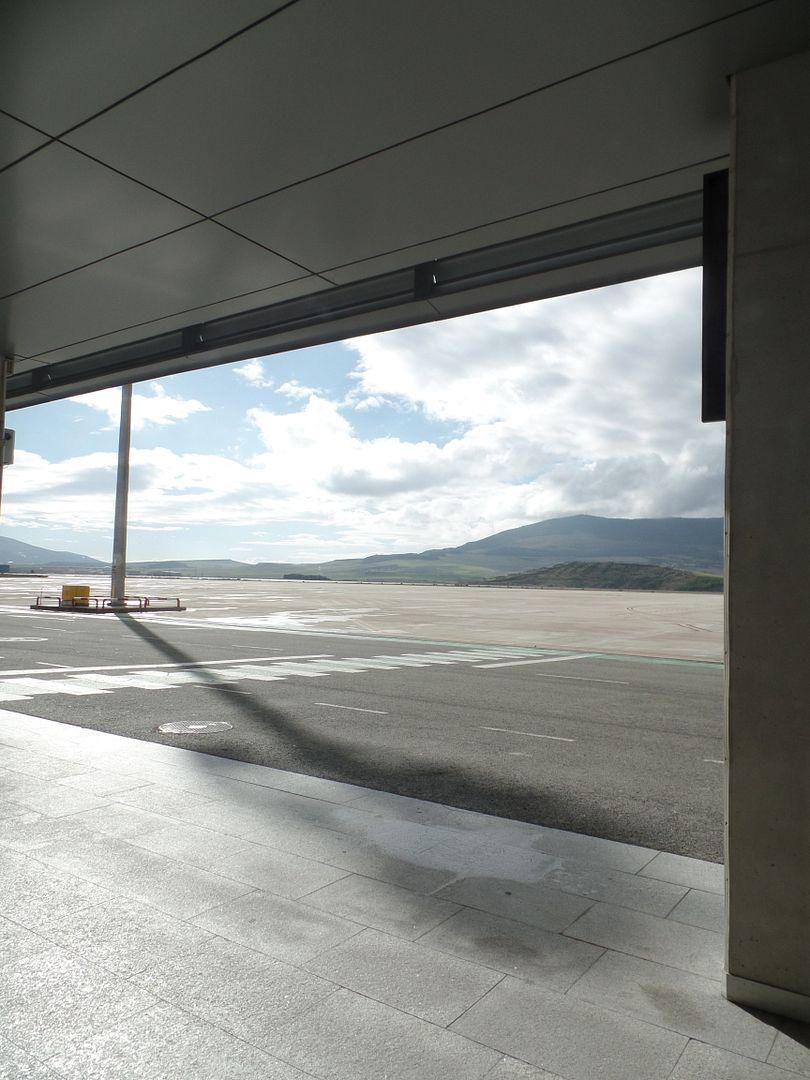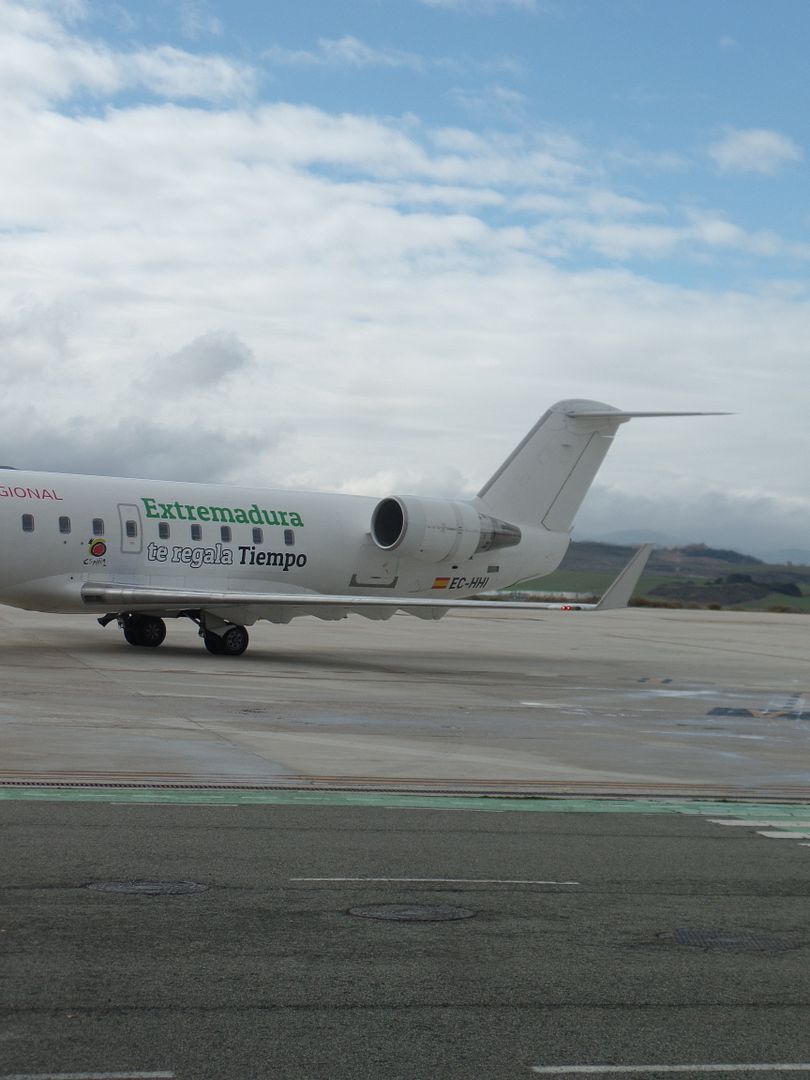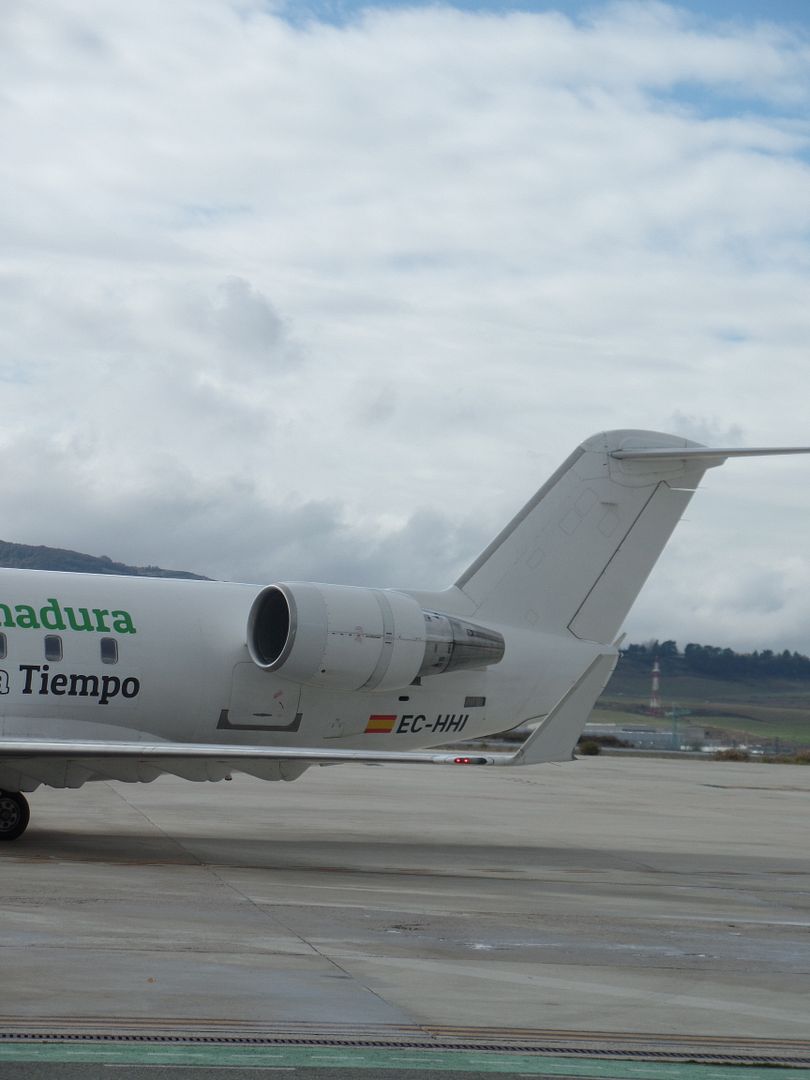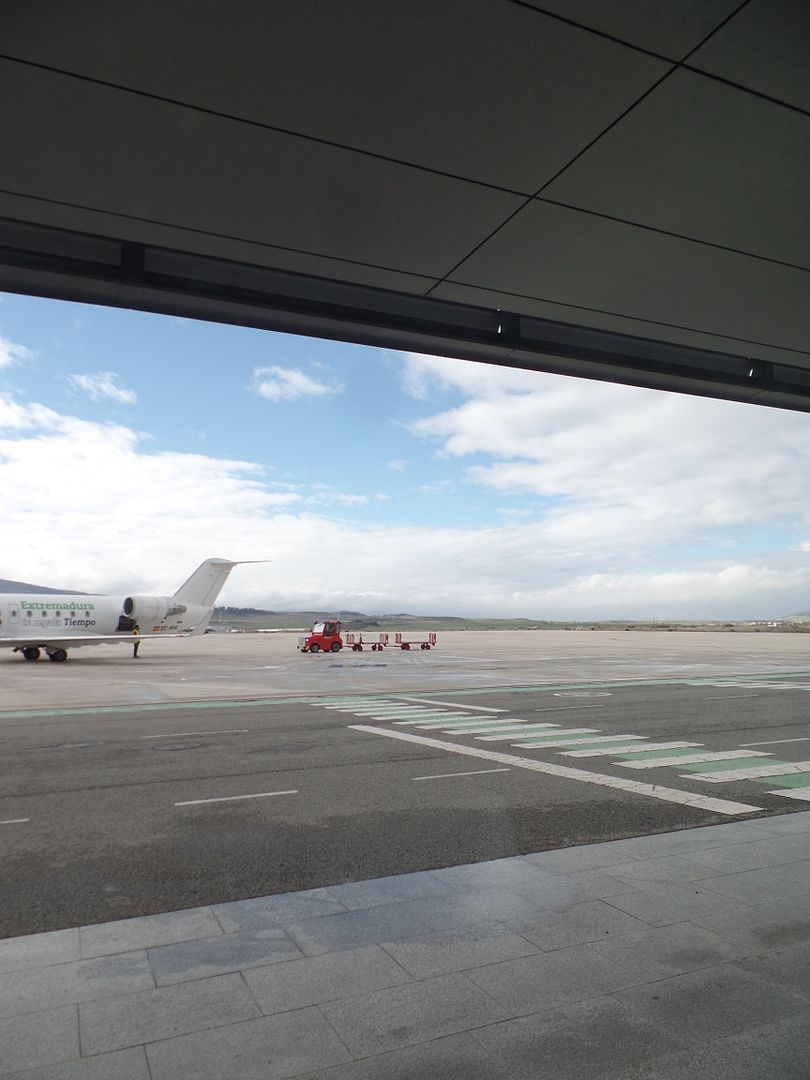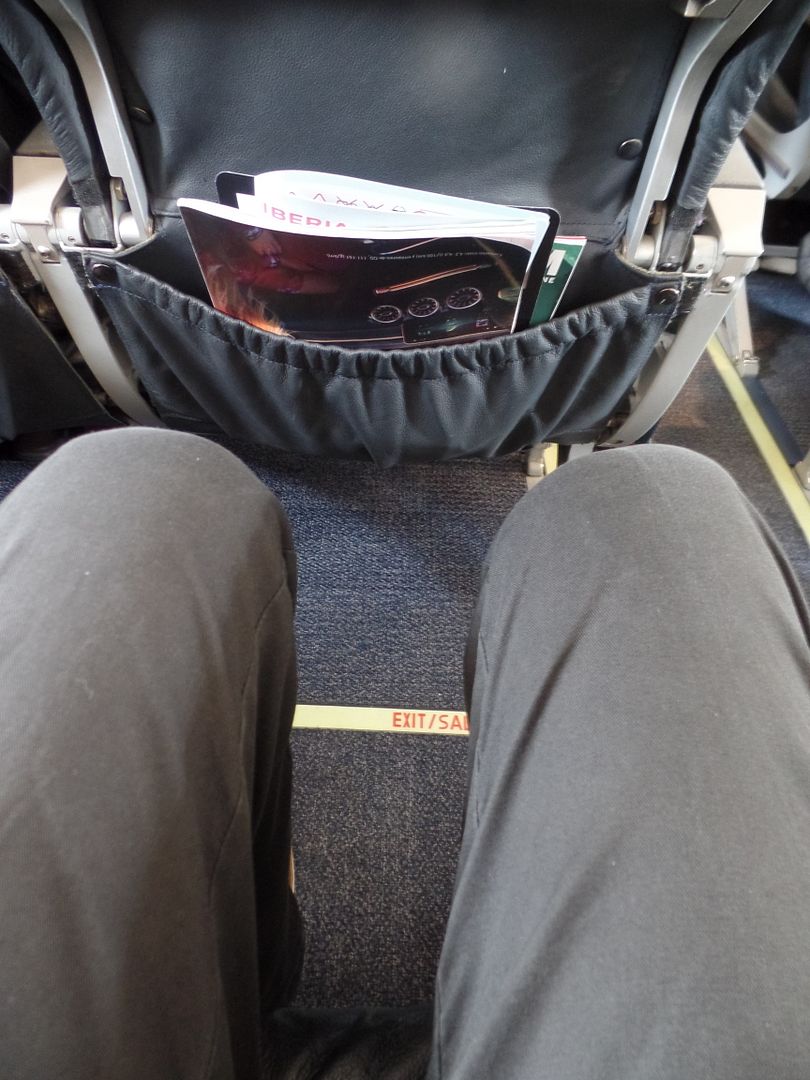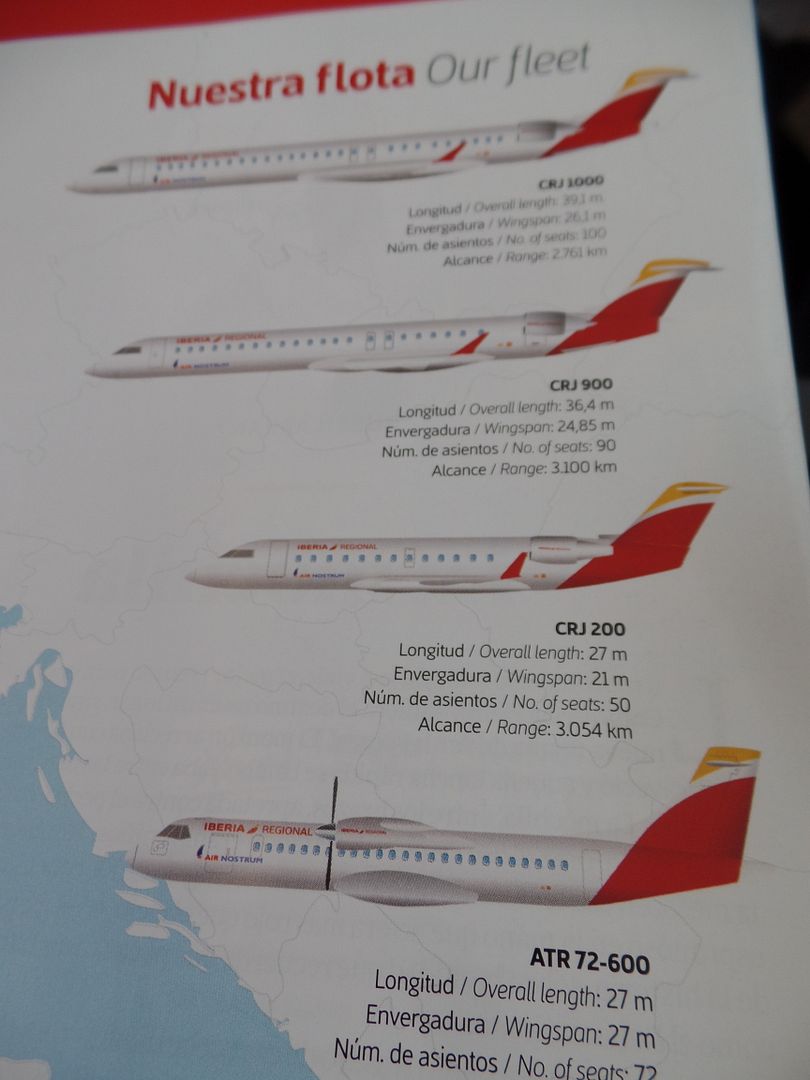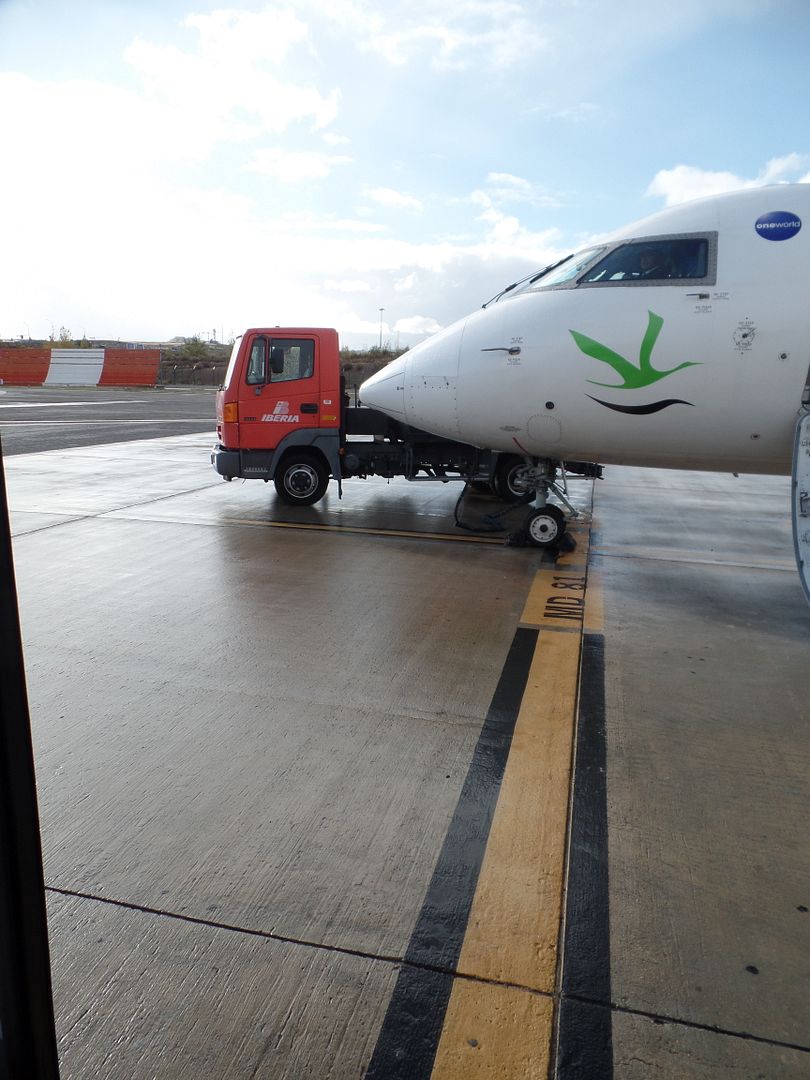 Wet it is again at my destination. But anyway, catched a meanwhile in Europe real rare plane type and it´s also a long time ago since I´ve done this. Arrival ontime, not the real pleasant experience later on. Several time changes calmed down the time distance for my next flight, on separate bookings, off course.
An apron parking spot, bus transfer to the main terminal area. Departure from the main terminal was on the new boarding pass, but no, the satellite terminal it is. Down all the way for the ground floor, further on the train, some distance to walk and at the gate. It might be more convenient here!.
More to come.
Adios.
The Tripreporter.