Hola,
"Low visibility procedures at destination"
. Well, from my point of view it´s more like a no visibility procedure!.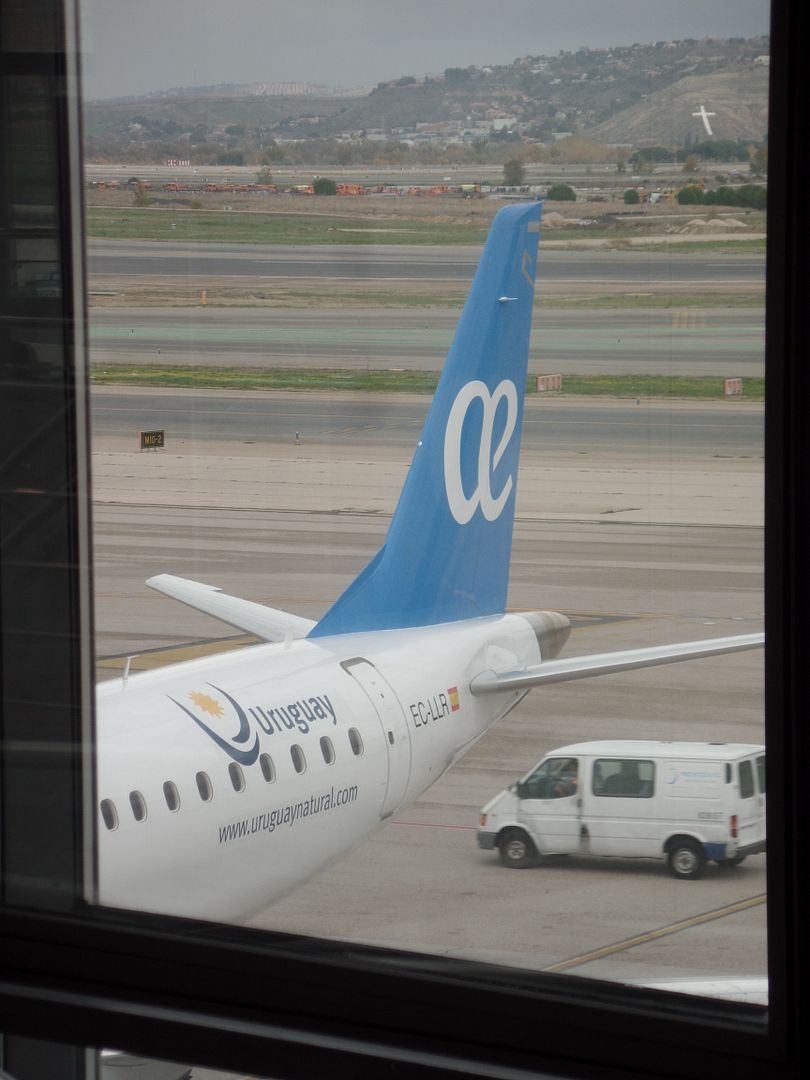 The routing:
Service Air Europa UX 1671 operated by Air Europa Express EC-LLR
Scheduled: 14.55 // 17.15
Actual: 15.25 // 17.20
This machine is airside since 25.08.2011 with Air Europa and Air Europa Express
And also this one is without special stories to report
But certainly, the stat´s:
Leg no. 1703 at all and no. 14 on the Embraer 195
And the "Visited Countries" are also here:
VISITED COUNTRIES
auf einer größeren Karte anzeigen
Out of the
"Aeropuerto Adolfo Suárez Madrid-Barajas"
, ok, not for the first time around this trip!.
Spend some time in the lounge, only to notice again that Espagna is not the real veg place.
Well, out for finals and the
"Flughafen Zürich"
.
With the usual set of pictures: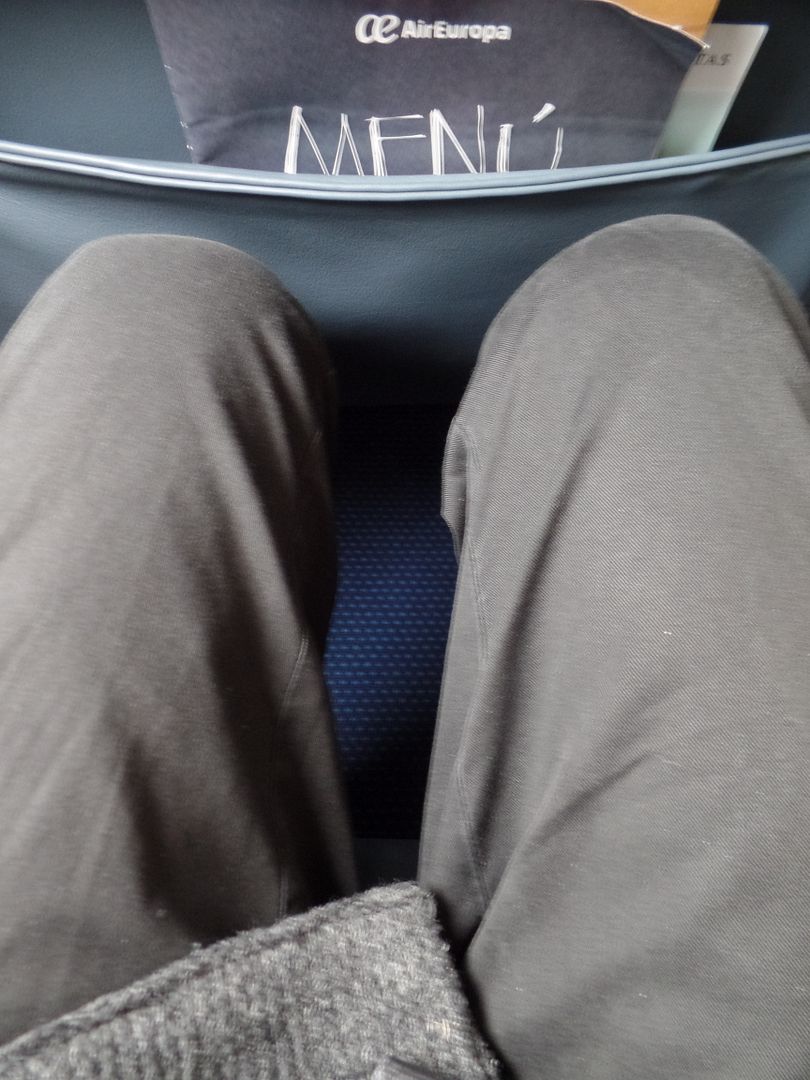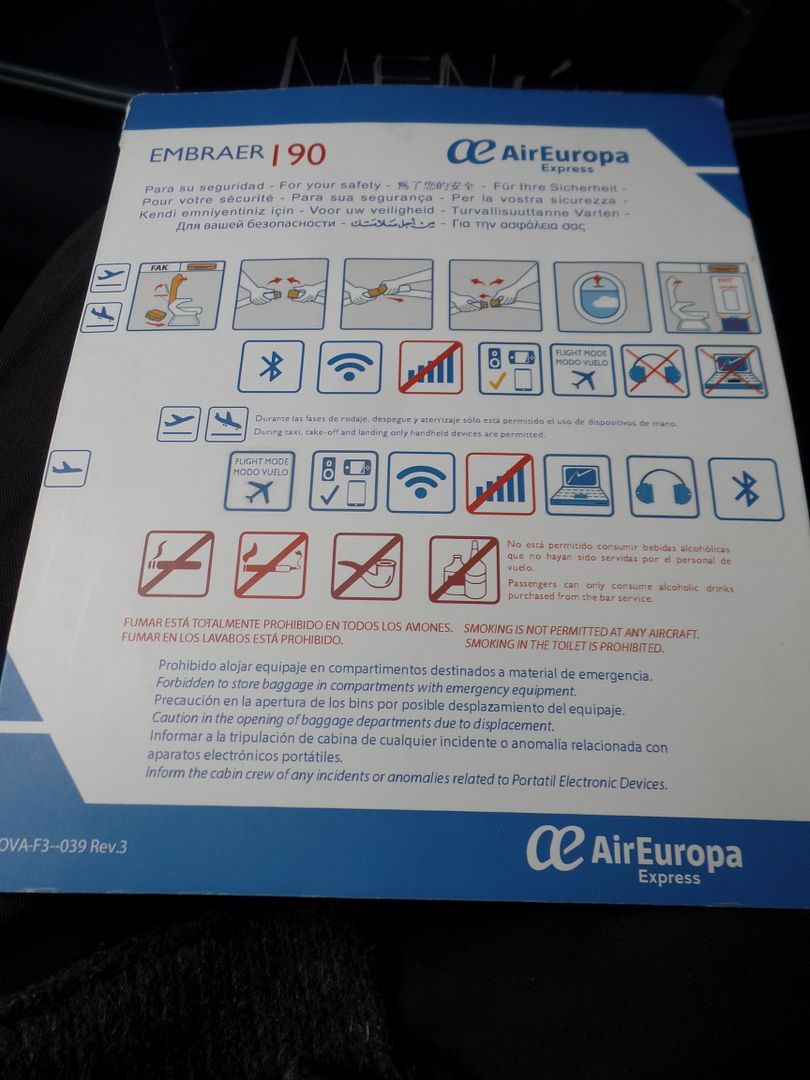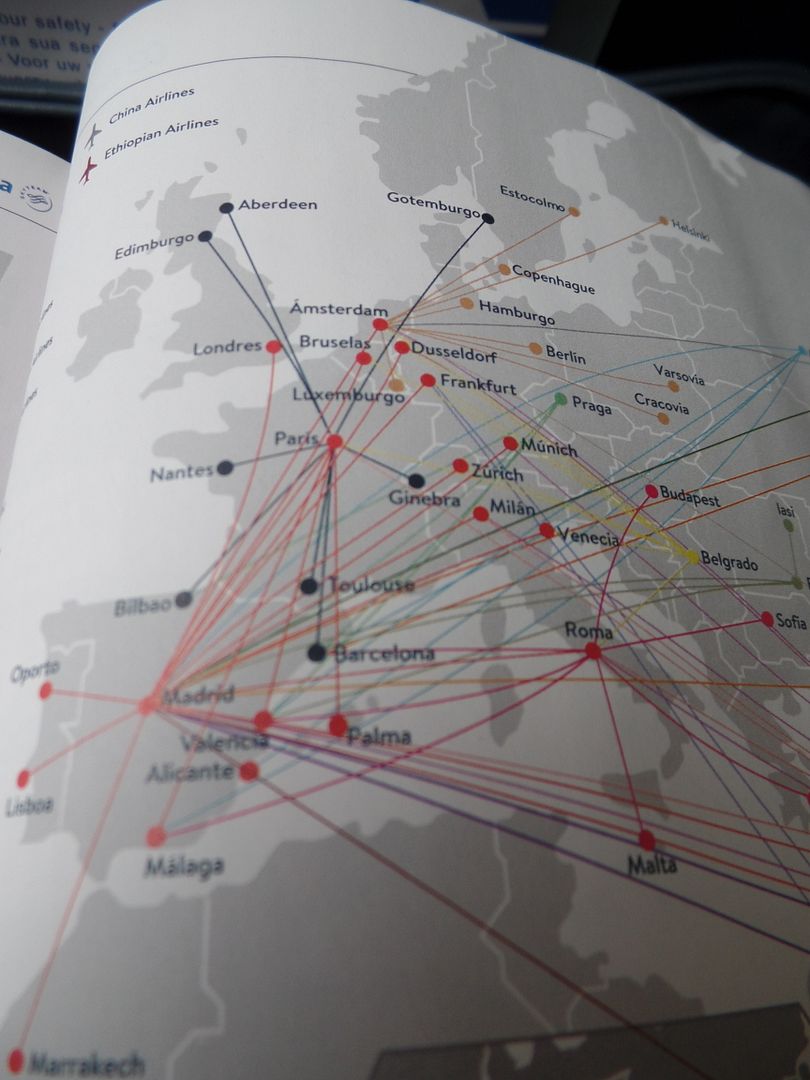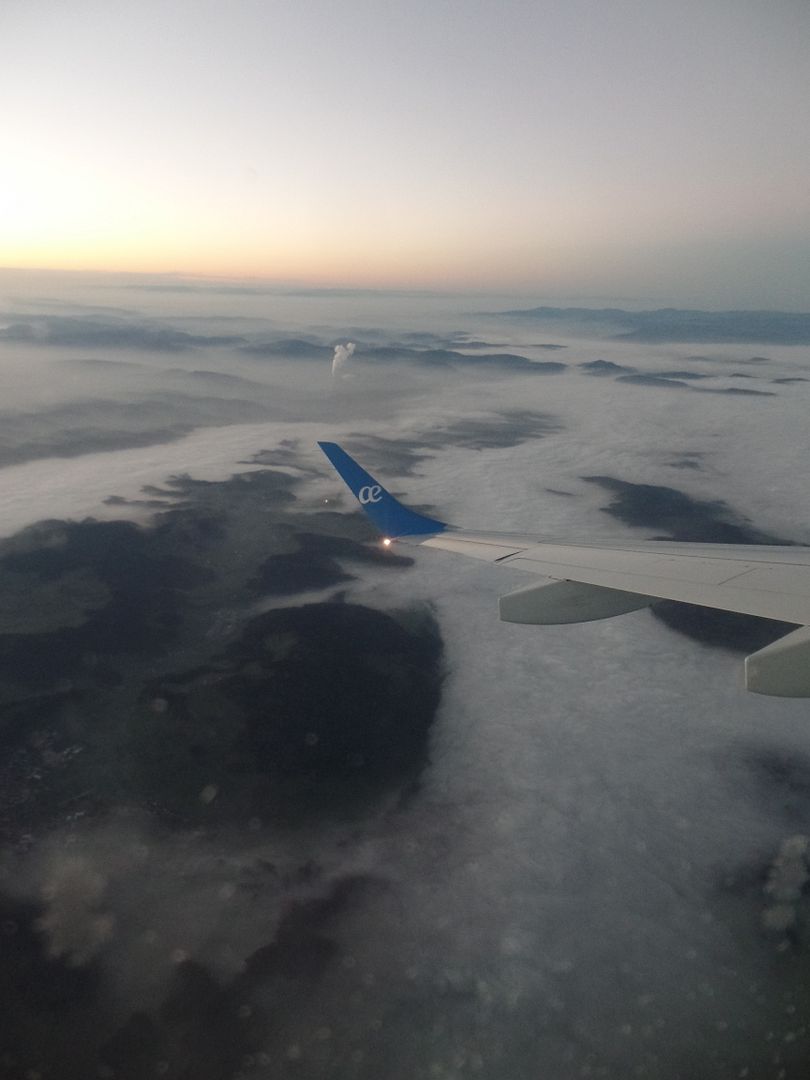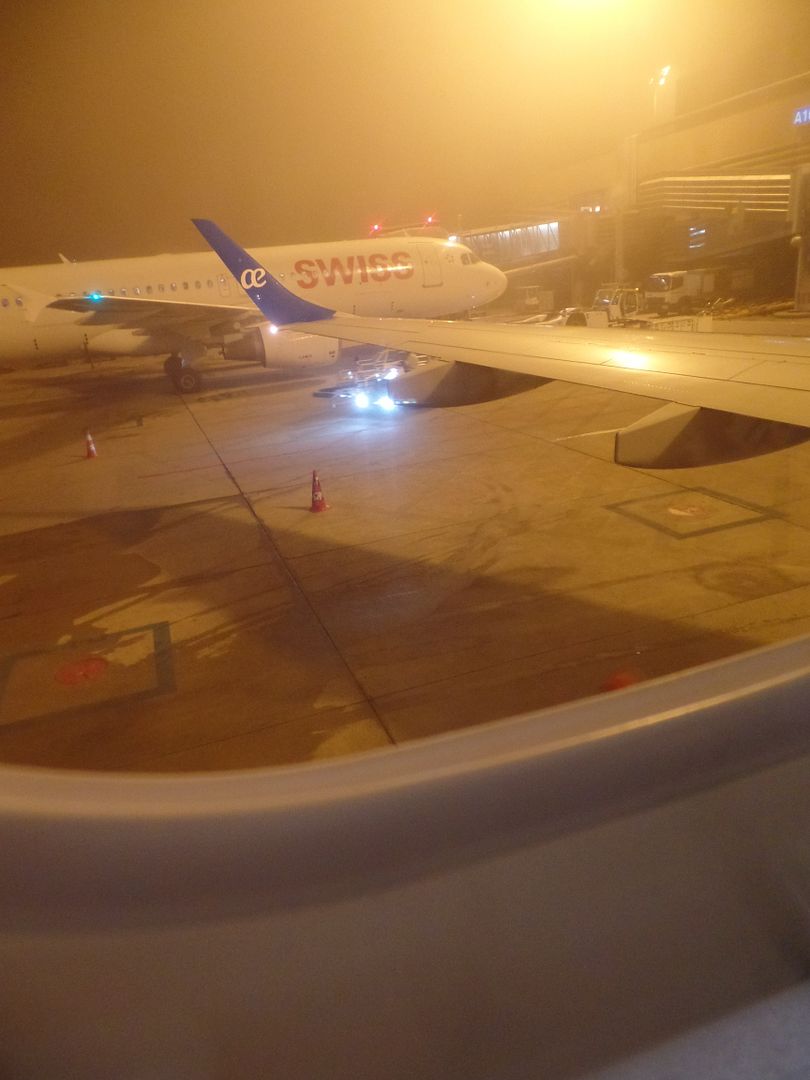 Two seats for me, or better two for me.
And despite the late departure an close to ontime and more important safe arrival. Ok this way with Air Europa Express!.
More to come.
Bis bald.
The Tripreporter.