Hallo,
"On the way for sunny, no, cloudy Espagna"
. But it´s definitely a bit warmer than at my point of departure!.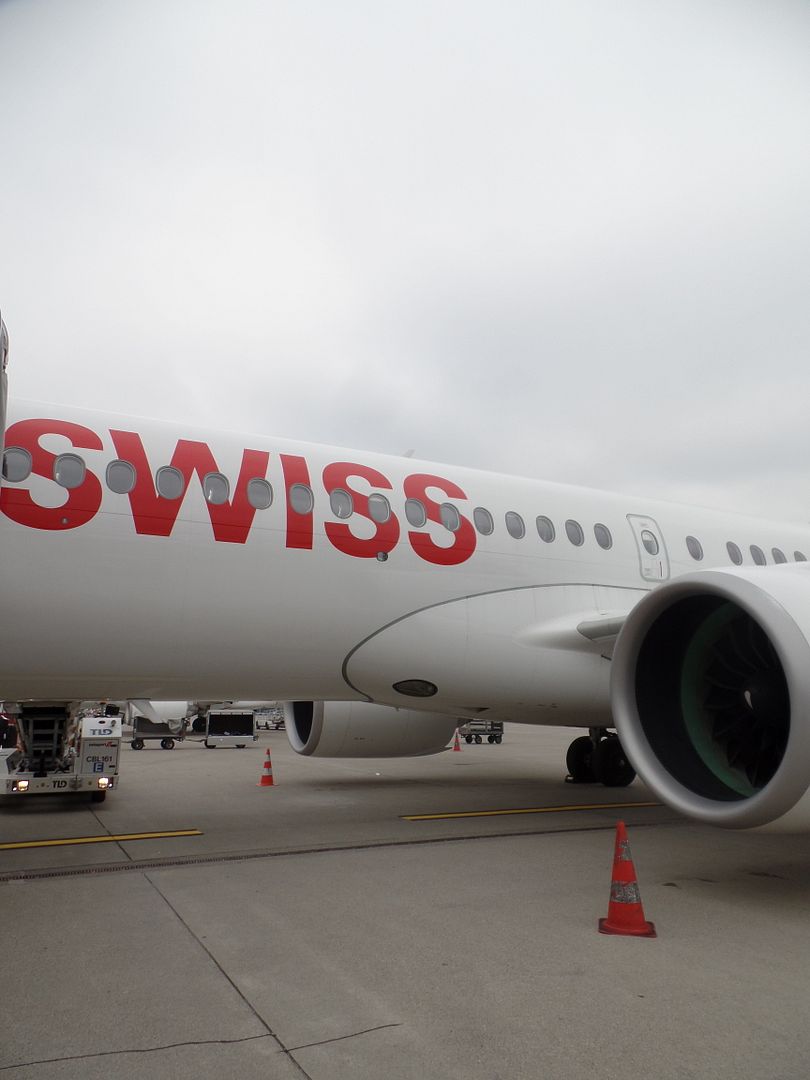 The routing:
Service Swiss International Airlines LX 2026 operated by HB-JCE
Scheduled: 12.20 // 14.40
Actual: 12.20 // 14.30
This plane is airside since 02.10.2017 with Swiss Global Airlines and Swiss International Airlines
There is also something special on this machine to report here:
http://avherald.com/h?article=4b70e6c2&opt=1
And certainly, the stat´s:
Leg no. 1698 at all and no. 5 on the C-Series300
Here we see all the "Visited Countries":
VISITED COUNTRIES
auf einer größeren Karte anzeigen
Out of the
"Flughafen Zürich"
it is. Comfortable around noon and with time enough to enjoy the lounge offers.
Heading out for warmer climate in the southwest and the
"Aeropuerto Adolfo Suárez Madrid-Barajas"
.
Now we will see!.
With a couple of pictures to show: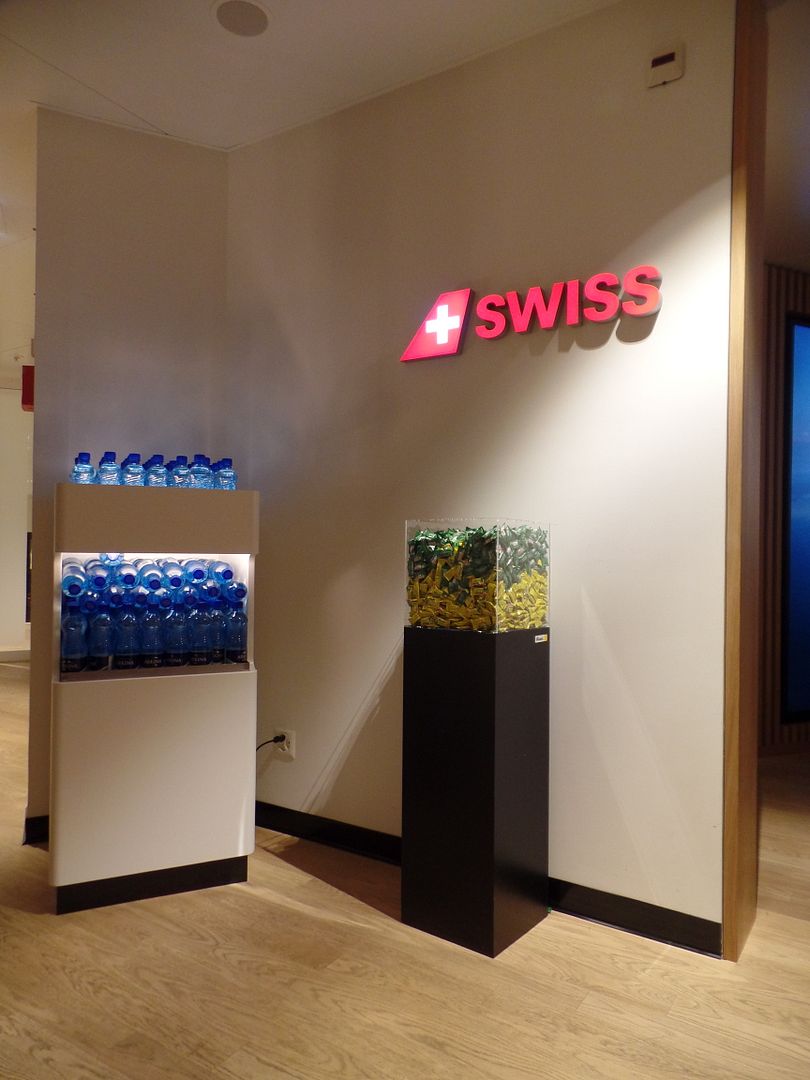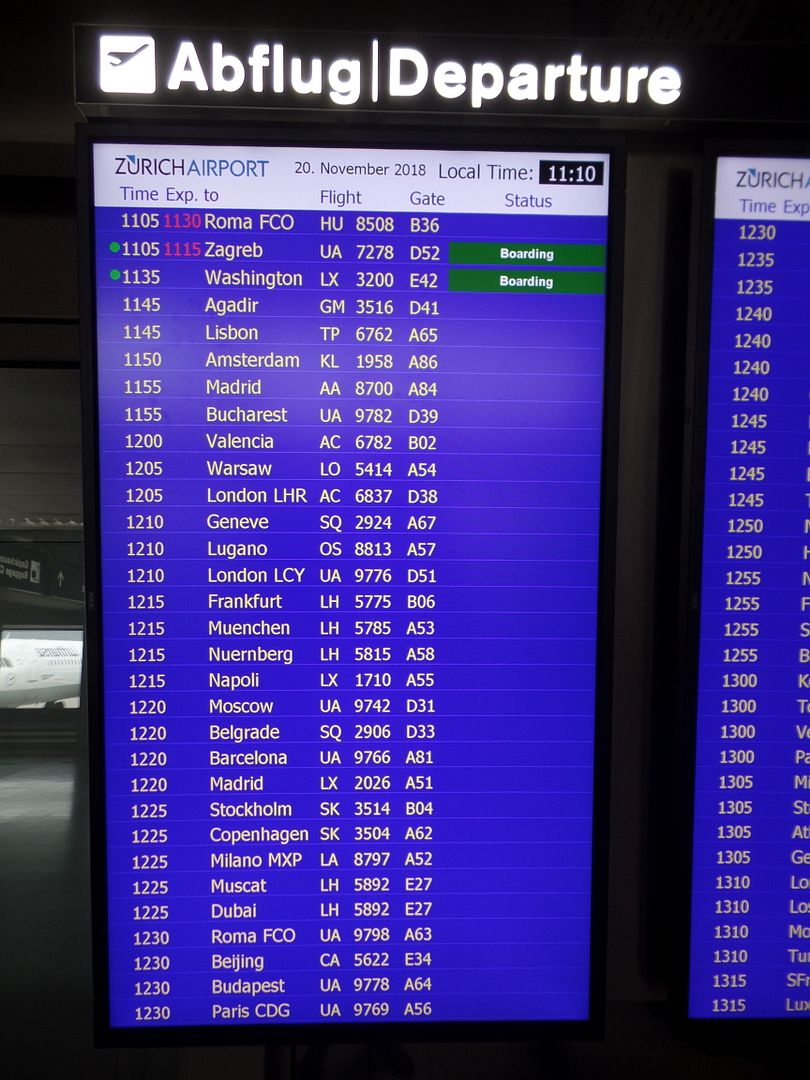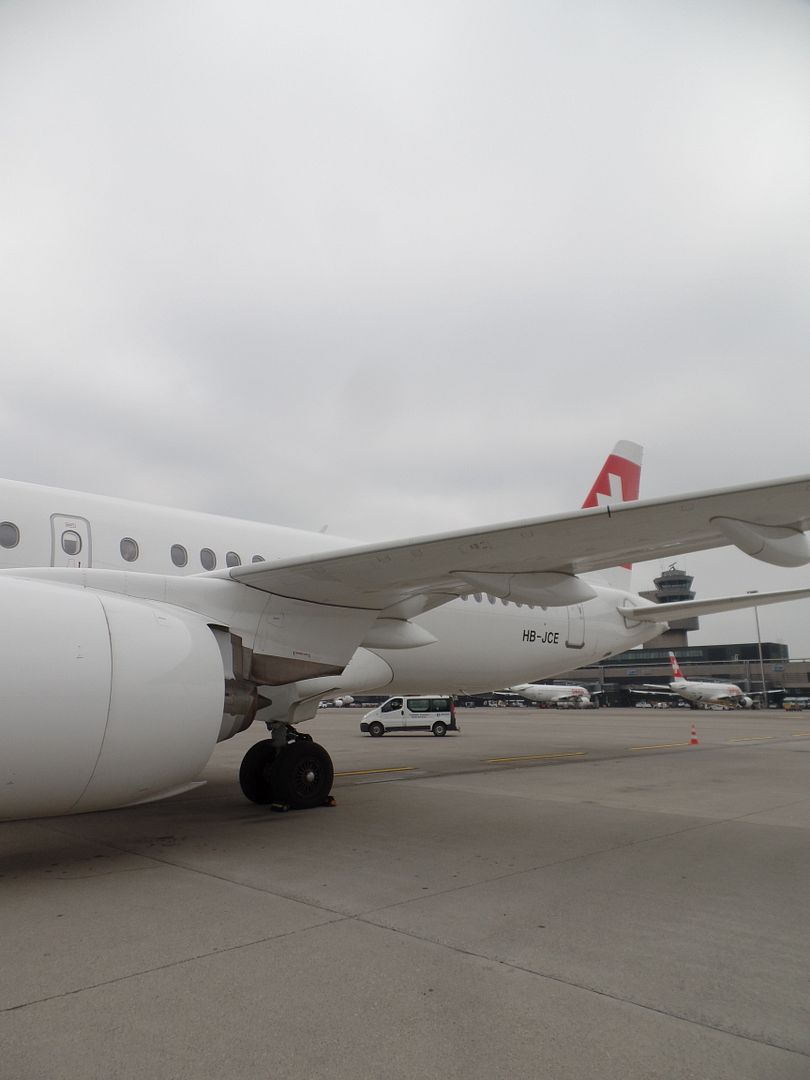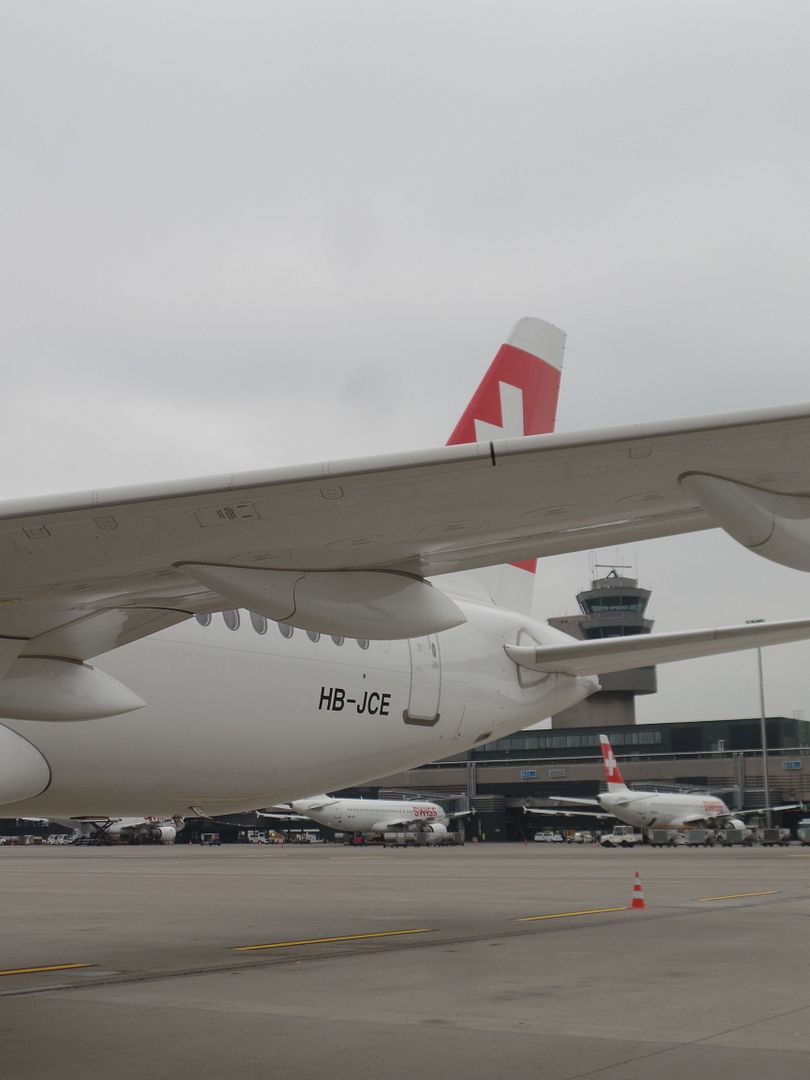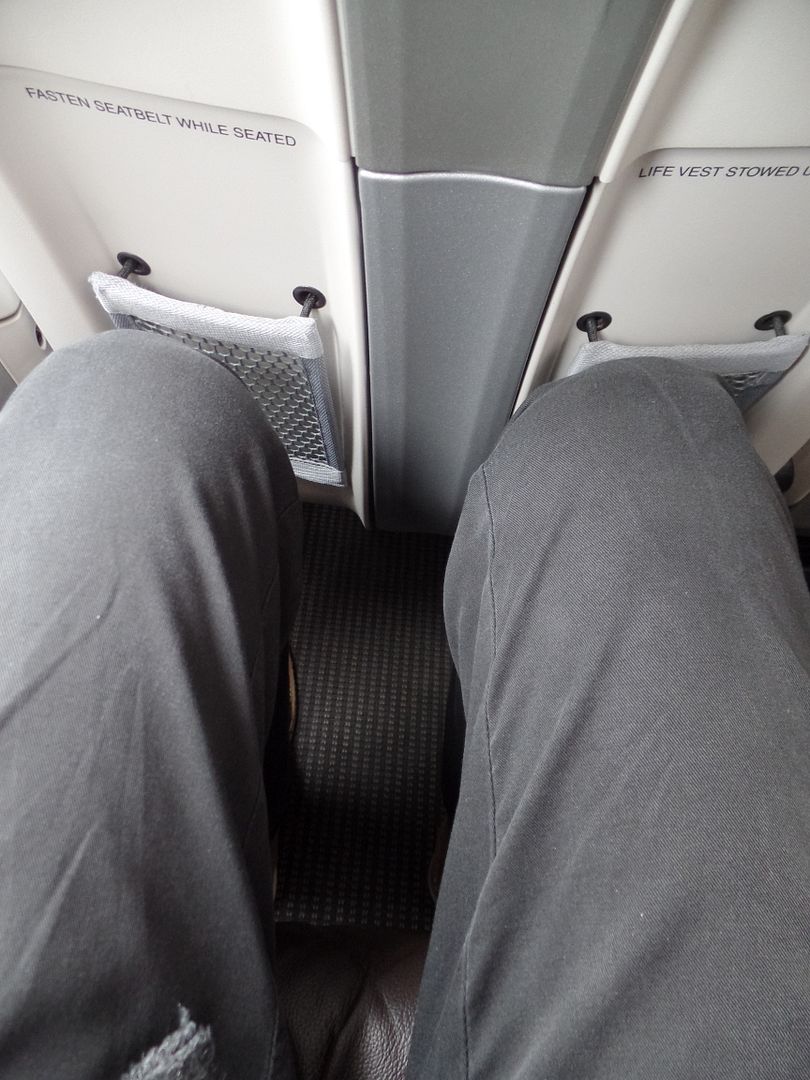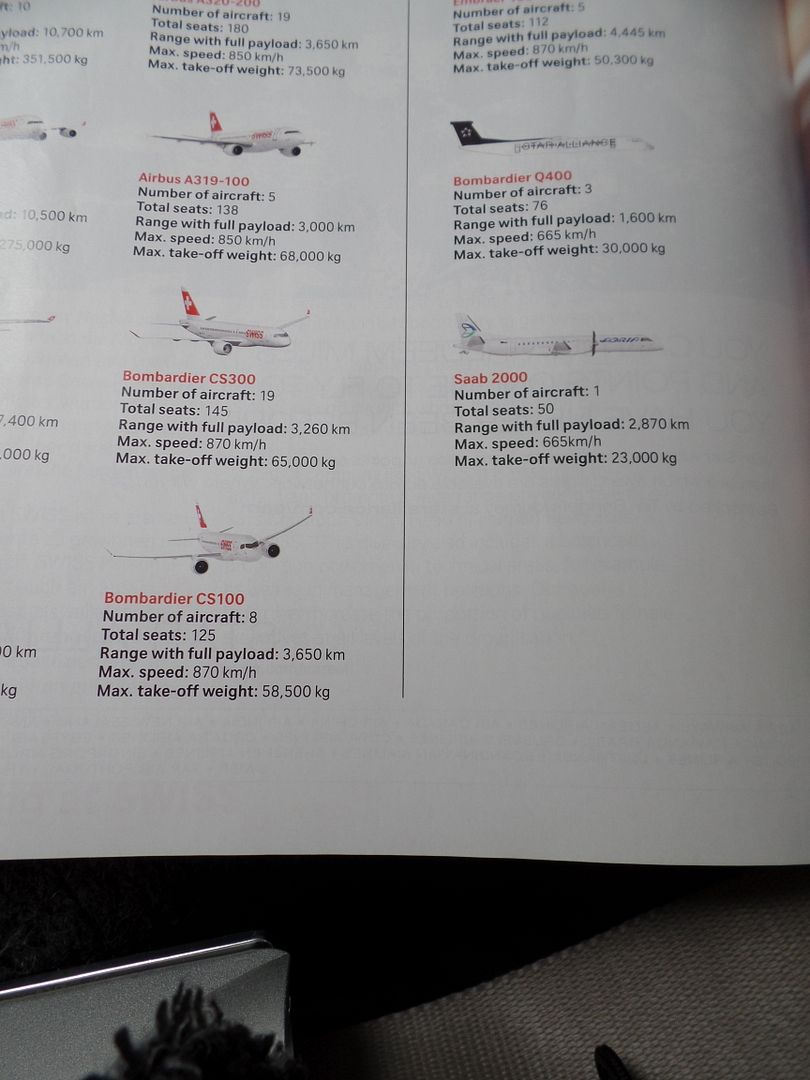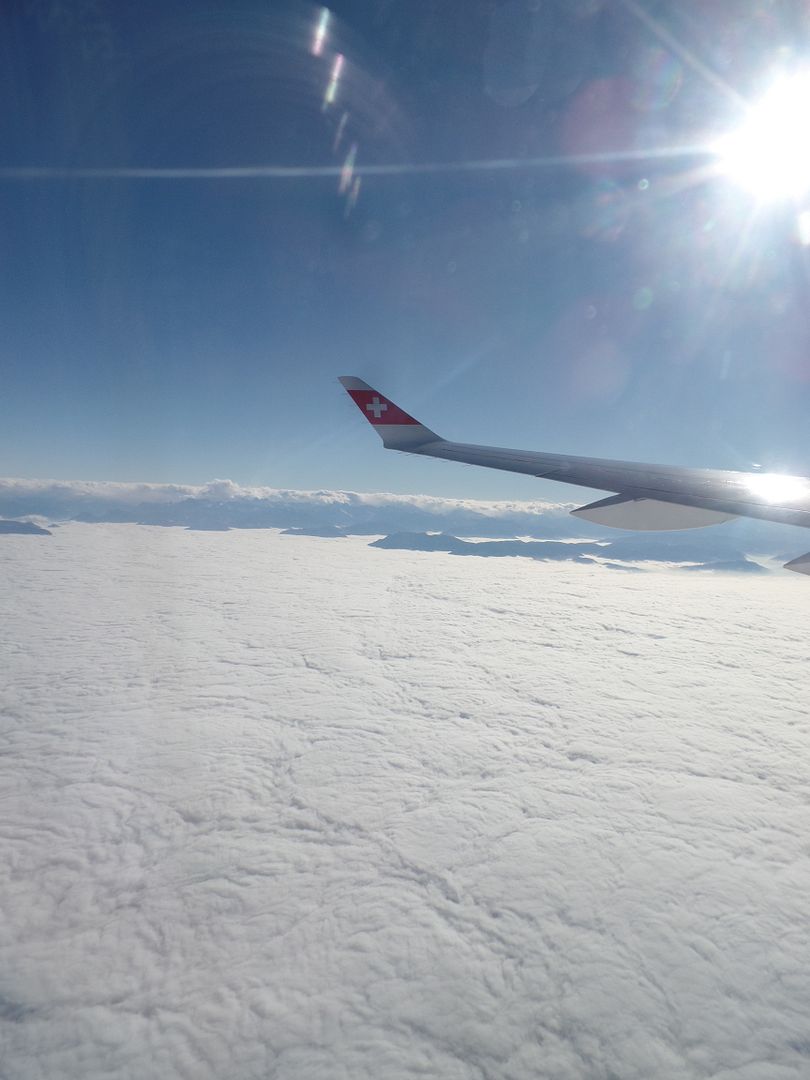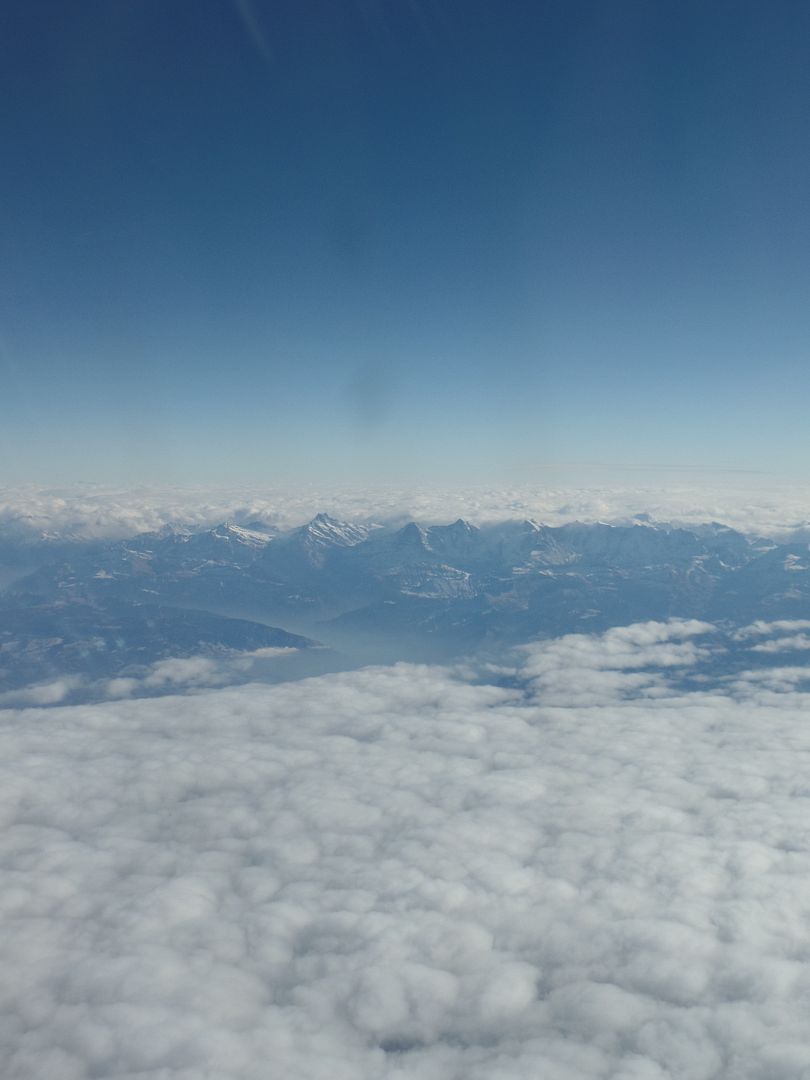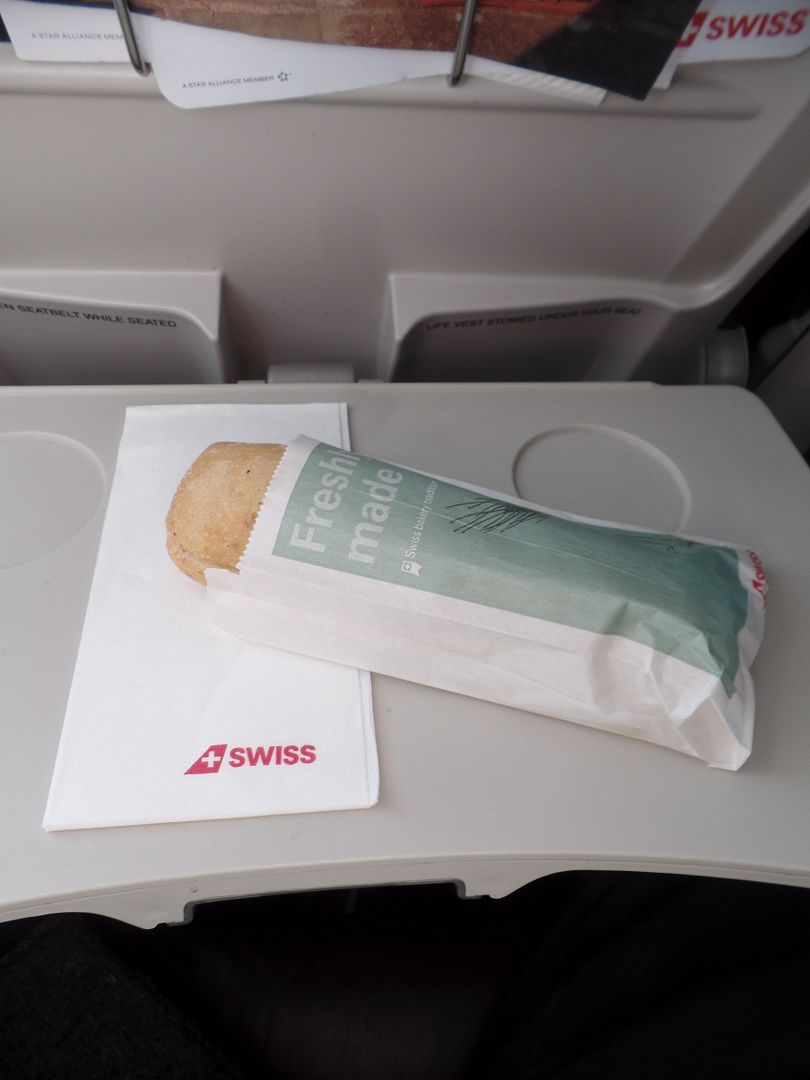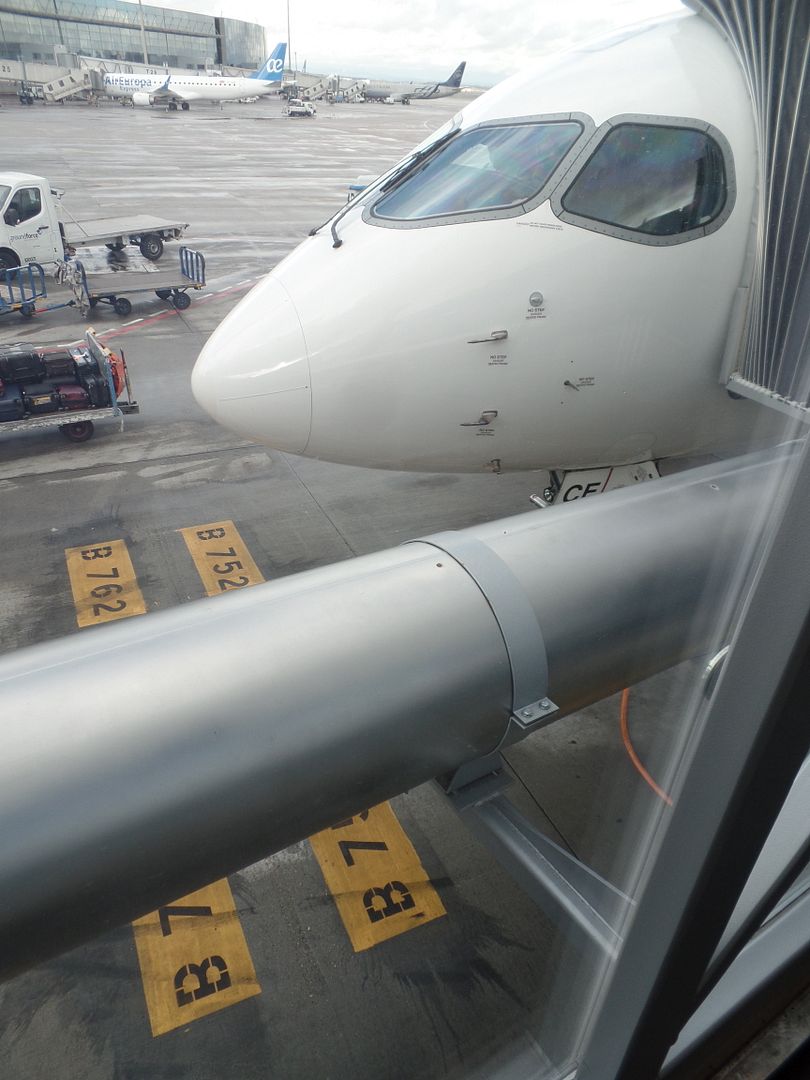 Well, wet it is, grey it is, but in the far distance it looks like some sun is showing up.
Not the first time here, catching the free bus service from T2 to T1. Changed and further on to T4.
The place where the airline for the next leg is located.
Bring in some spare time if you like to do it this way!.
More to come.
Hasta pronto.
The Tripreporter.