Hola,
"The long one for the med"
. Now we will see if it goes the straight way!.
The routing:
Service Iberia IB 8980 operated by Air Nostrum EC-MNQ
Scheduled: 16.15 // 17.15
Actual: 16.30 // 17.20
This is another Air Nostrum original, airside since 14.12.2016
Nothing special is to show here
But definitely, the stat´s:
Leg no. 1701 at all and no. 26 on the CR-K
The "Plane Types Recorded" are also here:
PLANE TYPES RECORDED
auf einer größeren Karte anzeigen
Once again, leaving the
"Aeropuerto Adolfo Suárez Madrid-Barajas"
. But this time heading for the med and the
"Aeropuerto de Valencia"
.
With a couple of pictures, as usual: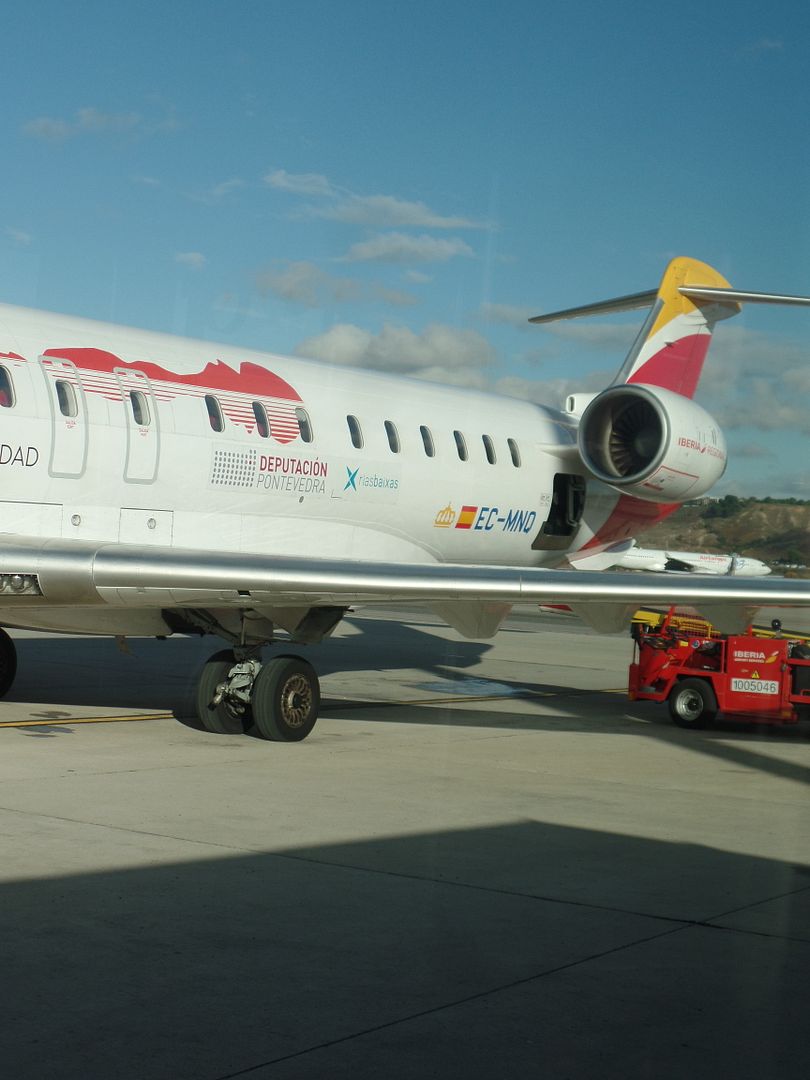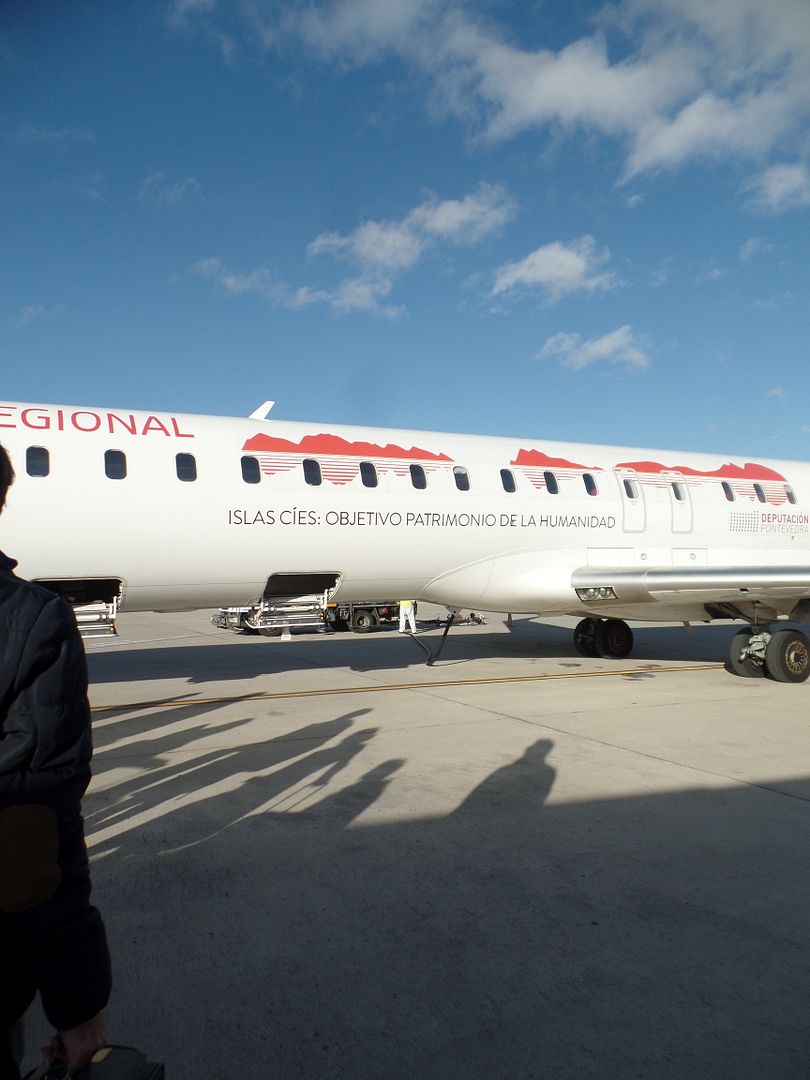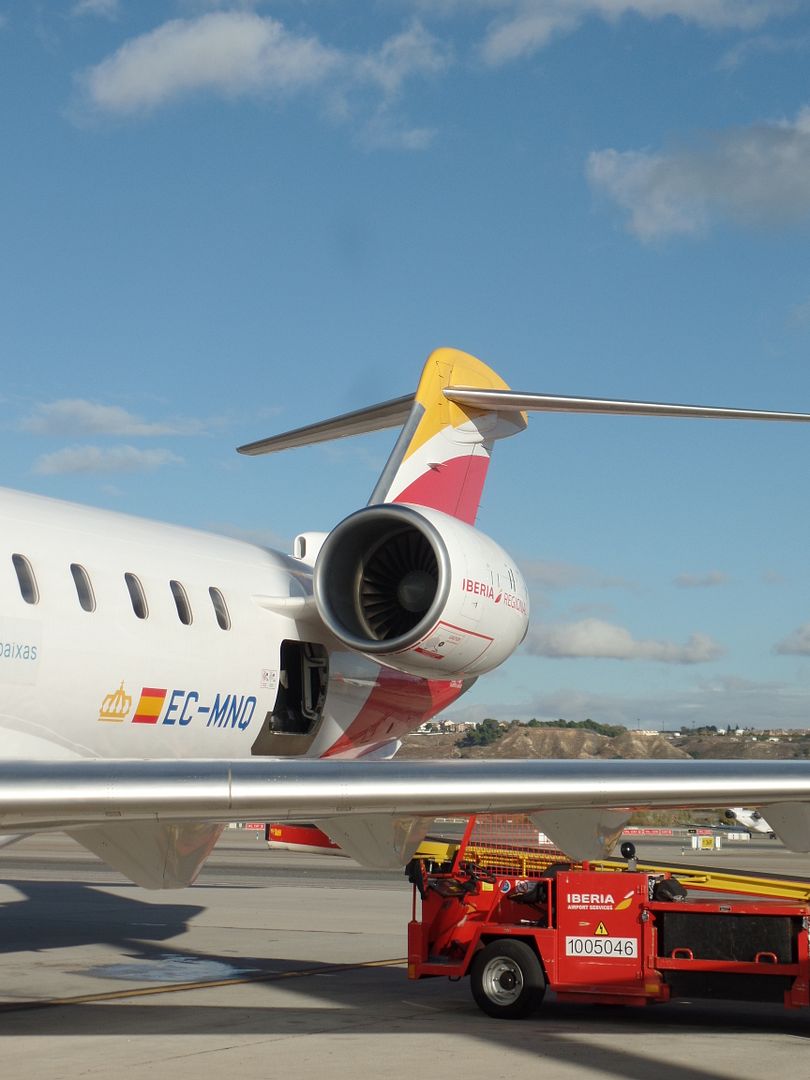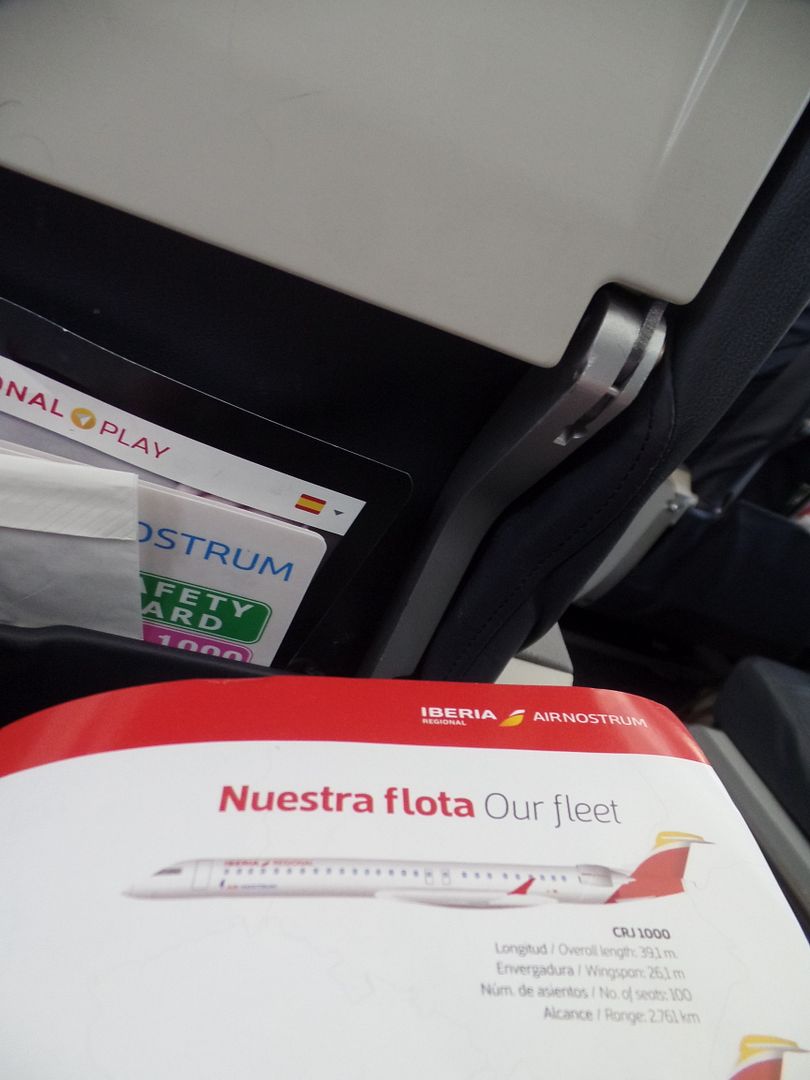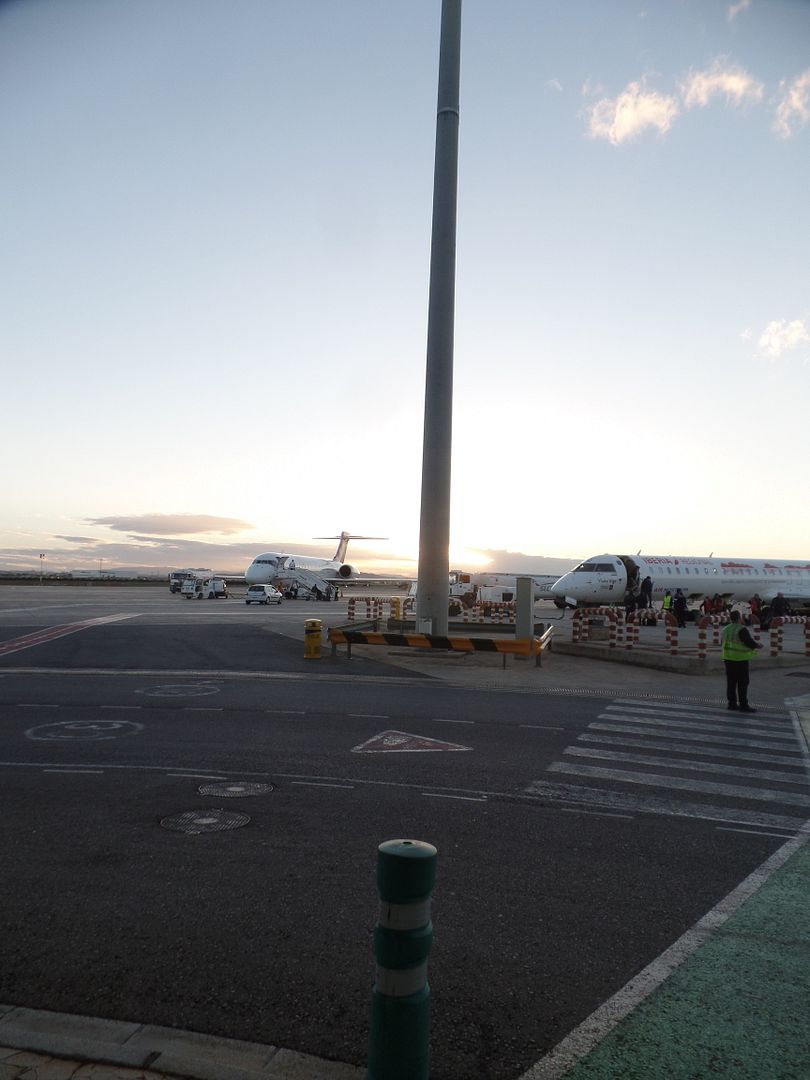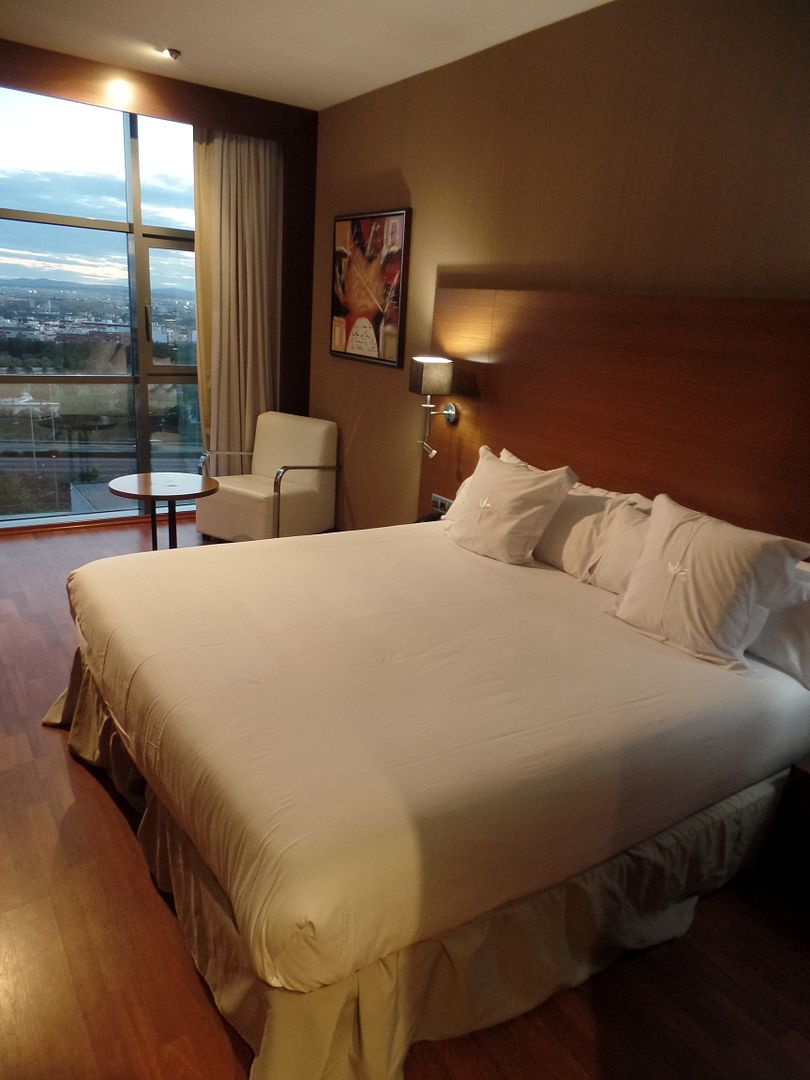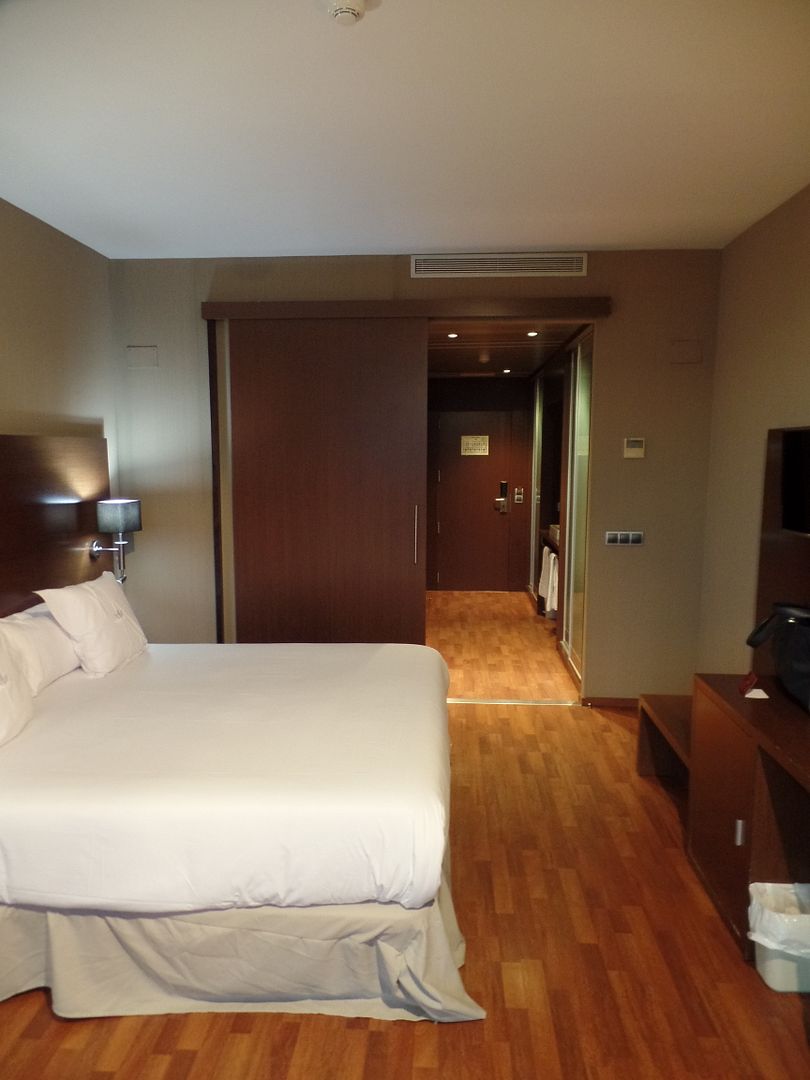 It feels definitely warmer here and also no rain.
Welcome to the med, to say the least!.
More to come.
Hasta entonces.
The Tripreporter.