Geia sas,
"Unexpected, veg lacto ovo works"
. Not that I really pre-ordered it this time!.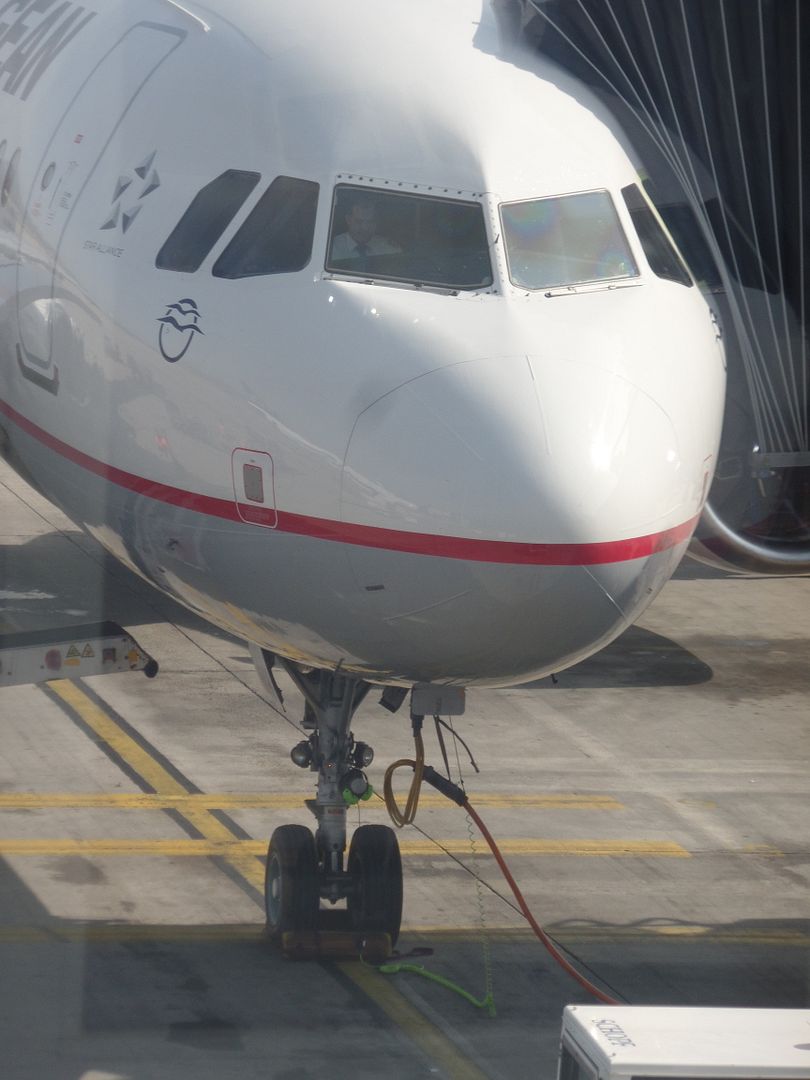 The routing:
Service Aegean Airlines A3 664 operated by SX-DNH
Scheduled: 14.45 // 16.20
Actual: 15.00 // 16.20
This machine is active since 06.06.2008 with Easyjet, Monarch Airlines and Aegean Airlines
One more without any specials to report
But definitely, the stat´s:
Leg no. 1689 at all and no. 62 on the Airbus A321
The "Plane Types Recorded" are here:
PLANE TYPES RECORDED
auf einer größeren Karte anzeigen
Leaving Greece and the
"Διεθνής Αερολιμένας Αθηνών Ελευθέριος Βενιζέλος
Athens International Airport
Eleftherios Venizelos"
.
But certainly not without some really great Greek food at a new Lounge for me.
Heading out for one more Lounge al Italia at the
"Aeroporto di Milano Malpensa
Città di Milano"
.
And the pictures are here: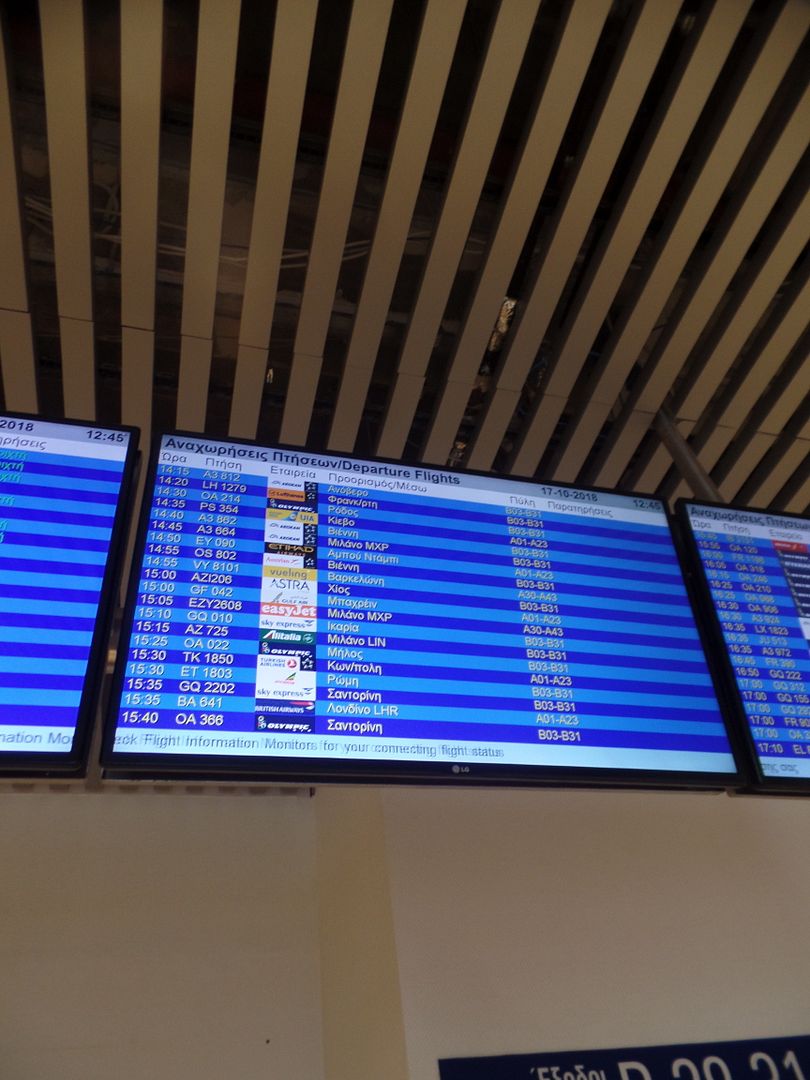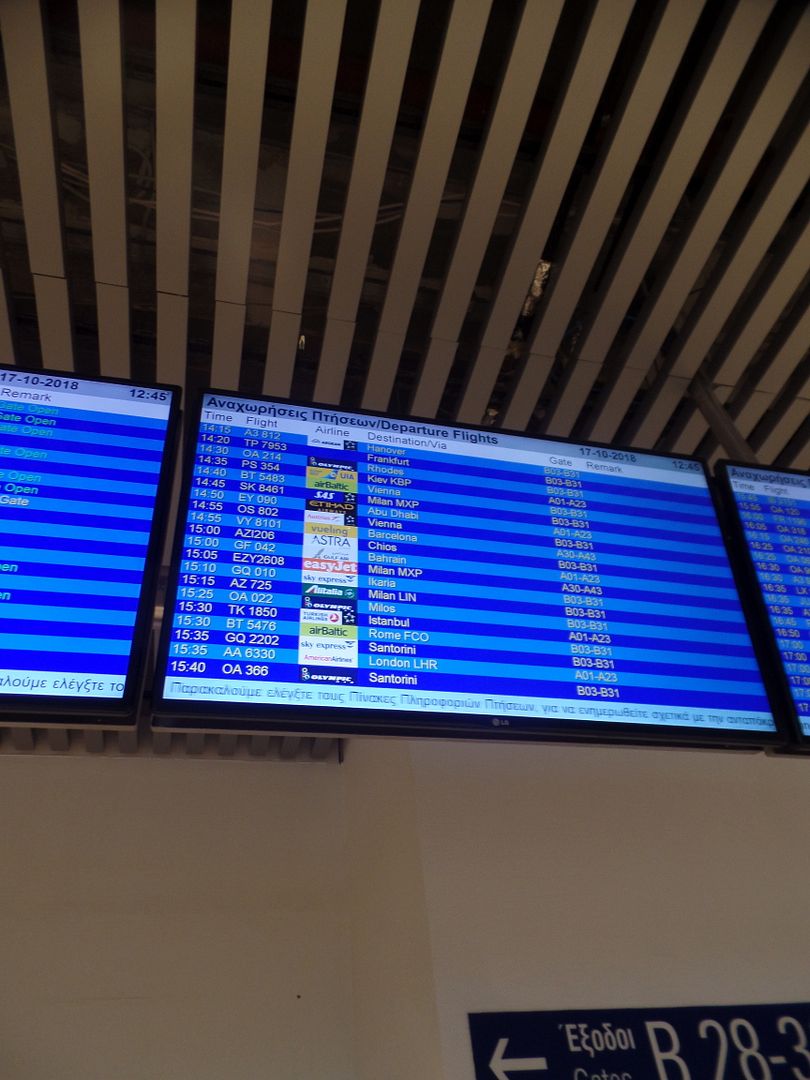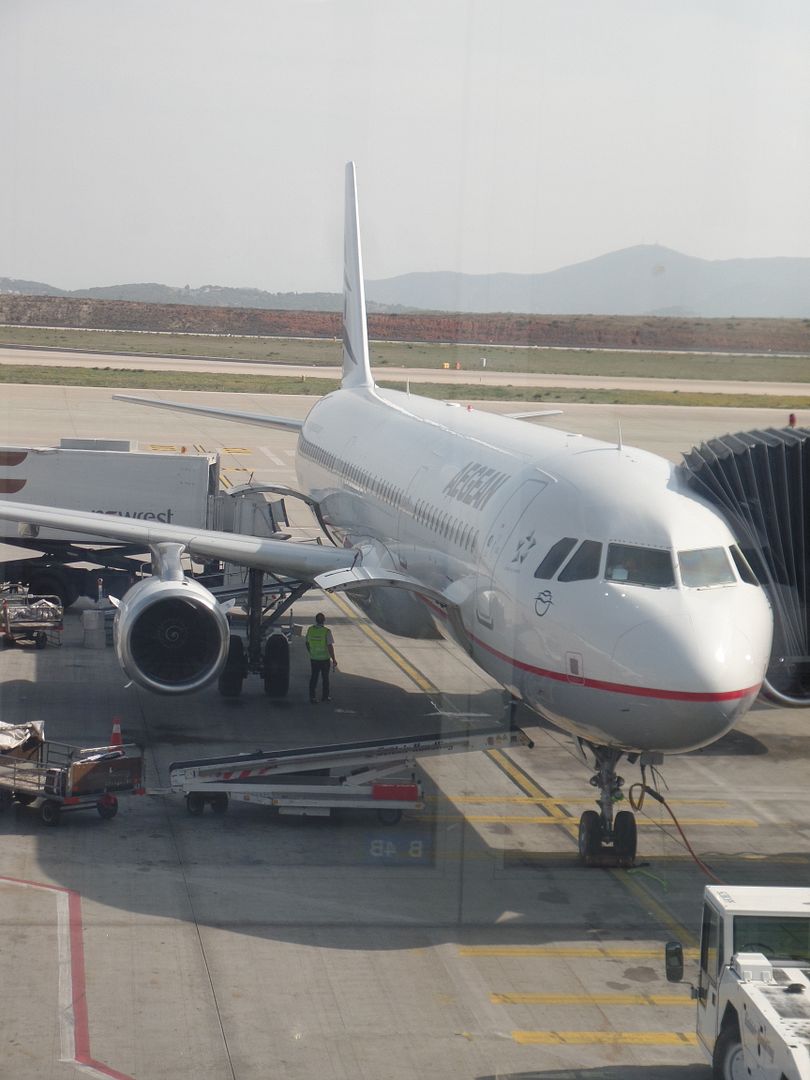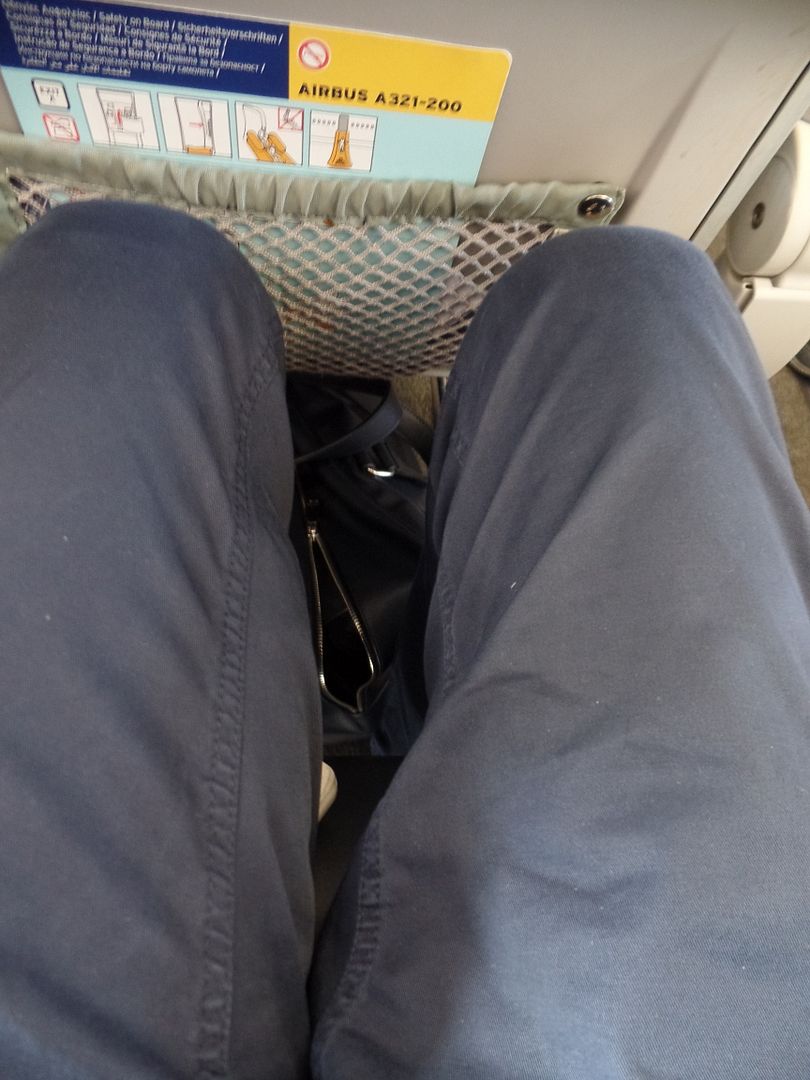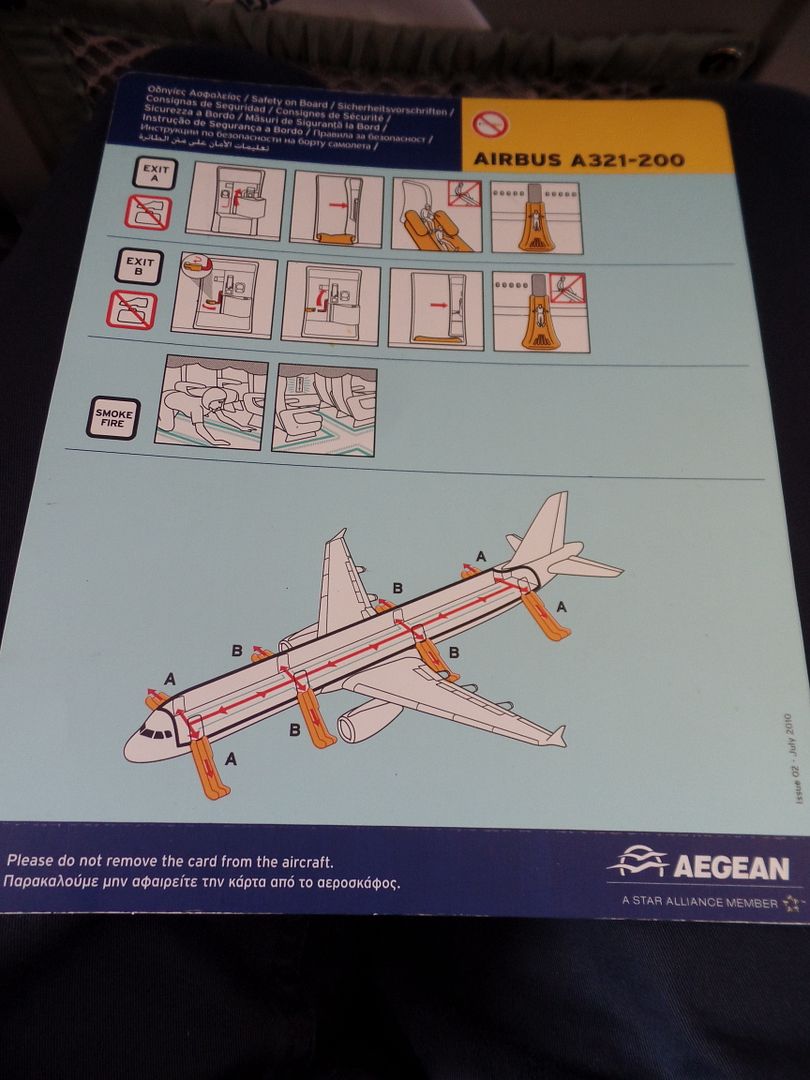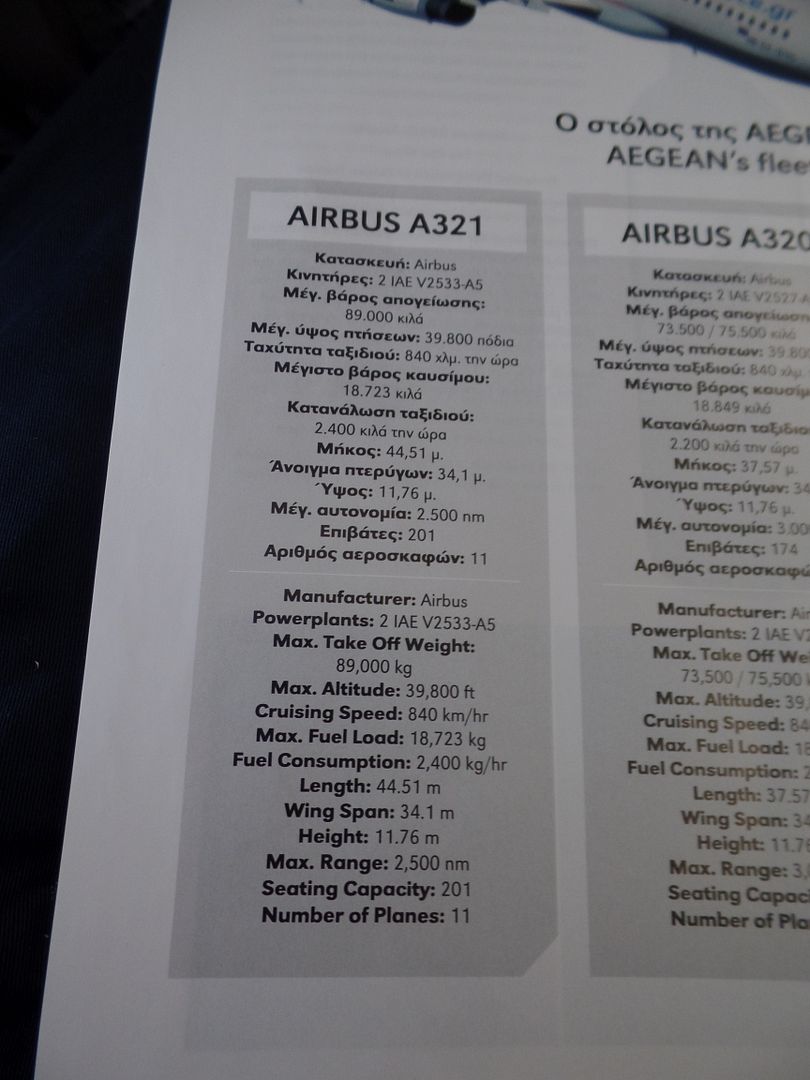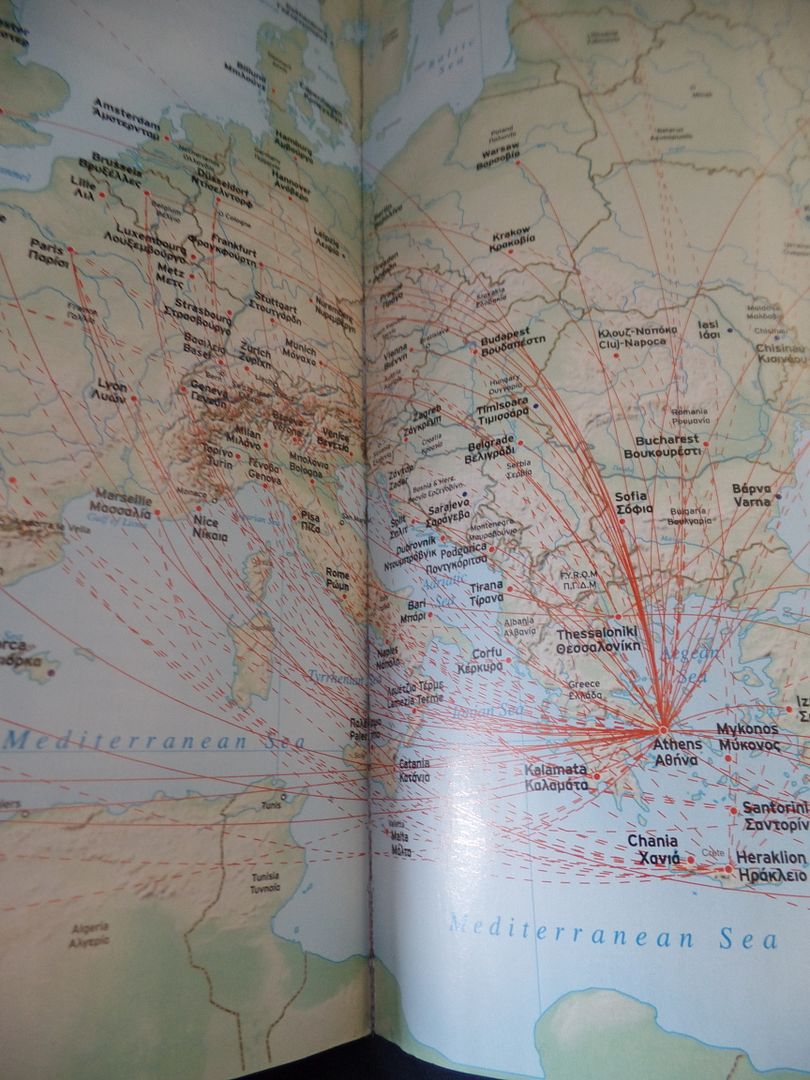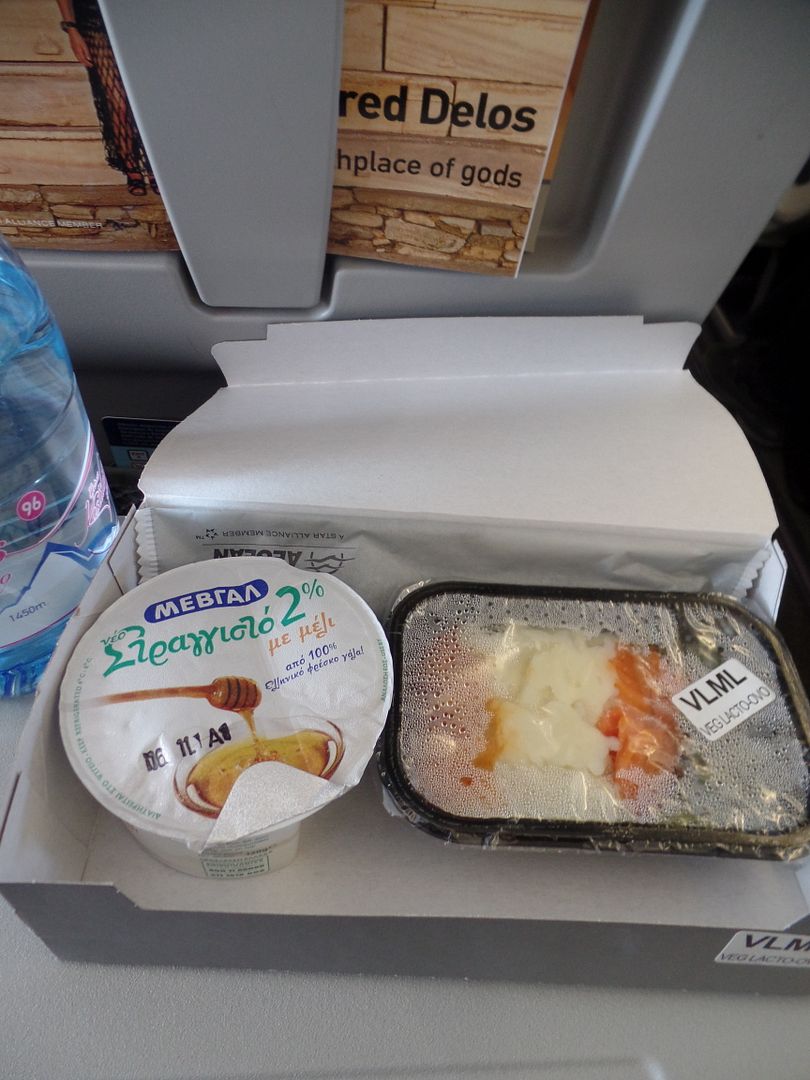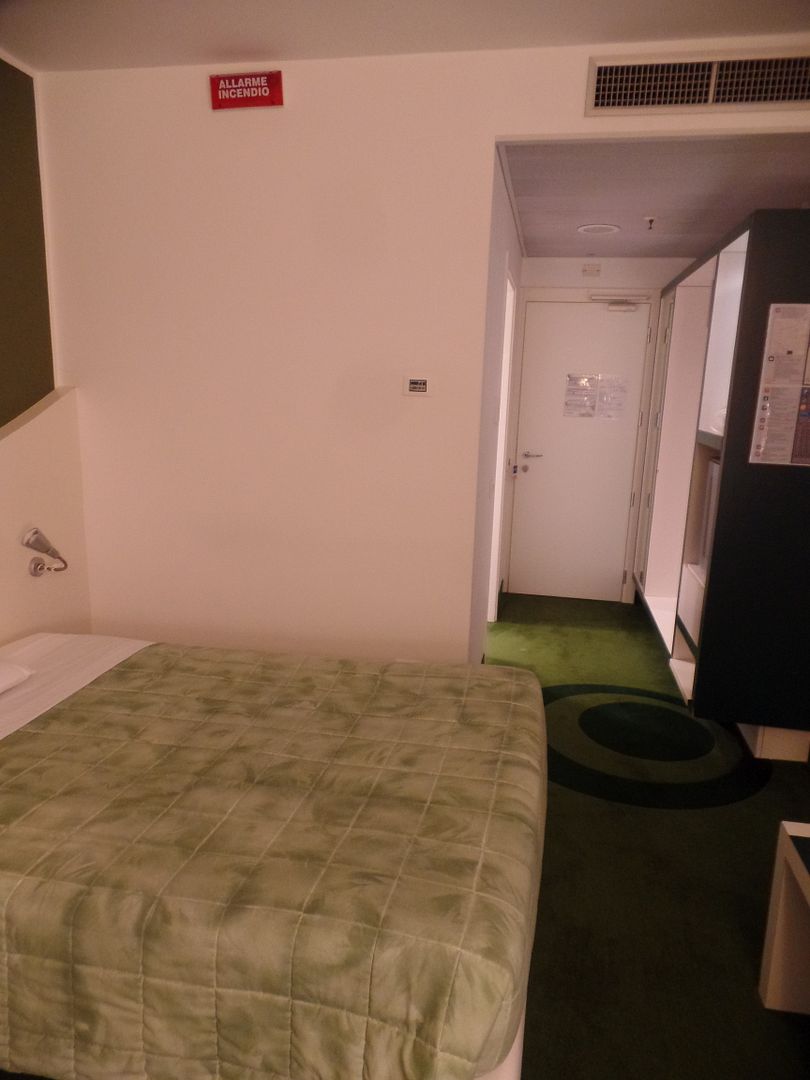 A pretty full flight it was. Looks like good biz for Aegean al Italia!.
More to come.
Ci vediamo presto.
The Tripreporter.