Hello,
"A healthy load, at least for the airline"
. Looks like this route is well booked all the time!.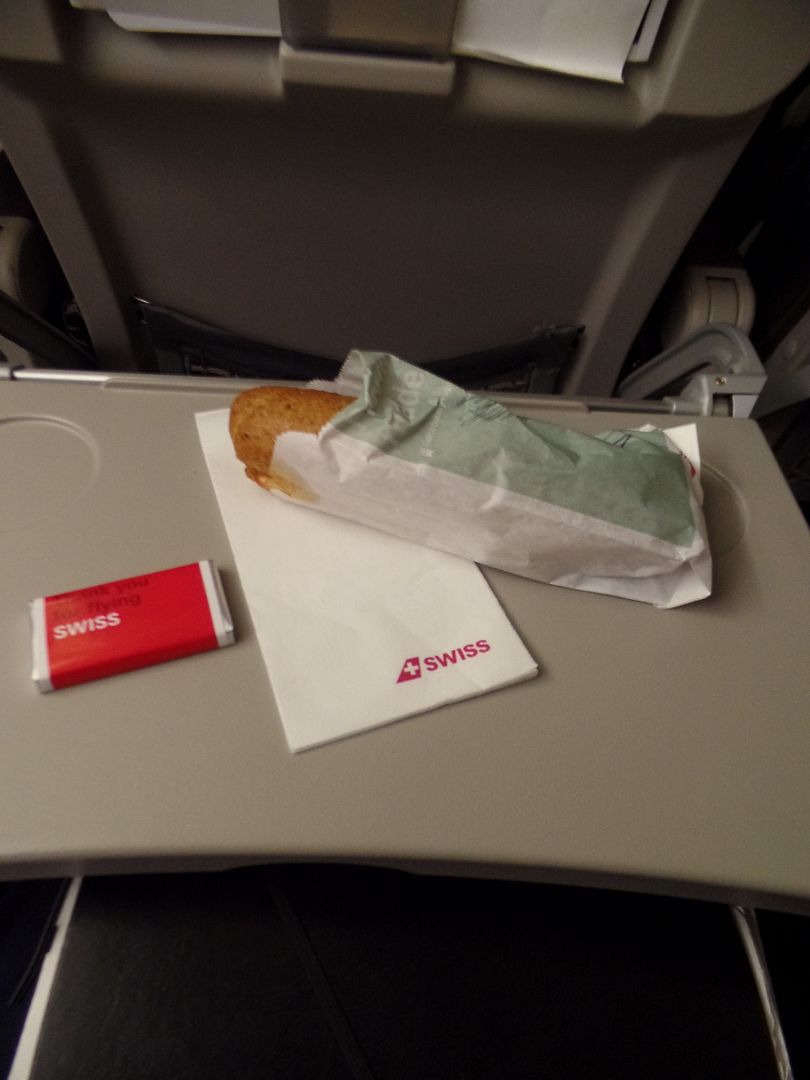 The routing:
Service Swiss International Airlines LX 339 operated by HB-IJK "Murten"
Scheduled: 20.05 // 22.45
Actual: 20.10 // 22.45
This plane is in the air since 25.06.1996 with Swissair and Swiss International Airlines
Here is also something special:
http://avherald.com/h?article=40658740&opt=1
http://avherald.com/h?article=4929e015&opt=1
And certainly, the stat´s:
Leg no. 1685 at all and no. 223 on the Airbus A320
Here we see the "Plane Types Recorded":
PLANE TYPES RECORDED
auf einer größeren Karte anzeigen
Time enough now for shopping and the lounge at the
"Heathrow Airport"
.
And for finals and the
"Flughafen Zürich"
.
Here are also some pictures: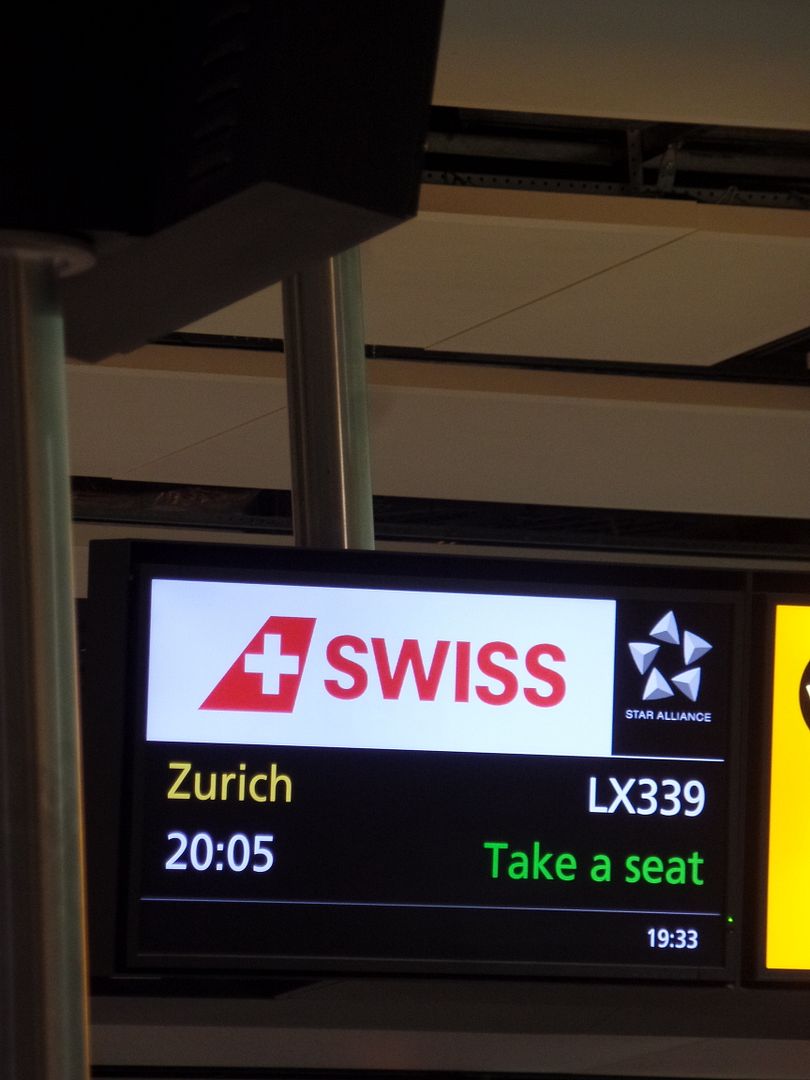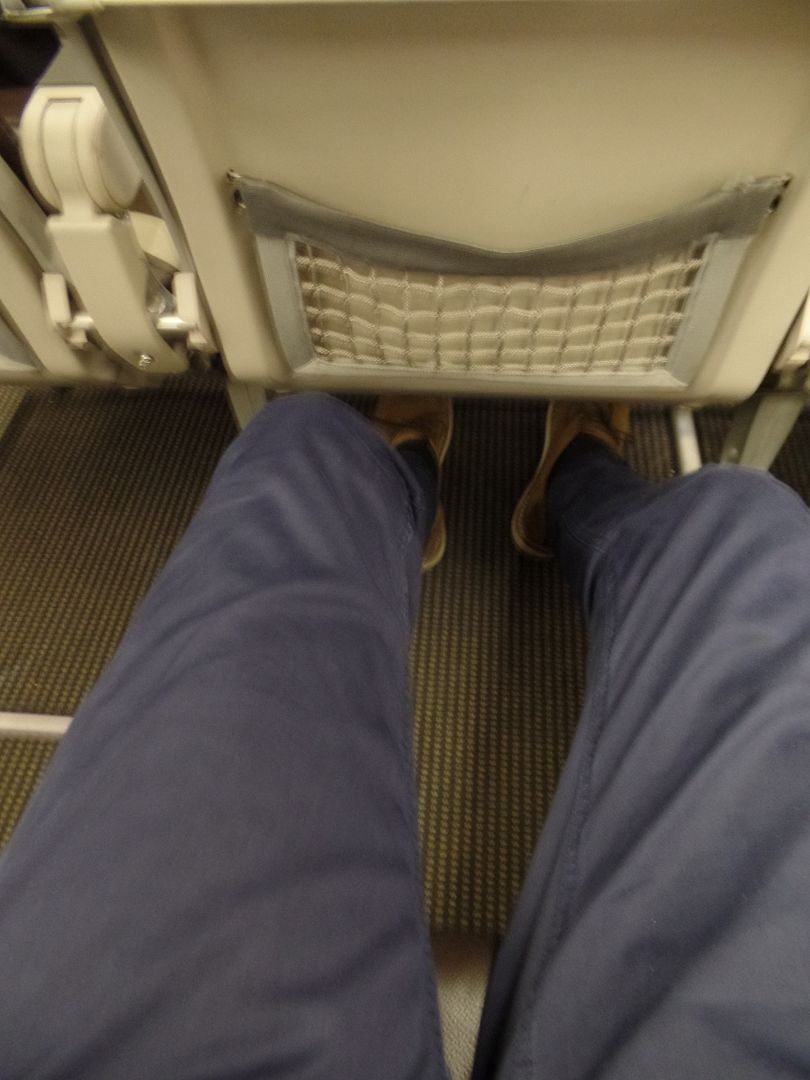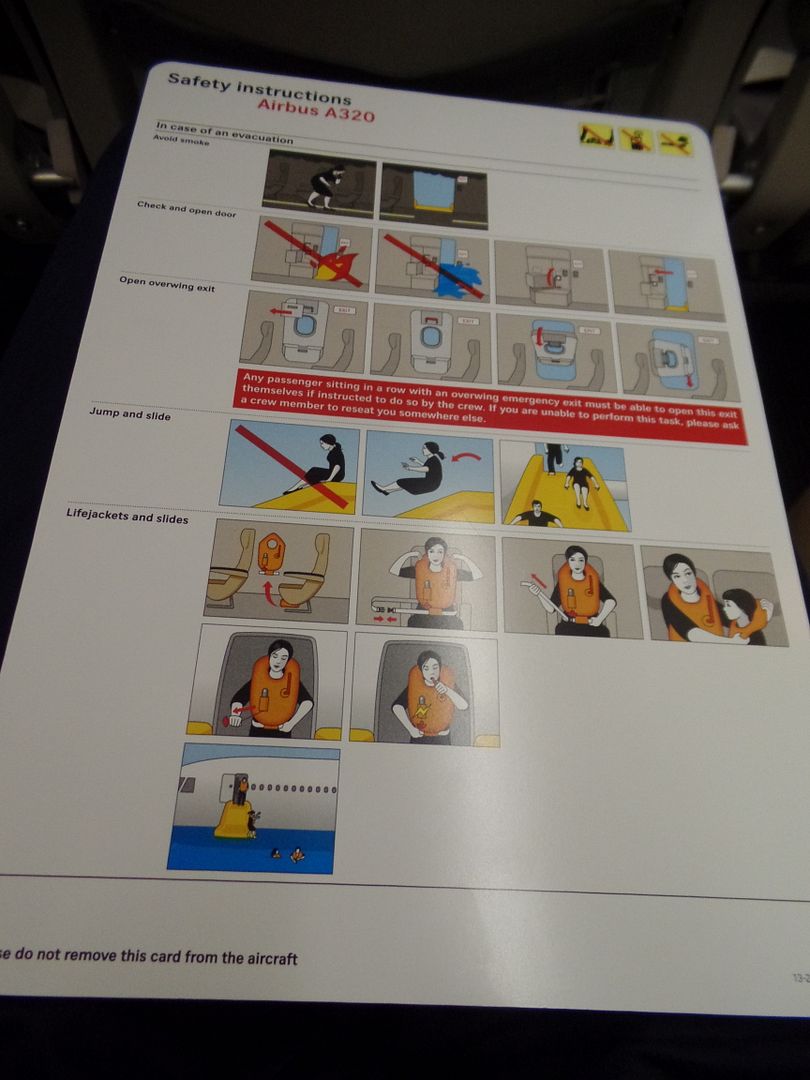 Back at the base now. The classical, fully loaded Swiss service. But on the Exit row this time!.
More to come.
Bis bald.
The Tripreporter.