Hej,
"Ready for something new, SAS Ireland"
. Further on the outsourcing track!.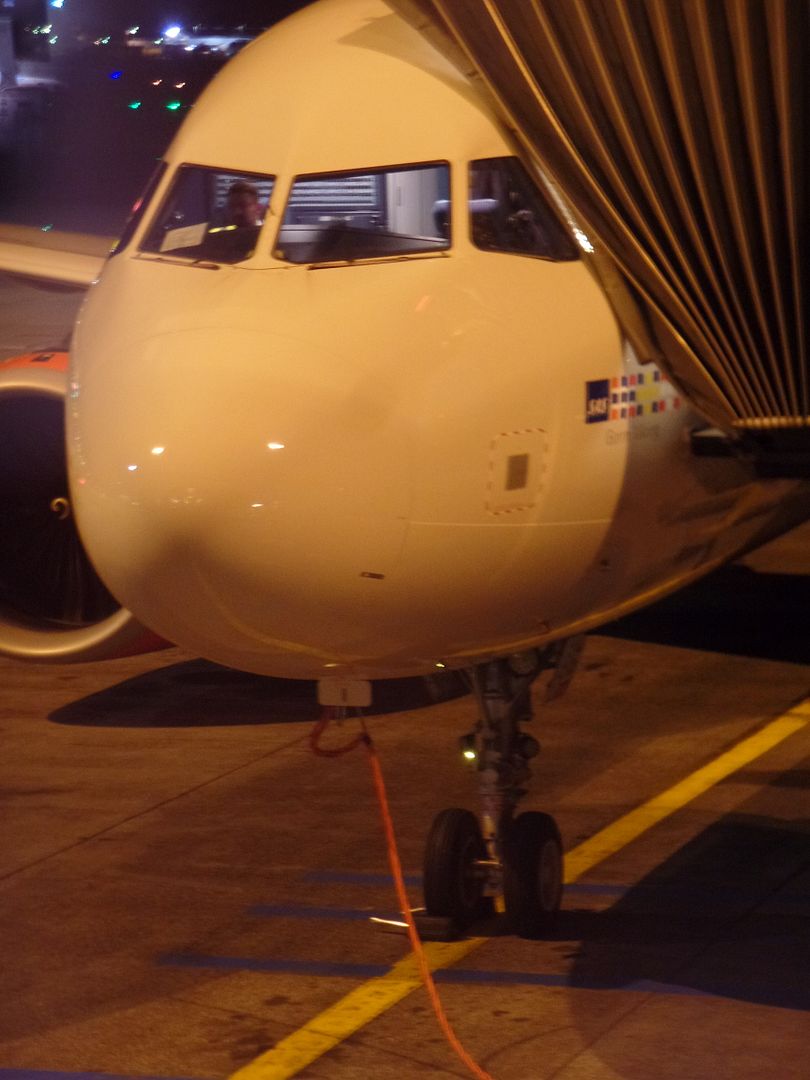 The routing:
Service SAS Scandinavian Airlines SK 1501 operated by SAS Ireland EI-SIE "Gorm Viking"
Scheduled: 20.35 // 21.35
Actual: 20.40 // 21.20
Original we are, with SAS Ireland airside since 27.01.2018
One more without any specials to report
But for sure, the stat´s:
Leg no. 1684 at all and no. 222 on the Airbus A320
The "Airlines Checked" are here:
AIRLINES CHECKED
auf einer größeren Karte anzeigen
Not that much time now to connect at the
"Københavns Lufthavn, Kastrup"
. But no worries, time enough to go for the isle and the
"Heathrow Airport"
.
The pictures are here: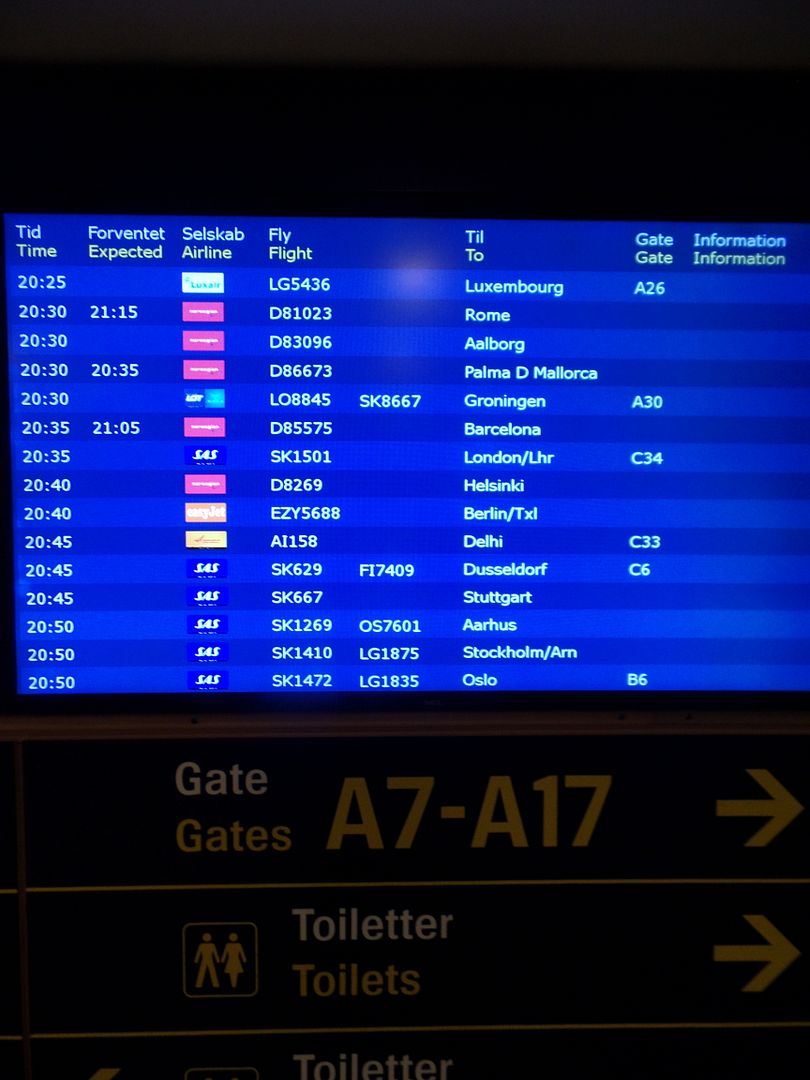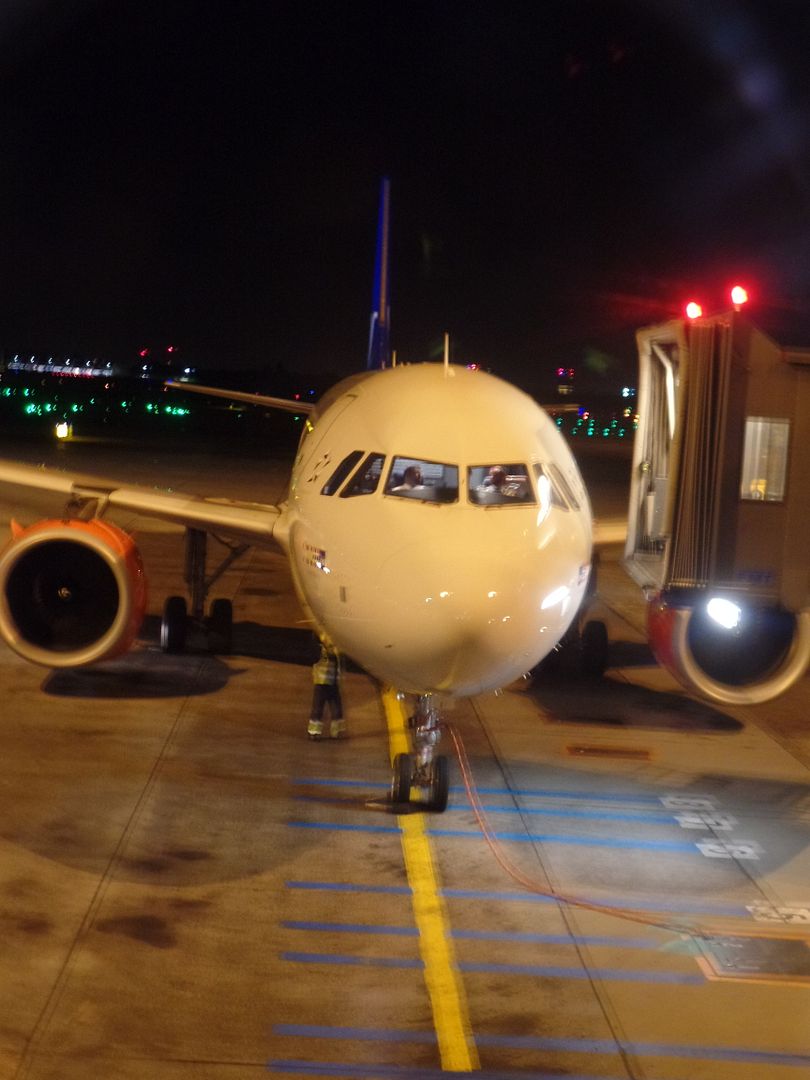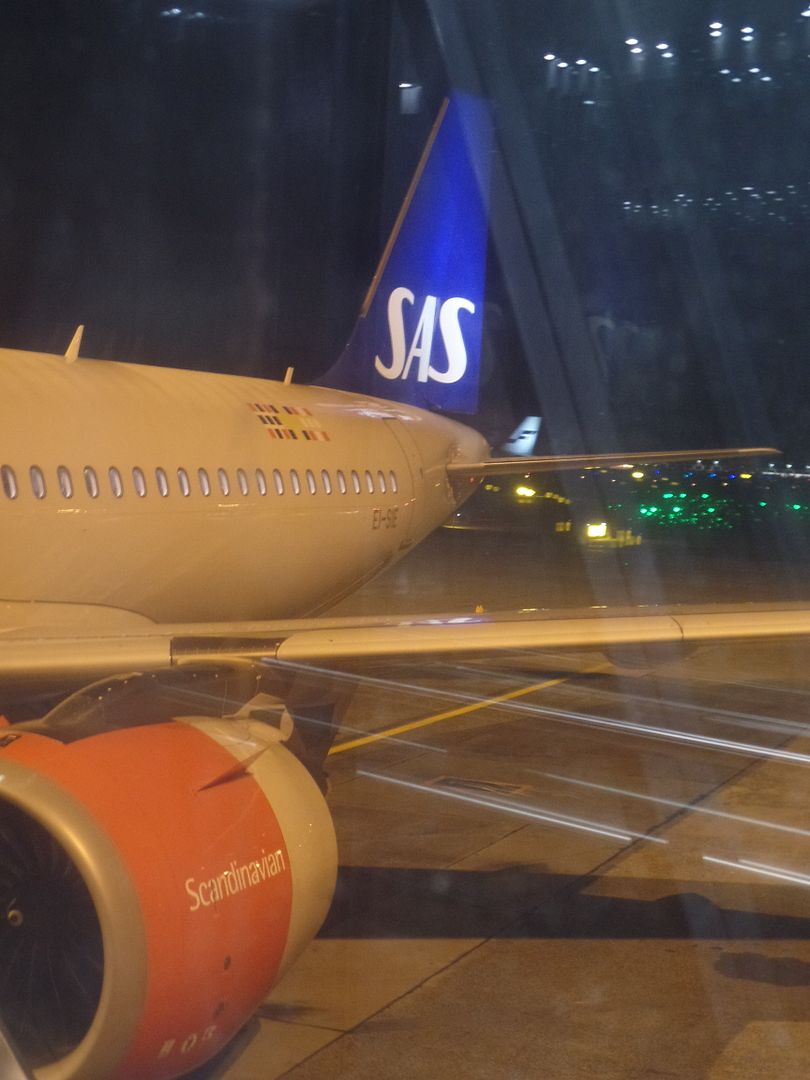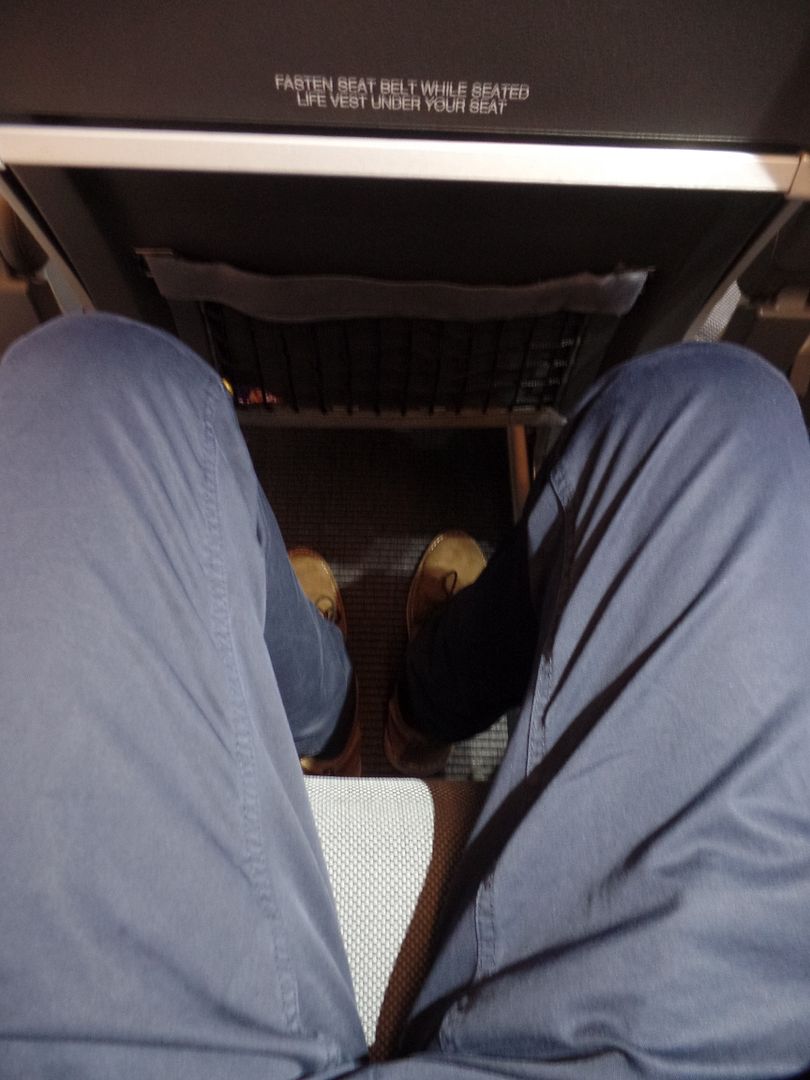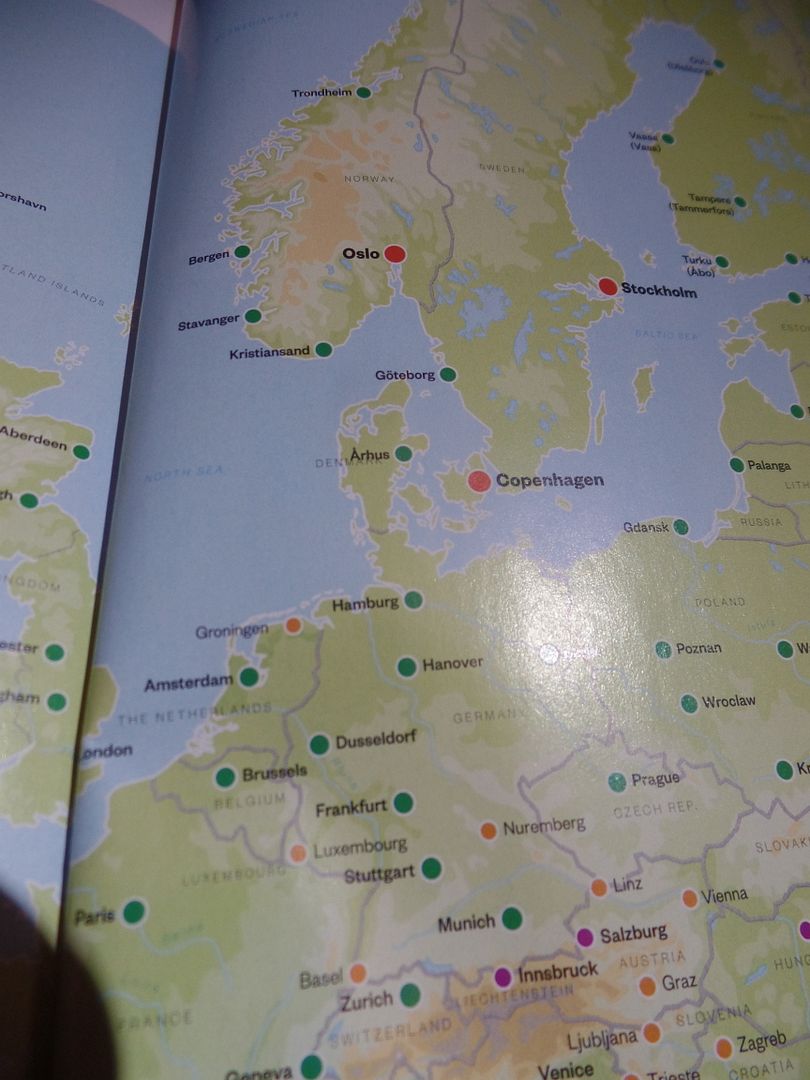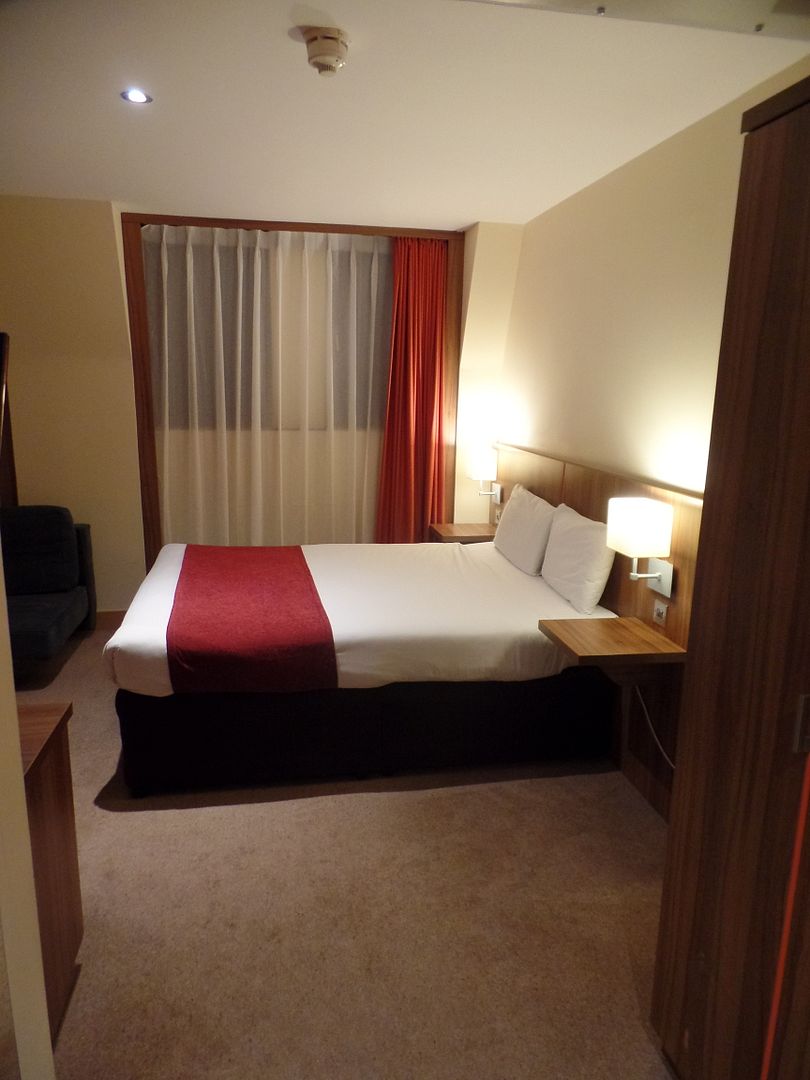 Hard to believe it was. If the plane is not in the SAS livery, everything else was originally English and the plane is based at London-Heathrow!.
More to come.
Take care.
The Tripreporter.