Geia sas,
"Two and two for me by SkyExpress"
. And yes, I´ve done this plane before!.
The routing:
Service Sky Express Greece GQ 292 operated by SX-TWO
Scheduled: 17.00 // 18.05
Actual: 16.50 // 17.55
This machine saw different liveries since 31.10.1996. AirLittoral, Eurolot, Airlinair, HOP and Sky Express Greece
Nothing special is to show here
But for sure, the stat´s:
Leg no. 1687 at all and no. 23 on the ATR 42-500
The first 200 "Visited Airports" are here:
Visited airports
auf einer größeren Karte anzeigen
There is no possibility to check in online for Sky Express Greece neither to do it anywhere airside at the
"Διεθνής Αερολιμένας Αθηνών Ελευθέριος Βενιζέλος
Athens International Airport
Eleftherios Venizelos"
.
Not really amused by this but therefore out in the public, done and back in the secured area not long thereafter.
A lounge invitation by Sky Express Greece was worth it to go this way.
And out for finals today and the
"Κρατικός Αερολιμένας Αλεξανδρούπολης Δημόκριτος
Alexandroupoli Airport Dimokritos"
. The pictures are here: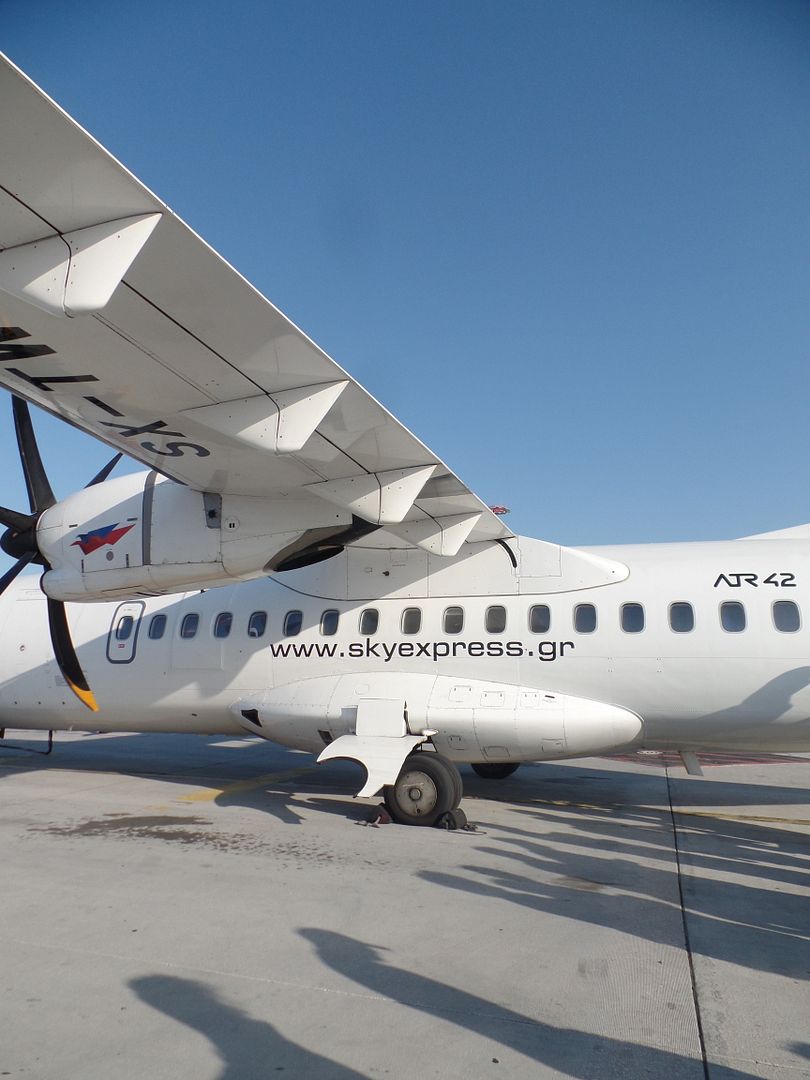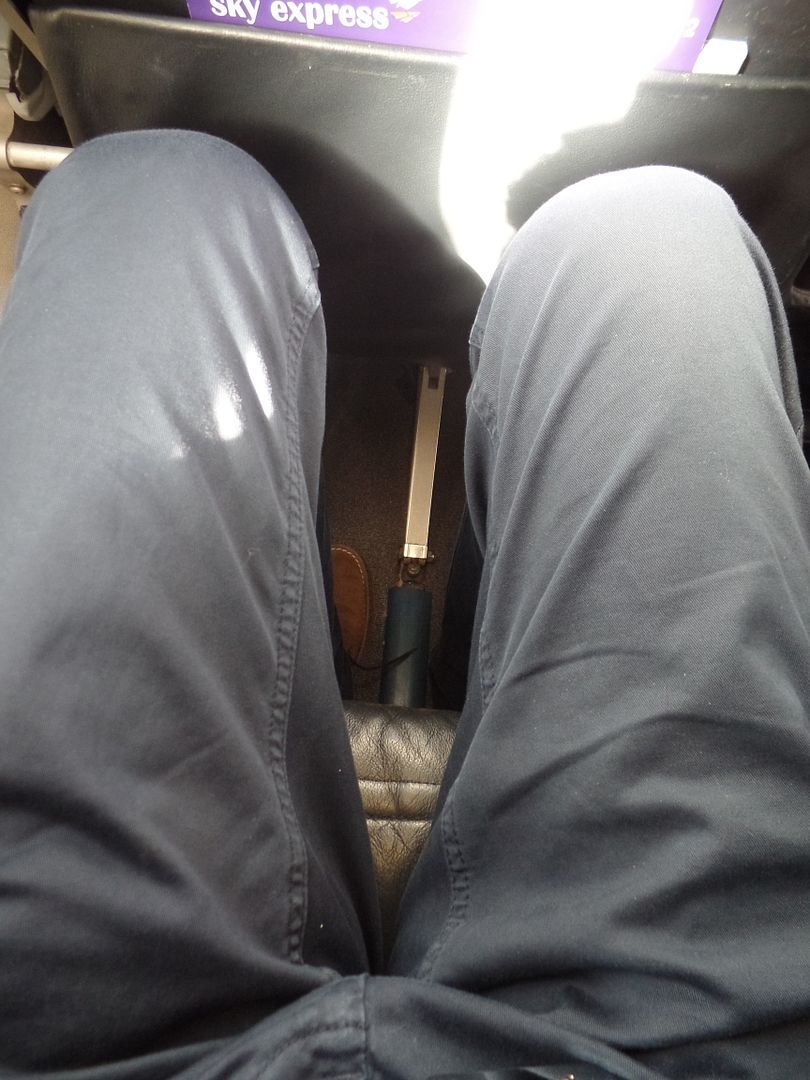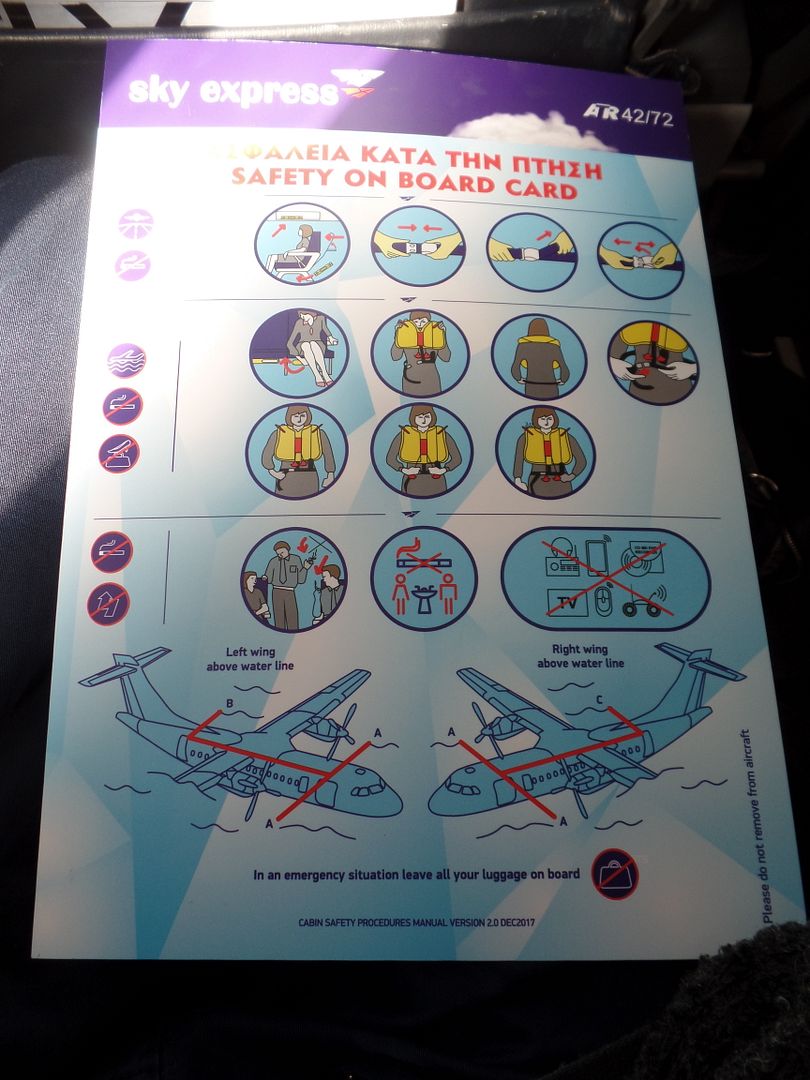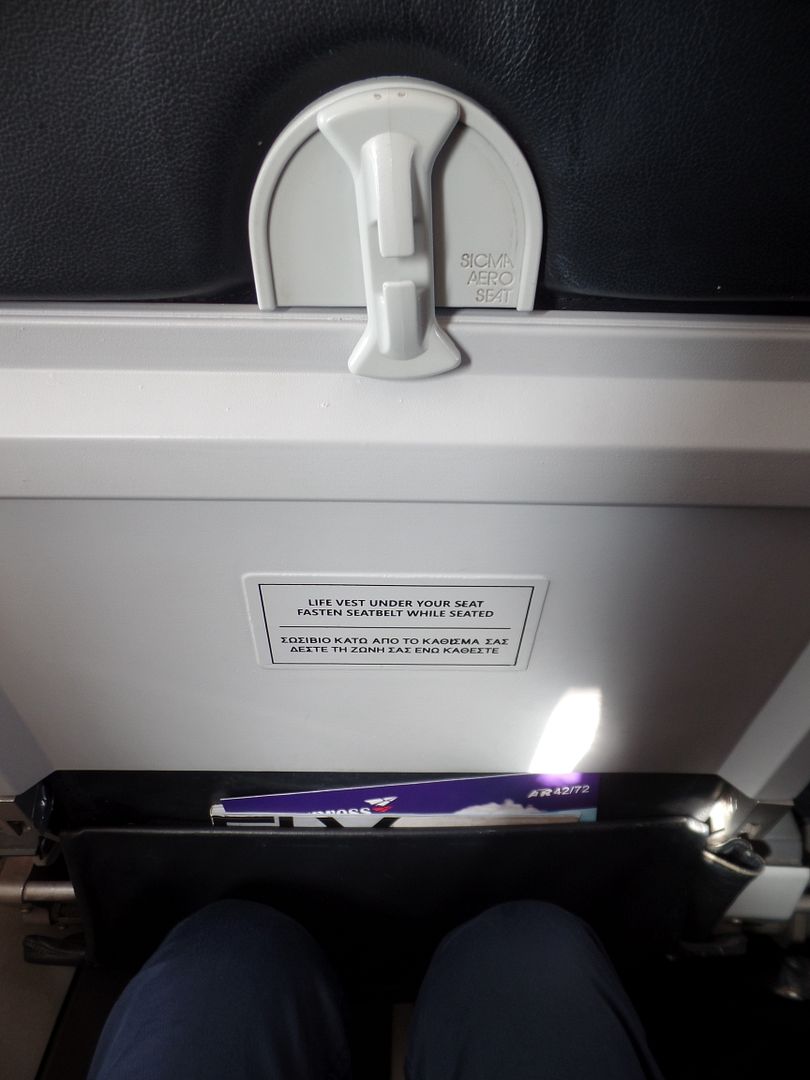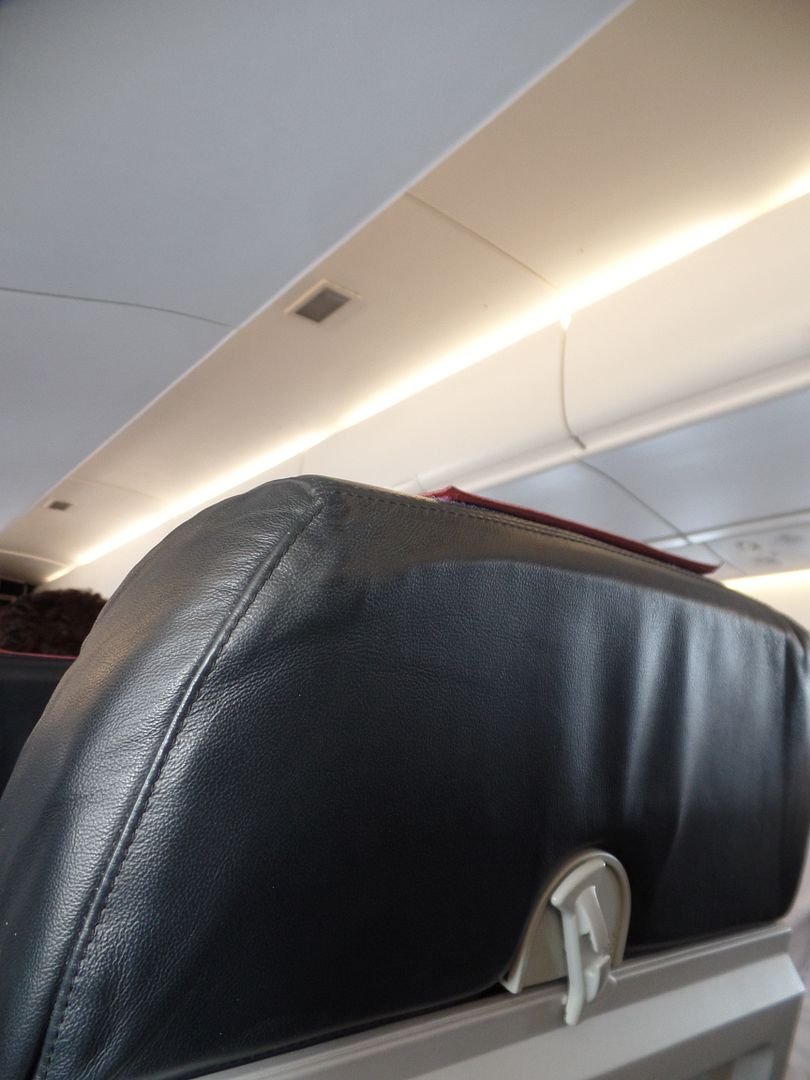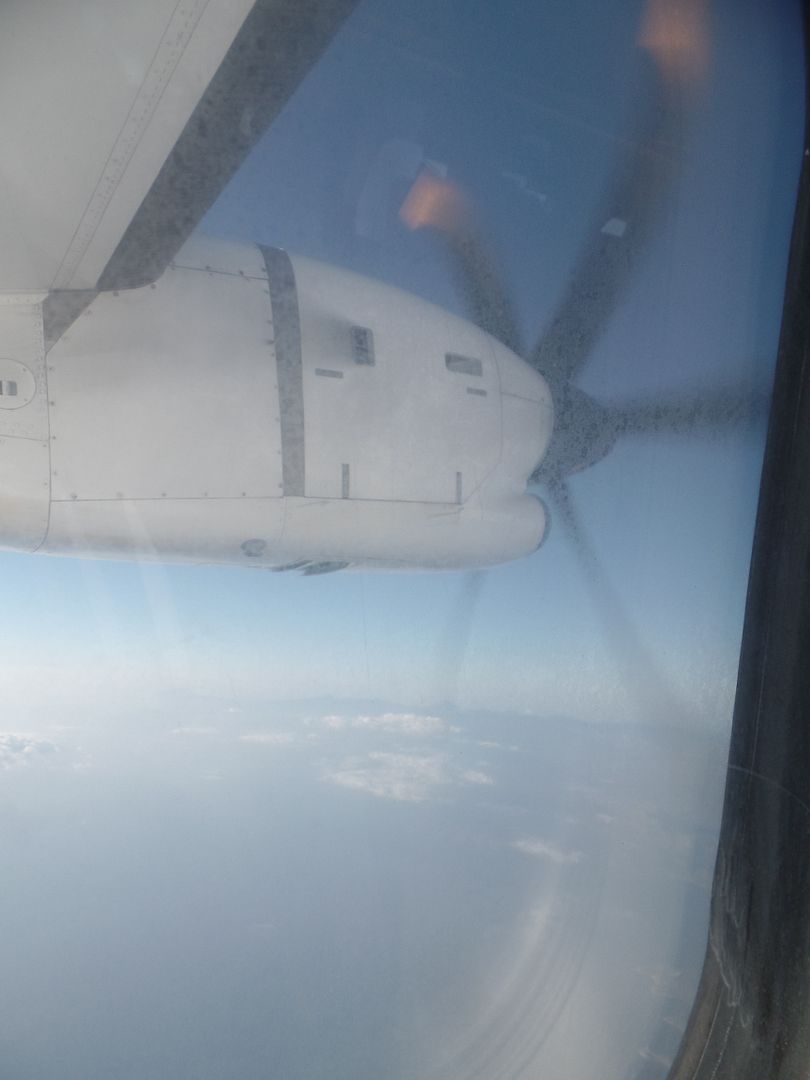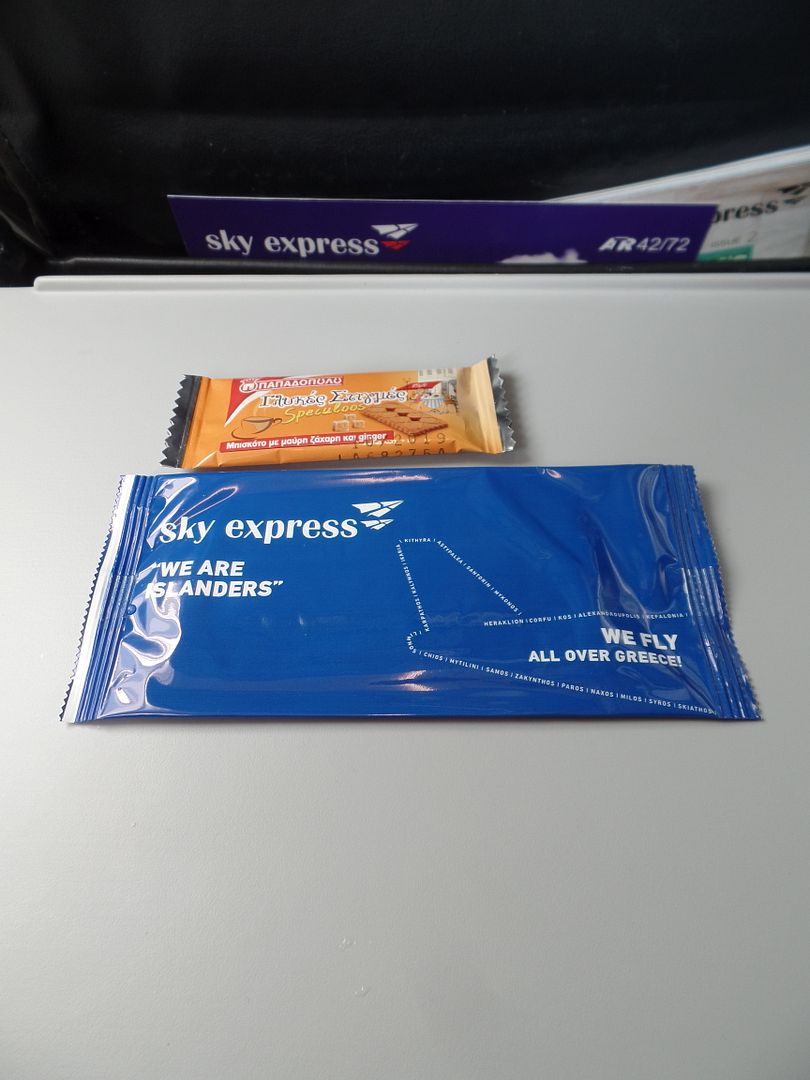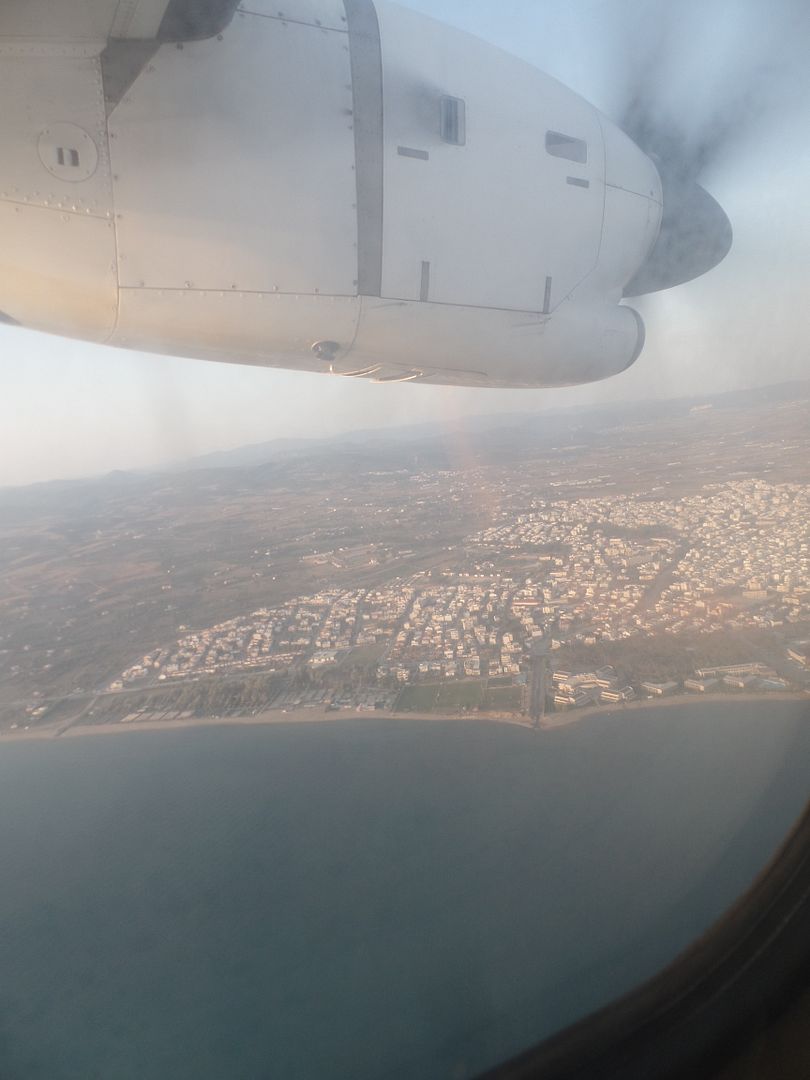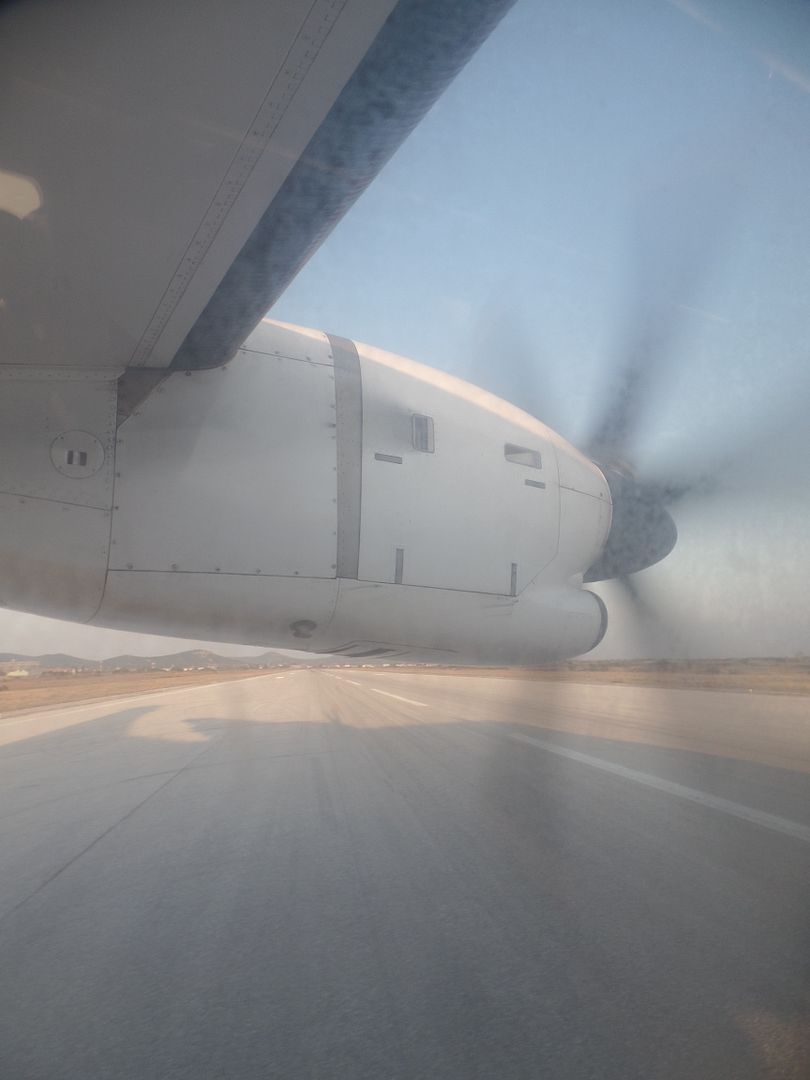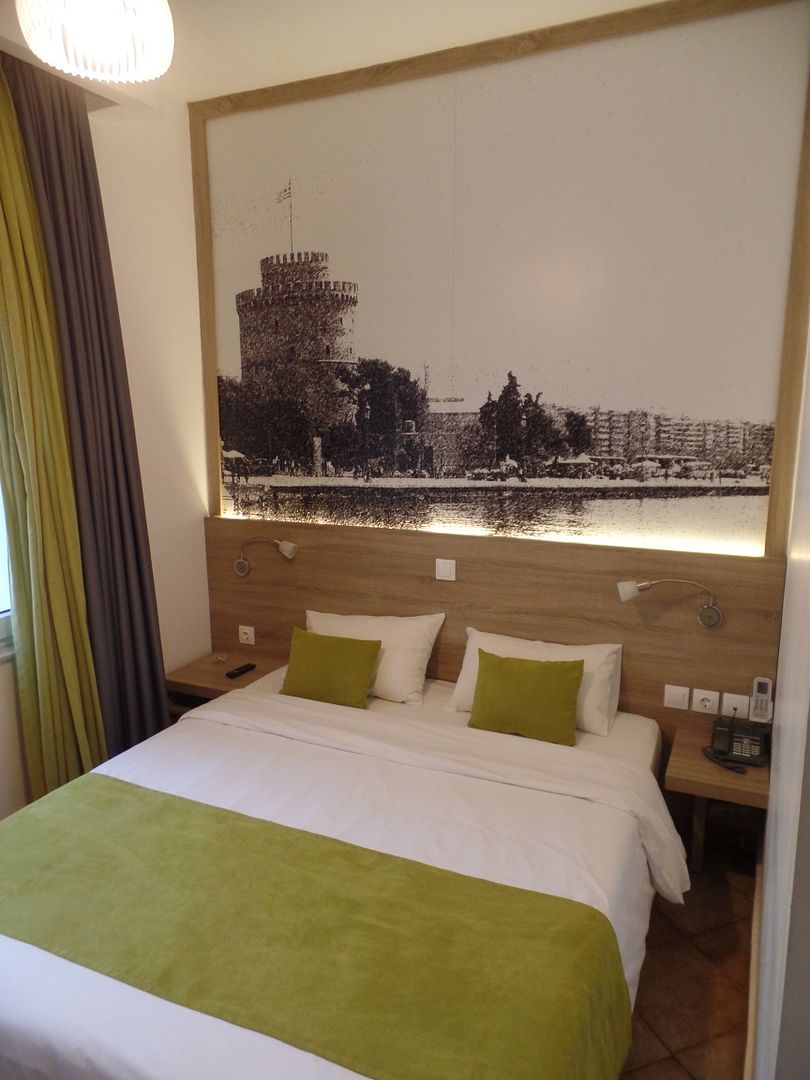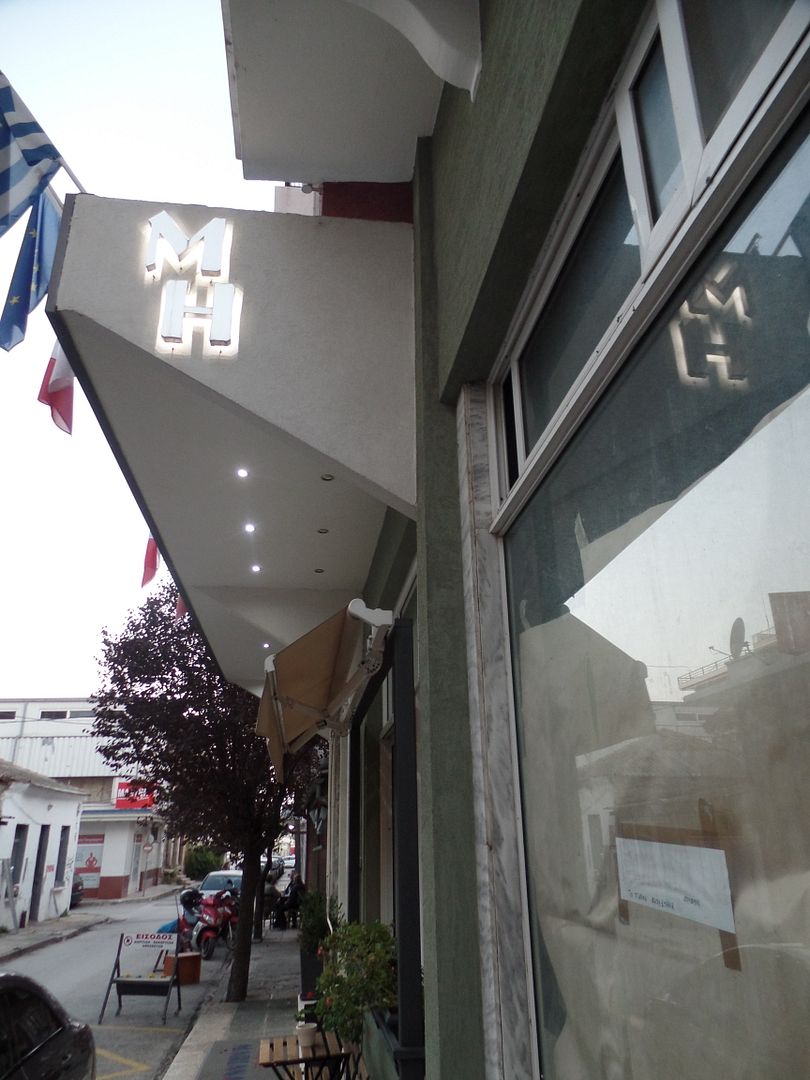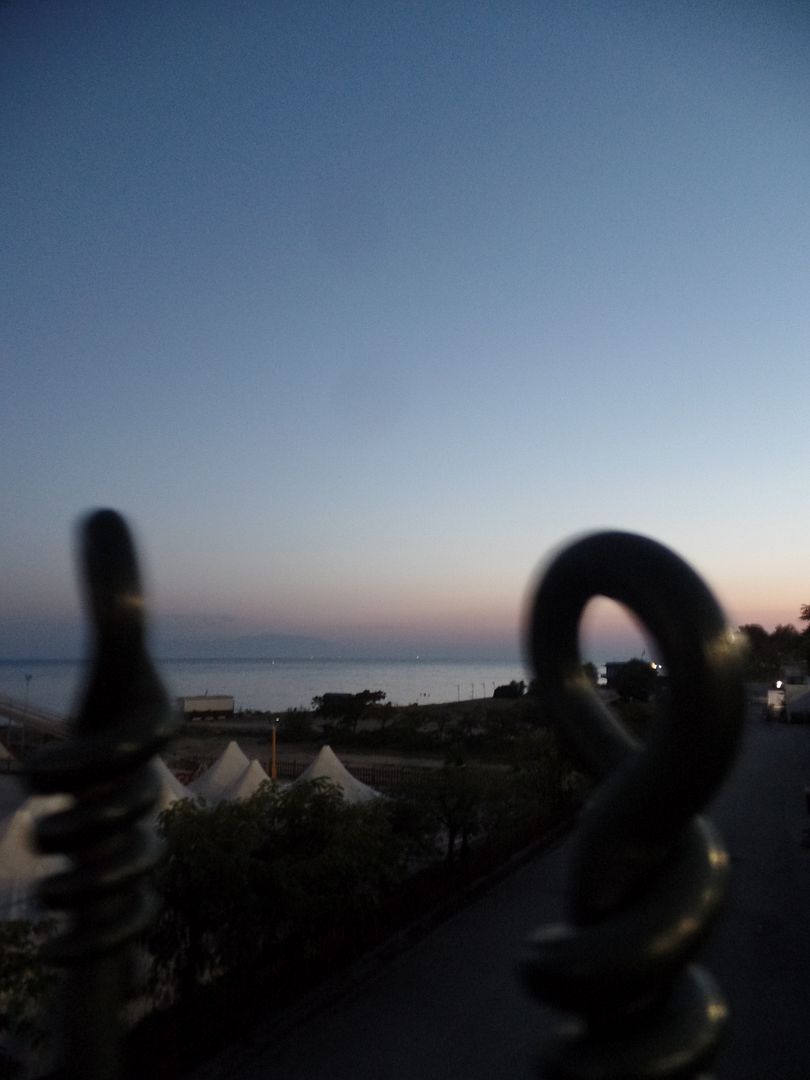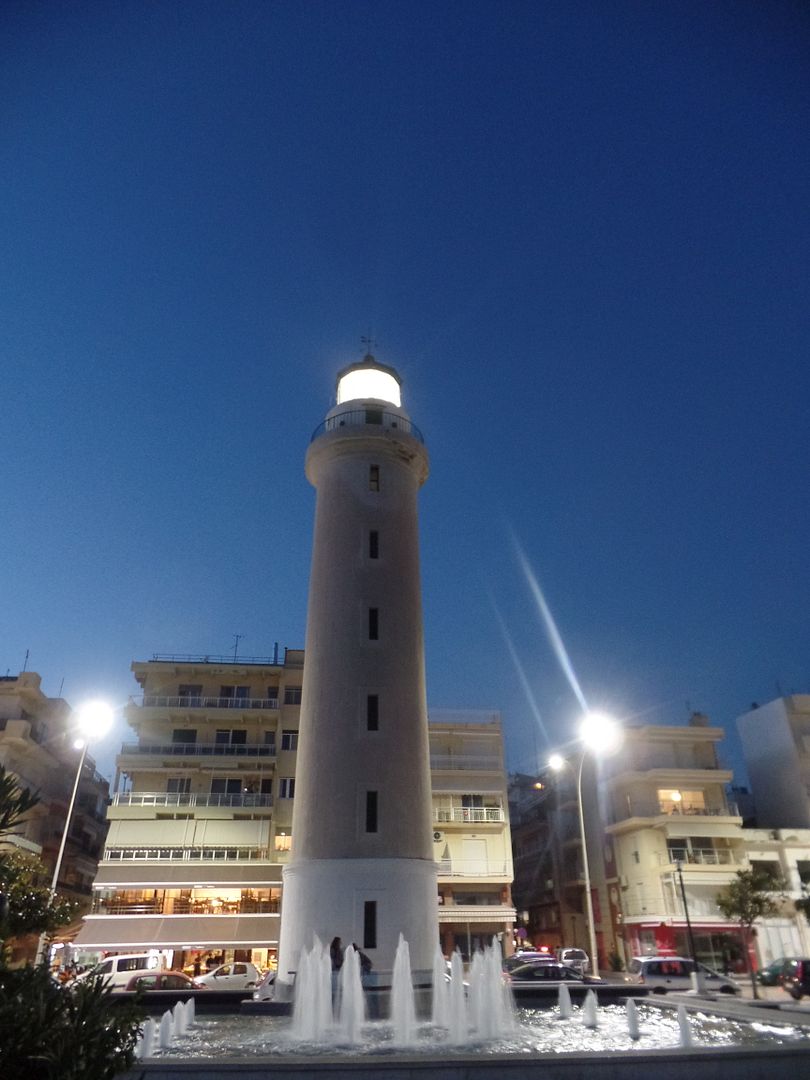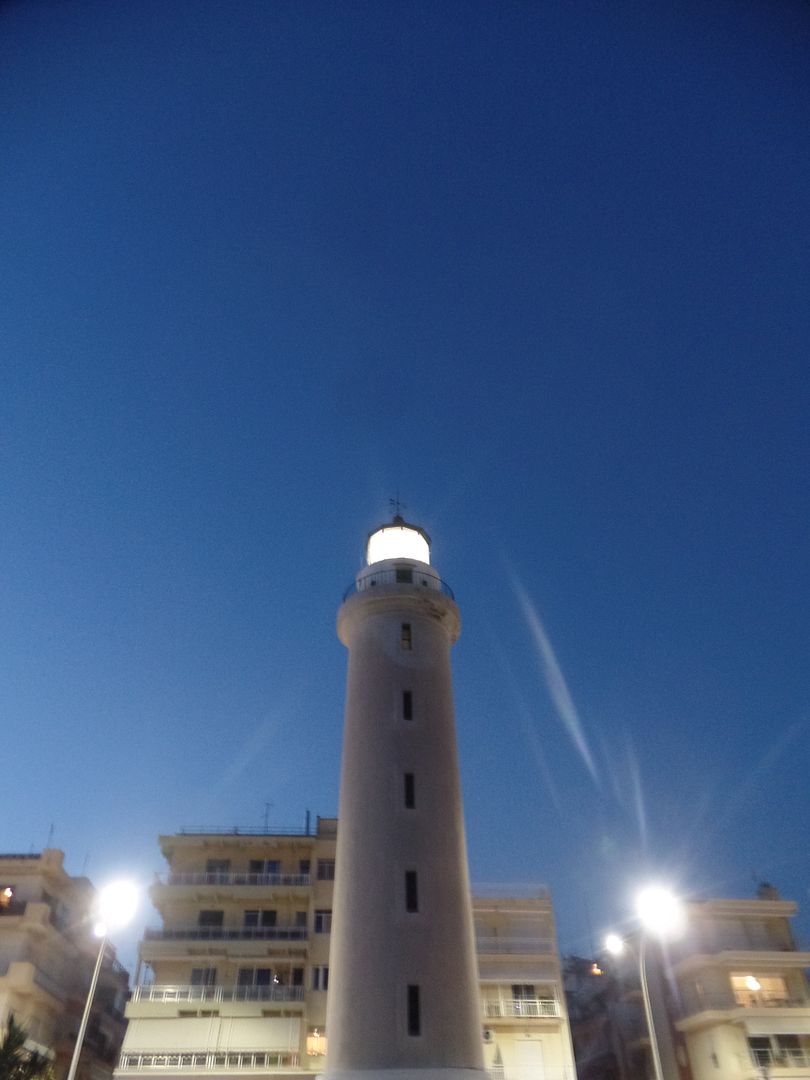 A nice small city it is. Warm and mild in the evening, lot´s of people on the streets. Really enjoyed local greek life!.
More to come.
Méchri tóte.
The Tripreporter.