Hallo,
"ARN cancelled, CPH full"
. Definitely nothing else expected this time!.
The routing:
Service SAS Scandinavian Airlines SK 602 operated by OY-KAT "Hildegun Viking"
Scheduled: 10.20 // 12.00
Actual: 10.20 // 11.55
This machine is in the air with Indigo and SAS Scandinavian Airlines since 23.07.2007
There is also something special here with this plane:
http://avherald.com/h?article=468b1305&opt=1
And certainly, the stat´s:
Leg no. 1681 at all and no. 221 on the Airbus A320
Now we see the "Visited Countries":
VISITED COUNTRIES
auf einer größeren Karte anzeigen
Leaving the
"Flughafen Zuerich"
as comfortable as possible, just after a view to the lounge, in the late morning.
Heading out for the
"Københavns Lufthavn, Kastrup"
.
The pictures are here: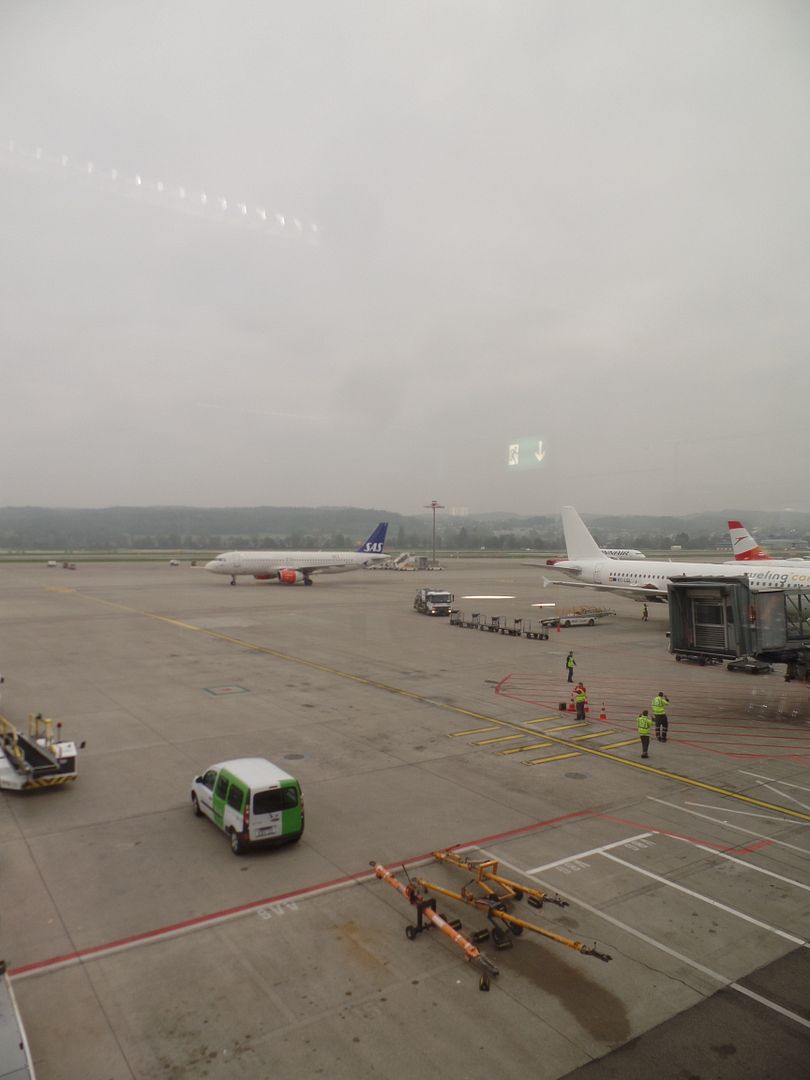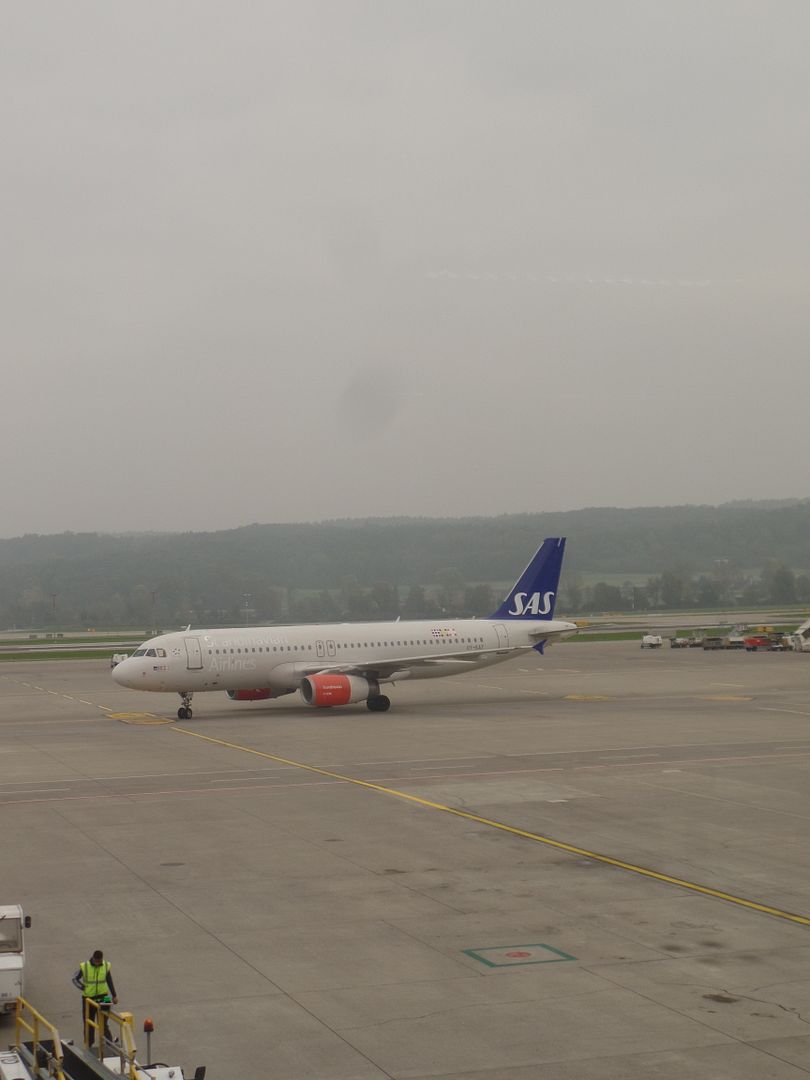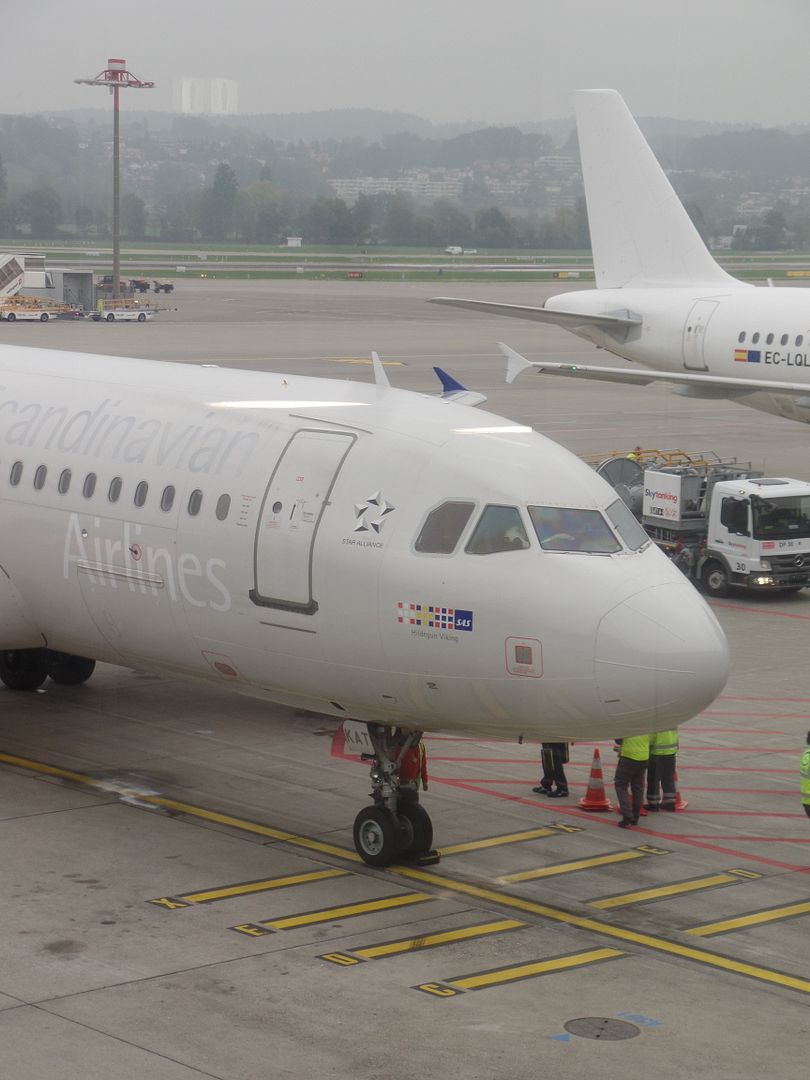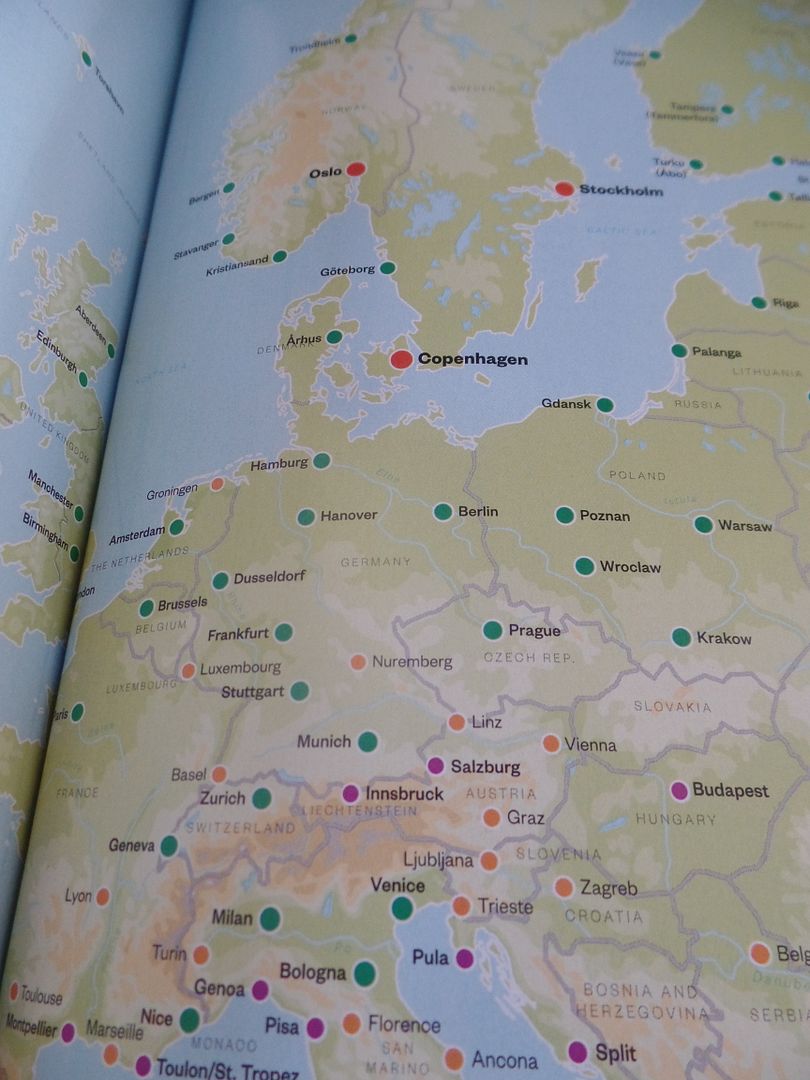 Pretty well ontime service by SAS Scandinavian Airlines this time. And it was an original machine, no outsourcing, real SAS!.
More to come.
Vi ses snart.
The Tripreporter.