Kalimera,
"An aircraft change the positive way"
. From the A319 to the A320 means two seats for me!.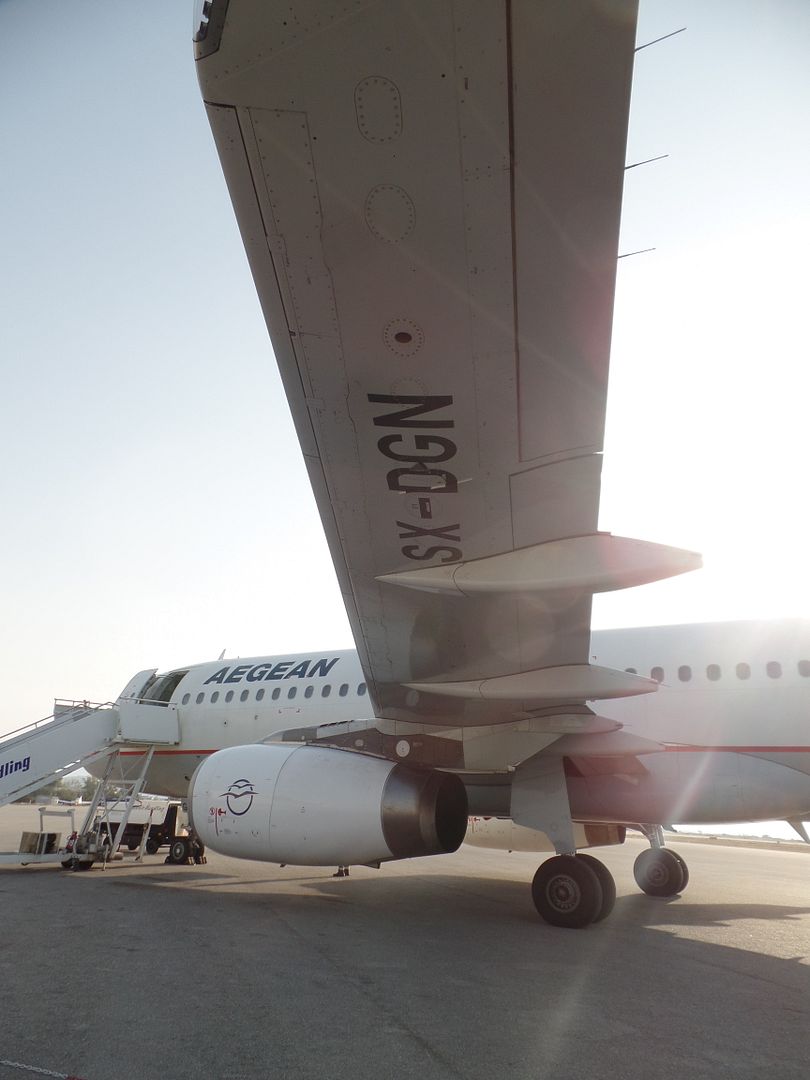 The routing:
Service Olympic Air OA 141 operated by Aegean Airlines SX-DGN
Scheduled: 09.25 // 10.25
Actual: 09.30 // 10.15
Airside we are since 01.08.2006 with Air Astana and Aegean Airlines
No specials are to notice on this machine
But certainly, the stat´s:
Leg no. 1688 at all and no. 224 on the Airbus A320
A warm welcome to no. 396 on the "Visited Airports" map.
AXD it is:
Visited Airports II
auf einer größeren Karte anzeigen
Far to early it feels like, no breakfast, missed the most important meal around the day. But well, the only chance to leave the
"Κρατικός Αερολιμένας Αλεξανδρούπολης Δημόκριτος
Alexandroupoli Airport Dimokritos"
it is.
Heading out for the
"Διεθνής Αερολιμένας Αθηνών Ελευθέριος Βενιζέλος
Athens International Airport
Eleftherios Venizelos"
.
Sure, with a couple of pictures: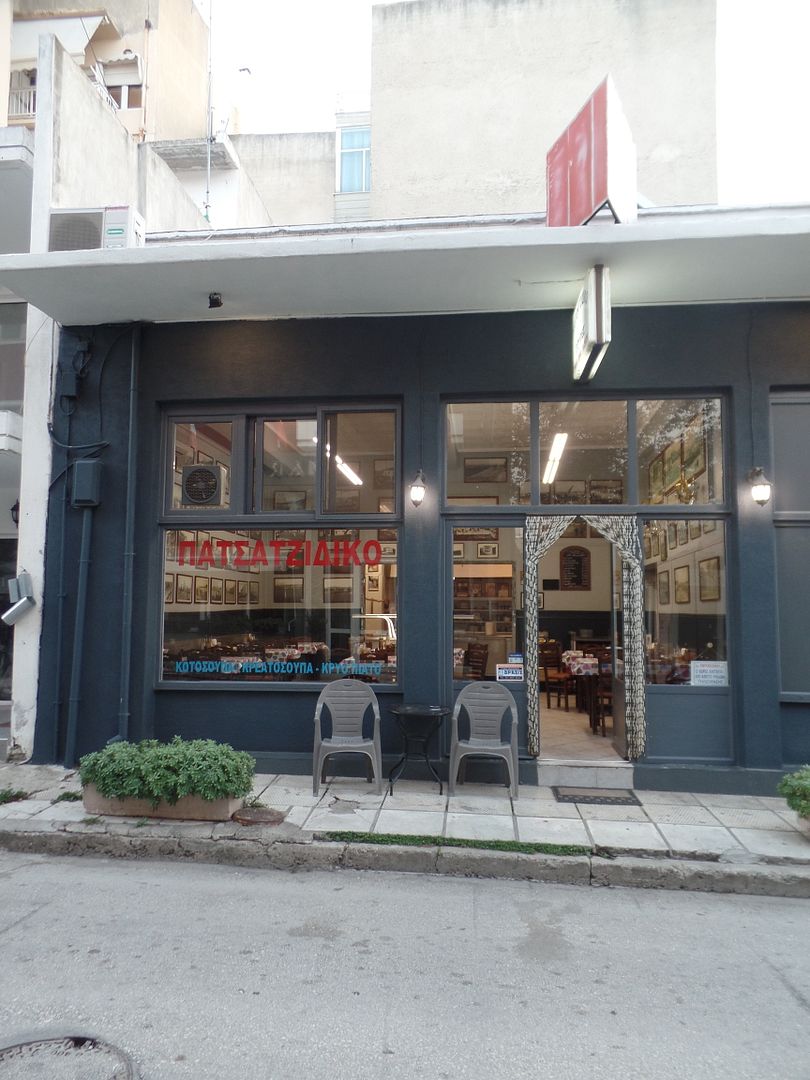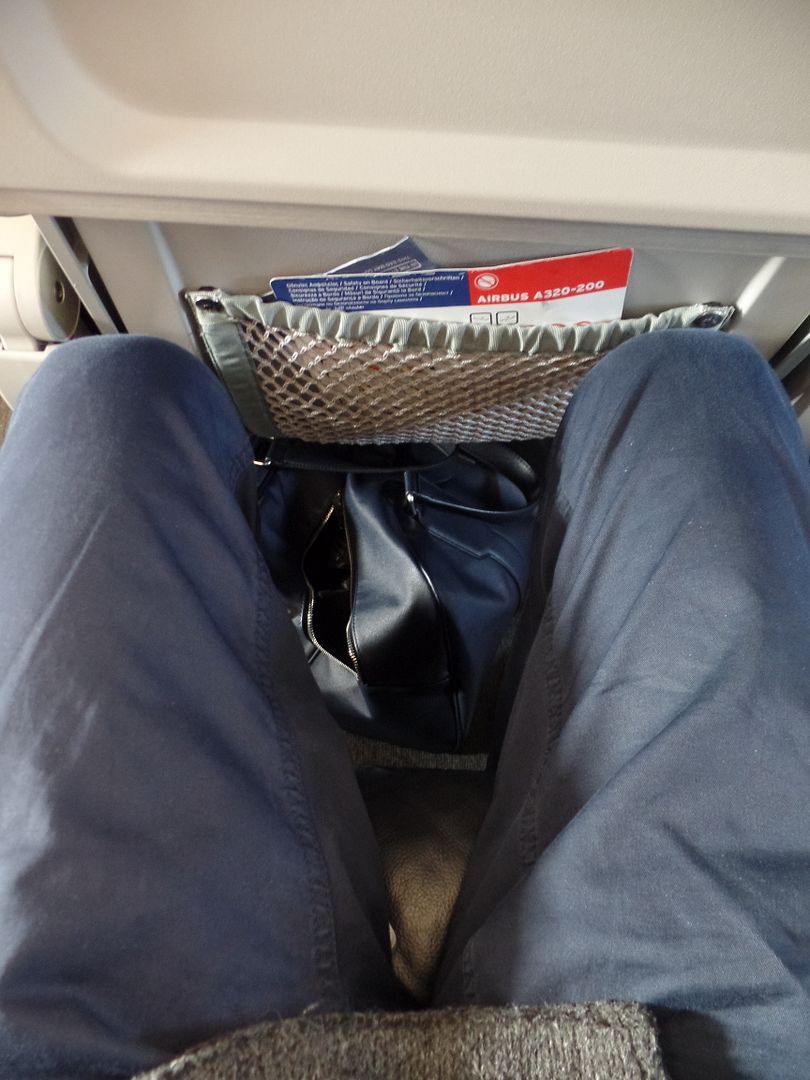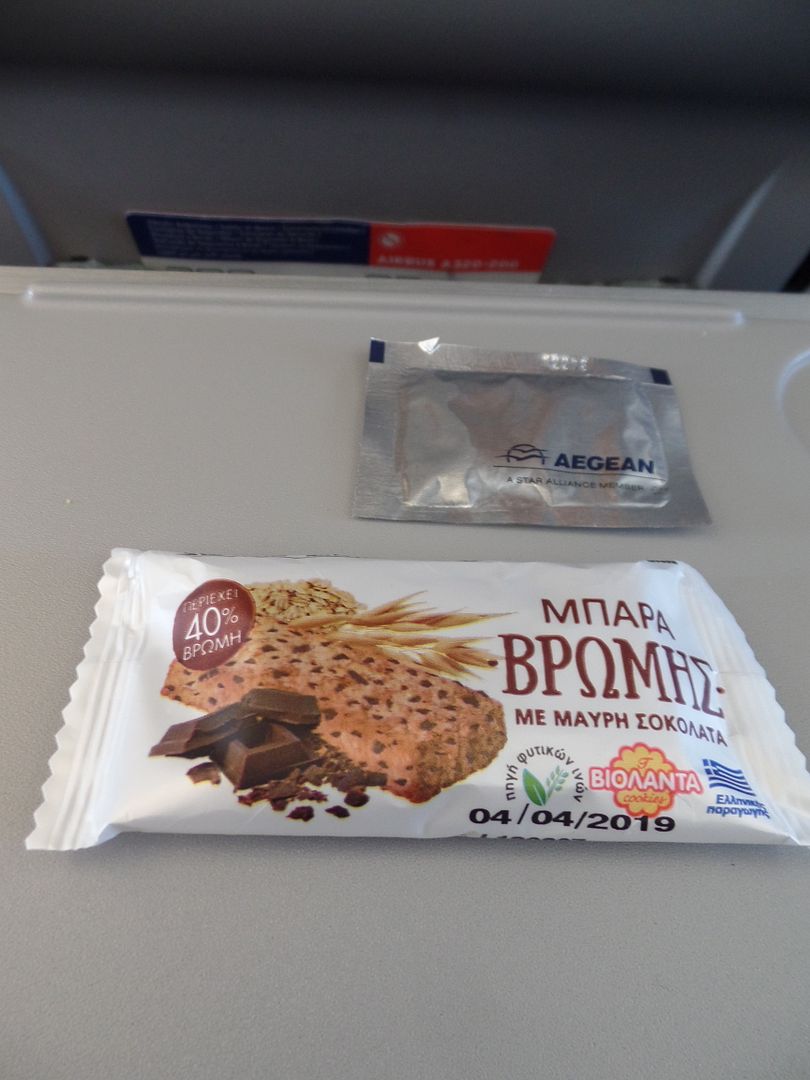 Back in Athina. Some time to go now for the next flight. Try another Lounge maybe?. Now we will see!.
More to come.
Antio.
The Tripreporter.