Kalíméra,
"The pleasure of Skyteam Gold Elite"
. Shifted to a middle seat with a PETC at the window, big dislike!.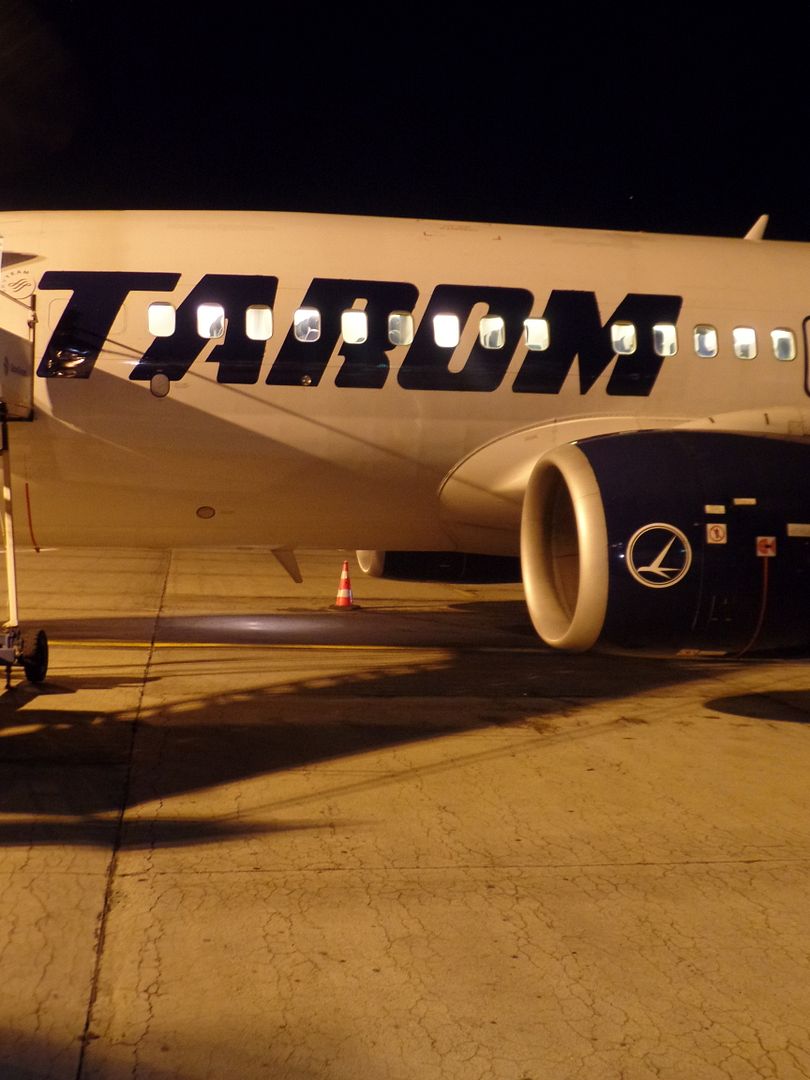 The routing:
Service Transporturile Aeriene Române TAROM RO 274 operated by YR-BGI "Iasi"
Scheduled: 18.45 // 20.20
Actual: 19.40 // 21.00
This is an TAROM original, active since 15.12.2003
Something special is also here:
http://avherald.com/h?article=4a98125a&opt=1
And for sure, the stat´s:
Leg no. 1678 at all and no. 76 on the Boeing 737-700
Here are the "Visited Countries":
VISITED COUNTRIES
auf einer größeren Karte anzeigen
The wind situation was still tough.
A delay on the final flight for today out of the
"Διεθνής Αερολιμένας Αθηνών
Ελευθέριος Βενιζέλος Athens International Airport
Eleftherios Venizelos"
was the result.
Heading in direction north and the
"Aeroportul Internațional Henri Coandă București"
.
There are also a couple of pictures to show: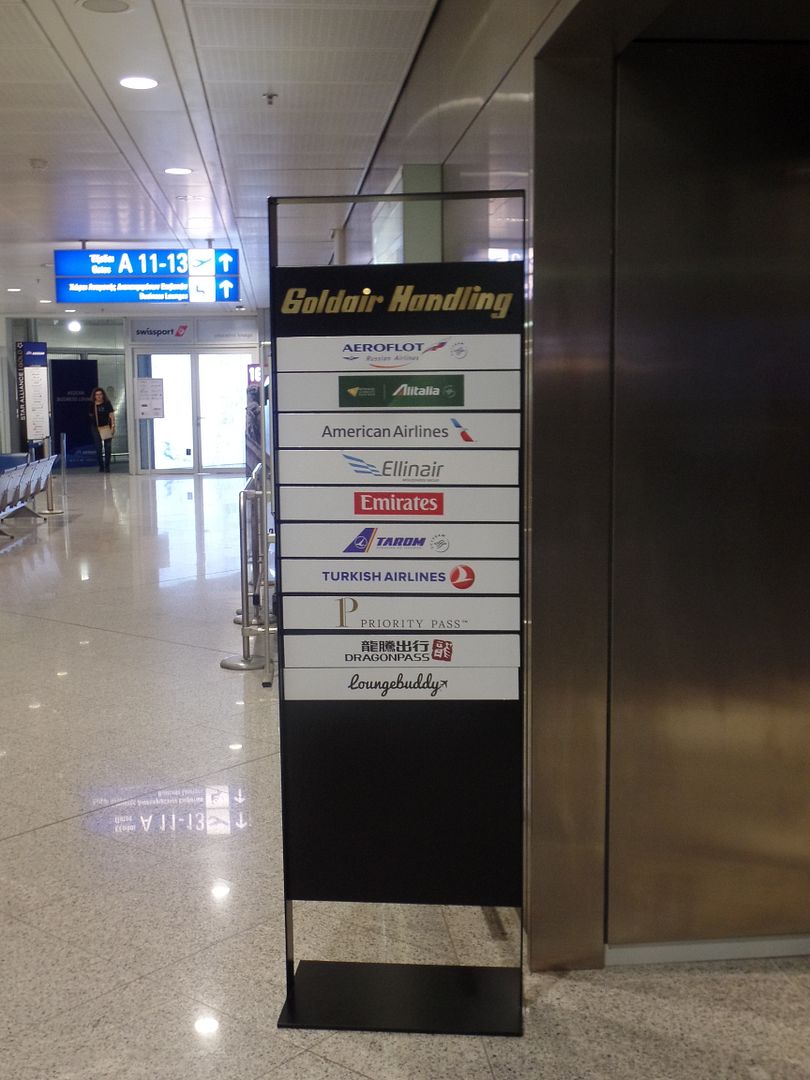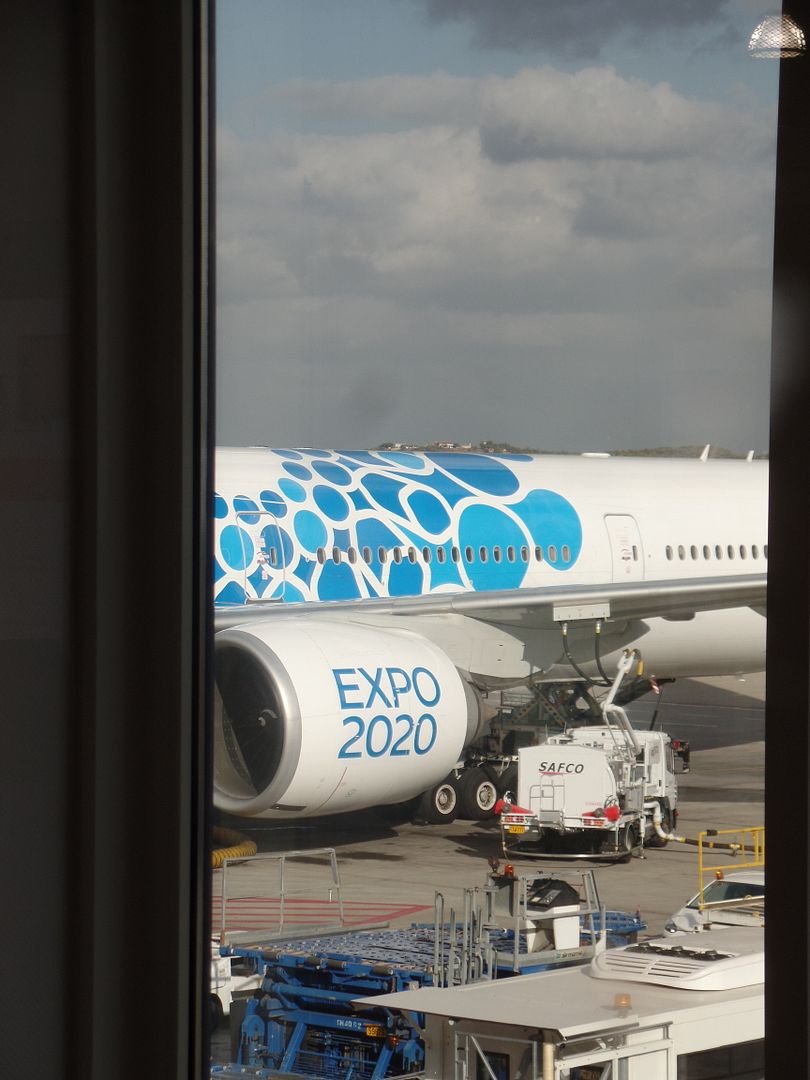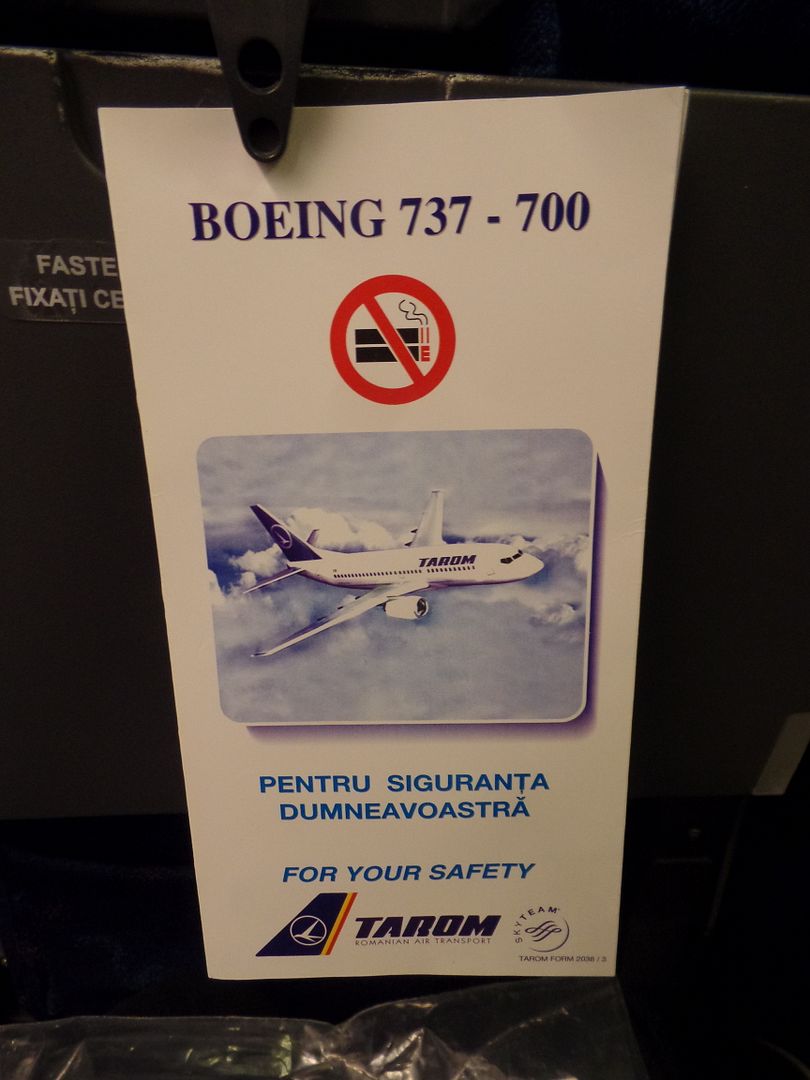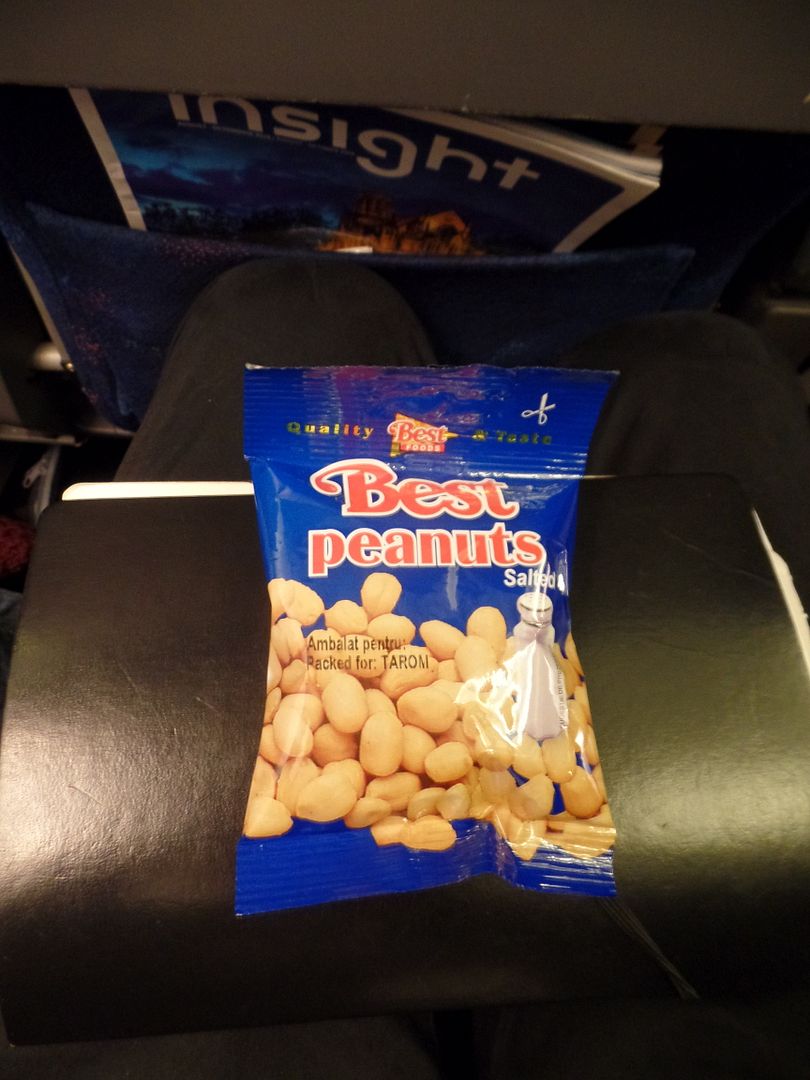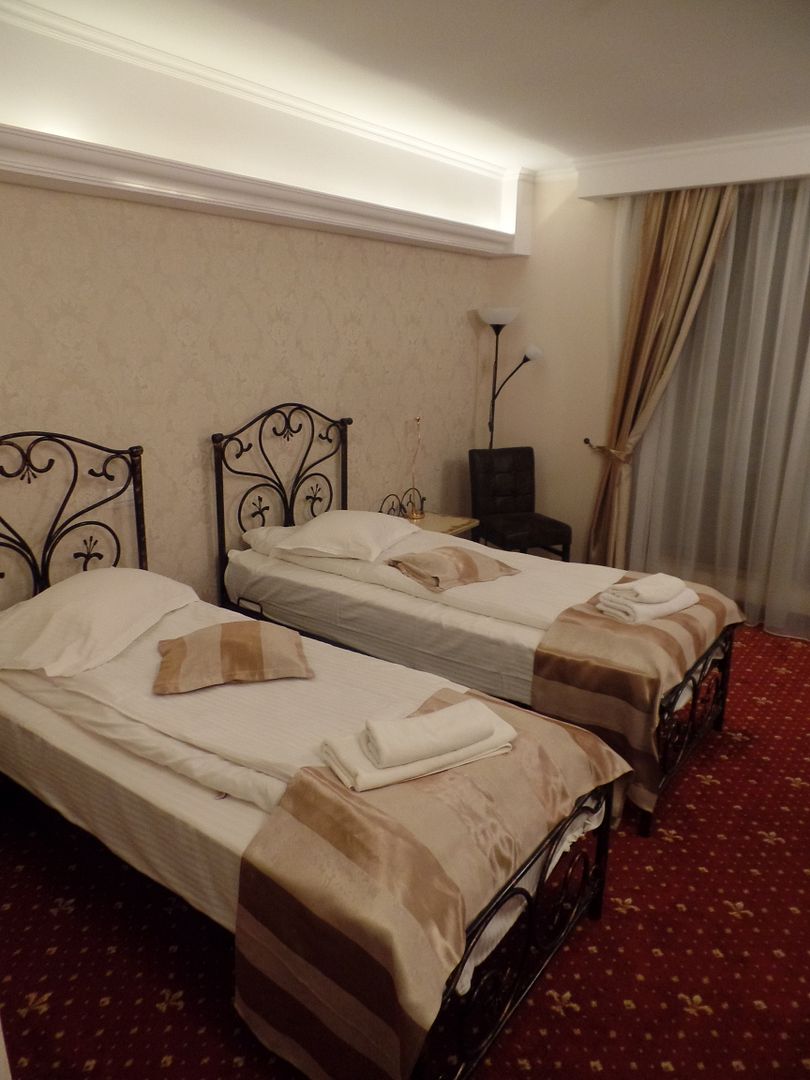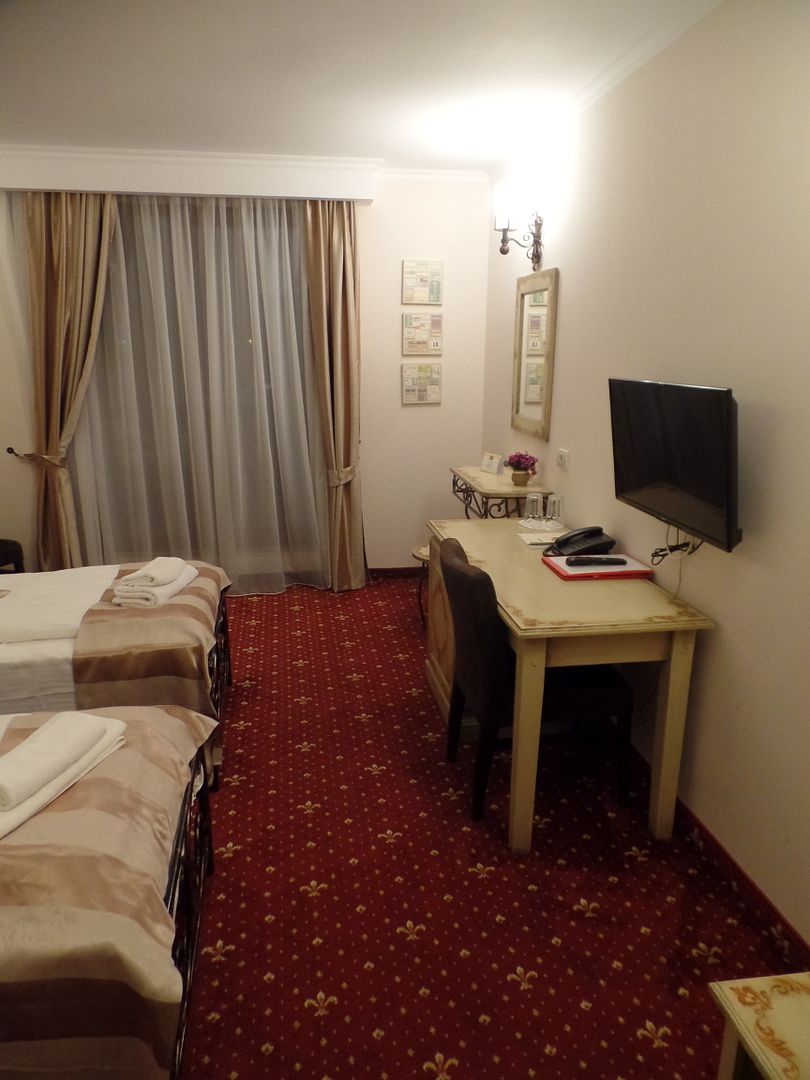 Finally arrived just a bit out of the wind direction.
And made it also with the PETC customer girl beside me.
Ok, not to talk about the aircraft change from the rare Airbus A318 to the common Boeing 737-700.
Definitely enough for today!.
More to come.
Până atunci.
The Tripreporter.