Pryvit,
"On the MAU"
. Feel´s definitely like in Ukraine!.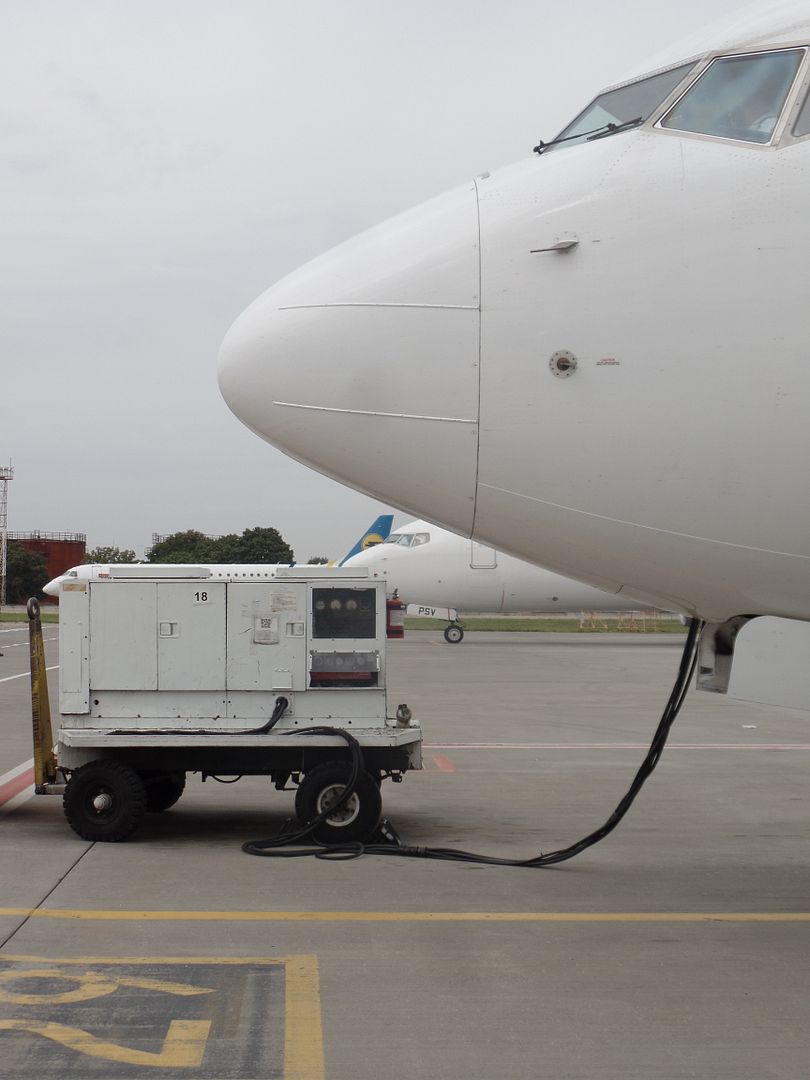 The routing:
Service Ukraine International Airlines PS 411 operated by UR-PSS
Scheduled: 11.05 // 12.55
Actual: 11.10 // 12.40
Should I really mention where this plane started it´s career?. Well, Ryanair it was from 07.05.2009 and later on for Ukraine International Airlines
Nothing special is to notice with this machine
But for sure, the stat´s:
Leg no. 1673 at all and no. 117 on the Boeing 737-800
Here is also something new at the "Airlines Checked" map. Air Astana and no. 230:
AIRLINES CHECKED
auf einer größeren Karte anzeigen
Out of the
"Міжнародний аеропорт Бориспіль or also the Boryspil International Airport"
. Heading just a bit in western direction, for the
"Düsseldorf Airport"
. And the pictures are certainly here: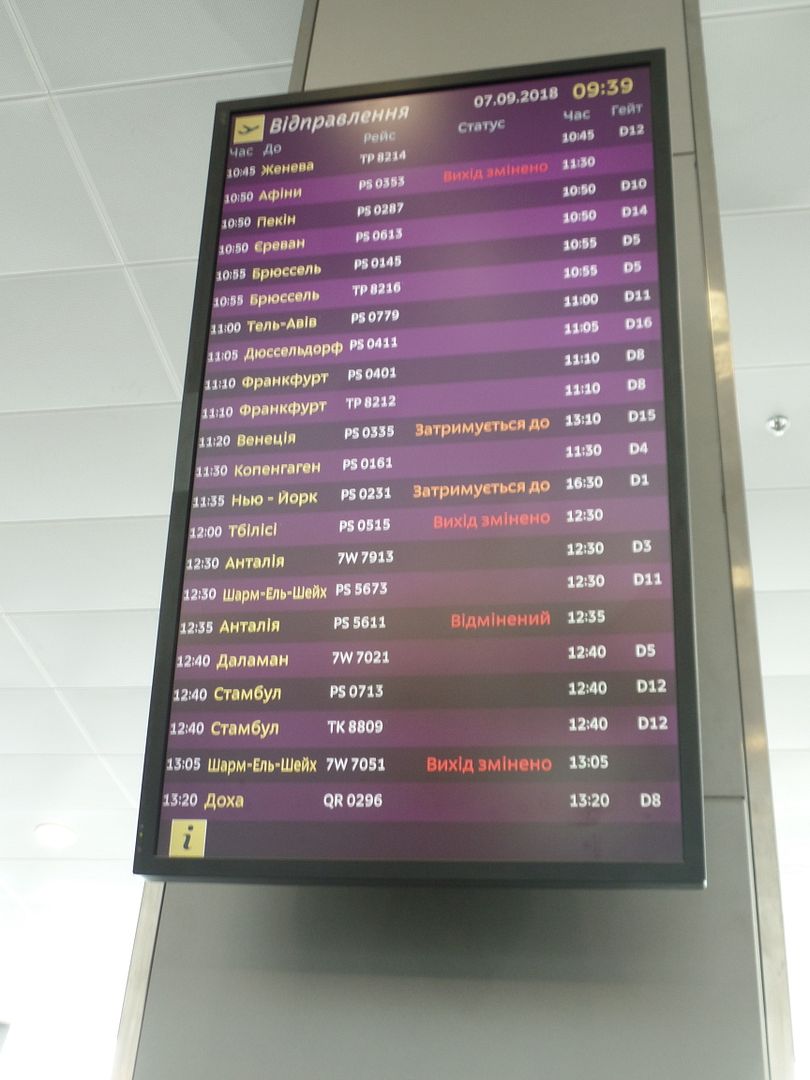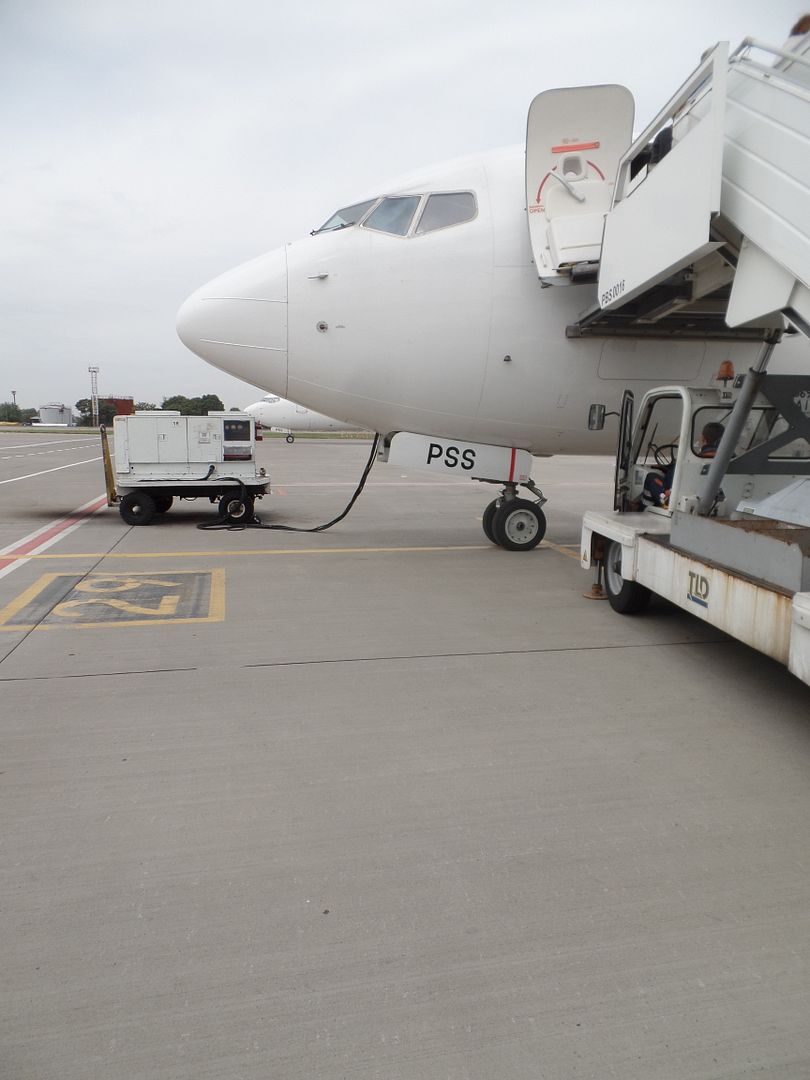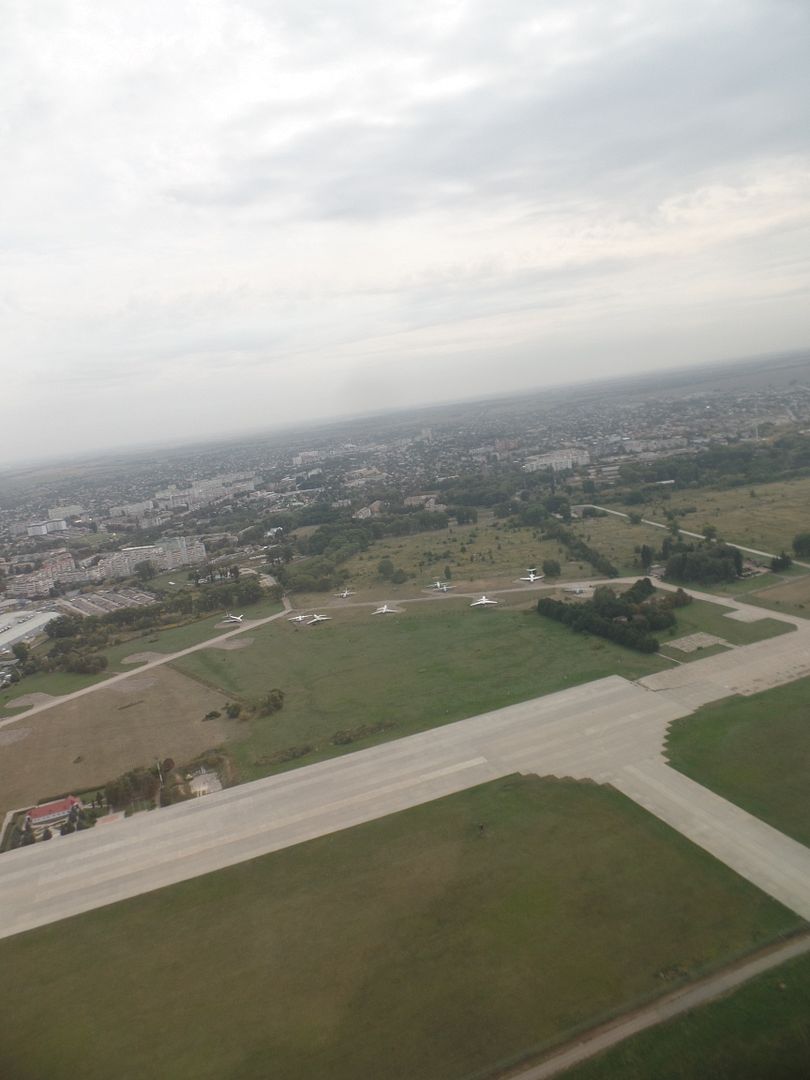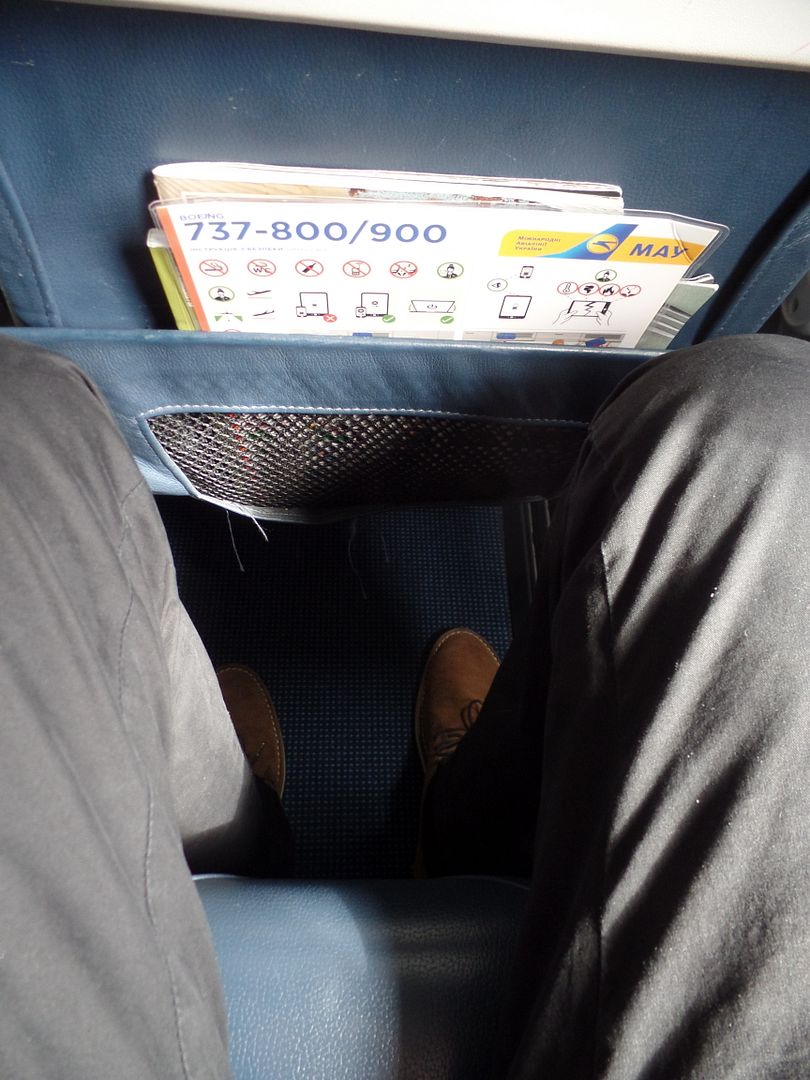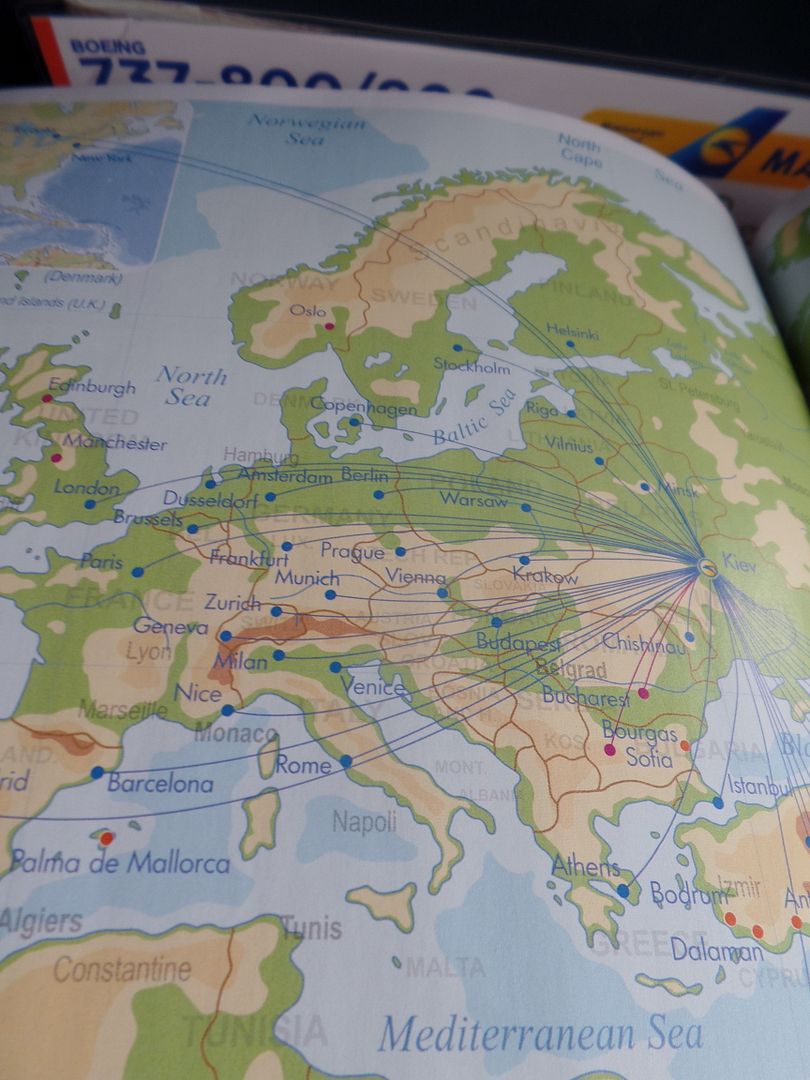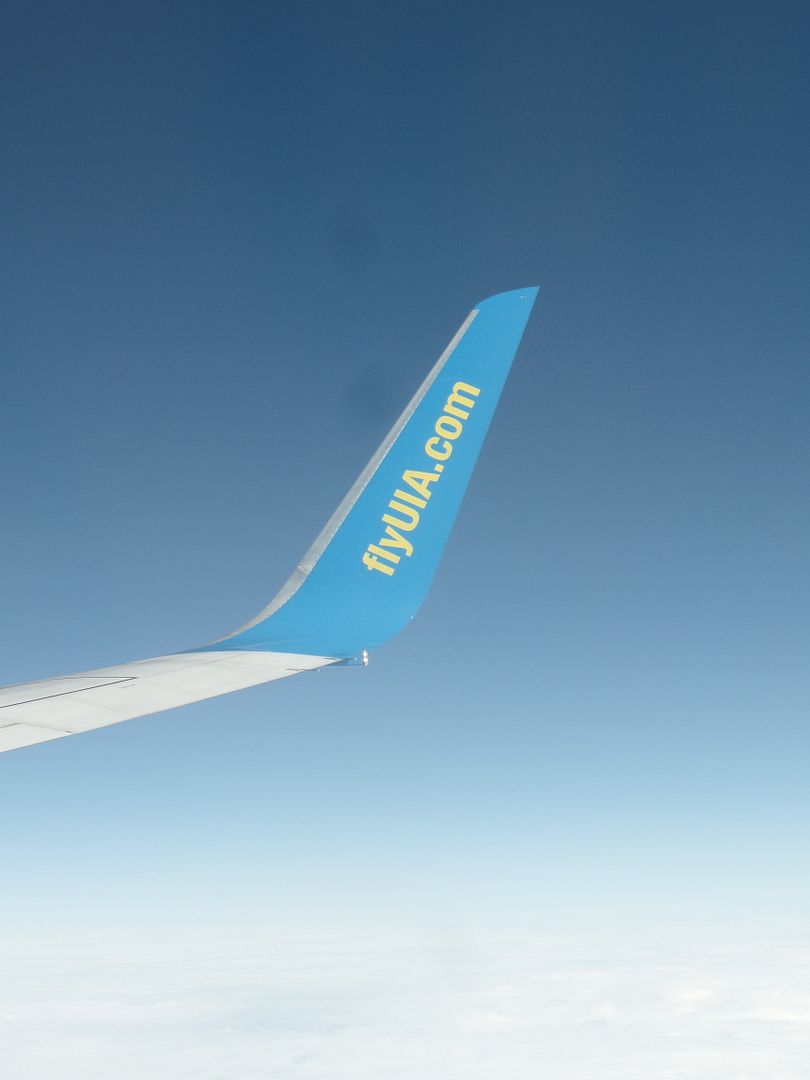 A well used machine it was. The restoom flush was so loud. Never noticed something like this before. But ok, we know the former operator of the plane!.
More to come.
Bis bald.
The Tripreporter.