Hallo,
"I remember the C-Series"
, also when it´s an Airbus nowadays!.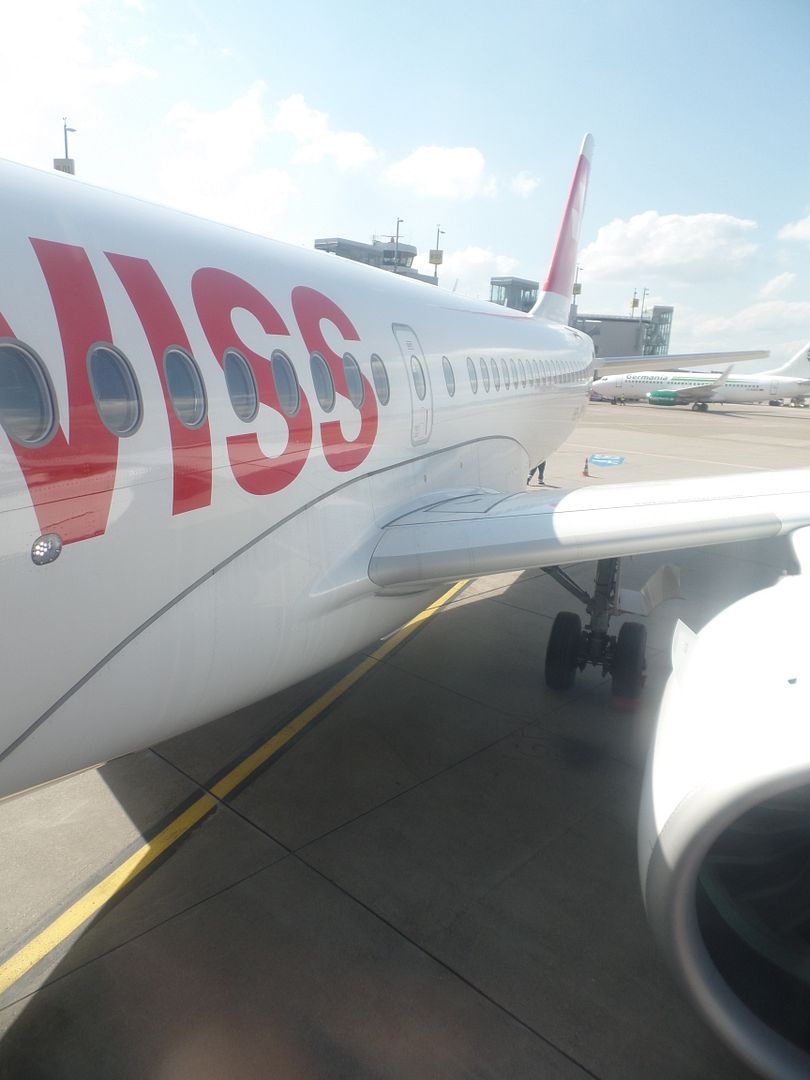 The routing:
Service Swiss International Airlines LX 1019 operated by HB-JBH
Scheduled: 14.50 // 16.05
Actual: 15.00 // 16.10
This machine is active since 10.05.2017 with Swiss Global Airlines and Swiss International Airlines
There is nothing special to show here
But certainly, the stat´s:
Leg no. 1674 at all and no. 8 on the C-Series 100
The "Visited Countries" map showing us also something new.
Kazakhstan and no. 70:
VISITED COUNTRIES
auf einer größeren Karte anzeigen
Some time for the lounge at the
"Düsseldorf Airport"
now. And not that long thereafter out for finals and the
"Flughafen Zuerich"
. Here are the pictures: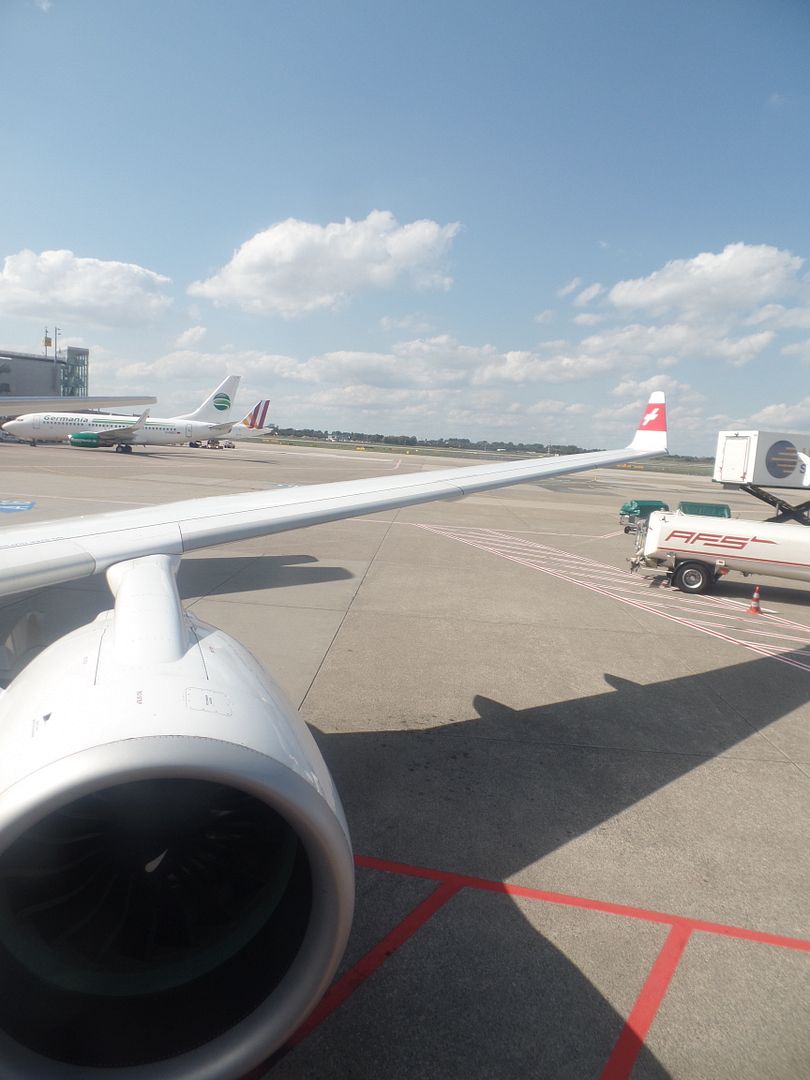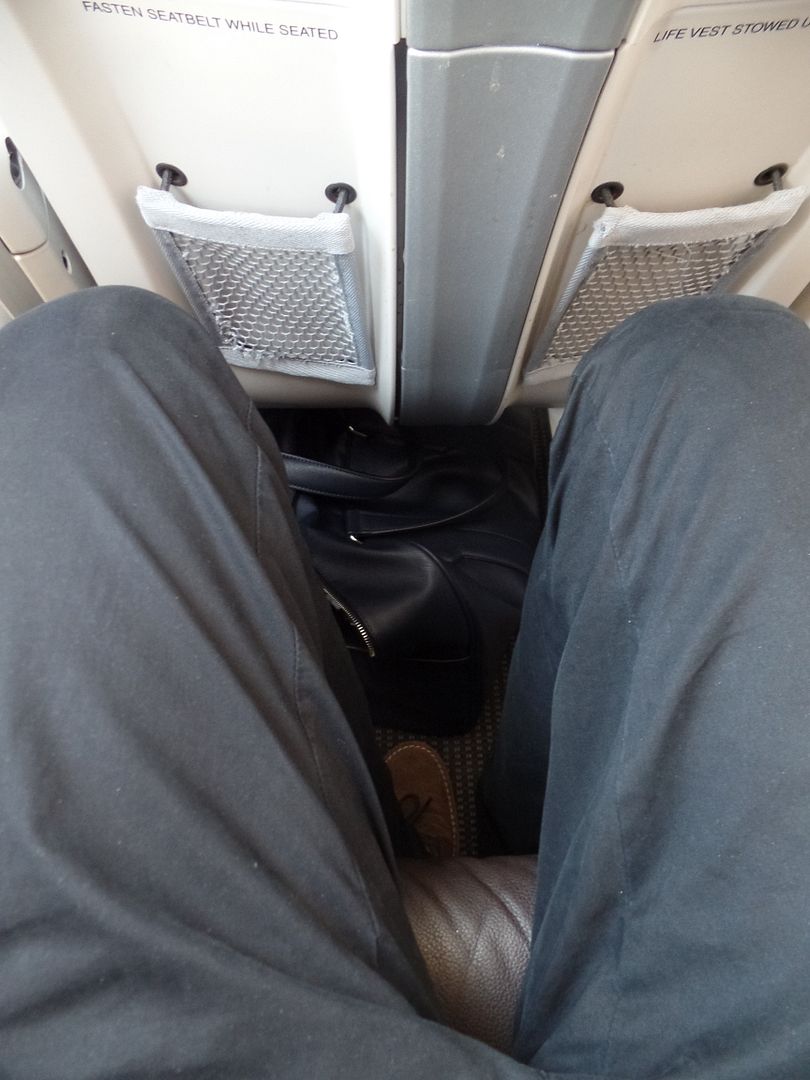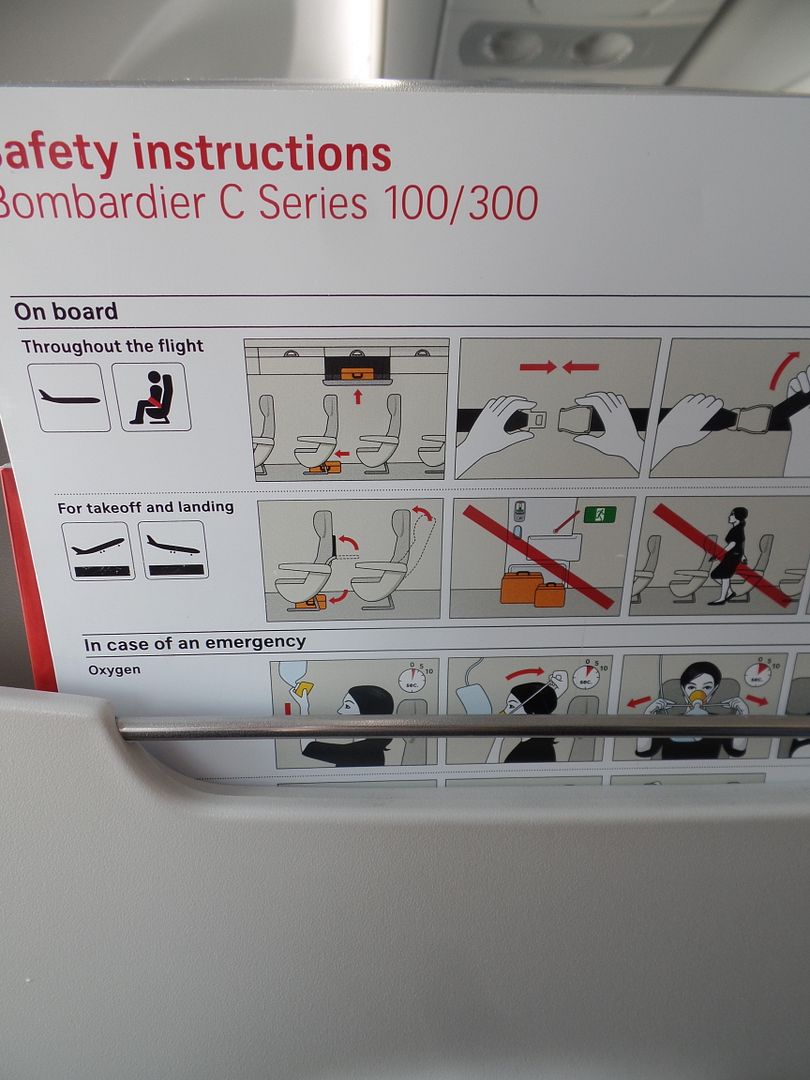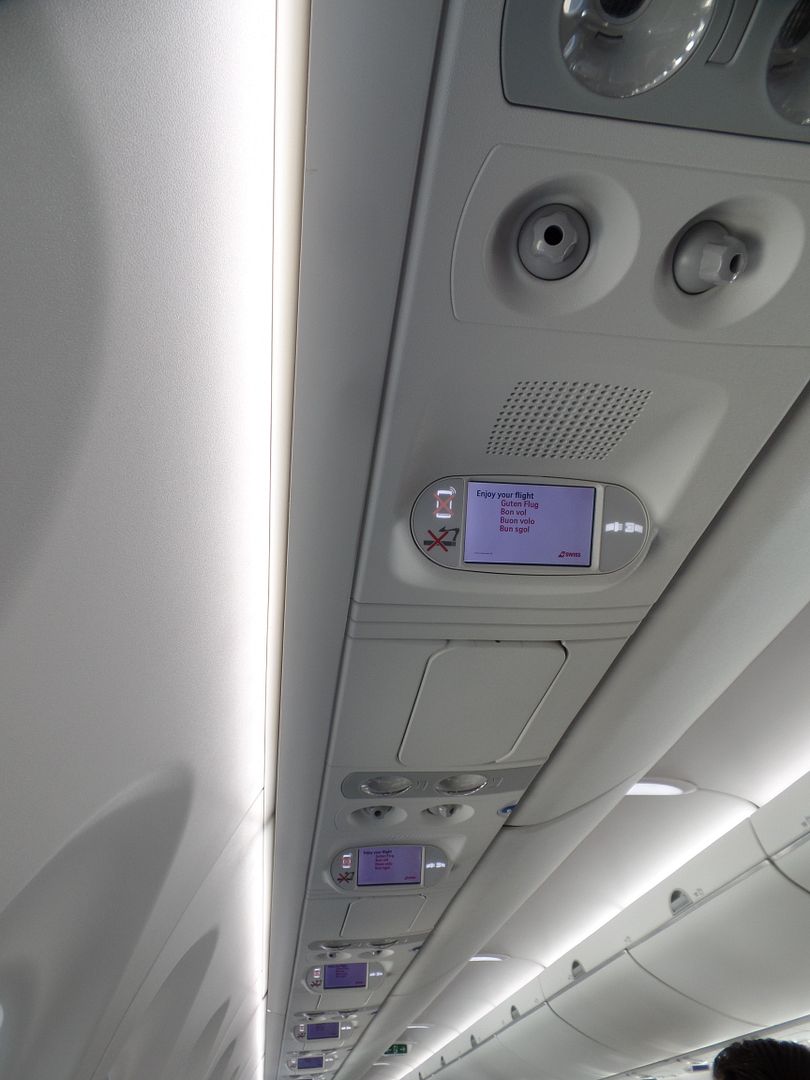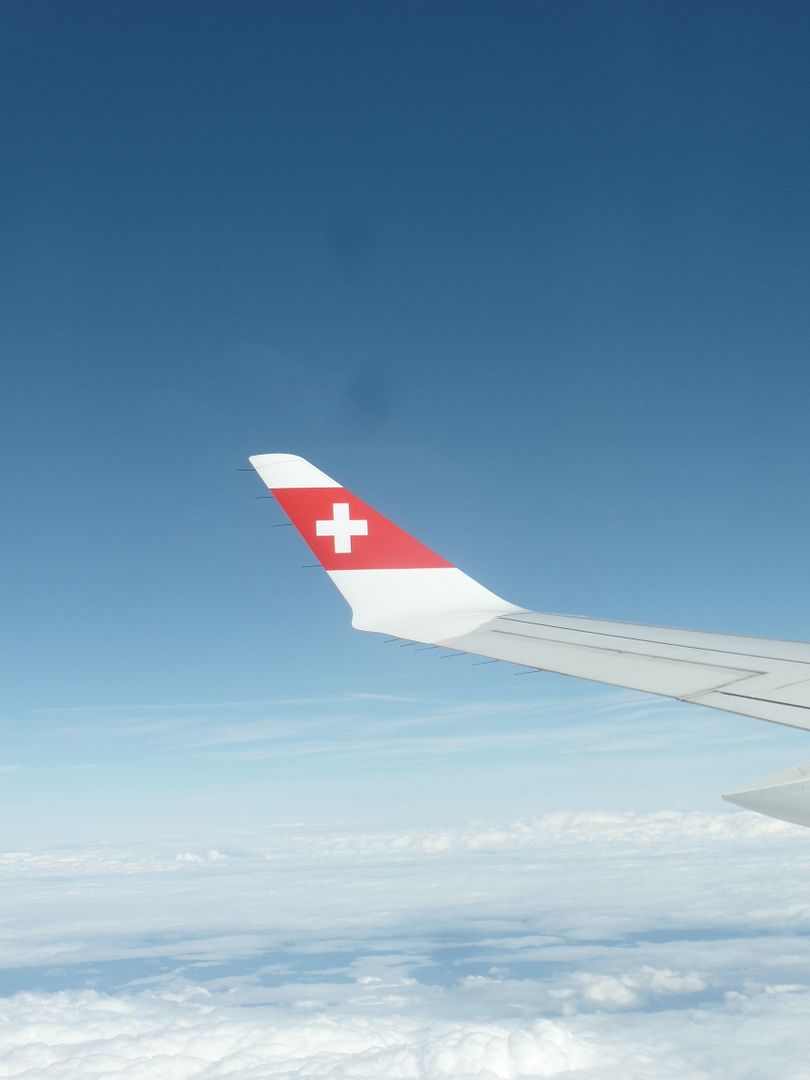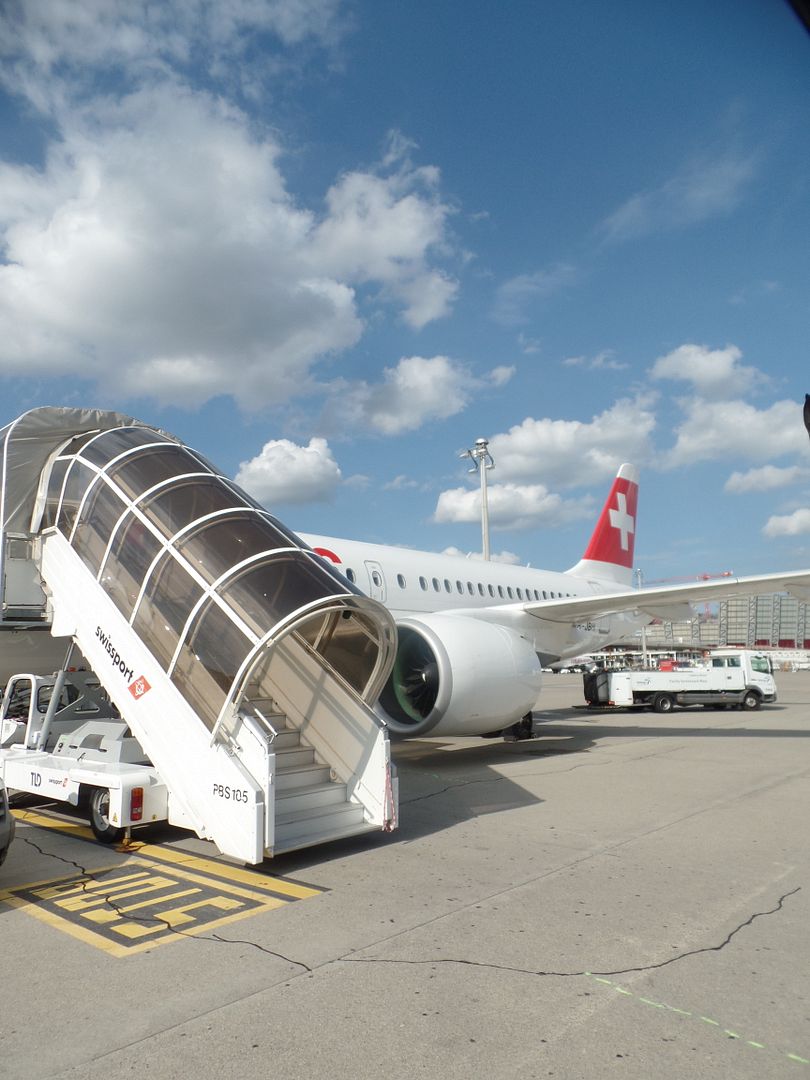 Exploring a new country, exploring a new airline, exploring a small plane on a longer route!.
Absolutely worth it it was in the end!.
More to come.
Bis dann.
The Tripreporter.