Sveicināti,
"Long haul on the C-...Airbus A220-300"
and yes, acceptable it was so far!.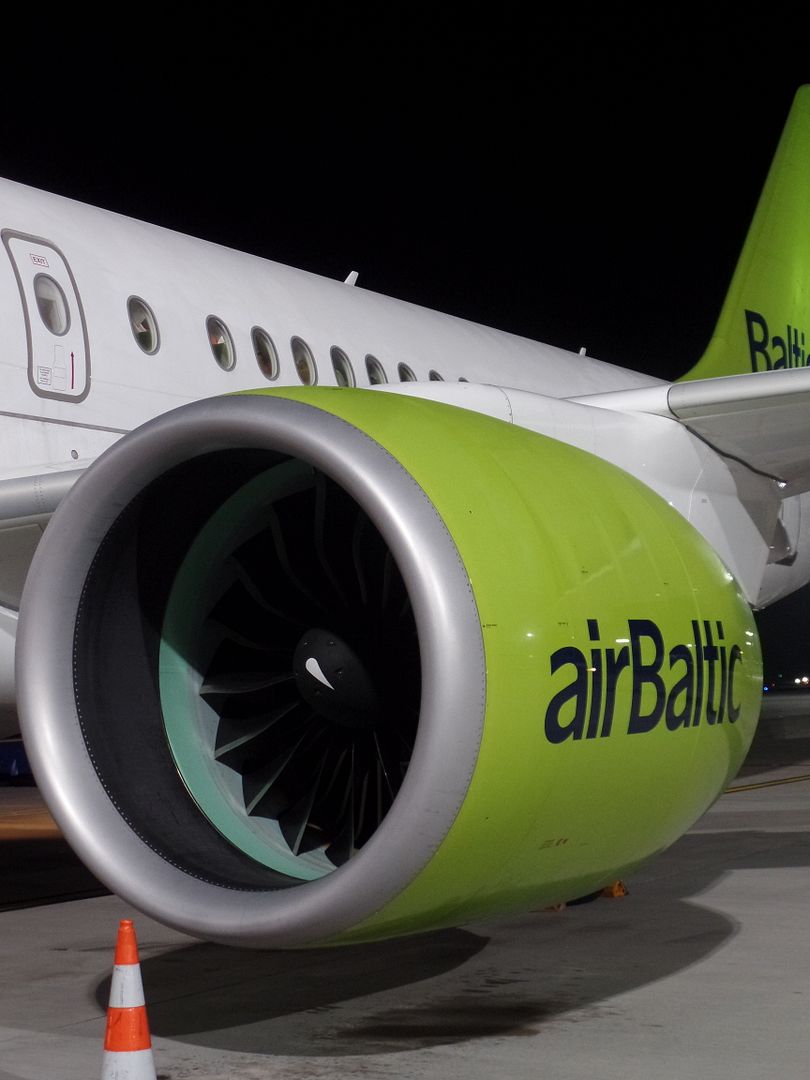 The routing:
Service AirBaltic BT 746 operated by YL-CSE
Scheduled: 23.35 // 07.50
Actual: 23.45 // 07.45
Changing to the newbie!. Airside we are since 15.06.2017 with AirBaltic only.
Here is also something special to report:
http://avherald.com/h?article=4bc115f1&opt=1
And for sure, the stat´s:
Leg no. 1671 at all and no. 3 on the C-Series 300/Airbus A220-300
The early 200 "Visited Airports" are here:
Visited airports
auf einer größeren Karte anzeigen
Leaving the
"Starptautiskā lidosta Rīga"
after some sunny and quiet time.
Heading out for something new, the
"Almaty International Airport"
.
And, as usual with some pictures: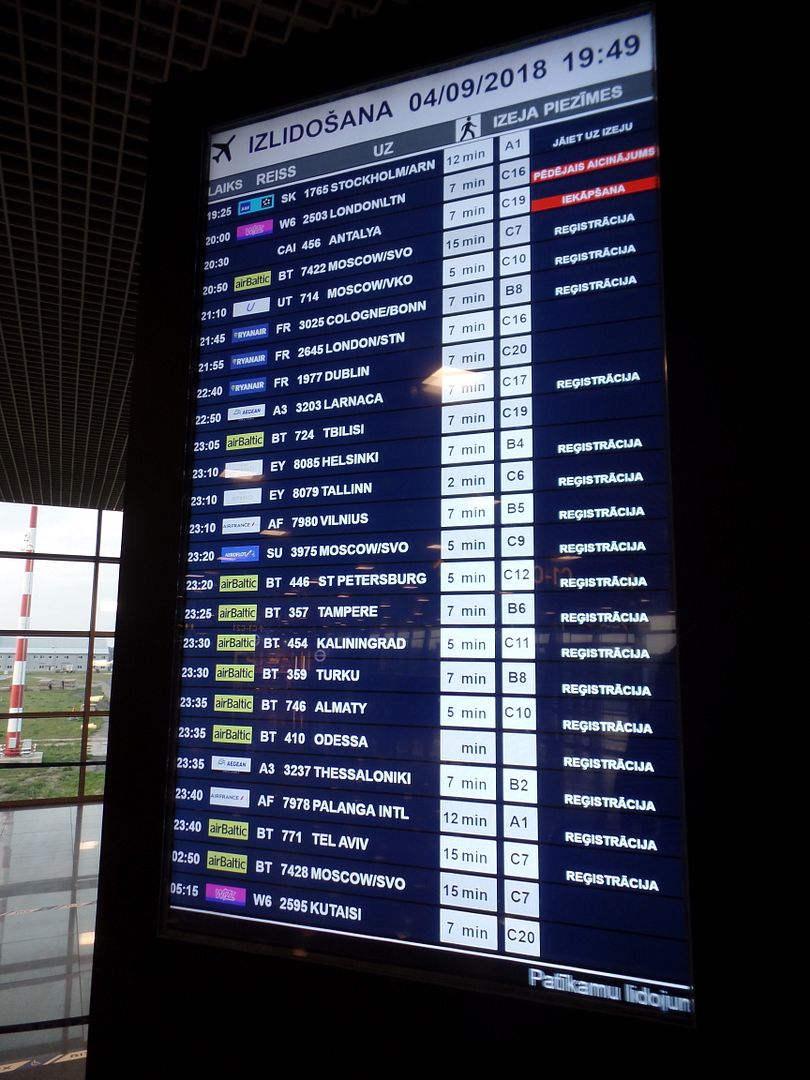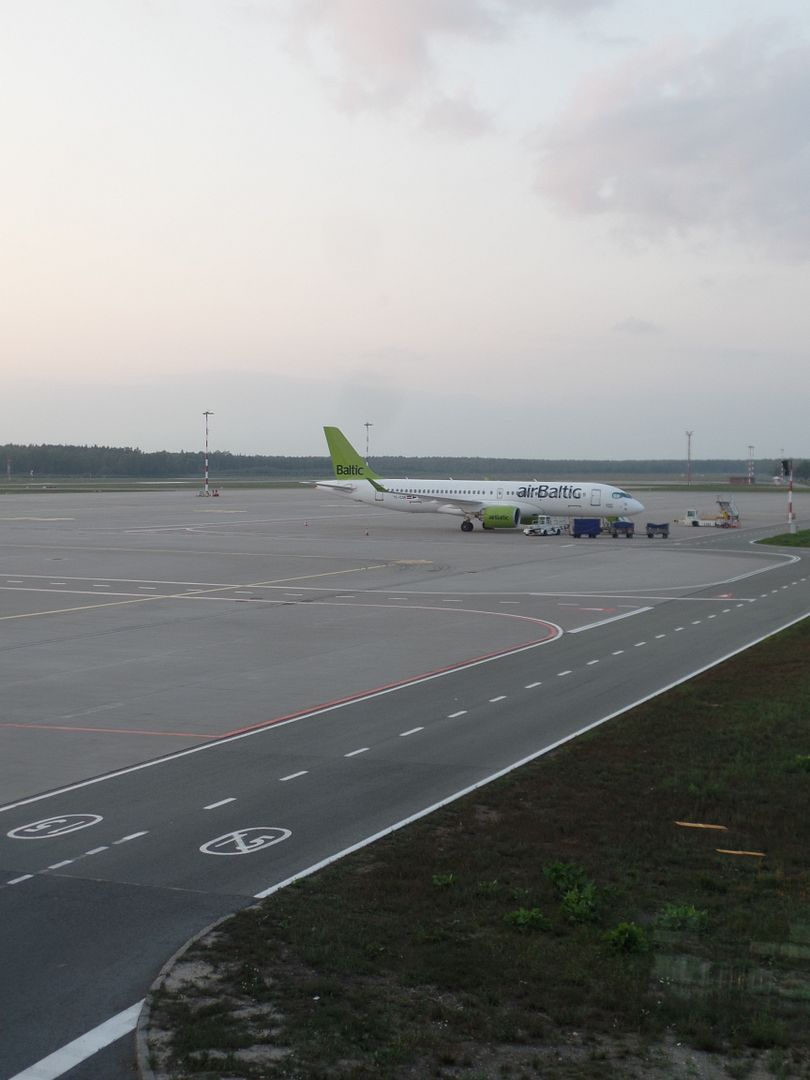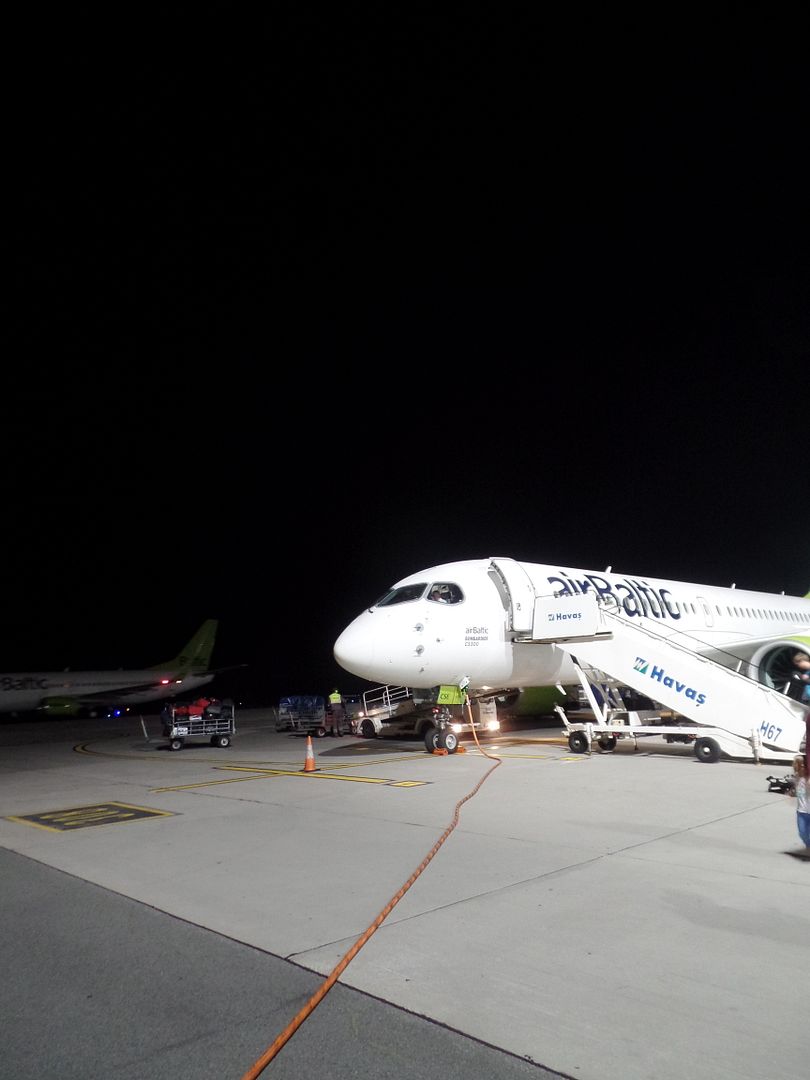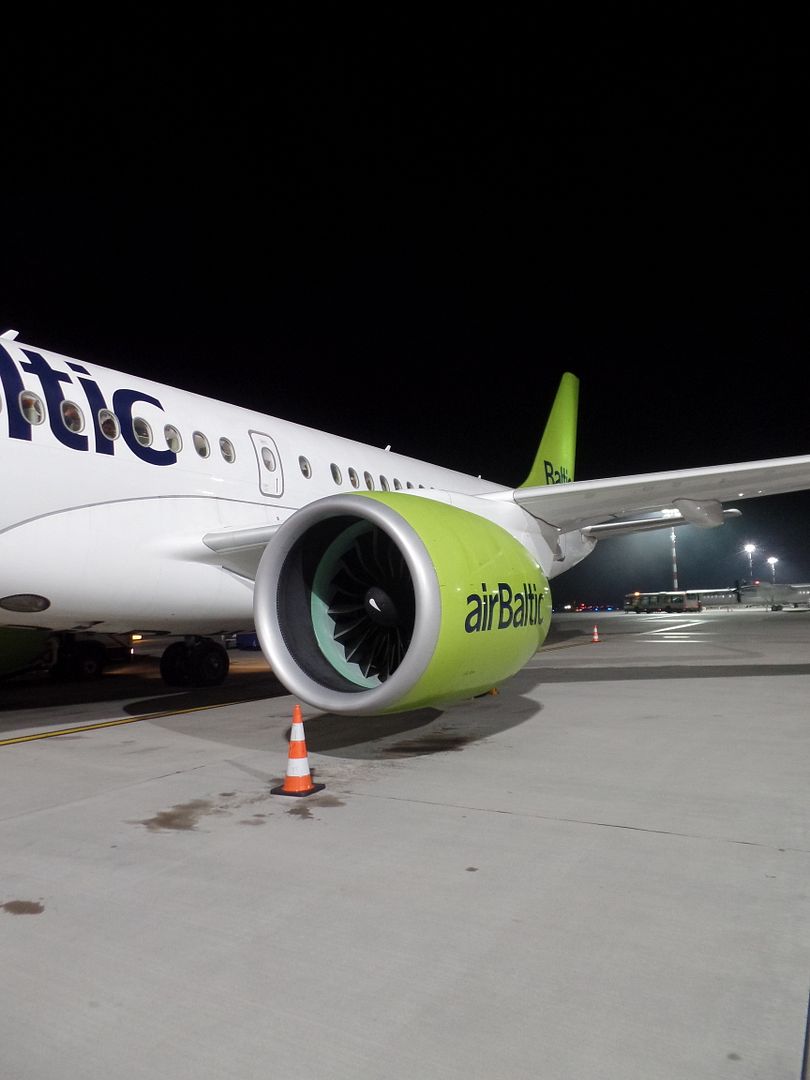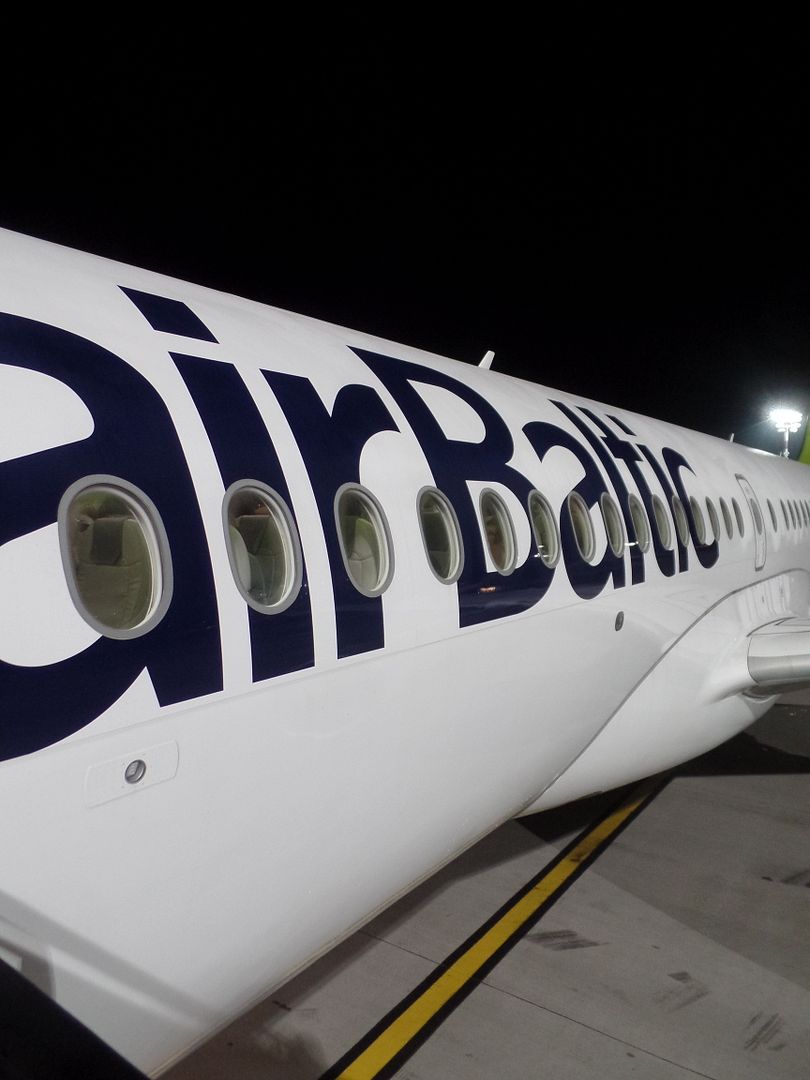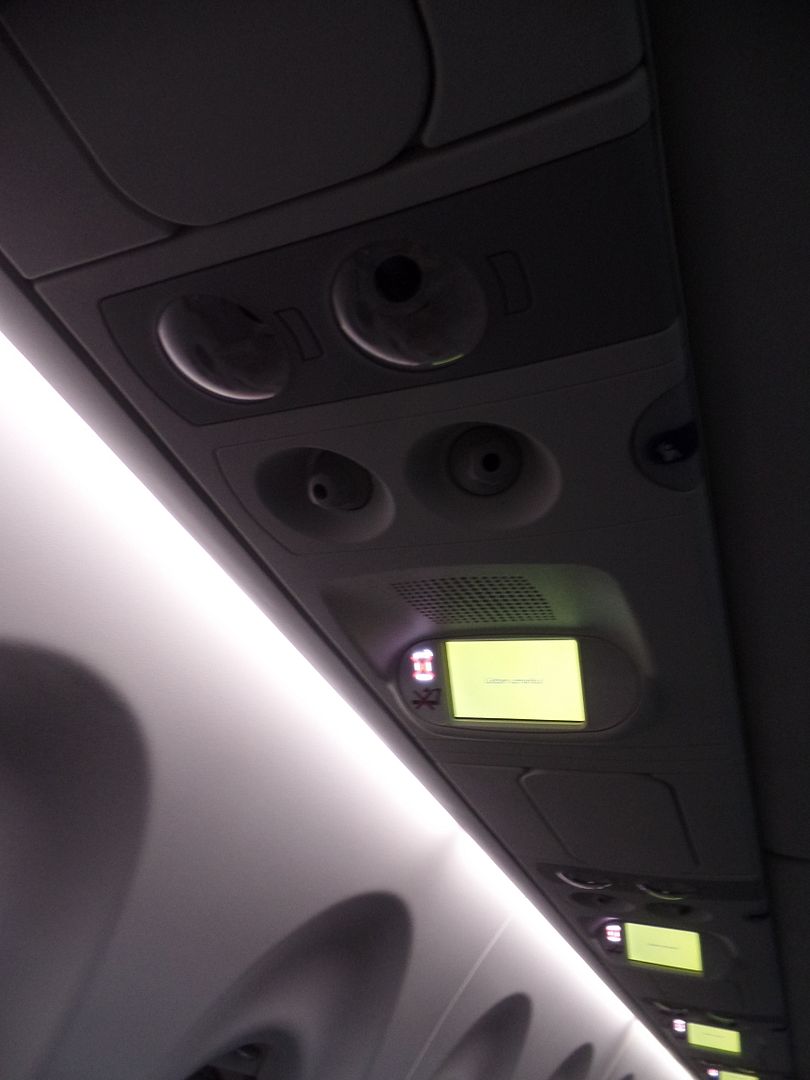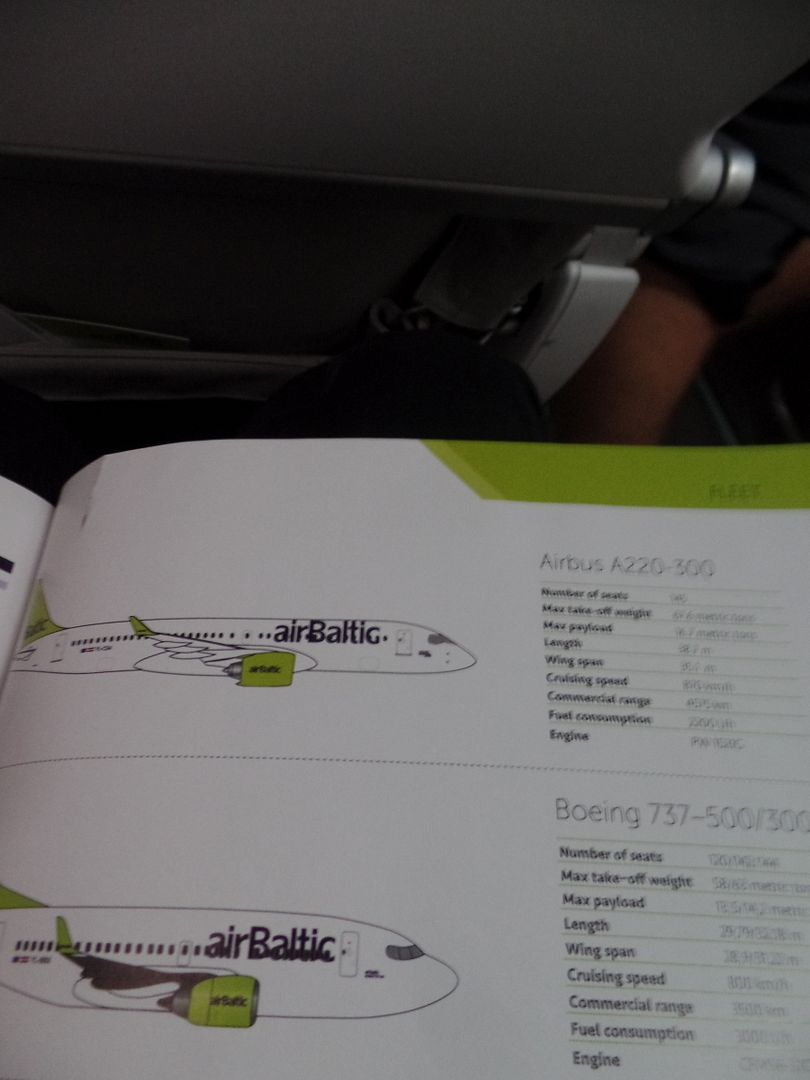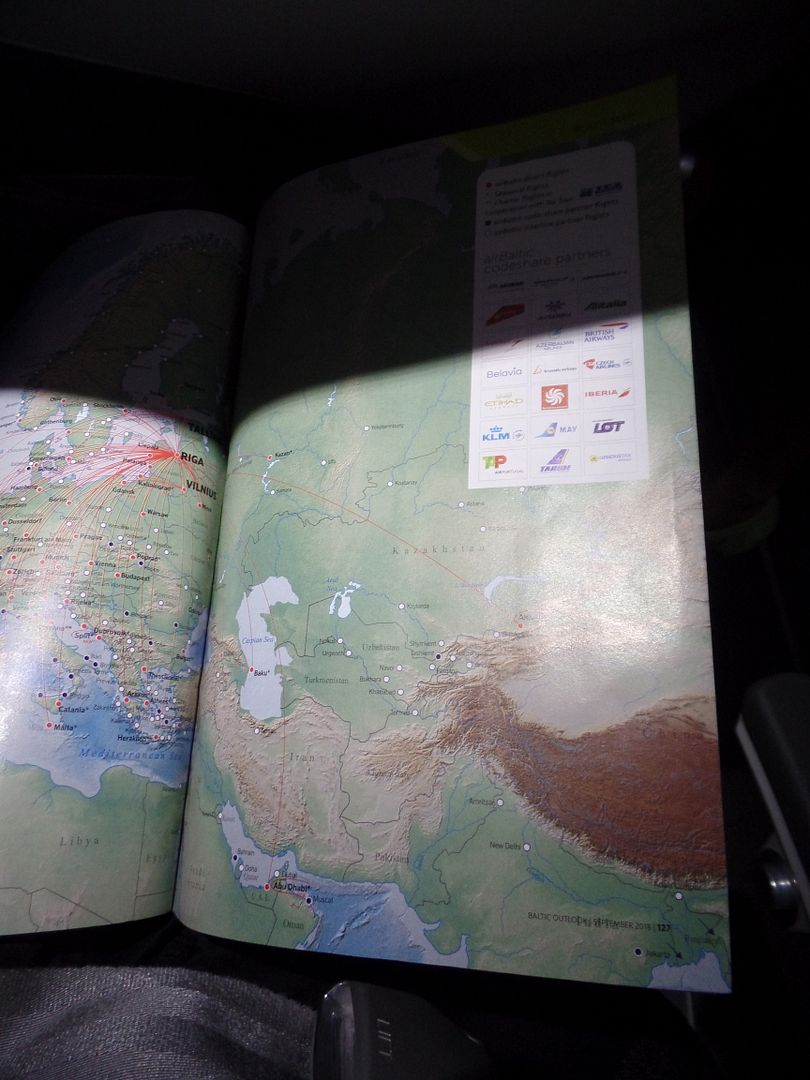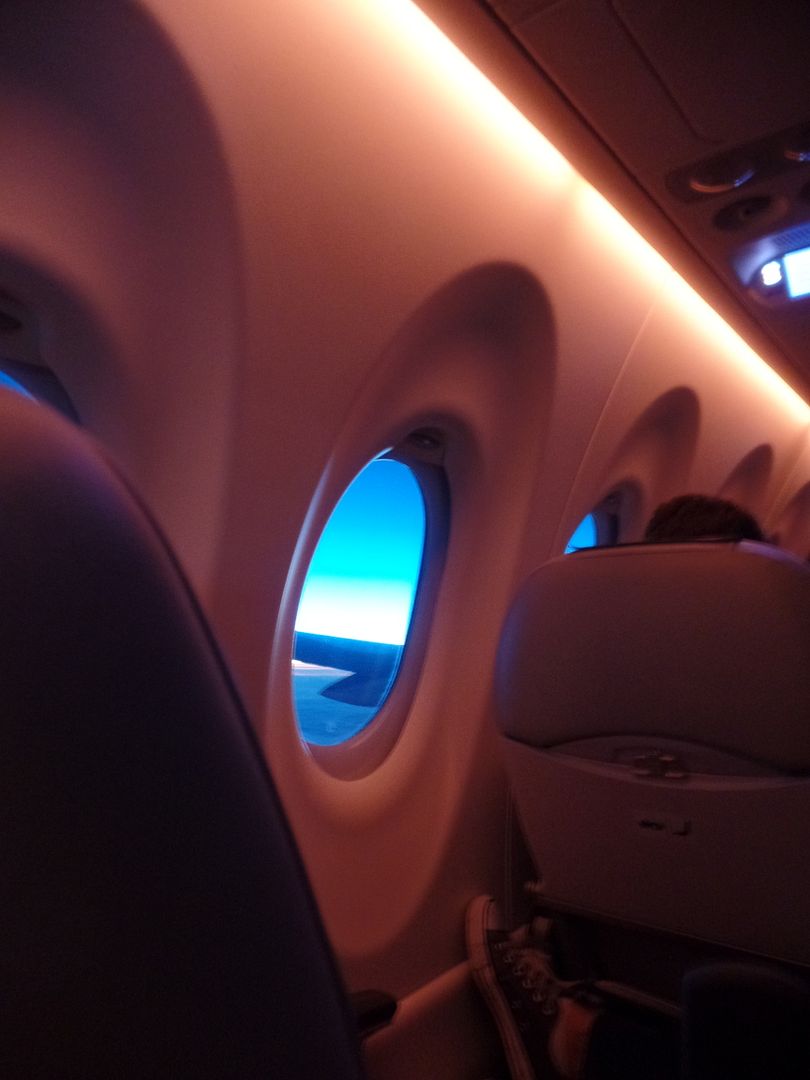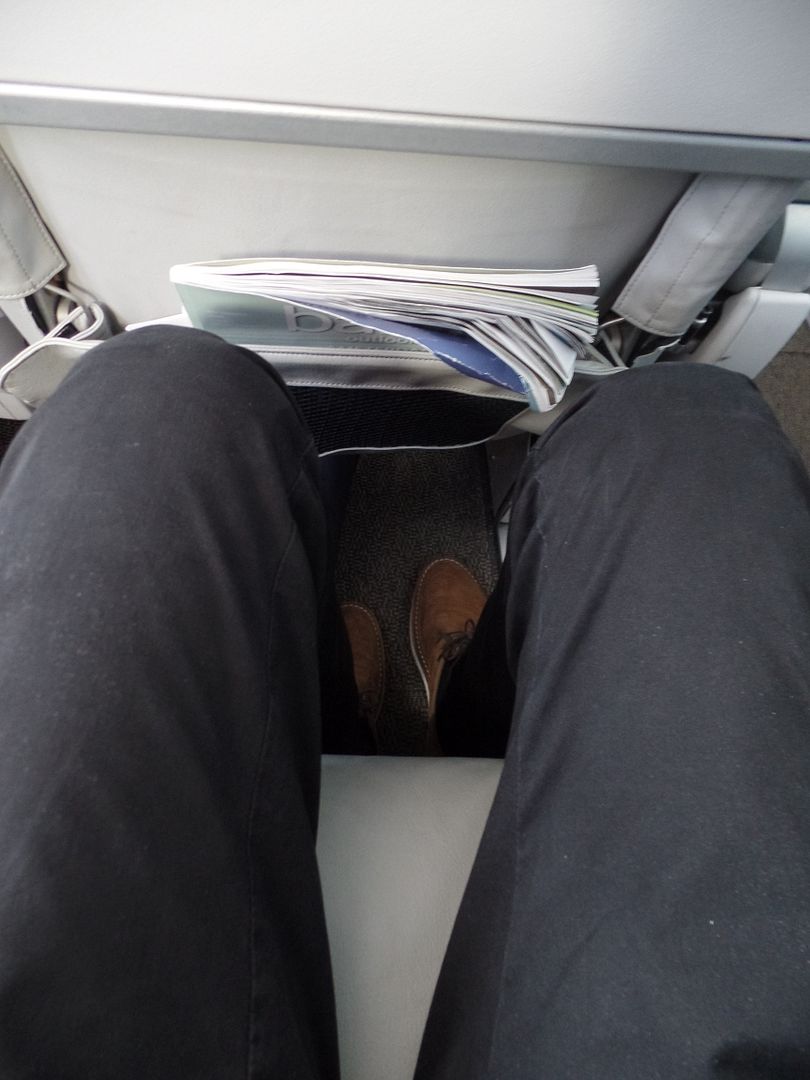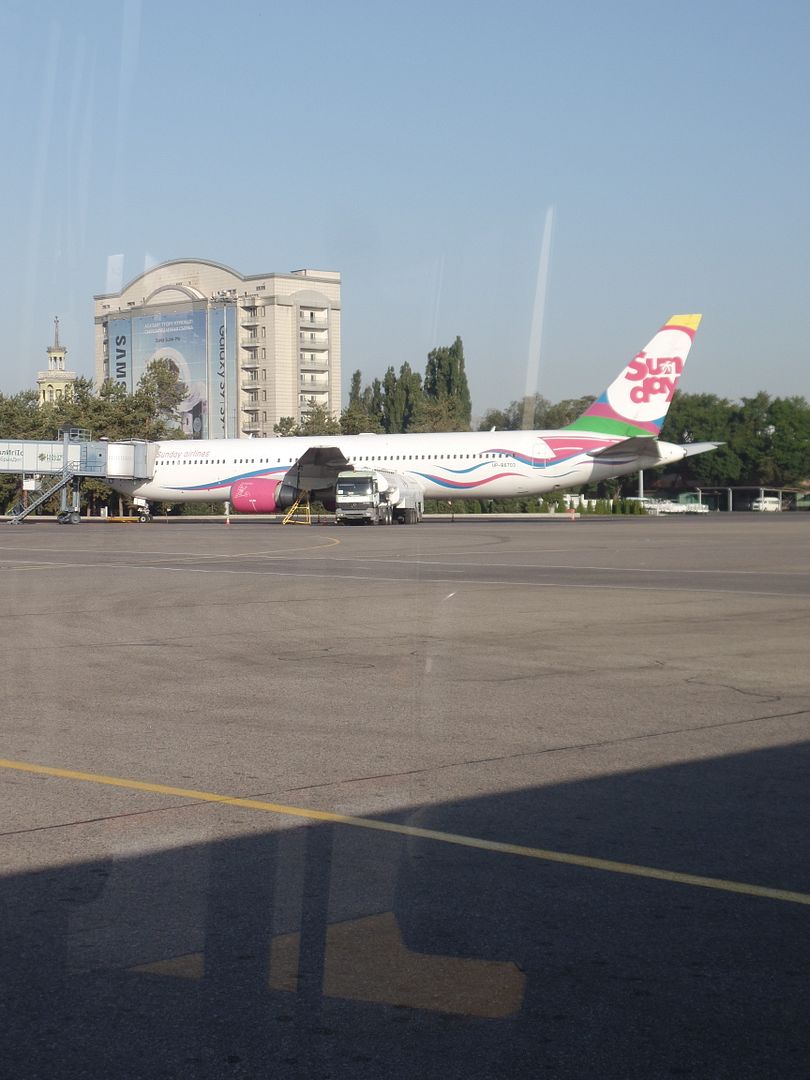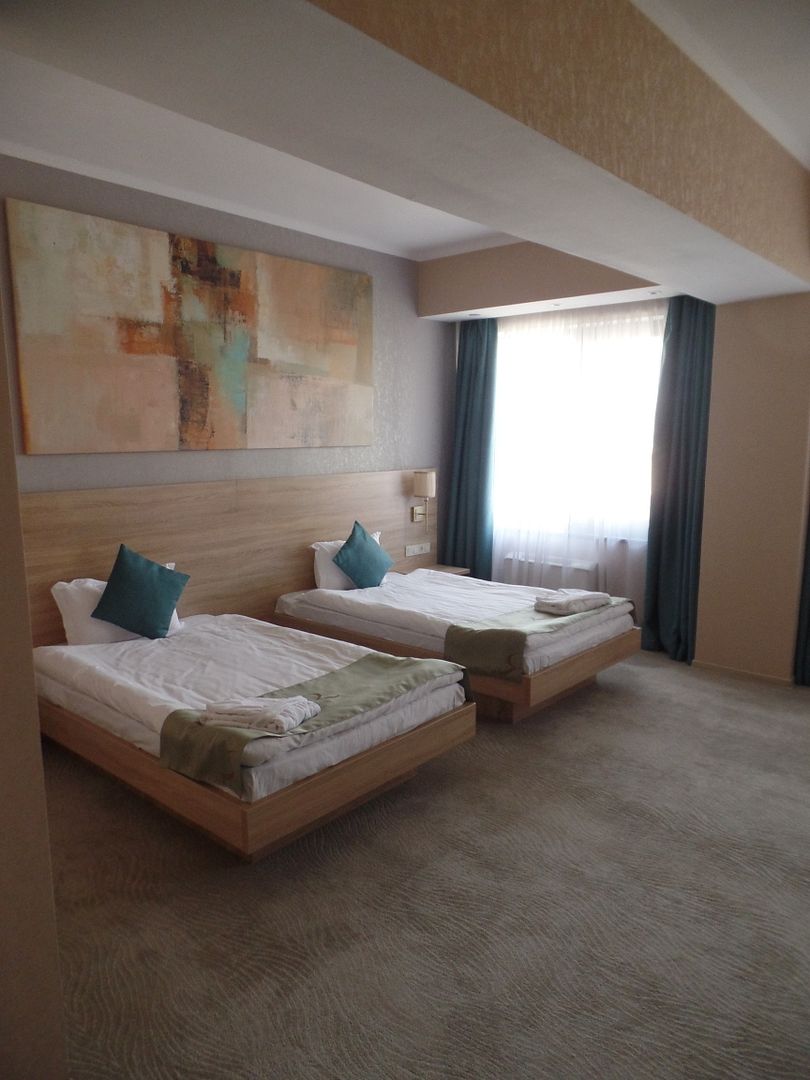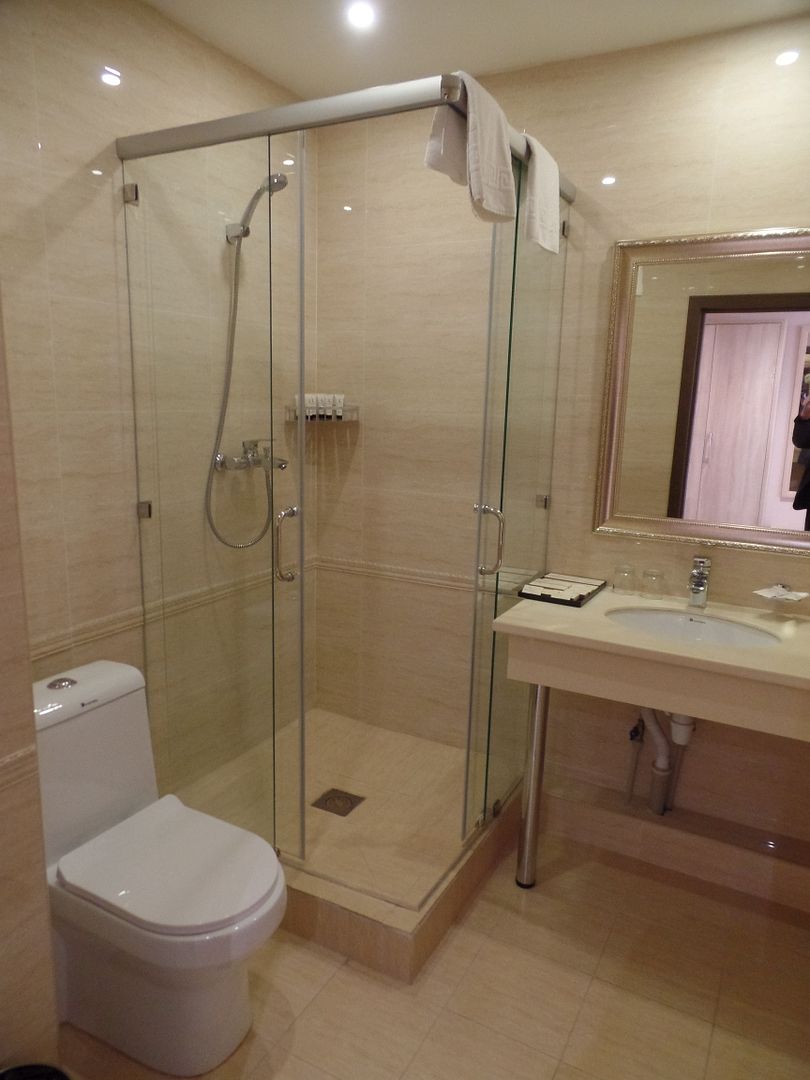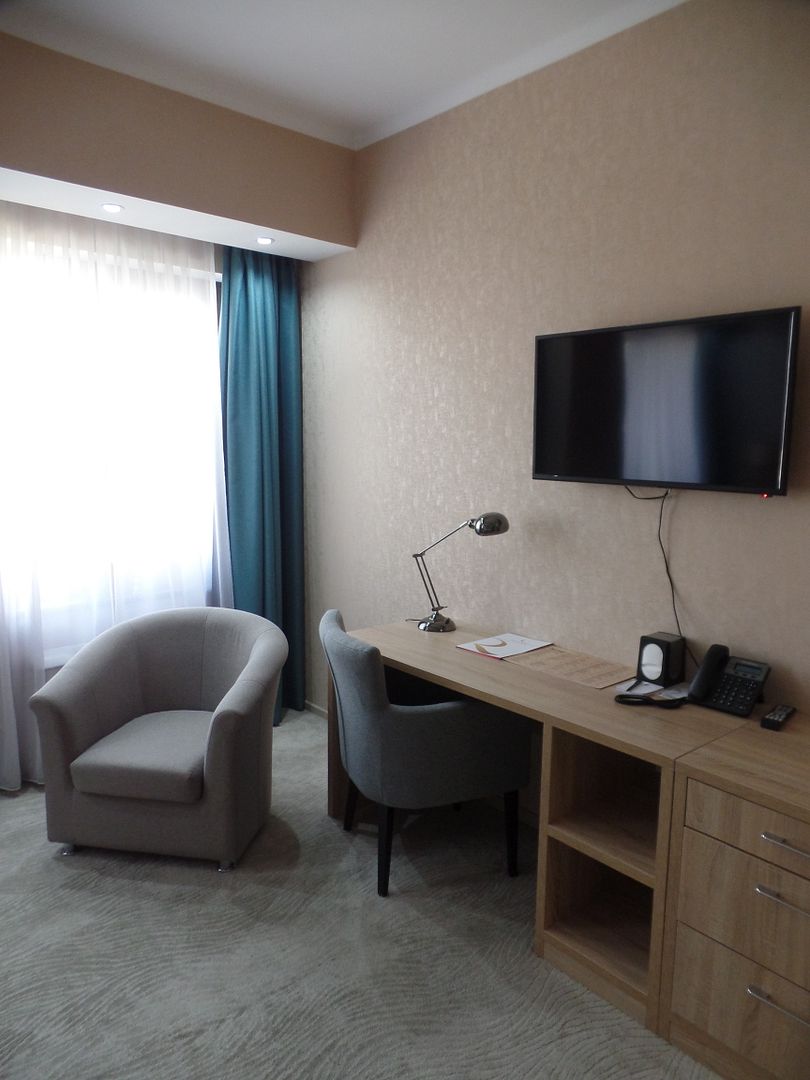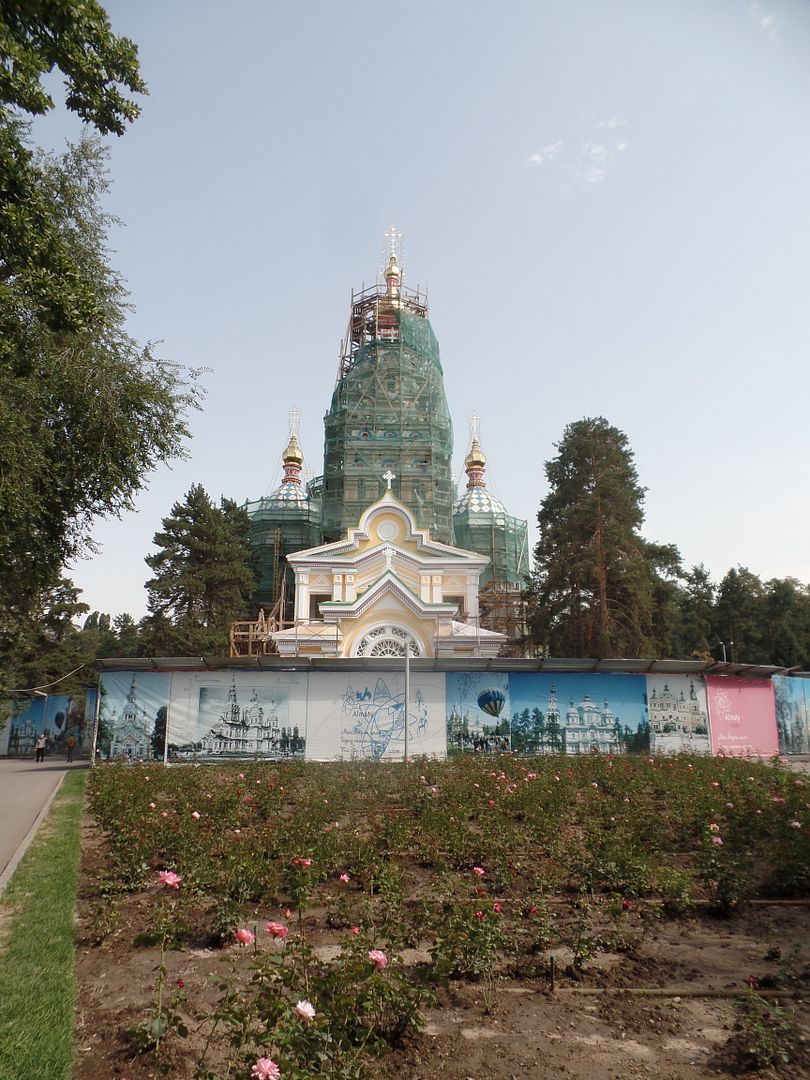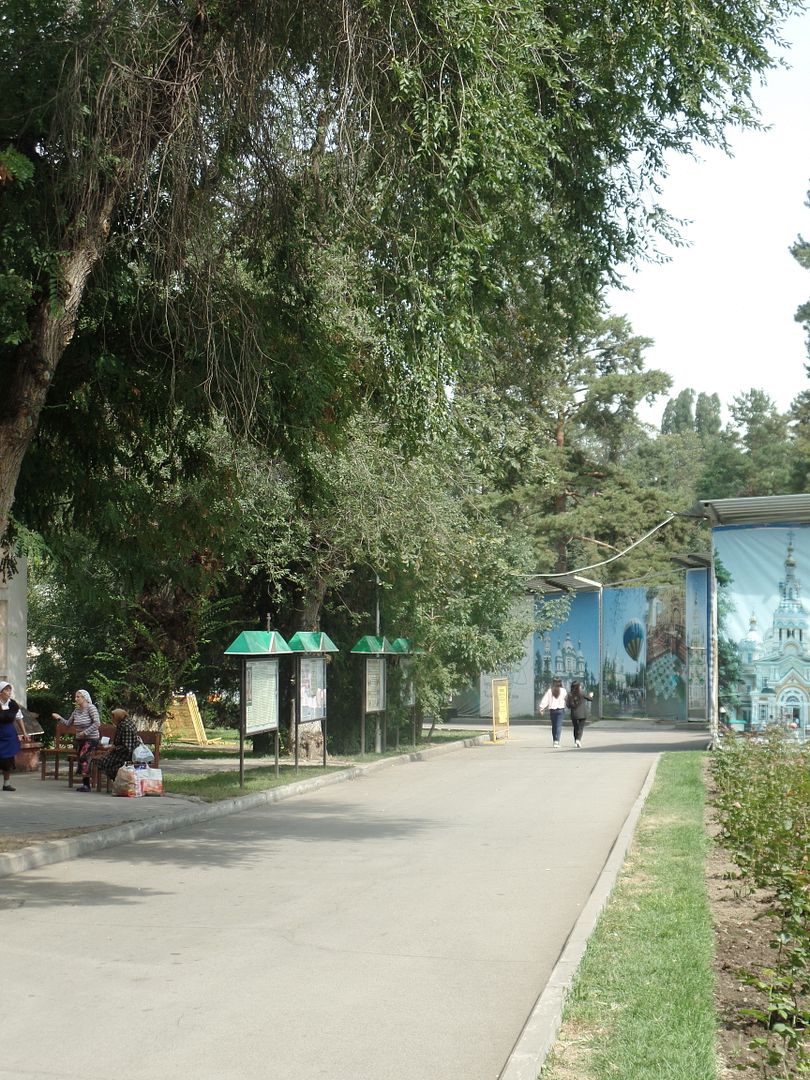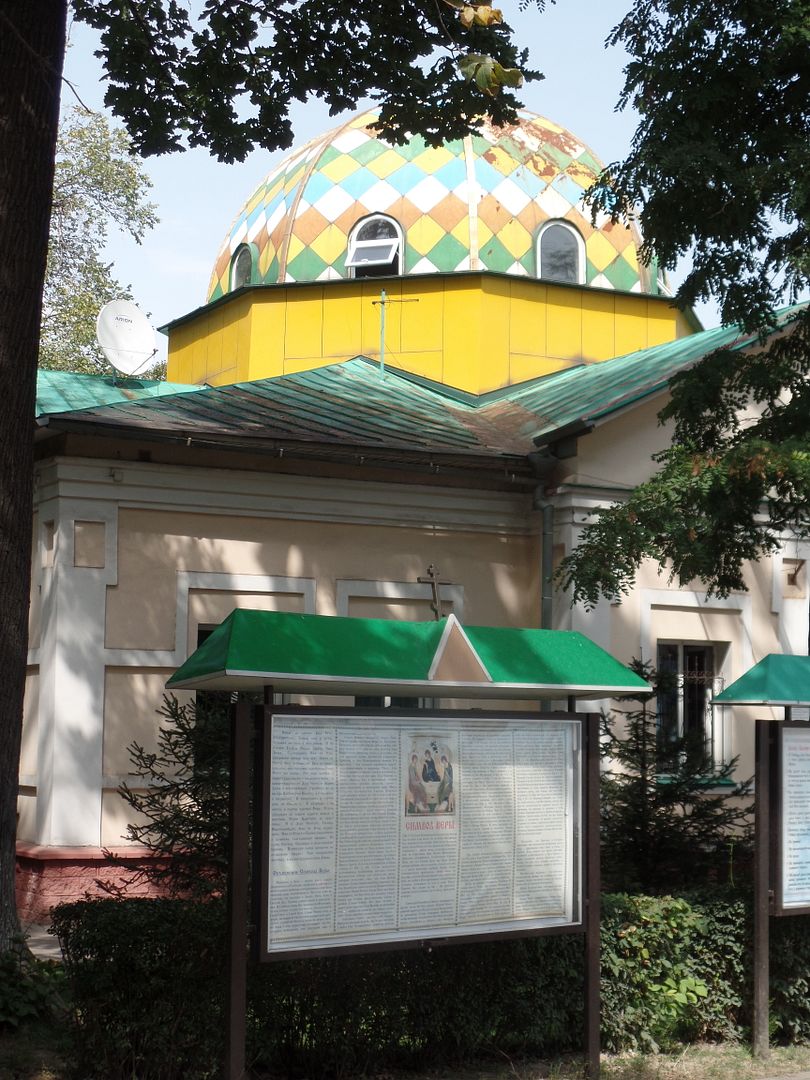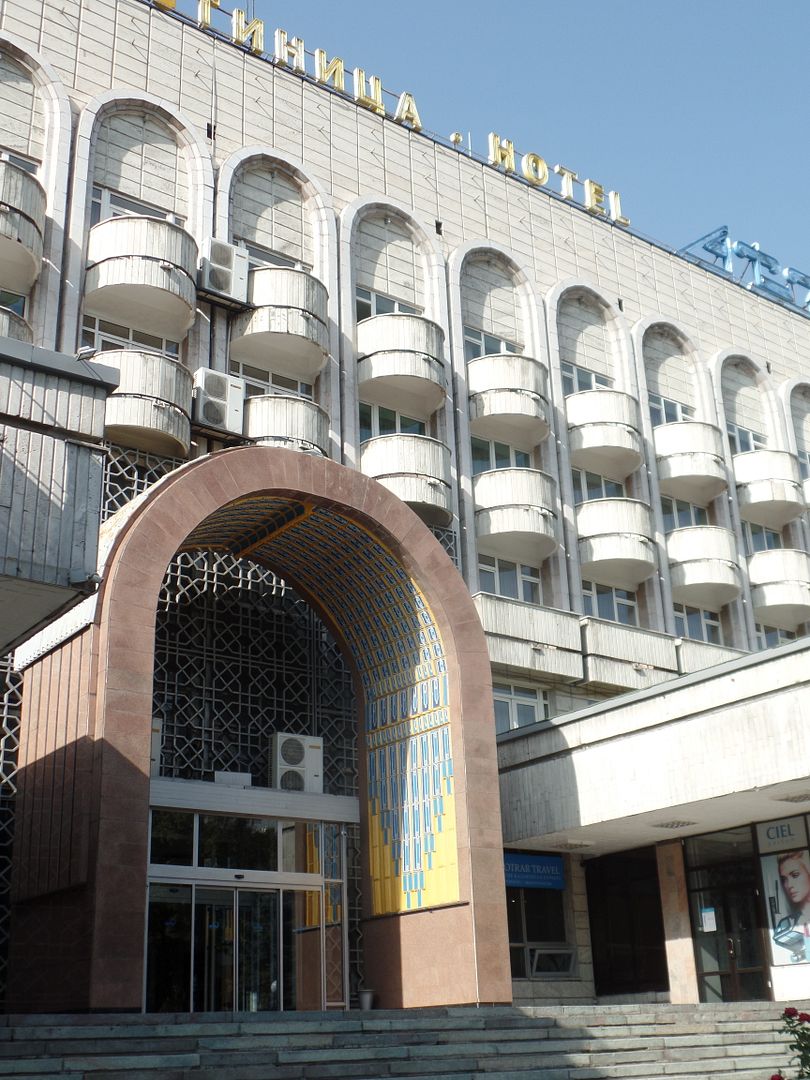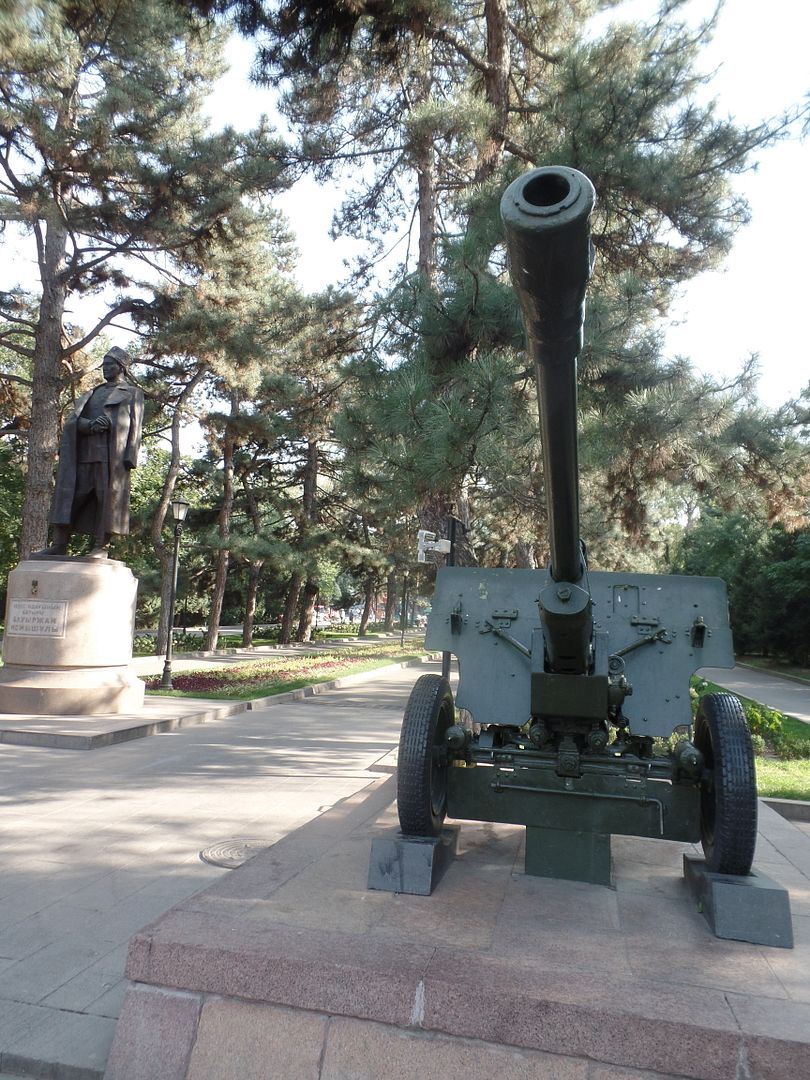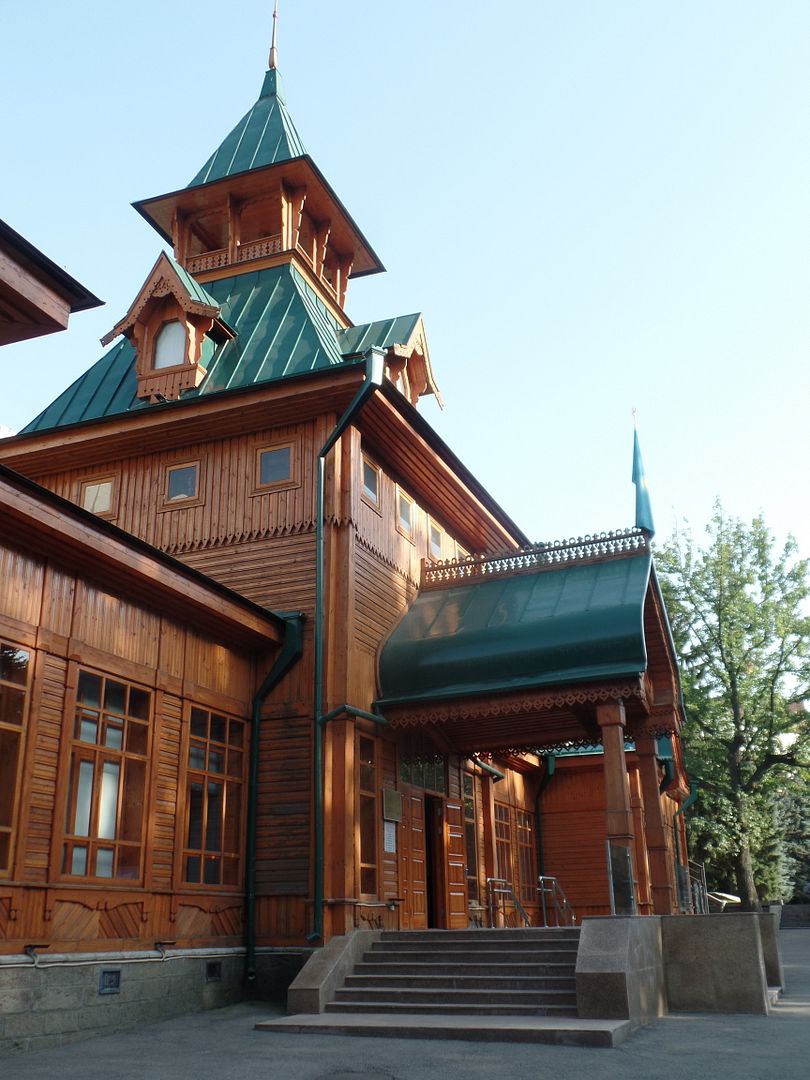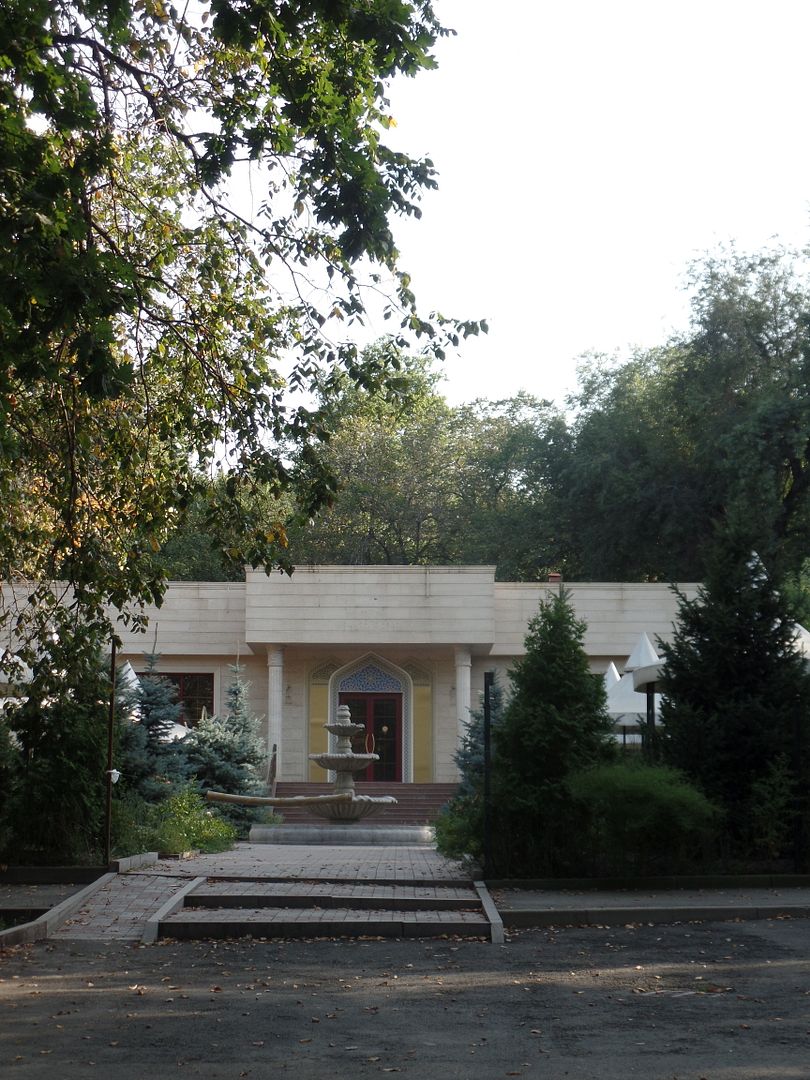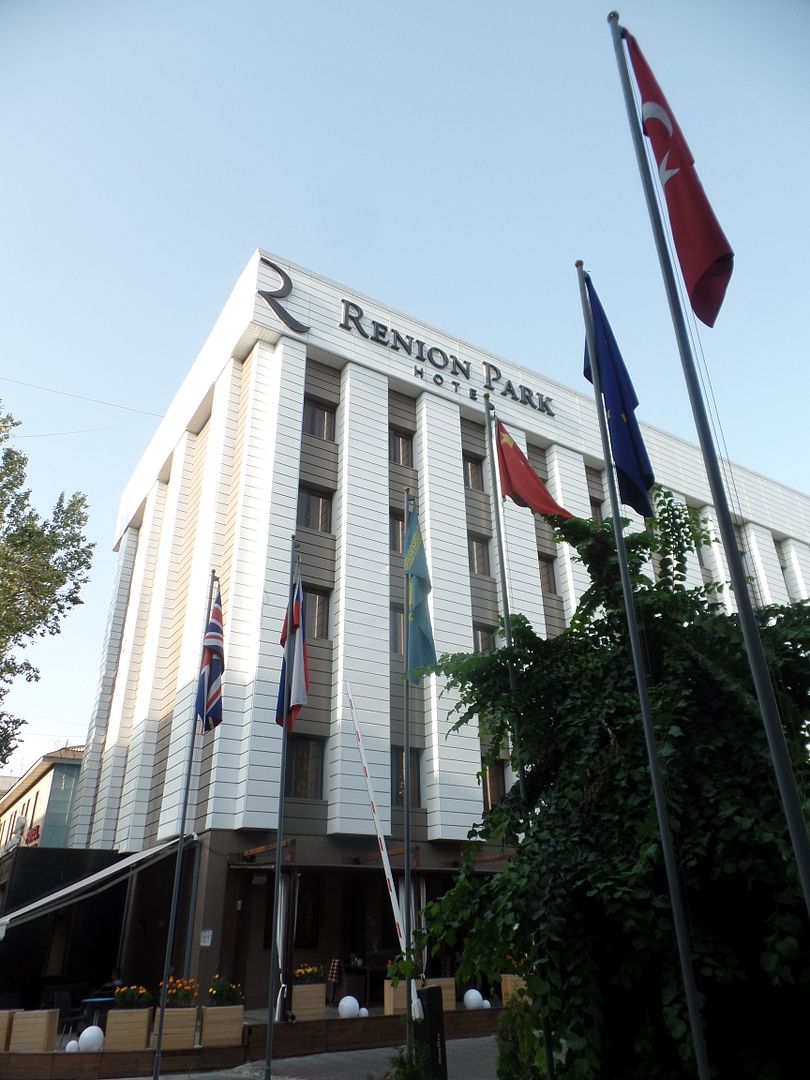 So, definitely not a bad place to spend the night. Especially when heading out for something new!.
More to come.
Jaqında sizdi köre alasız.
The Tripreporter.