Sälemetsiz be,
"Really impressed by Air Astana"
. Done absolutely well on this route!.
The routing:
Service Air Astana KC 401 operated by P4-KBB "Roza"
Scheduled: 18.40 // 21.05
Actual: 19.00 // 21.10
No second hand here!. This is an Air Astana original, active since 04.05.2013
A flexible plane it is!:
http://avherald.com/h?article=4b8e96e8&opt=1
And certainly, the stat´s:
Leg no. 1672 at all and no. 220 on the Airbus A320
And the latest "Visited Airports" are here. With something new, yes, ALA shows us no. 393:
Visited Airports II
auf einer größeren Karte anzeigen
An interesting stay it was in Kazakhstan. More China than anything else. Out of the
"Almaty International Airport"
again.
For some more eastern place to stay,
the
"Міжнародний аеропорт Бориспіль or also the Boryspil International Airport"
. Some pictures are certainly here: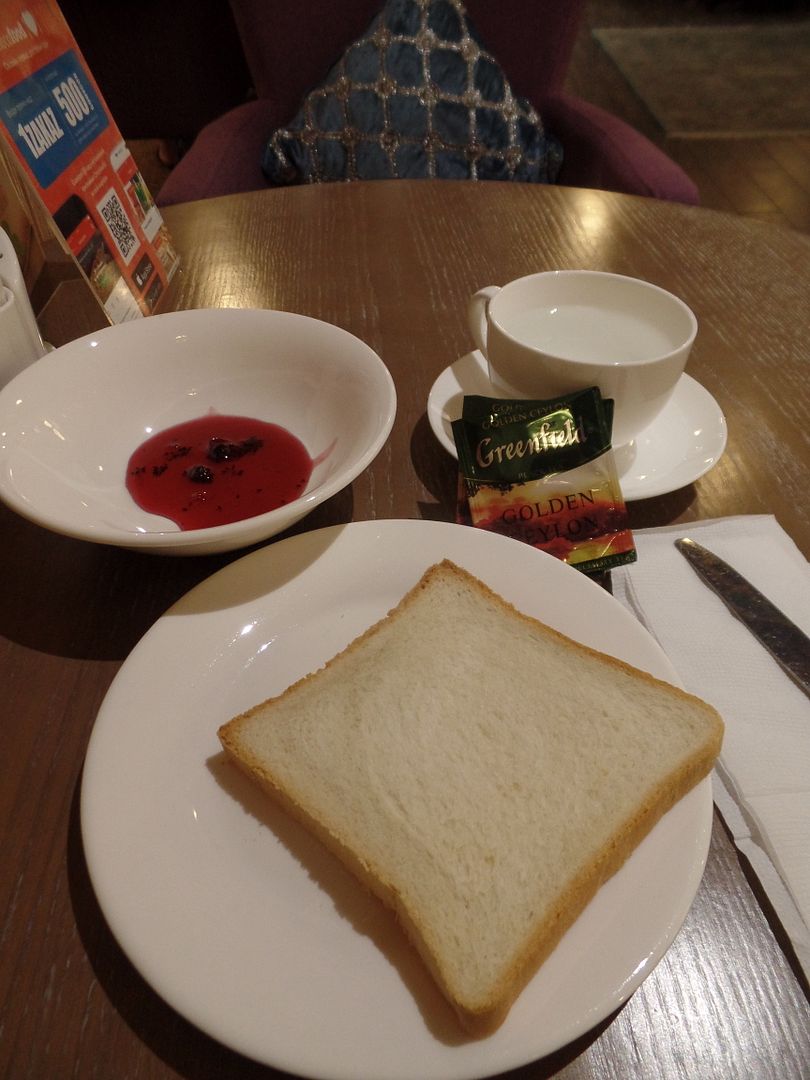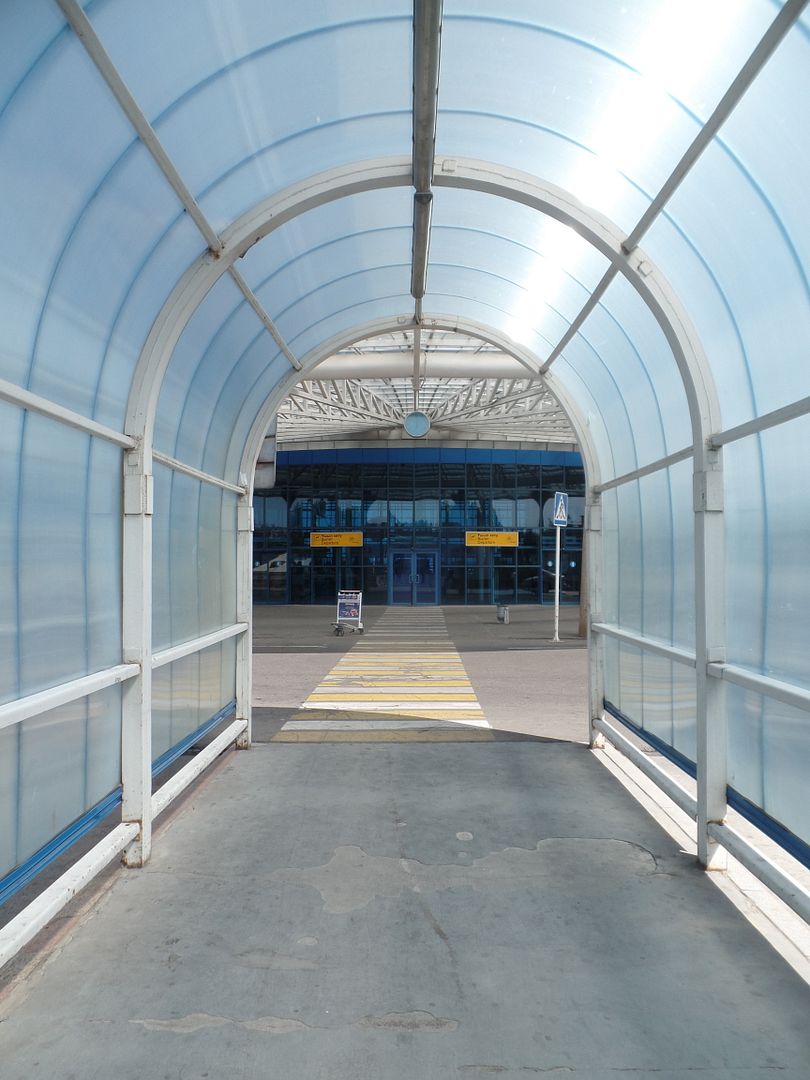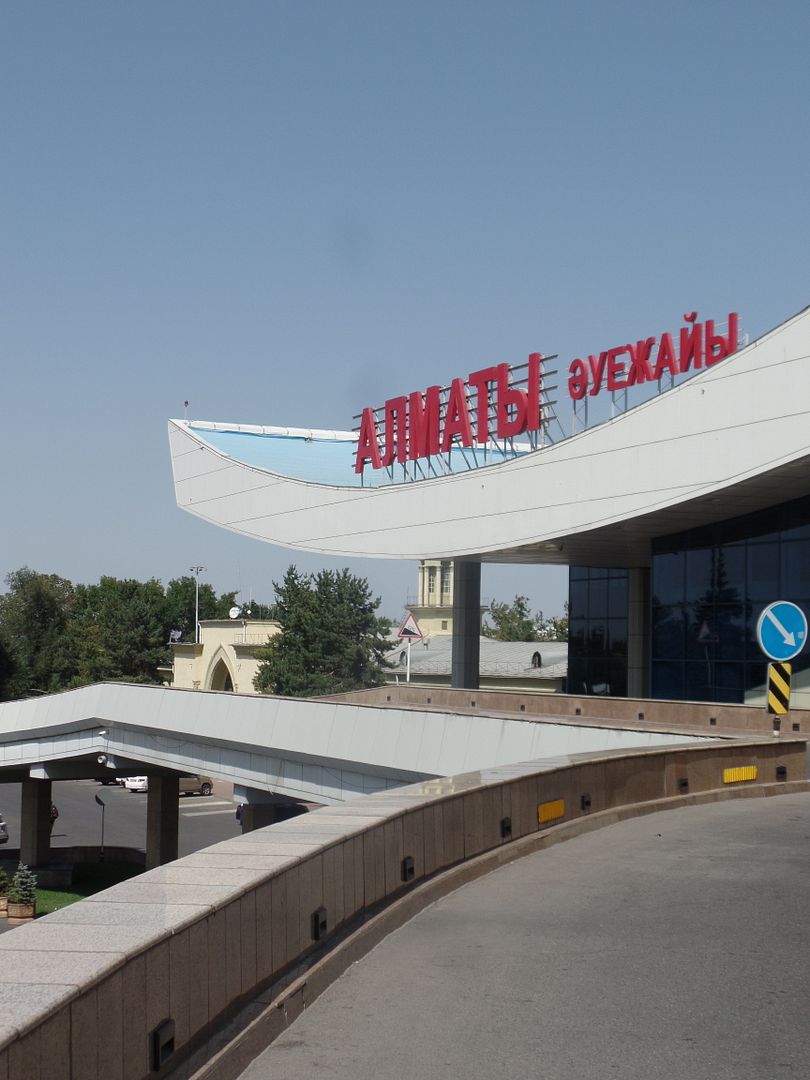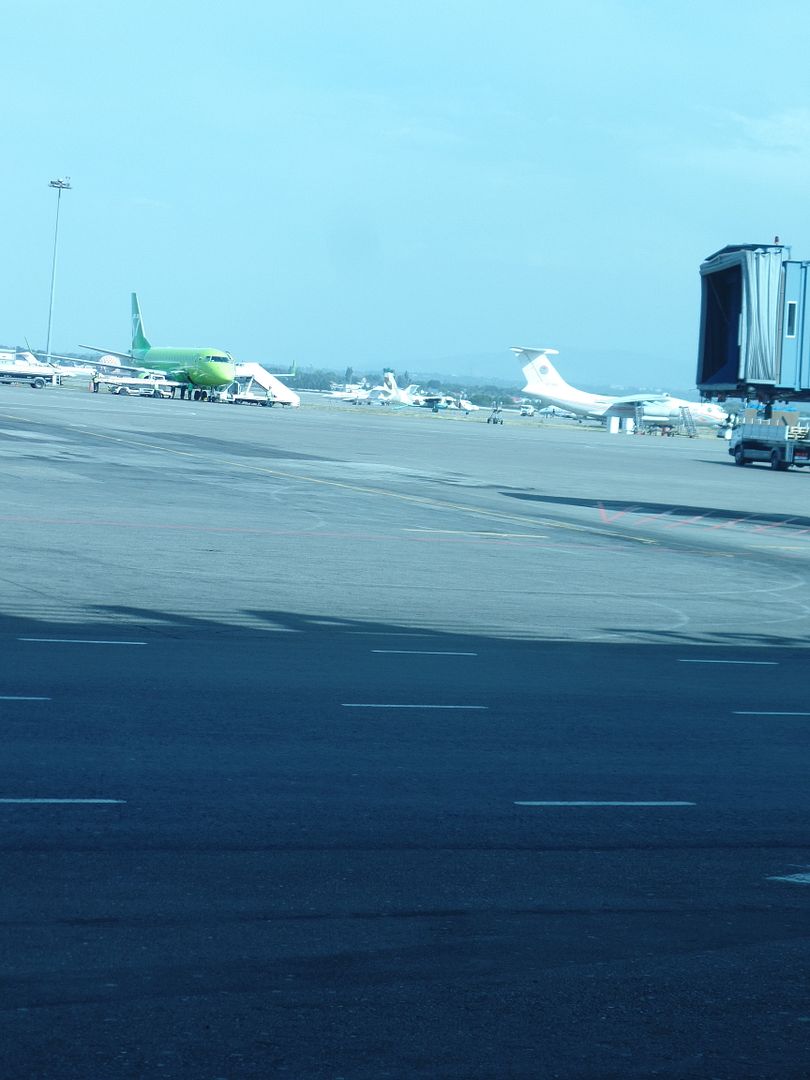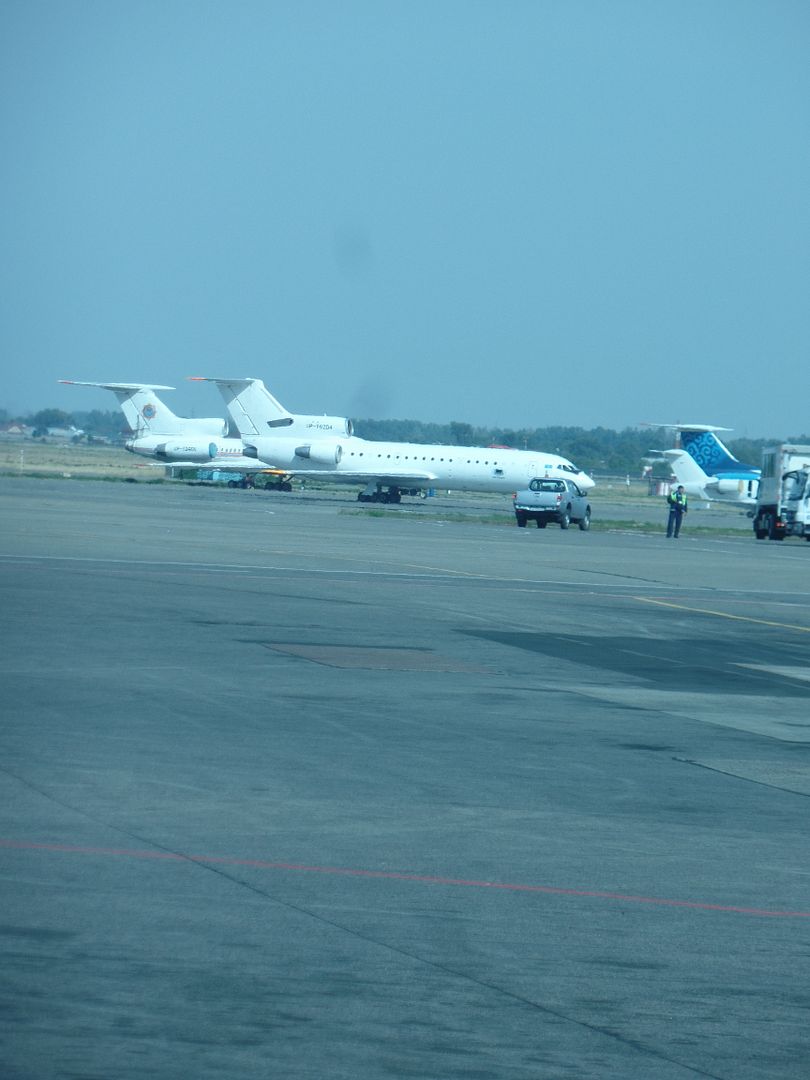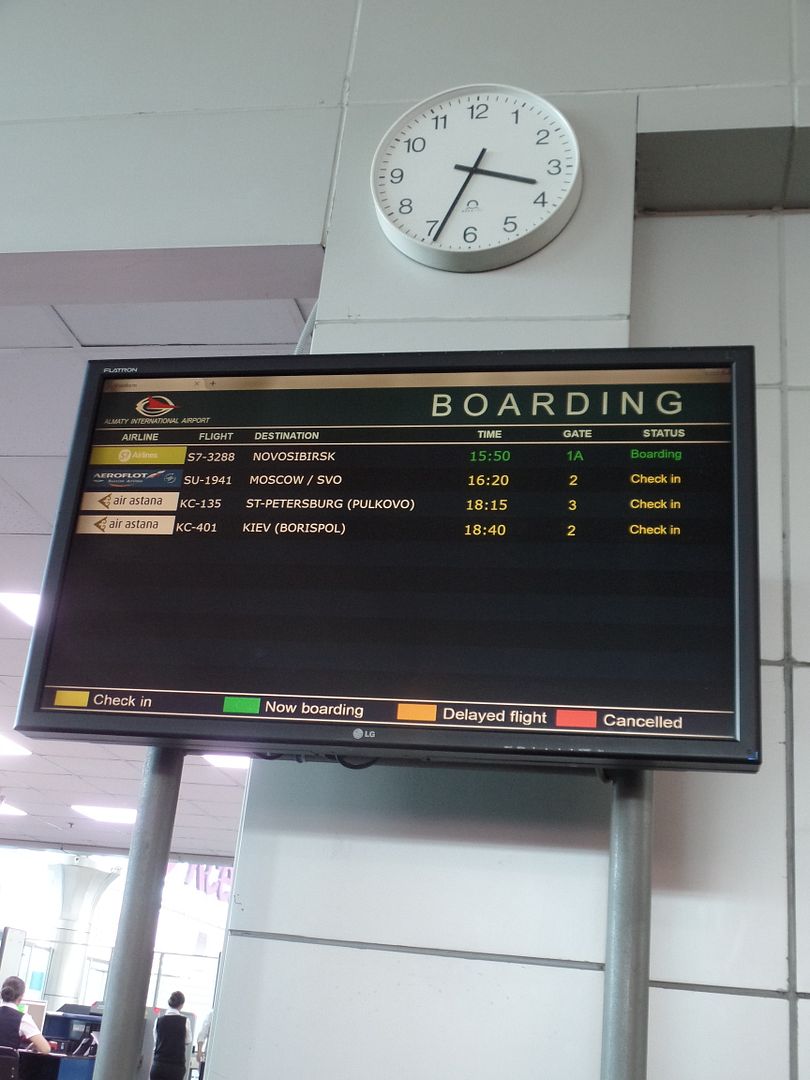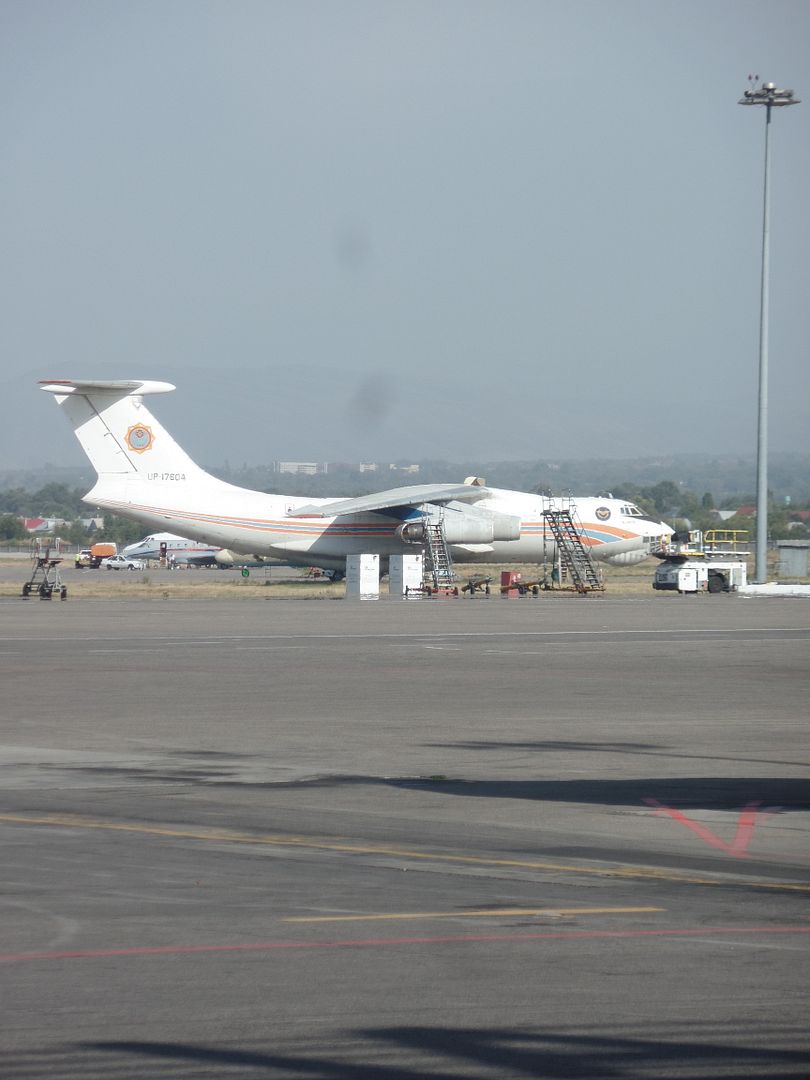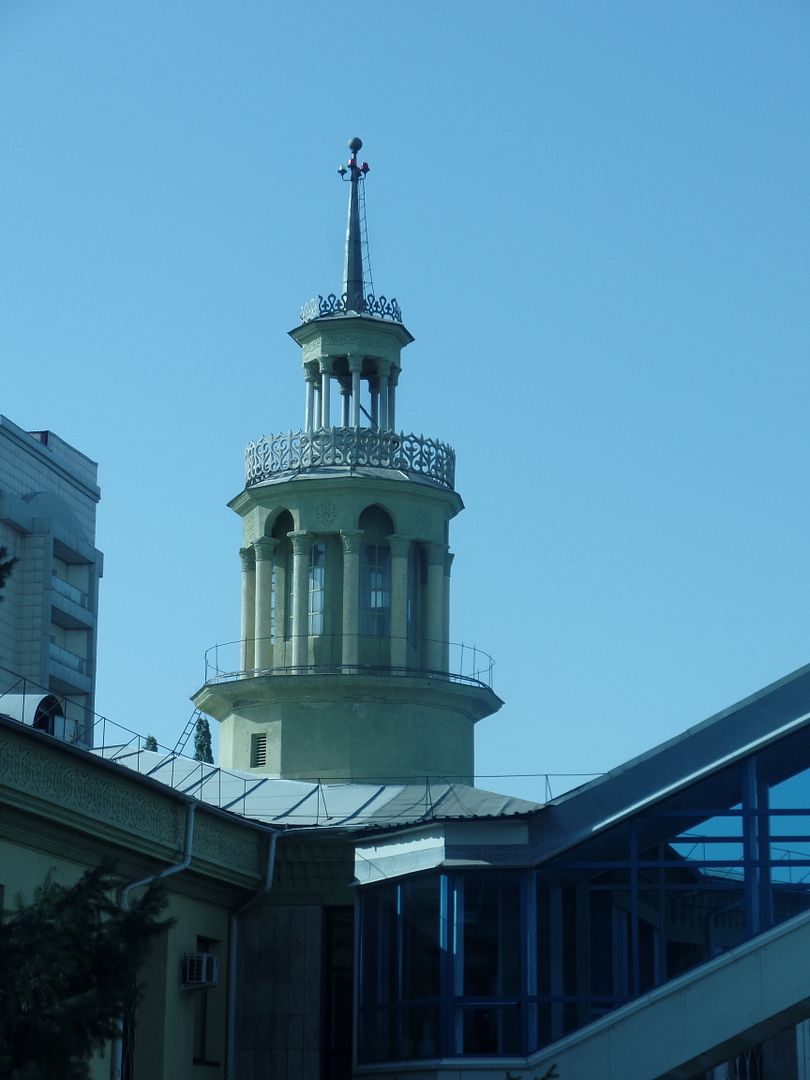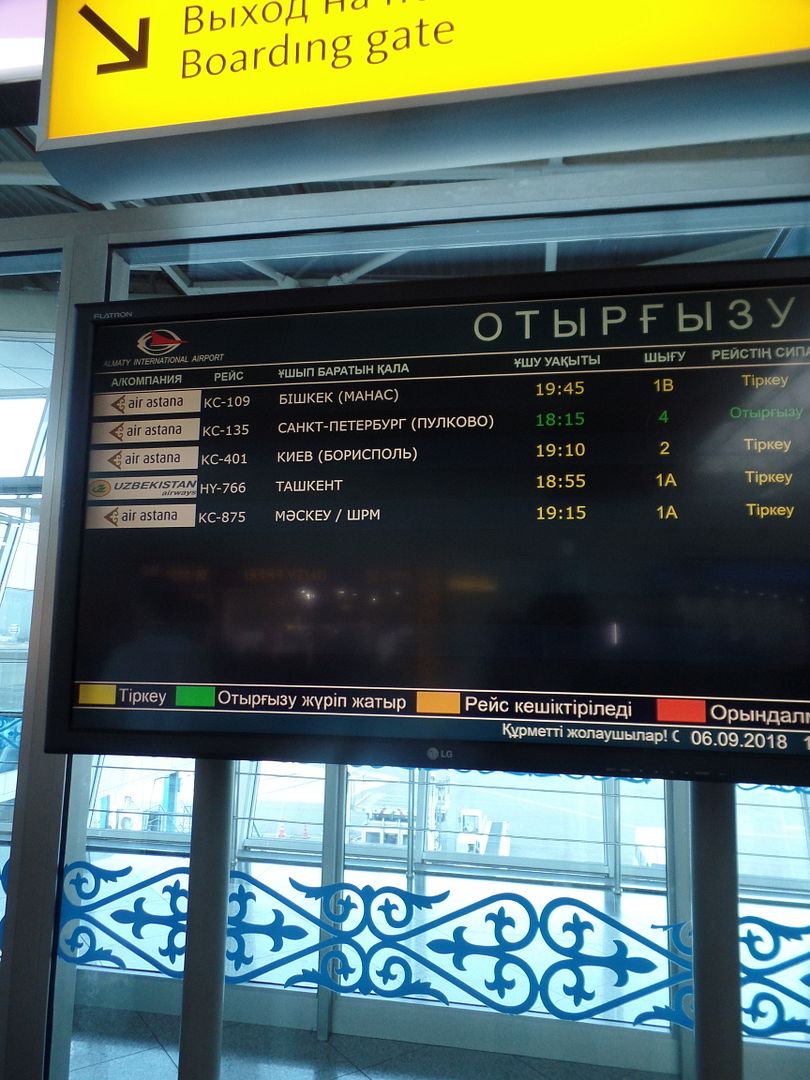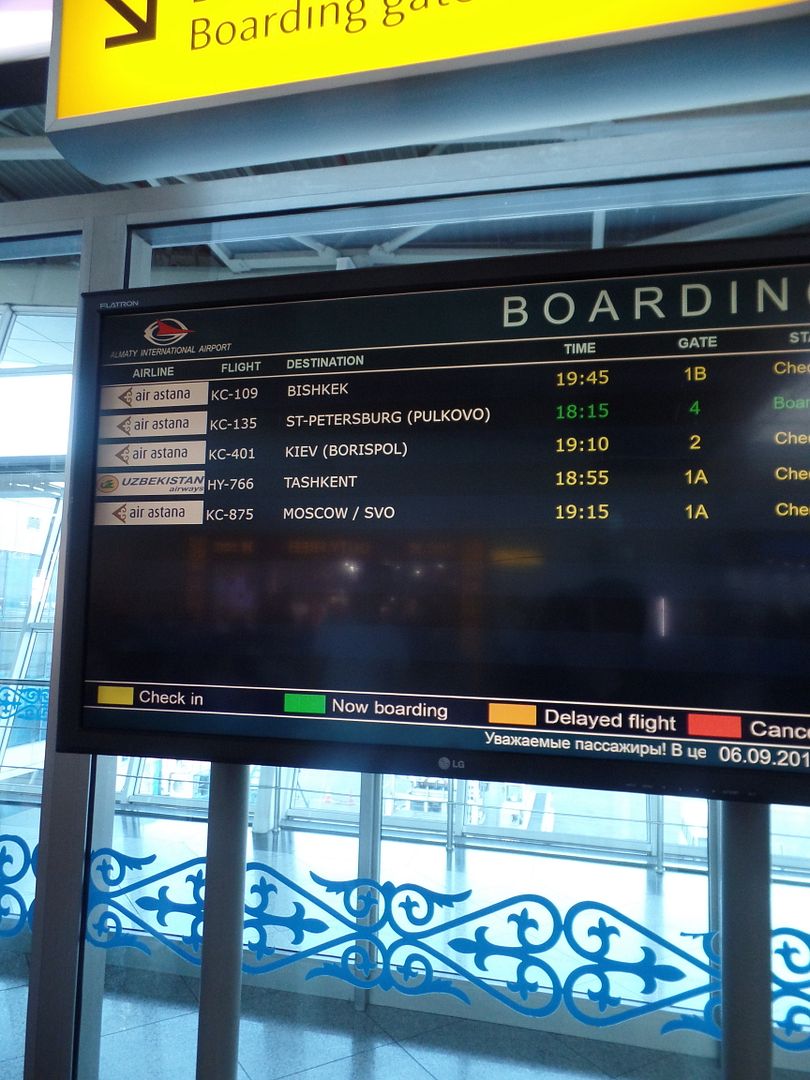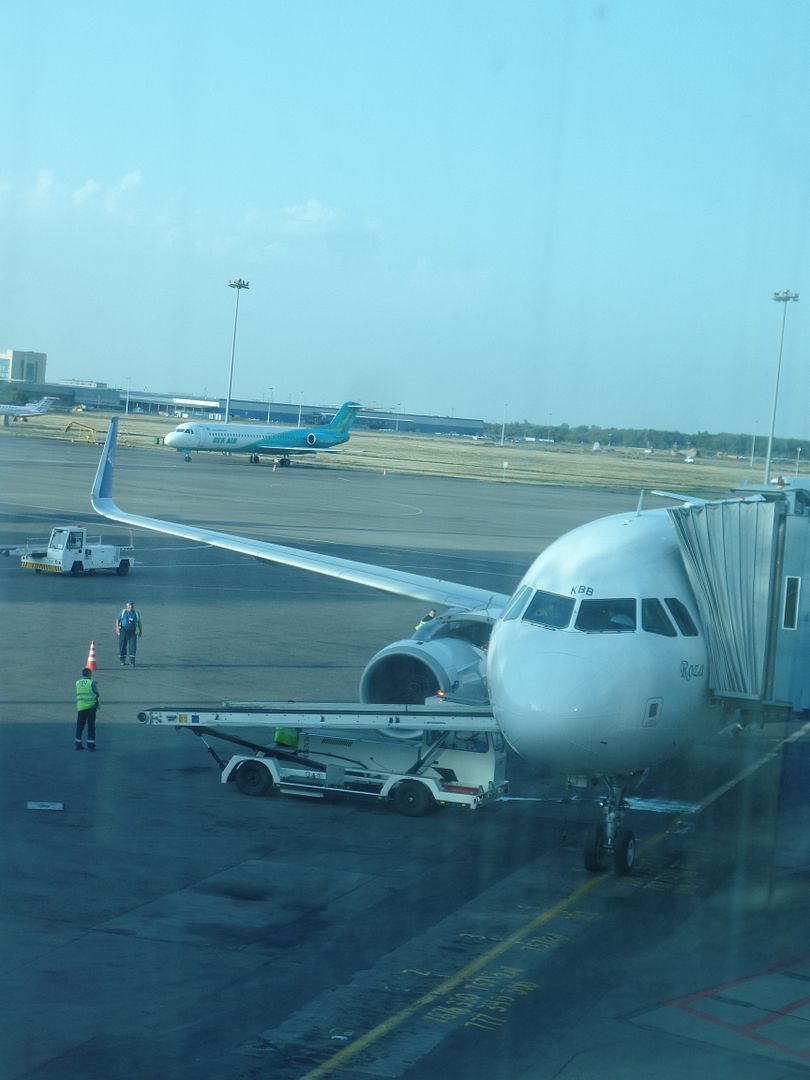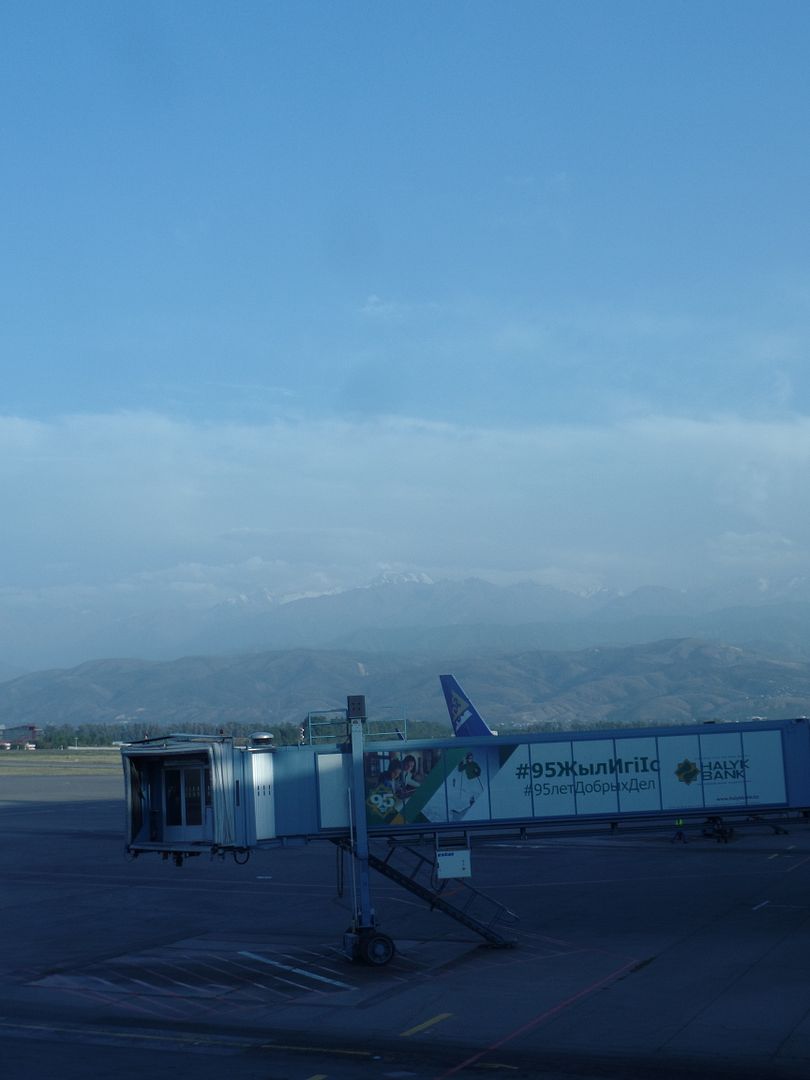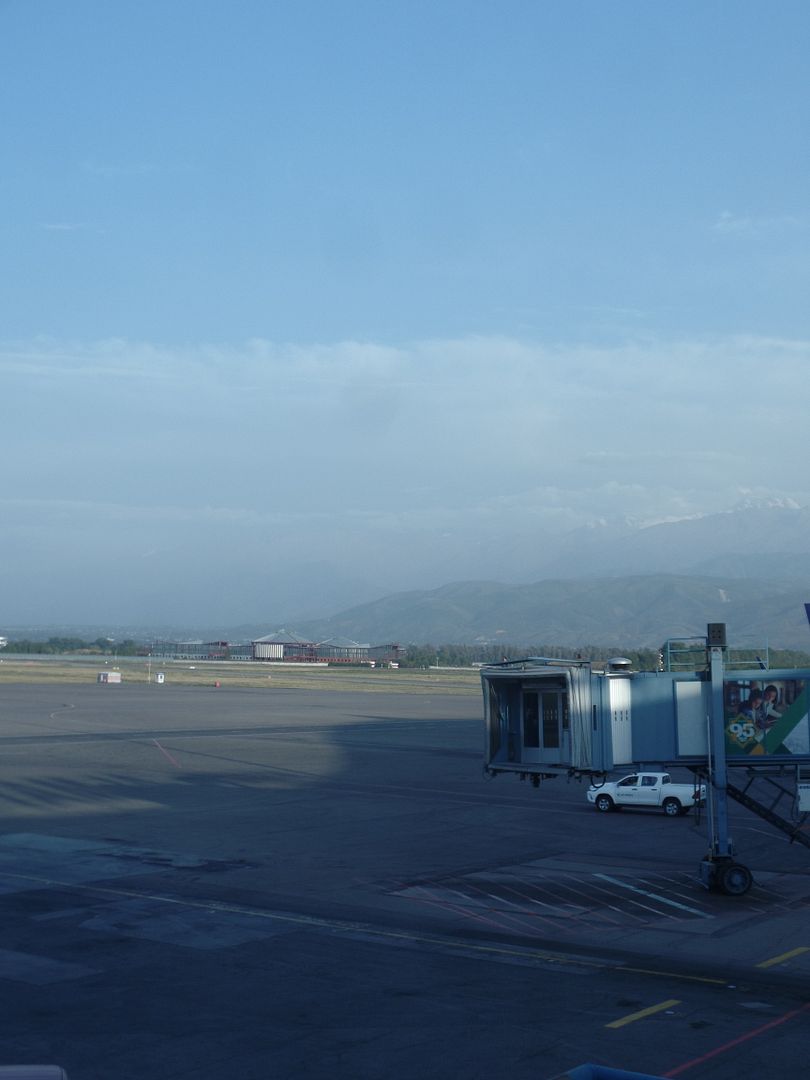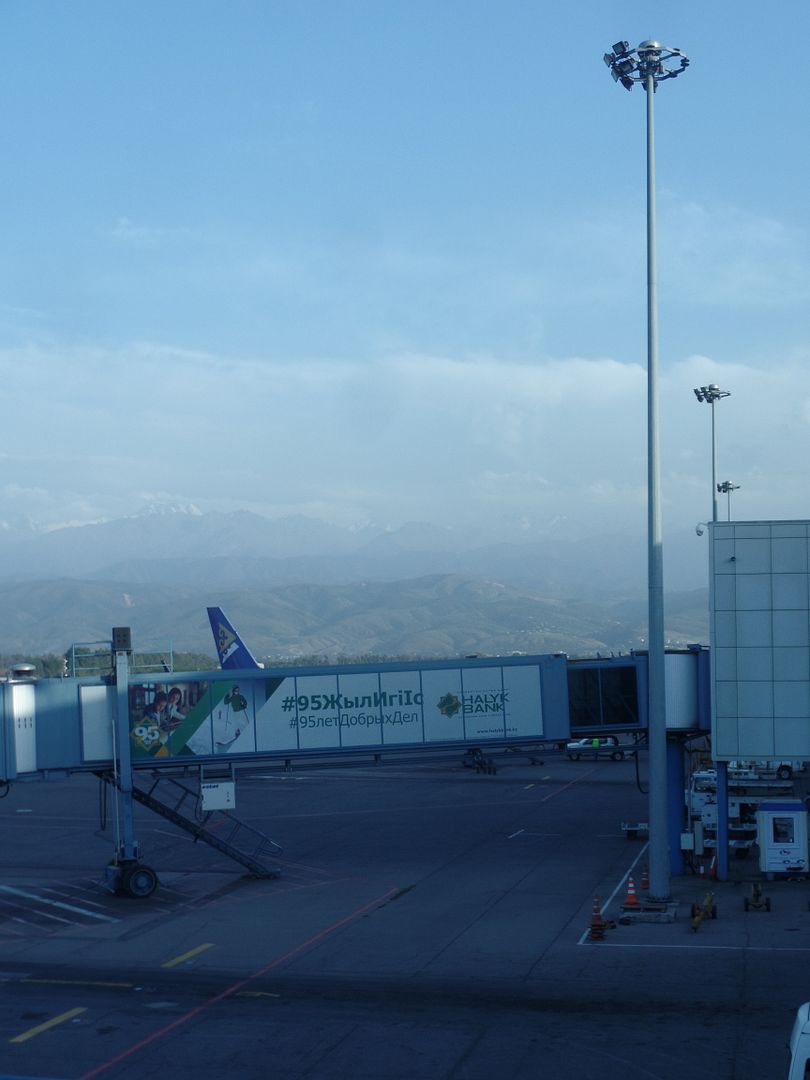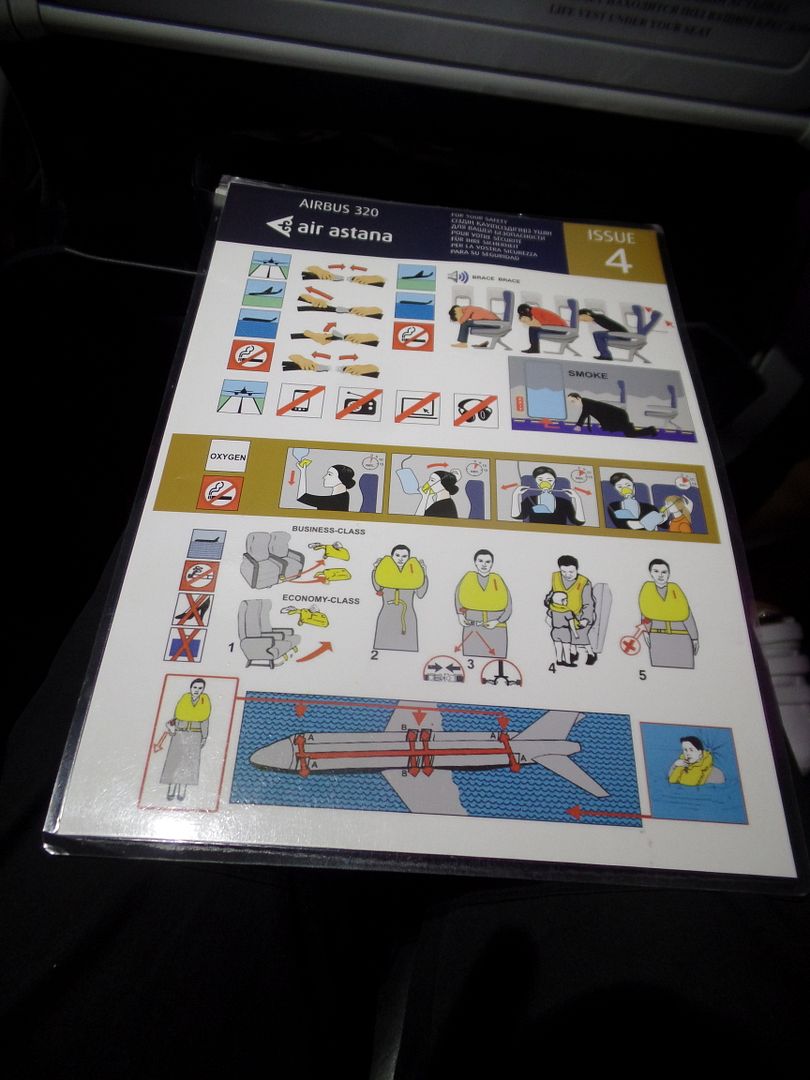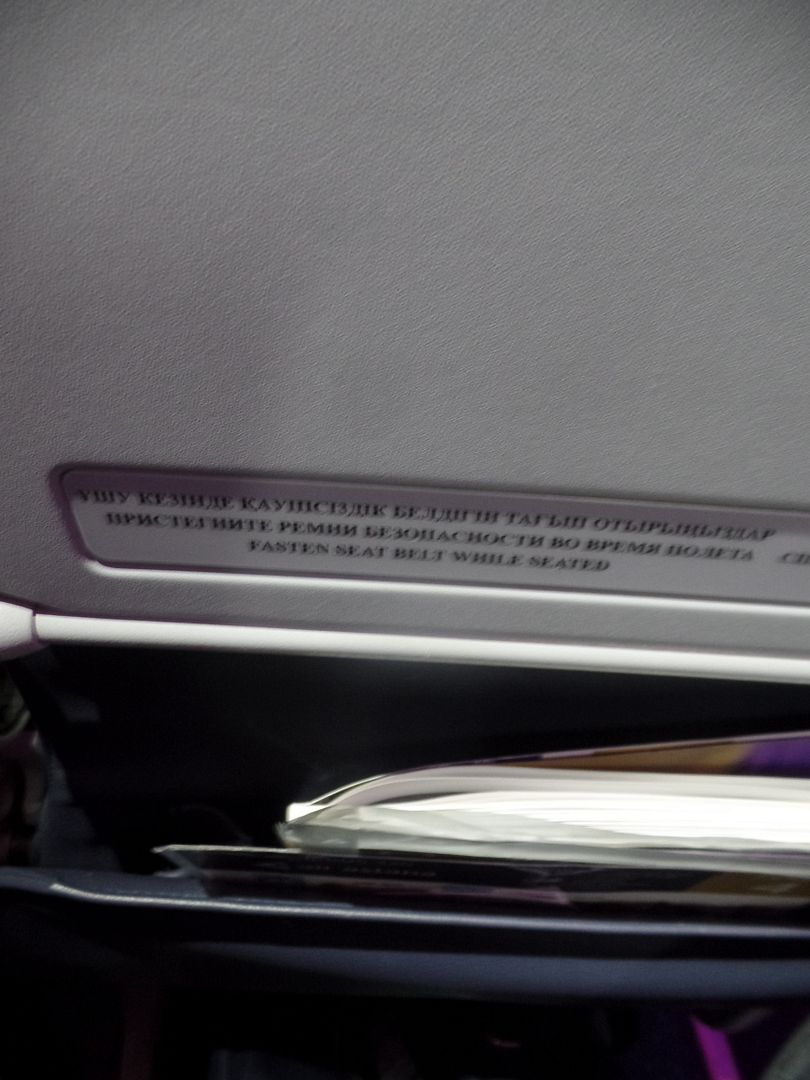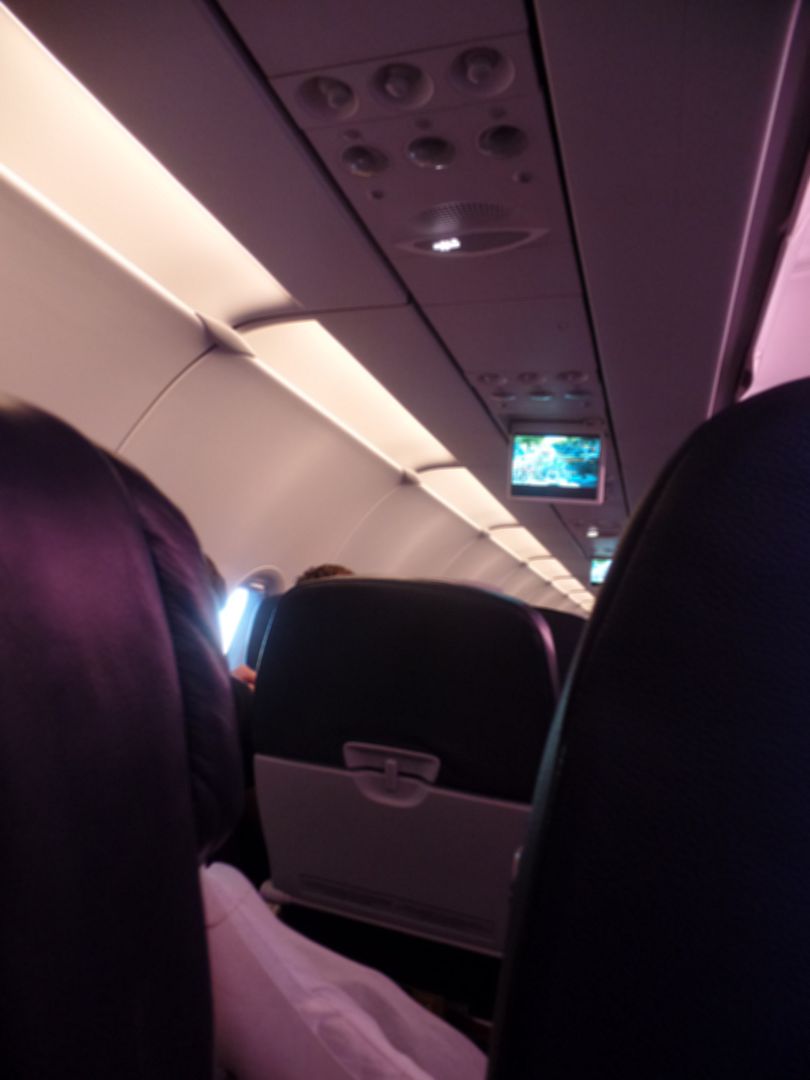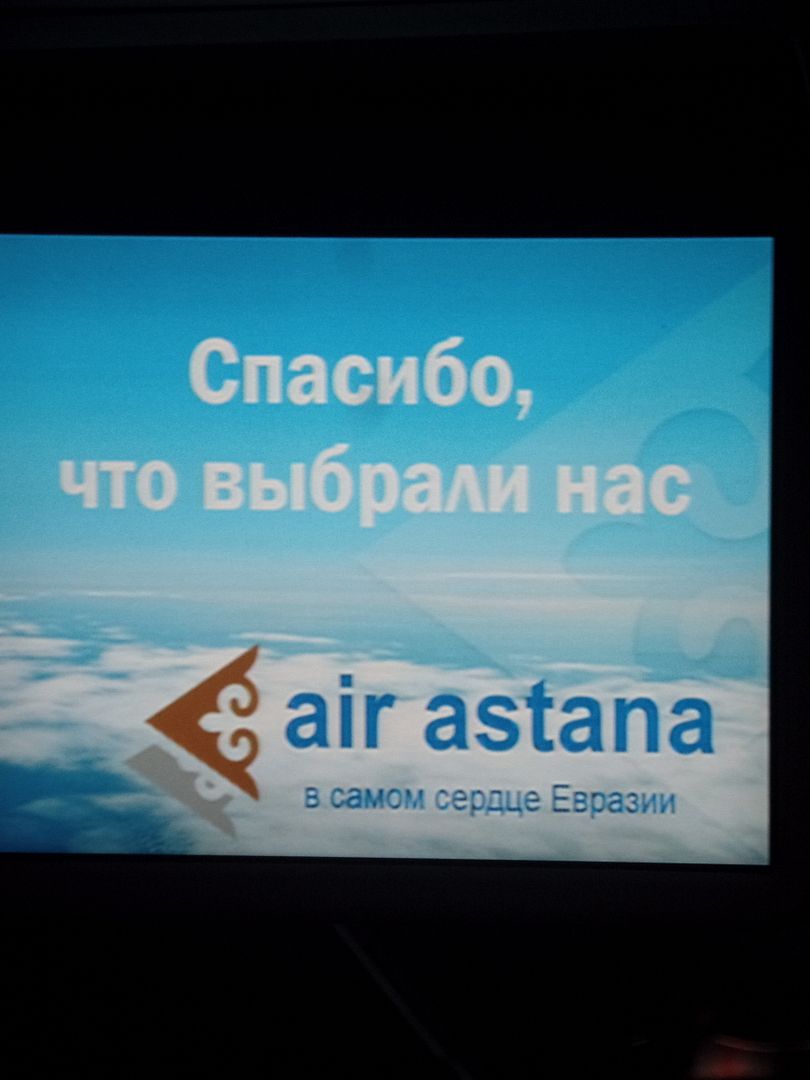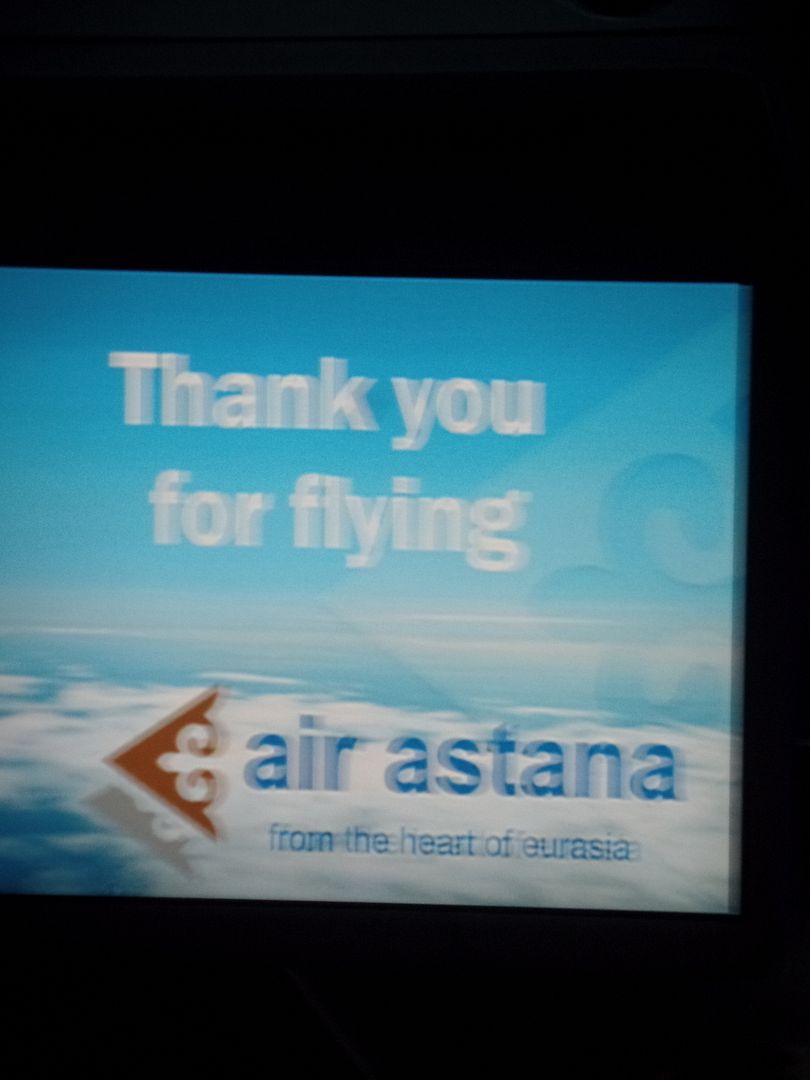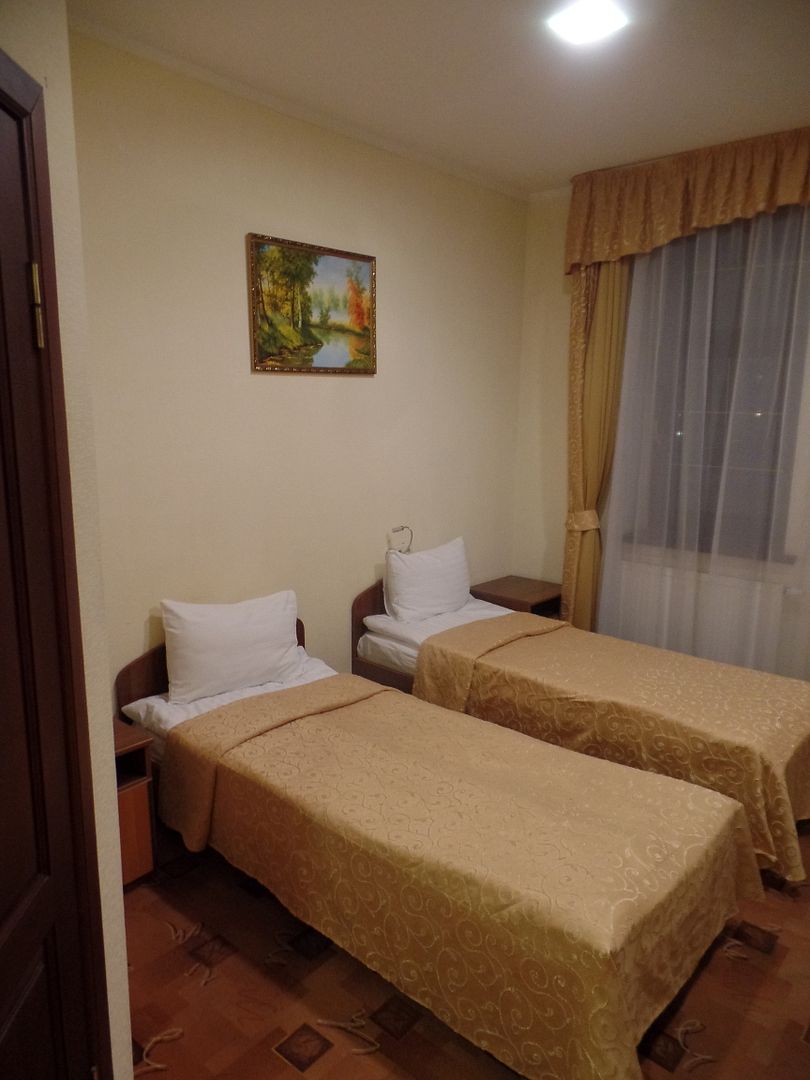 Definitely impressed by Kazakhstan and it´s national airline I´am. Nice staff, really good service, new style plane, good legroom. More?. Sure!.
More to come.
Skoro pobachymosya.
The Tripreporter.